This woman, I don't know, but I (yup, I will speak for myself with this one) would really love to have coffee with her (Editor Note: That isn't much of a fantasy).  Yup, her looks are amazing and there's no denying that.  But what really interests me is that, unlike most of the girls that we feature here, this one is not a model.  Yup, you read that right.  She is not one. I mean she's not a pro.  But she technically is (a model) as she poses for her blog entries.  And yup, she's a blogger.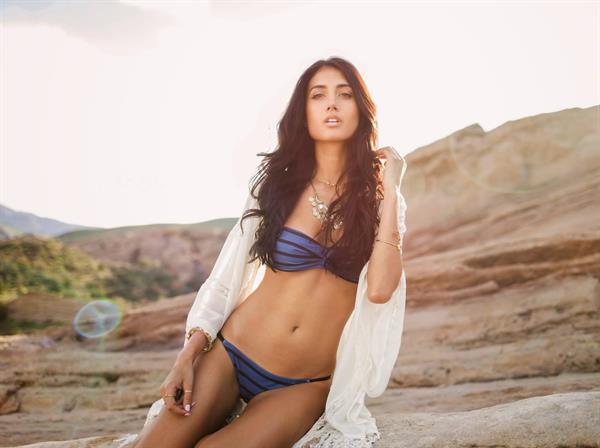 People, this beautiful woman right here is Racquel Natasha.
Who is Racquel Natasha?
Racquel is best known for her blog titled uhm 'Racquel Natasha' (that is just so creative. No, really!).  Her blog covers a lot of lifestyle topics such as beauty, travel, and of course, fashion.  She once worked as a commercial model and she has been in a campaign with Jessi Malay, but other than that, she just poses on her site.
Here is an interview where she talks about details of her life.  Unless you are really interested in her life and and want to watch her drink tequila and talk about modelling and fashion, you can probably skip it and just move on to the pictures.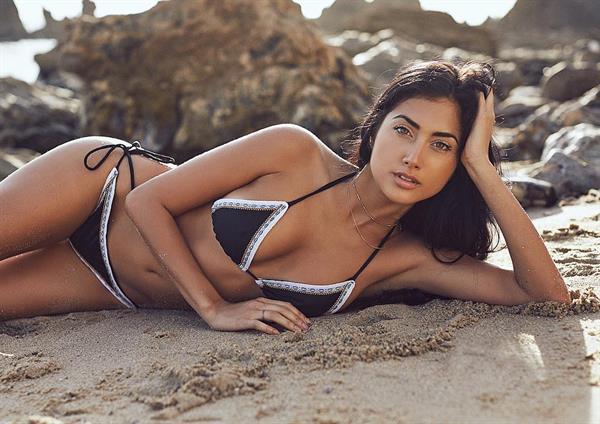 Racquel Natasha Before Fame
Racquel Natasha Bettencourt was born on the 17th of August, 1987 in Guyana.  She and her parents moved to Ontario, Canada when she was quite young and that was where she was raised.  She started posting to her self-titled blog in early 2014 but only tended to it professionally a year after (a few of her earliest posts have actually disappeared).  She now lives in Los Angeles.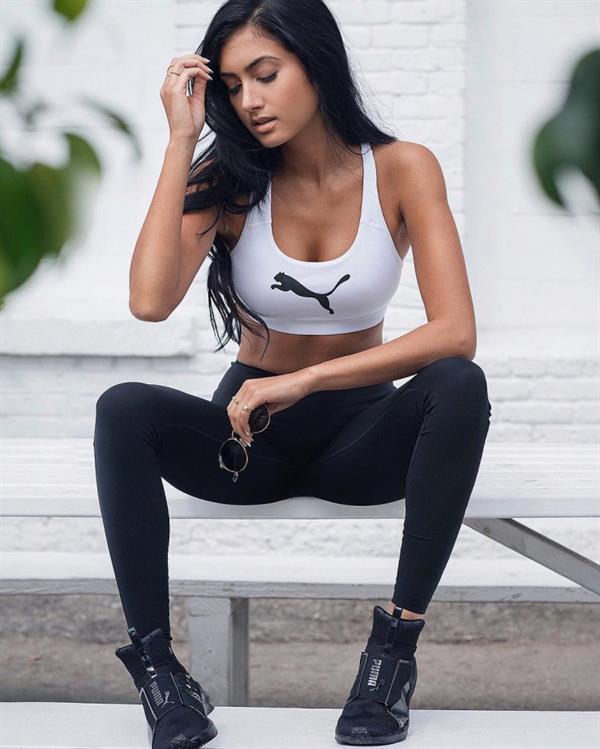 Her Relationships
Racquel is currently single (best news this week for me) but she has been in a relationship with Swedish DJ, remixer, and record producer Avicii from 2013 to 2014.  She says her dating life is pretty much non-existent right now.  There is no Mr.Right currently but she does say there is occasionally a Mr.Right Now.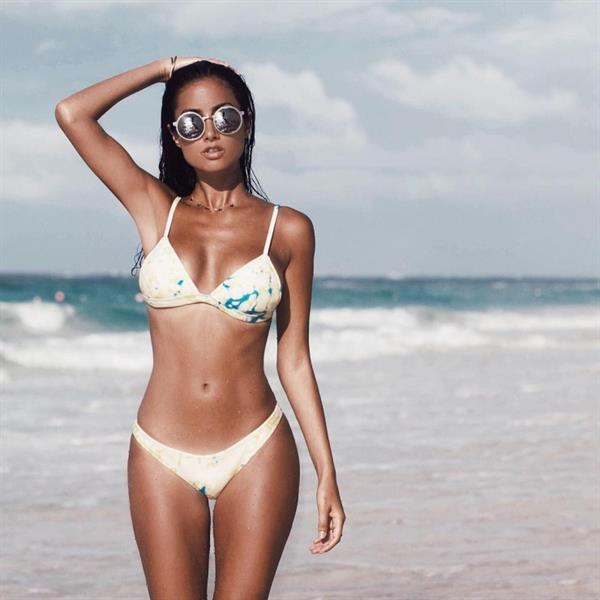 Racquel Natasha Photos
Check out her Instagram for the most recent news about her.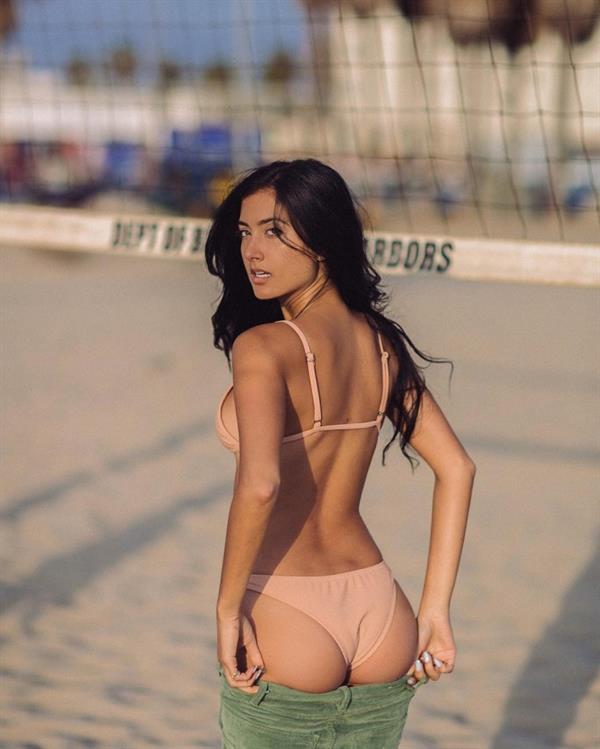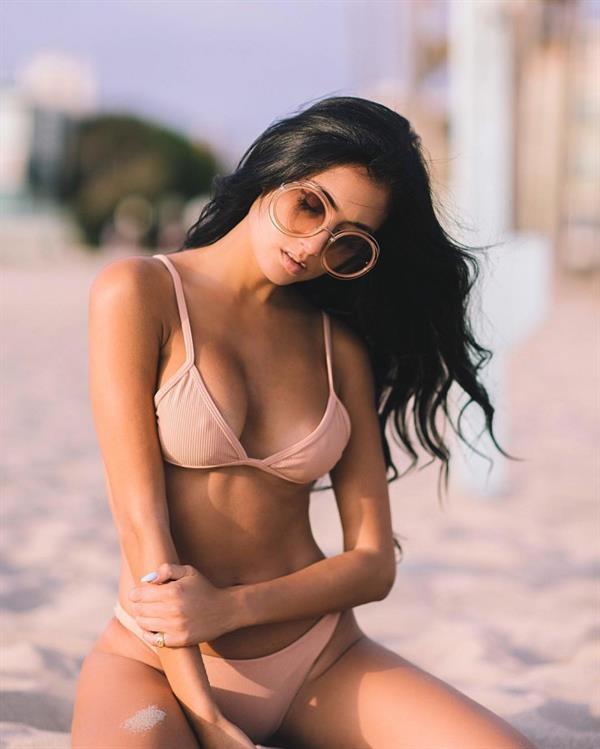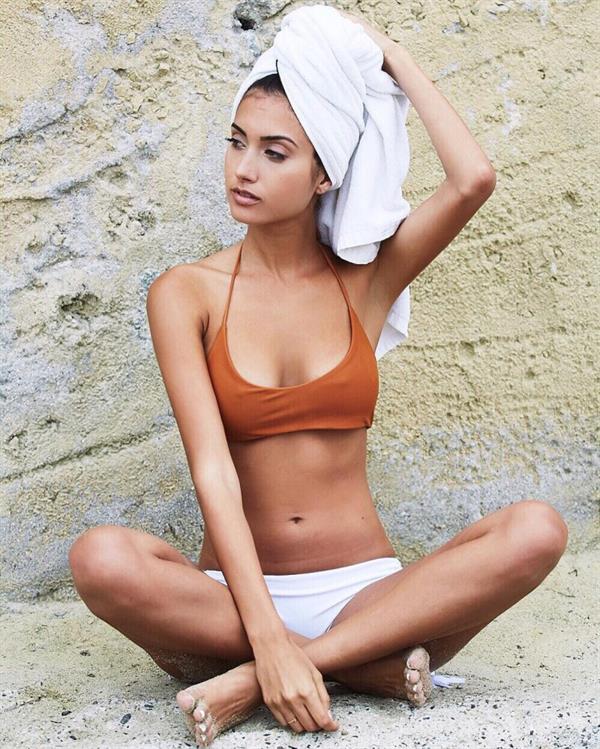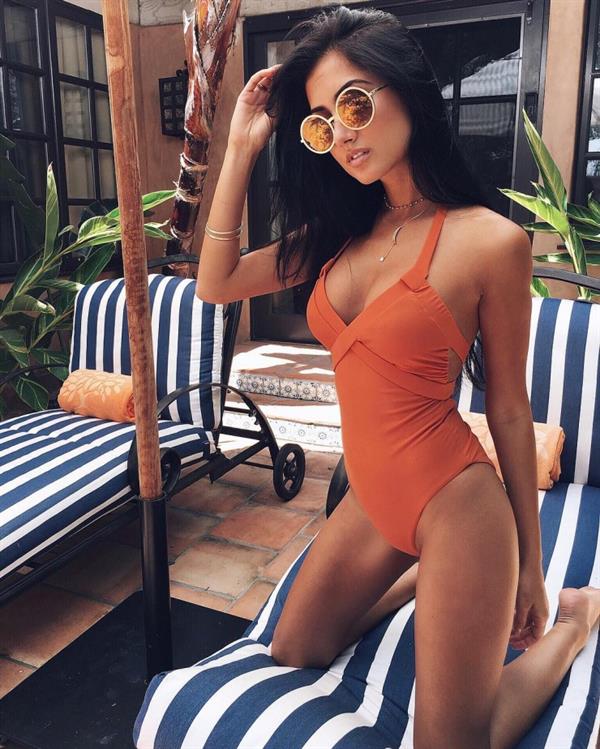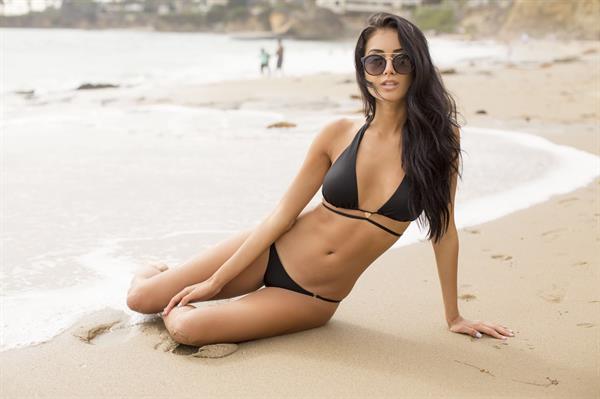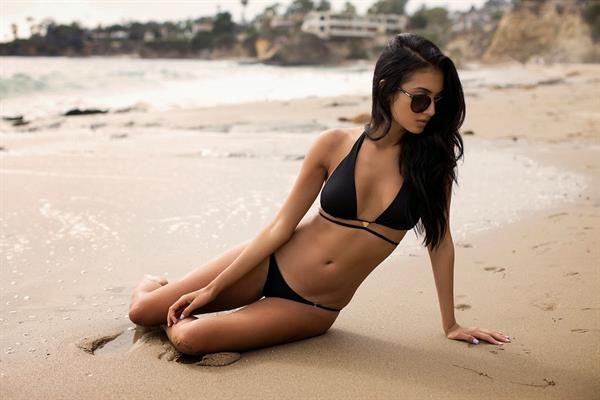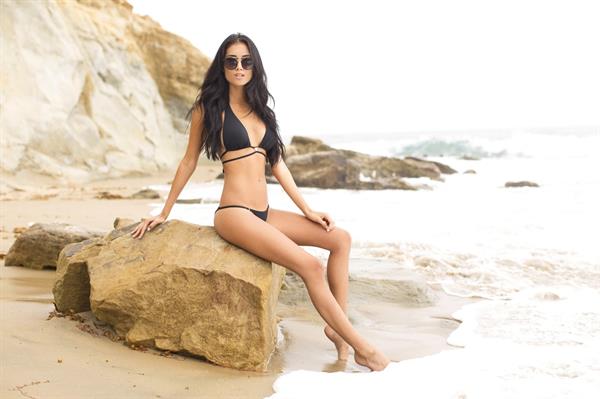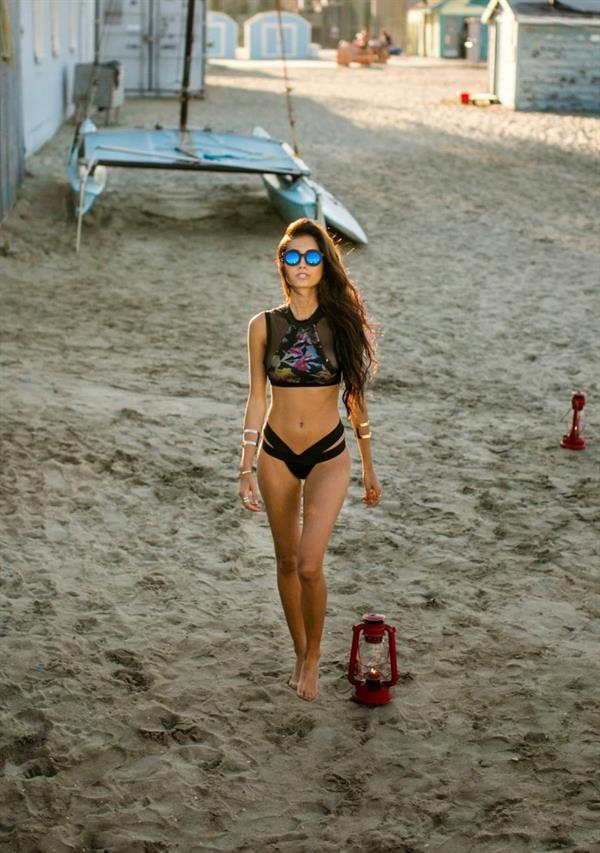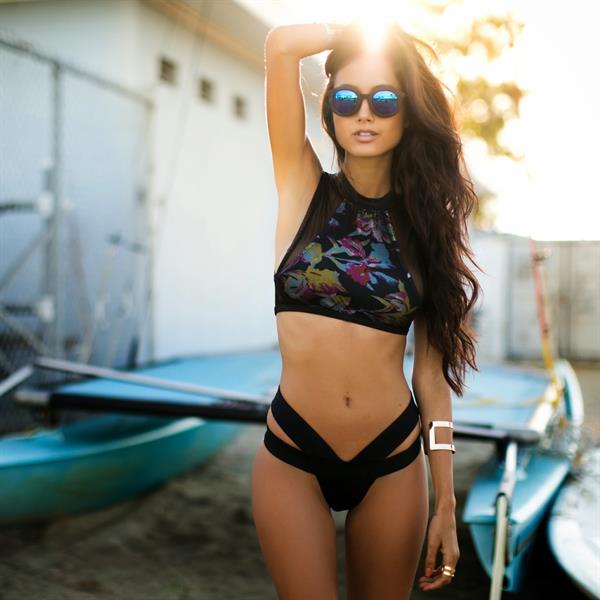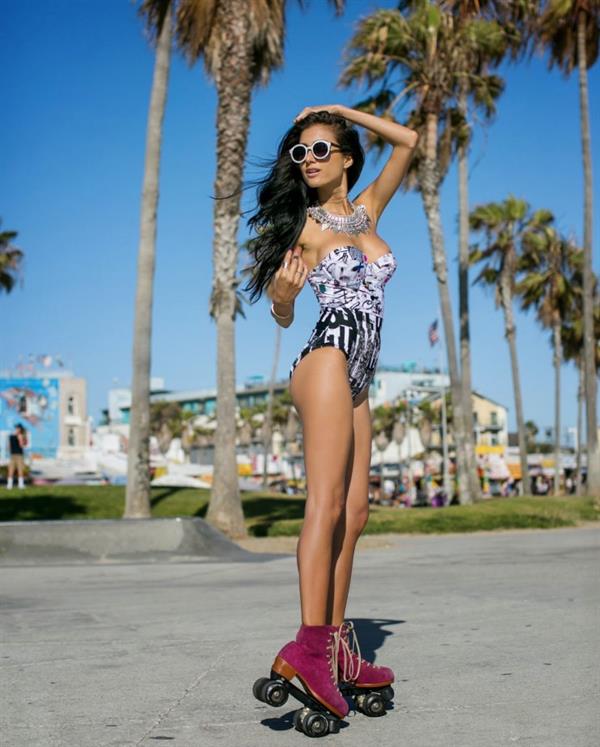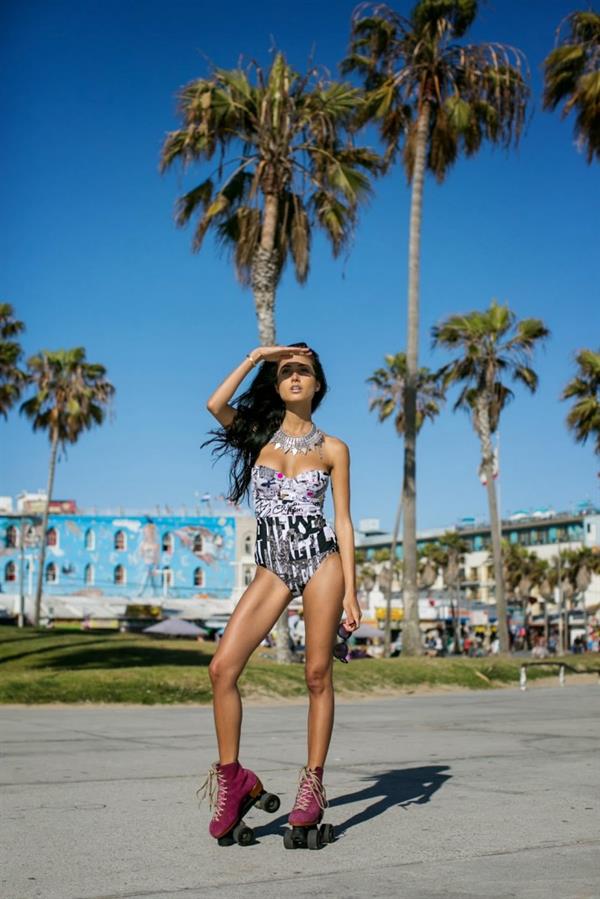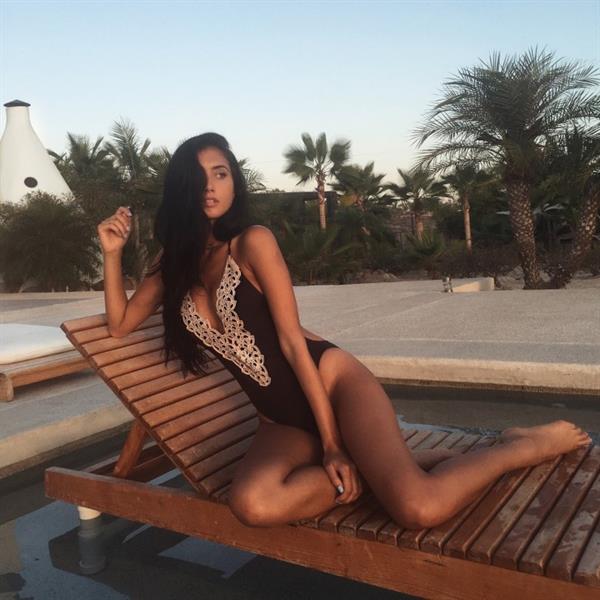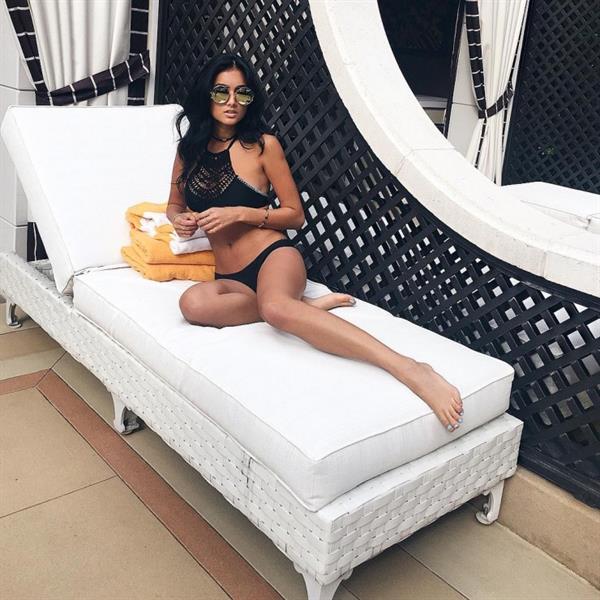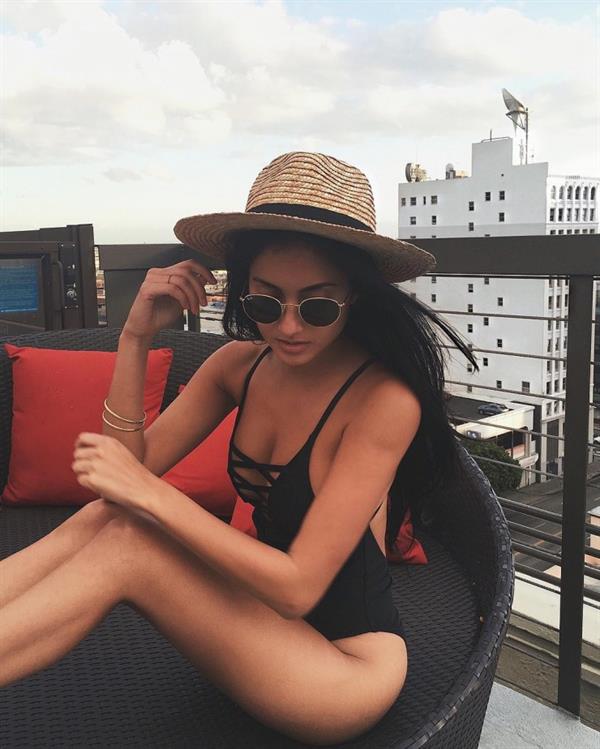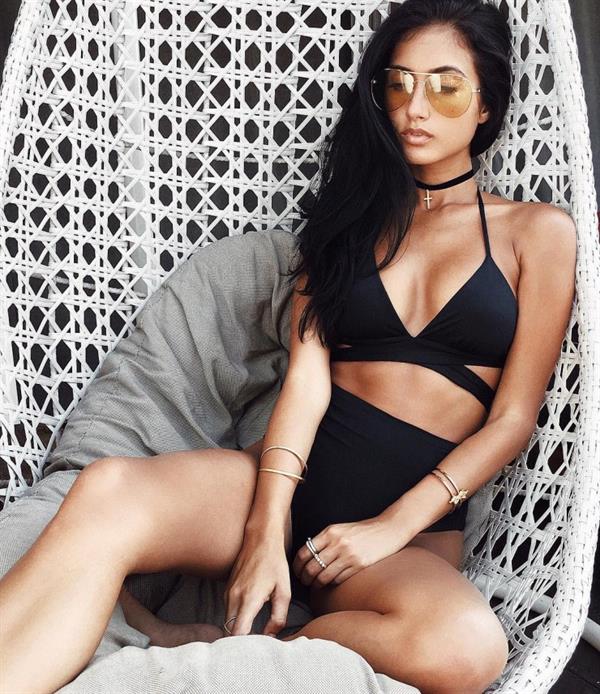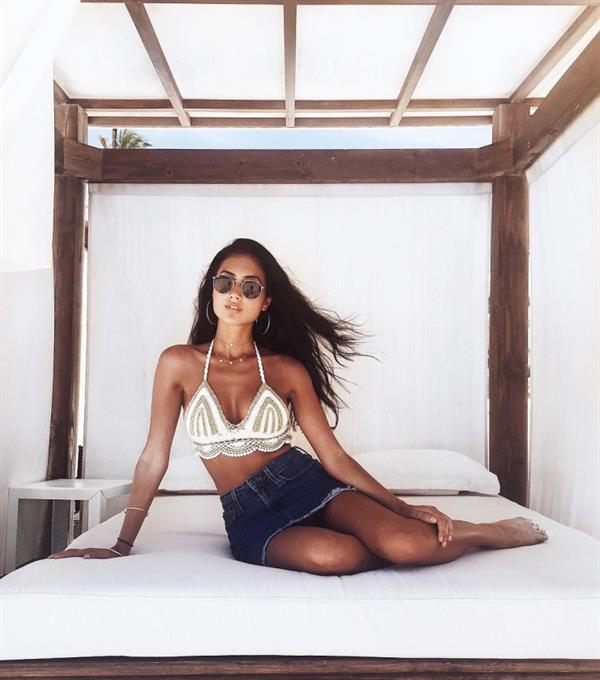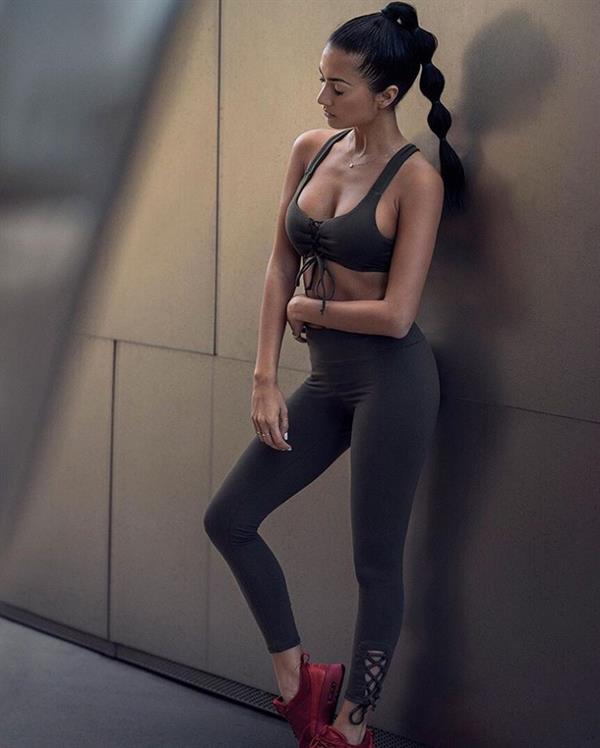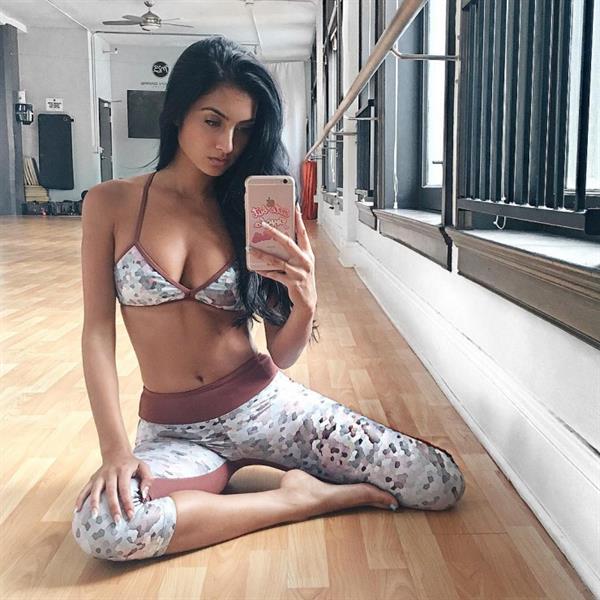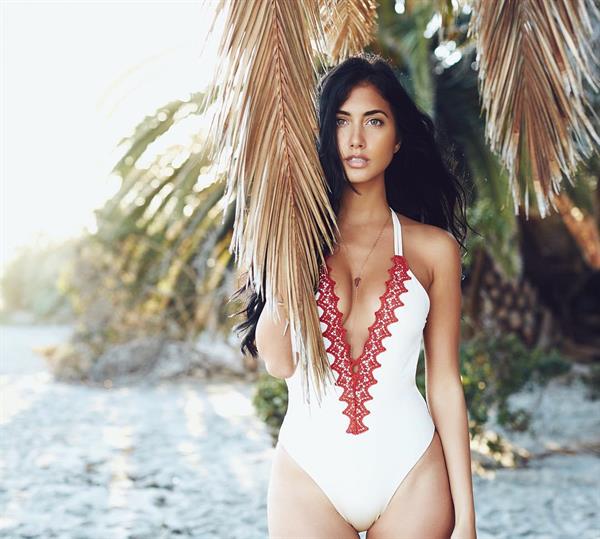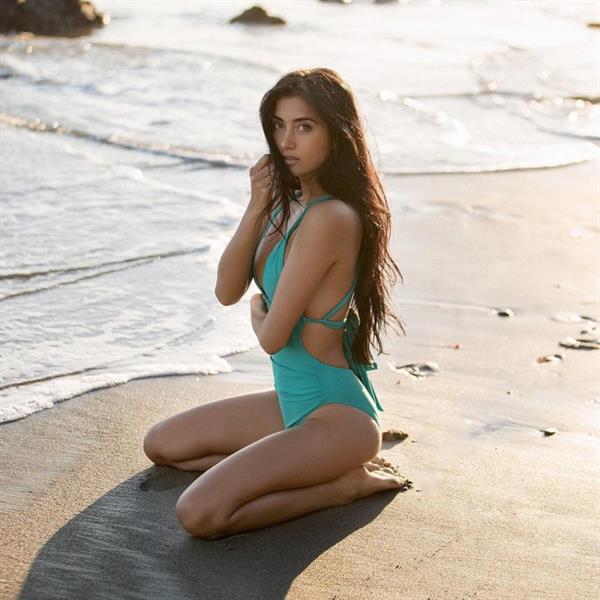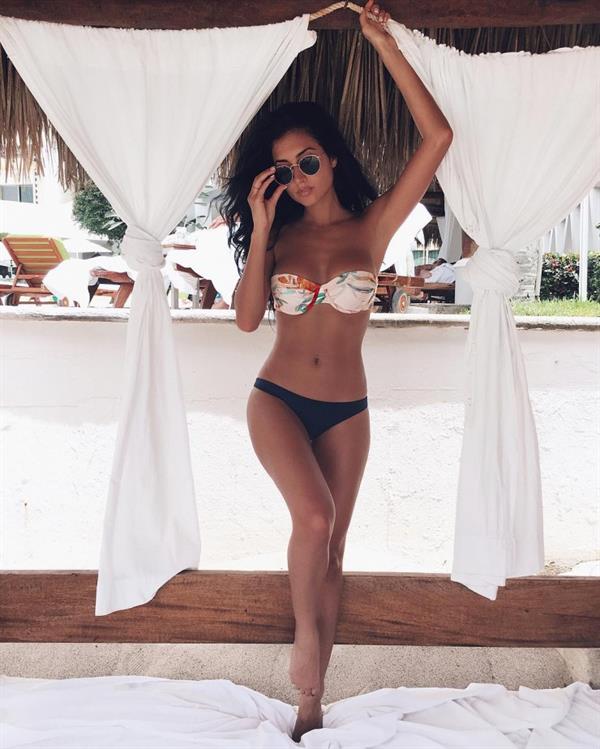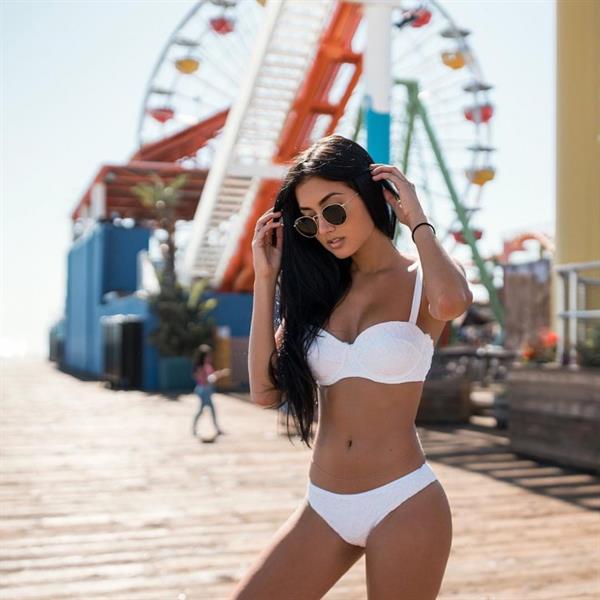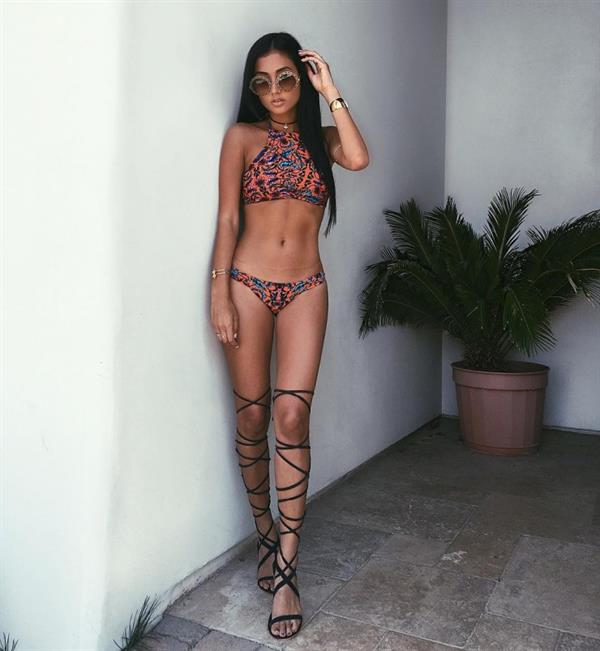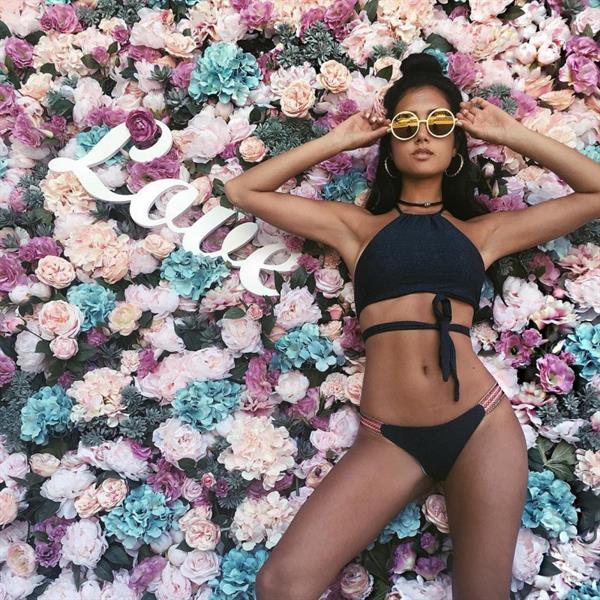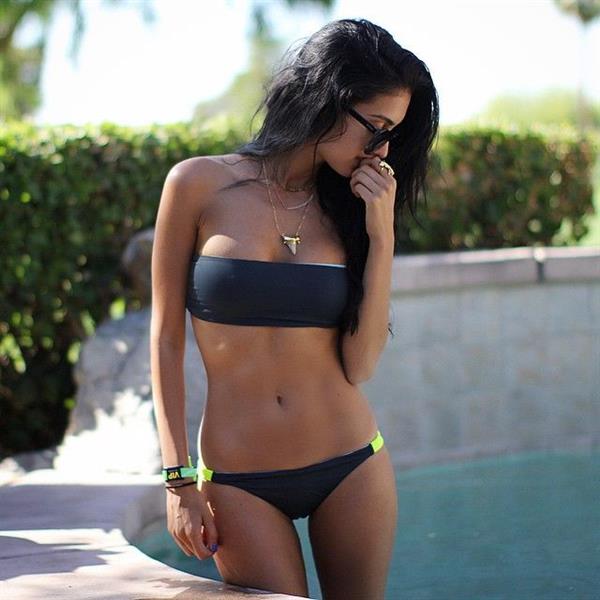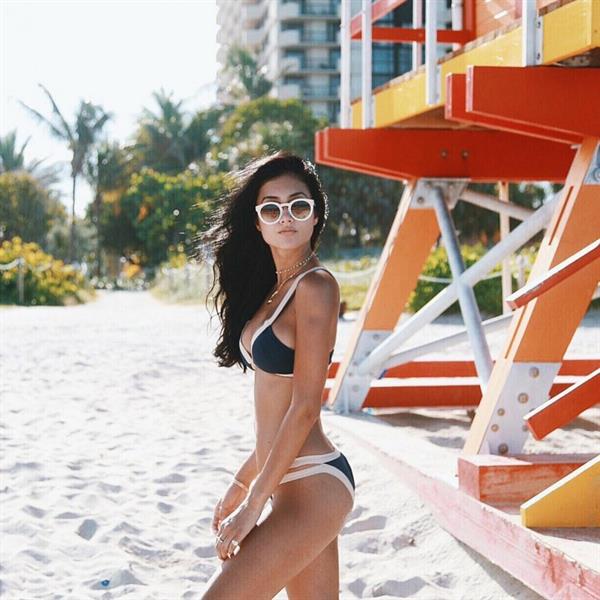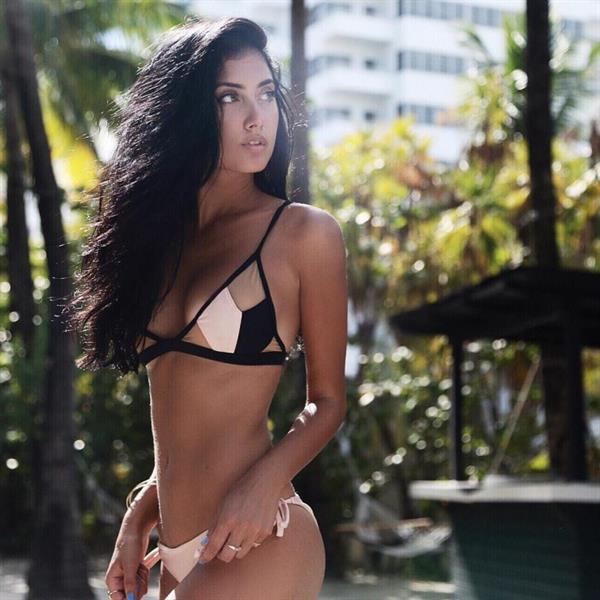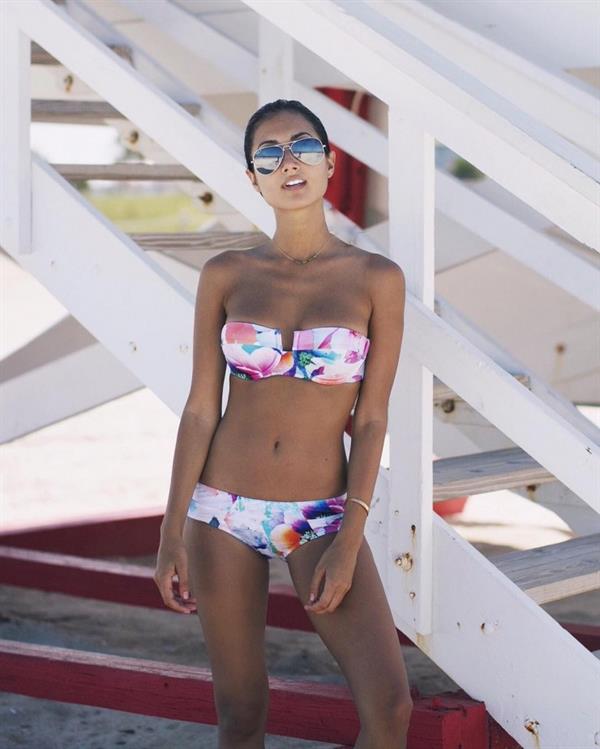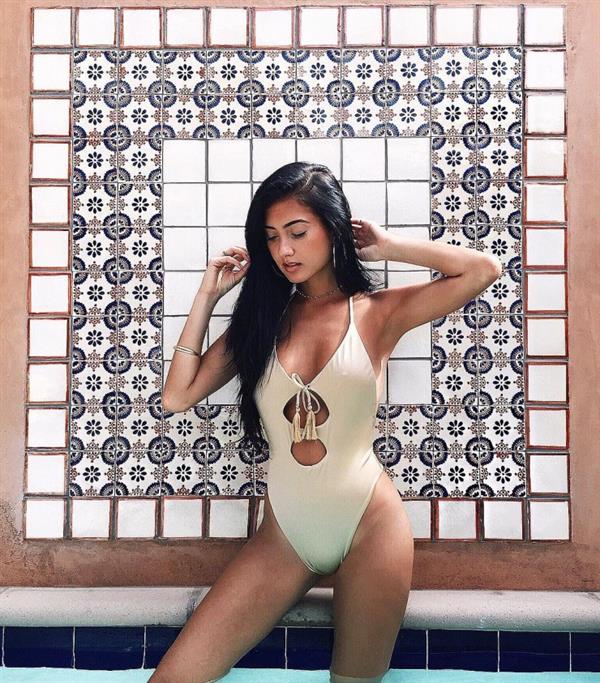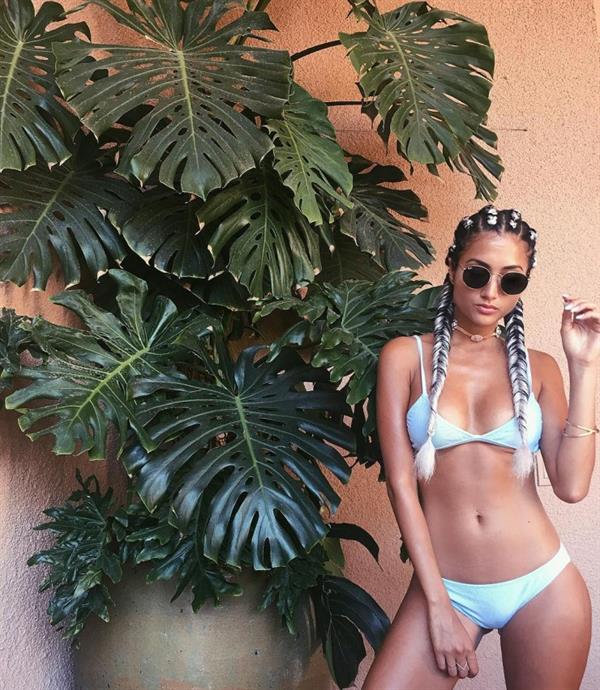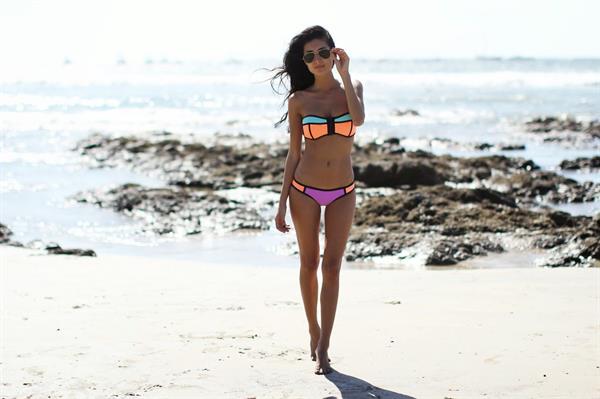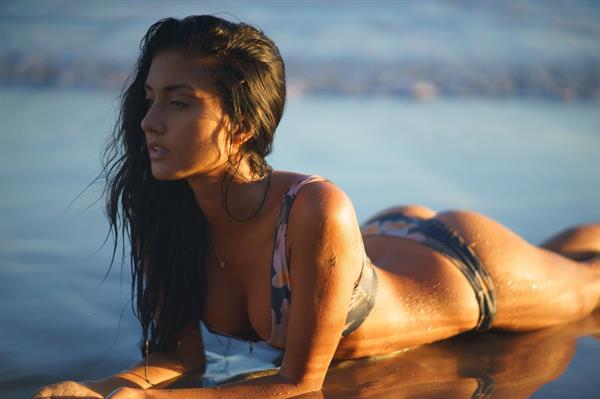 Here, check out our Racquel Natasha page for more of her hot pictures.
So what do you guys (and gals) think?  Is she the hottest blogger or is she just one of them (sexy, beautiful, hot bloggers that is)?  You can post your answers and/or opinions in the comment section.  Cheers!