Now this woman we're featuring here is truly awesome.  And yup, 'awesome' is the best word to describe her (we can't think of any other).  She's very beautiful and is extremely hot, yeah, but there's more to her than just looks.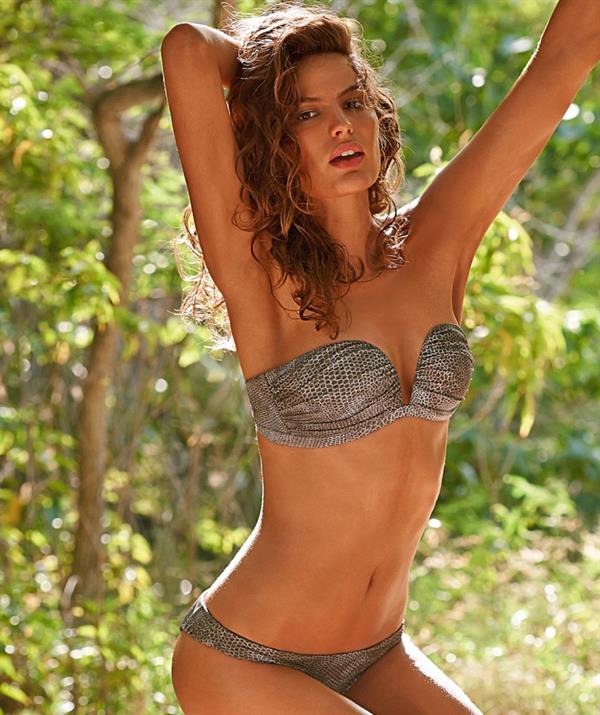 This woman is the type you'd follow as she's a natural leader.  (not follow around though since I think that's illegal… but you might also do that as she's hot as hell)   She's intelligent and she's got the "gift of gab" (eloquence).  Guys and gals, Cameron Russell is just the ultimate babe.  One who will truly earn your respect.
Who is Cameron Russell
Cameron is a well-known model who has appeared in magazines such as Vogue, Numéro, and W.  She has appeared in numerous ad campaigns for big brands such as Ralph Lauren, Ann Taylor, Calvin Klein, Armani, Louis Vuitton, Benetton, Yves Saint Laurent, and Louis Vuitton.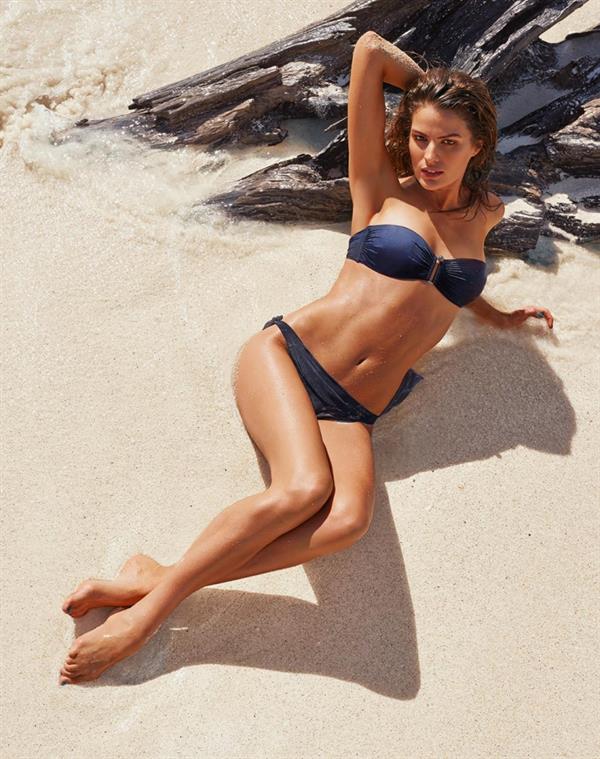 Cameron was made more famous by her TED talk titled "Looks Aren't Everything, Believe Me, I'm a Model" in October of 2012.  That talk of hers went on to become one of the most popular and most viewed speeches ever given at a TED conference.
Her Modeling Journey
Growing up in Cambridge, Massachusetts, Russell began her modeling career (part-time) in 2003 when she was only 16 years old.  She had already worked with successful photographers at that time and she was featured in different language editions of Vogue (American, French, Italian, Spanish, German and Japanese).  Her mother had a friend who worked at Ford Models agency and Cameron decided to sign there in 2003.  She later moved to another agency which is DNA Model Management in 2006, then switched again to Women Management in 2008 and then finally, to Elite Models in 2011.
Since her debut as a model, Cameron has walked at numerous fashion shows for various fashion brands and designers such as Chanel, Versace, Prada, Vivienne Westwood, Victoria's Secret, Dolce & Gabbana, Diane von Fürstenberg and Louis Vuitton among others.
Early Life
Though raised in Cambridge, Cameron Russell was born on June 14, 1987, in Boston, Massachusetts.  Her mother, Robin Chase, is the founder of Zipcar while her father is an engineer and CEO of GoLoco (a now defunct car-pooling and social networking company).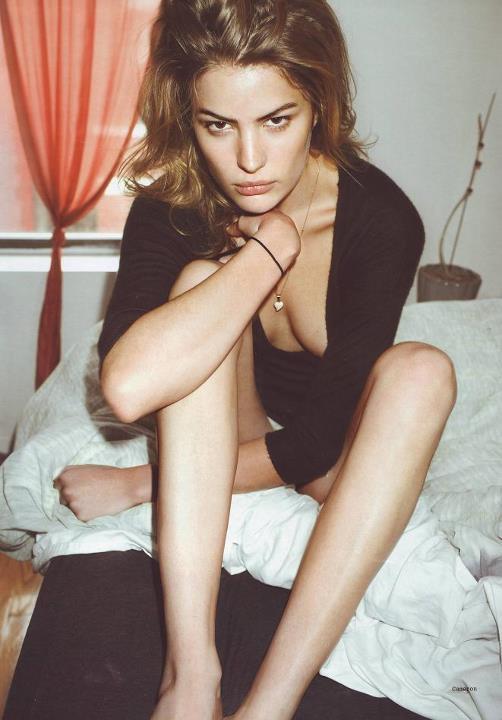 Cameron attended Wellesley College in Wellesley, Massachusetts, her mother's alma mater.  But just after her freshman year, she decided to transfer to Columbia University.  She majored in Economics and Political Science in the latter.  She graduated with honors in 2013.
Her Interest in Politics
Cameron displayed an interest in politics at a very early age.  When she was only 10 years old, she watched Bill Clinton deliver a speech at the Massachusetts Institute of Technology.  That sparked her political, economic, social sciences interest.  Bill Clinton himself advised the young Cameron to stay in school and get to know as many different types of people as she could and to understand their dreams and aspirations.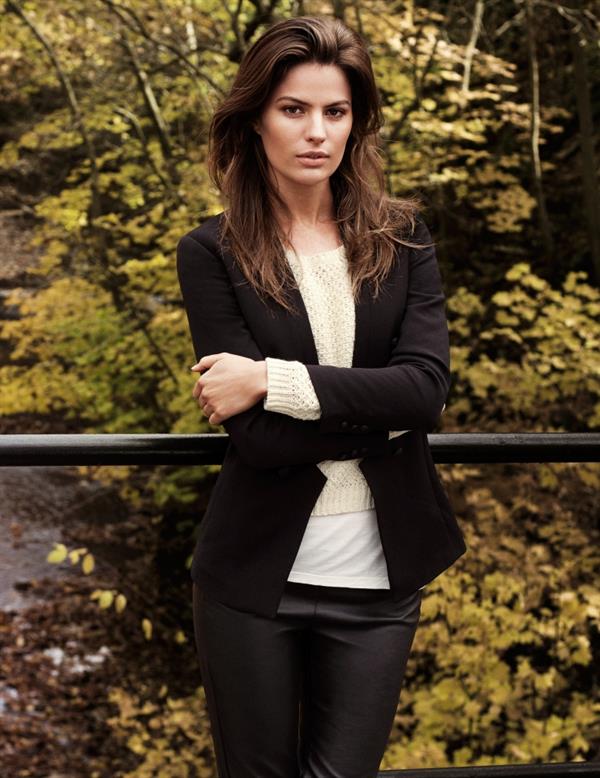 Cameron Russell's TED Talk
Cameron shocked the modeling and fashion industry with her TED conference speech saying that she only got into the industry because of her looks.  She delivered a message of criticism against the fashion world…  And she has inspired young girls and women from everywhere with her opinion.  And that is: she condemns beauty as the world's obsession.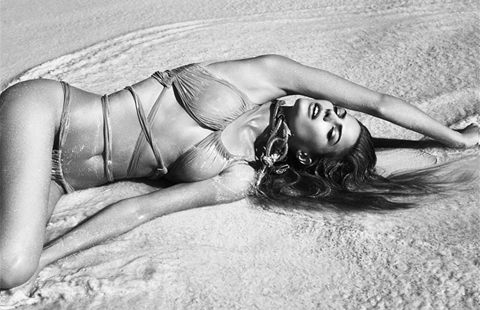 "The real way I became a model is I won a genetic lottery and I became the recipient of a legacy."
Cameron stated that living a model or supermodel's life isn't at all glamorous.  It is in fact, according to her, filled with manipulation and corruption.  She recalled her early modeling days when she had to act and look sexy at photo shoots…  And that's before she even had a boyfriend.
At her TED conference, she showed her catalog pro shots alongside photos of herself in real life.  She said: "These pictures are not pictures of me, they're constructions.  They're constructions by professionals — hairstylists, makeup artists, photographers stylists and all of their assistants and pre-production and post-production and they build this.  That's not me."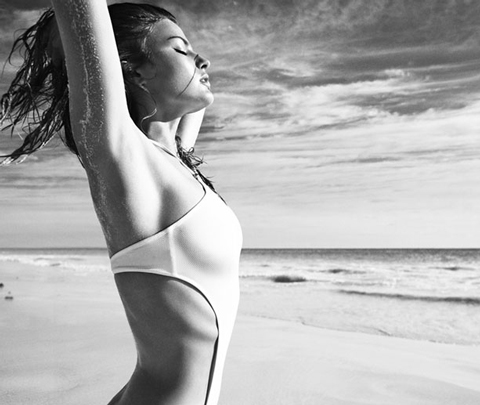 Cameron's video sparked debates and conversations.  The video quickly received 1 million views.  Now, 5 years have passed since that conference, her speech currently has millions of views.
Trivia
Cameron isn't the first to criticize the modeling/fashion industry.  In 2010, Doutzen Kroes broke the silence and spoke about her constant struggle to lose weight.  According to Doutzen, even if she looks great (slim), she was still being constantly told to lose a few pounds more.  In May of 2012, Tyra Banks wrote an open letter to models and thanking Vogue for banning images of women who look like they have anorexia.  "Vogue's decision to ban images of women who 'appear to have an eating disorder,' is a move that should be celebrated, writes supermodel Tyra Banks.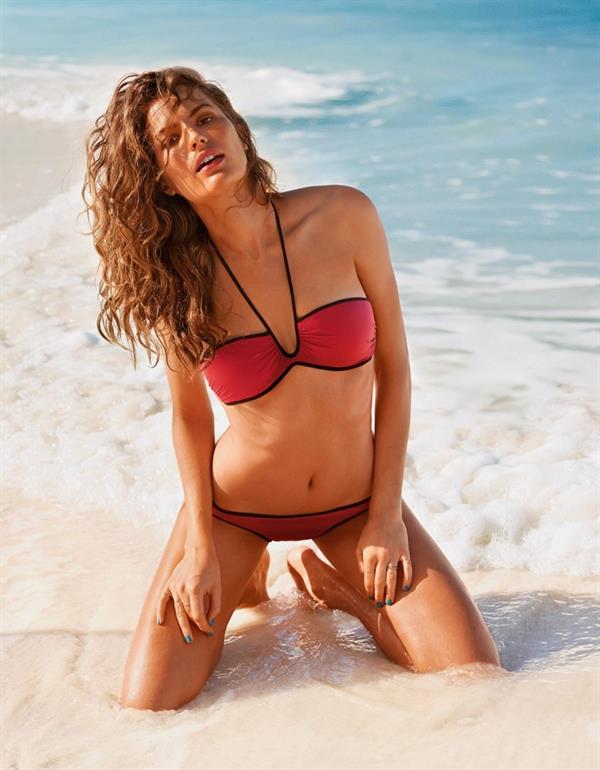 Cameron has a passion for the arts.  She runs the blog ArtRoots which covers public art and political power.  Cameron also creates street art, by the way.  She is the executive director of the Big Bad Lab.  It is an art movement that focuses on individuals who strives for positive social change.
Her Body Measurements
Cameron stands 5 foot, 10 inches tall and she has a body measurement of 33-23-34.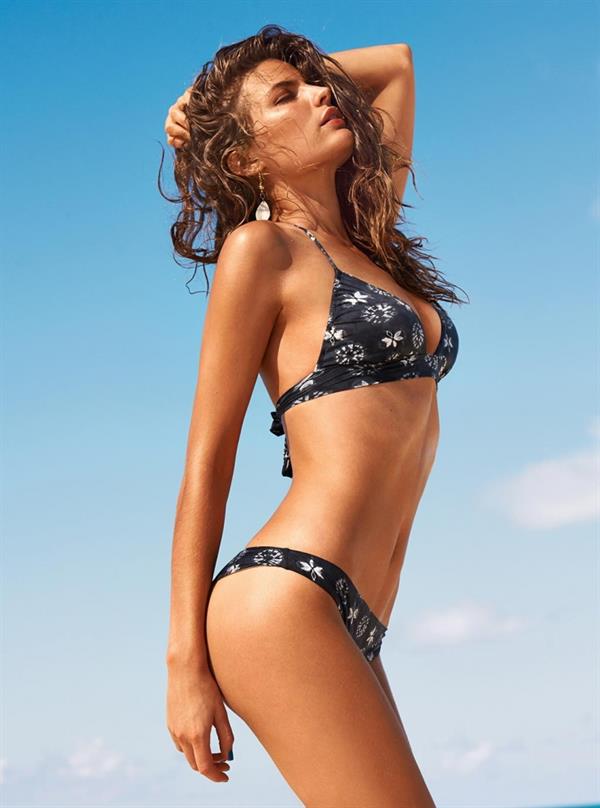 Cameron Russel Pictures
Follow her on Instagram for the latest news about her.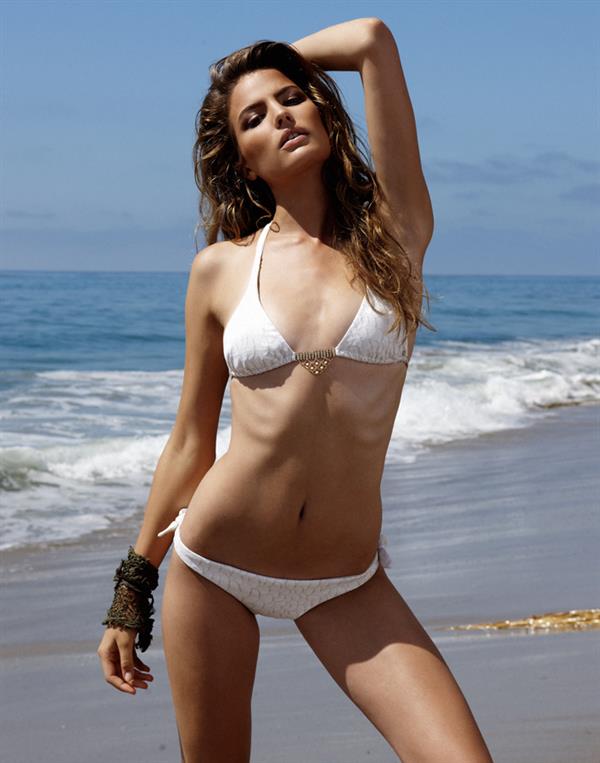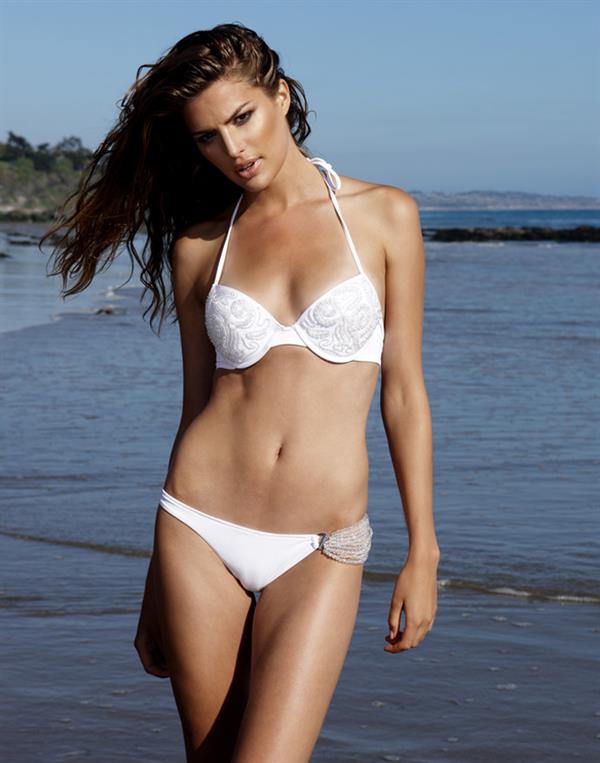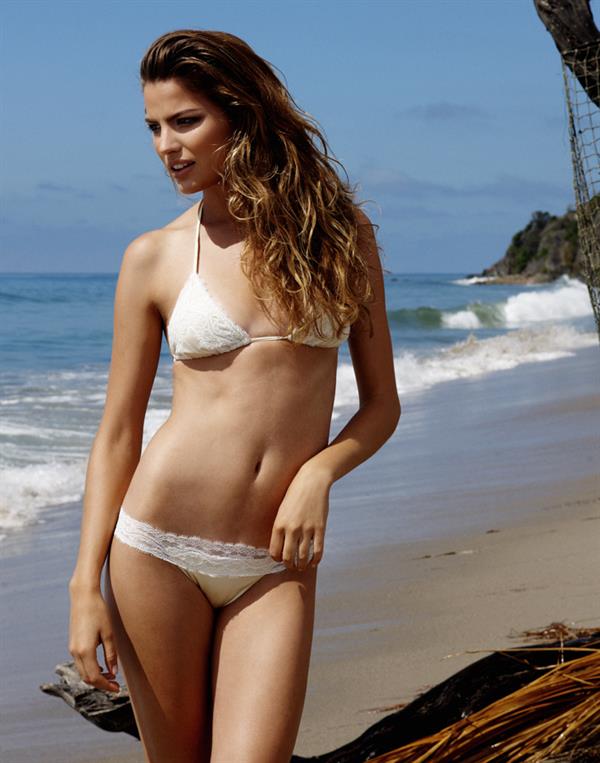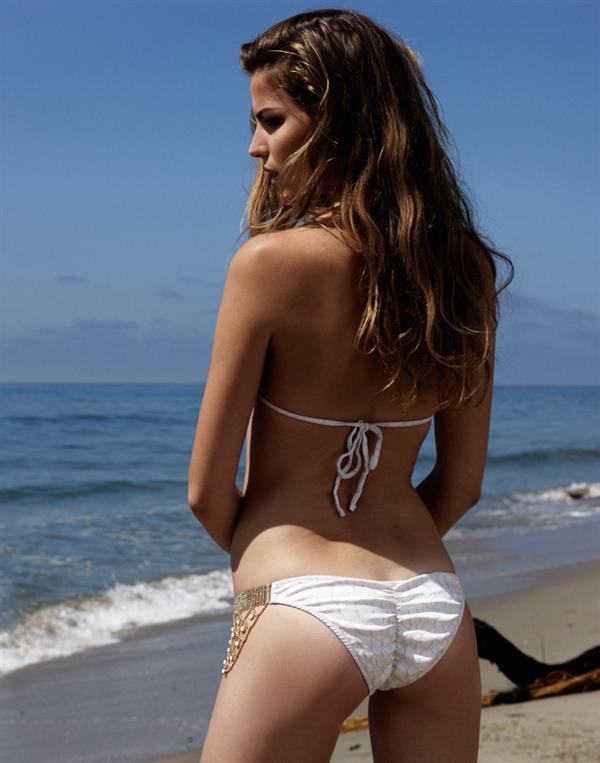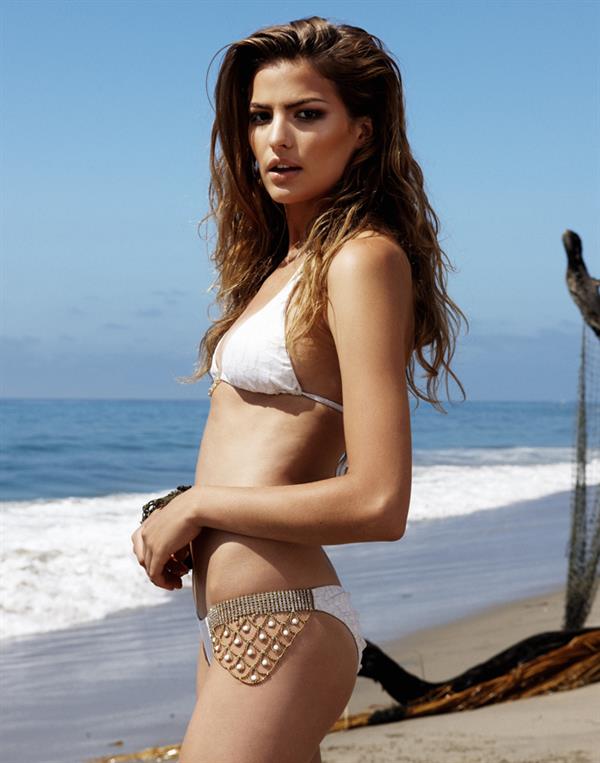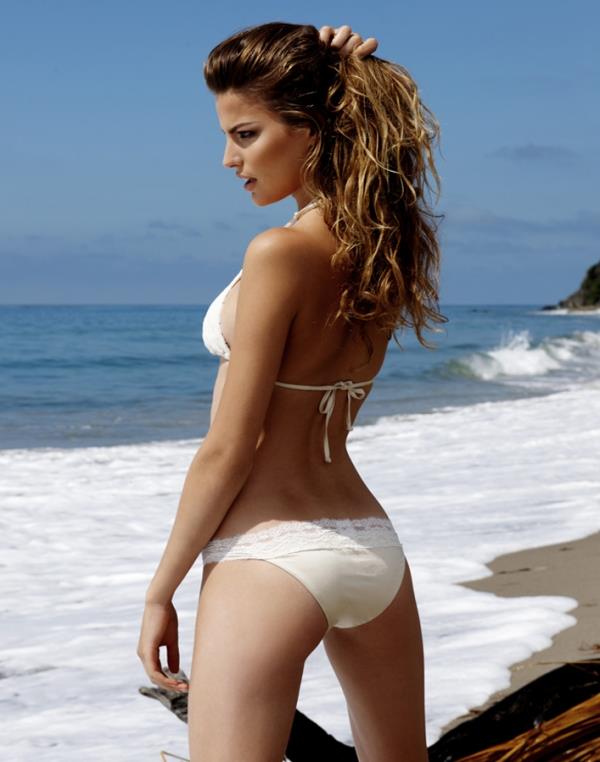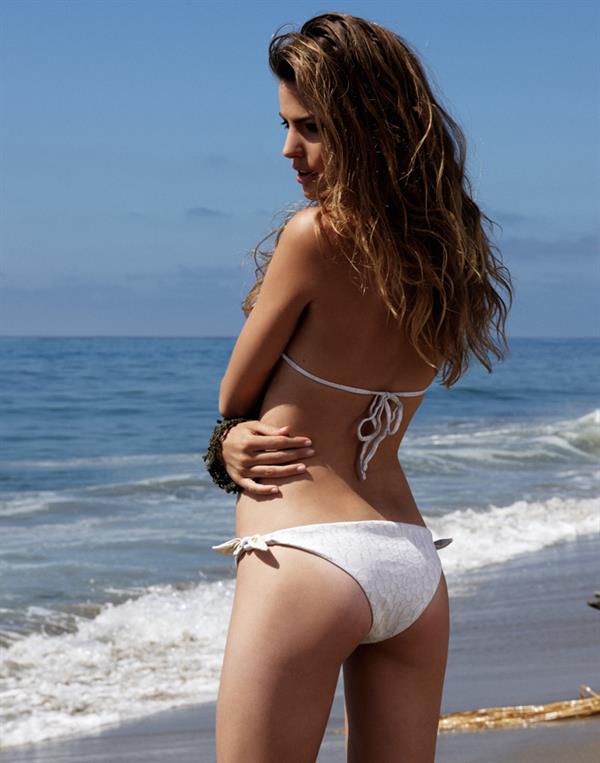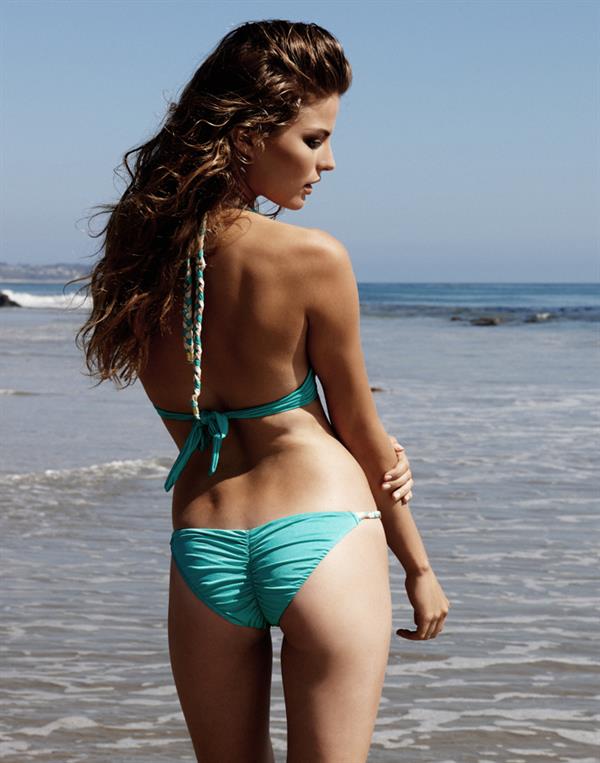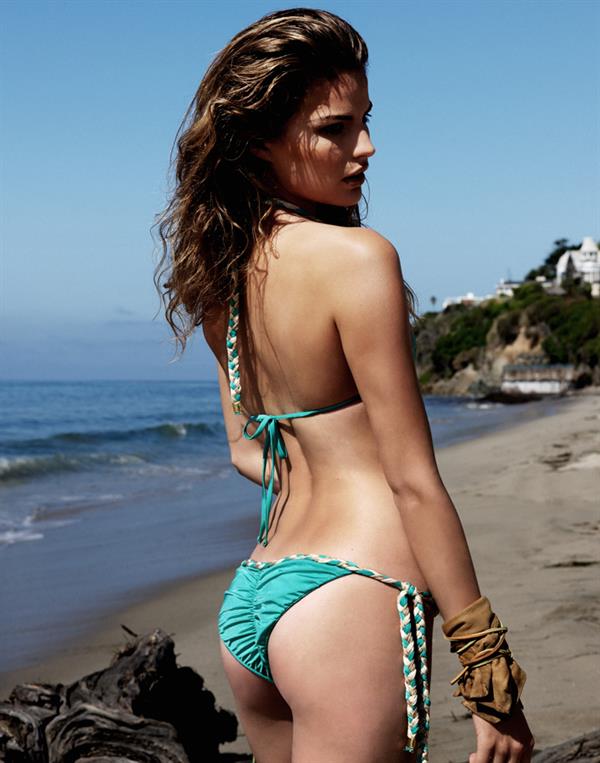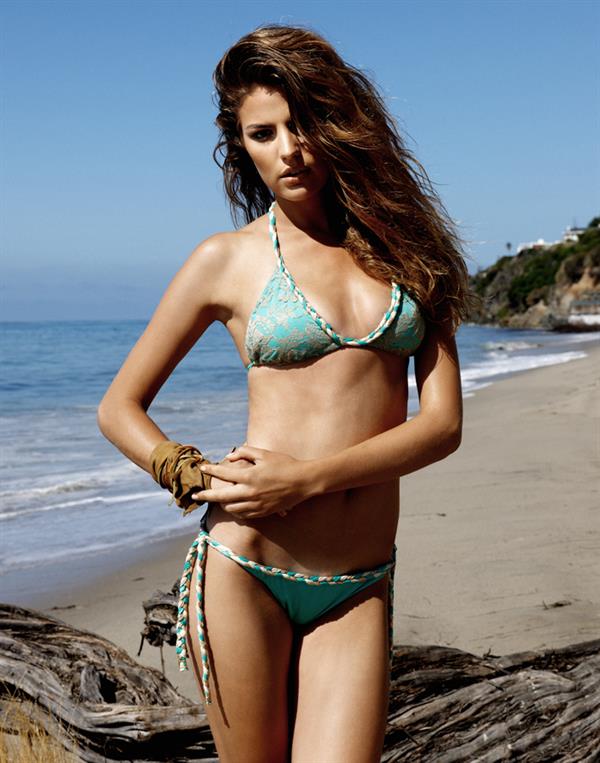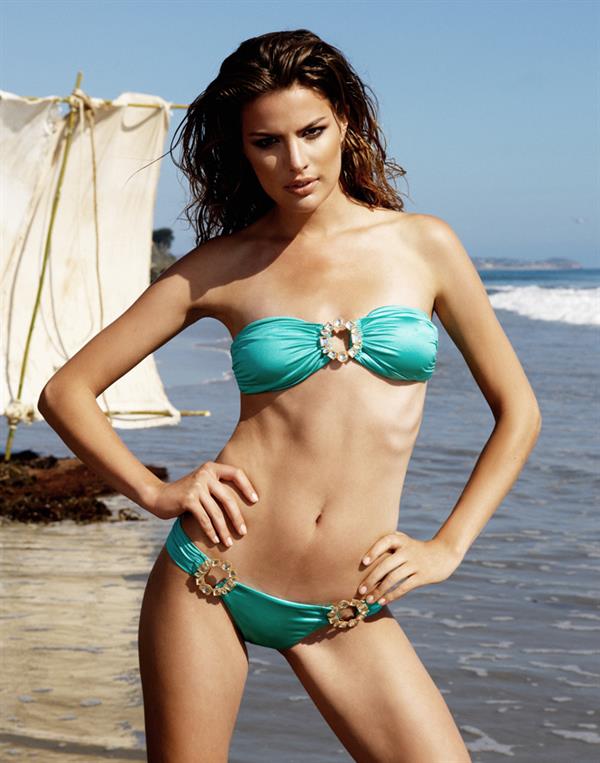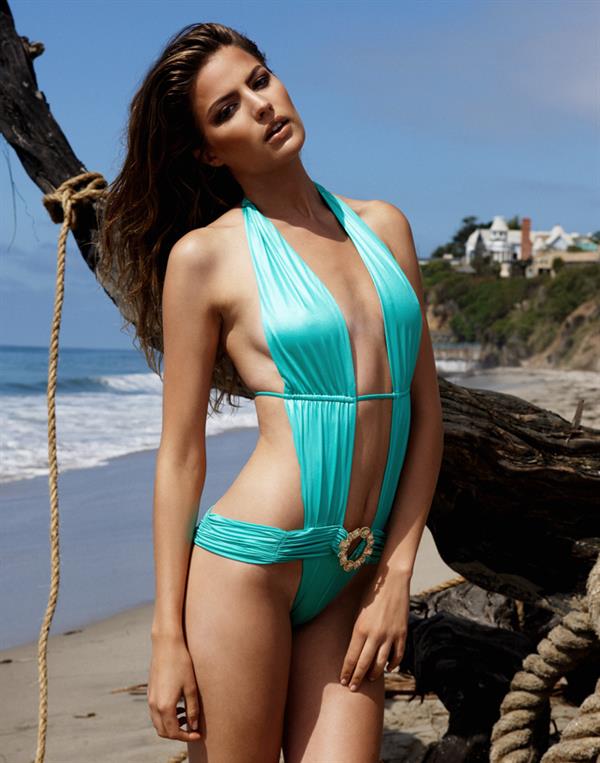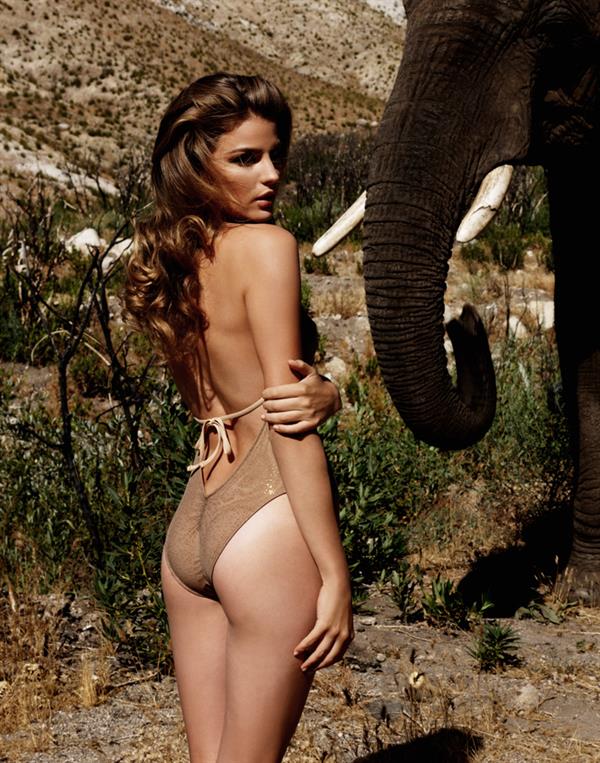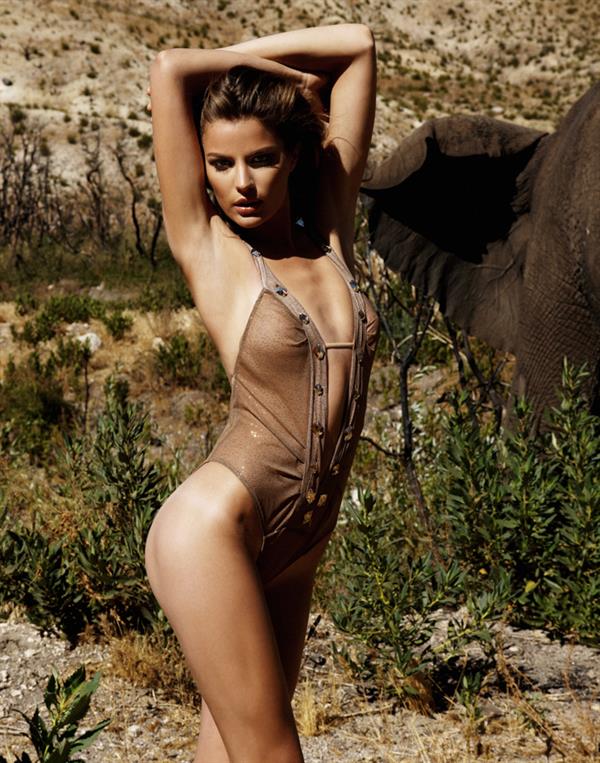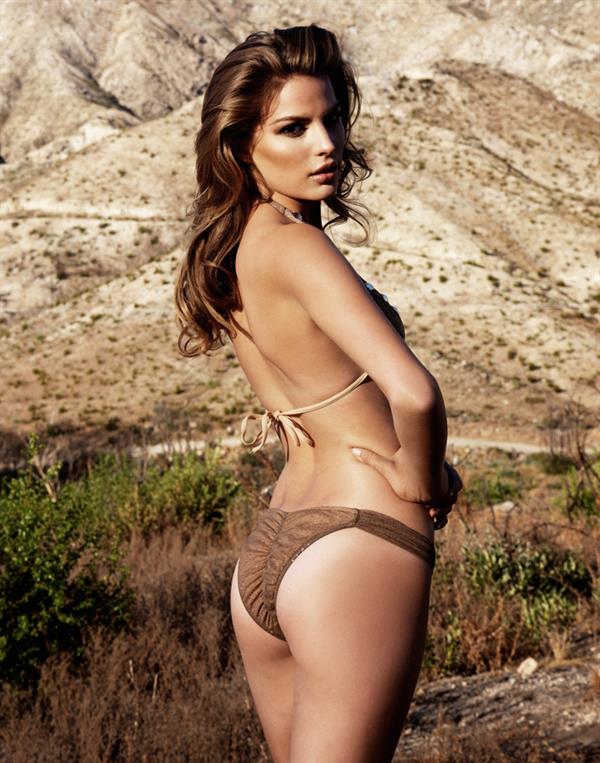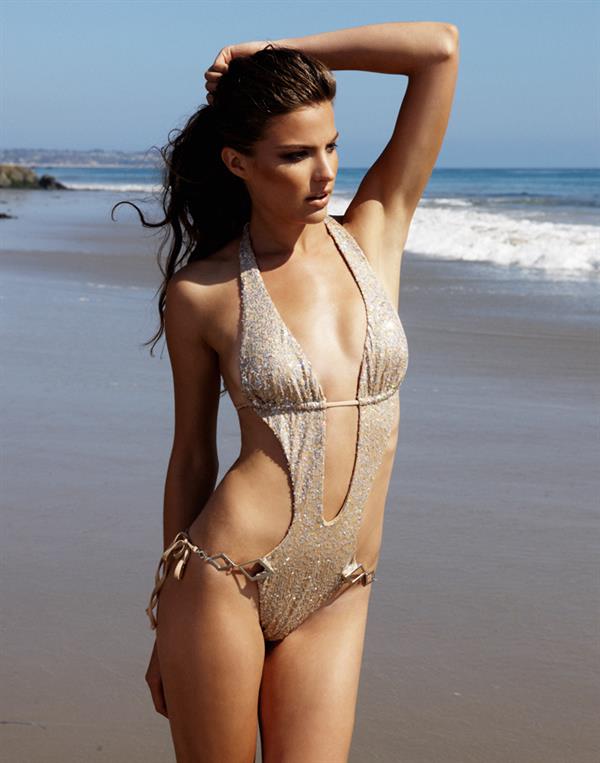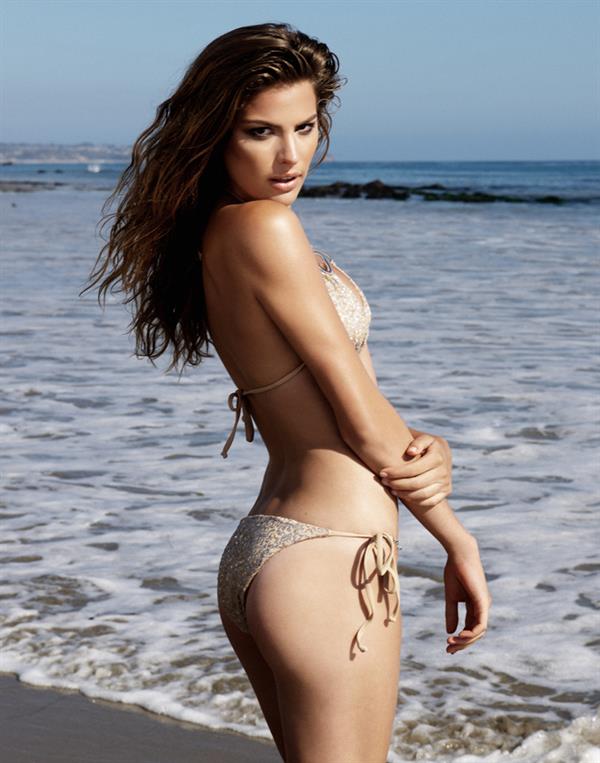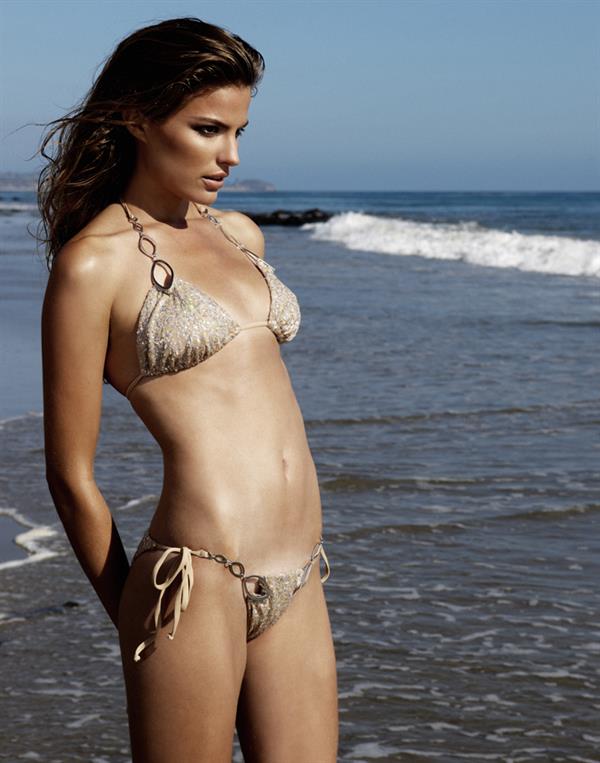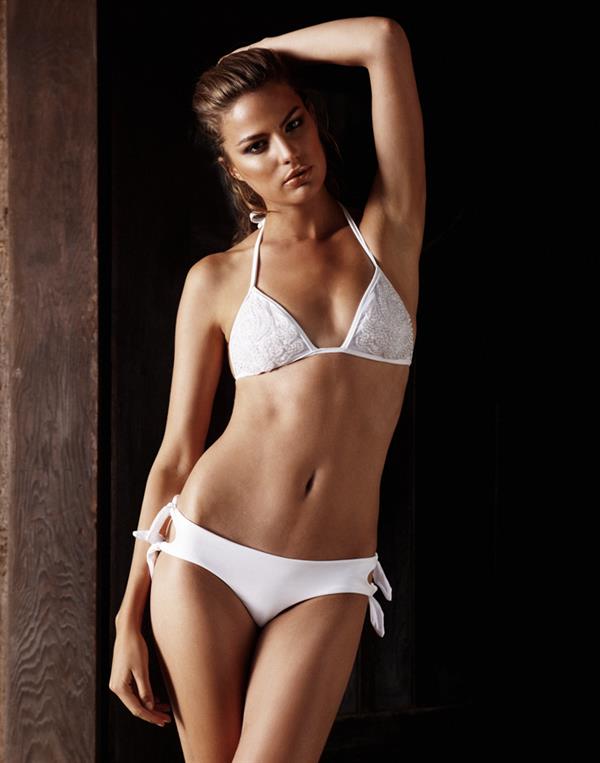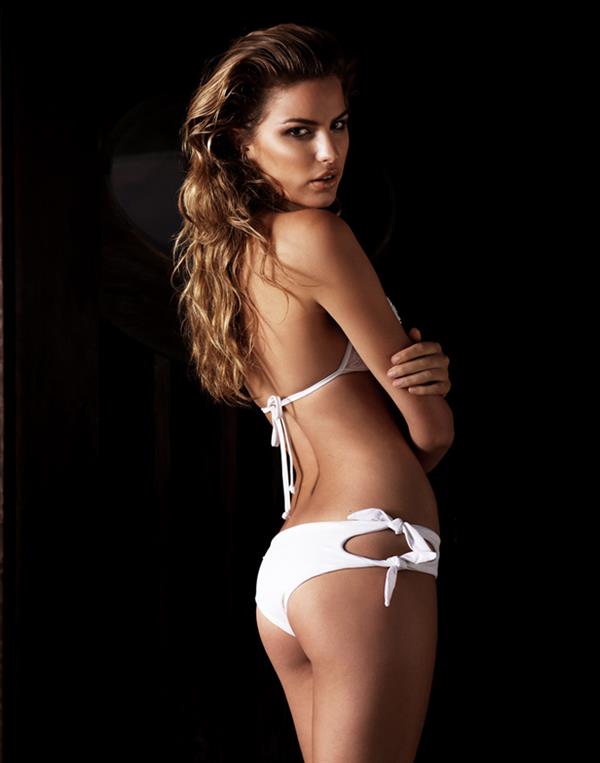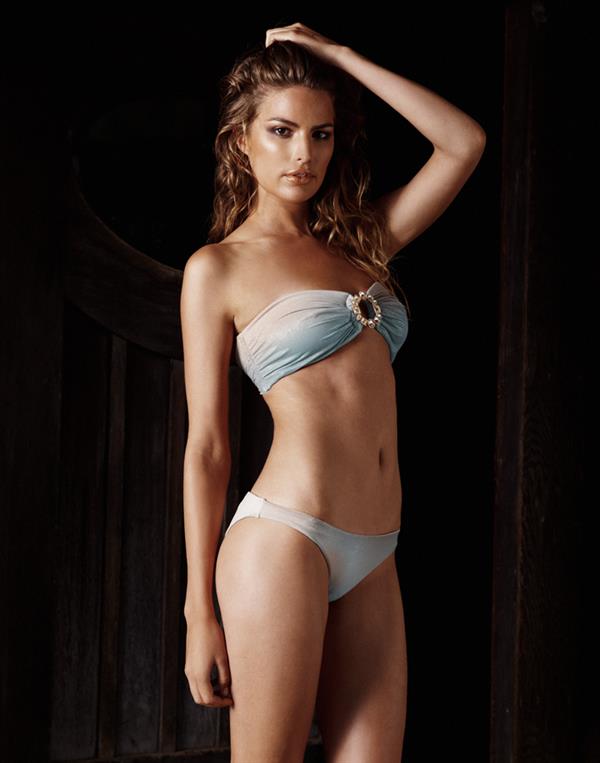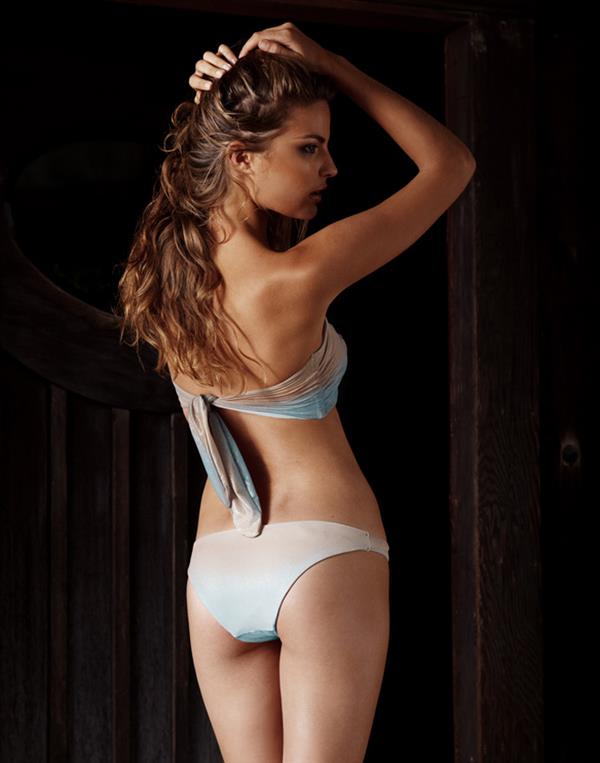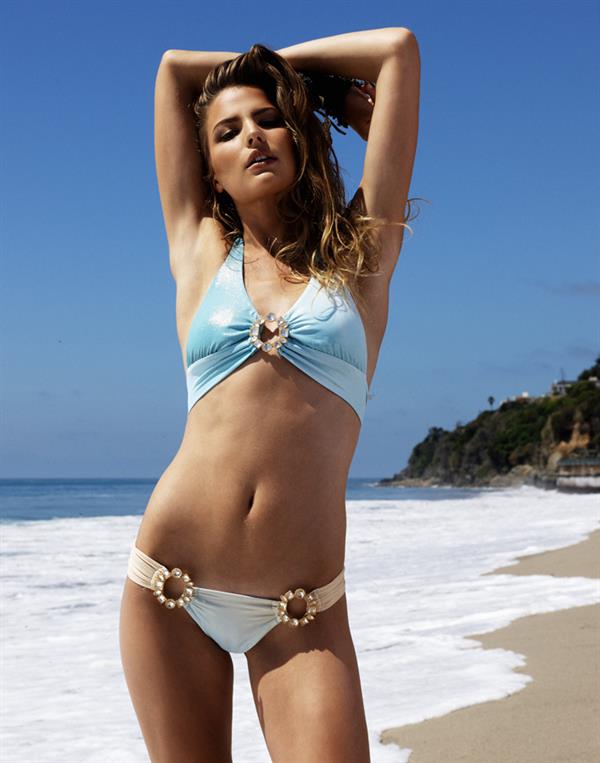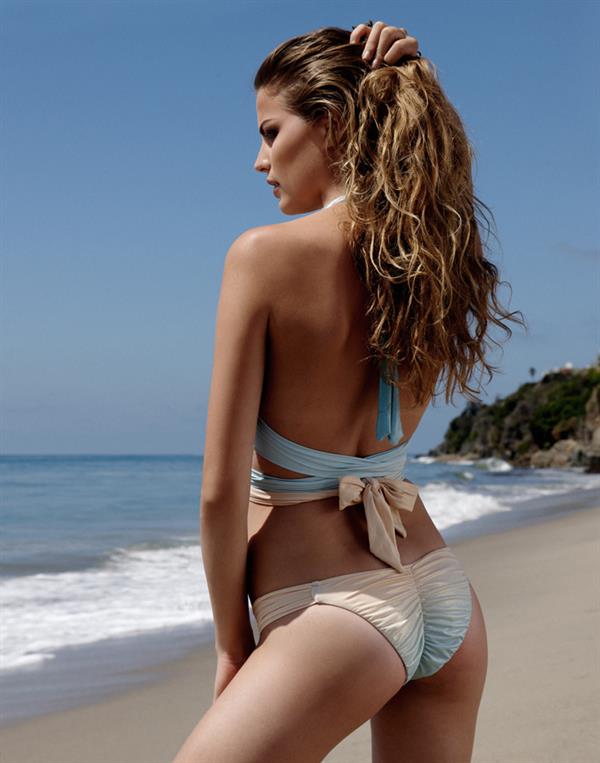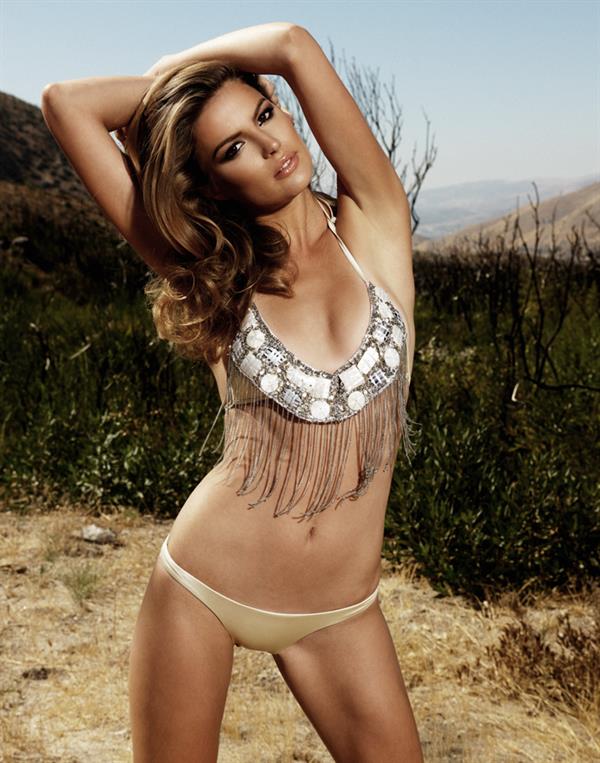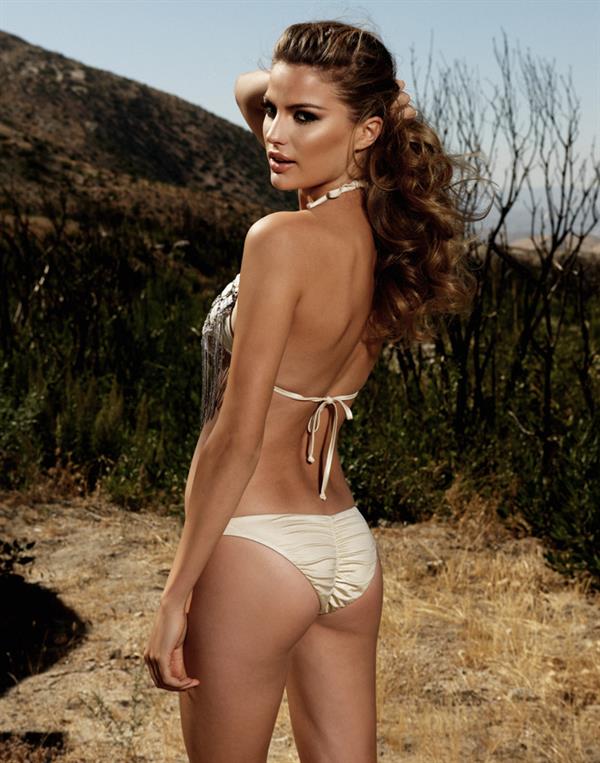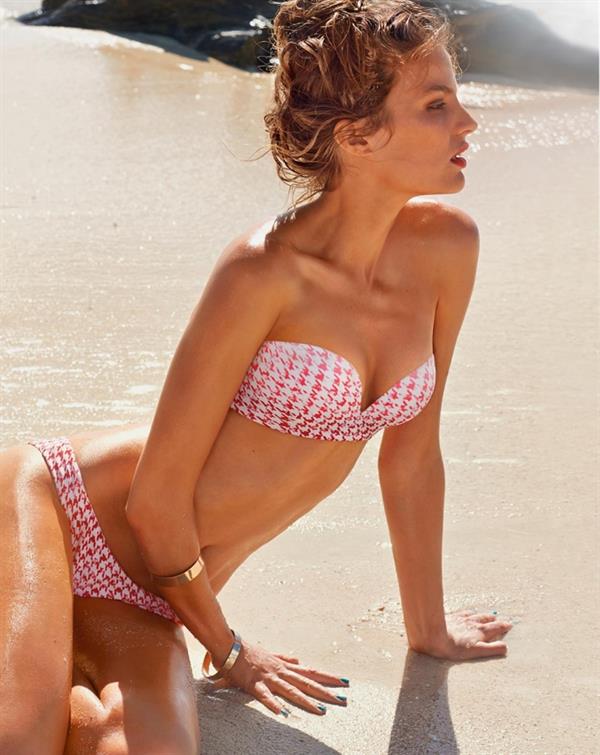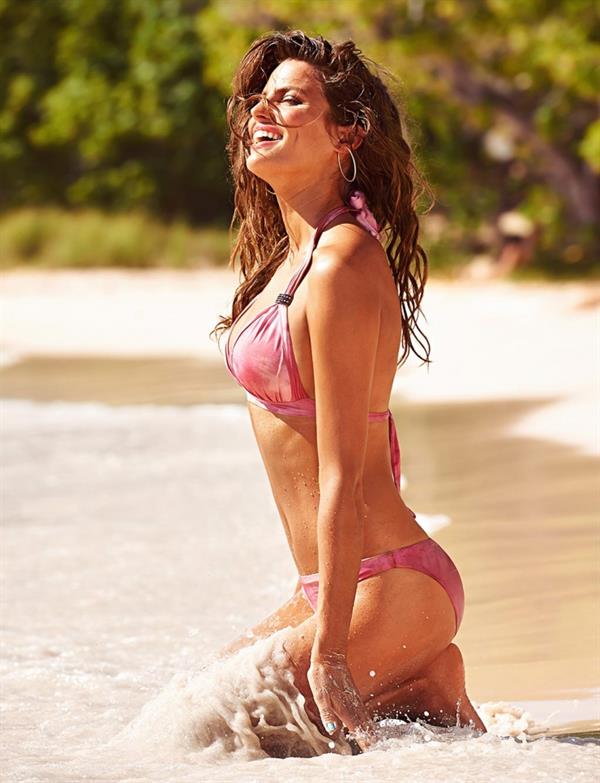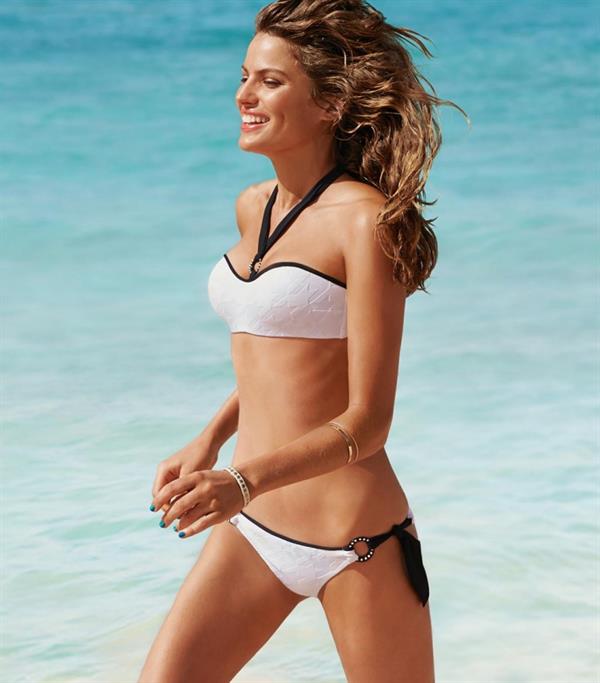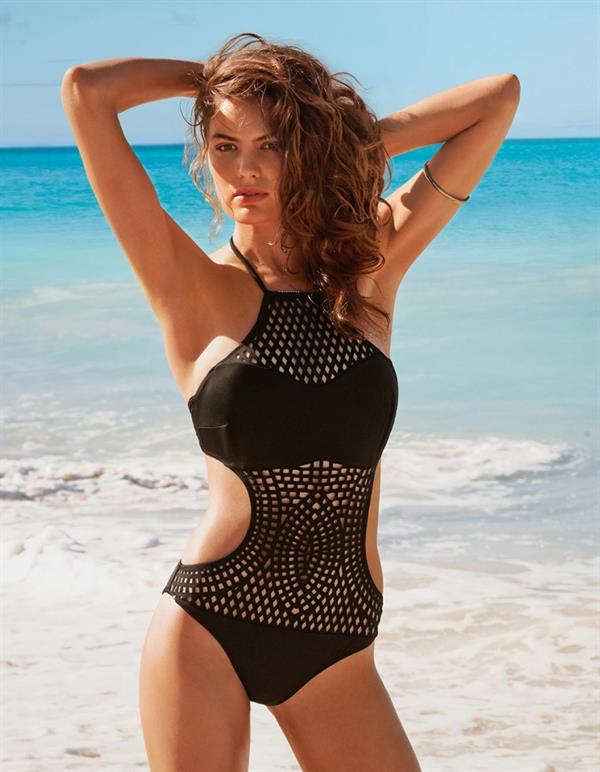 Want to view more? Here, check out our Cameron Russel page.