(Ana Cheri videos are at the end of the post, Play and a TWERK video)
Now, this babe right here is the reason why a lot of us here in Hotness Rater go to the gym.  No, we don't work out (like, hell no! Come on!)  We just go there to spot and ogle at girls that are so fit, they make us look like expired burger patties.  Yes, girls like Ana Cheri.  They are our inspiration (check out the video at the end.  You'll know why).  They make us want to look for them in places like the park, beach, the mall, and even inside caves when we're spelunking etc…  They are our source of joy… (Editor note: I think he's a stalker, oh and some of us actually work out)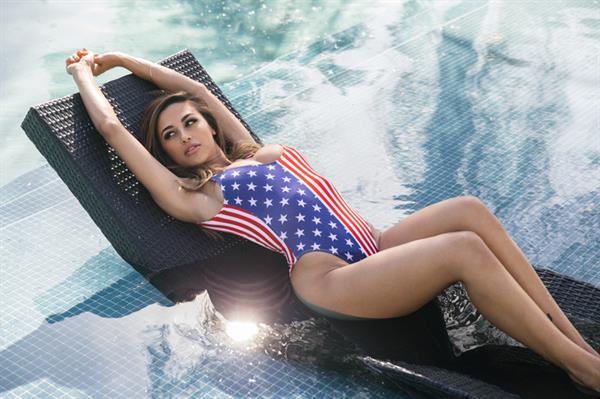 Who is Ana Cheri
Ana Cheri is a Californian TV personality, actress, and model who has worked with companies such as Monster Energy, K&N Filters, Moskova Underwear, and Ultimate Armwrestling League.  She is known for being the founder and owner of a gym (in Orange County's Santa Ana) named "Be More Athletics" as well as being the owner of an active wear line called 'Want My Look'.  Ana is also Playboy's Miss October 2015 and she's one of the last fully nude cover girl for the said magazine.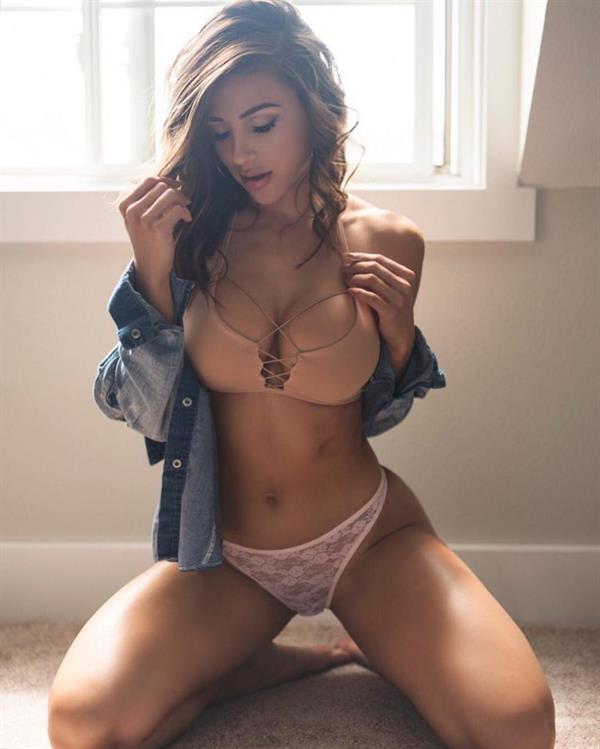 Ana Cheri was featured in Maxim as the Instagram Girl of the Week in 2014.
But Ana Cheri is perhaps best known for being an Instagram phenomenon—she has over 10 million followers in the said photo-sharing platform.
Her Journey to Fame
Ana only started taking modeling seriously when she turned 23.  She began appearing in brochures and posters for magazines and brands.  She has also started working in cosmetics publications and promotional ads for events such as FOX Racing and the Long Beach Grand Prix D1.  Ana also worked as a host and she also appeared in TV commercials.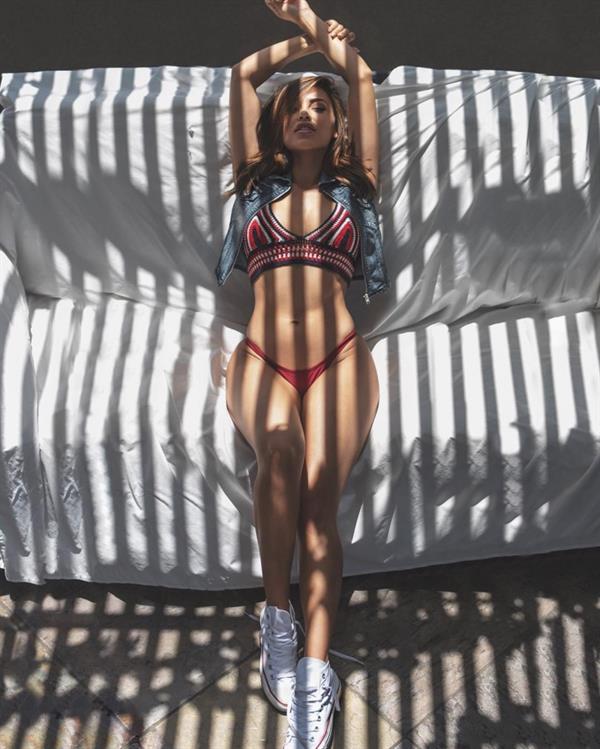 Her Childhood
Ana Cheri was born on 16 May 1986, in Huntington Beach, Southern California.  Raised in a family of boys (4 brothers, no sisters), she is a native of California who is of Native American, Mexican, and Caucasian descent…  Hence her exotic look which is kind of rare.
Growing up, Ana was a big fan of sports.  She likes football and she would always ride her skateboard everywhere, up until she was old enough to drive.  Coming from an almost all-boy household, it was quite a challenge for Ana to pursue a modeling career.  But thanks to her passion and dedication…  She's HERE!!!
Relationships
Ana Cheri is no longer single.  She's (happily) married to personal trainer and fitness expert, Ben Moreland.  Ben is the other mind behind the gym and online training shop 'Be More Athletics'.  Ana and Ben are very private when it comes to their relationship.  All we know about them is they are very generous when it comes to sharing their love for health and fitness.  Oh, and they look really happy together.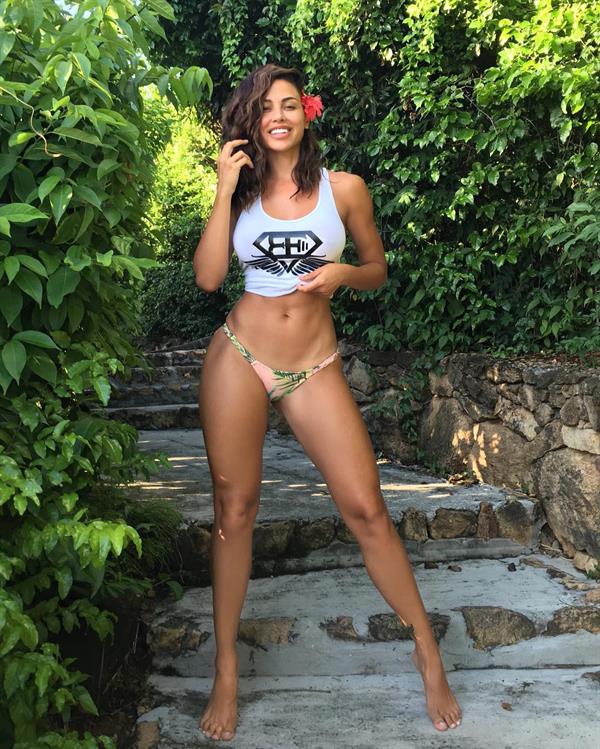 Health and Fitness
Ana has always been obsessed with health and fitness.  And because of that, she was chosen to become the Brand Ambassador and Motivational Speaker for Shredz Supplements.  Her job as Brand Ambassador for the said brand revolves around having a healthy physique, healthy living, and empowering women through positive and healthy living.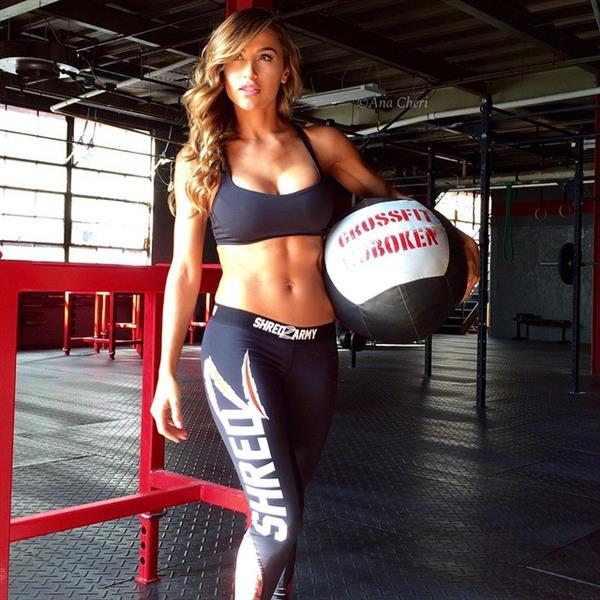 Ana Cheri Pictures
You can follow her on Instagram for the latest about her.
You can also check out our Ana Cheri page for more pics.
Oh, and here are some of her nude poses.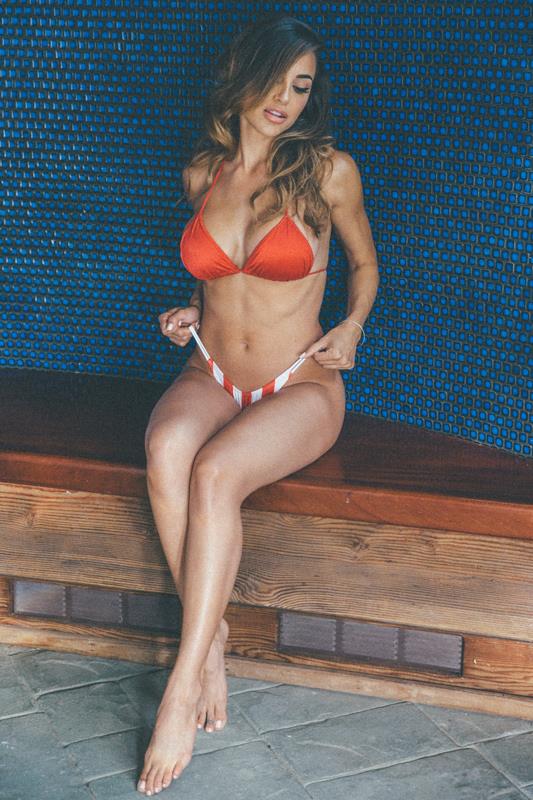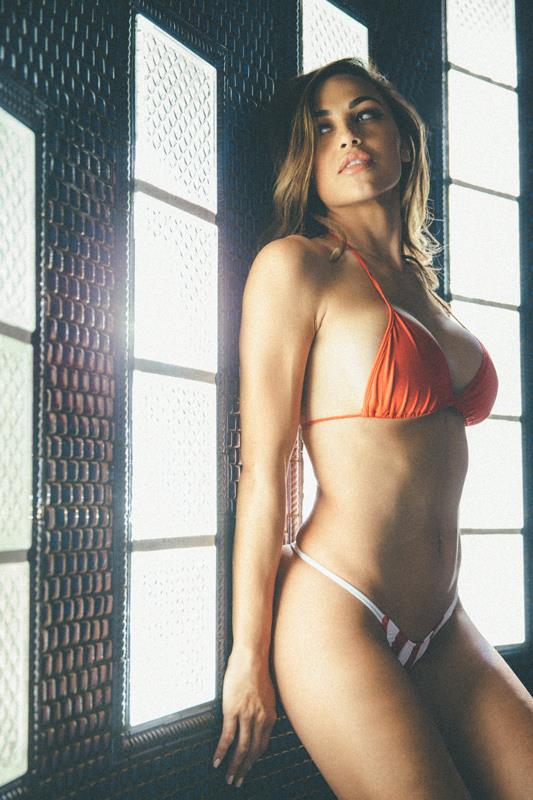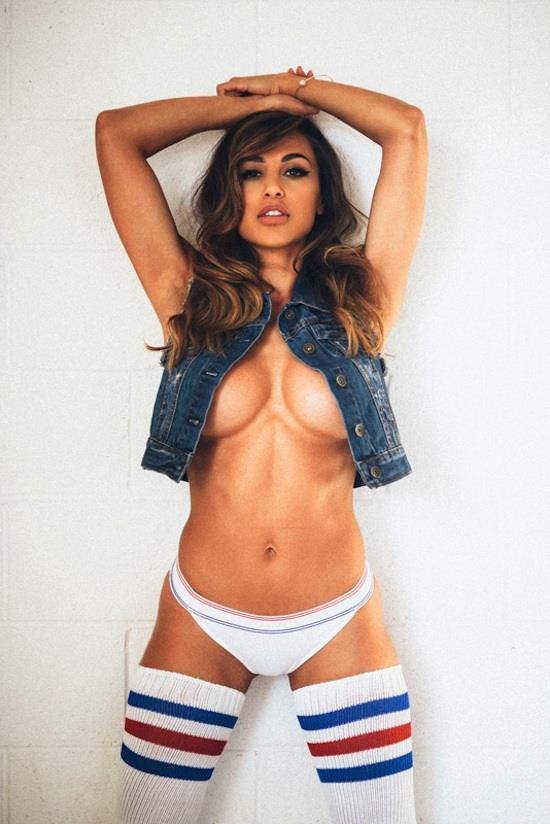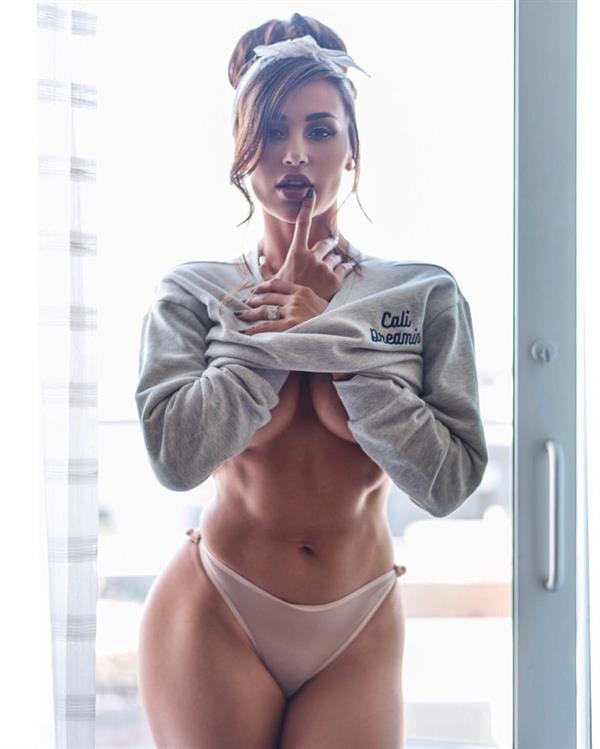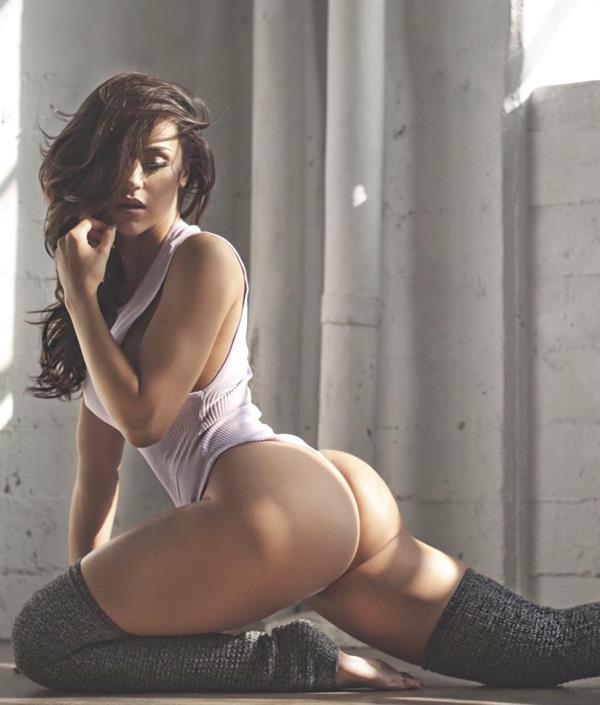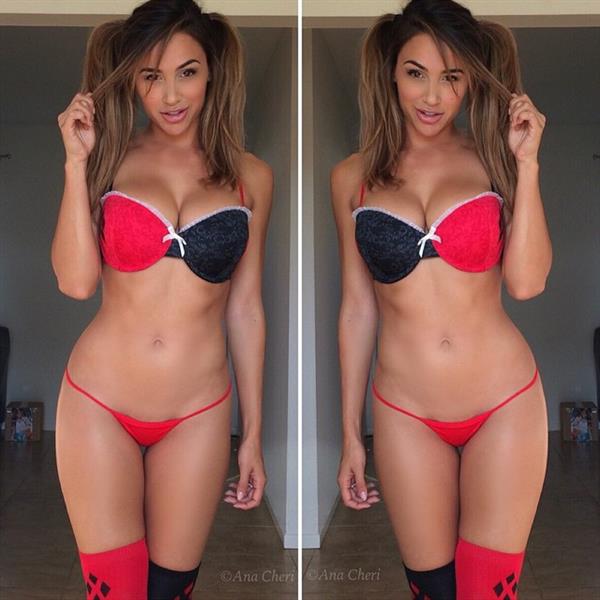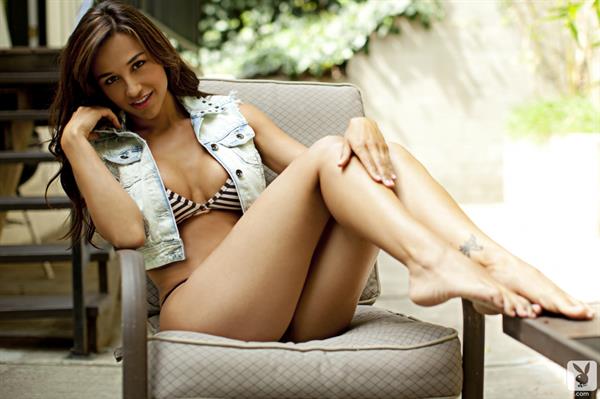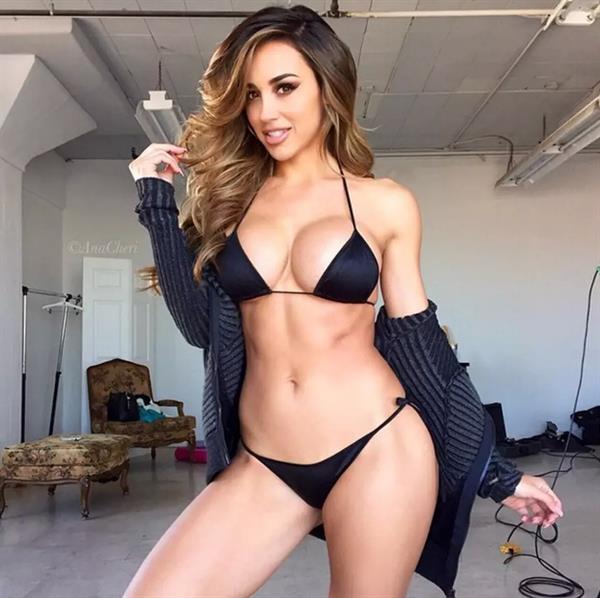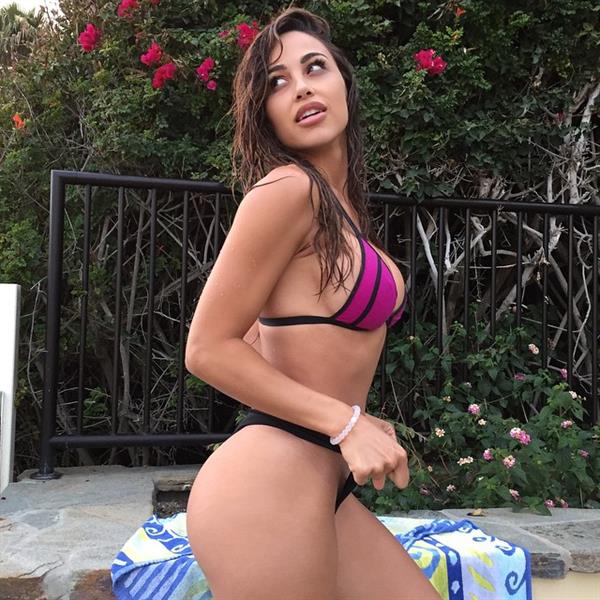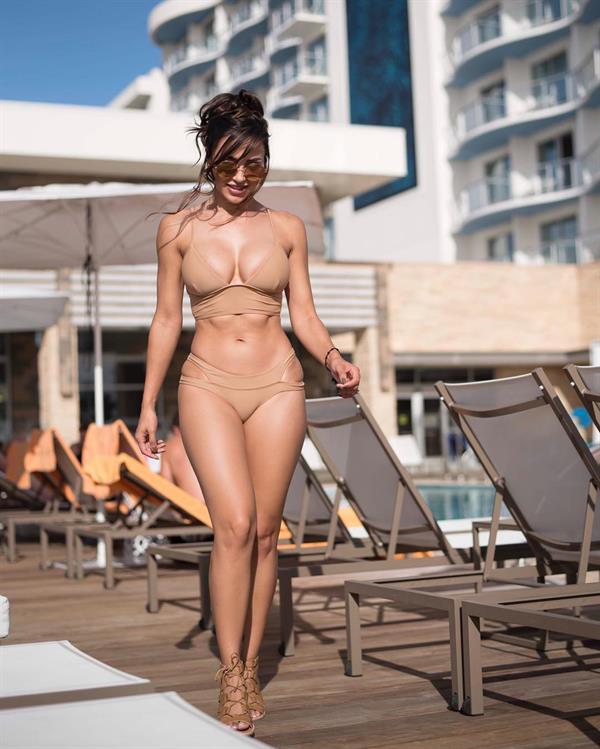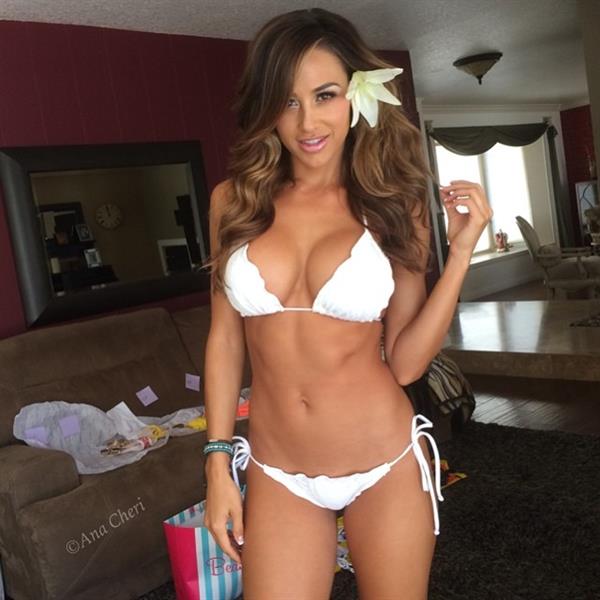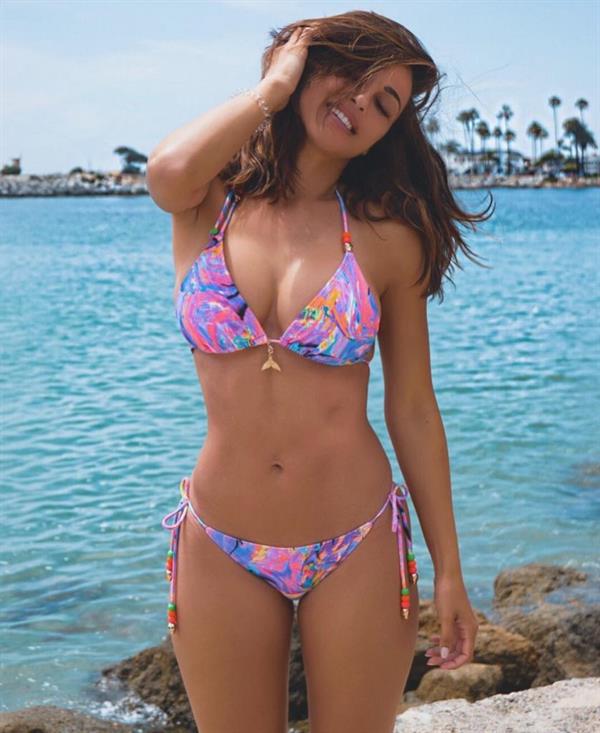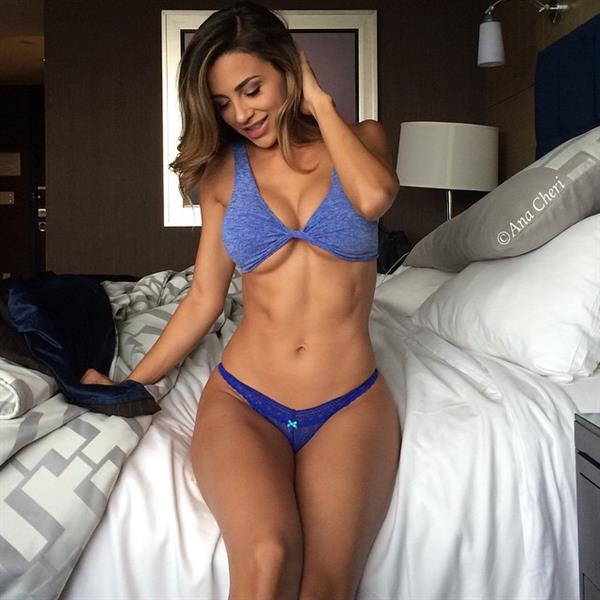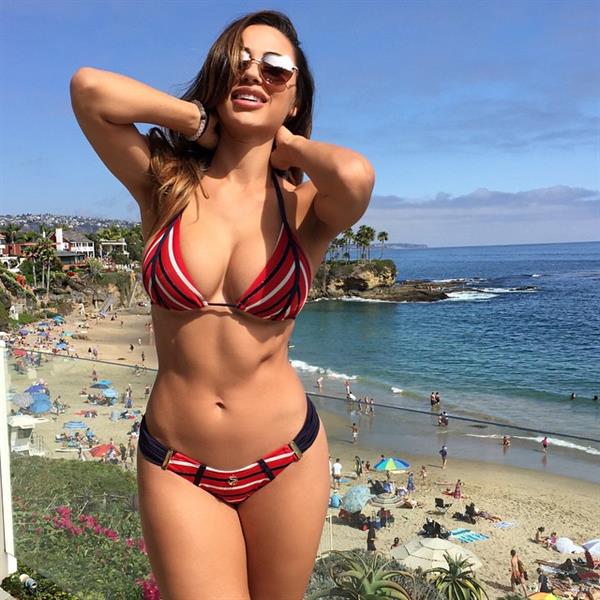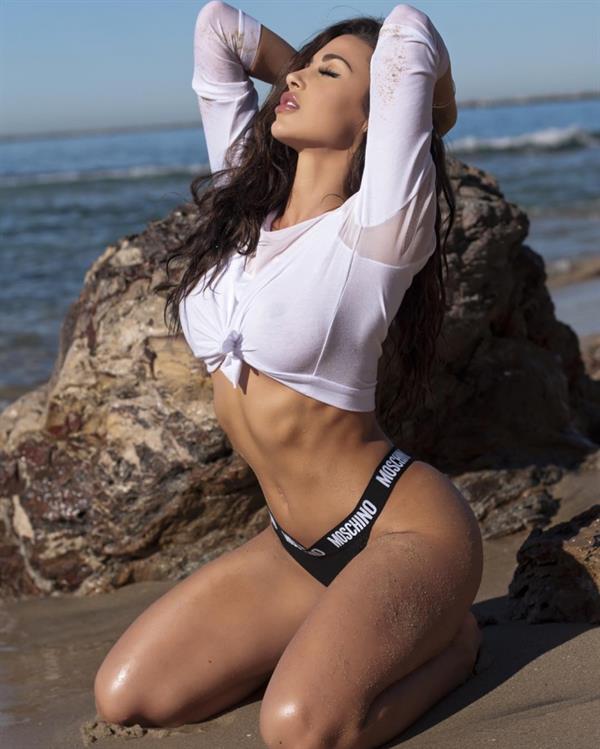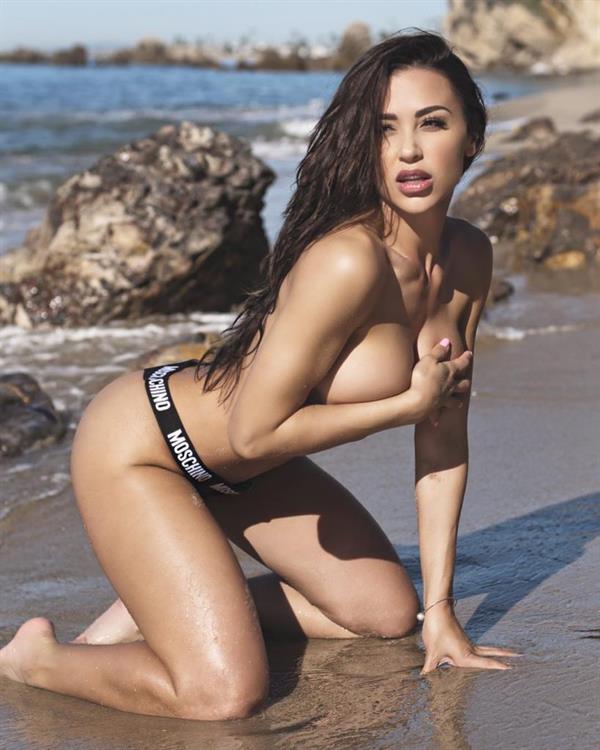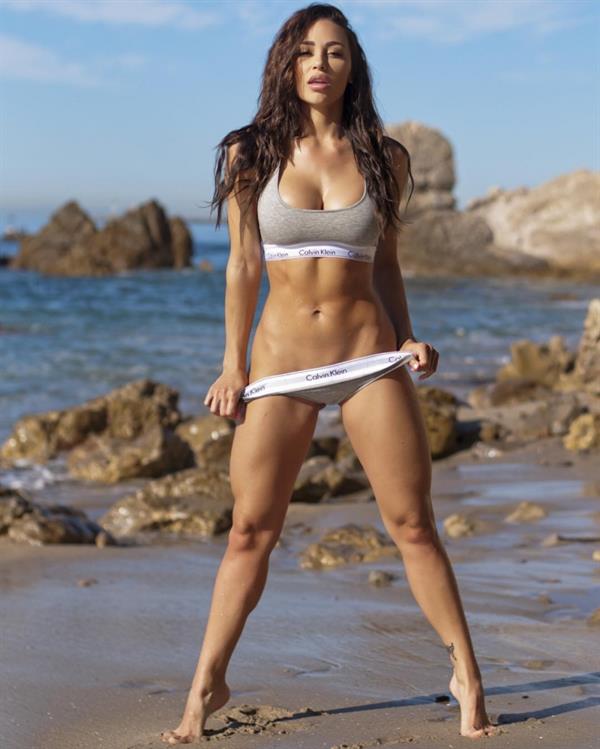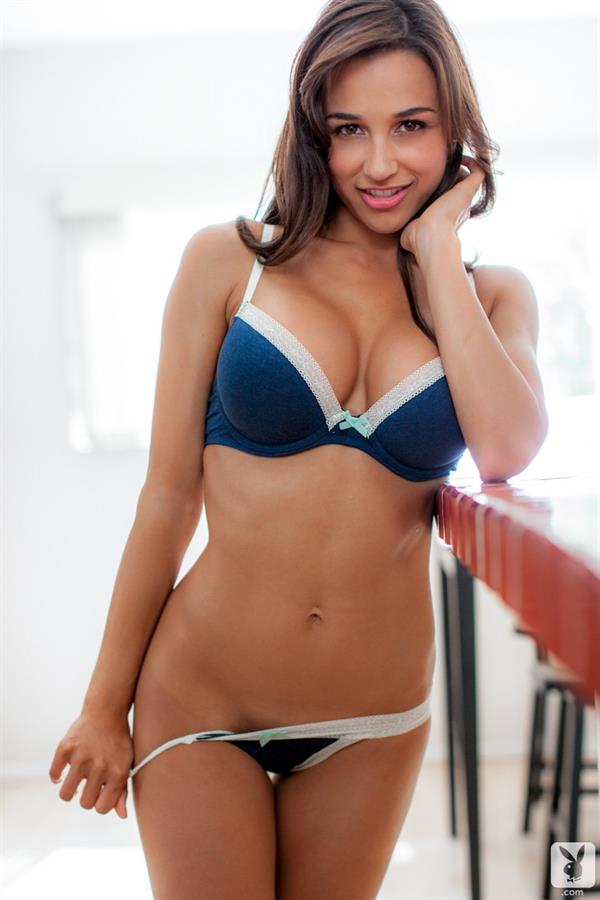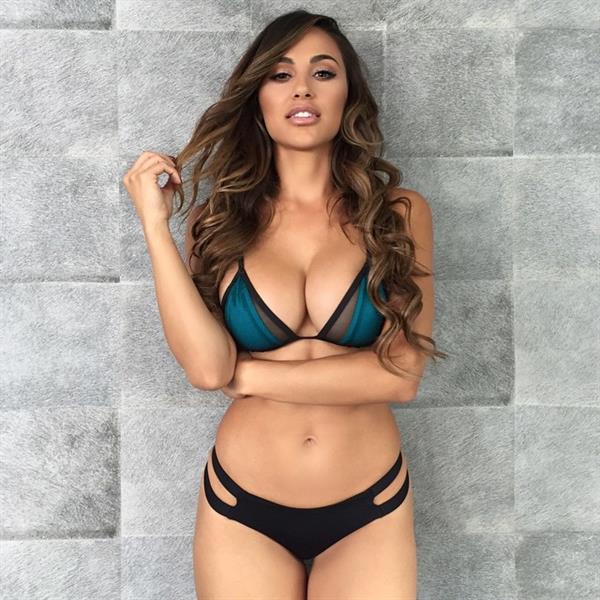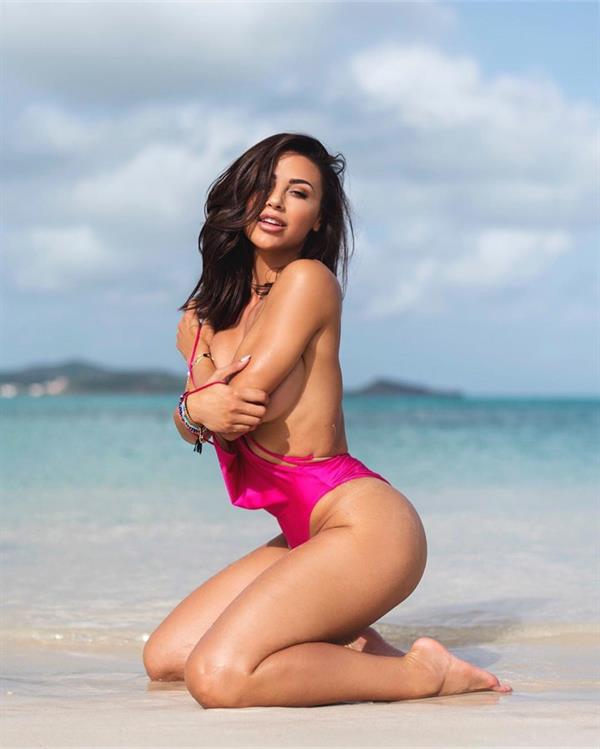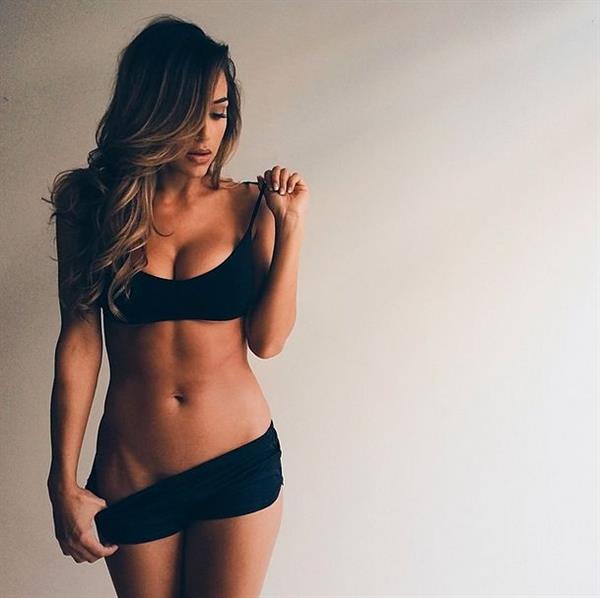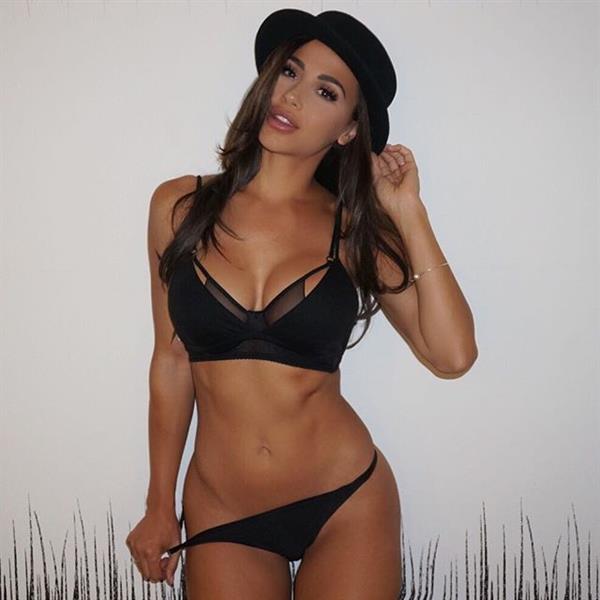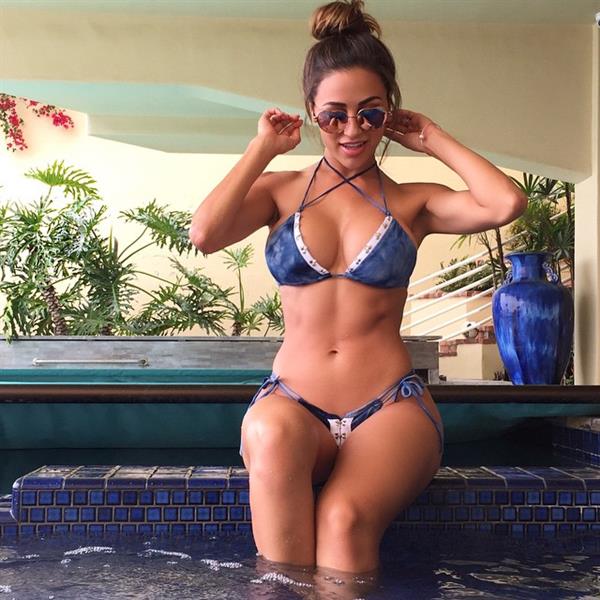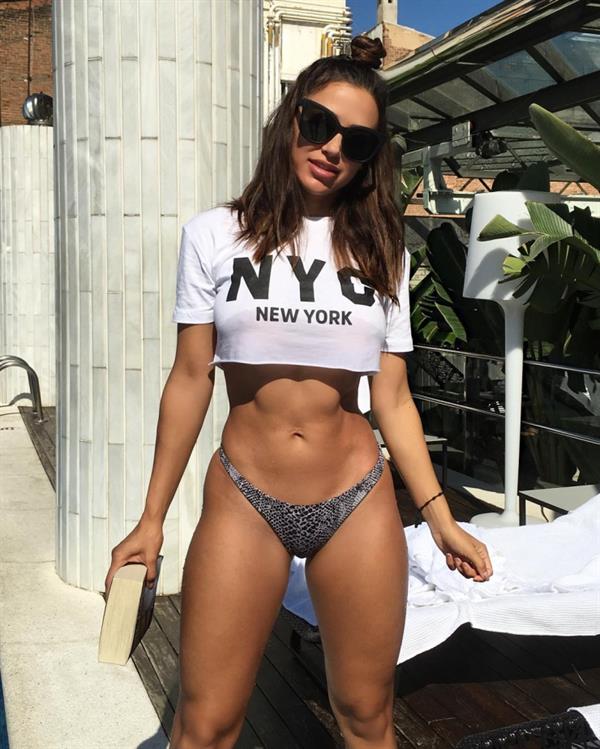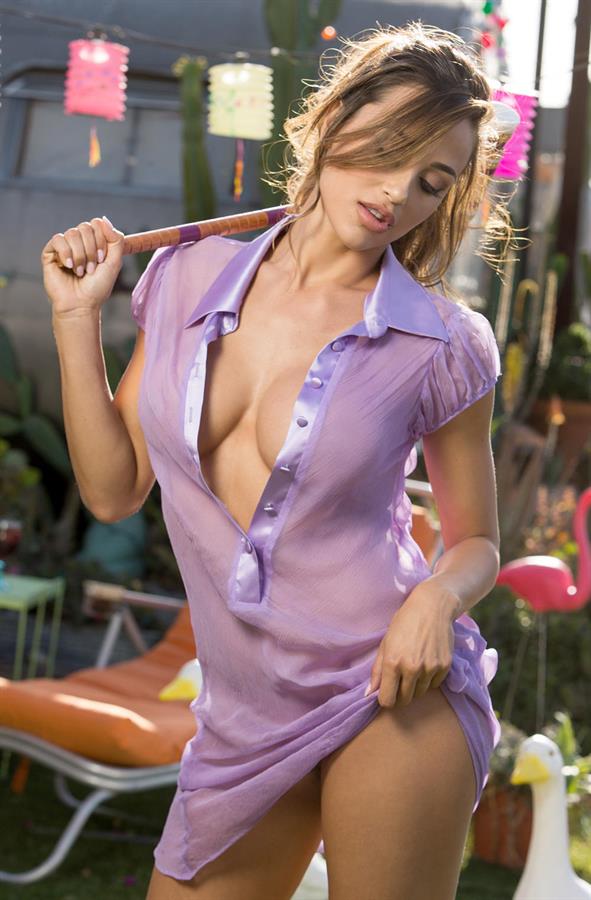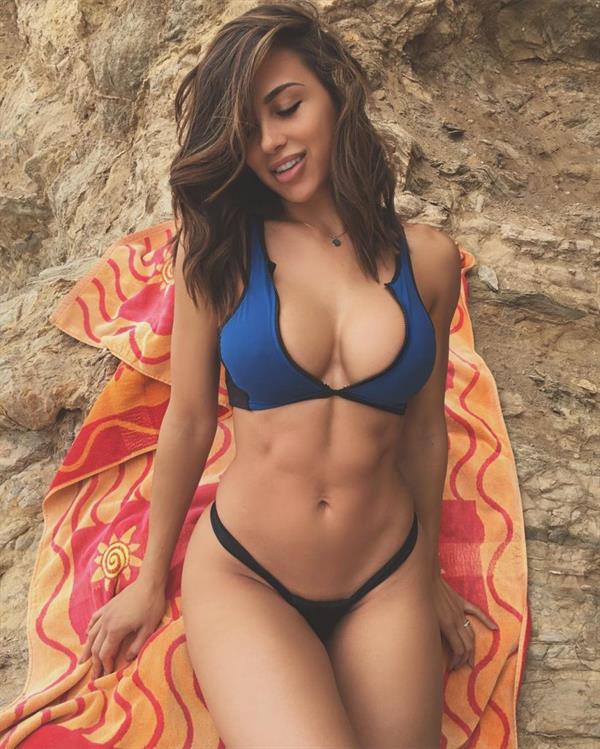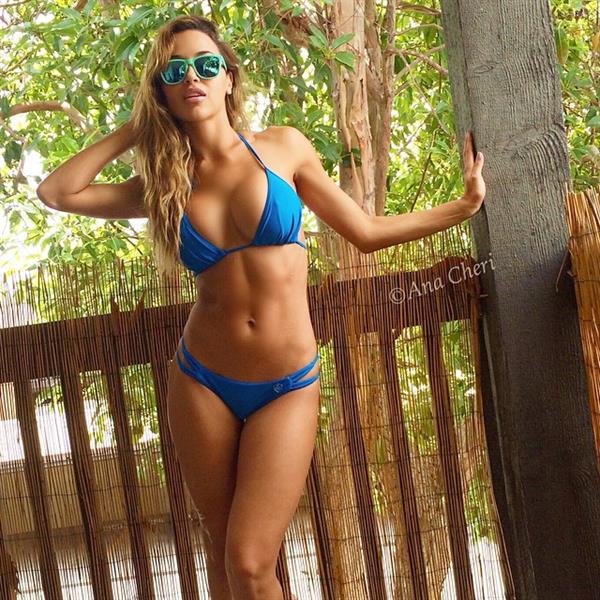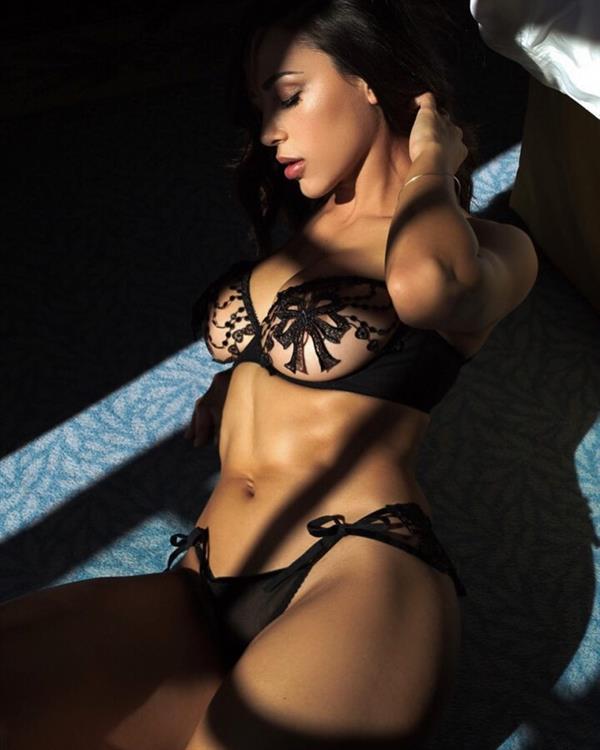 Also, here's an Ana Cheri Playboy photo shoot video…
You're welcome.