(At the bottom of this post, there are a couple videos of Ashley Ann Vickers from Maxim's hometown hotties.)
We love women with aggressive yet passionate-looking facial features like Ms. Ashley Ann Vickers.  We find them extremely hot…  the wild/untamed look is just irresistible.  It's like she will pounce (like a mountain lion) and dominate any male who crosses her path.  The face alone is an adventure but put that intense beauty into a gorgeous body and what do you get?  Tada!!!  You get Ms. Ashley Ann Vickers (uhh)…  A totally hot and wild walking fantasy!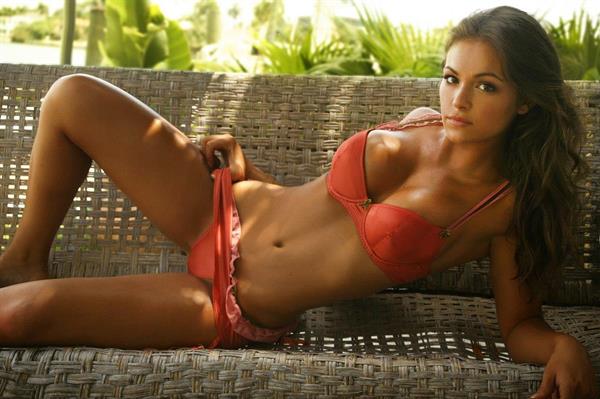 Who Is She
Ashley Ann Vickers is an American TV personality, a sports announcer, and model.  She was a host for NBA team, the Memphis Grizzlies.  In 2010, she became a co-host and ring announcer for the World Wrestling Entertainment program NXT.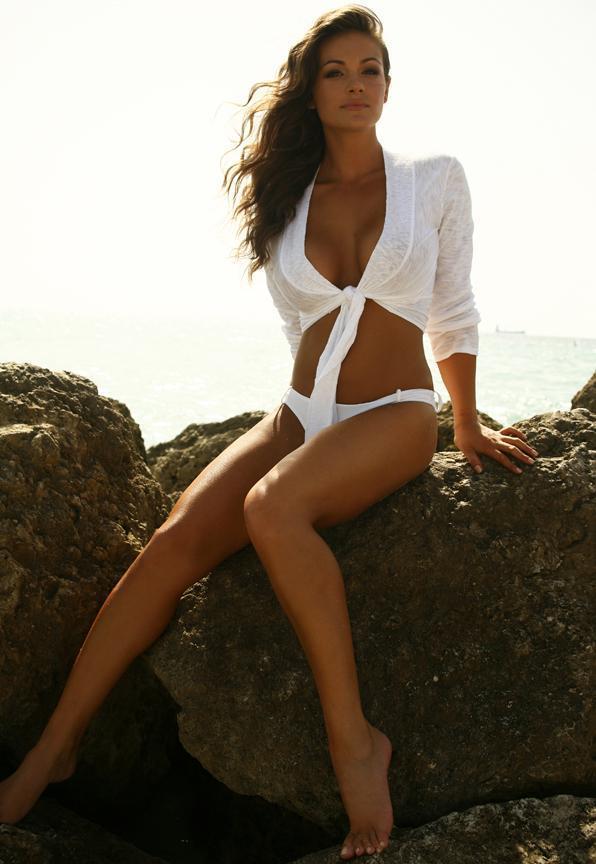 Early Life
Ashley Ann Vickers was born on June 21, 1987, in Fort Pierce, Florida.  She attended Lincoln Park Academy and she was a competitive rodeo rider (Yee hah! She rides wild, boys and gals).  Ashley also attended the University of Central Florida where she completed a degree in communication.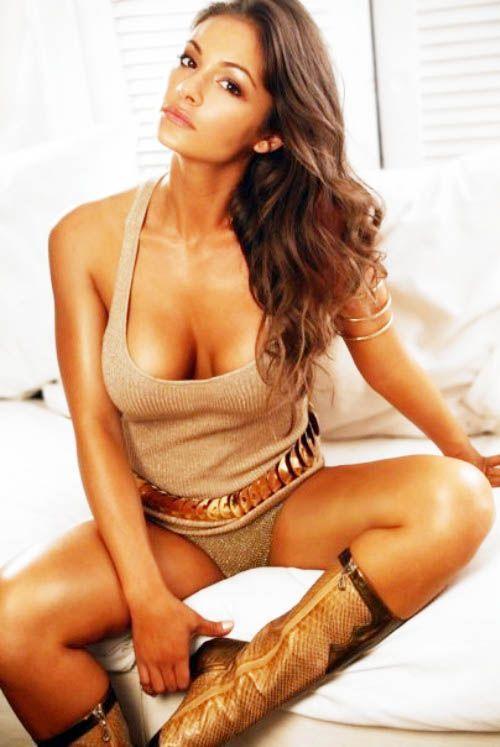 Her Journey To Fame
Ashley competed in the Miss Florida USA pageant (2008) and subsequently began modeling.  She then worked as a spokesperson for NASCAR, the NHRA, and other international auto shows.
In 2010, Ashley made the top ten in Maxim magazine's "Hometown Hotties" competition (video of her 'Finalist' shoot is at the end of this article).  On June of the same year, Ashley made her WWE (World Wrestling Entertainment) debut, co-hosting with Matt Striker for WWE: NXT on SyFy and WWE: Smackdown.  She has since been appearing as the Florida Championship Wrestling ring announcer.  On November 25, 2010, Ashley appeared as a dual-branded ring announcer for WWE Superstars.  She left WWE in December of 2010.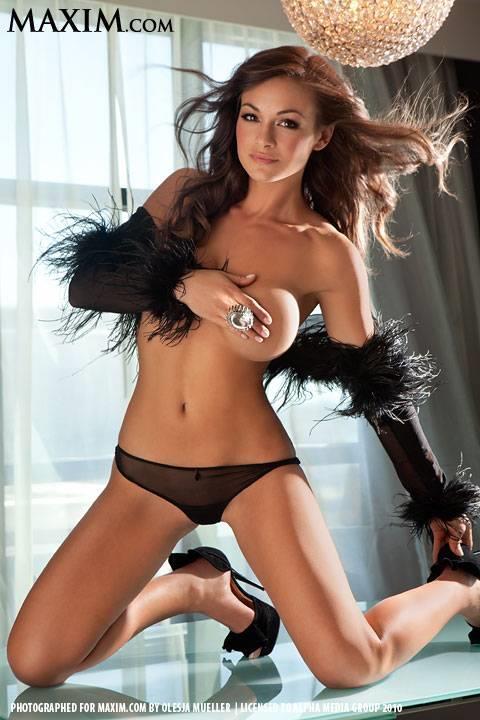 Ashely moved to Los Angeles in early 2011 to pursue a career in film and television acting.  She then made her transition to film when she appeared in the movie A Fine Step (2011) which stars 90210 heartthrob Luke Perry.
Her Relationships
In 2015, Ashley married her boyfriend, CEO / Car Racer for Patron Spirits Company, Ed Brown.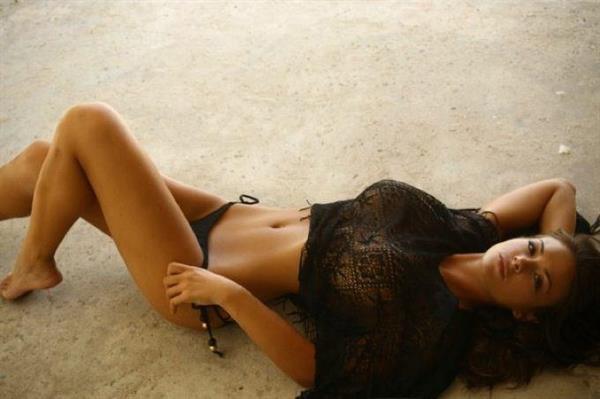 Trivia
Ashley has extensive motivational speaking experience.  She is also an award winning public speaker for Florida Cattlewomen's Association and the Future Business Leaders of America.
She used the name 'Ashley Valence' when she was working with WWE's NXT.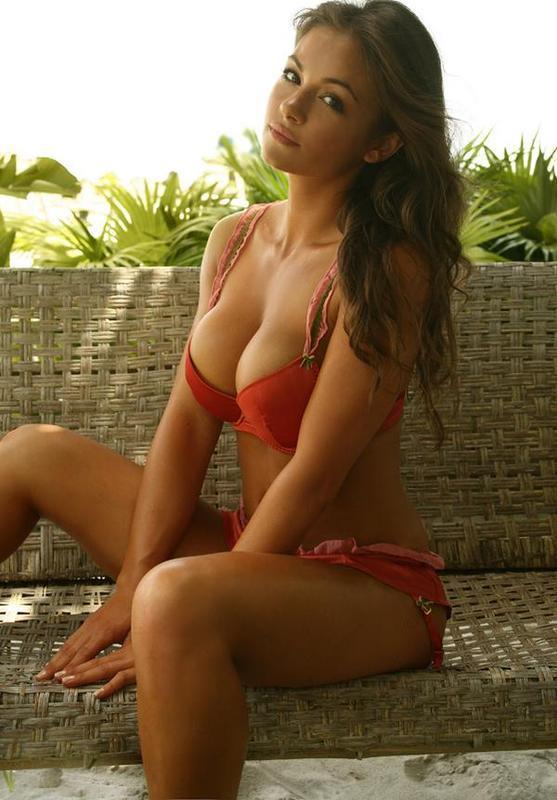 Her Body Measurements
This brown eyed bombshell stands 5 feet, 6 inches, and she boasts a body measurement of 34D-27-32.
Ashley Ann Vickers Pictures
So let's just get on with it and focus on some pictures and videos: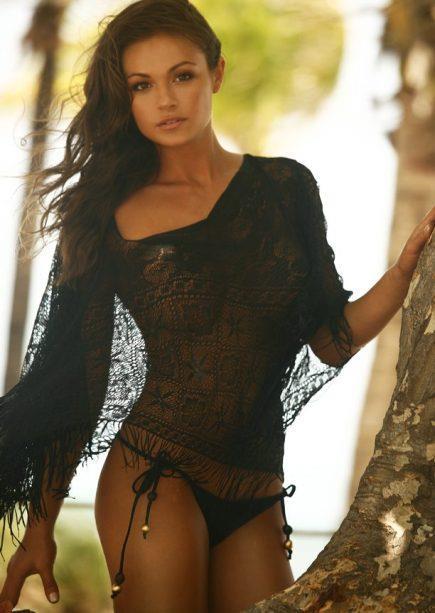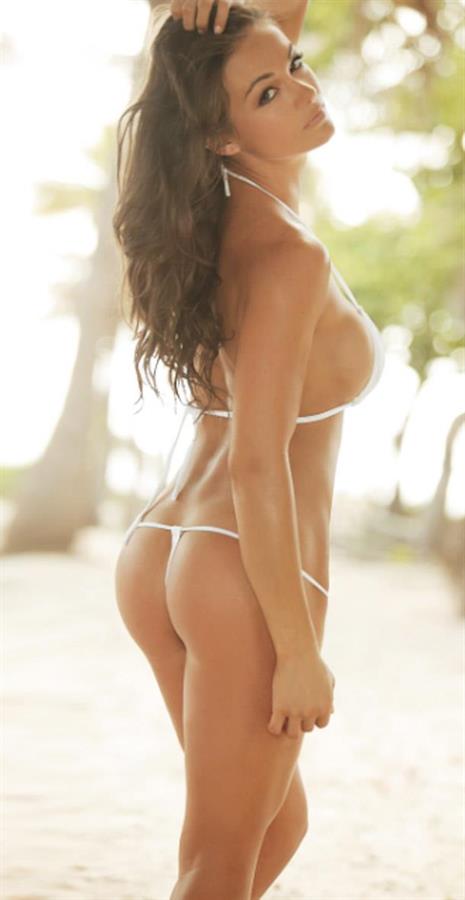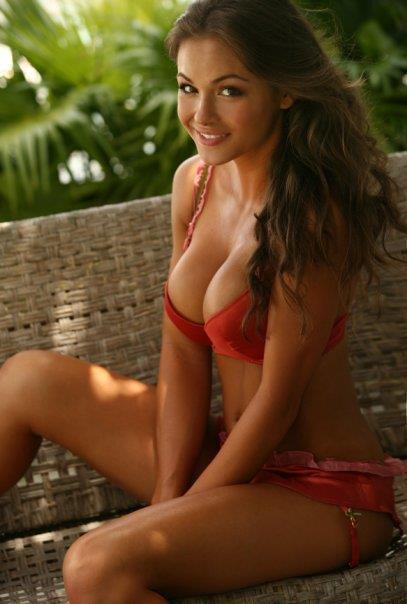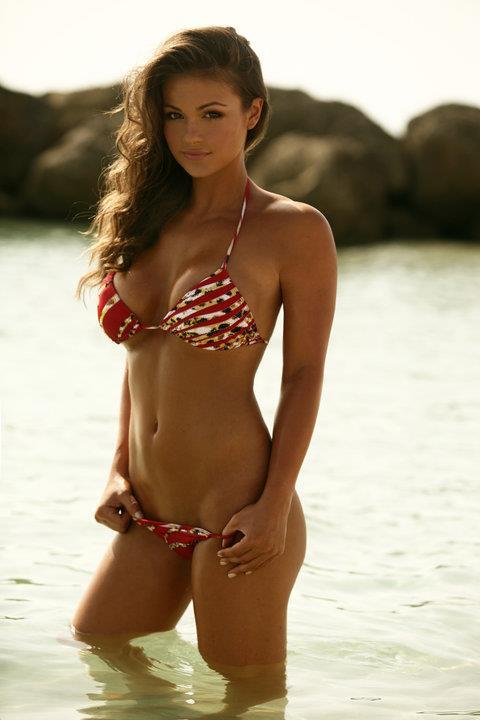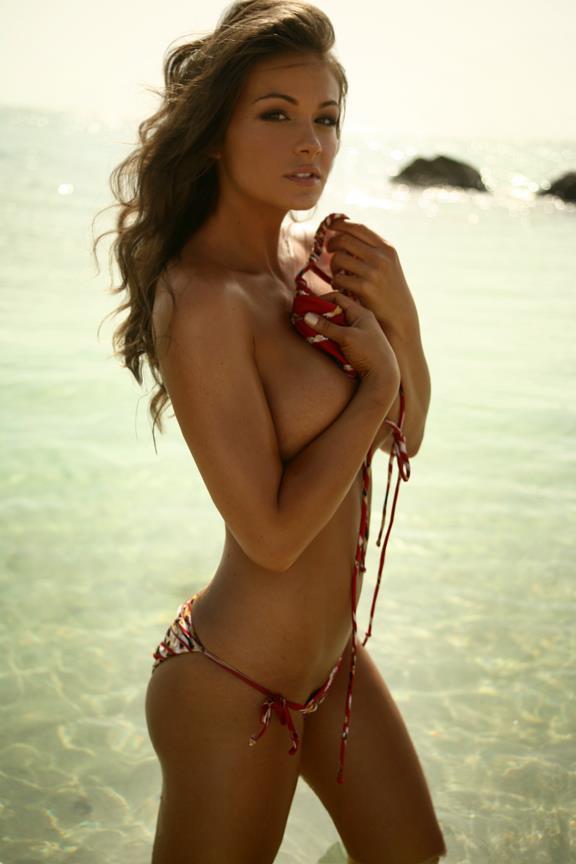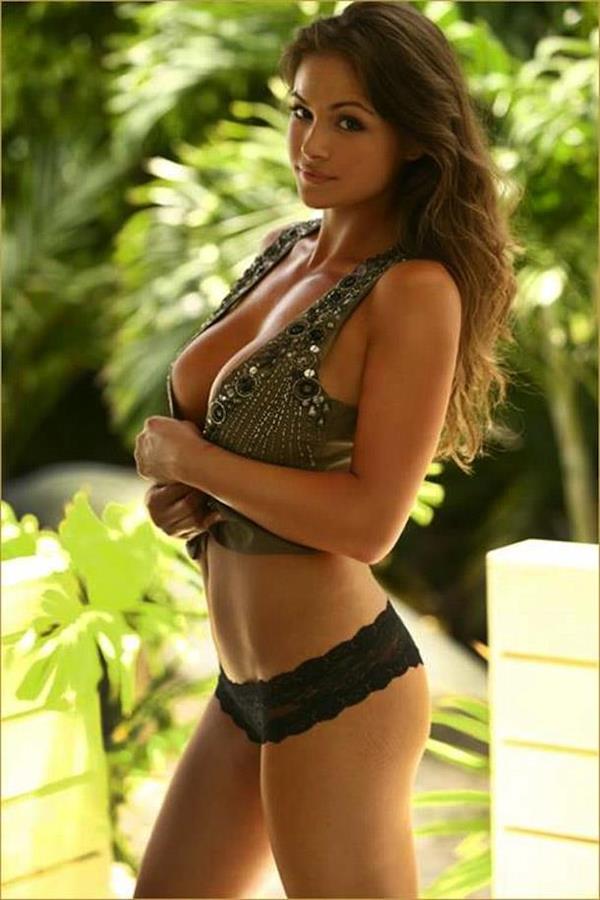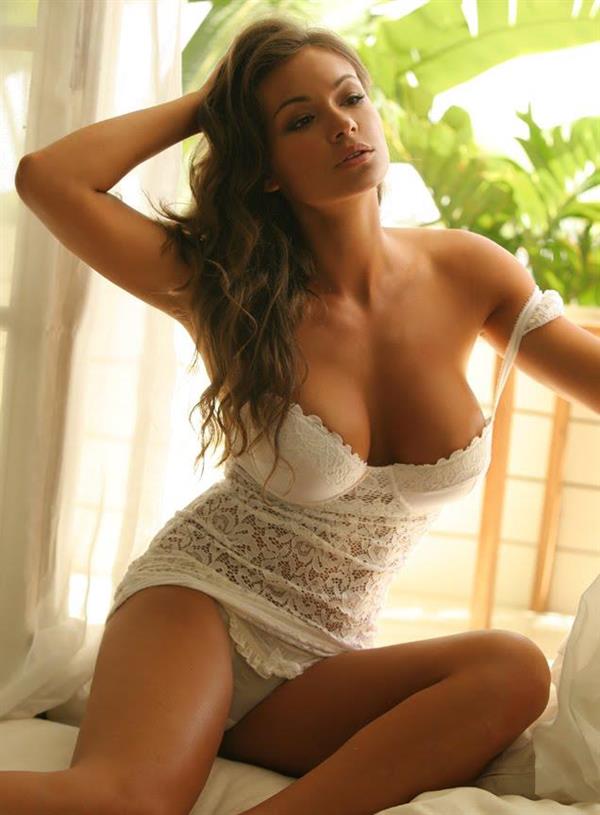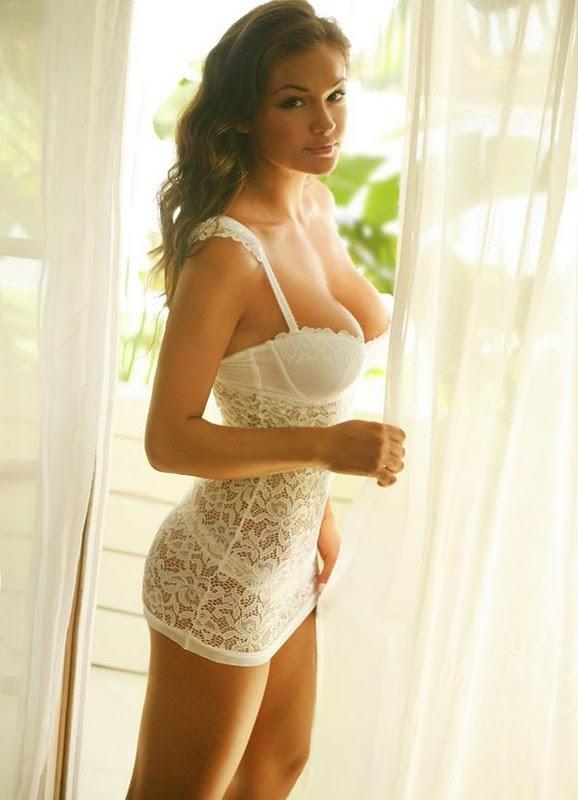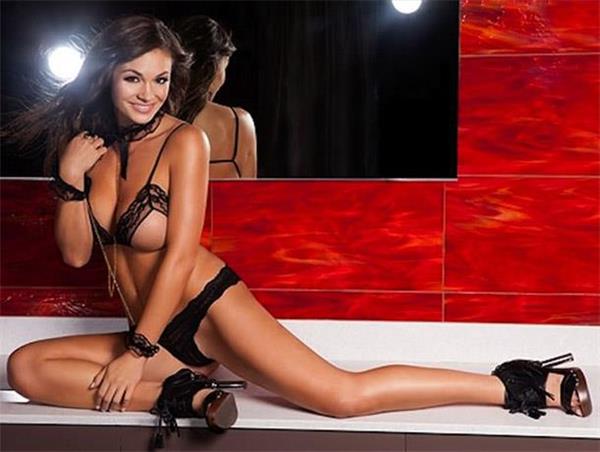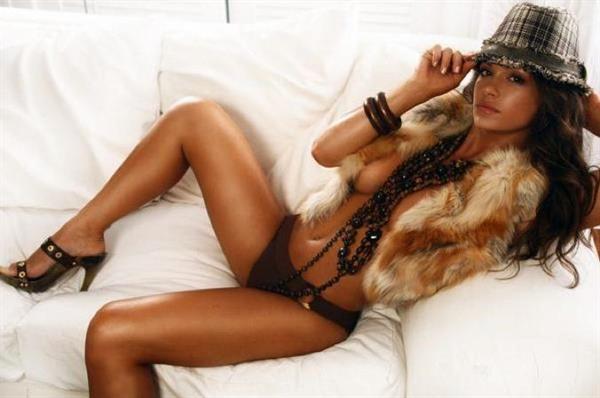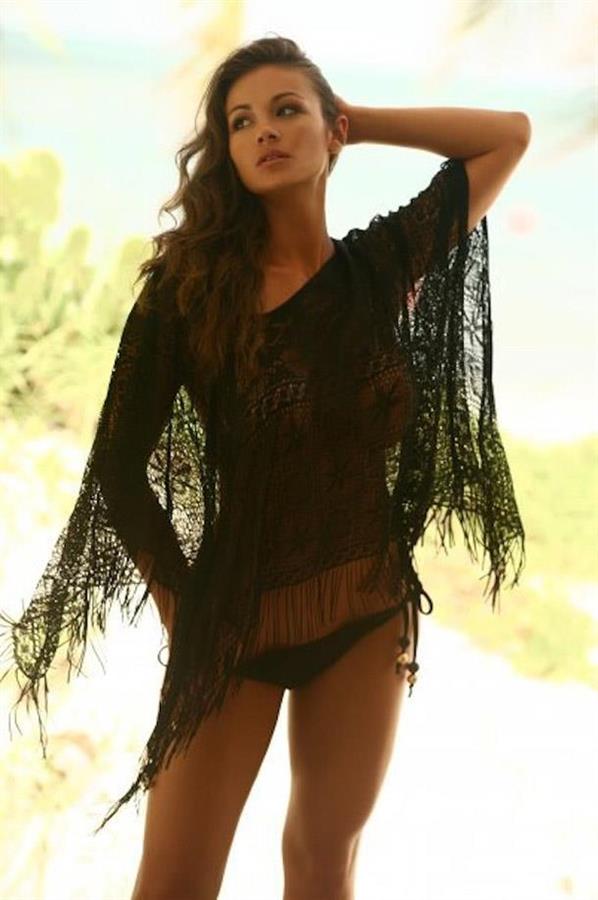 You can check out more at our Ashley Ann Vickers page
And here are the videos we promised: