This is Jocelyn Chew… scroll to the bottom to see her videos.
Jocelyn Chew's Background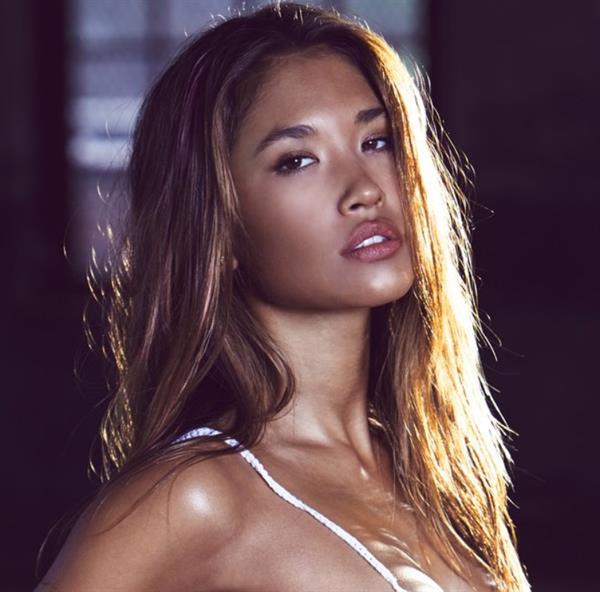 Jocelyn Chew is half Chinese and half Icelandic.  The 25-year old model was born and raised on a farm in British Columbia, Canada.  She has lived in Hongkong, Singapore, and Greece.  Eventually, she moved to the US and now resides in New York.  She has modeled for American Eagle, O'Neill and GQ to name a few.  She's also been managed by different agencies like Vision LA, One Management, and Wilhelmina.
Her Start at Modelling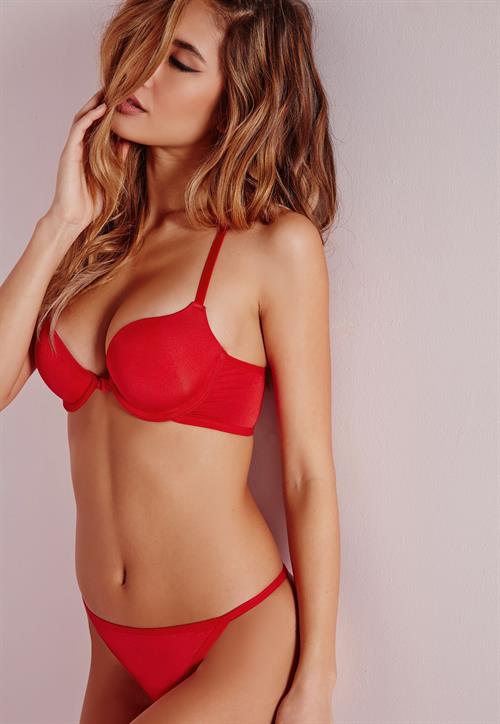 She started modelling when she was 16 years old.  Starting at a young age, she was already interested in the fashion industry so her friends and family encouraged her to try modelling.  "I decided to give it a shot and start my way into the modeling world!"
Her modeling career took off after appearing in the reality TV show "The Face."  In the show, she learned how to pose like a pro from their mentor supermodel Naomi Campbell.
"I feel that being on the The Face helped my career.  I didn't have anything massive come out of it, but it definitely helped put my name out there more," she said.
Of course, The Face was only a tool to Jocelyn's way to stardom.  In the end, it is her guts that helped her become who she is now.
"I think I would be where I am even if I had not done the show.  I'm a very determined person, and when I set goals for myself I'll do anything to accomplish them," Jocelyn shares.
Craziest Thing She Has Done in a Photoshoot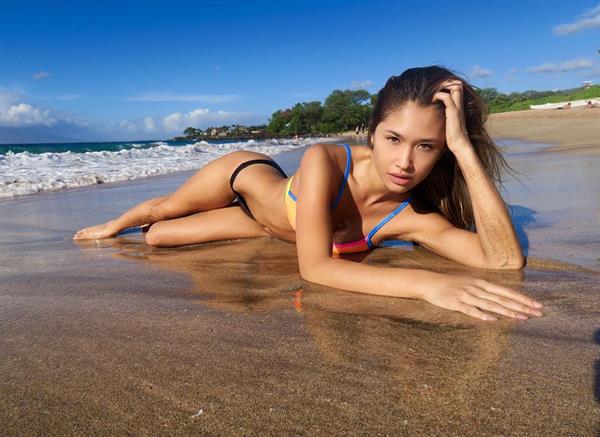 Jocelyn is a self-confessed thrill seeker.  She always looks for exciting things to do on set.  In fact, she says she's always the model being asked to do something crazy.
"On set, I've served the ocean, ridden horses down a beach in the Dominican Republic, and gone snowboarding down a mountain in Argentina. One time on set we took helicopters to the top of some Canadian glaciers to shoot a winter campaign in summer," the stunning beauty shared.
Her Fun Adventures
Jocelyn admitted she's got a hard time staying in one place because she gets bored easily.
"So if I have enough time off, I like to go travelling with my friends and family.  To me, life is about making memories and experiencing as many new things, ideas, and cultures as possible."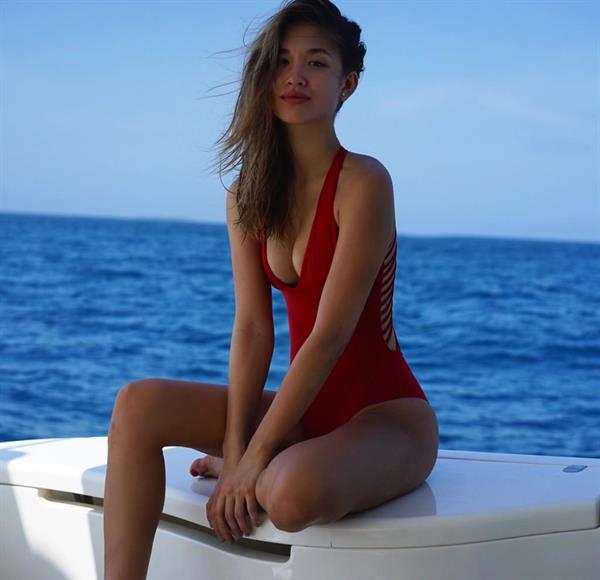 On her blog site, jetsetjoce.com, she posts her travel adventures.  Just this year, she welcomed in the new year in Columbia.  The beach babe explored Cartagena where she found the beautiful walls of Old Town and took a boat to go to Rosario Islands.
Jocelyn is definitely a beach bum.  When she travels, she never forgets to take a dip in the blue waters.  She's been spotted in Miami, Bahamas Islands, and Mikonos.  Definitely, wearing a bikini on the beach with no make up is what makes Jocelyn feel sexy.
Future Plans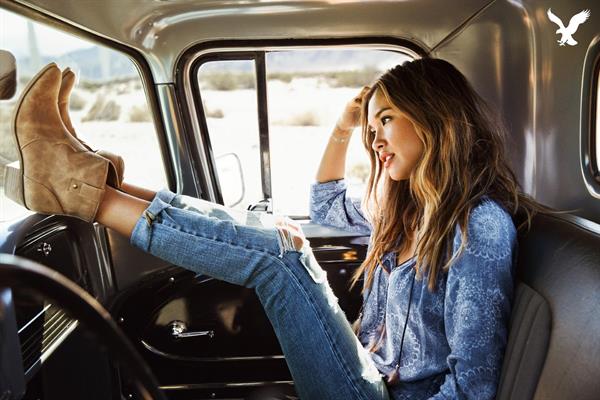 After her modelling career, Jocelyn says she'd still stay in the fashion industry. "I love photography, and I think that's something I want to get into more.  Sometimes models are amazing photographers because we notice different details other people would miss."
Jocelyn also has plans in doing charity work for animals.  "I grew up on a small farm and I've always had a giant spot in my heart for all wildlife.  I would love to help in anyway I can and a charity of my own is my goal for the future."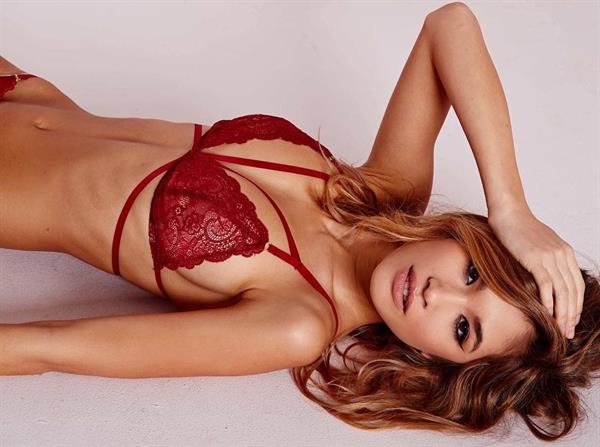 Jocelyn Chew has a popular Instagram page where she is approaching 300k followers.  Of course you can see her pictures here on our site too.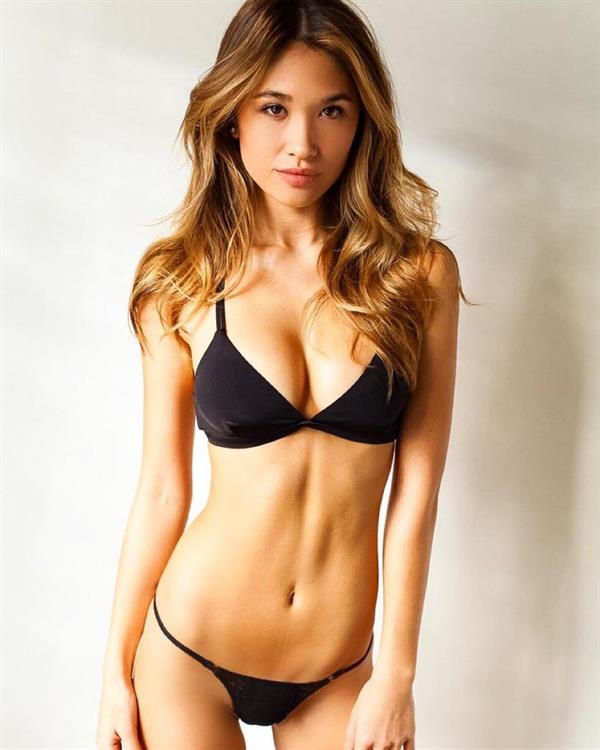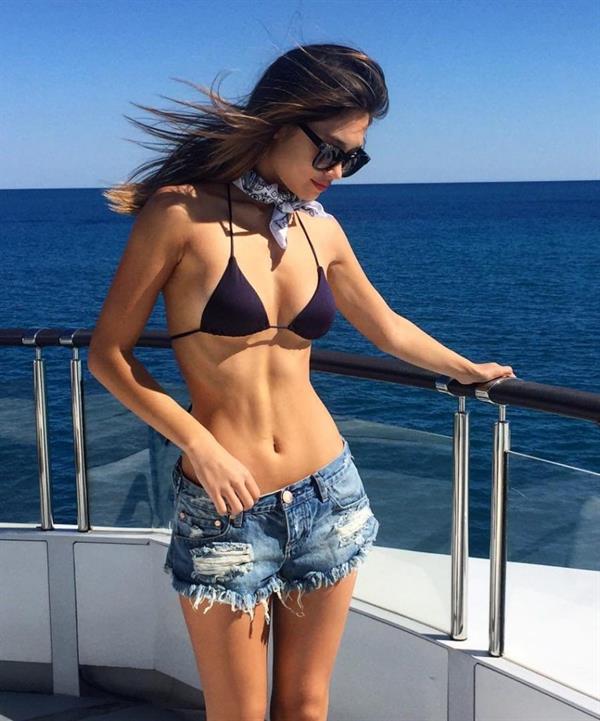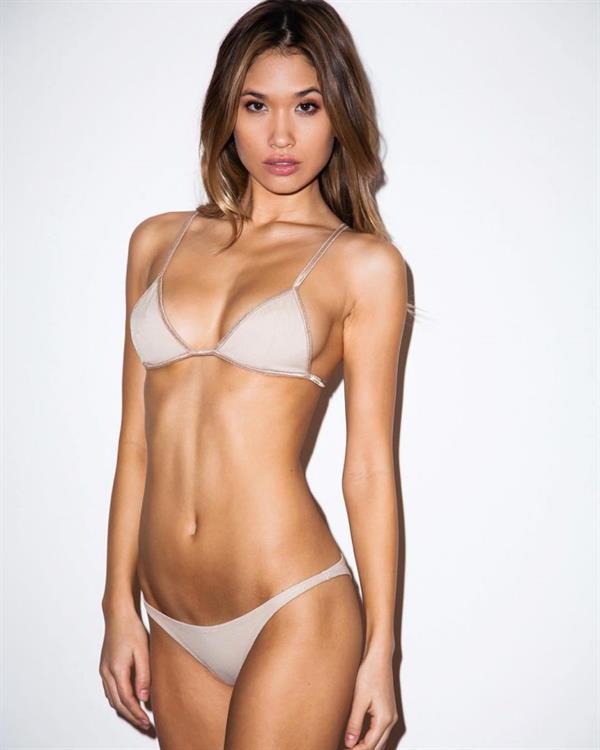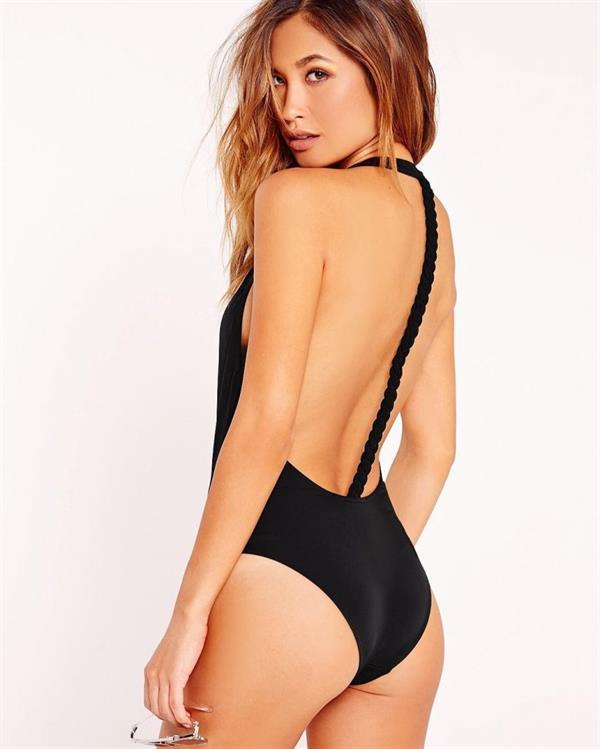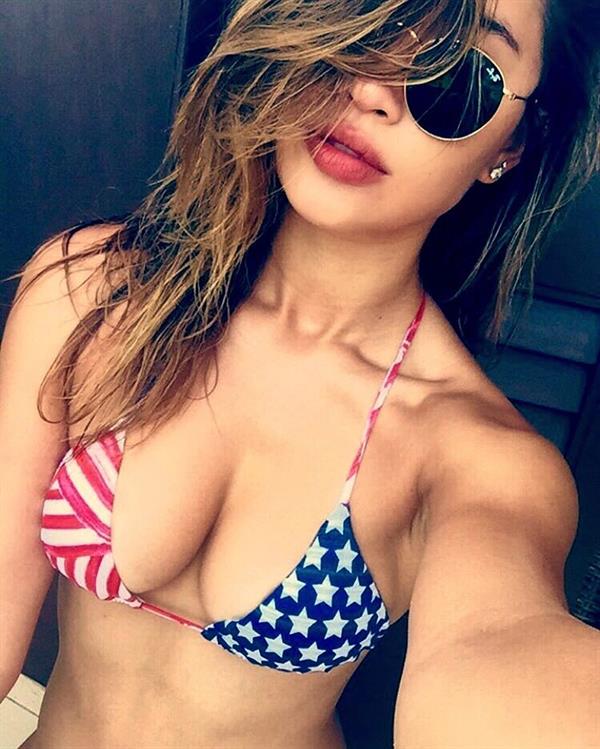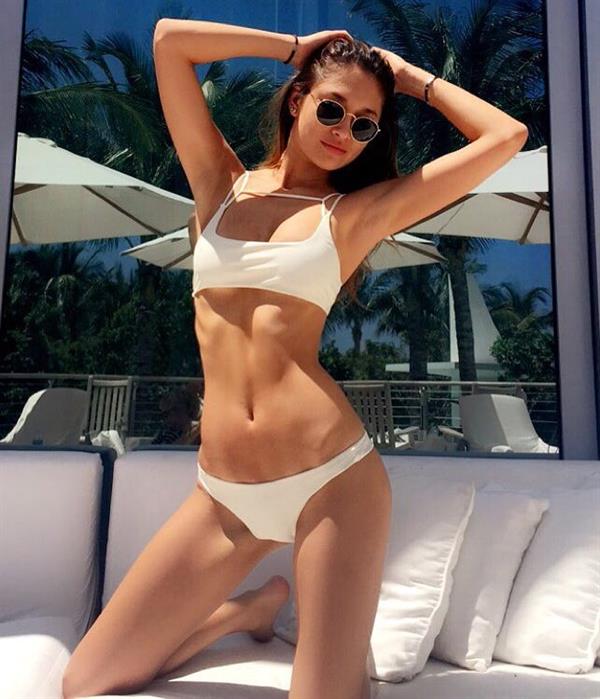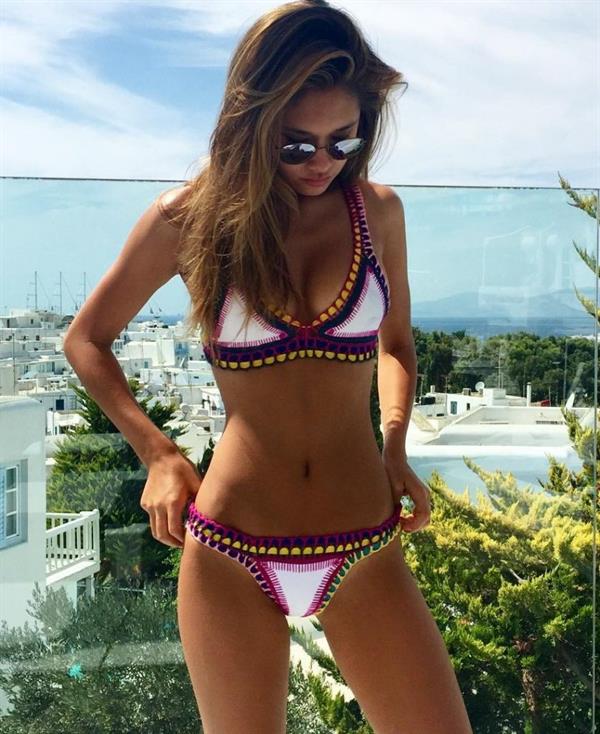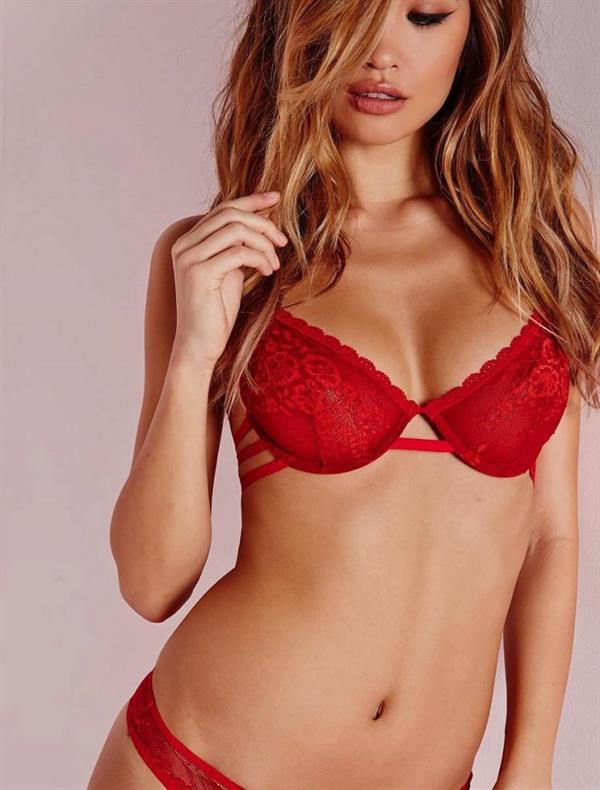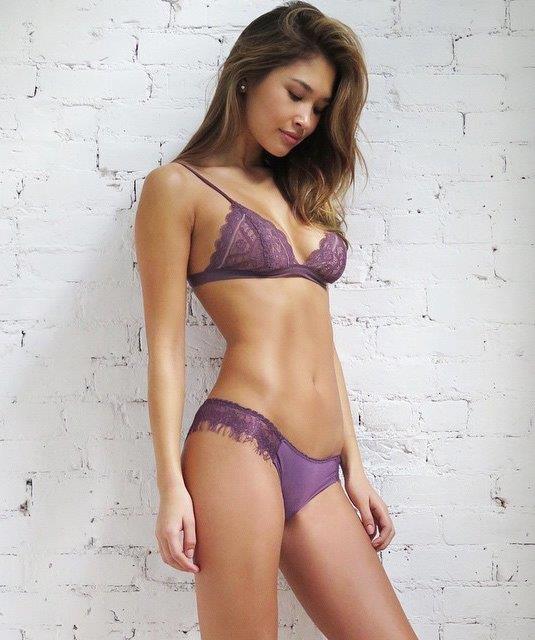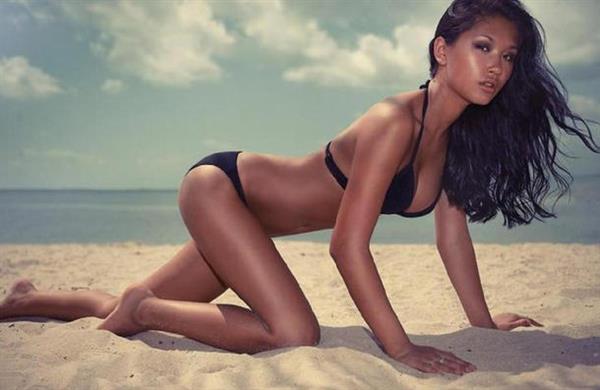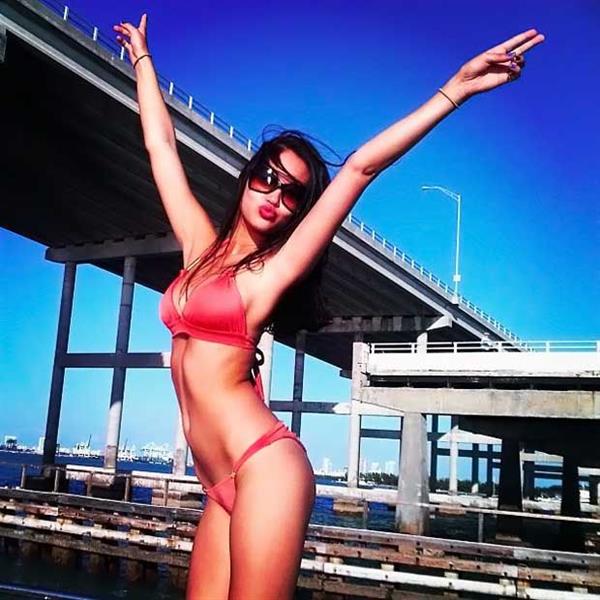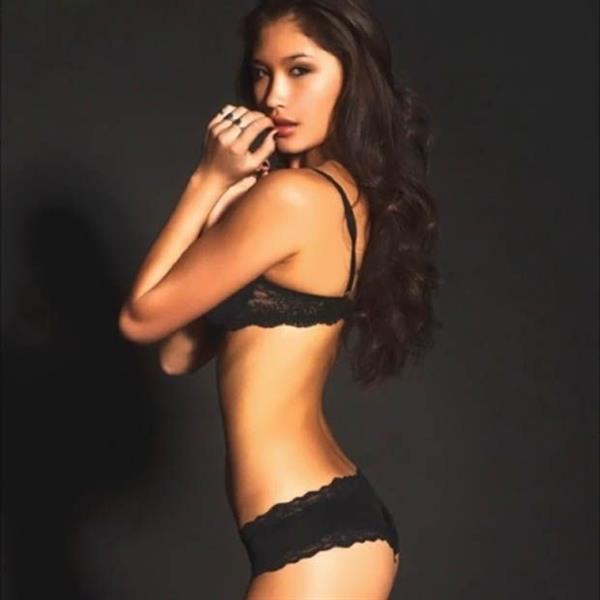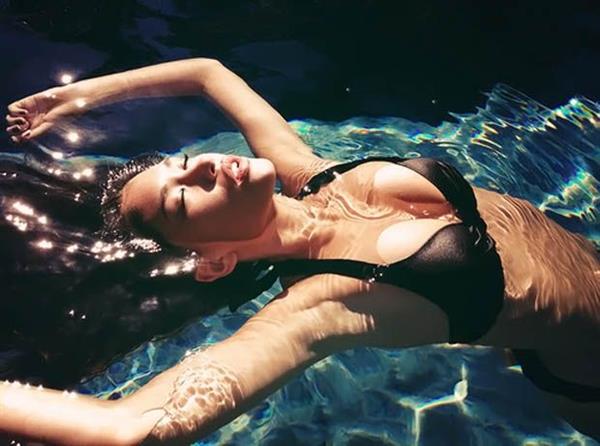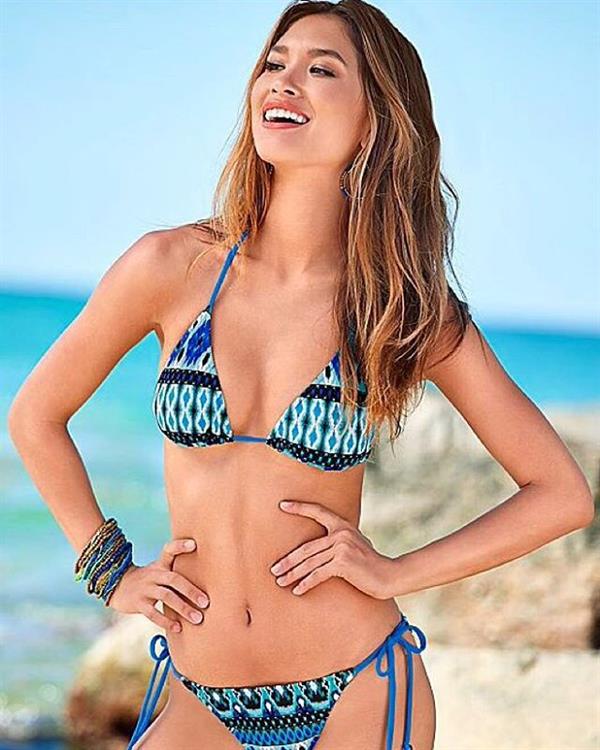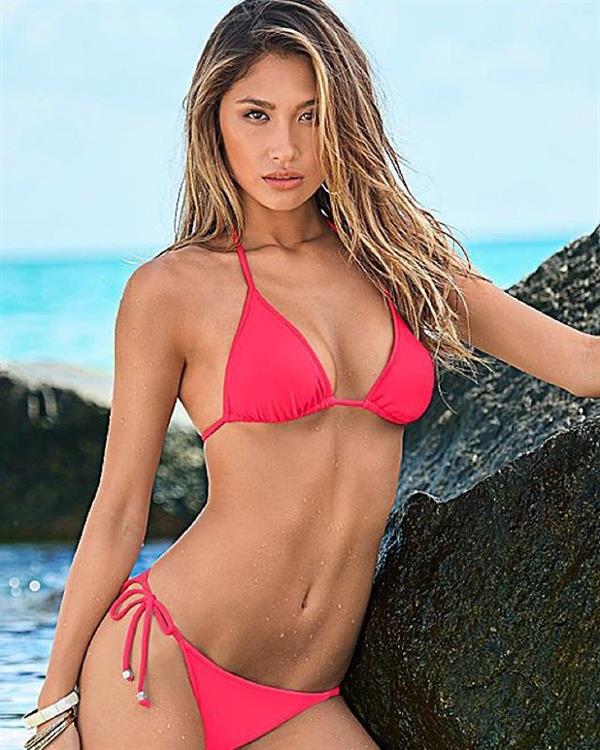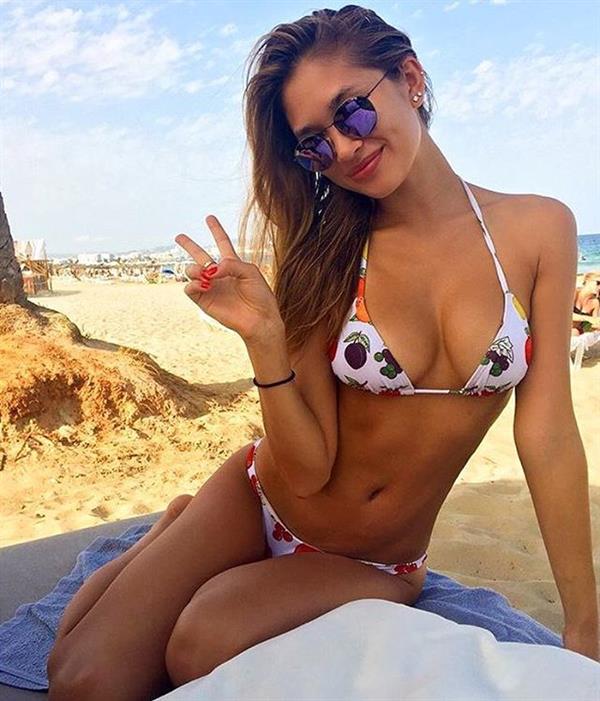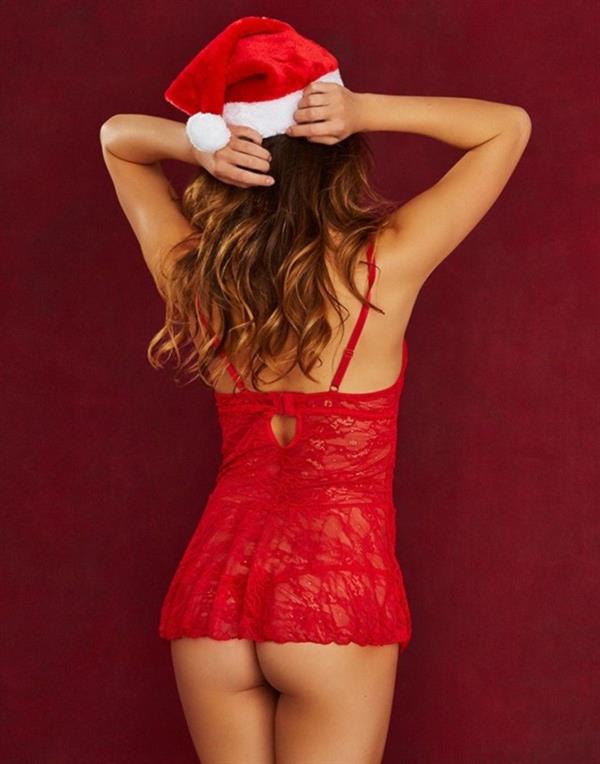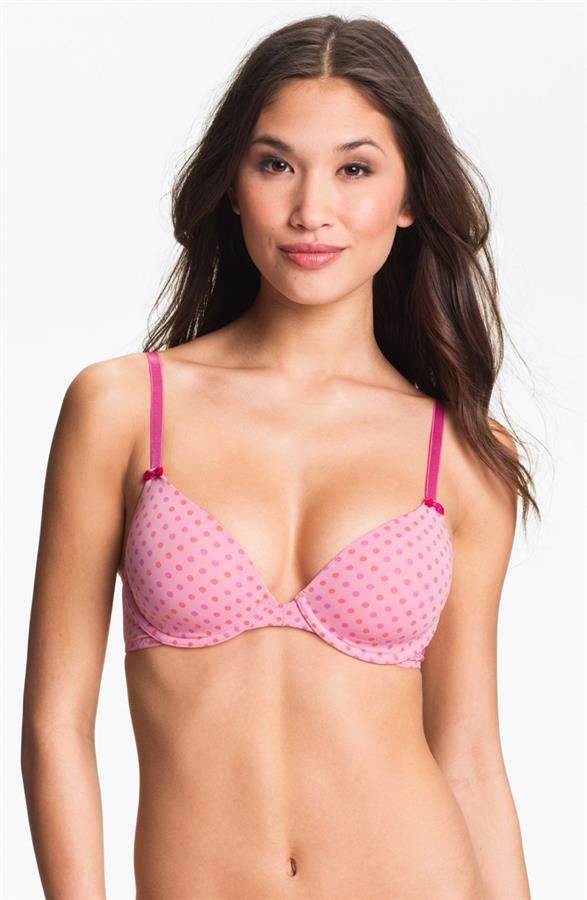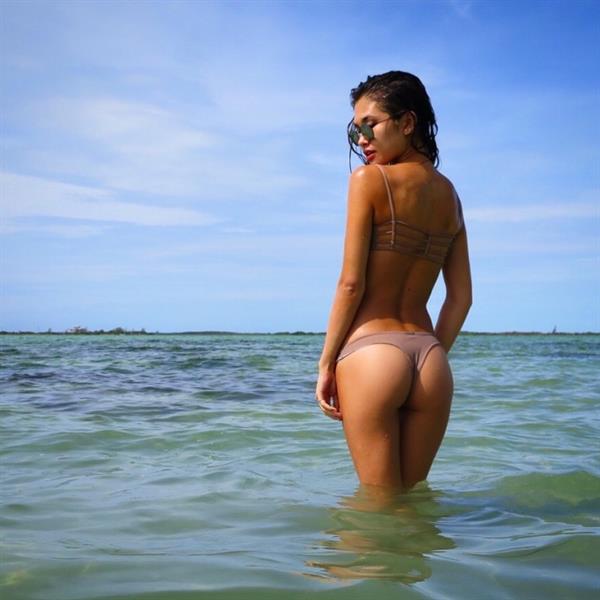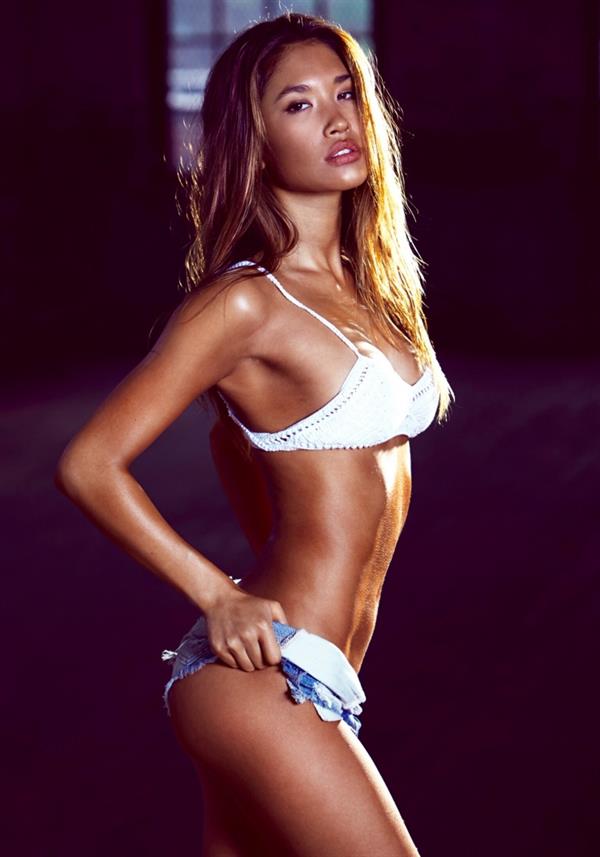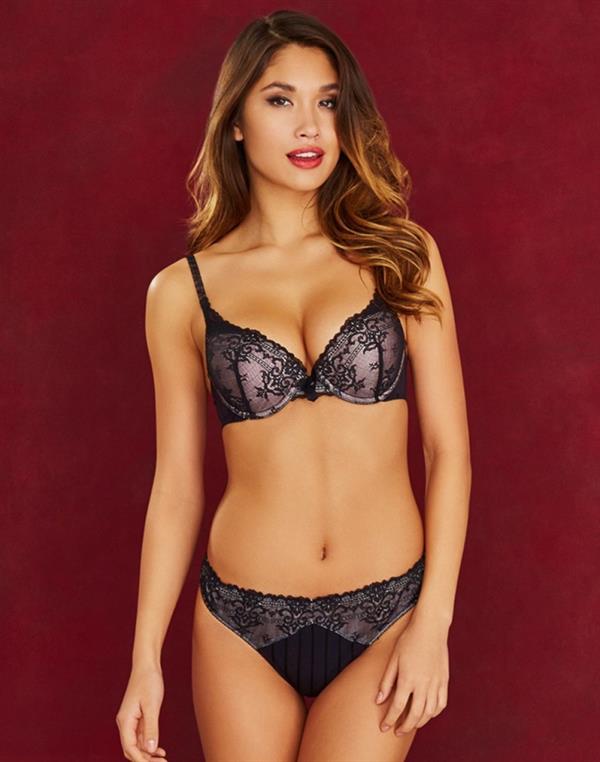 … and here were the videos we promised: