It has been more than two years since I've come across Olya Abramovich (online, just to be clear).  And even up to now, we still don't know who she really is.  She's just a mystery that I (we, actually) can't seem to just let pass.  I don't know…  I blame her awesome body and her almost naked pictures (and just recently, her extremely sexy video which is posted at the end of this article).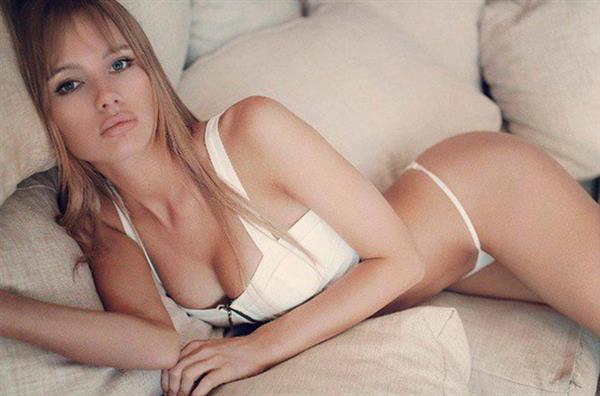 About Olya Abramovich
Olya Abramovich is a Russian model famous for her daring (extremely, man) photos.  She works with fashion agencies Faces and Faces International.  This blonde Russian has amassed over 1.3 million followers on Instagram thanks to her 'bikini is life' lifestyle.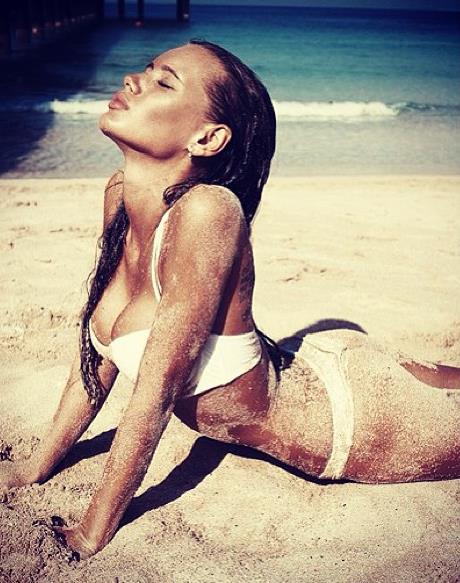 Unlike a lot of up-and-coming Russian models and personalities who are all based out of Moscow or in any other big city, Olya here chose to move to a quieter, undisclosed seaside town…  And we totally understand.  Who wants to live in a cramped, polluted, and noisy place.  With the technology today, you can do business (including modeling) from anywhere!  Also, that 'seaside living' gives her more reasons to post pictures of her in a bikini.
Her Early life
Olya Abramovich was born on November 6, 1989, Perm City in Russia's Perm Krai Region.  And although her work sometimes takes her around the world, she still chooses to live in Russia.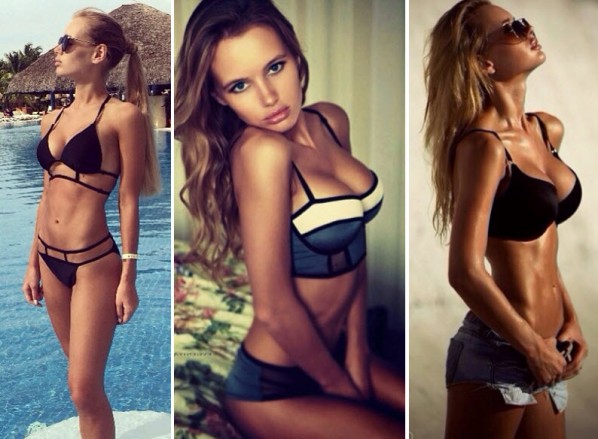 Controversies
Olya has always been rumored (yup, even today) to be related to the billionaire (and Chelsea football team President) Roman Abramovich.  Some are even saying that the rich businessman is her sponsor.  But even up to now, those rumors still remain rumors as no proof about their relation has surfaced.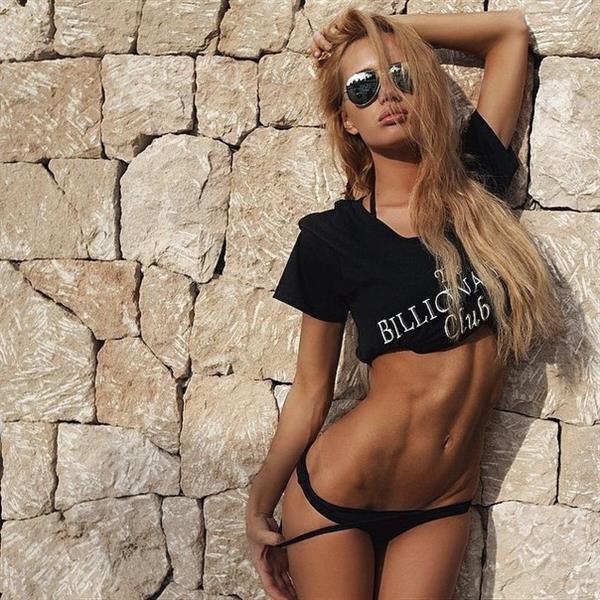 I don't know guys, but it seems you can't really please all people…  Olya, despite her success in the social media industry, gets to be reported (for nudity and pornography) by her followers and/or people on her 'friends list'.  Olya eventually got tired of that (who wouldn't) but instead of deactivating like other celebrities (example? How about Ed Sheeran after his G.O.T. stint?), she posted this instead:
"If you really have to report my photos as nudity and pornography, please delete me from your friend list or stop following me.  We all have bodies and we have to be proud of them no matter what!  That's not shame and I don't show anything you didn't see before.  It is the freedom of art and that piece of art is my body!  If you have a problem with that be free to leave this profile and forget about me!  Don't judge someone because of who they are!"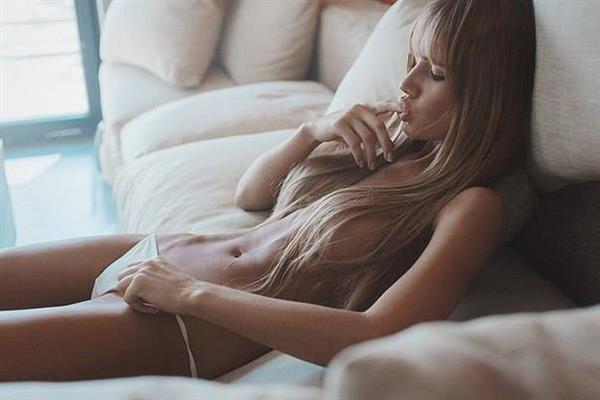 Olya's Body Measurements
This ultra hot babe has an hourglass 33-23-36 body measurement and she stands 5 feet, 8 inches tall.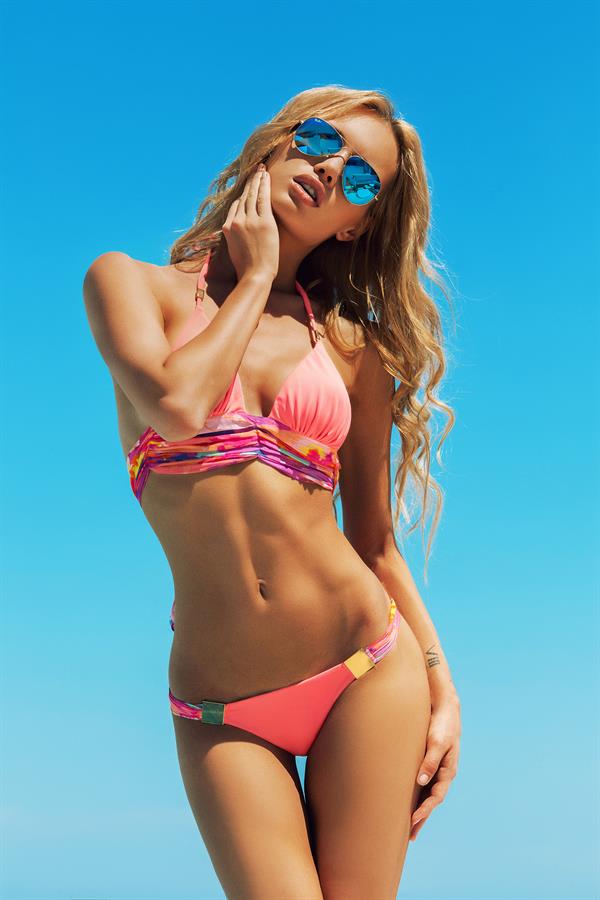 Olya Abramovich Pictures
Check out (and follow her on) her Instagram.
You may also want to check out our Olya Abramovich page for more pictures.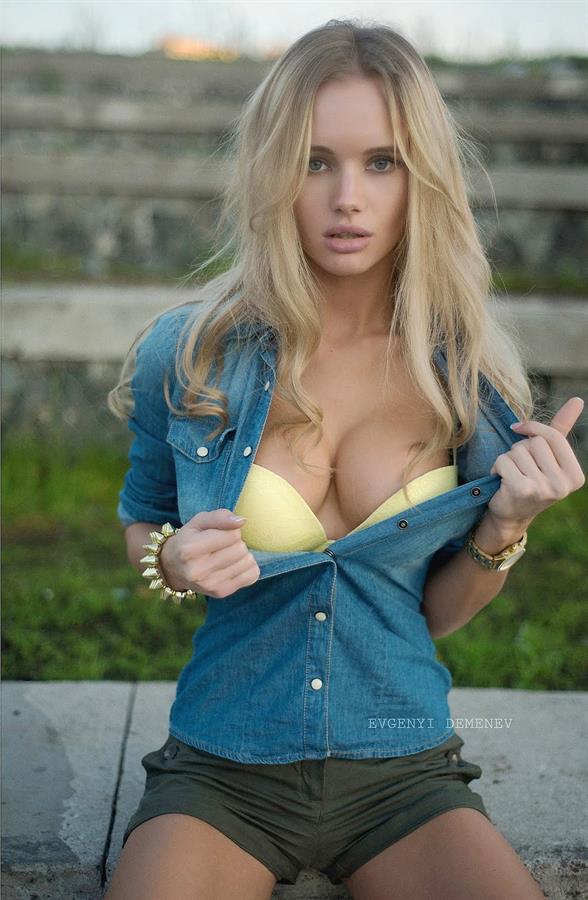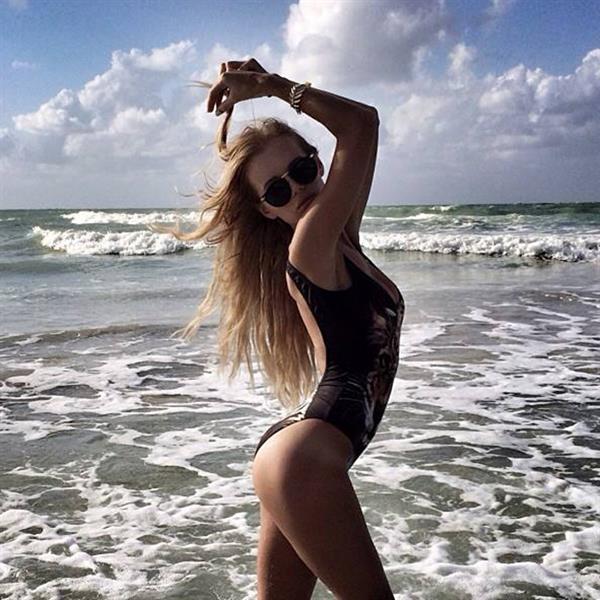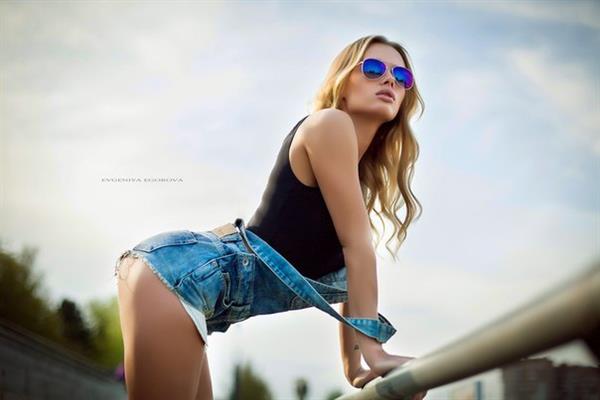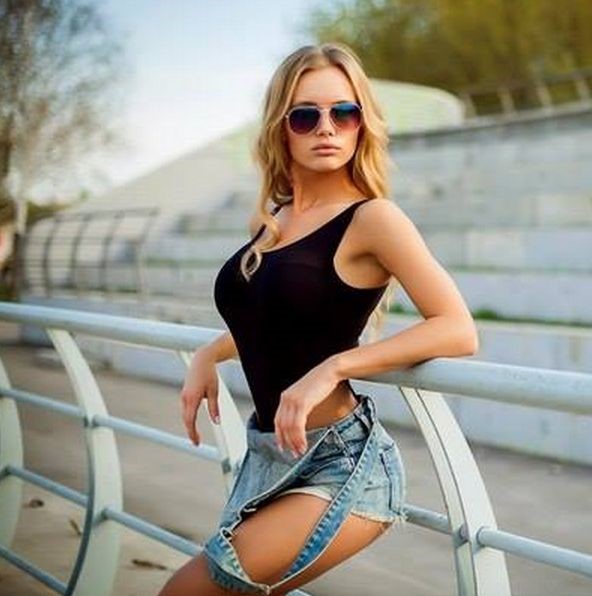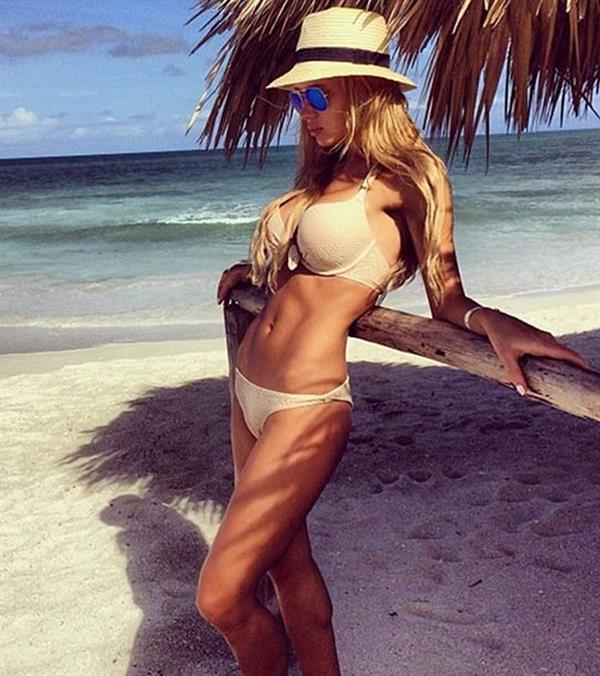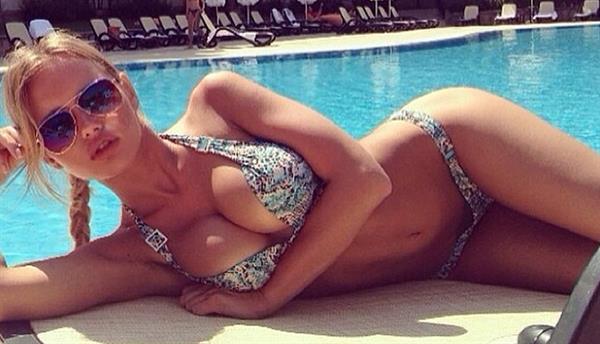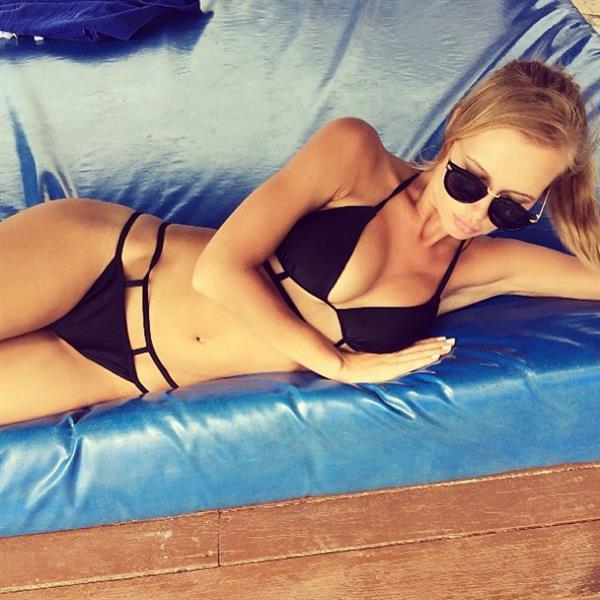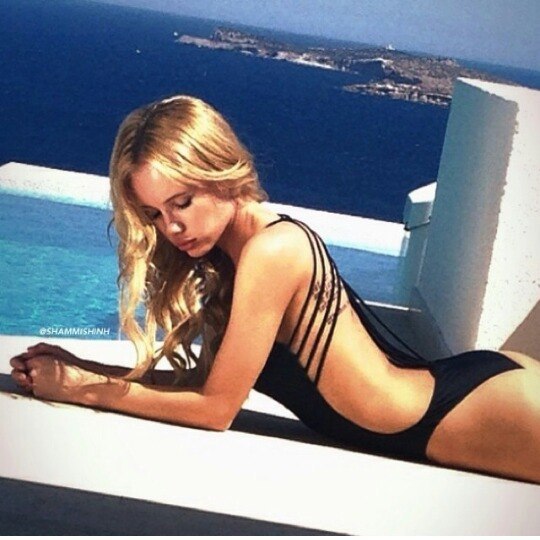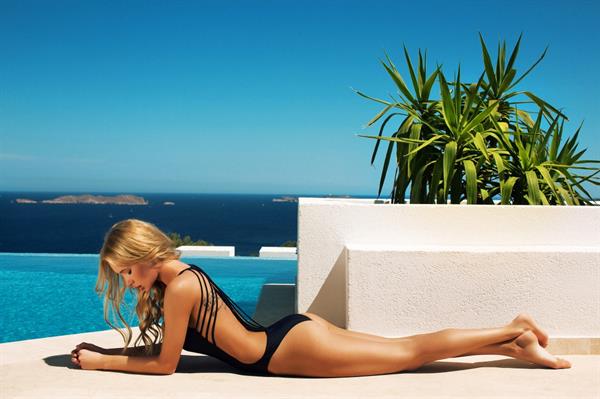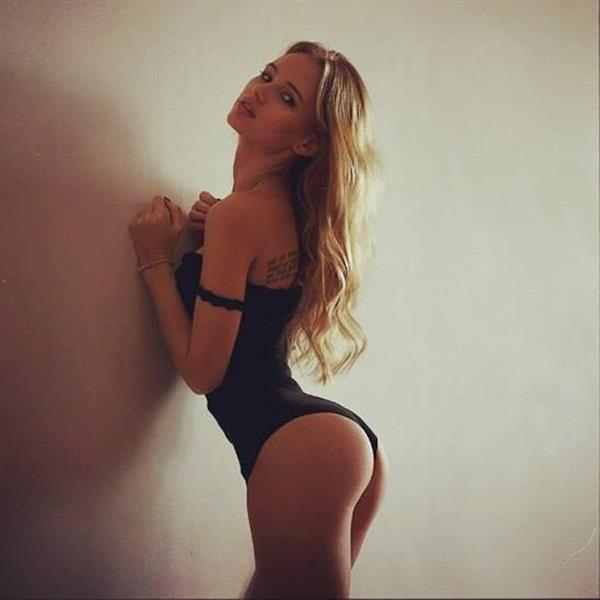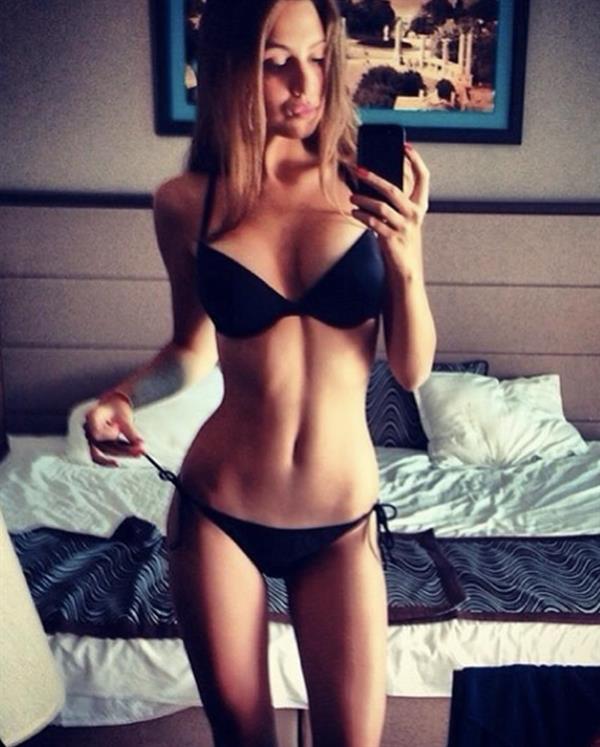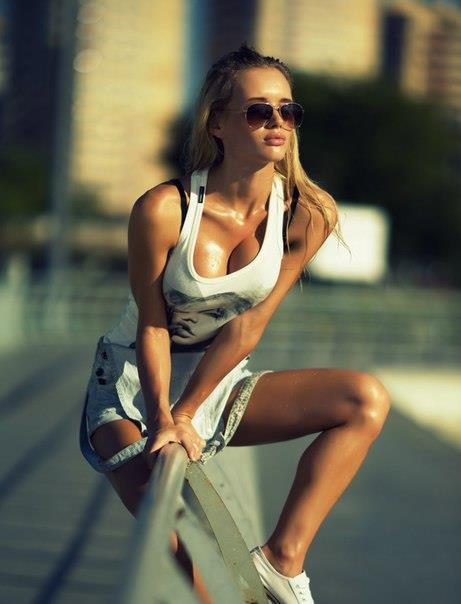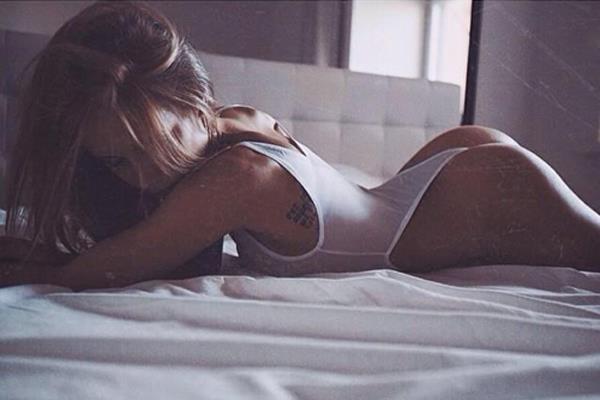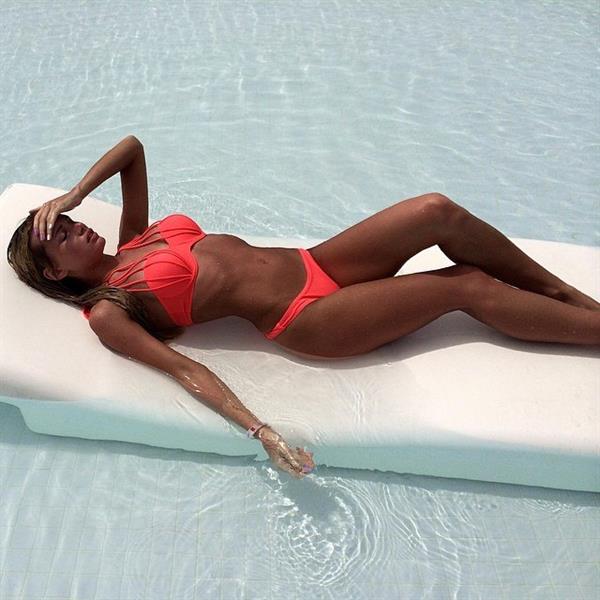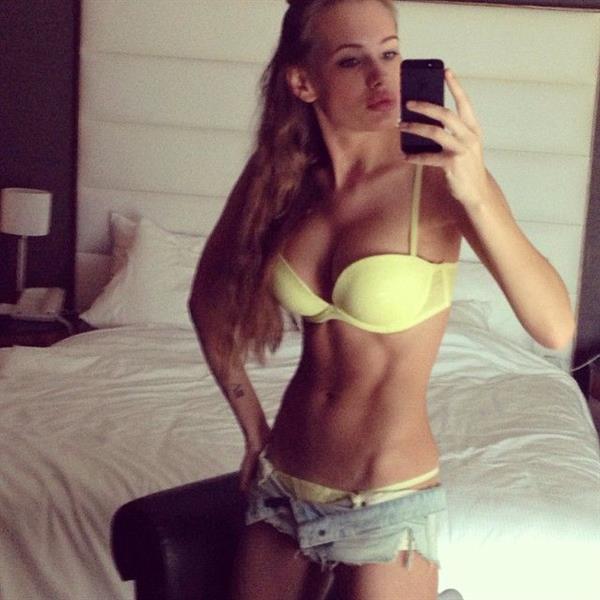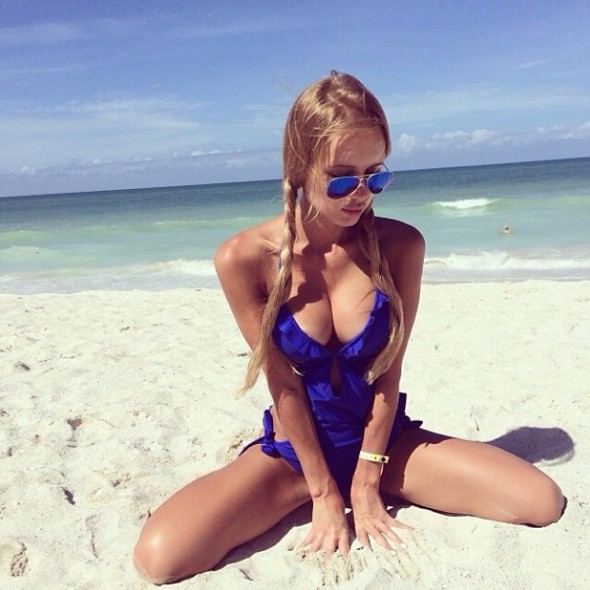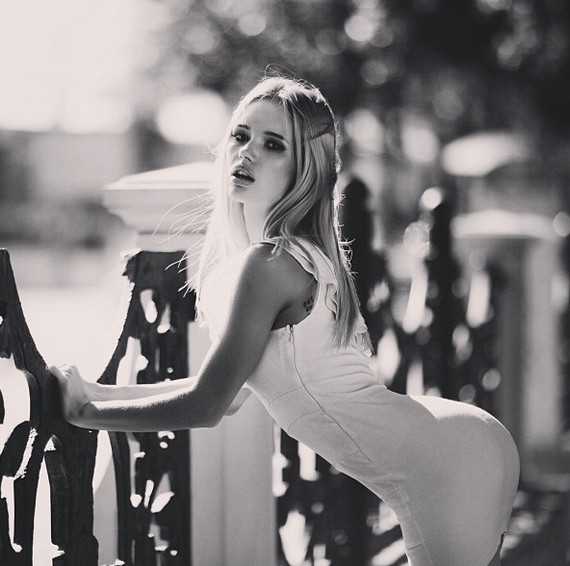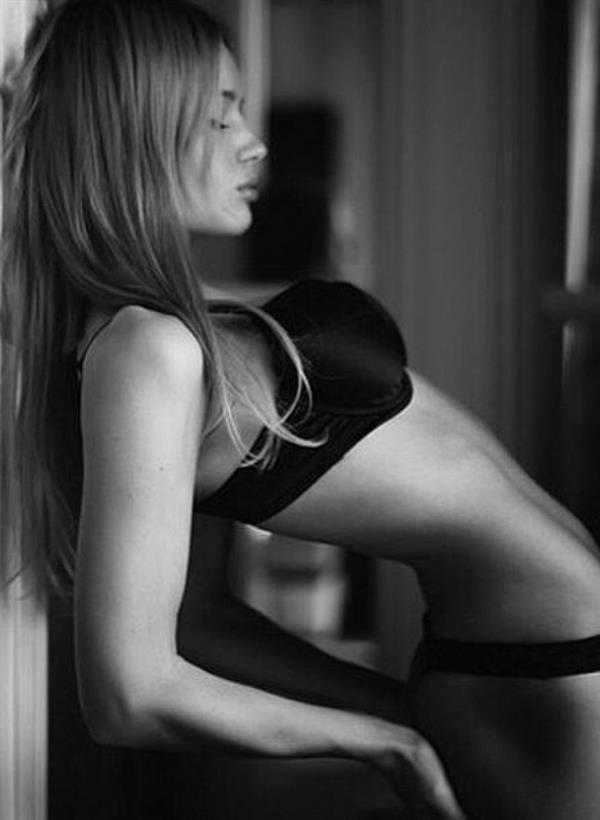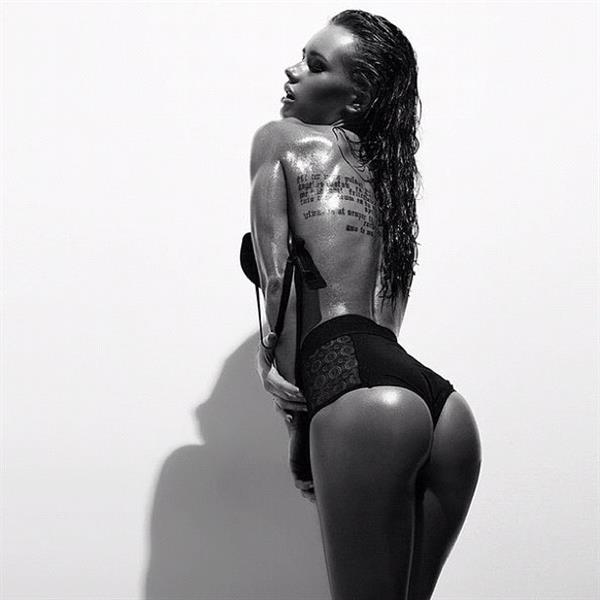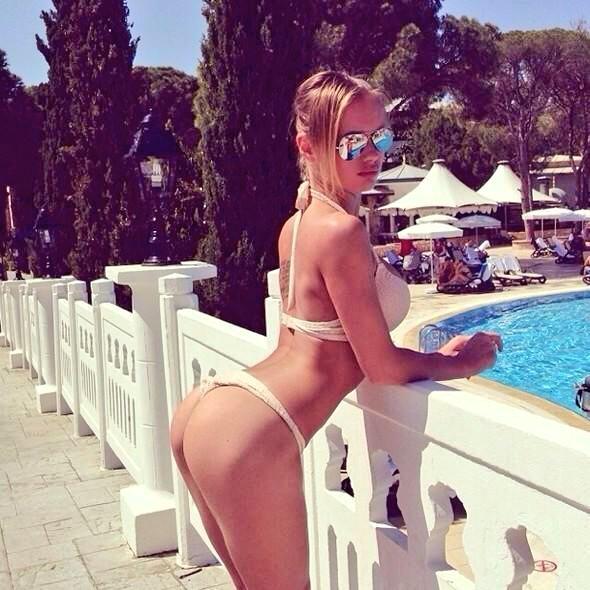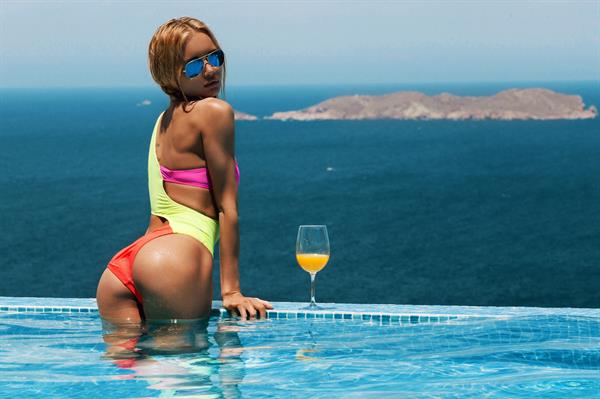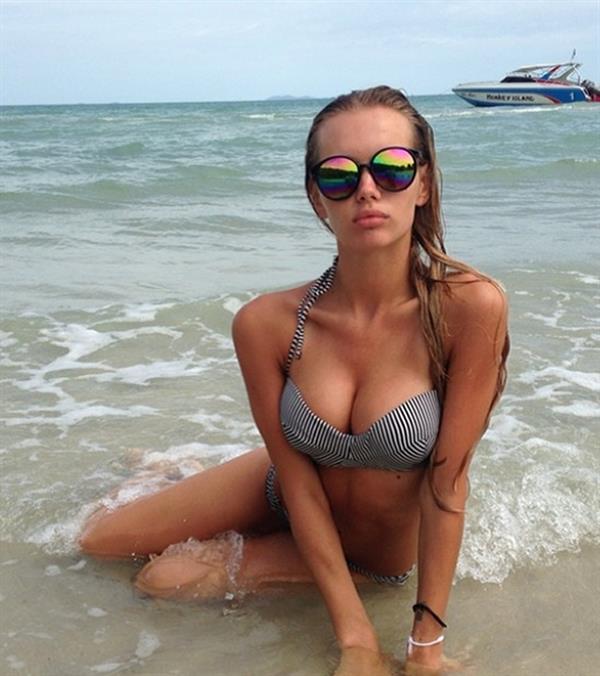 ---