Oh, Sandra Kubicka…  why do you make us so distracted.  A picture of you on a Monday morning can make us all unproductive throughout the week (up until the weekend, actually).  Why do you look so amazing?  With just your pic, we know, that you smell heavenly…
So heaven help us.  We won't do anything else today but stare at your lovely pics until 5 pm (or until the time we sleep).
Who is She
Sandra Kubicka is a Polish Model and Social Media personality who is best known for her walk in the 2014 Victoria's Secret Fashion Show.  She is also known for her appearances in ad campaigns such as Delia, Nordstrom, Boprix, and Alexia.
Thanks to her uberly seductive poses, Sanda is also an Instagram favorite.  Oh, and she has also appeared in music videos from artists such as Austine Mahone, Romeo Santos, and Johnny Reid.
Before Fame
Sandra Kubicka was born on January 22, 1995, in Lodz, Poland.  Growing up, she was (and still is) a highly motivated girl who believes in the mantra, "Things can only get better."
In 2008 she relocated to the United States to pursue a modeling career.  And not long after, she found quite a success in her chosen field.
In 2011, she greeted the social media world (via tweeter) with her first tweet "HOW YOU DOING TWITTER! :D."  And after that…  her rise to being a social media star.
Personal Life and Relationships
In 2012, Sandra revealed on Twitter that she's dating Investor, entrepreneur, and speaker Brandon Timinsk.  We just don't know how long the relationship lasted…  But on 2016, Sandra started dating French DJ and record producer Cedric Gervais.
She currently seems to enjoy a romantic relationship with her 38-year-old boyfriend, Gervais.  Can I cry now?
Body Measurements
Sanda has a 'slim' body type and she stands a height of 5 ft 8½ in or 174 cm.  Her hair is light brown in color and her eyes are gray.  Her breast size is 32B, her waist is 24 inches, and her hips measure 34 inches.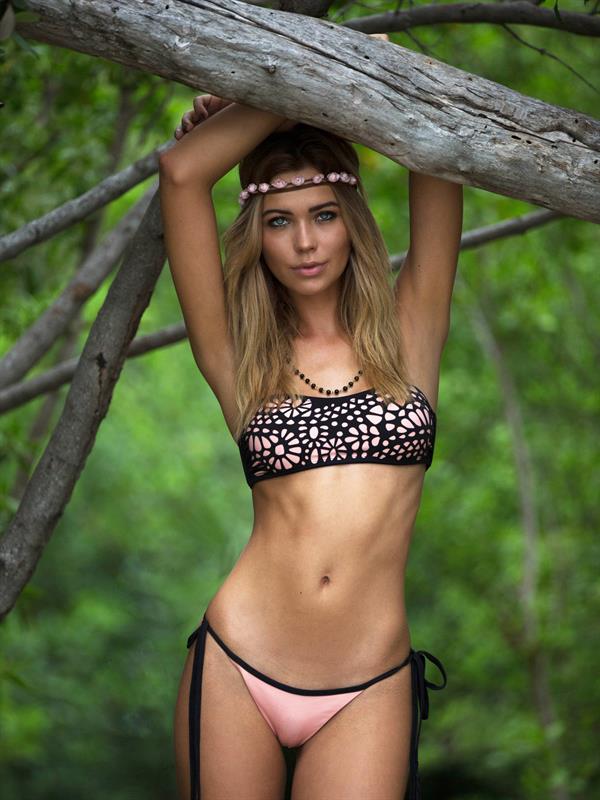 Sandra Kubicka Photos
Follow her on Instagram for more of her recent modeling stints.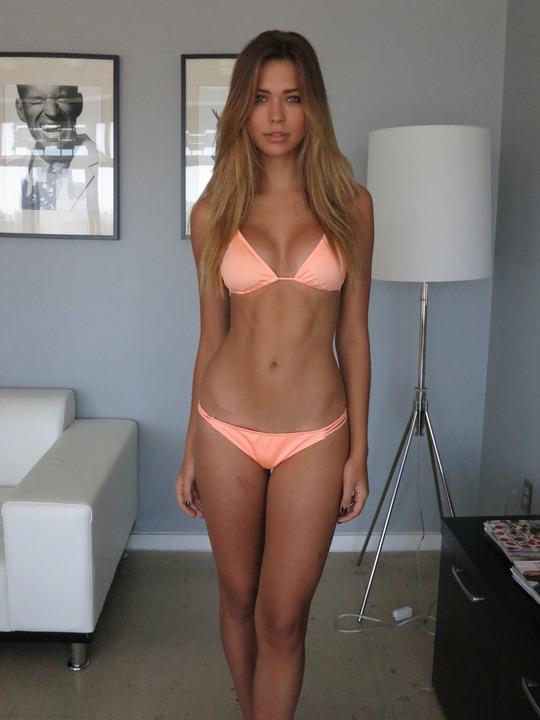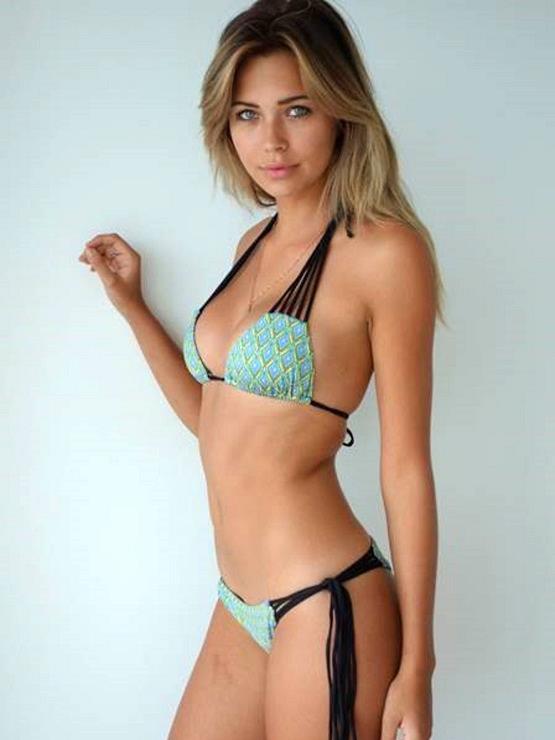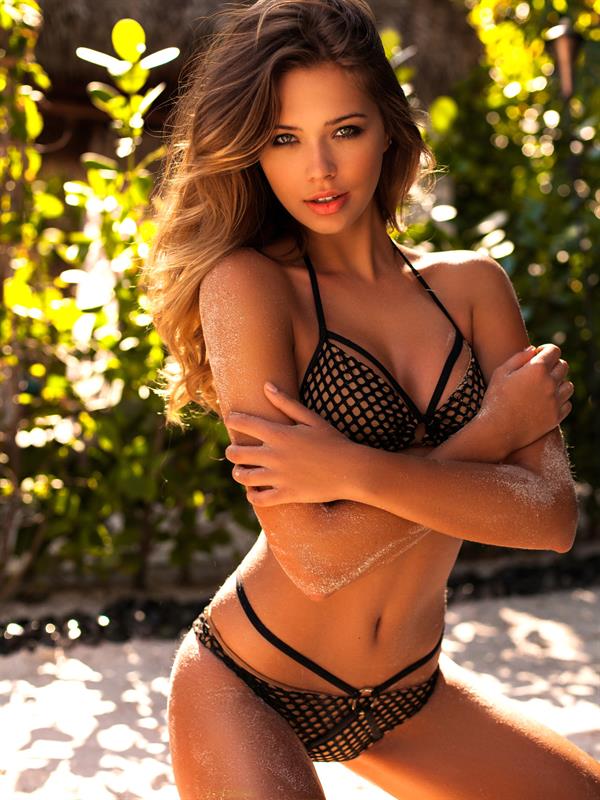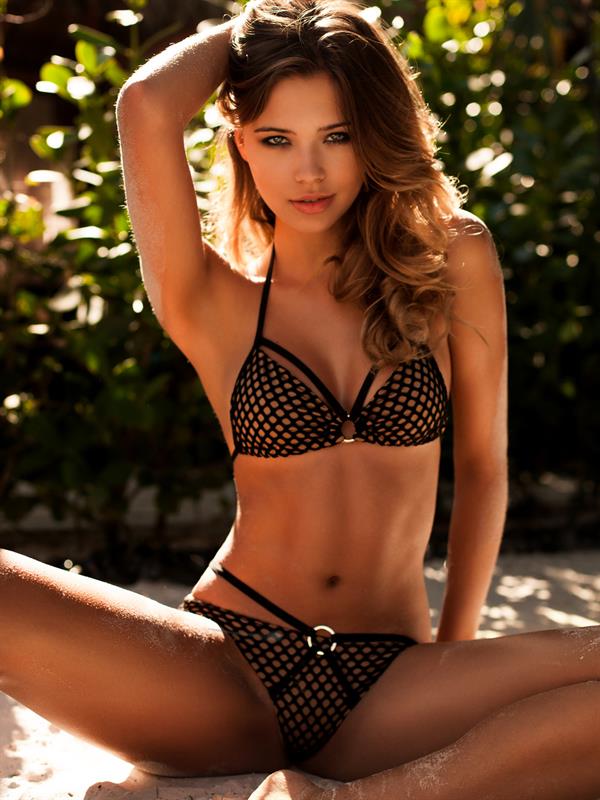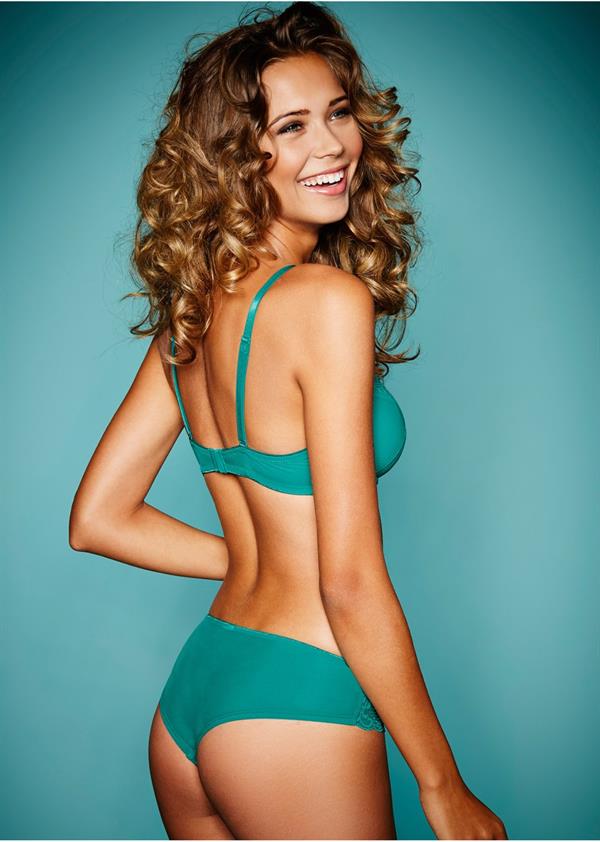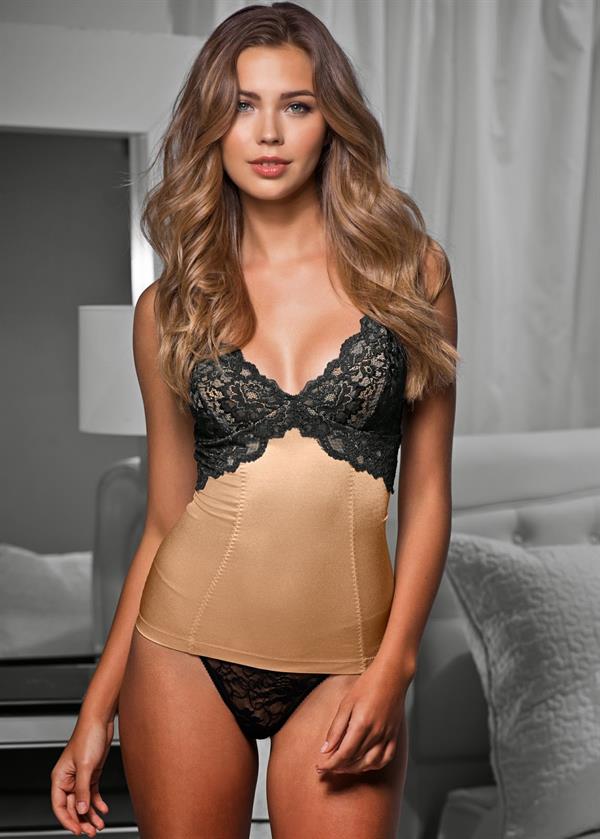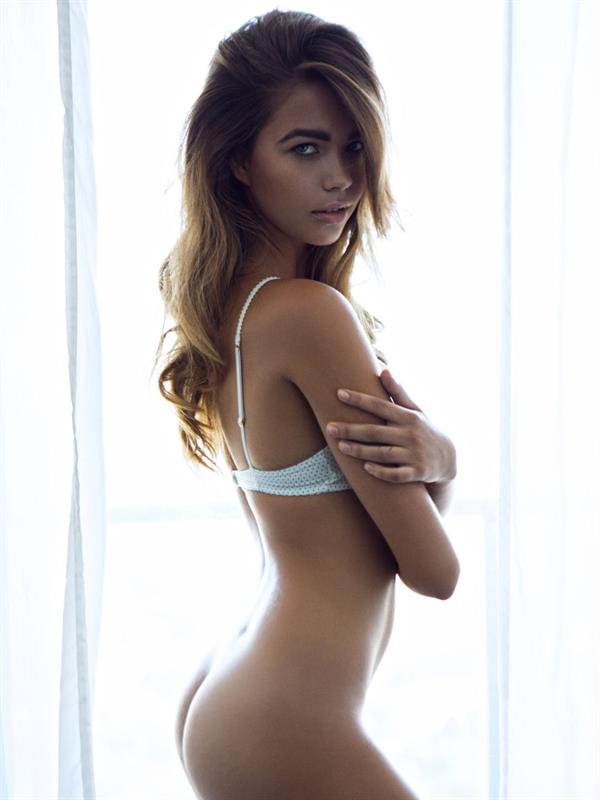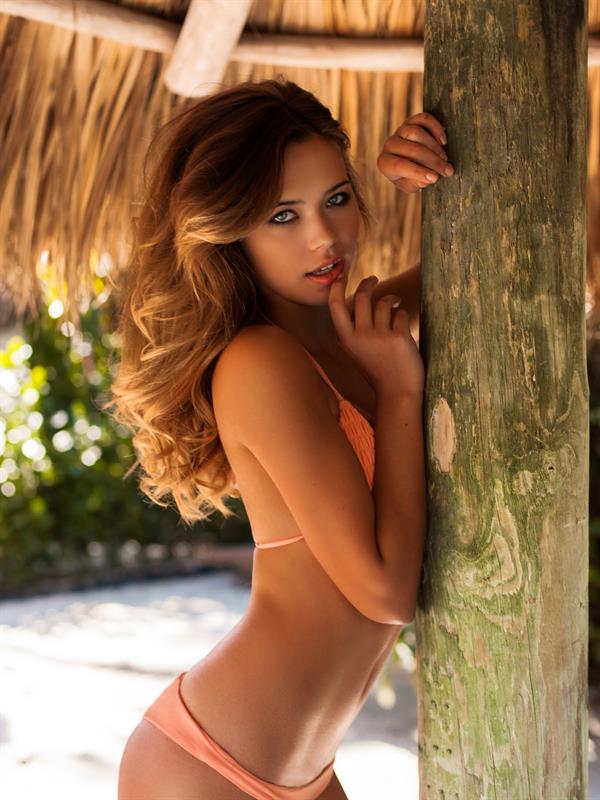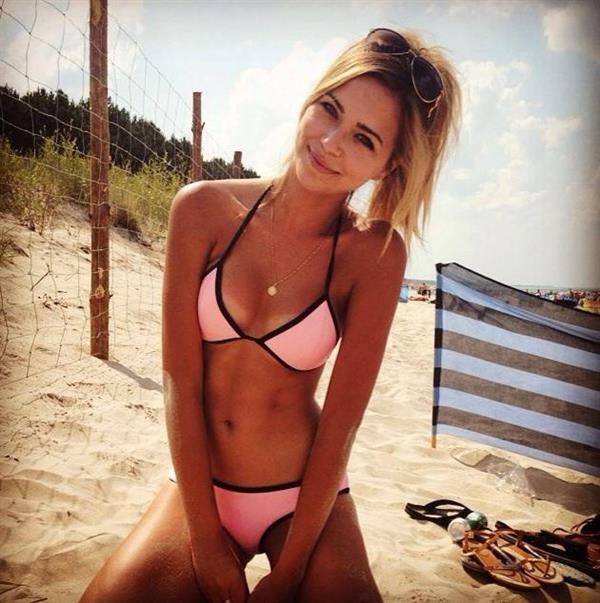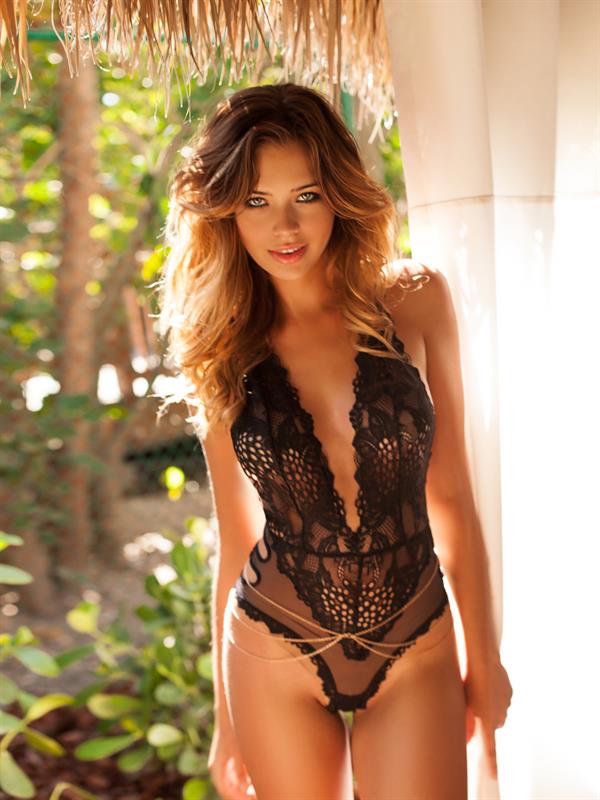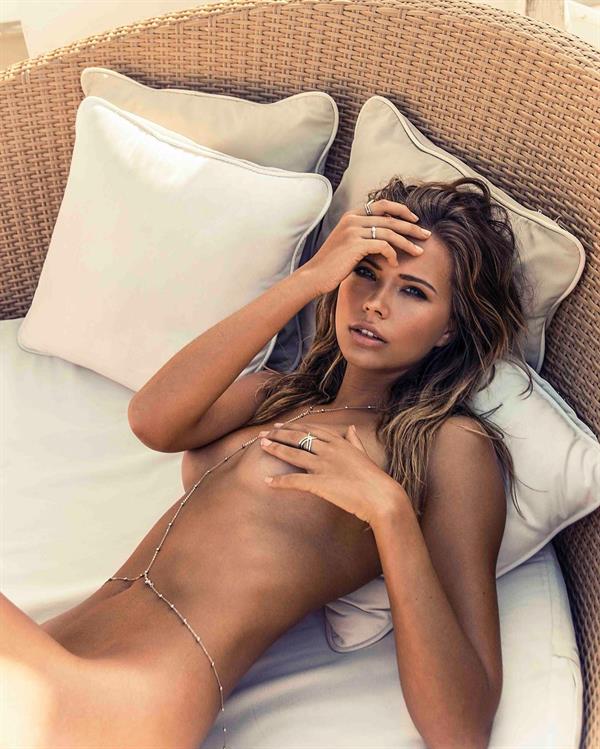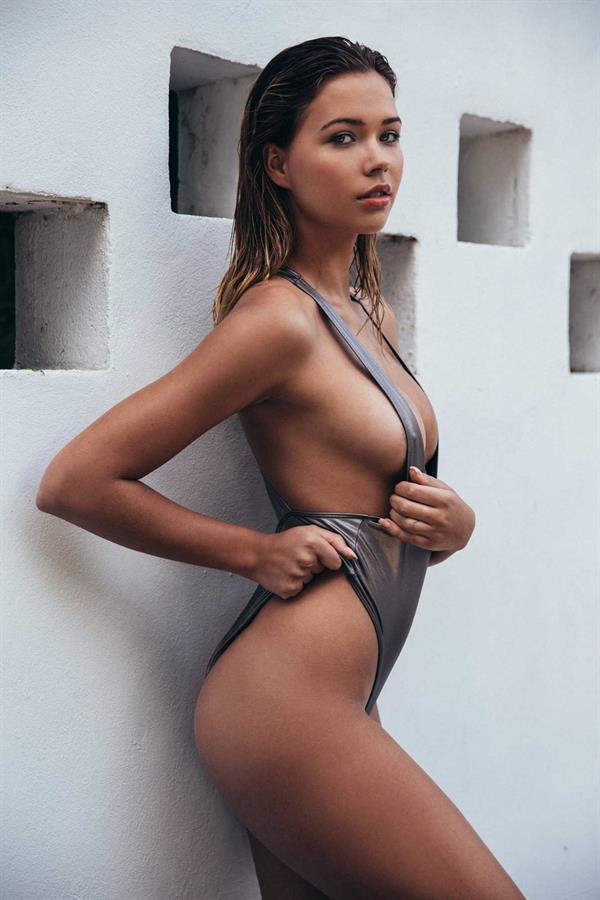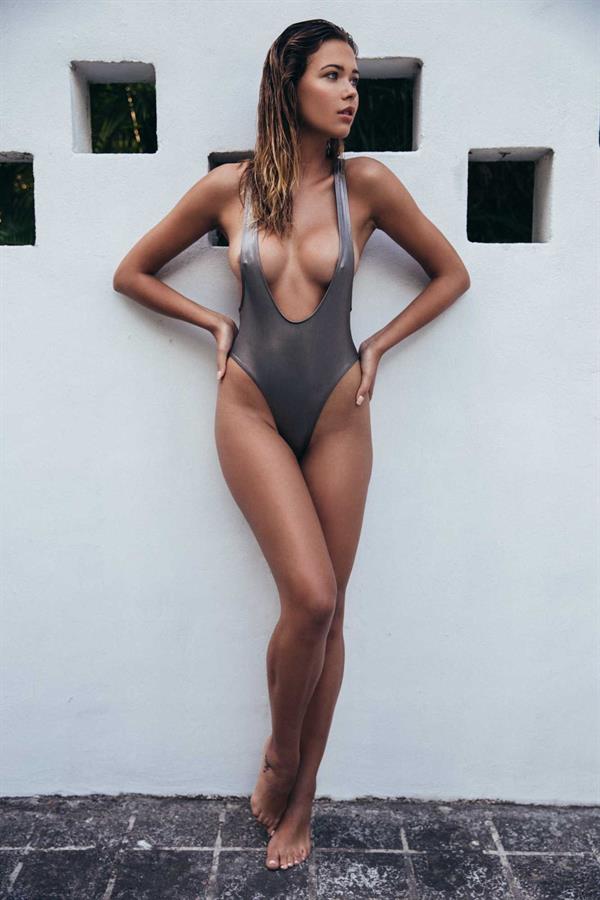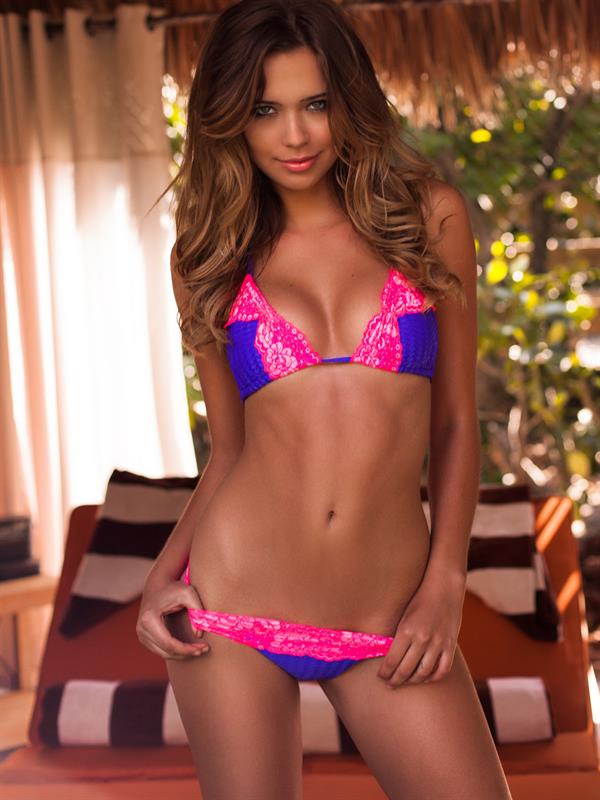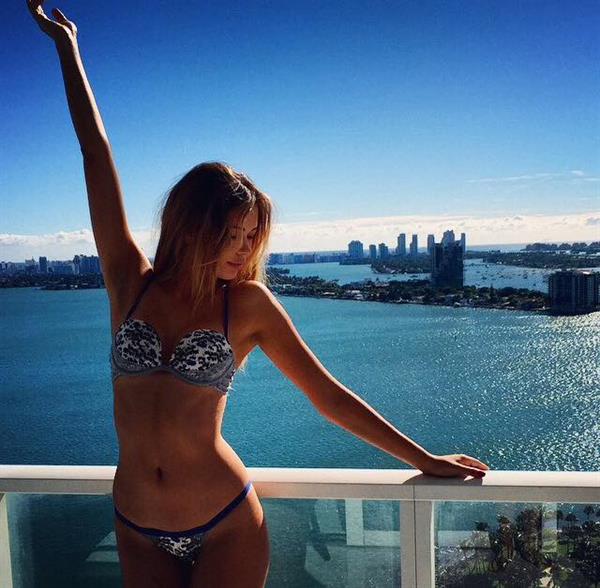 Check out her infinite scroll of photos from our Sandra Kubicka page.
By the way, guys… she's got a few nudes here that you might want to check out.  Her Playboy photoshoot can be found here: Sandra Kubicka nude for Playboy April 2017