Modeling to the next level…  new heights (and new heights indeed)?  This next babe is not afraid of anything.  She's hot and she's living on the edge (well, she was literally on the edge…  of a building).  Viktoria Odintsova is something…  We don't know if we admire her courage (if you can call it that).  But we sure do admire (worship is more the word, actually) her looks and her ultra gorgeous body.  Check out the video at the bottom, we're pretty sure you'd marvel at it, too.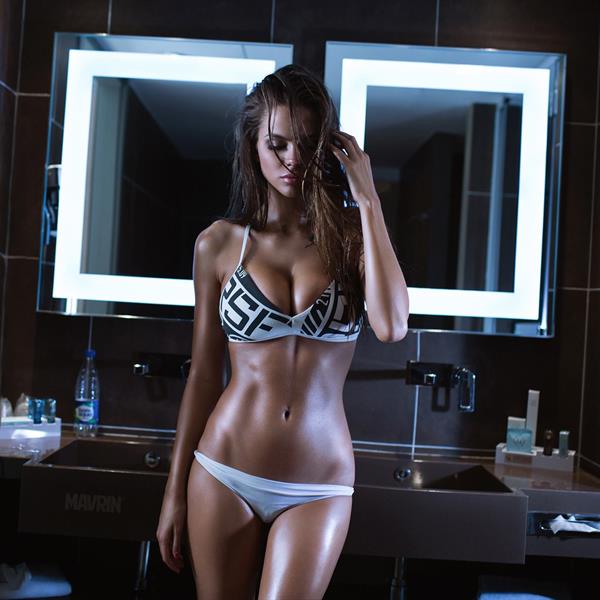 Viktoria Odintsova
Or more commonly known as "Viki Odintcova" is a famous Russian Model and Social Media Star.  She is known for being featured in Playboy's 2015's July-August issue but she's also famous for her death-defying photos hanging from a skyscraper in Dubai…  Without a f*cking harness!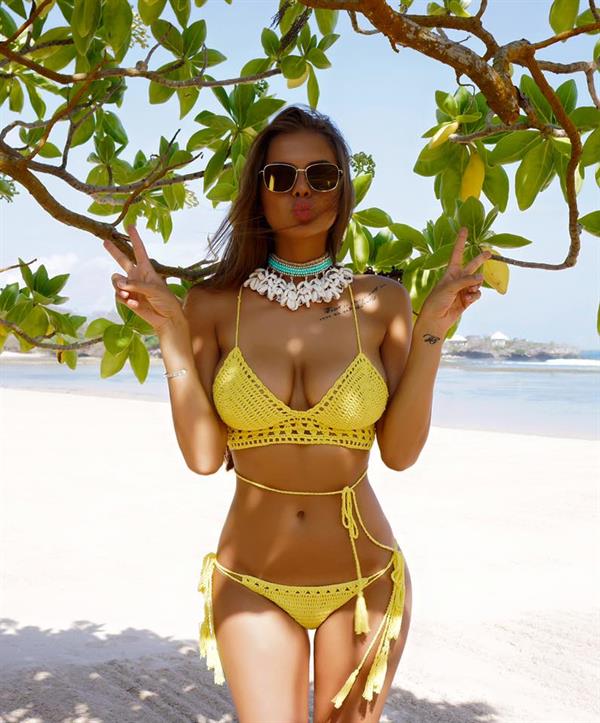 Where She's From
Viki was born on November 15, 1993, in Saint-Petersburg, Russia.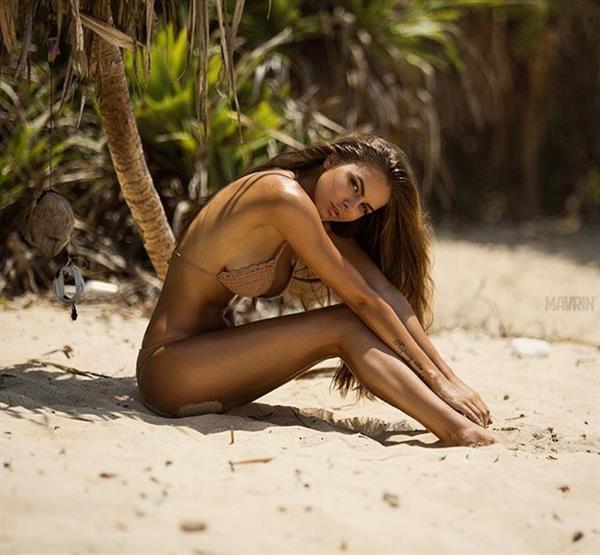 Body Measurements
Viki here stands 5 feet, 9 inches and she sports a goddess-like 36-24-37 vital statistics.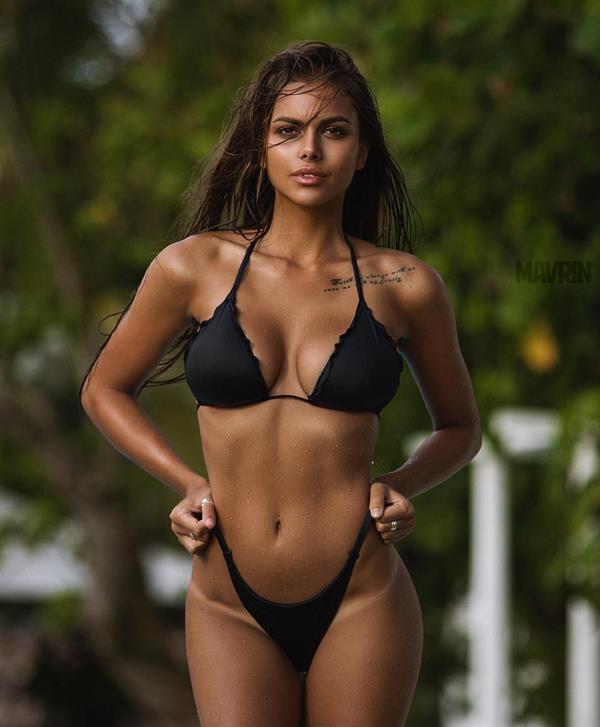 Her Daredevil Photoshoot
Earlier this year (Feb 2017), Viki pulled off a daredevil stunt.  The 23-year-old Russian beauty posed for a life-threating selfie on top of a skyscraper in Dubai.  She was held by a male assistant as she leans (and swayed in the air) from the 1,004-foot tall Cayan Tower.  Even though she warned her fans not to copy her daredevil antics.  Viki has been criticized for the dramatic (and stupid, according to netizens) photoshoot.
Viki also confirmed that her mother and father were not happy with what she did (of course, who would be?).  She said: "My parents saw the video and they had very mixed feelings about it."
"I still can't believe I did it. Every time I watch the video my palms go sweaty," the gorgeous model added.
She was hauled off by the police after the shoot/stunt.
"But in the end, they could do nothing other than accept it, after I promised them never to do it again," Viki then stated.
Viktoria Odintsova Photos
Join her 4.1 million followers on Instagram for the latest news about her.  Also, please check out our Viktoria Odinstova page for more of her hot photos.  Oh, and here are a few of her nudes.  You're welcome!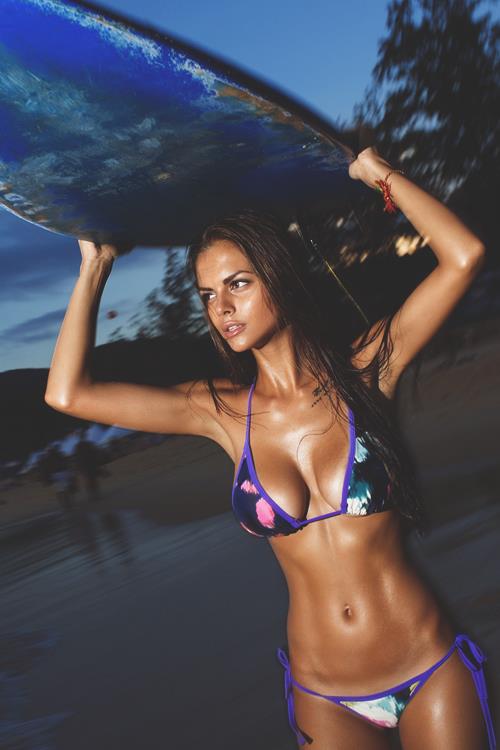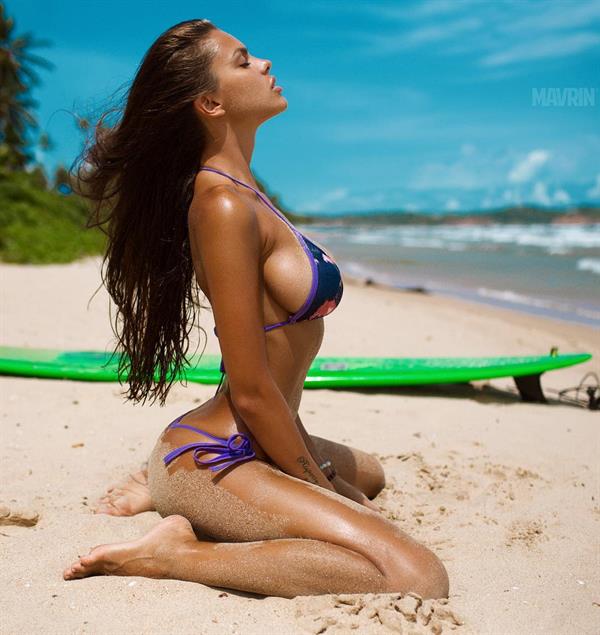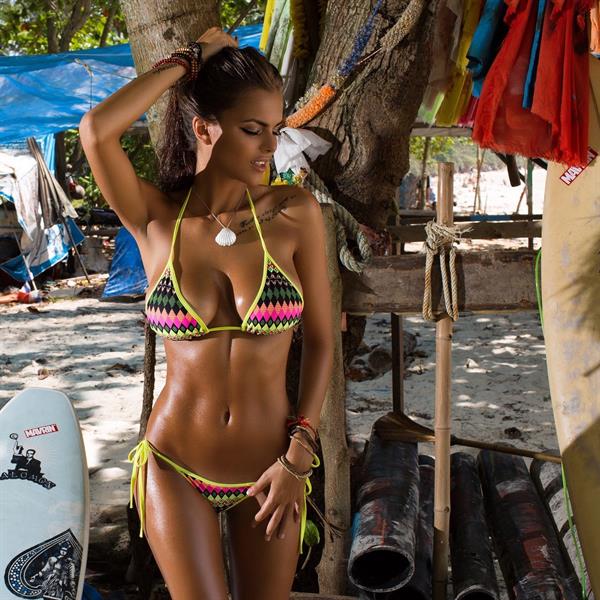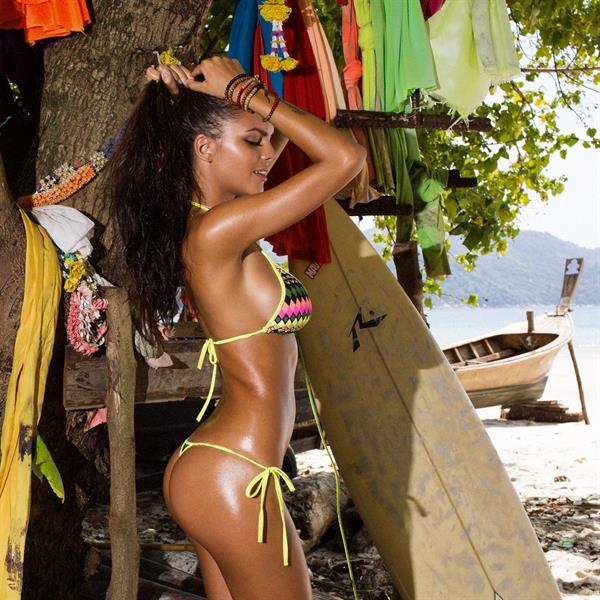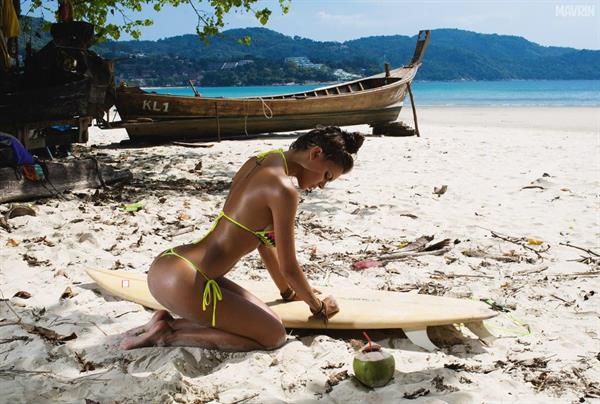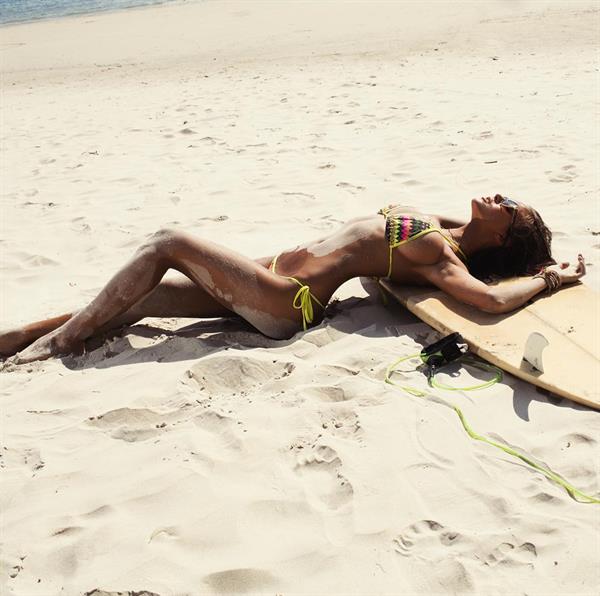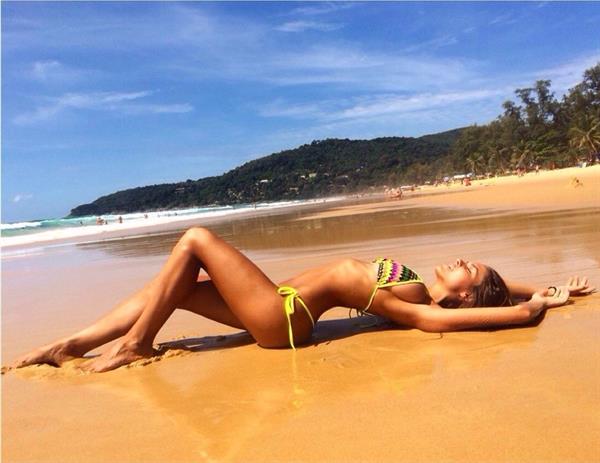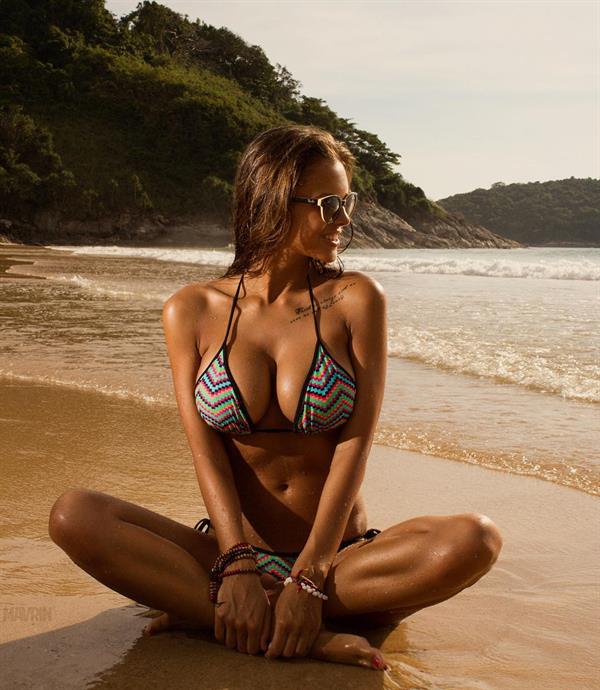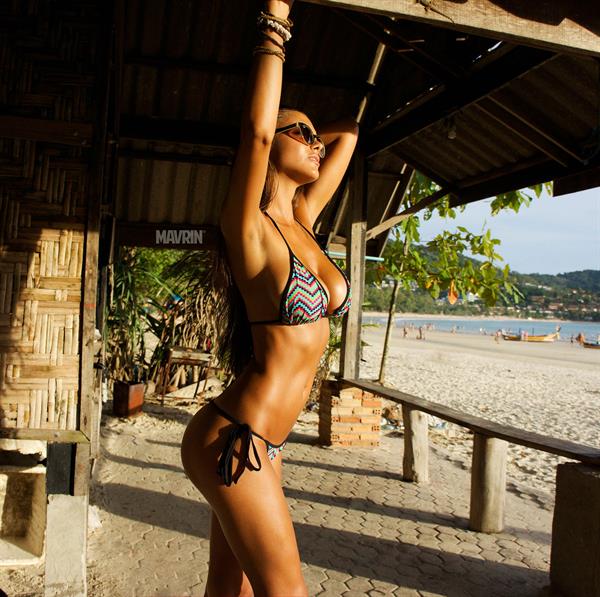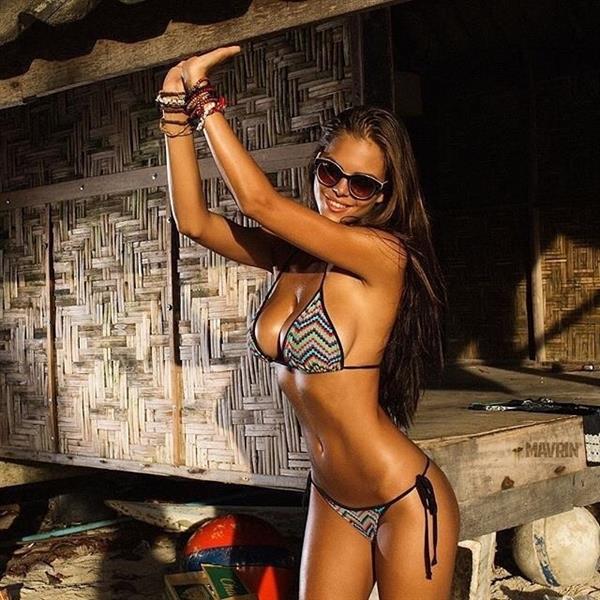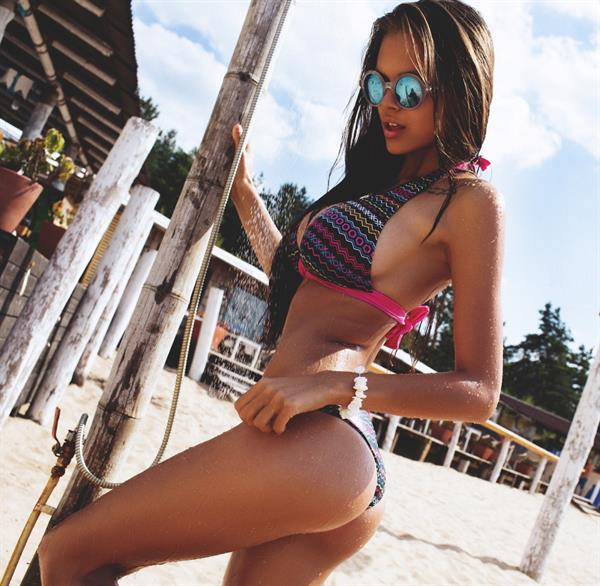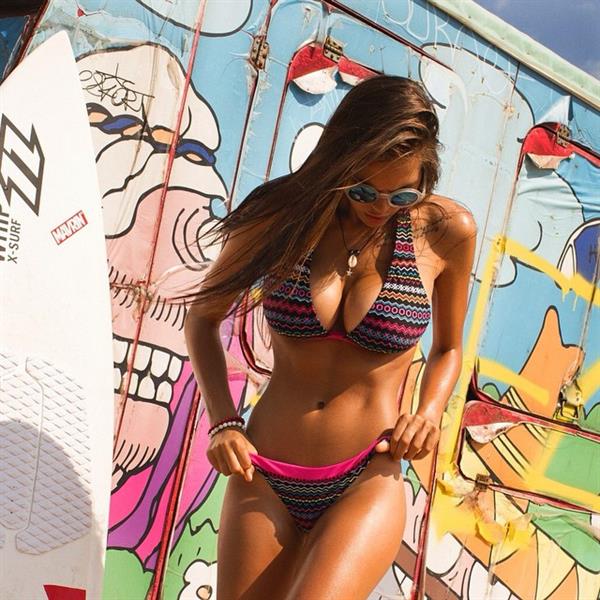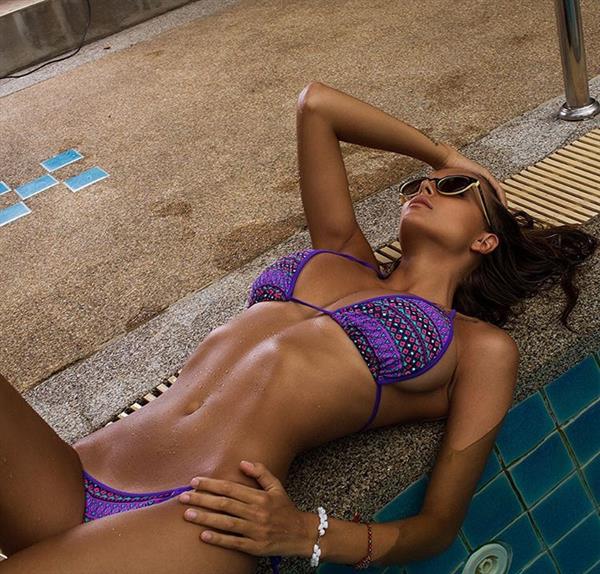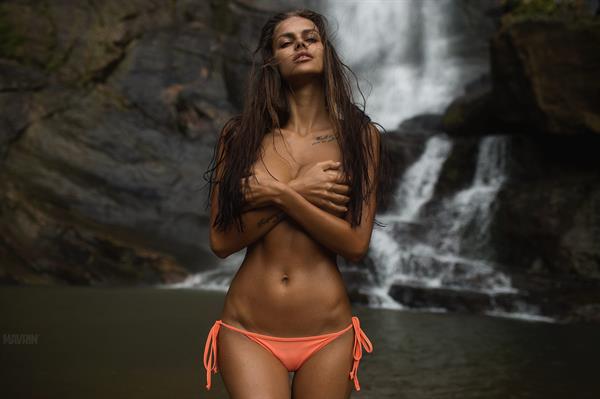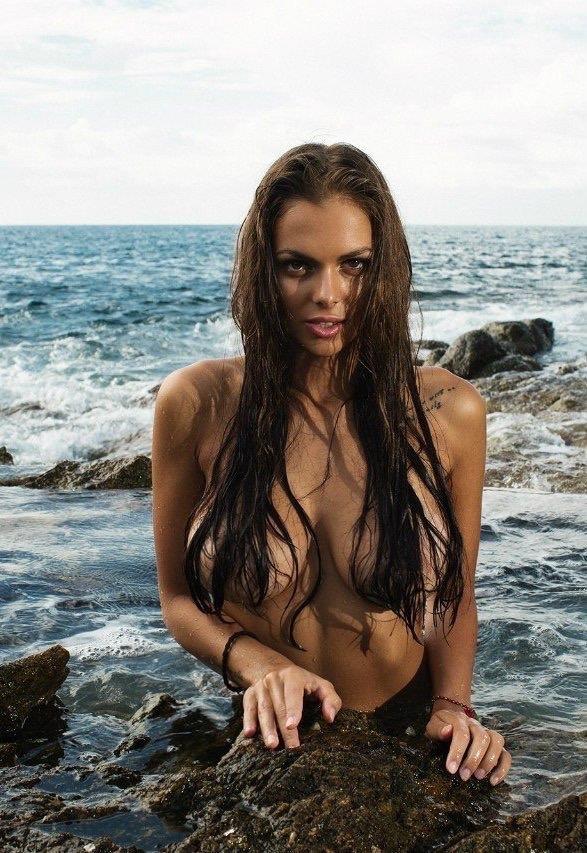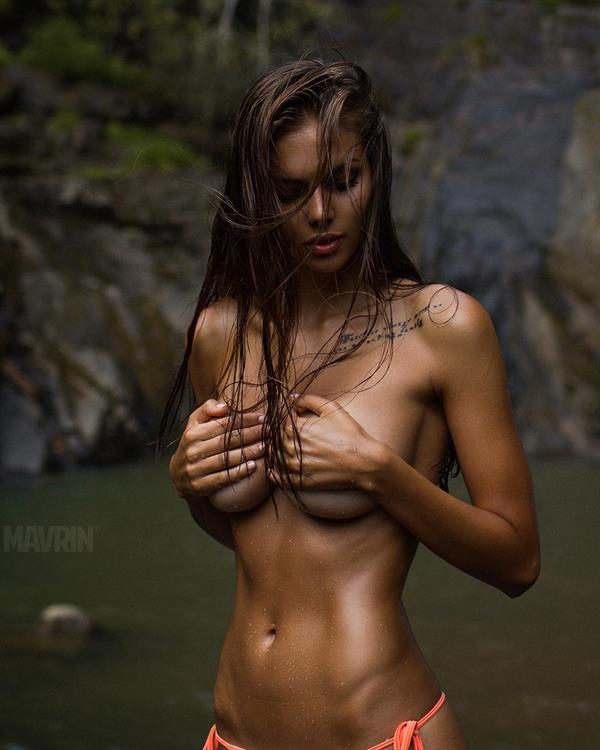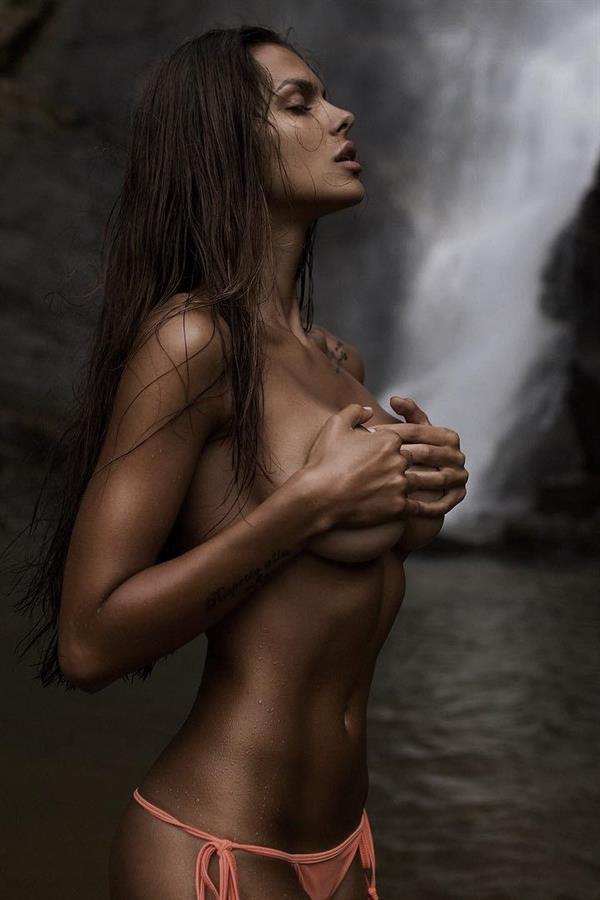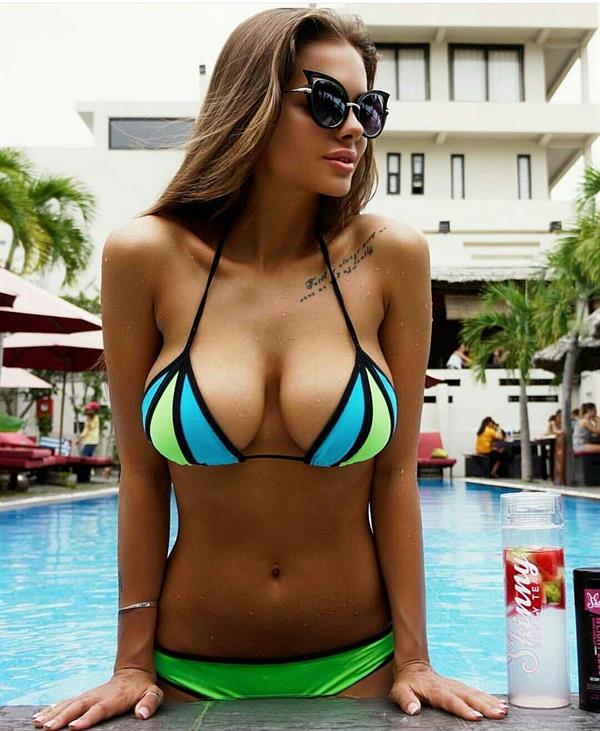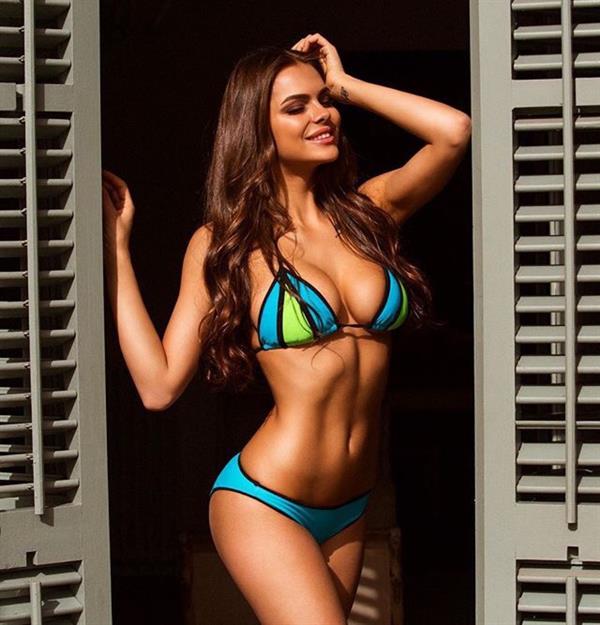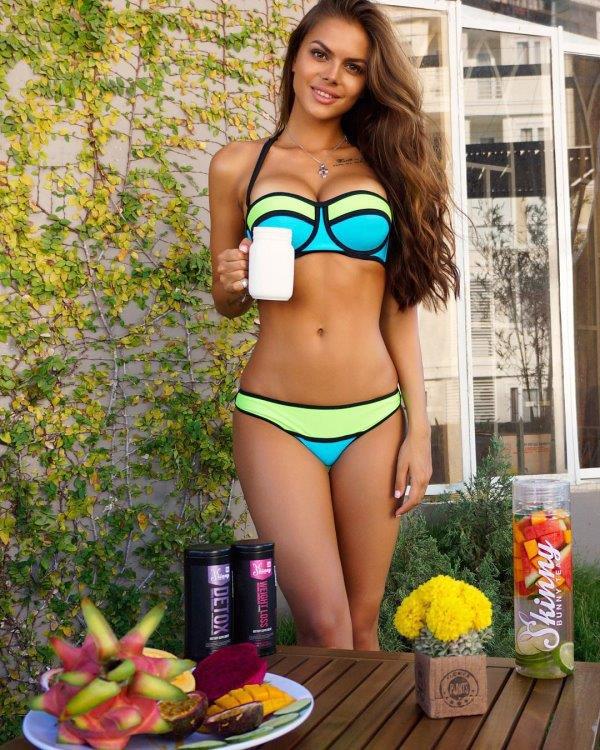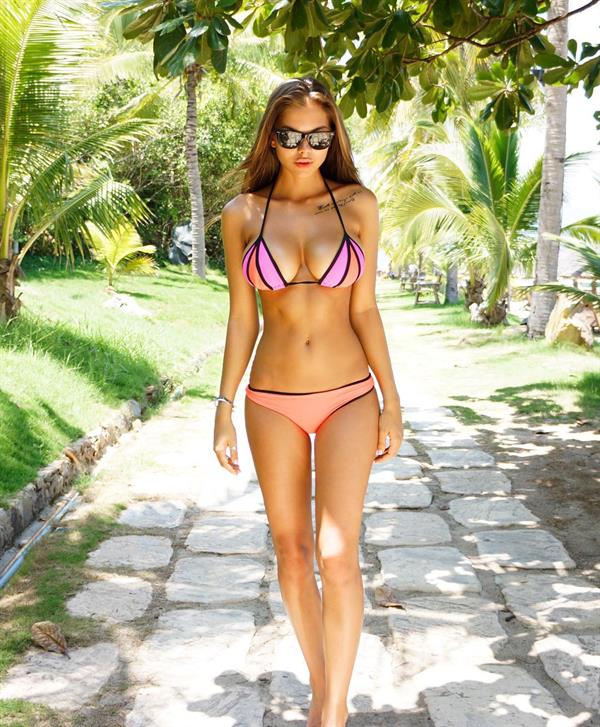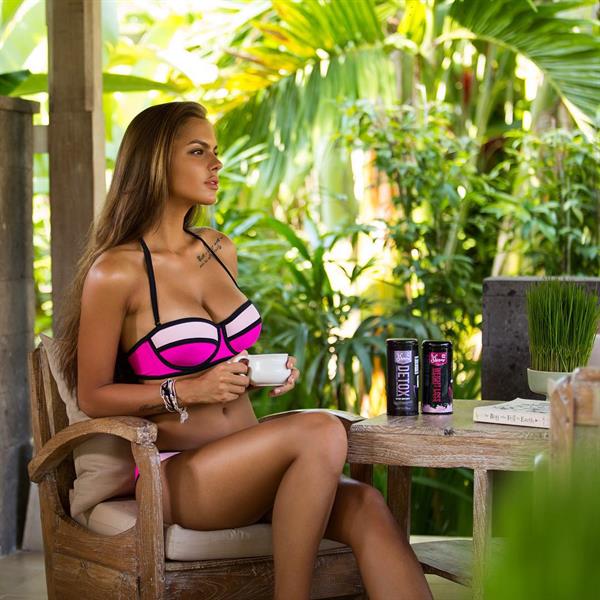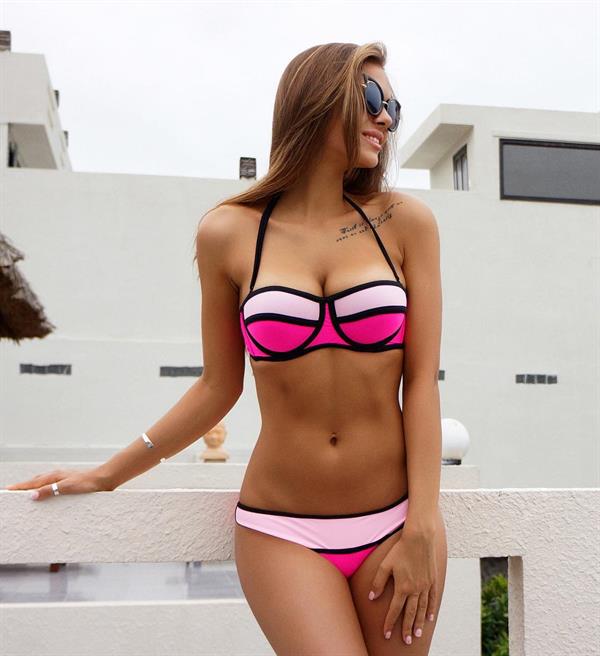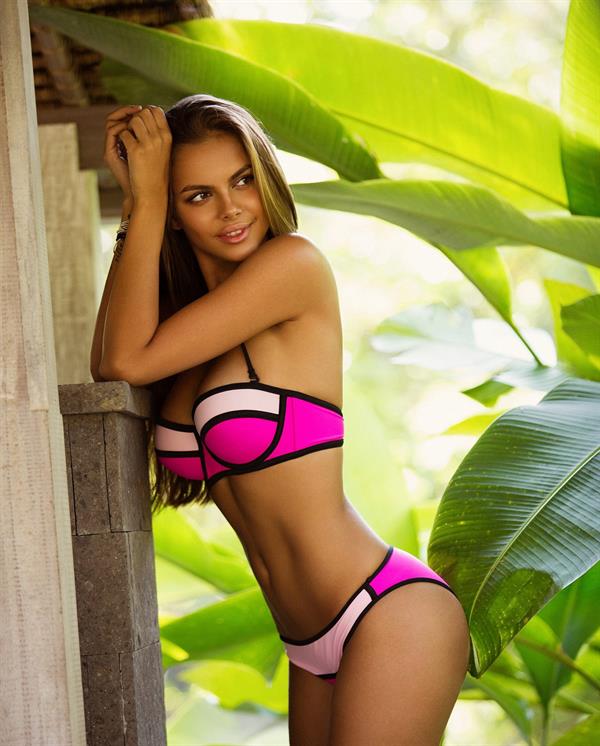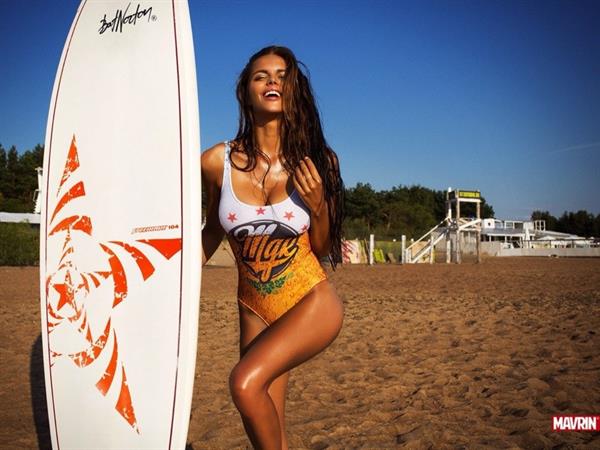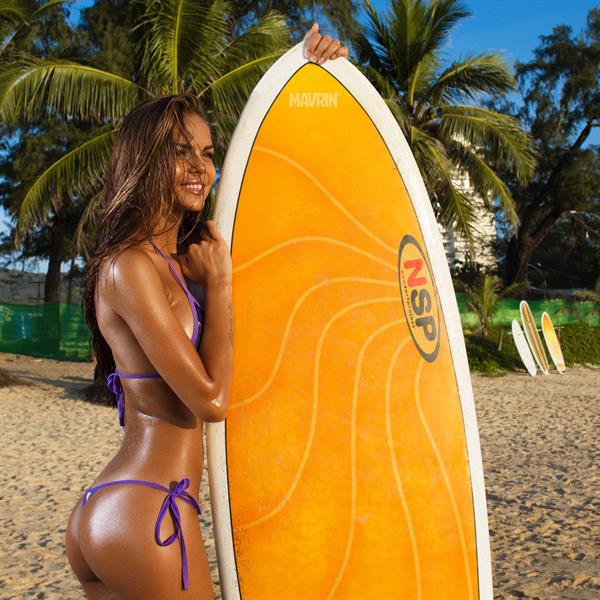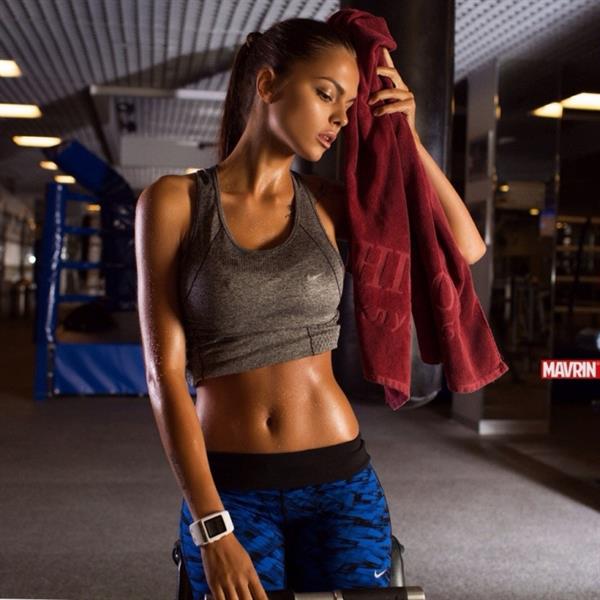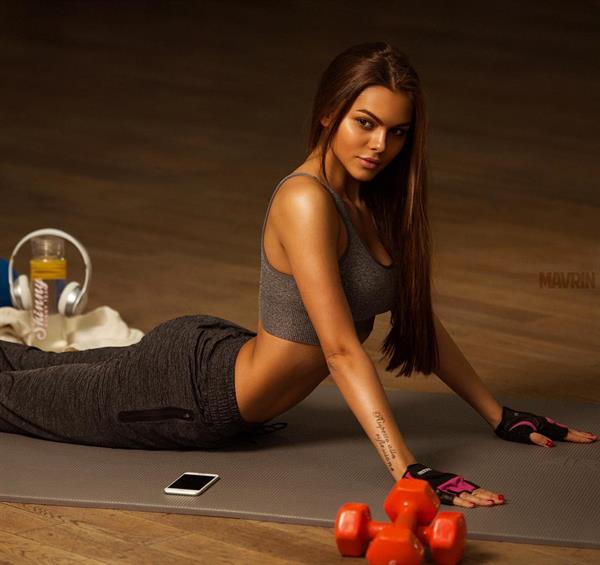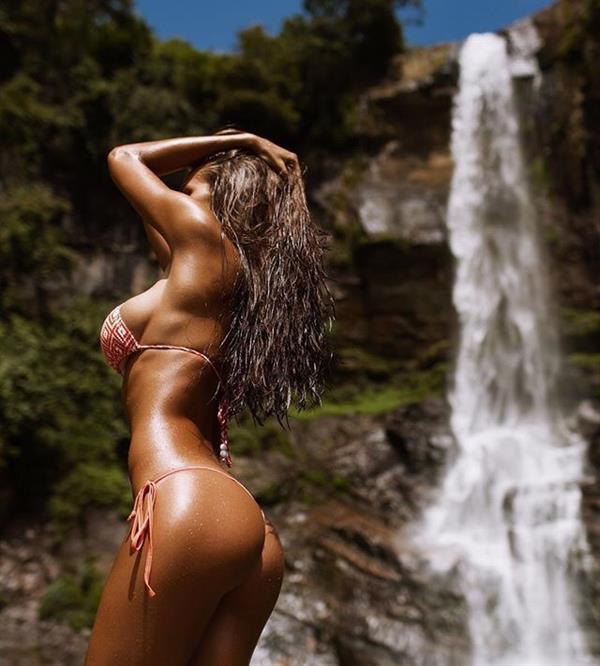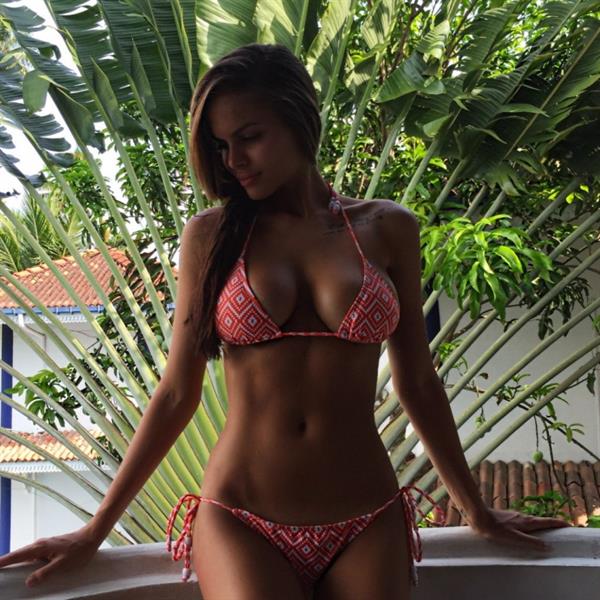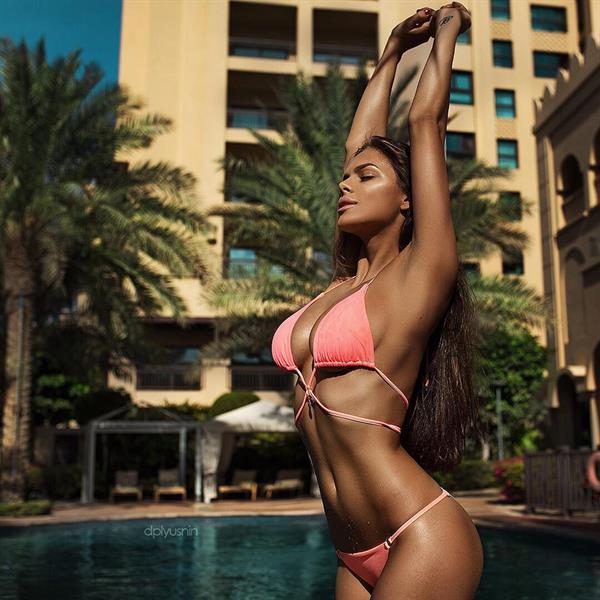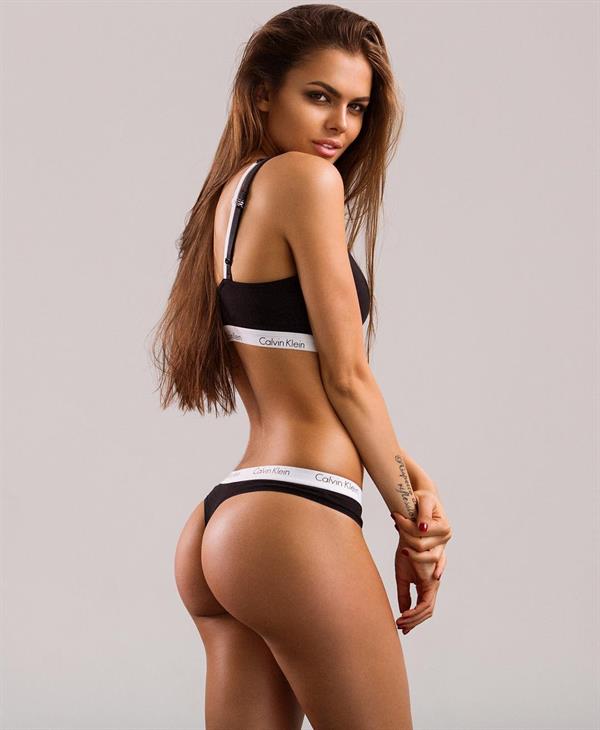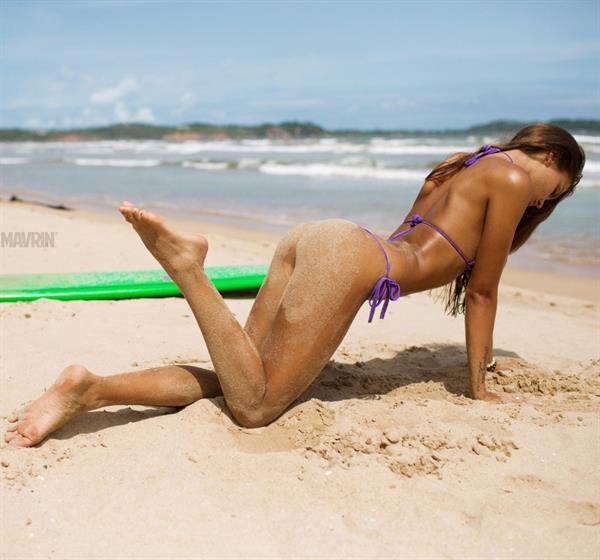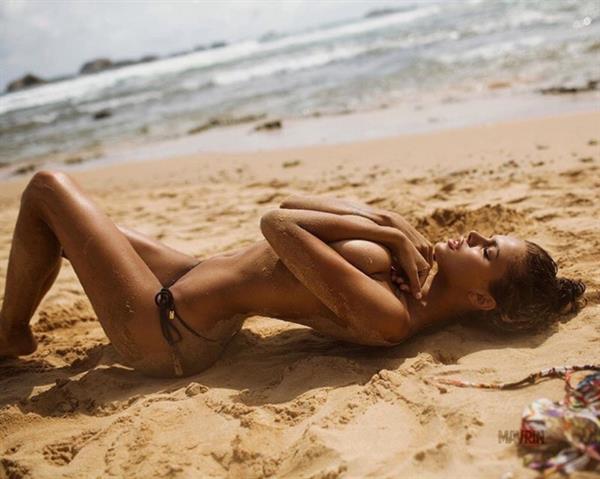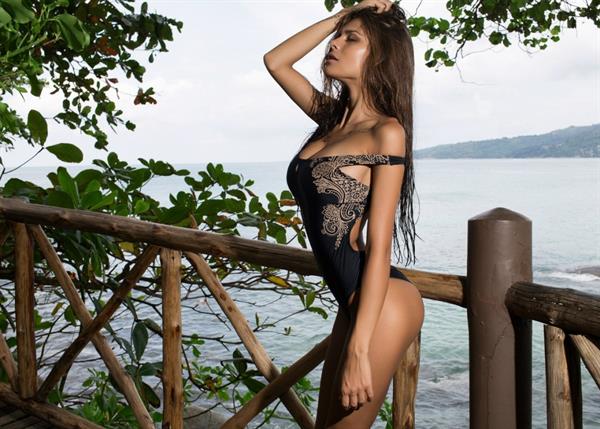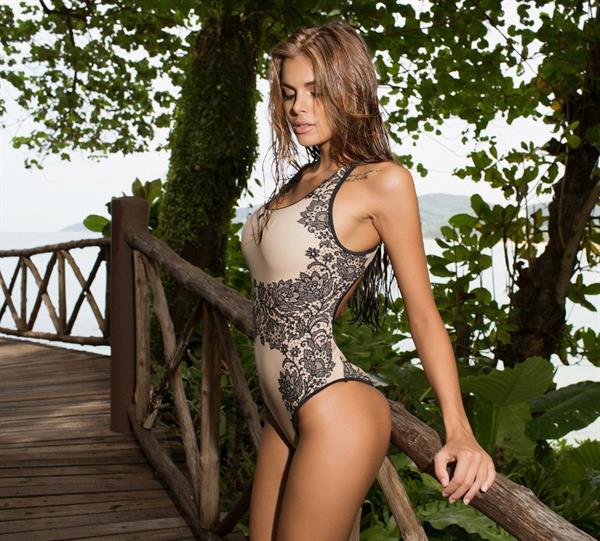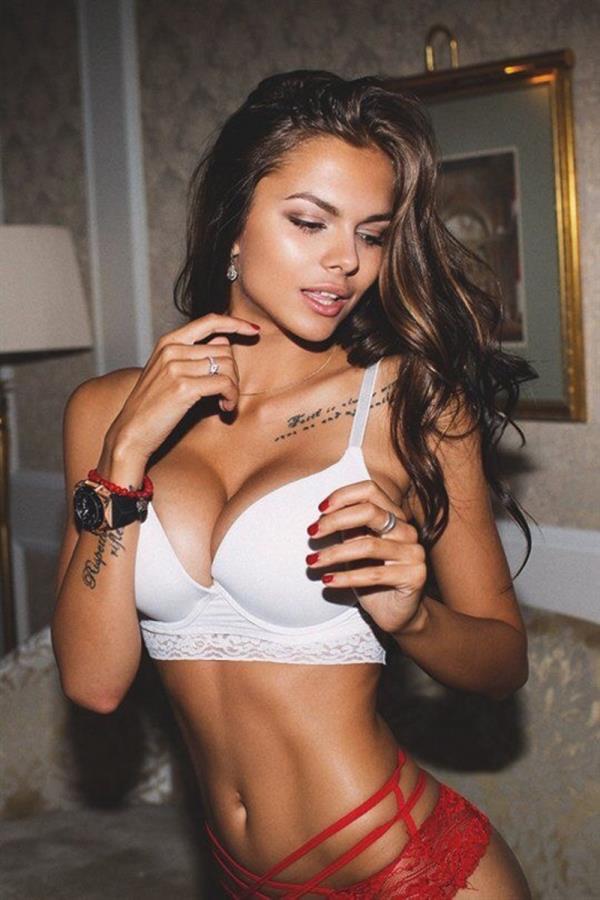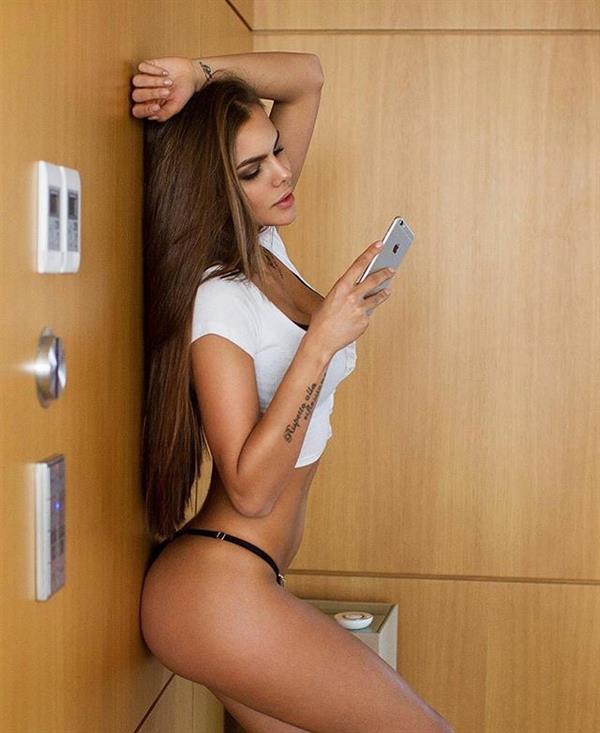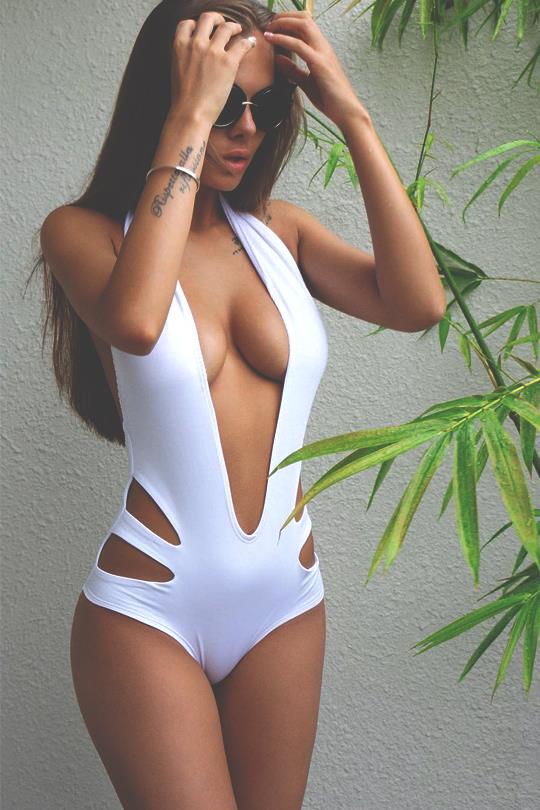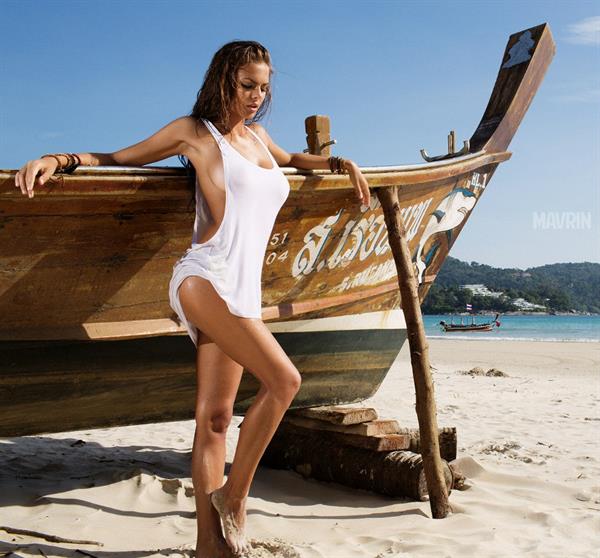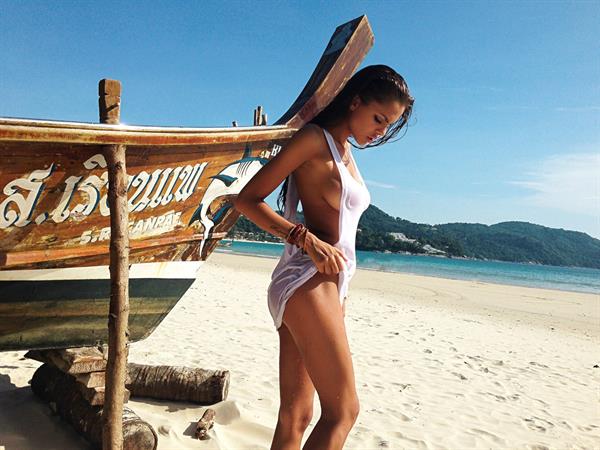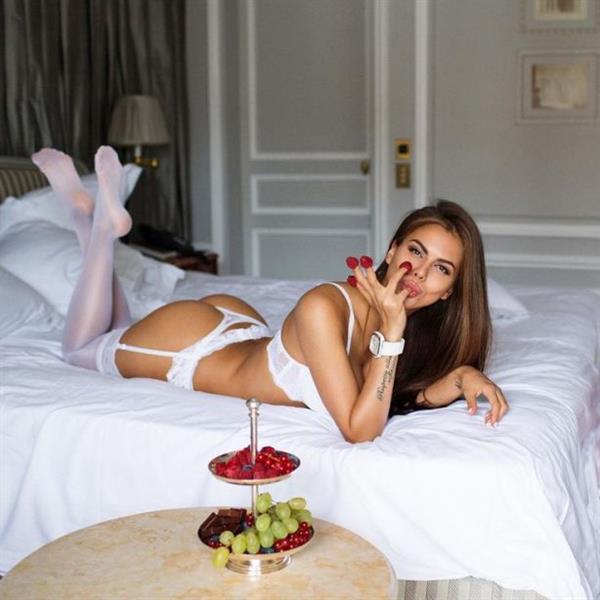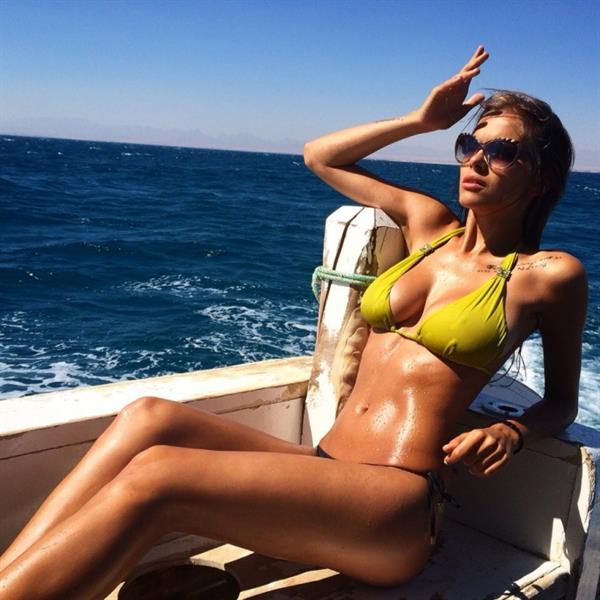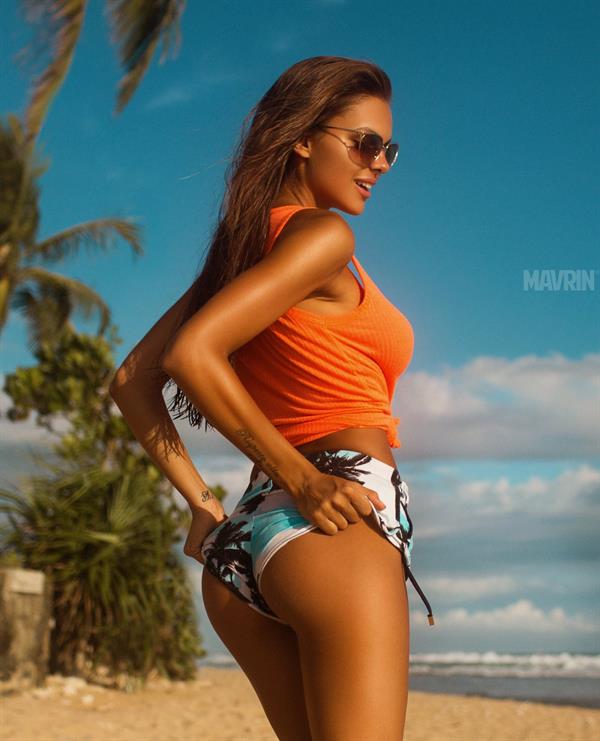 Here's the super hot video…