Annie Ericson is a sight to behold.  This babe, who's originally from South Africa is as stunning as the Savanna.  Just look at her (and her hot video at the bottom).  Her body is as mesmerizing as the graceful movement of the fauna in the South African grasslands.  (Editor Note: wow that's pretty expressive – haha)  She is as hot as the summer there, too.
Man, she really soothes tired eyes.  She's the type we'd look at after a long, hard day of work…  and she'd give us a long, hard "y'know" that we'll take with us to sleep (and up until the next day, actually).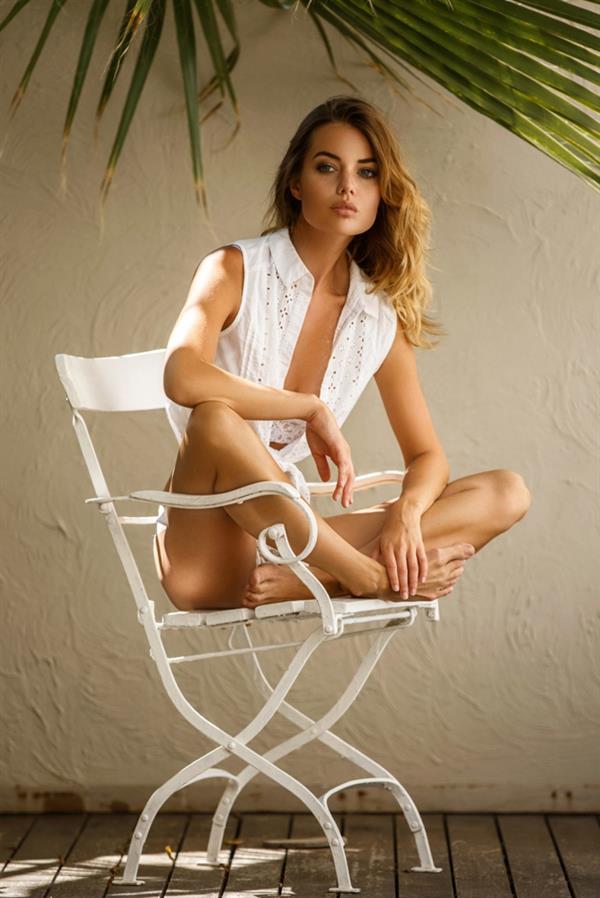 Who is Annie Ericson?
Annie Ericson is a 22-year-old model who, like Candice Swanepoel, was born in South Africa.  She is now based in Stockholm, Sweden.  She was born on July 20, 1995.
Annie is widely known for her work with the clothing retailer H&M.  Her exposure with the said brand led her into becoming an Instagram star.
Earlier this year, she posed for the Born Native boutique clothing line catalog and ad campaign.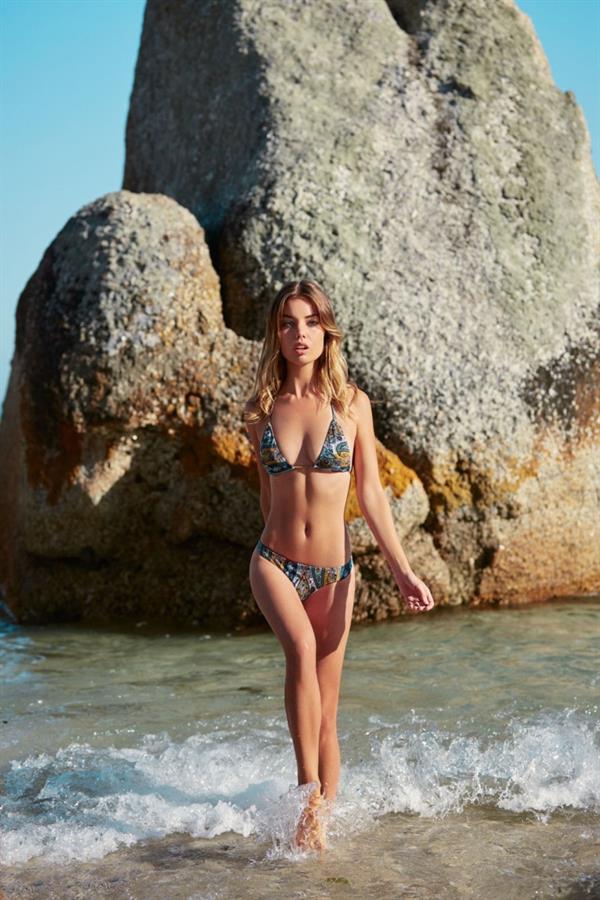 New York City-based One.1, IceModels from South Africa, LeManagement from Denmark, Sydney Boss Model from Australia, and MotModel form the United Kingdom are all currently representing the beautiful model (and that is aside from  IMG, ELITE, L'Agence, Balistarz).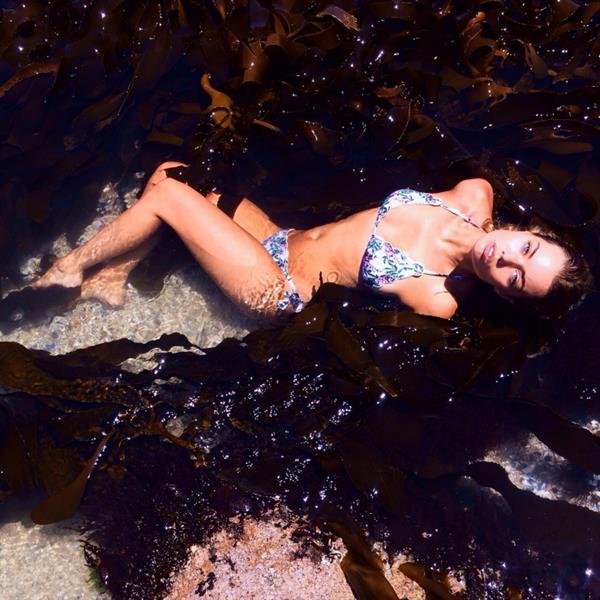 Her Body Measurements
The blue-eyed, brown-haired Annie stands 5 feet, 7 inches. She sports a lithe 34B-23.5-31.5 body measurement.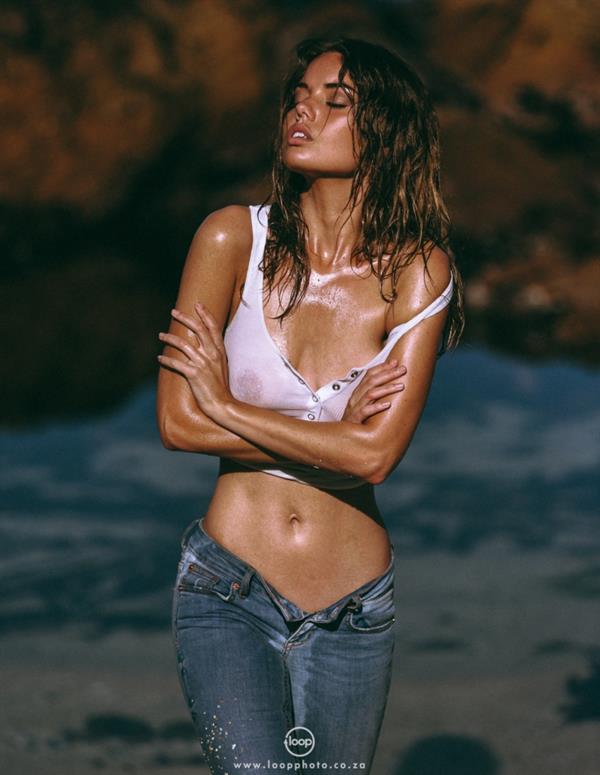 Annie Ericson Pictures
Follow her on Instagram and view her latest selfies and pro shots.
Also, check out our Annie Ericson page for more of her graceful hotness.