Nope, this is not about the Golden State Warriors superstar.  This is not one bit about basketball.  This entry/article is about a very hot Instagram babe we know very little about…  And even with our superb research skills, we just can't seem to get any info about her.  Yup, folks!  She's another mystery.  A very beautiful mystery.  And here at Hotness Rater, we just love mysteries.  This entry may be really short but we'll be very generous with the pictures.  Also, we added a video of her at the bottom…  and no, it's not a photoshoot or her flaunting her gorgeous body in a bikini.  This time, it's different.  Let's let her serenade you with her singing talent.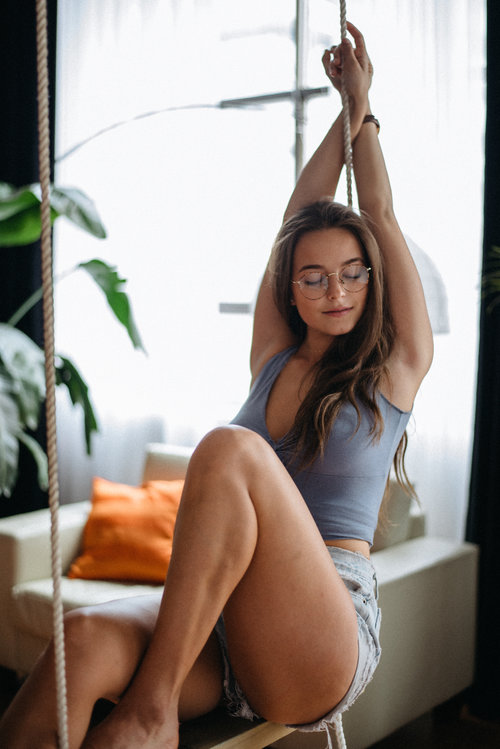 Who is Steph Currie?
Steph Currie is a Toronto based Instagram sensation who is very popular these days because of her awesome looks.  She is based in Toronto, Ontario, Canada and she's currently majoring in education at Queen's University.  She also has a degree in Sociology from the said university.  Yup, her education, is more important than any modeling stint out there…  But with her looks, she won't (and can't) just escape the eyes of beauty admirers like us.
She is currently signed to Lang Models but it seems she is not doing it full-time.
Her Work Experience and Education
Steph currently works as a Communications Analyst, Organizational Change Management at RBC.  She's also a Social Media Influencer at DULCEDO Management in Montreal.  Steph has also worked as a bartender (yup, a hot one, just like Monica Alverez) for 2 years in Ale House & Canteen.  Oh, and she is also a part owner and Brand Ambassador of Naughty Otter, an Ontario crafted beer that started in 2012.
Steph also, by the way, graduated Valedictorian in her High School Class at North Toronto Collegiate Institute.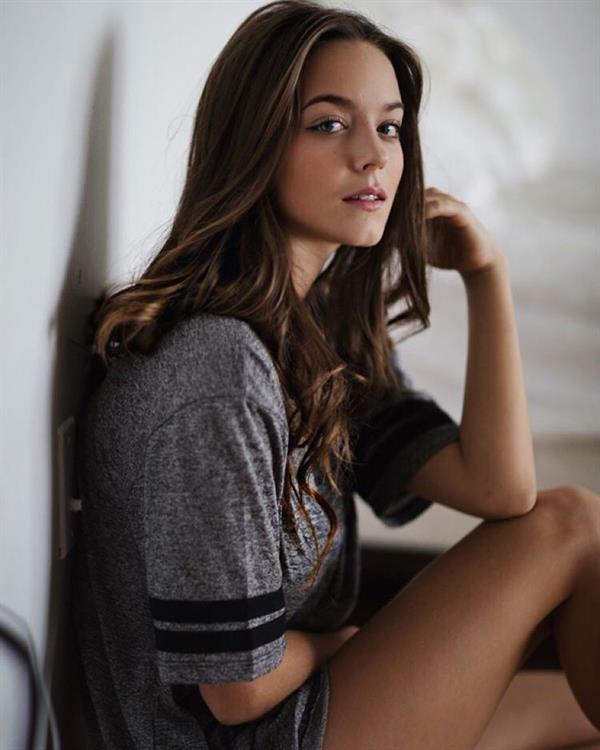 That's all we know for now.  But we'll check on her once in a while to…  you know…  know more.
For the meantime, enjoy these…
Steph Currie Pictures
Follow her on Instagram for her latest pics and short vids.
Also, check out Steph Currie page for more of her awesome pictures.