Another super hot Instagram babe here.  Olga Katysheva's beauty is so enchanting…  She's just magical and that's the reason why we always check out her account (almost) every day.  She's like a World of Warcraft hot elf.  Yup, I'm a geek but watch the video at the end and be, too, enchanted.  Oh, and her body…  wow!  Her body is the type we always look for at beaches or in the gym.  Her waist to hip ratio is "purr-fect" (meow!).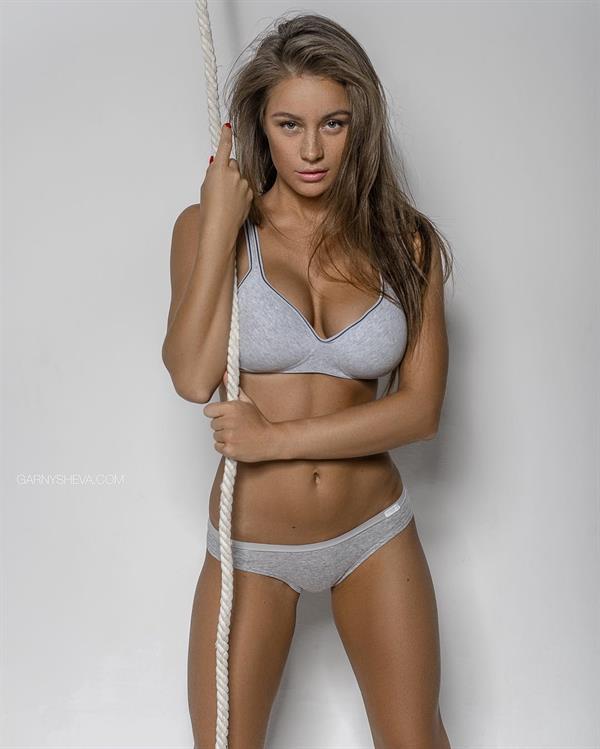 Oh, Olga…  Your pictures complete me/us ("Simply Irresistible" song plays in the background)…
Who Is Olga Katysheva?
She is a social media sensation who is famous on the photo-sharing app Instagram, where she has gathered over 1 million followers.  She started using Instagram 4 years ago (2013) and from there, into online stardom…  Just like Angelica Anders, another super hot Russian Instagram Star.  Olga also appeared as an extra in the 2008 comedy film Disaster Movie (uncredited).  (Editor Note: We have had a lot of Russians on here lately… did the Russians hack our website or something?)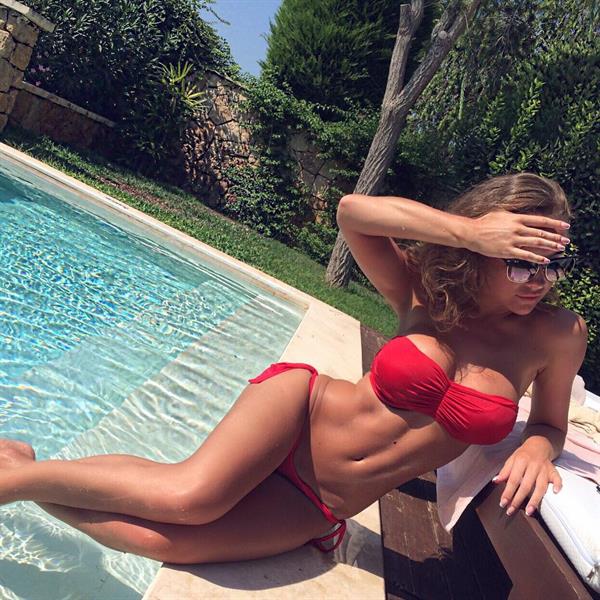 Where She's From
Olga Katysheva was born on March 20, 1990, in Yekaterinburg, Ural Russia.  She graduated from Ural State Law University.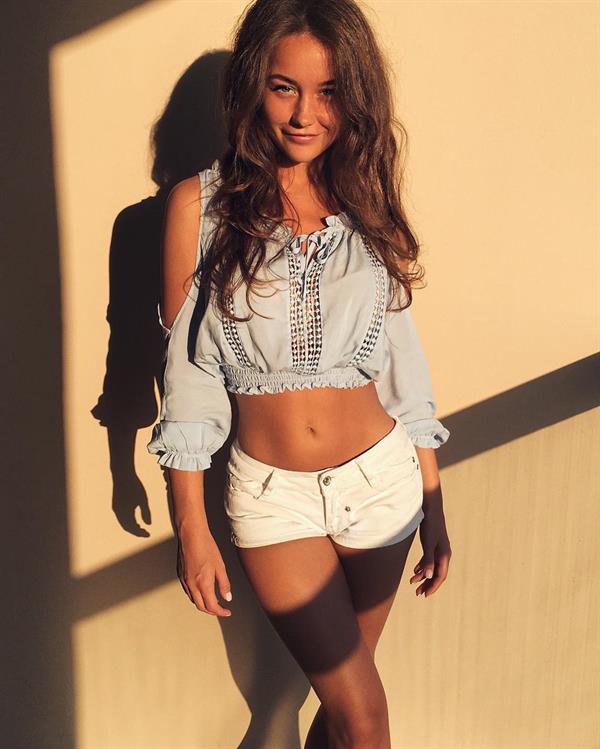 Her Body Measurements
This green-eyed Russian bombshell stands 5 feet, 9.5 inches and she has a curvaceous body measurement of 36-25-36.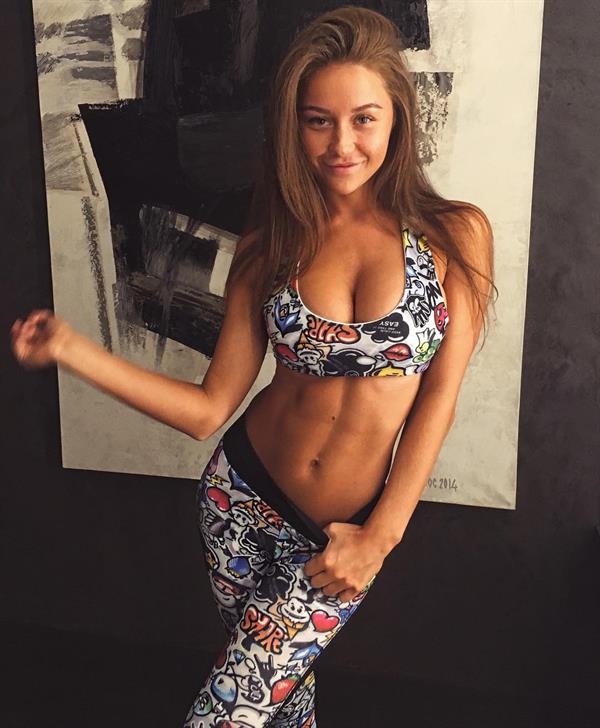 Olga Katysheva Pictures
Follow her on Instagram for oodles of her hot, selfies and short videos.
You may also want to check out our Olga Katyesheva page to view more of her photos.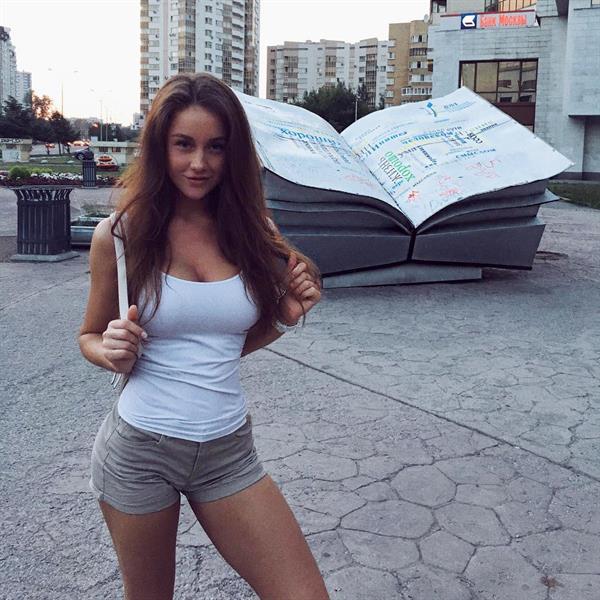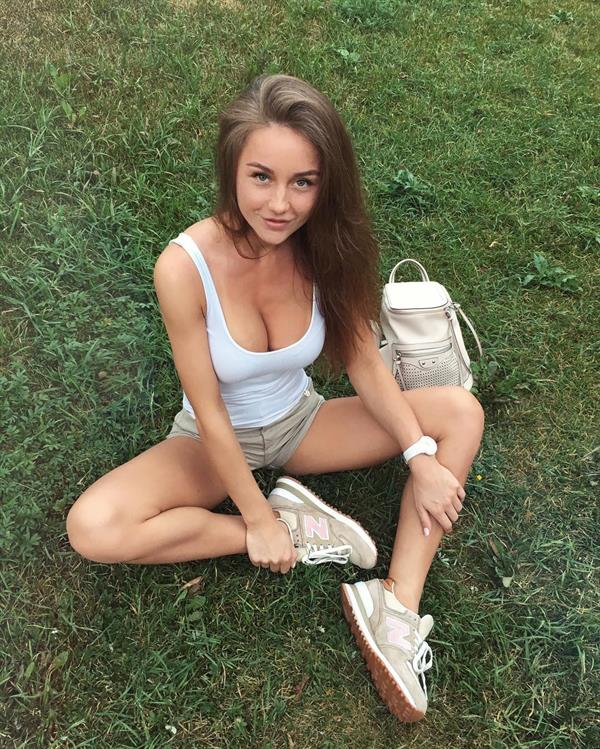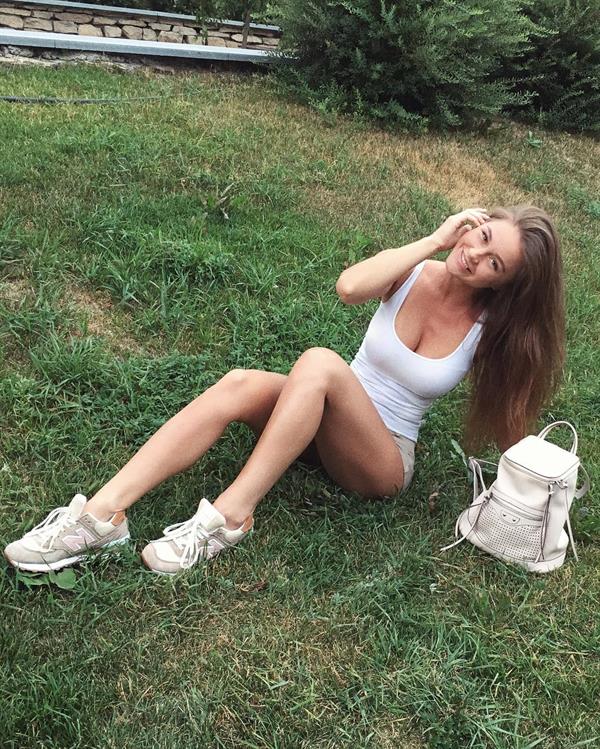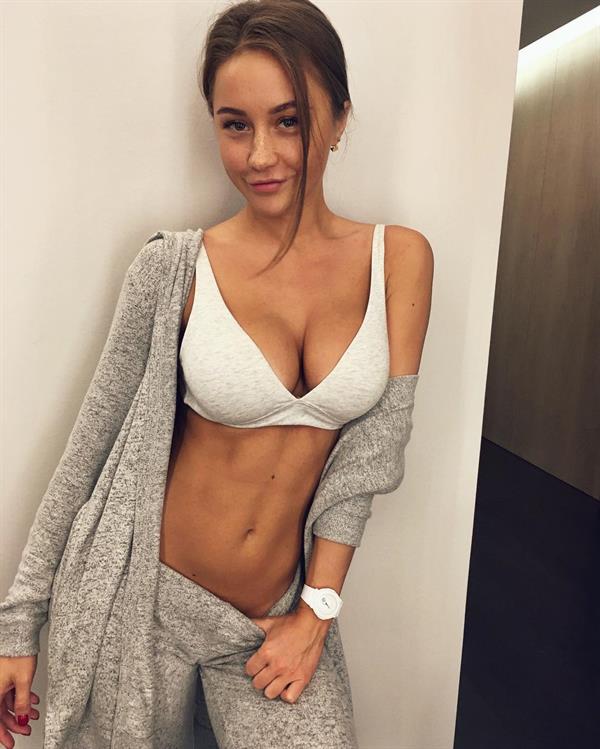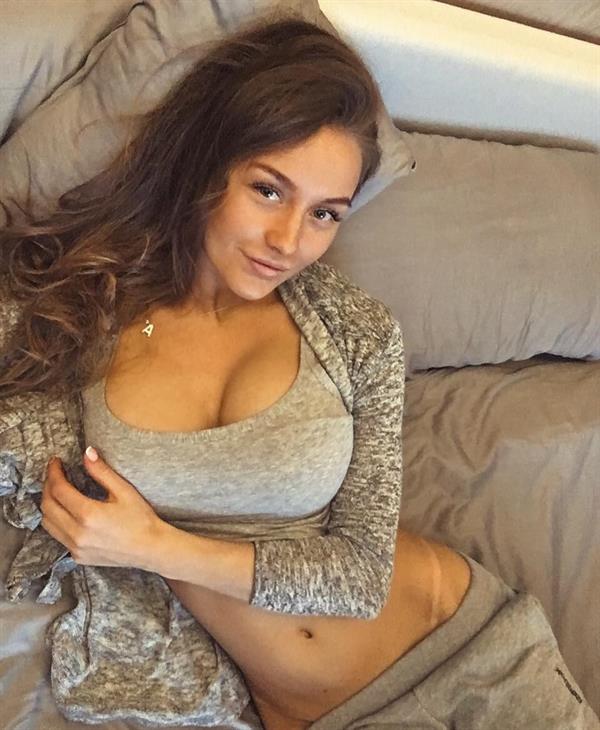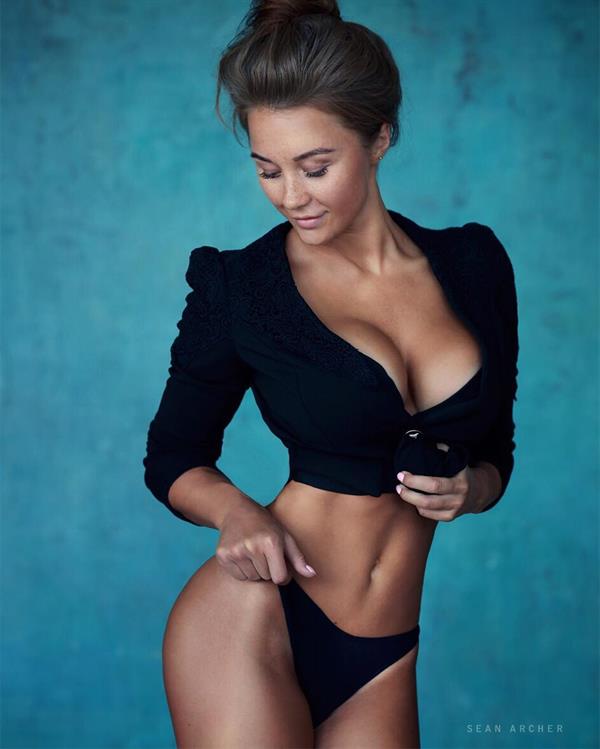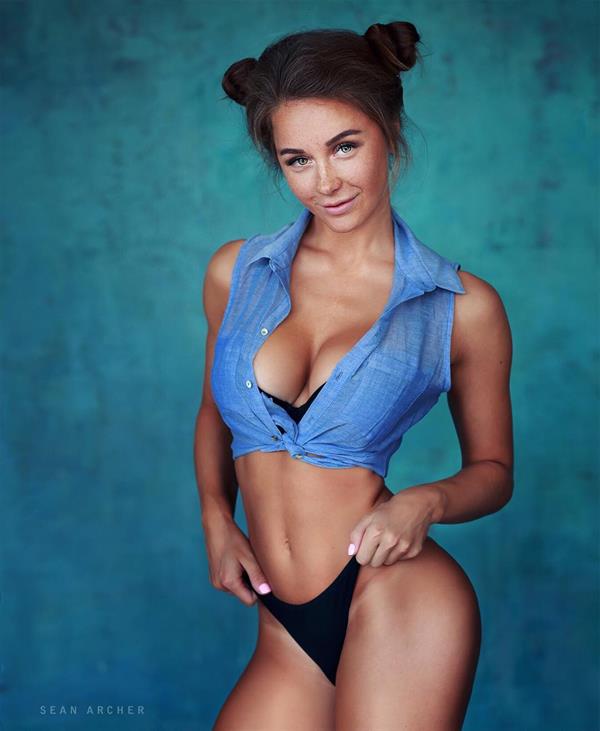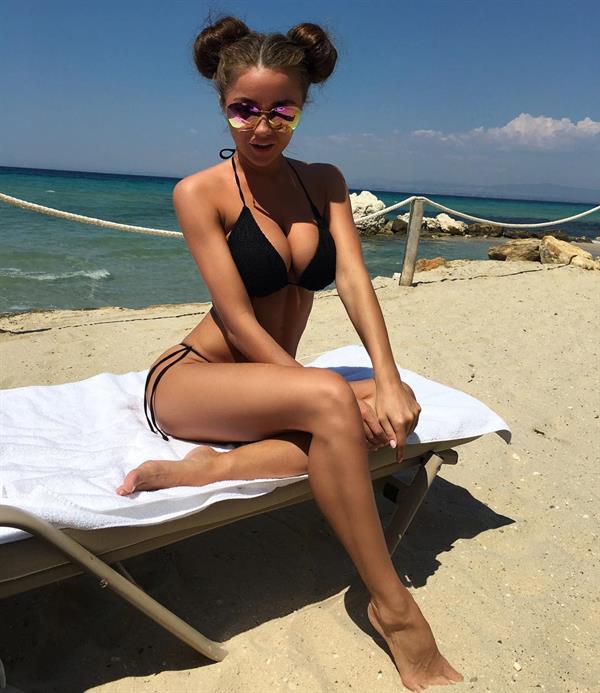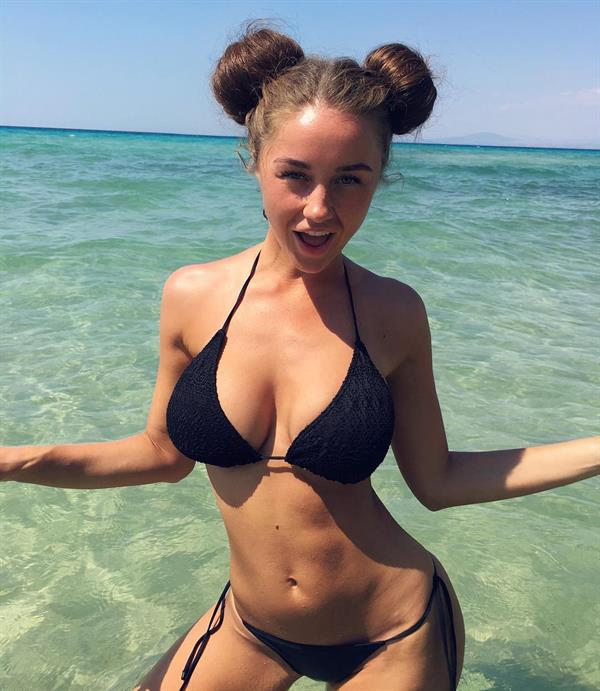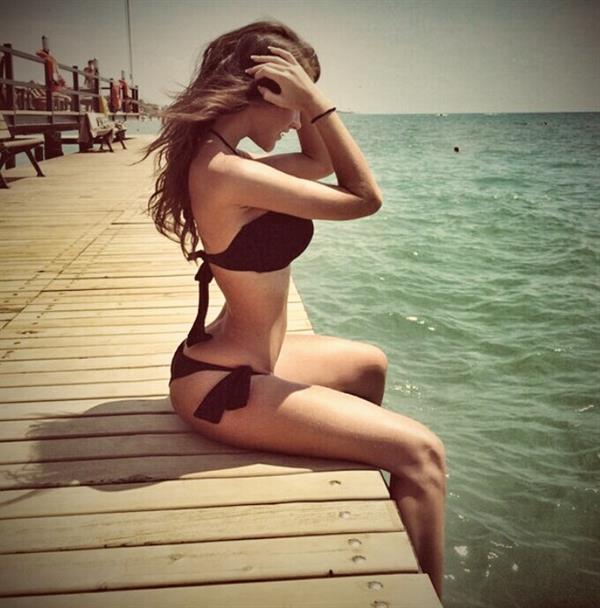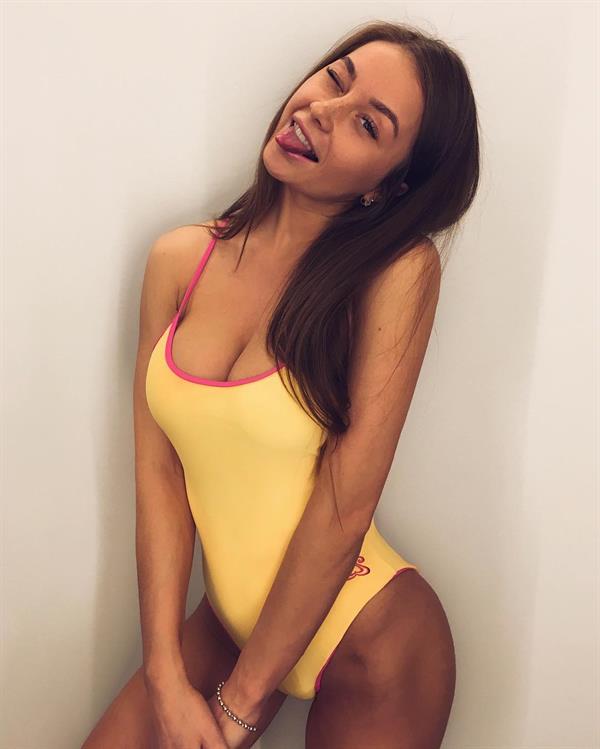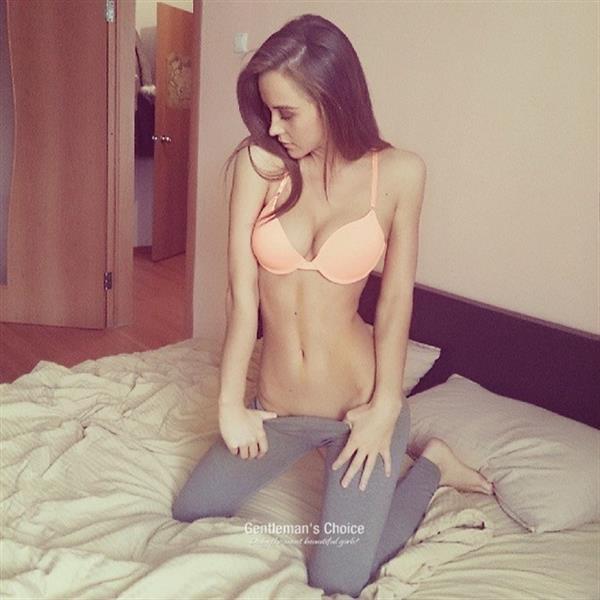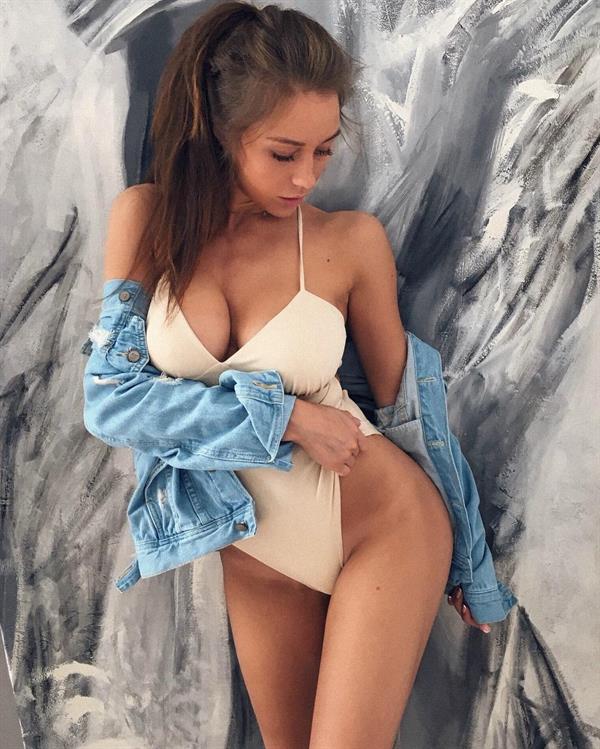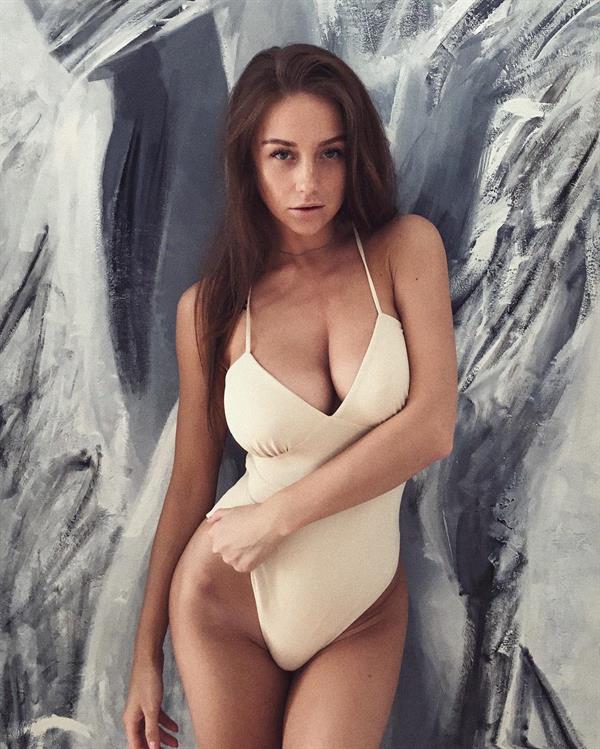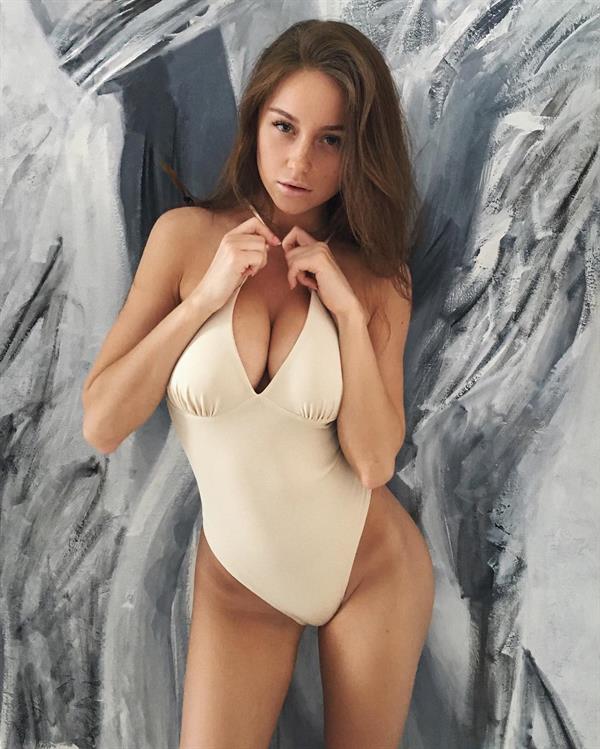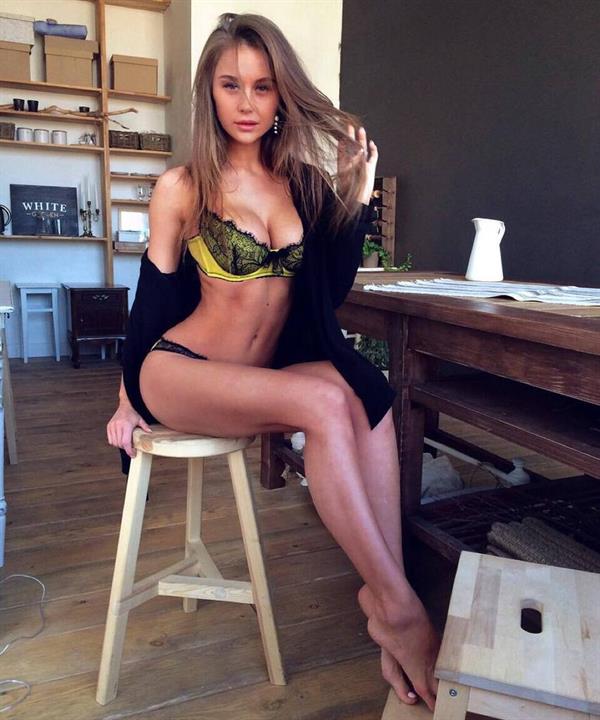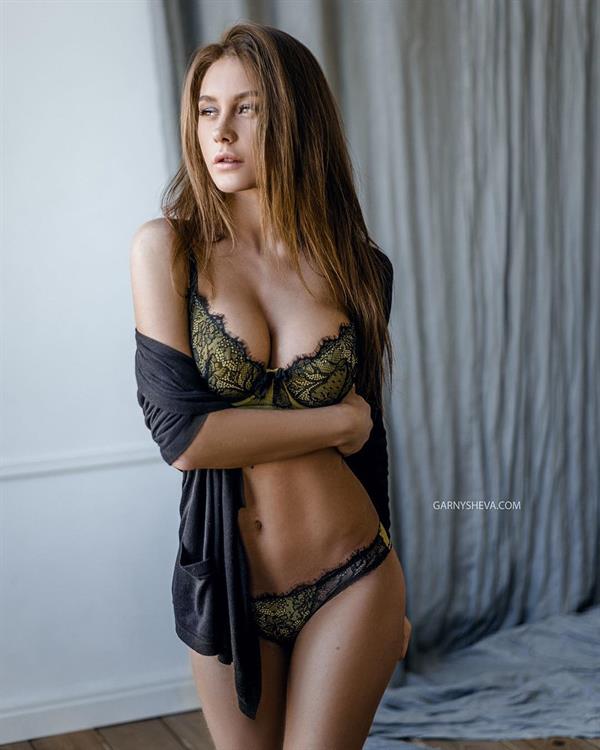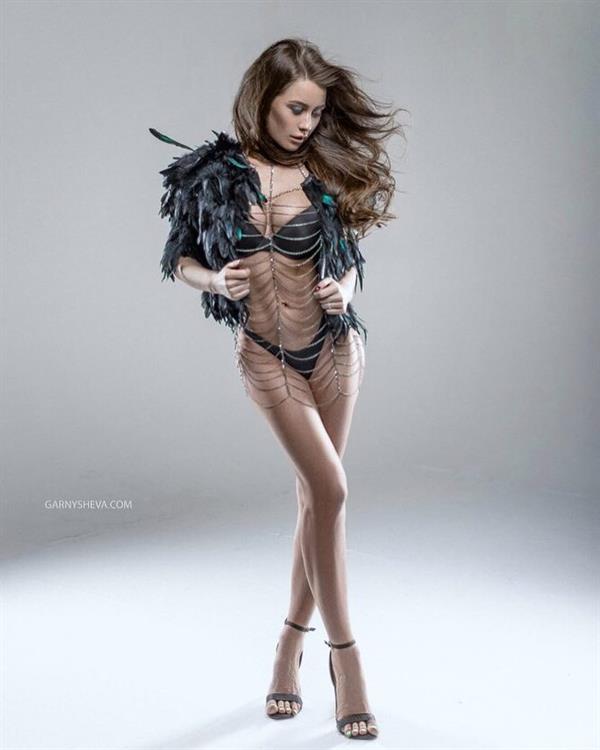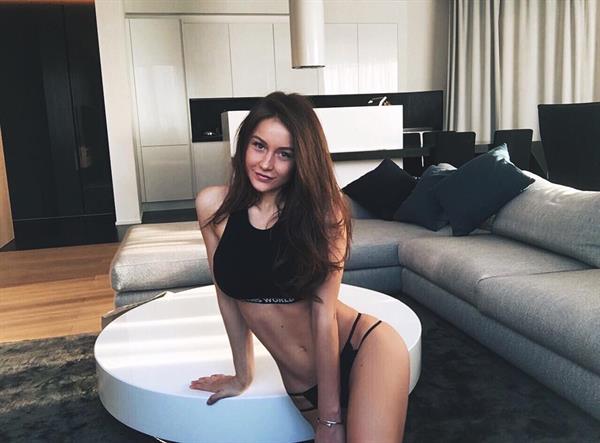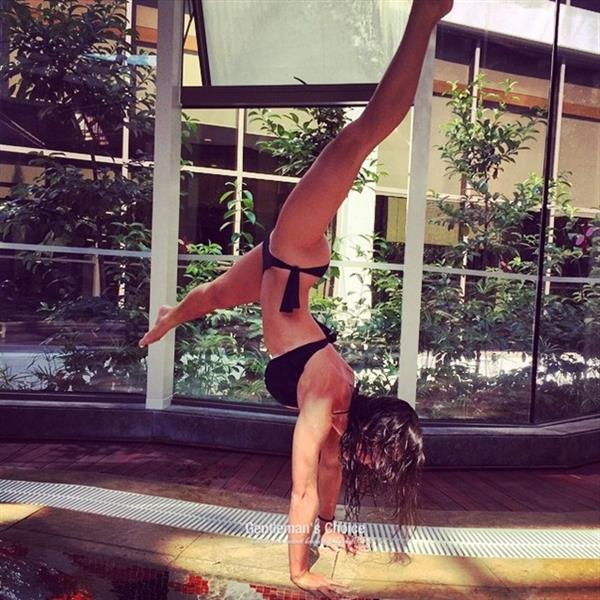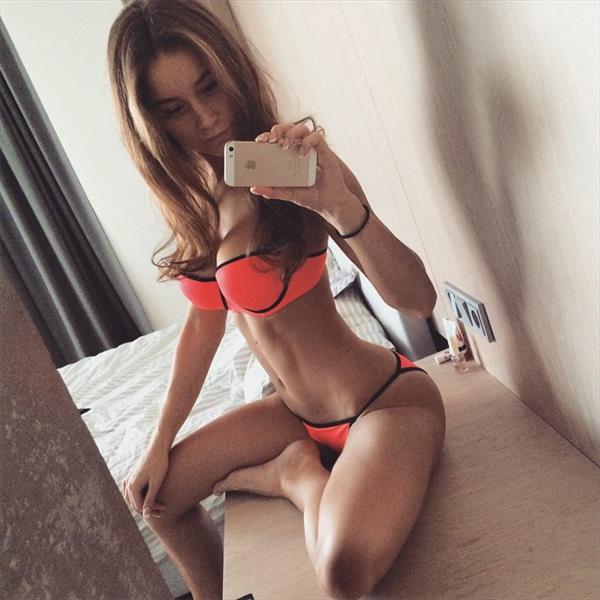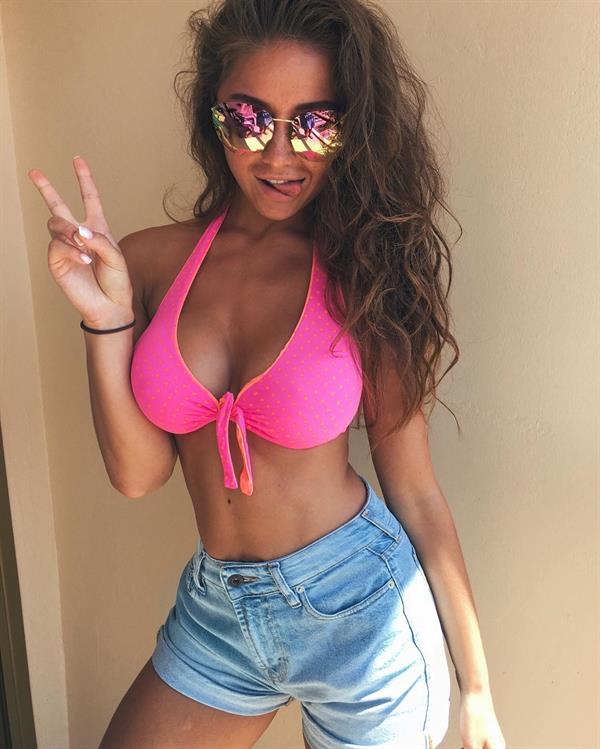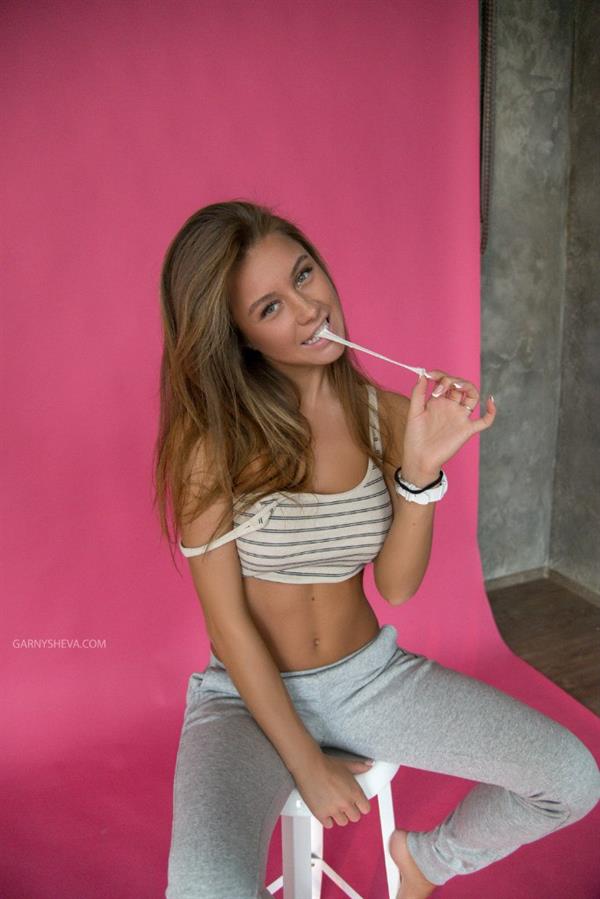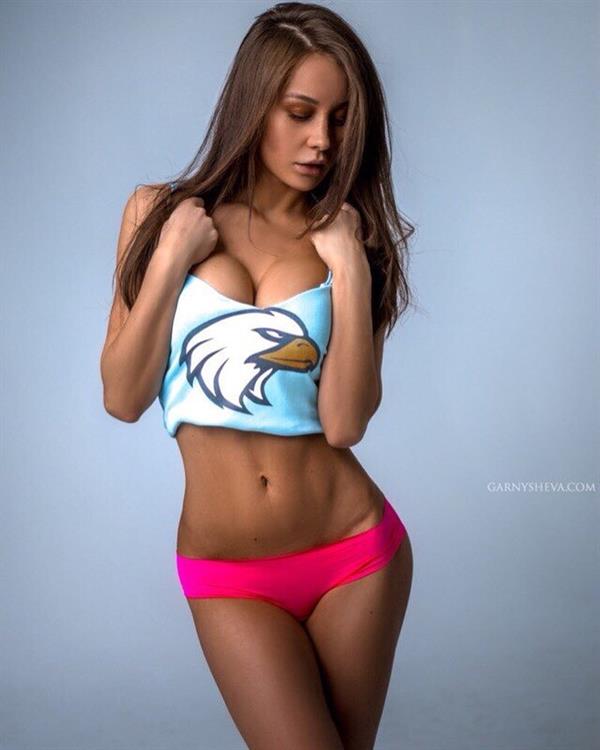 Here's an Olga Katysheva video from Garnysheva Studios.