Leanna Bartlett is what we call a 'transition lady'.  And no, no, no…  Not the type you find in Bangkok (ladyboys).  Definitely not like them.  She, to us, is in the middle (yup, she got stuck) or is (still) transitioning between being celestial and mortal.  Hence, the heavenly looks but with mortal umm flesh.  I don't really know if I'm clear with what I'm trying to say here but hey, who can think clearly with a bombshell like Leanna.  Oh, and check out her video below…  You'll understand what's happening to me at the moment (of this writing).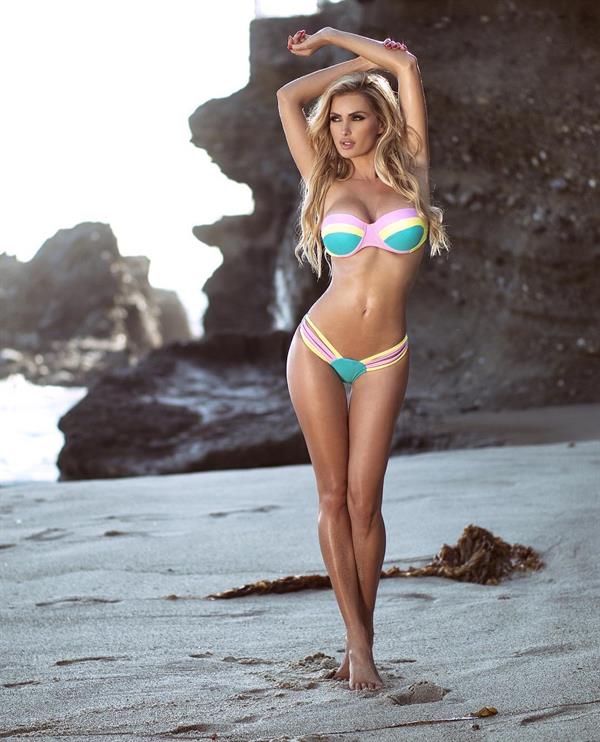 So what do you guys think? She's in the middle, huh?
Who is Leanna Bartlett?
She is a famous Ukrainian actress, model, and social media personality (she has amassed over 2.1 million followers on Instagram).  She is best known for appearing in auto shows and for being a Toyo Tires ad campaign girl (along with Dianna Dahlgren) and a Rock Star Energy girl.  Leanna has also worked as a Ring Girl in 2013.  In 2014, Leanna appeared in the 2014 comedy movie "The Other Woman" which stars Kate Upton, Cameron Diaz, and Leslie Mann.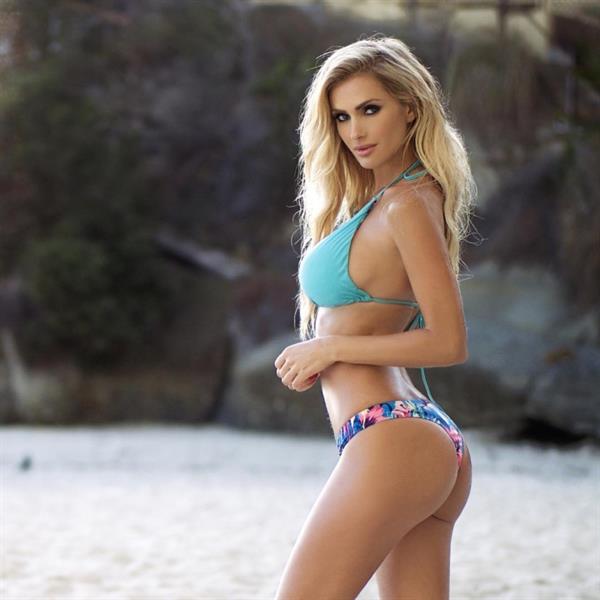 Early Life
Leanna Bartlett was born on September 10 (some say it's 11), 1985 in Kherson, Ukrainian SSR, USSR.  She grew up there and she started modeling around 2010.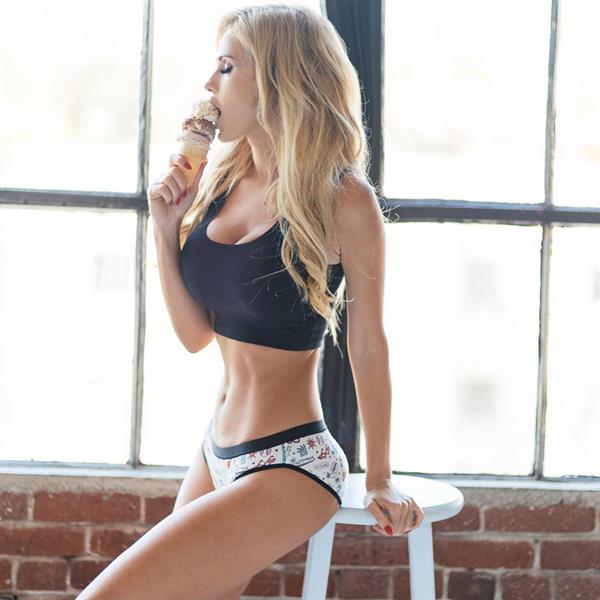 Facts and Trivia
Leanna considers her accent as her sexiest asset.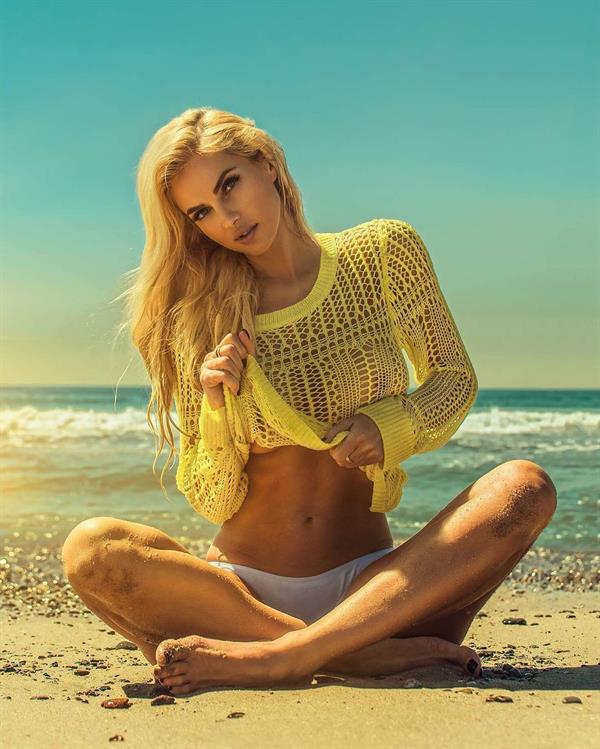 Now, how about a little debate there, Leanna… everything about you screams sexy!
Her favorite hobby is cruising on her bike at the beach.  We just don't know if it's a bicycle or something big like a Harley or a Ducati.  (Editor Note:  I bet it's a bicycle.)  Oh, and she also loves Japanese food especially sushi.
Body Measurements
This blue-eyed blonde bombshell stands 5 feet 8 inches and her body measurements are 34D-24-36.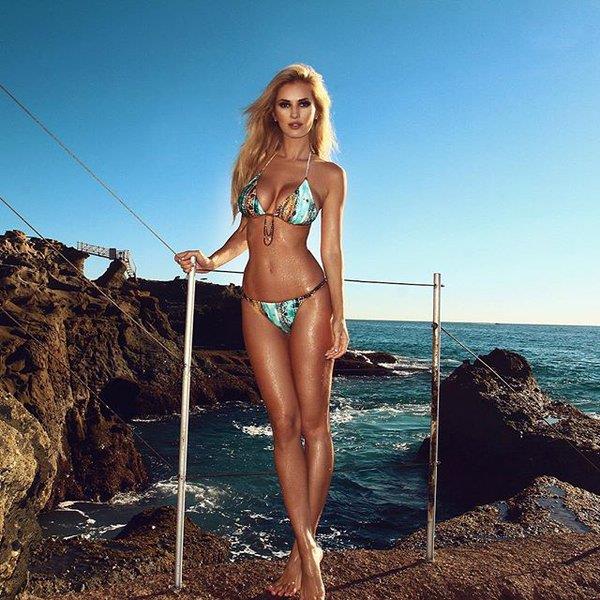 Leanna Bartlett Photos
Join Leanna's 2.1 million Instagram followers for news about her.
Also, check out our Leanna Bartlett page for more of her heavenly body.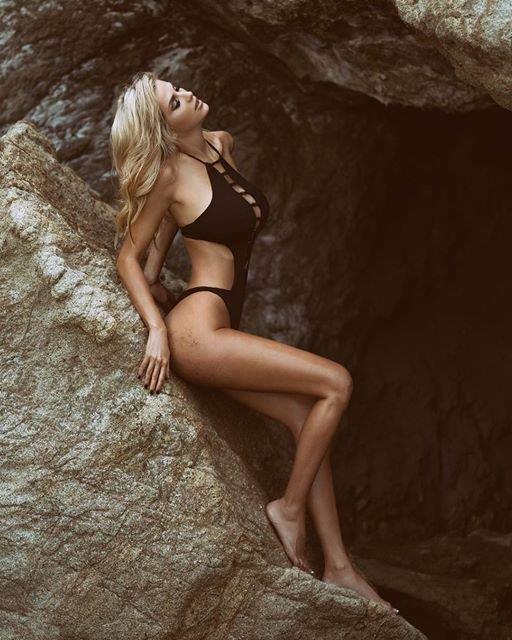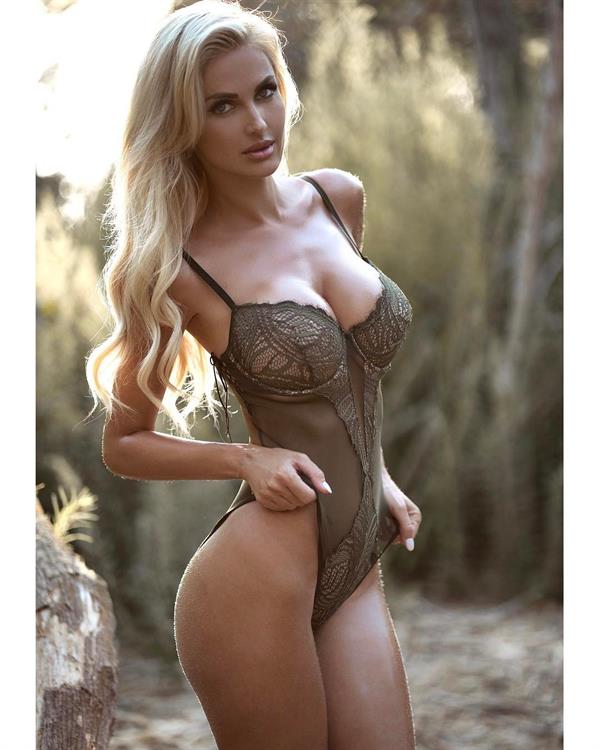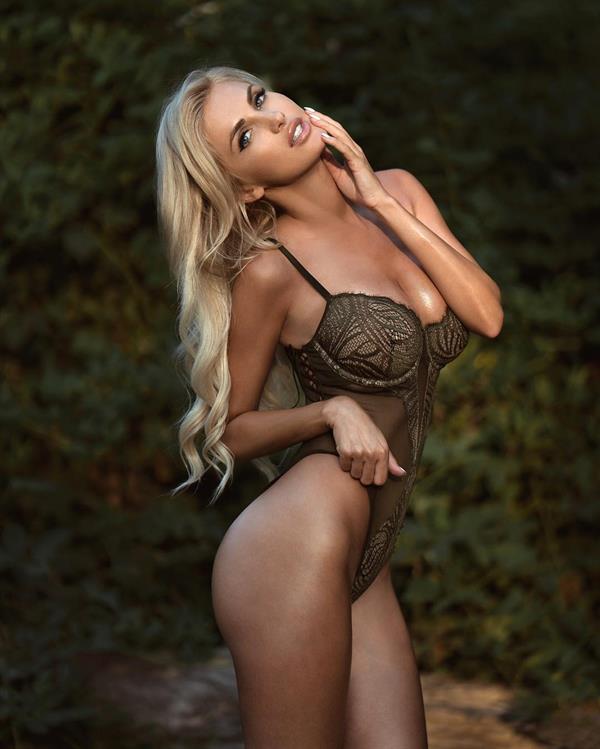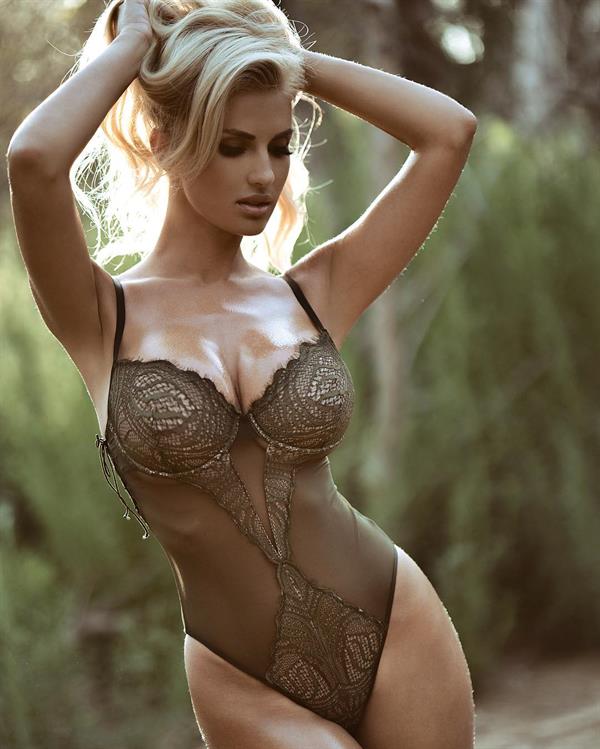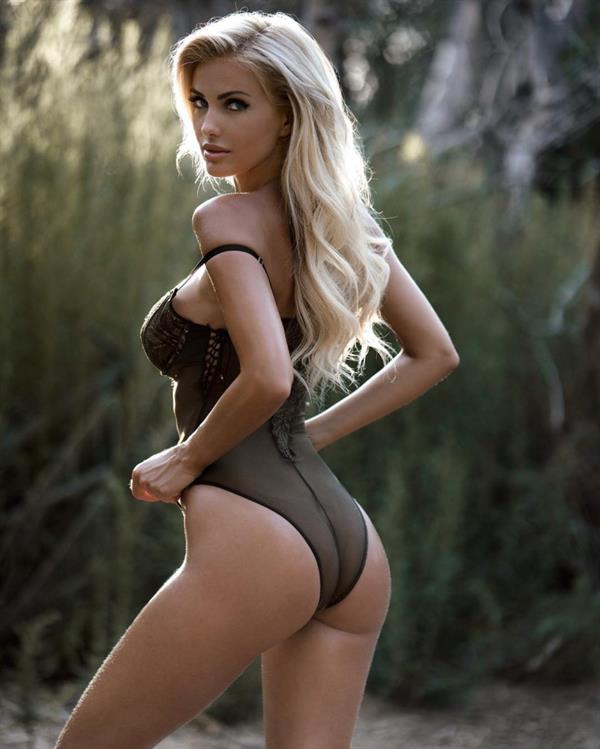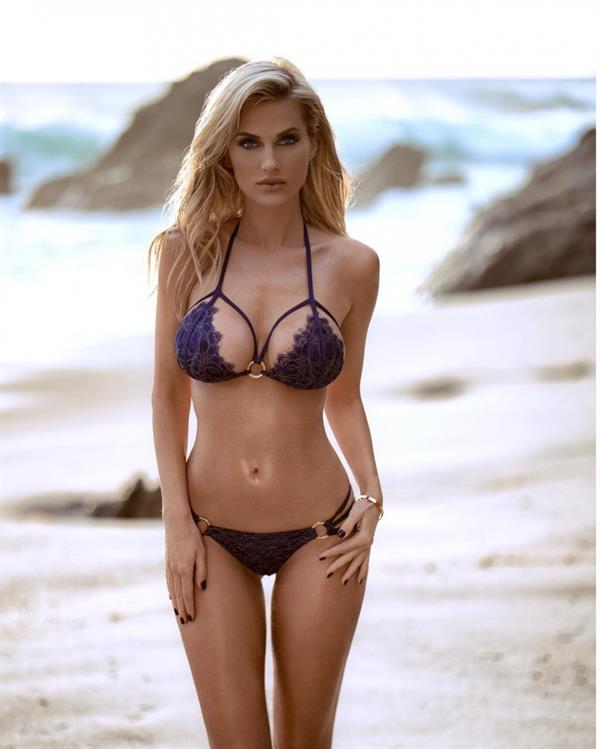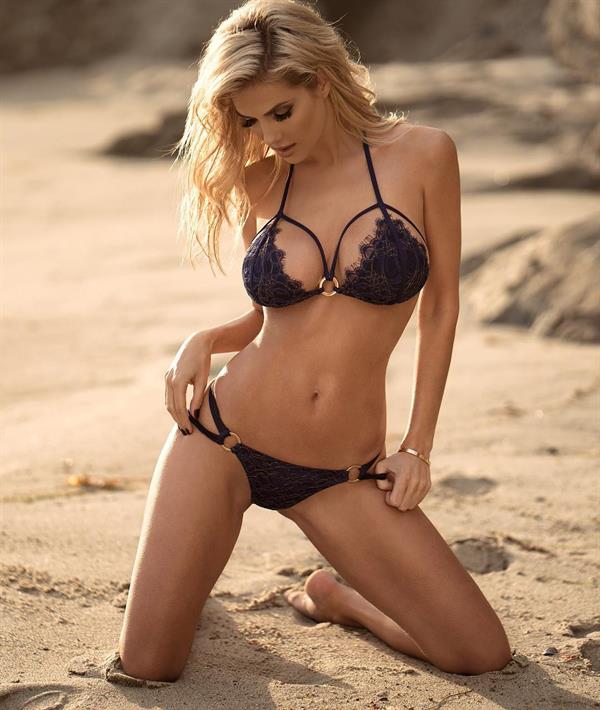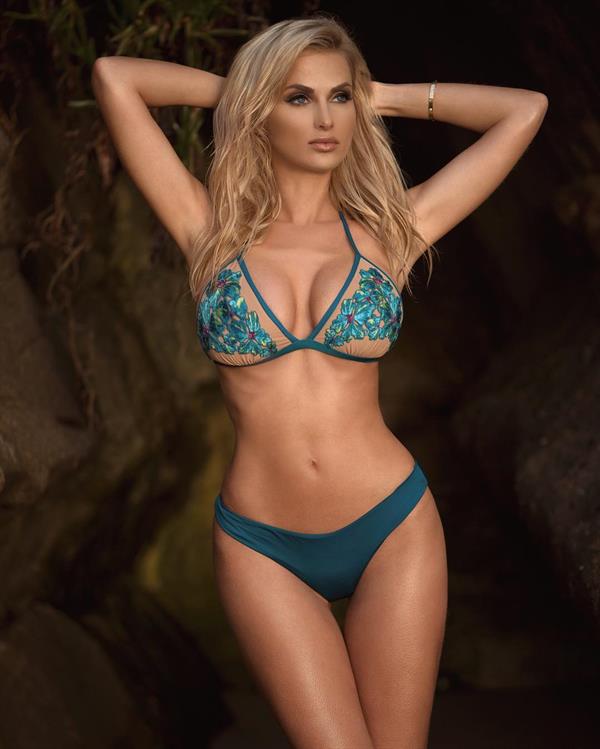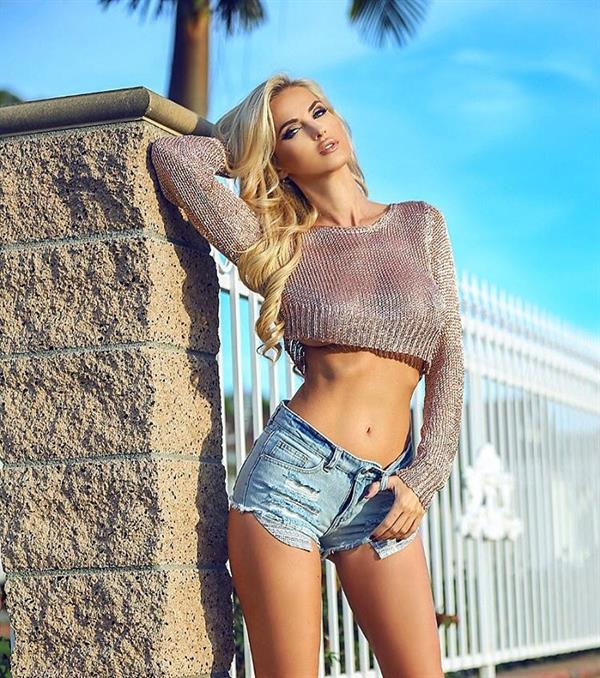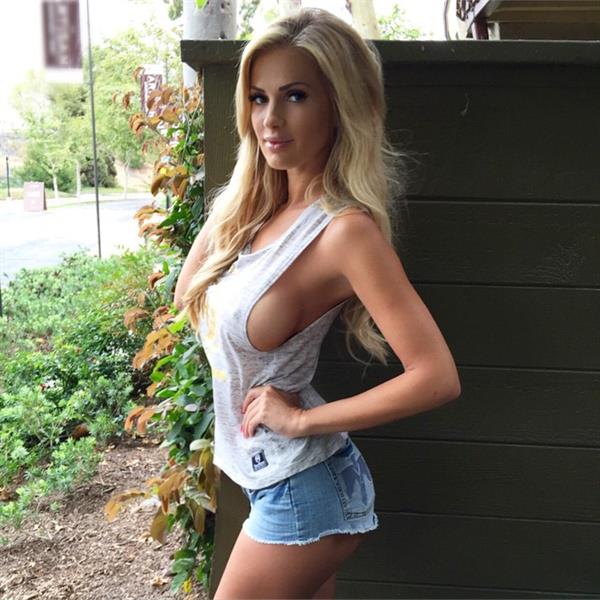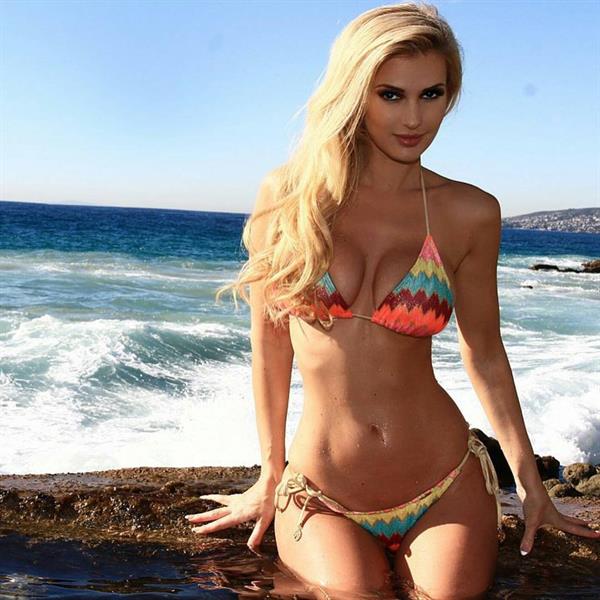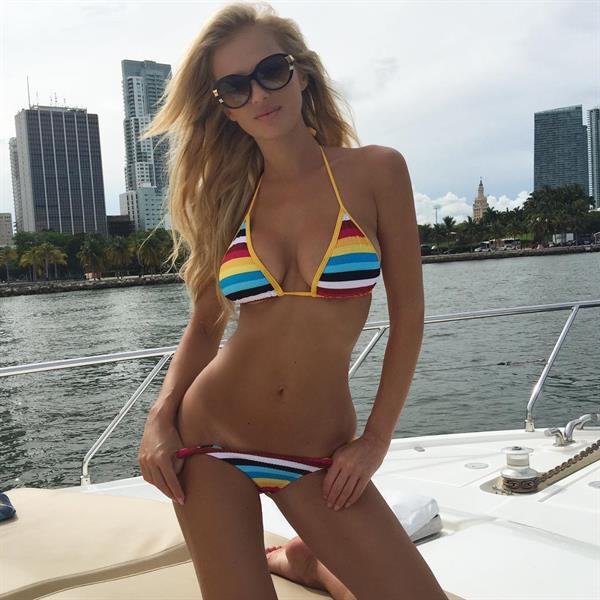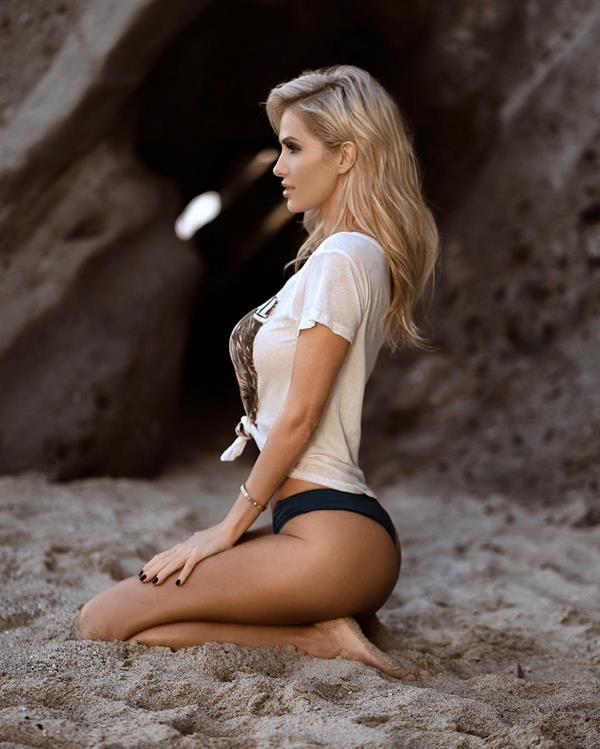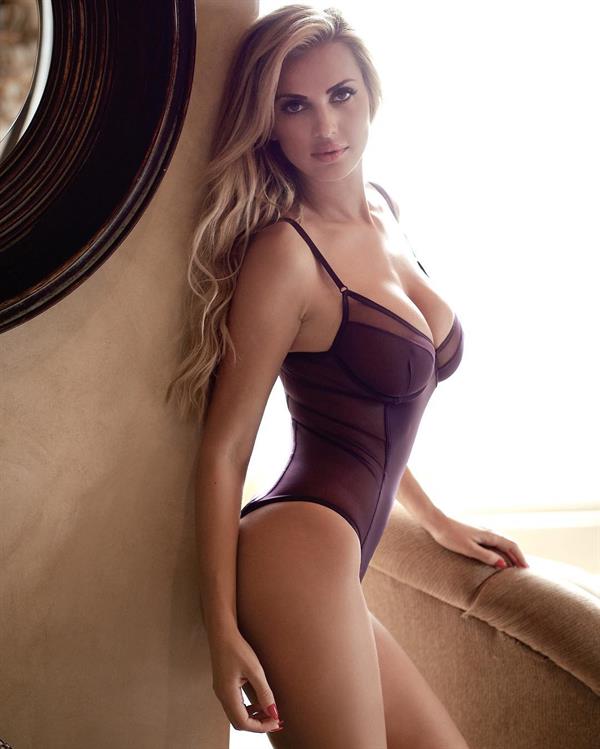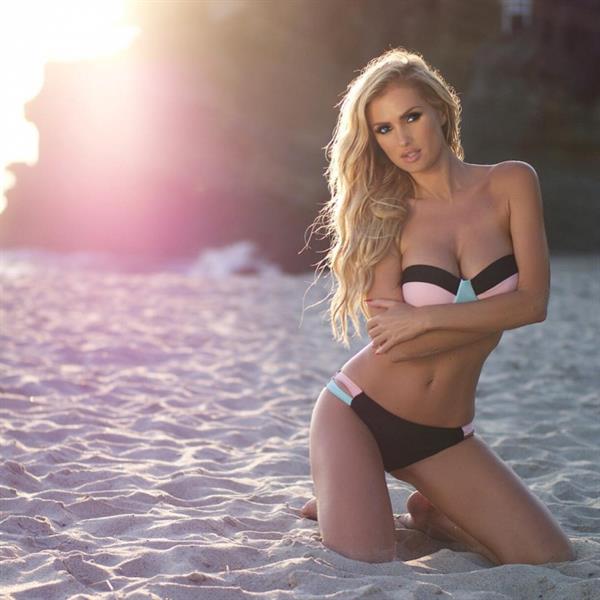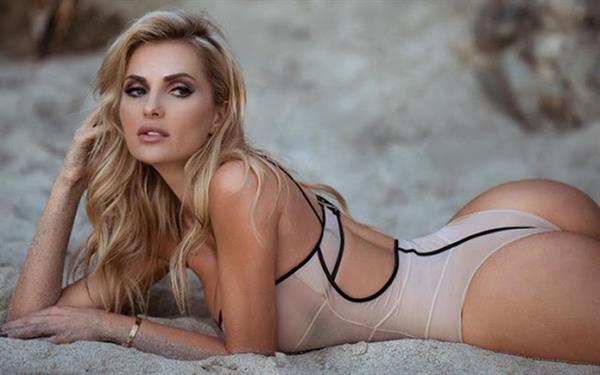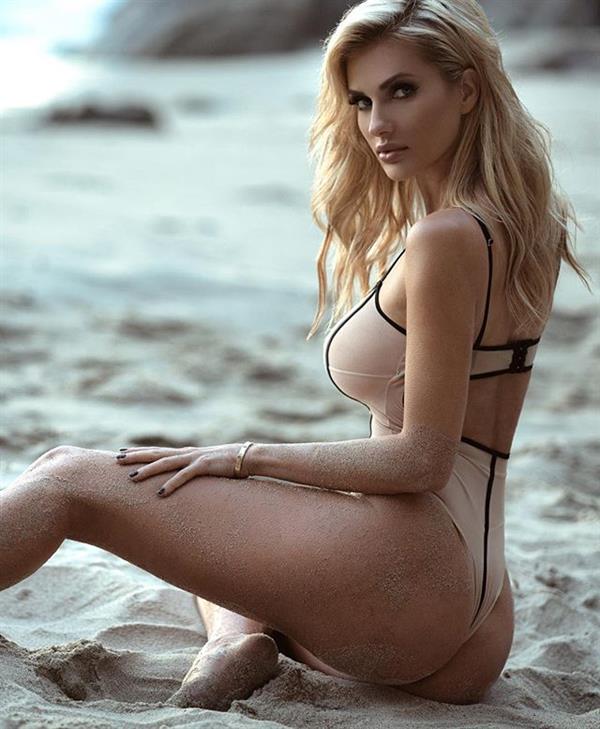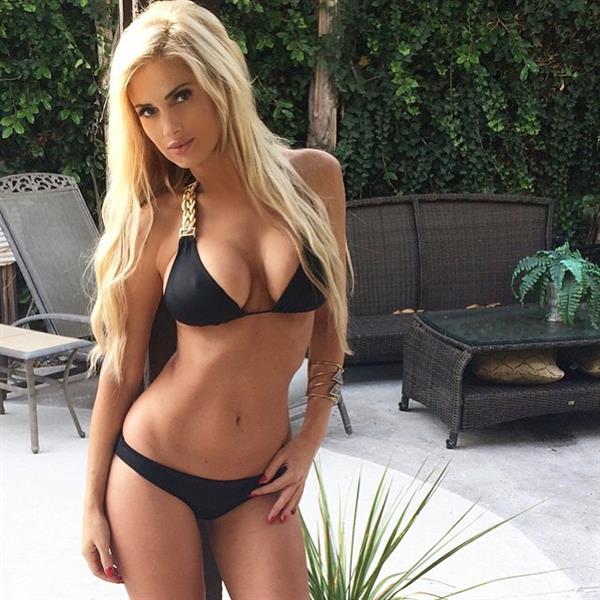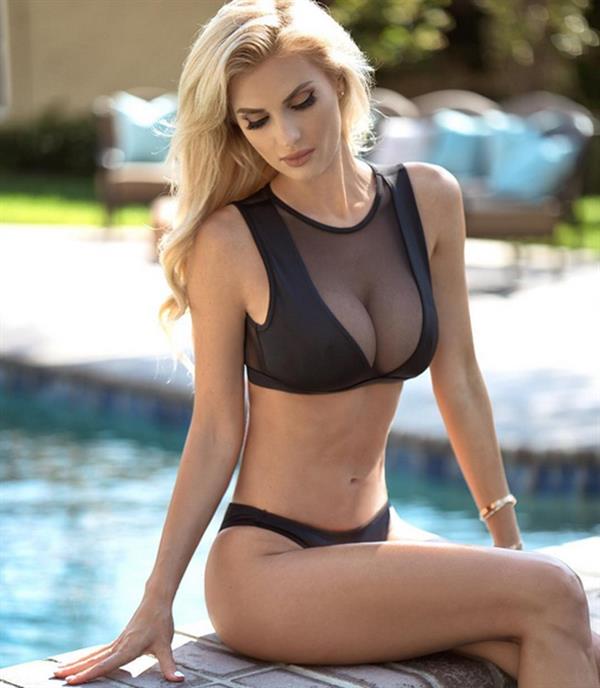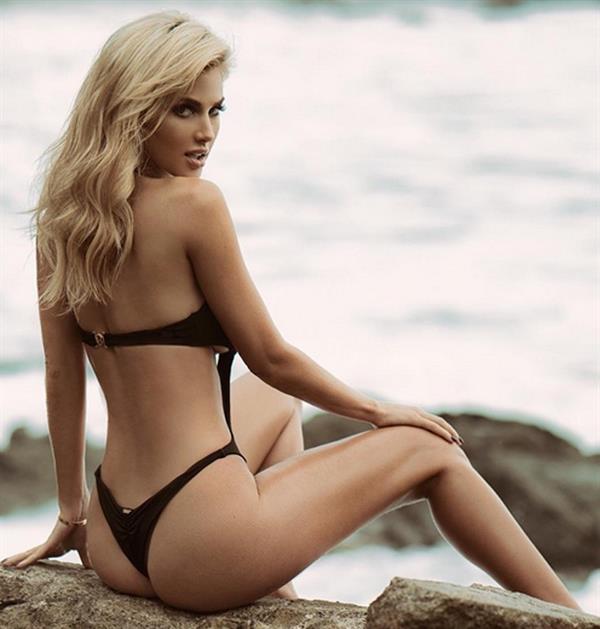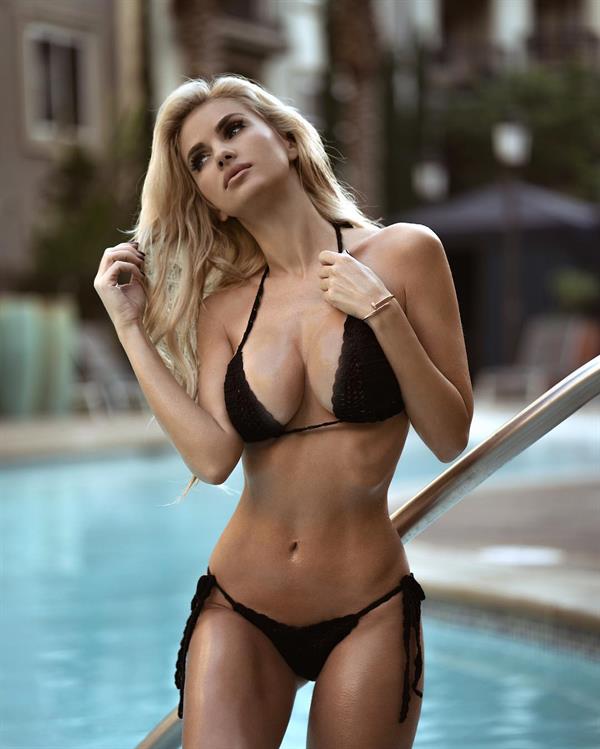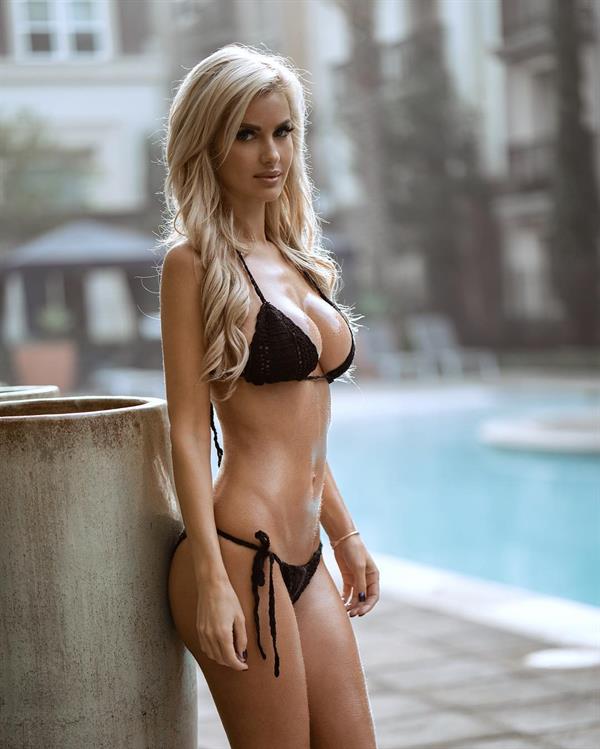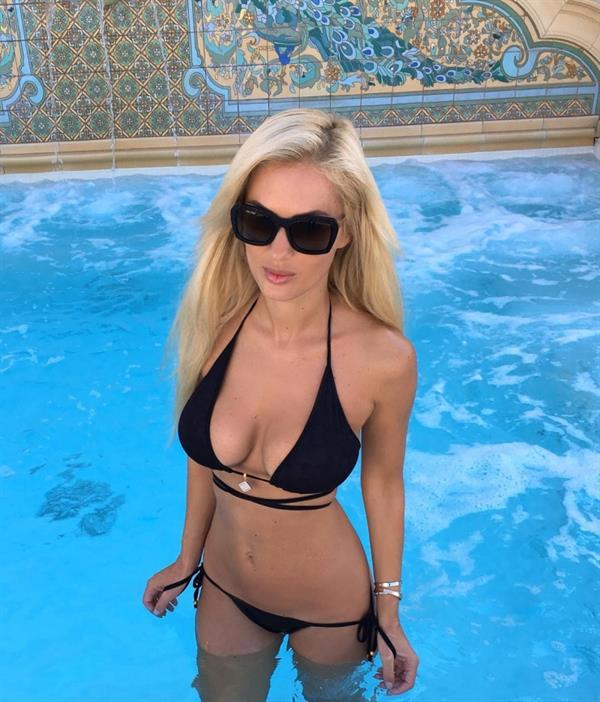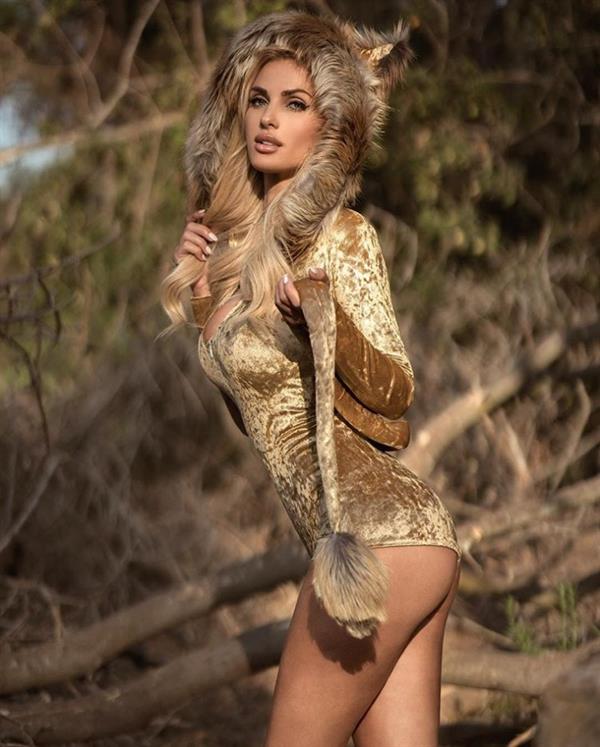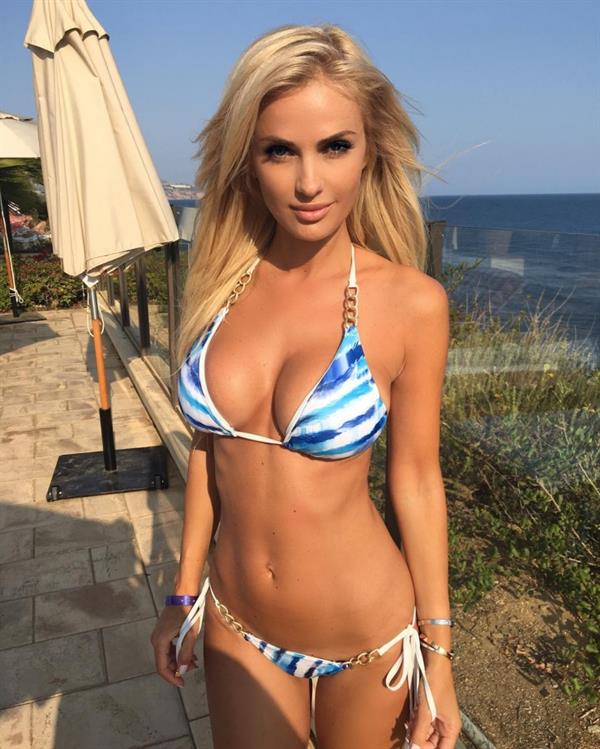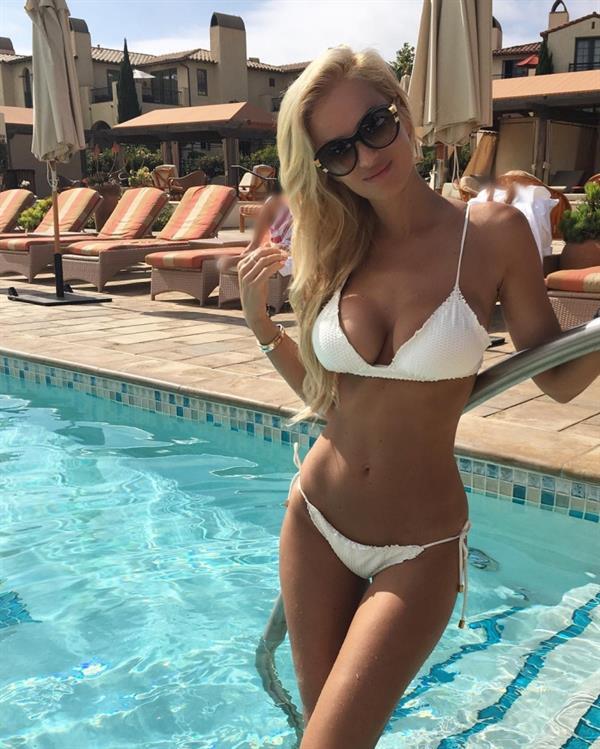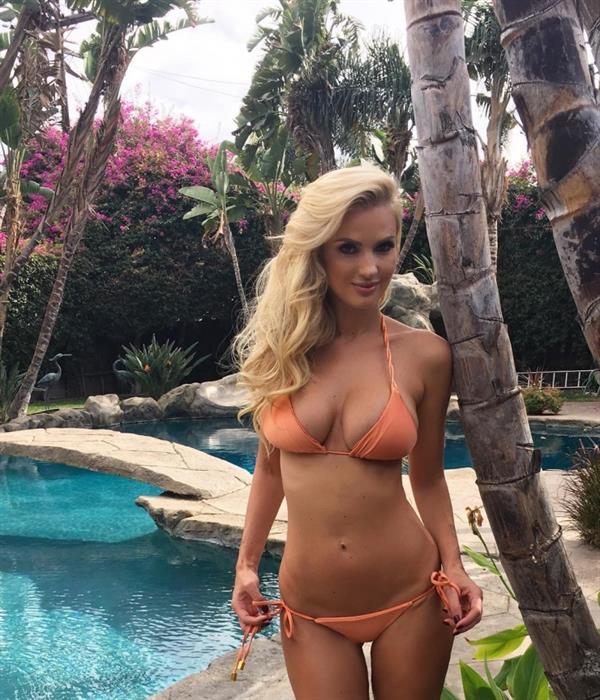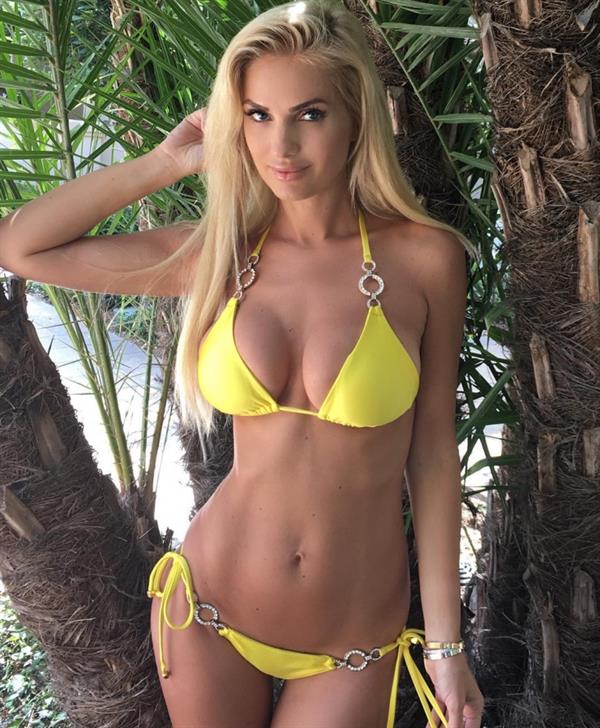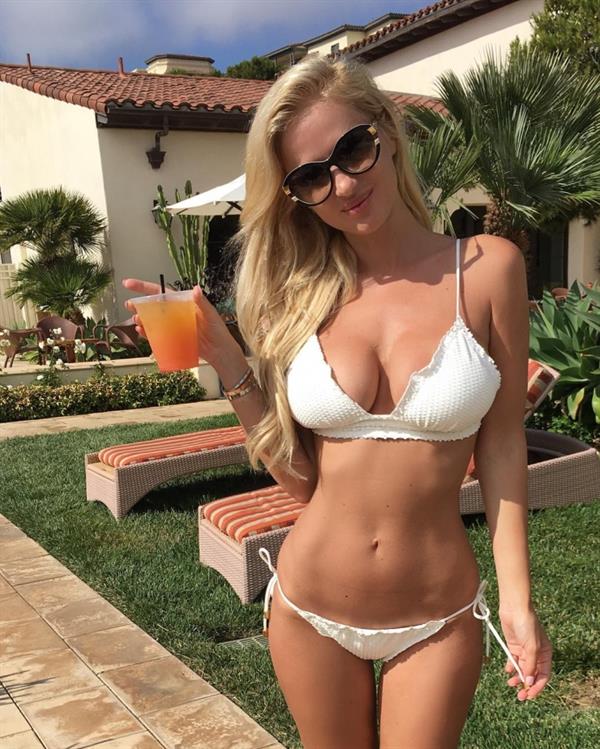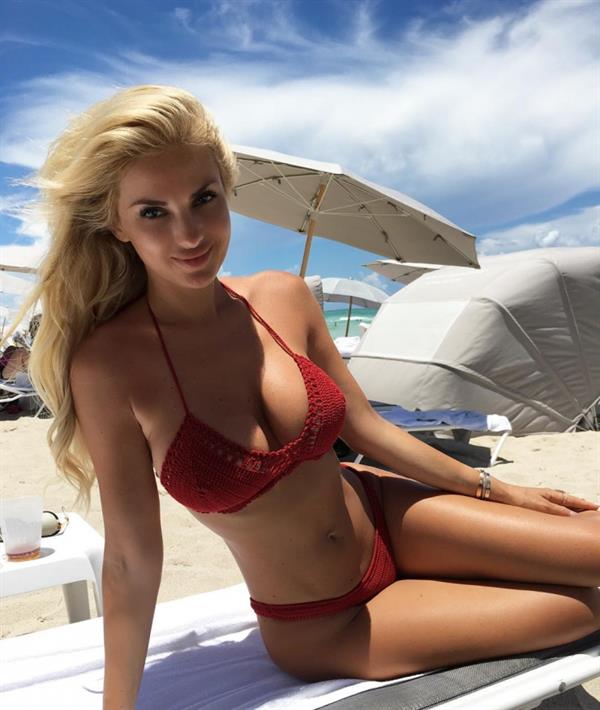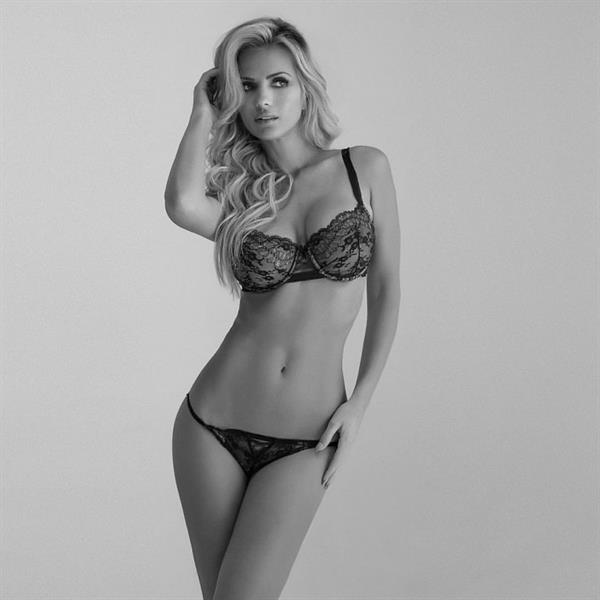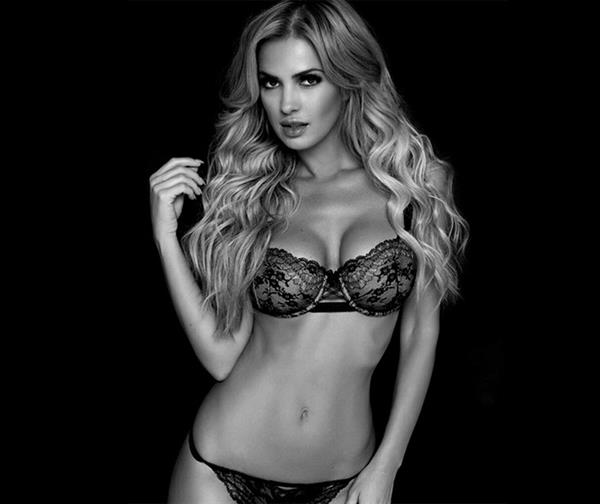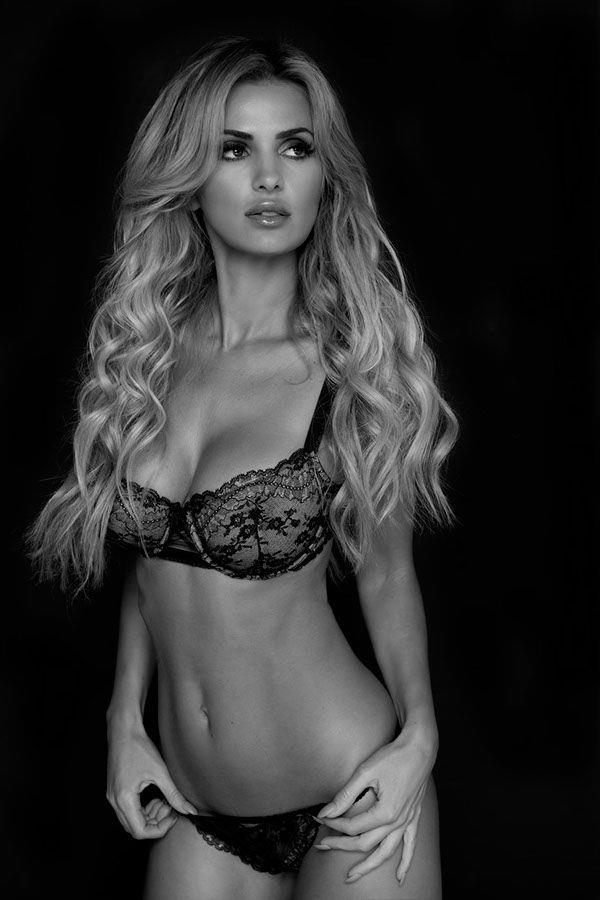 Here's the short but extremely sexy video… hd porno