Xenia Deli.  That name alone would make you wonder what level of hotness she possesses.  The name sounds so exotic and yeah, it may sometimes sound like she's a food shop (or a high-ranking member of the X-Men) but no.  Xenia Deli here is one of the hottest (if not the hottest) models to ever appear in a music video.  Just look at her video at the end of this article.  Though not a music video, you'd definitely see the reason why she was chosen to be the girl in this Justin Bieber hit…
Who is Xenia Deli?
Xenia Deli is a Moldovan fashion model who now lives in Los Angeles.  She is a former Victoria's Secret model who became more famous when she starred in the above music video.  The video, which was released in 2015, instantly became a YouTube Viral hit.  Her performance in the music video gave her positive acclamations from both critics and audiences.  Aside from Justin Bieber's "What Do You Mean?" in 2015, Xenia also appeared in Calvin Harris' (ft. Ayah Marar) 'Thinking of You'.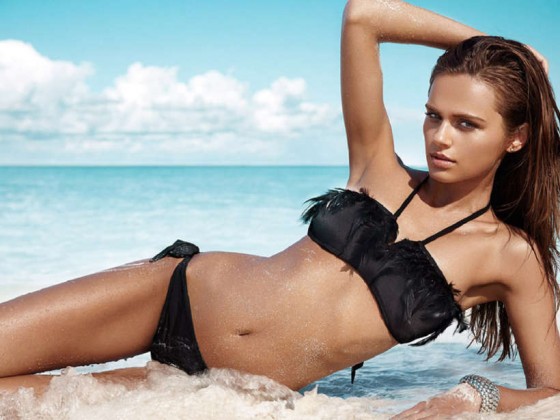 In 2013, Xenia Deli appeared alongside Mindy Kaling in an episode of The Mindy Project.
She has been featured on numerous magazine covers such Playboy, Love FMD Magazine, Elle Romania, FMD Magazine, the South African version of Sports Illustrated, GQ, Harper's Bazaar, Vogue, Maxim, and the South African and Spanish versions of FHM.  Oh, and in 2012, Xenia appeared nude in Lovecat Magazine.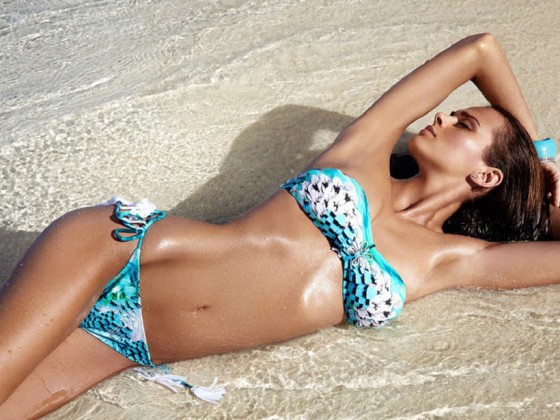 Xenia Deli's Early Life
She was born on October 27, 1989, in Basarabeasca, Tighina, Moldova.  She graduated with a degree in foreign literature from Moldovan State University.  Her plan was to become a teacher.  She came to the United States as an exchange student and worked as a part-time waitress.  The modeling bug bit her when she was twenty years of age.  It must run in the family as her sister Vera is a model as well.  She then attended modeling school.  While attending the modeling program, she competed in a 'Beach Bunny' contest and she ended up being one of the three finalists.  Brands then started doing modeling offers to her for their ad campaigns.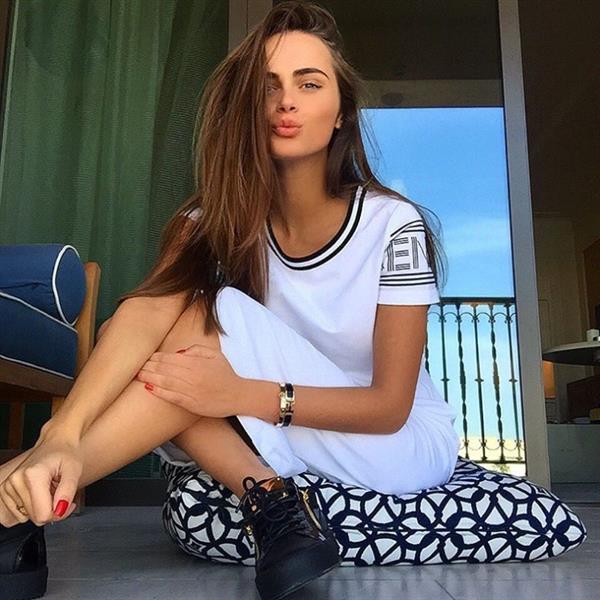 Modeling Journey
Xenia Deli started her international career with photographs shot by famed fashion photographer, Gavin O'Neill. O'Neill then went to an agency, showing his work (her photos) and Xenia was offered a contract right away.  In 2011, Xenia Deli signed to Elite Model Management in Miami and in 2014, (Elite Model Management) in New York.  A representative from Victoria's Secret discovered Xenia Deli after they saw a poster with her picture at a store from across their office.  They invited Deli and the rest is history…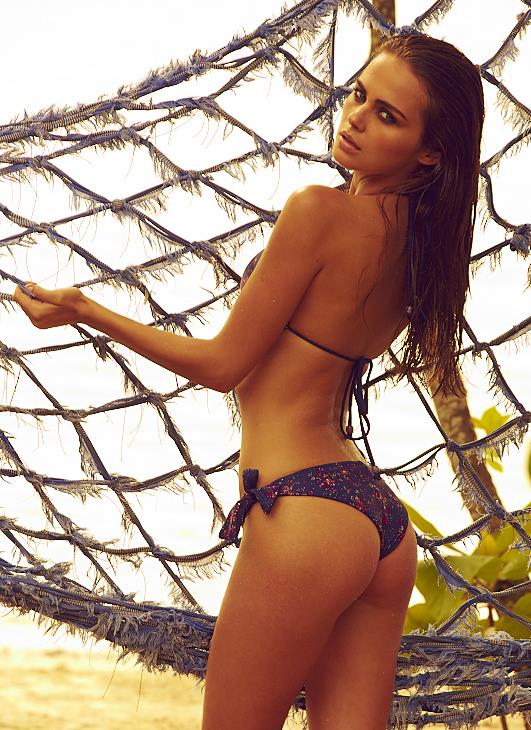 Personal Life
Xenia married a then 63-year-old (36 years older than her) multi-millionaire Egyptian businessman Ossama Fathi Rabah Al-Sharif on the famous holiday island of Santorini in Greece.  The couple met in the summer of 2015 and shared a very private romantic relationship until their wedding on June 4, 2016.  The couple continued their happy honeymoon in Paris and London.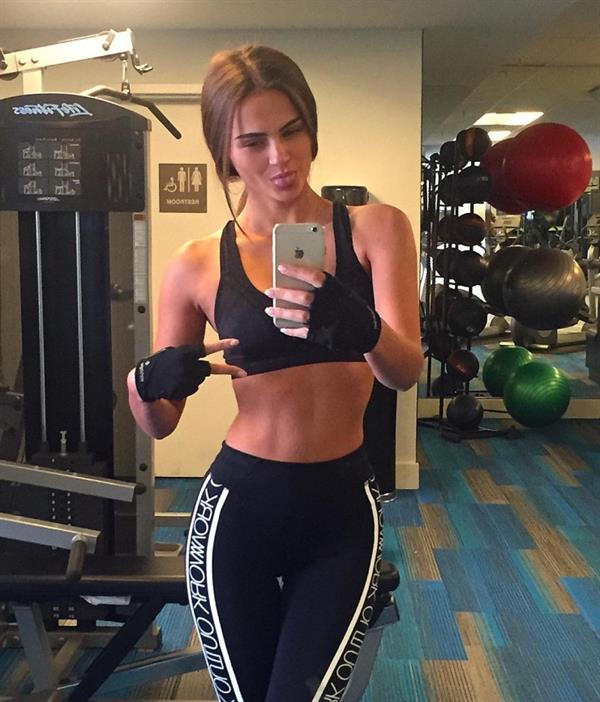 Body Measurements
Xenia Deli stands 5 feet 7 inches and she sports a lithe 32-23-34 body measurement.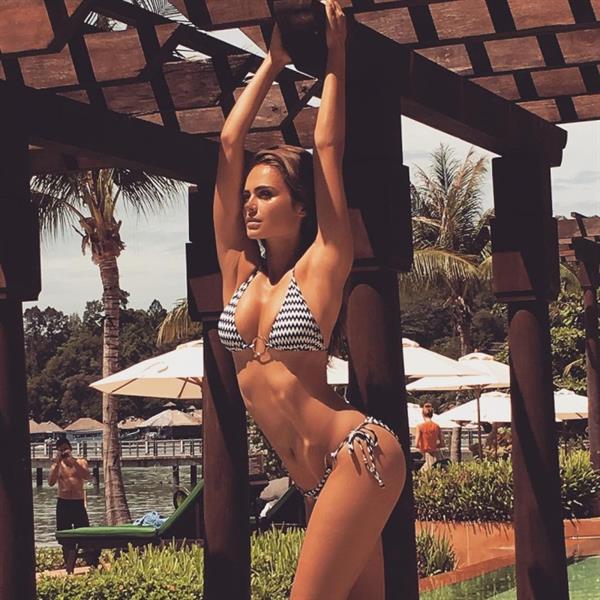 Xenia Deli Photos
Follow her on Instagram for the latest about her.
Also, do check out our Xenia Deli page for more of her photos.  And we mentioned nude pictures… here they are Xenia Deli Nude