Here's another timeless beauty.  Keyara Watts' pictures can send bits of electrical charges throughout your body.  Yup, she's electrifying!  And her video at the bottom is proof of that.  Check out her poses and her beautiful facial expressions.  So enticing.  So elating…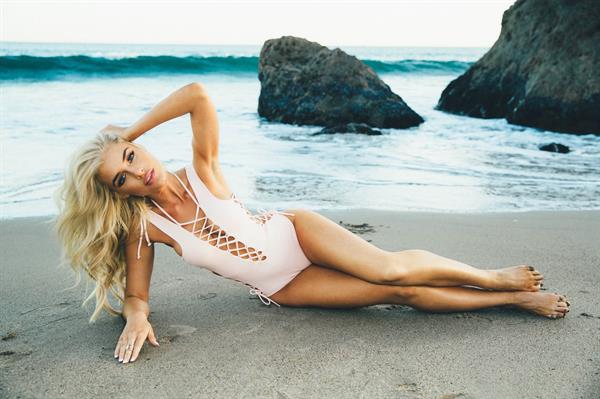 She can make you do the lambada with just her stare!
Who is Keyara Watts?
Keyara Watts aka Jean Watts is a Los Angeles based singer/songwriter, model, and an Instagram-famous makeup artist.  She writes and sings ballads on YouTube and just earlier this year, she released a single entitled 'Blow'.  Keyara is also considered by many to be one of the most beautiful girls on Instagram. Keyara has also been featured on the cover of Modeliste magazine.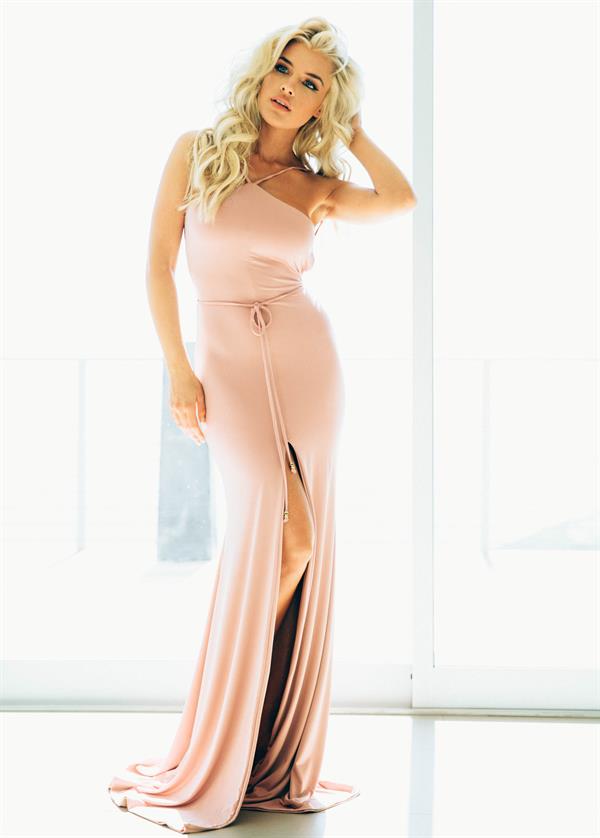 A lot has also said that she has a resemblance to Marilyn Monroe.
Early Life
Keyara Jean Watts was born on February 18, 1993, and she grew up in Chicago.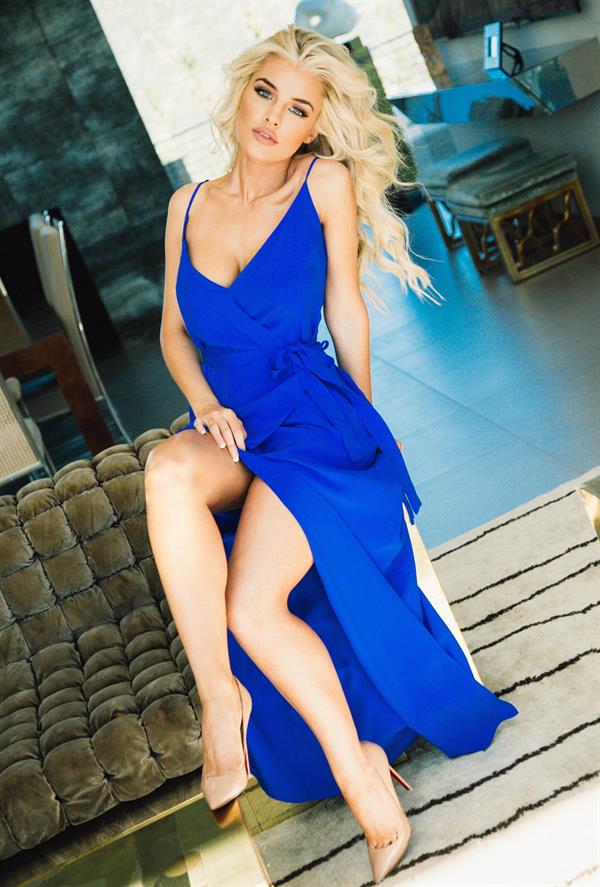 She was into makeup since she was young.  According to her, during middle school, she'd go to school with gems on her face and when she turned 14, she started wearing lashes as a form of expression.
Her Move to Los Angeles
Her move to LA was a good one as according to her, everything got better from that move.  You see, when she was still living in Chicago, she was in a toxic relationship and her circle was, as she described it as "no good."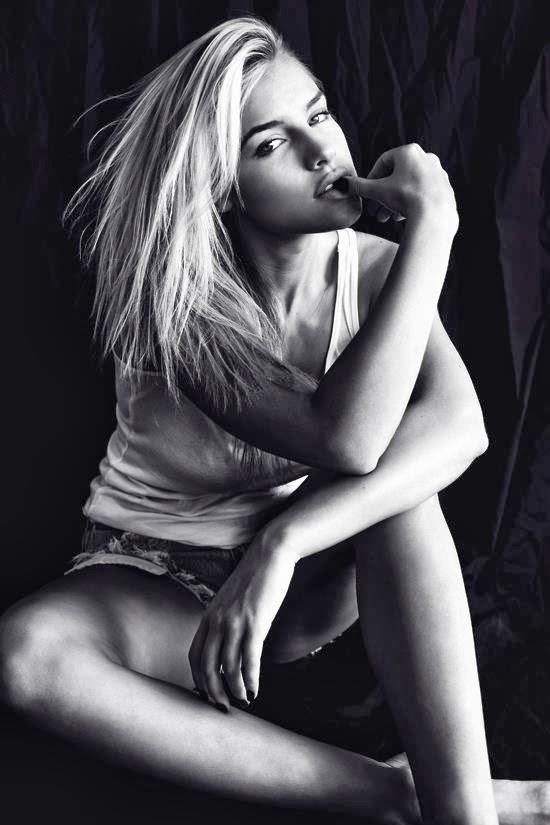 "When I moved to LA, I separated myself from my past life," Keyara said in an interview
Facts and Trivia
Keyara is a huge gamer and she loves playing PS4.  She also enjoys going out with her friends to comedy clubs and lounges and just laugh the night away.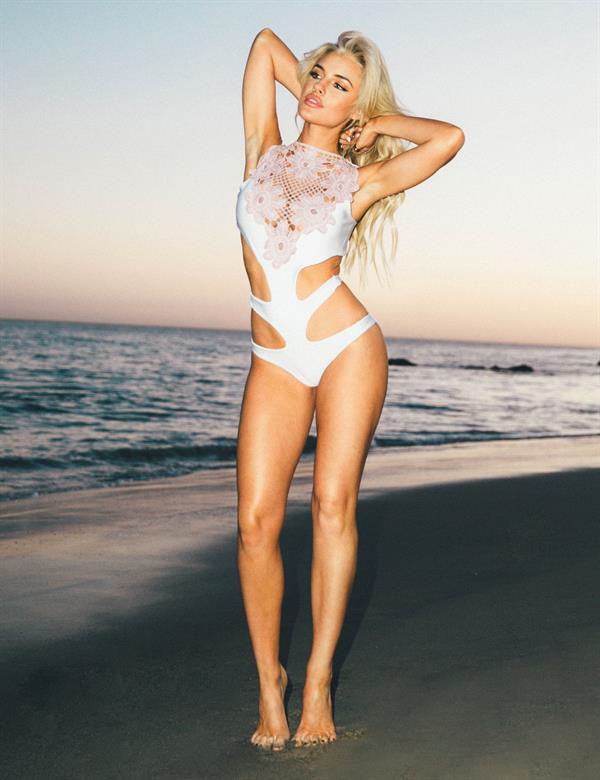 Keyara is also a big fan of Beyonce Knowles.  To her, Beyonce is the hardest working person in the industry.
"She always reinvents herself (Beyonce).  I never want to be the artist who has 3 of the same albums.  I want each album to be its own piece of art," Keyara said of Queen Bey.
Keyara Watts Photos
Follow Keyara Watts on Instagram for news about her.
Also, check out our Keyara Watts page for more of her electrifying photos.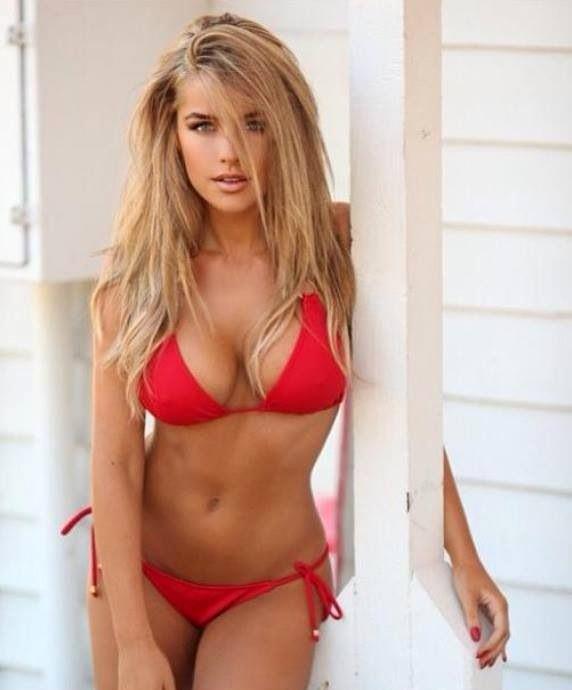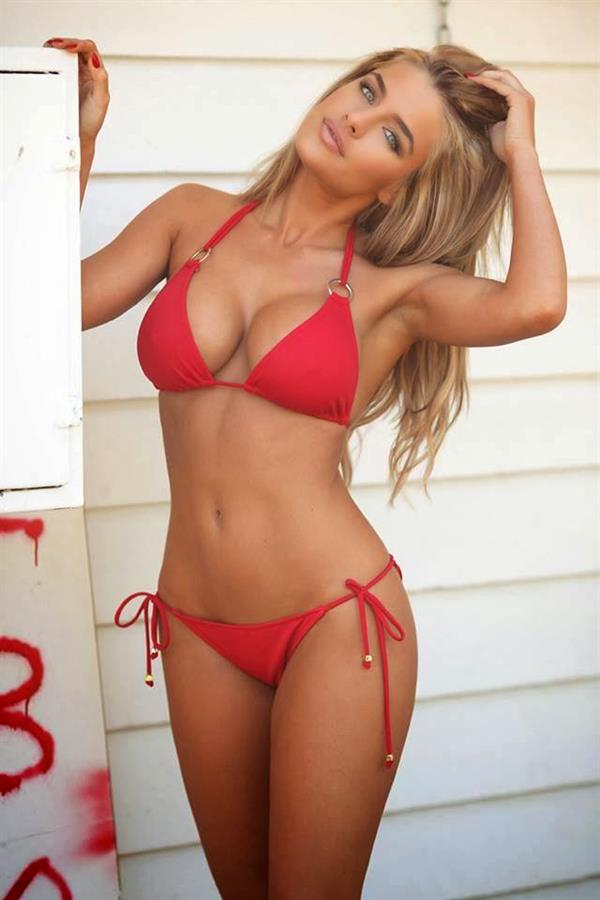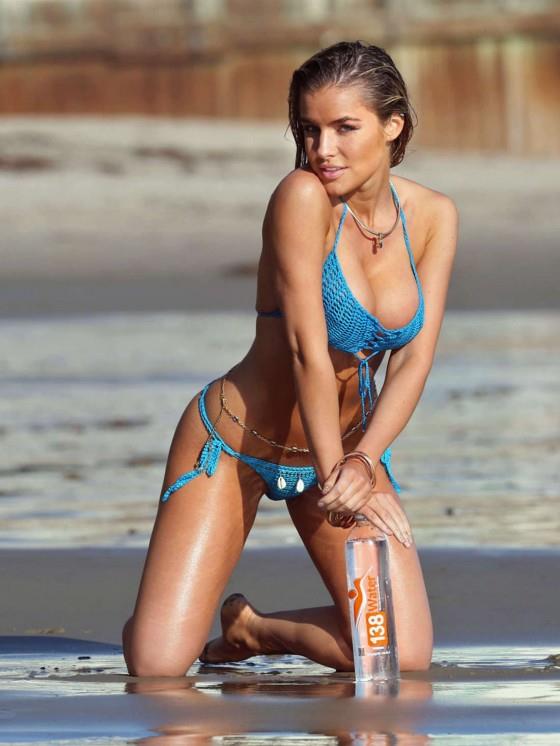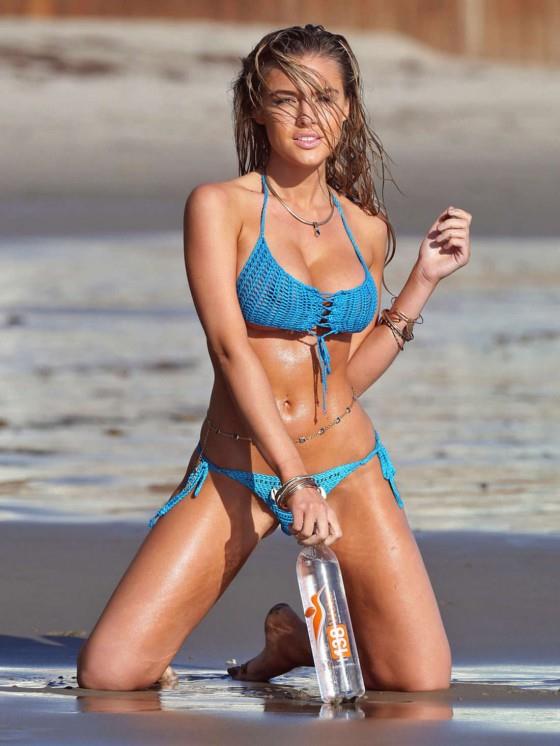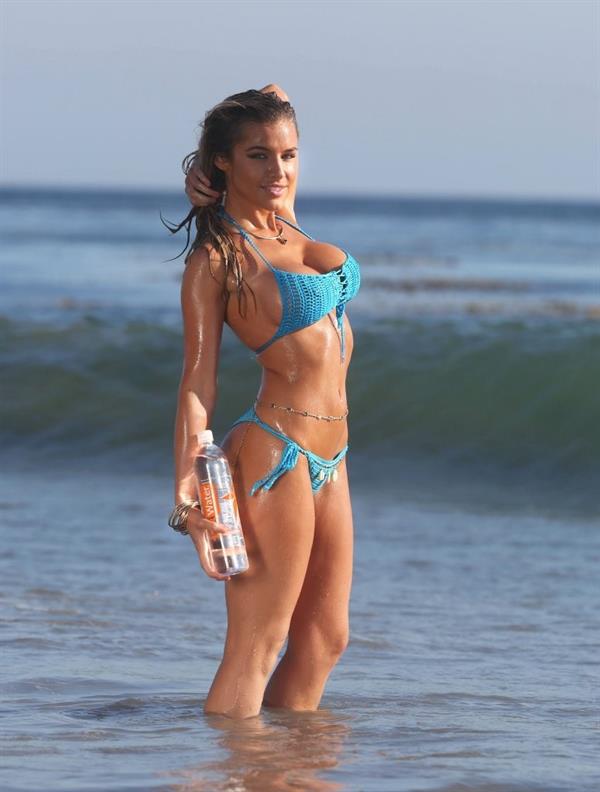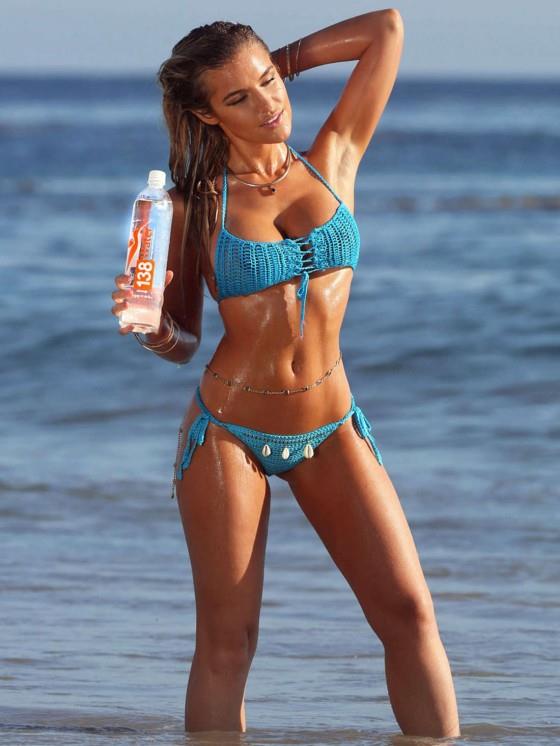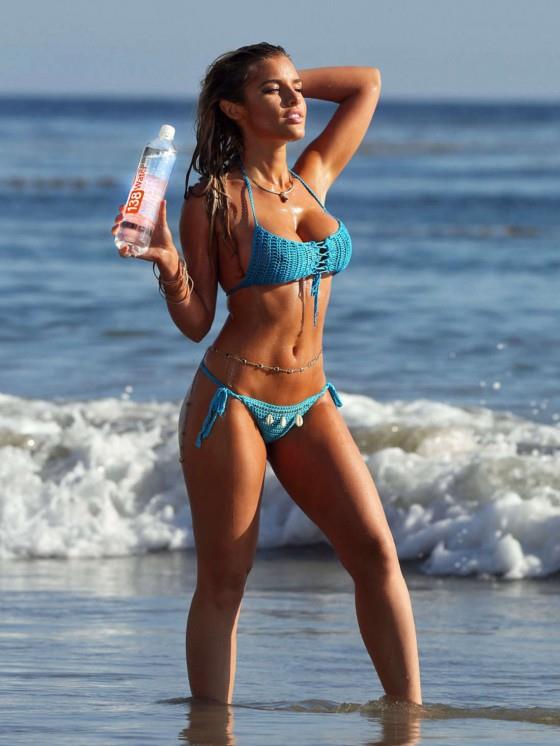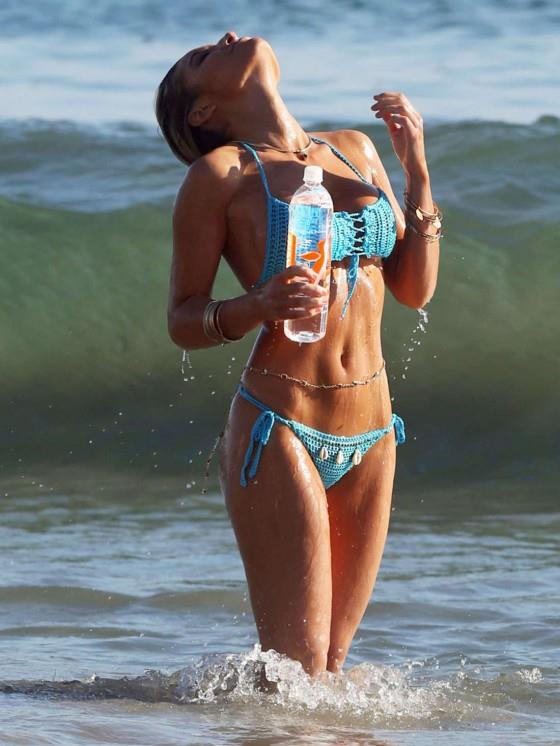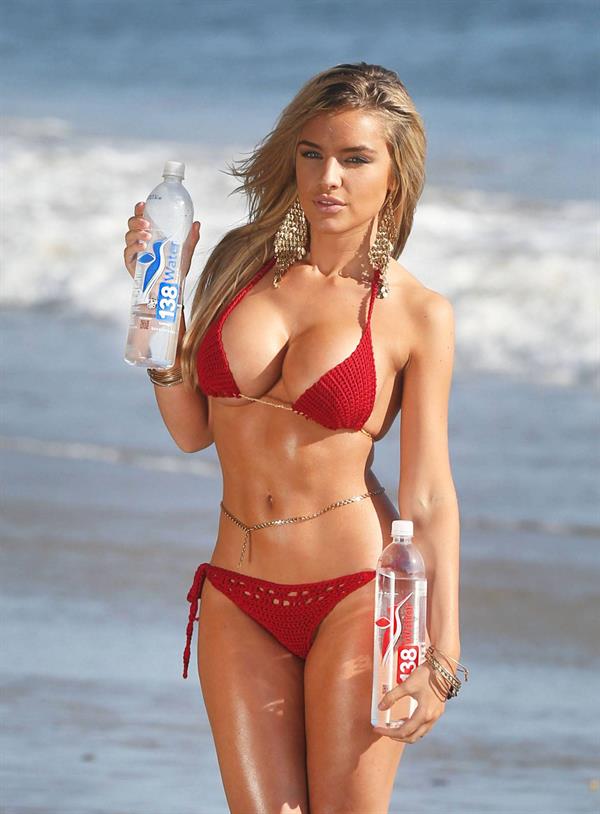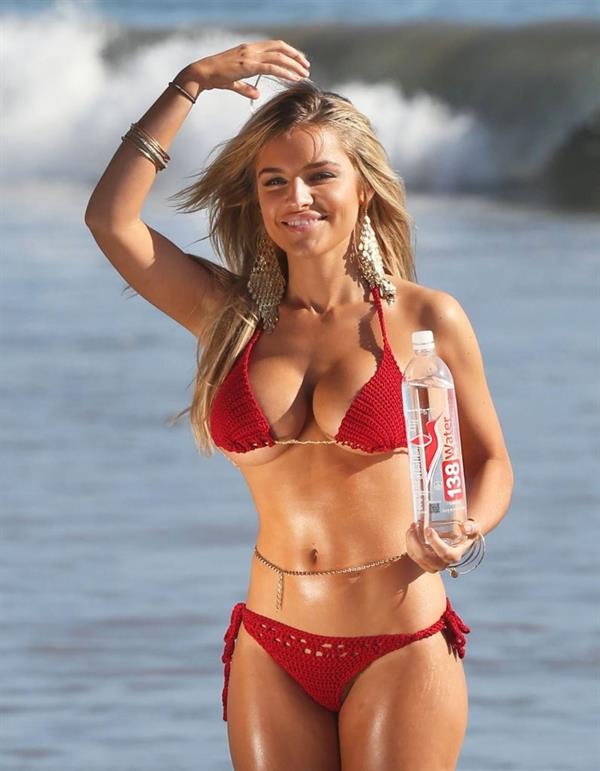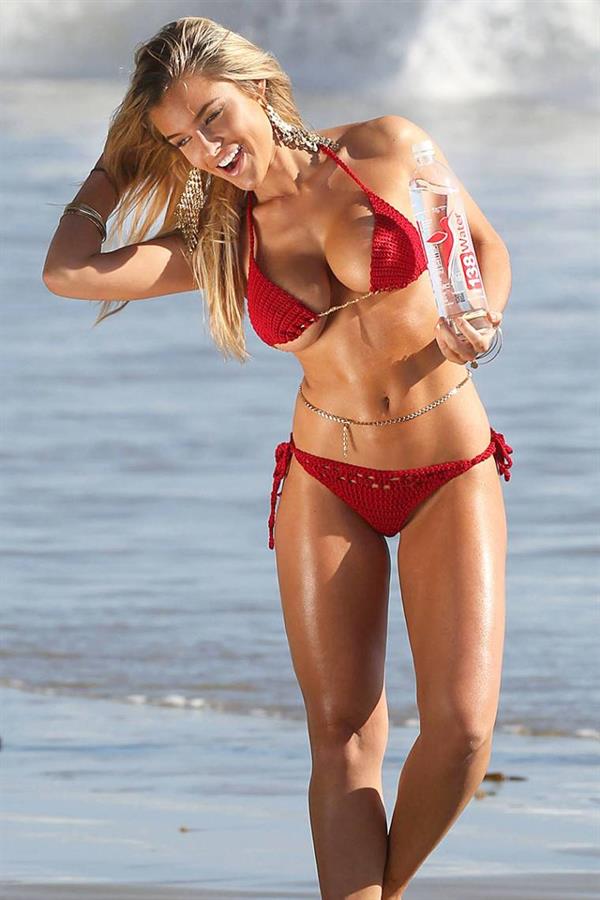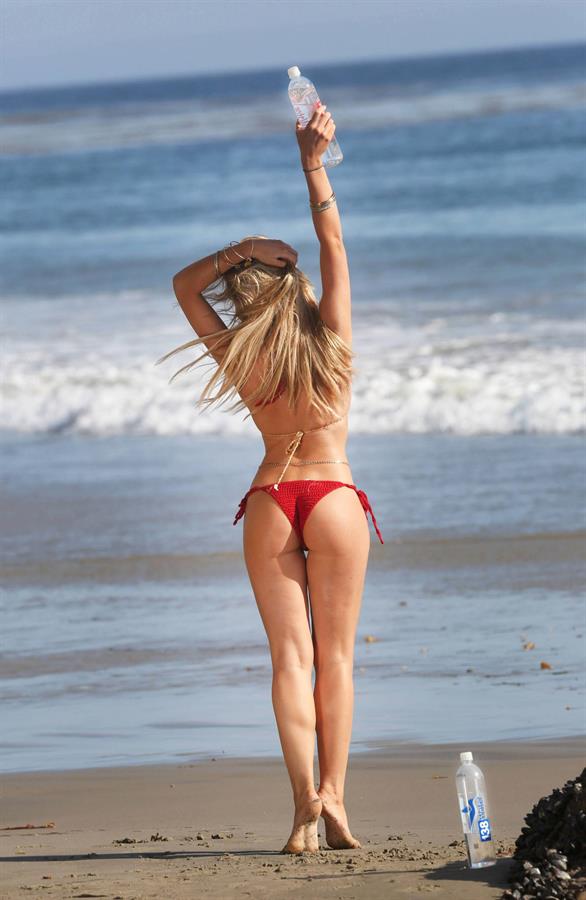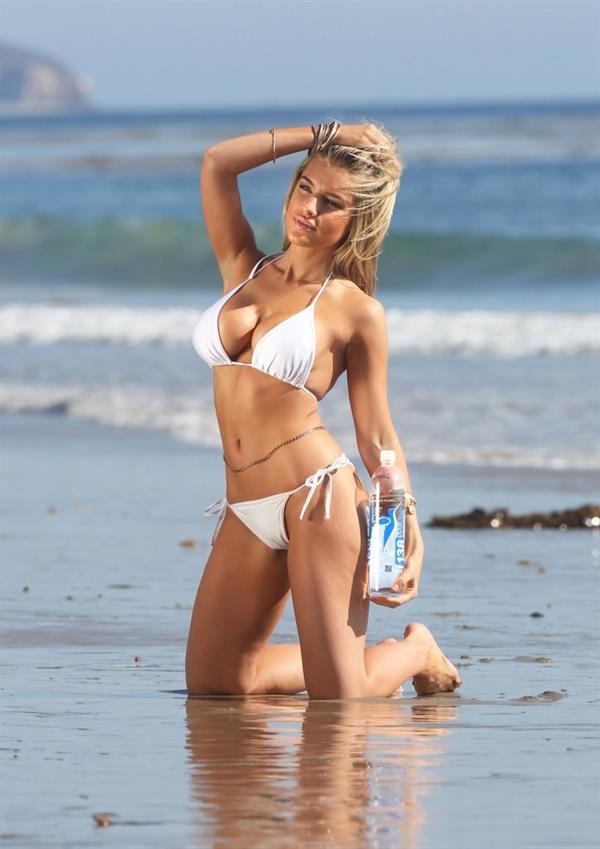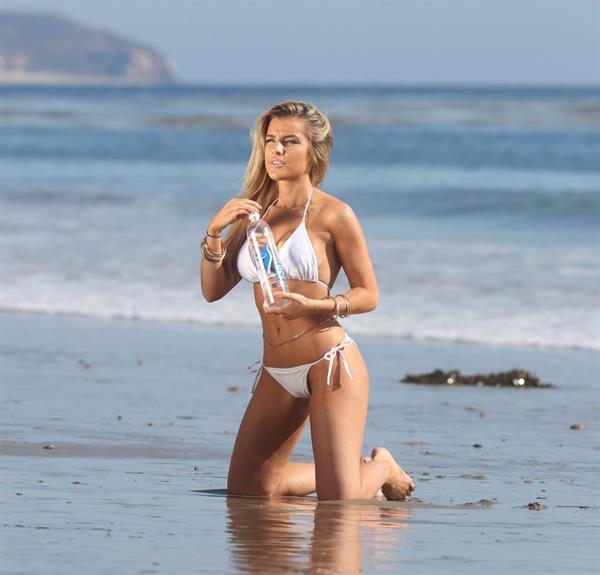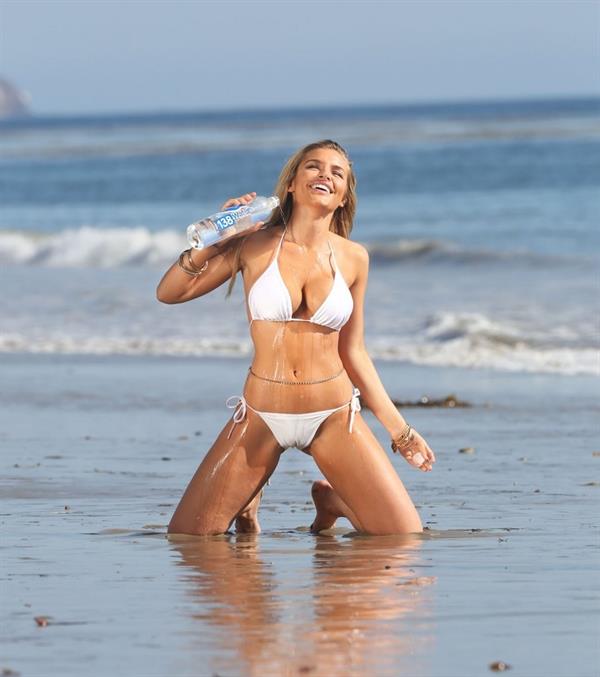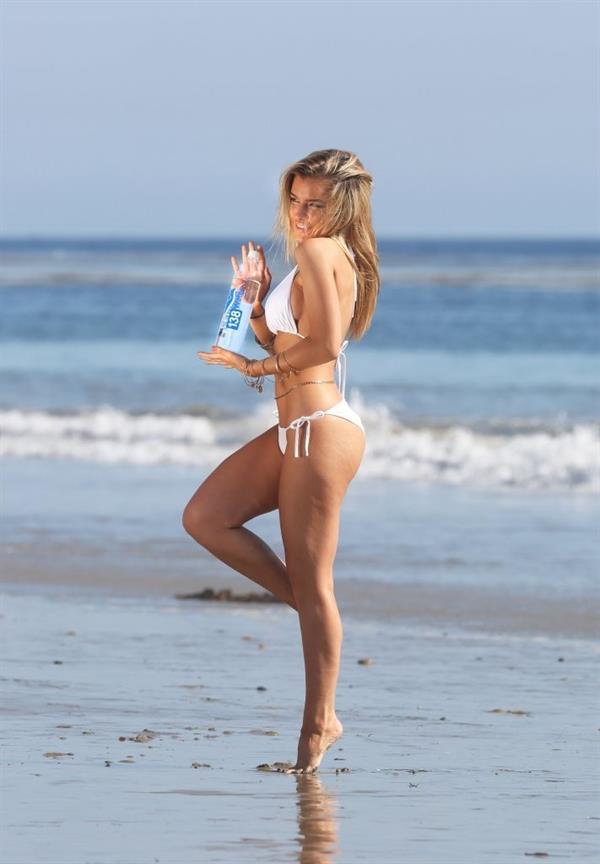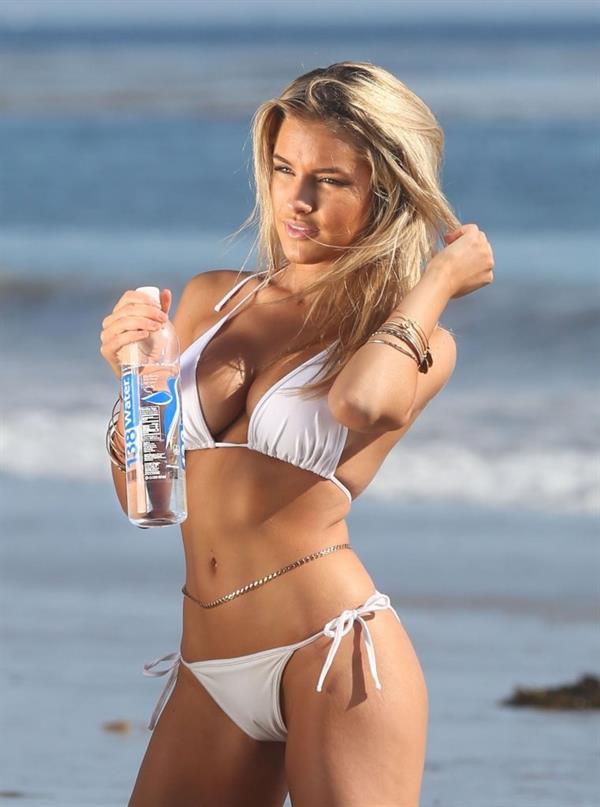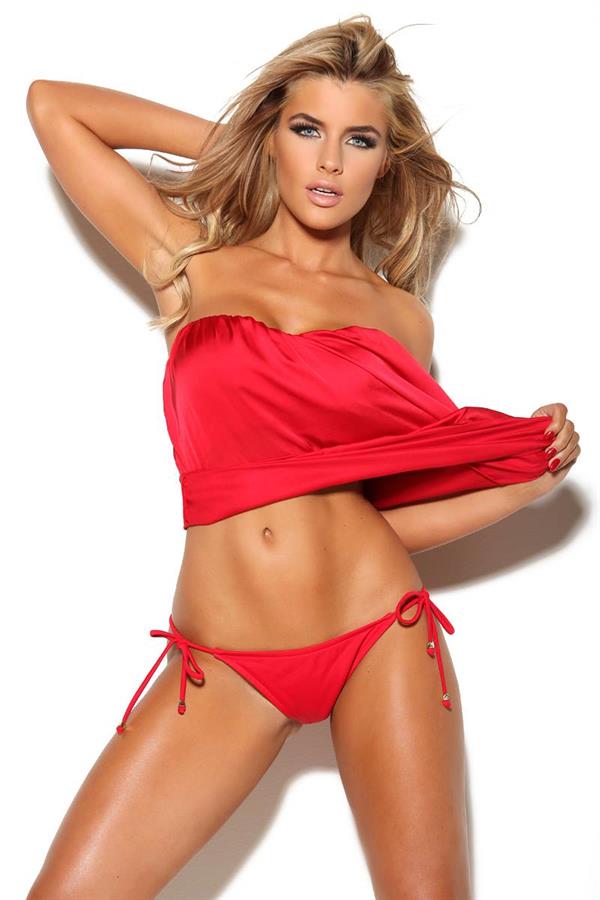 Here's the hot video, ladies and gents…