Five Hottest Russians On Instagram
Everything in the news seems to be about Russia these days.  Whether you believe Russia changed the election results or you think the Russian narrative is about as real as Bernie's chances of winning the DNC domination were, there is something pretty awesome about about Russia.  That would be the list of hot babes coming out of Russia.  As Putin said, "Russian prostitutes are the best in the world"… and that extends to other hot babes too.
We've gathered five hot Russian models, actresses, and public figures that will make you appreciate Russia that much more.
Daria Konovalova
Originally from the land of Tsars, Daria Konovalova moved to New York city just to prove her commitment to modeling.
But before she was in the limelight, the 27-year-old model joined a Beauty Russian Competition.  A mother of one lovely girl, Daria never fails to take care of her child and herself.  In fact, her IG account (@dariakonovalova) is a testimony to how amazing her body is even after giving birth.  What's the only way to prove this?  Follow her and you'll never regret!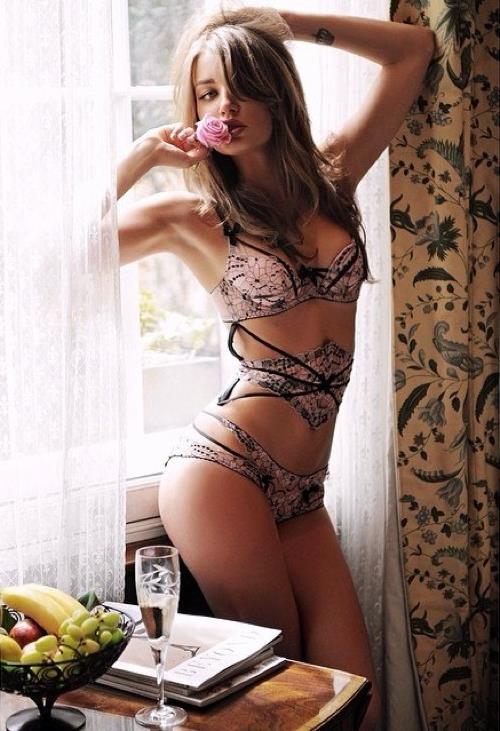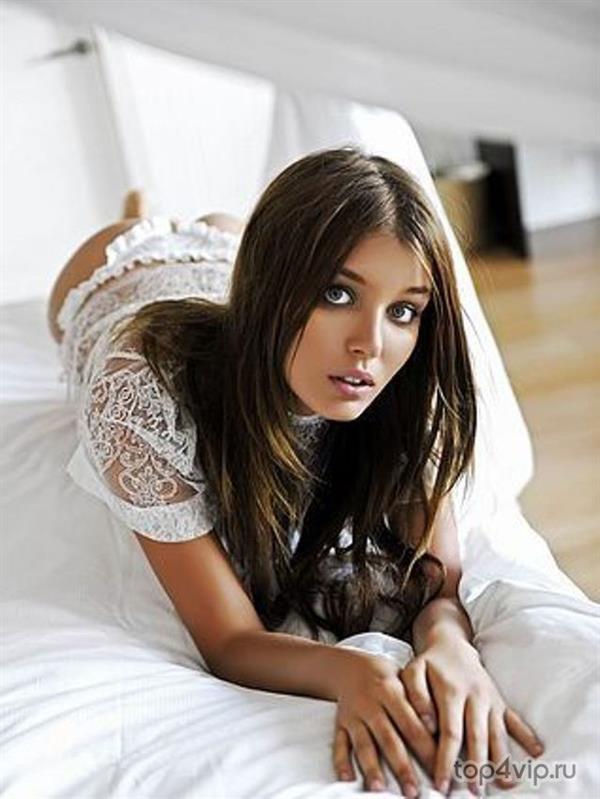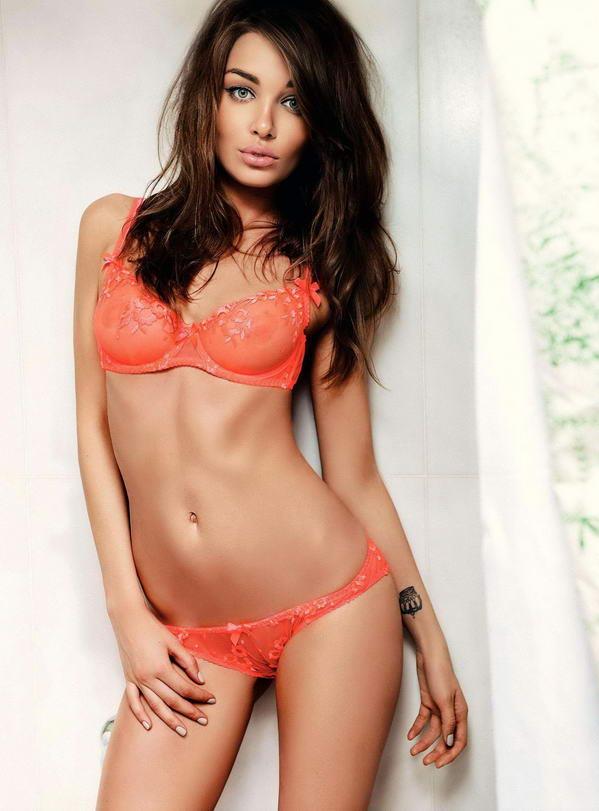 Irina Shayk
The 31-year-old Russian model is known for her work with Sports Illustrated Swimsuit Issue, Lacoste, Victoria's Secret, GUESS, and many more. With over 9 million followers on Instagram @irinashayk, it's no surprise that Irina Shayk is one of the most-loved models in the world.  Her amazing skills and talents also made way for her to become a celebrity.  In fact, she's starred in the 2014 movie entitled "Hercules" as Megara.  With full lips, hypnotic eyes, and flawless body, not following her is one of the worst things you could do.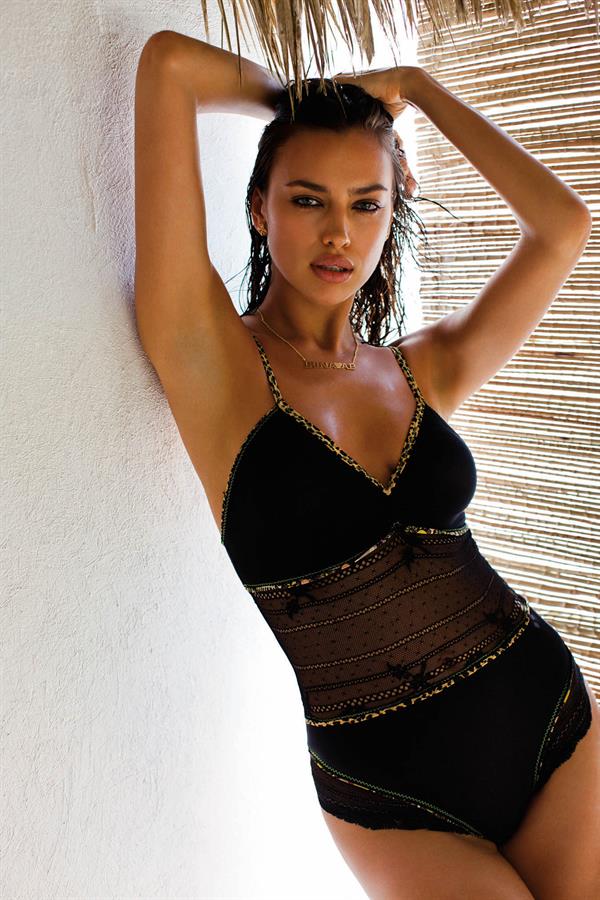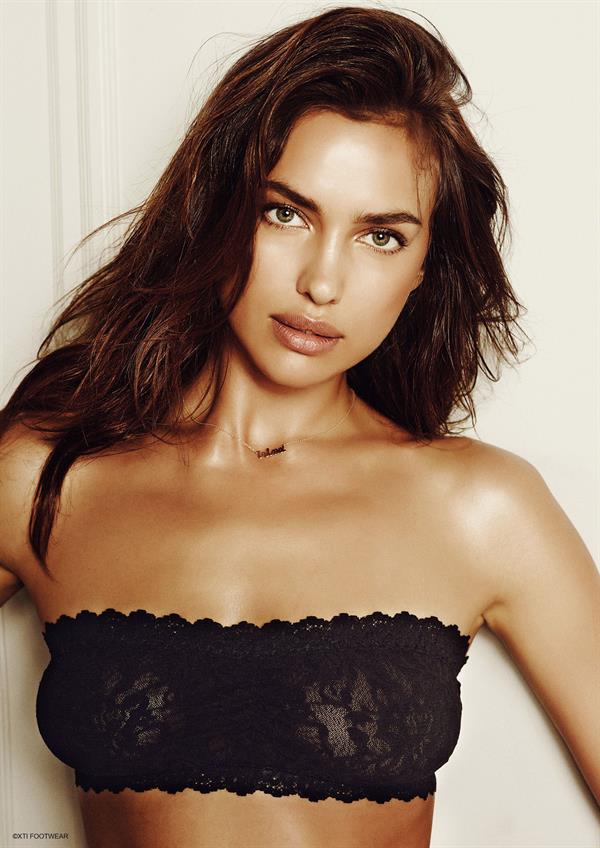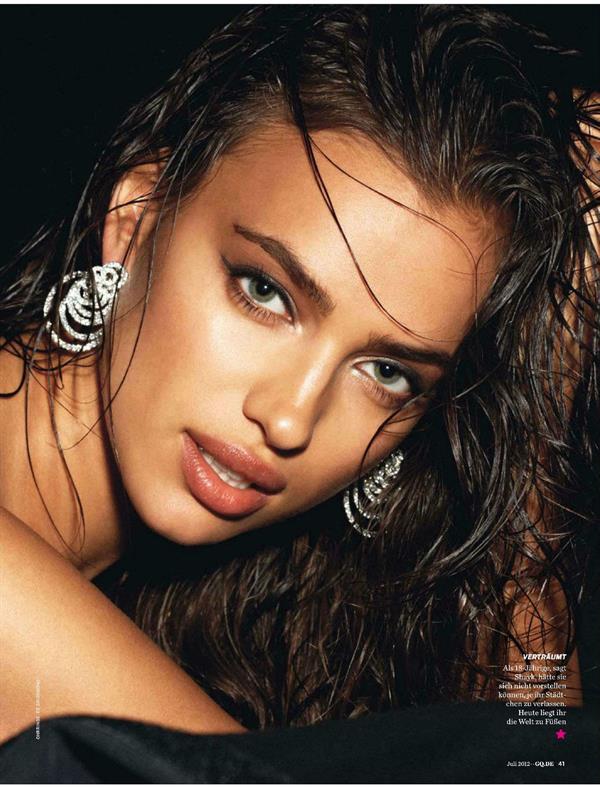 Darya Klishina
Yeah Darya is a common Russian name. (She's our second Darya on the list in case you missed that)
The Russian sportswoman is a daughter of a former athlete.  Born on January 15, 1991, the 26-year-old long jumper does not only possess a mouth-watering physique but also really blonde hair and a pretty face.  Although her dedication in sports is unquestionable, there were times when her determination was tested.  In 2016, she was almost suspended due to anti-doping rules but she never gave up.  She maintained that she is a "clean athlete."
Nevertheless, Darya Klishina has taken a number of medals home at a very young age and although she's missed some title, she will always have our strong and loyal support.  Check out her Instagram: @dariaklishina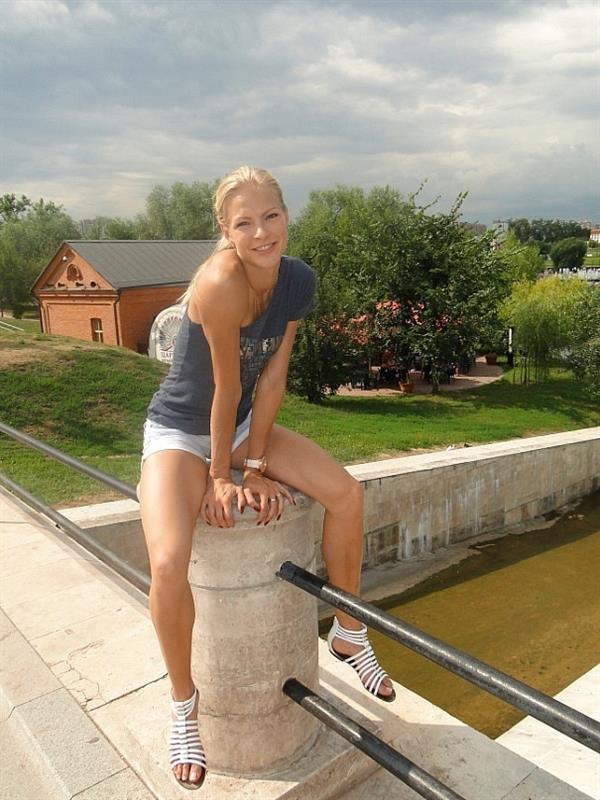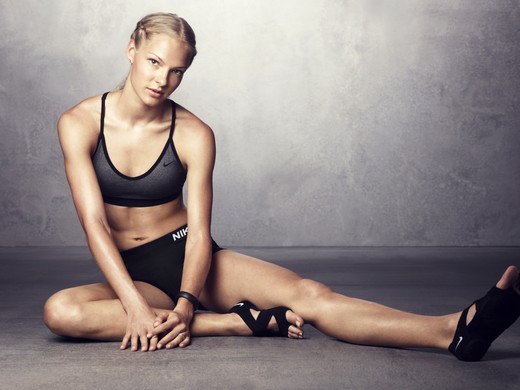 Natalia Vodianova
Also known as Supernova, the 35-year-old is one successful woman in her field.  Natalia Vodianova's not only a model, she's also a film actress and a philanthropist.  Despite her success, she has maintained a low-key lifestyle which just makes us admire her more.  In addition to her stunning figure and admirable beauty, her heart is one asset that she takes pride of.  Apparently, she's the founder of the Naked Heart Foundation and she's worked with tech Giants to launch an app-based donation called "Elbi."  It is an app that allows people can donate money by clicking the "Love Button".   And yes, you can follow her on Instagram: @natasupernova
Viki Odintcova
Viki Odintcova is a fearless daredevil!  Russian supermodel Viki once proved to us how much a badass she is after taking a selfie in a Dubai skyscrapper with nothing except a hand to hold her.  Apart from courageously embracing the stunt, she's also braved the police.  Luckily, she got out of the country unharmed.  With over 4 million followers on Instagram (@viki_odintcova) and 600 plus photos, it's still impossible to find any imperfection from her at all.  Her eyes are enchanting and her body is A+.