Here's another Colombian who'll make you smile in your sleep (and up until you wake up).  Cristina Hurtado's beauty is as radiant as the 8 o'clock sunshine.  Her hotness level, oh my goodness!!!  Her poses will bring back the memory of your childhood days when everything sparkled.  Really.  We are not kidding… as aside from being ultra-sexy, she'll make you feel lively.  You and your member will be elated for the days, we're tellin' you…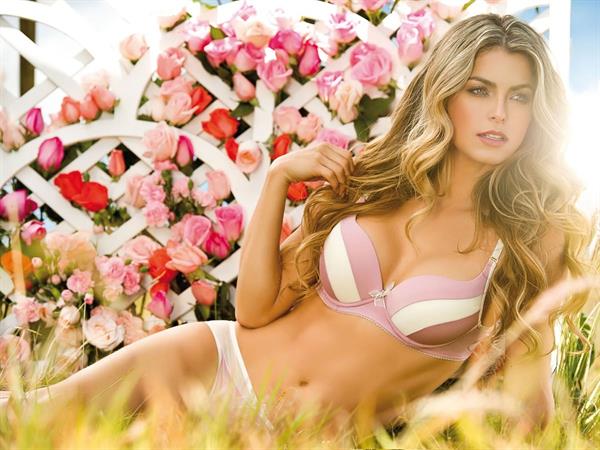 Who is She?
Cristina Hurtado is a model, entrepreneur, TV host and actress entrepreneur famous for her appearance in the second season of Protagonistas de Novela.  She was also an entertainment host/presenter (from 2005-2017) for RCN's Noticias and in 2012 and was part of the Colombian gossip program El Lavadero.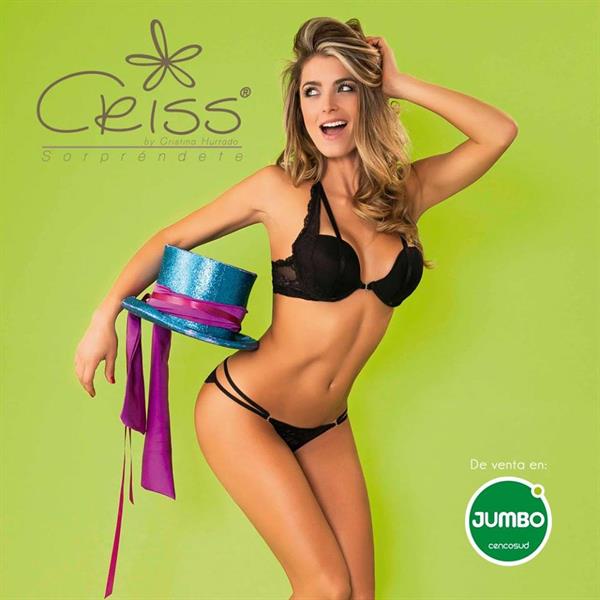 She is also known for being the owner of the lingerie brand 'Criss by Cristina Hurtado'.
Personal Life
Cristina Hurtado (Maria Cristina Hurtado Alvarez) was born on September 14, 1983.  She studied Social Communication and Journalism at the Universidad Externado de Colombia.  Cristina, married her longtime partner, Colombian singer and actor, Jose José Narváez on September 14, 2013.  It was her 30th birthday.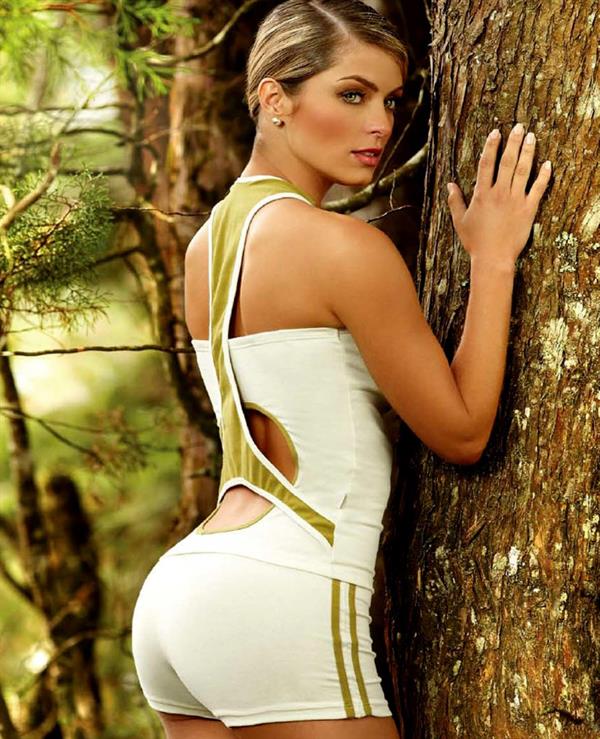 Her Media Career
Cristina's TV career began when she joined (on June 10, 2003) the reality TV show Protagonistas de Novela.  She did not win but her participation in the show led her to be a host on RCN's Estilo.  A year later, she went on to become a presenter in the entertainment section of RCN's Noticias.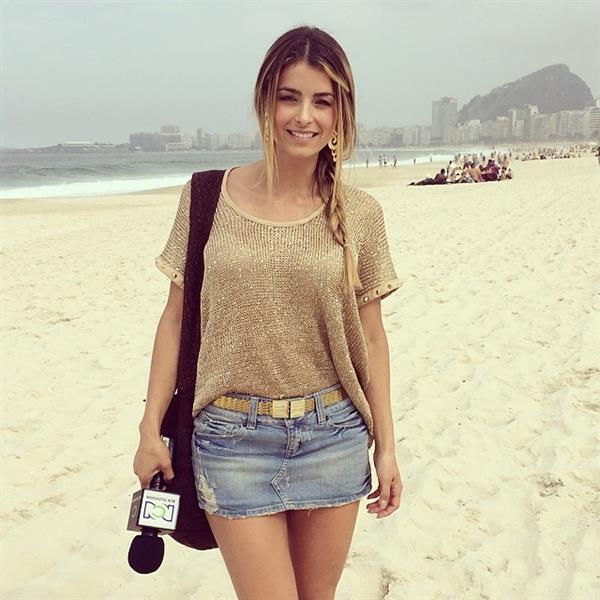 In 2008, Cristina appeared as a guest in the telenovela show The Last Happy Marriage.  The following year, she was invited to the CityTV program Nikneim.  In April of the same year (2009), she became the face/image of La Carrera de La Vida, a breast cancer awareness campaign in her home country of Colombia.  She then went on to replace Ana Katalina Torres in RCN Por El Mundo, a show which explores different cultures of different countries.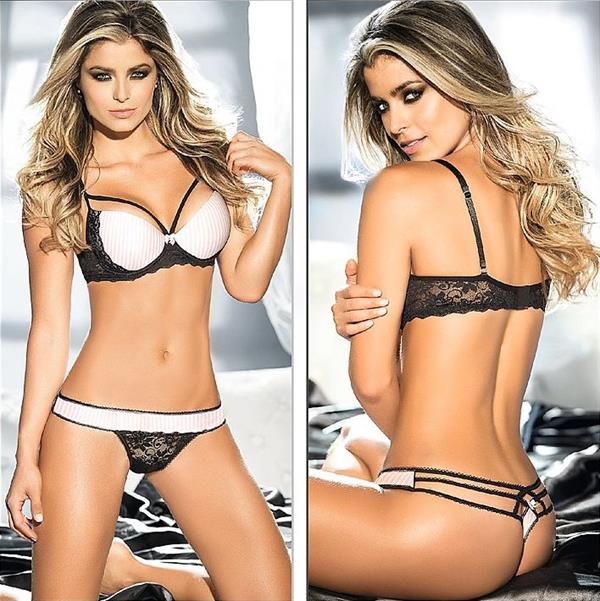 Cristina Hurtado Photos
Join her 1.9 million followers on Instagram for news about her.
For more of her awesome pics, check out our Cristina Hurtado page.