Carolina Sanchez may have a dreamlike appearance but this blue-eyed model can be described as the realest model on Instagram.  That's because she's effortlessly cool with everything.  In some of her posts, you'll see her all glammed up for shoots and in the next post, she's riding a bike or walking a dog in her "most chill" look.
Profile Background
Carolina Sanchez grew up in Montevideo, Uruguay.  She spent most of her childhood years there before her family came to live in the US.  At present, she considers Venice, California her new home where she spends most of her free time doing yoga.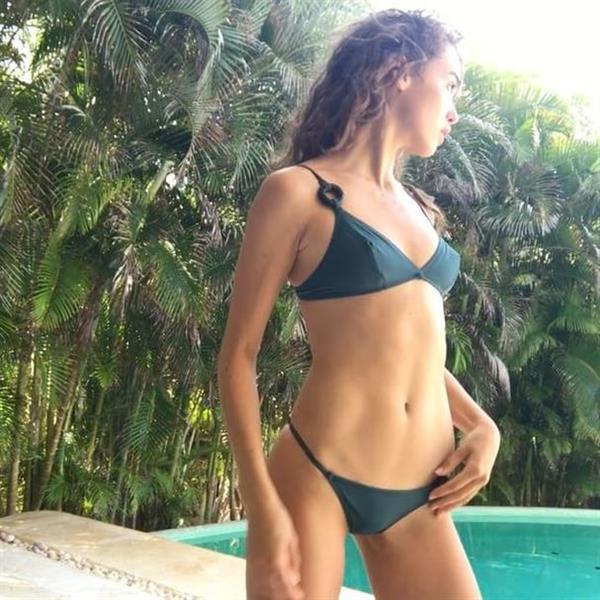 This 5'8"model also enjoys doing boxing and other fun activities like bowling and hiking.  Most of her time off is spent reading, studying online, watching movies, and looking for new healthy vegan restaurants to treat herself.
Sanchez has already modelled for Wildfox, Revolve Clothing, Joie, Bandier, and Victoria's Secret Pink.  She also appeared in a Coca-cola ad.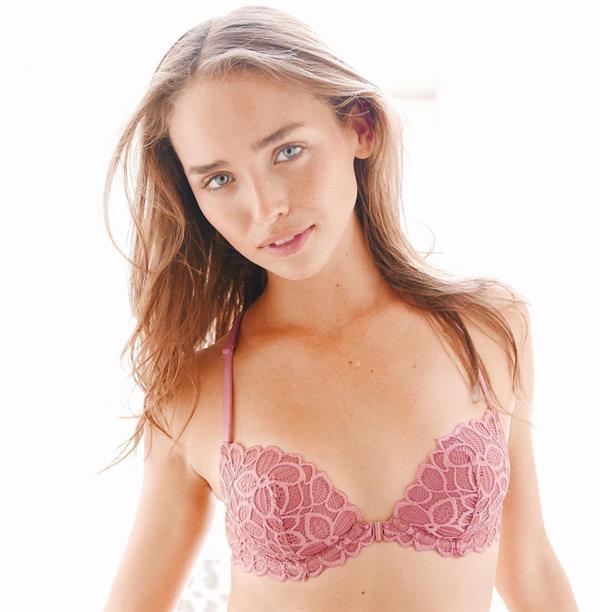 Real and Simple Carol
Sanchez' simplicity attracted 102k followers on Instagram.  Her fresh face dominates her feed.  She's mostly seen in minimal make-up with her blue eyes piercing, brown locks on loose, and sun-kissed skin perfect.  She also gives out a smile that is hard to forget.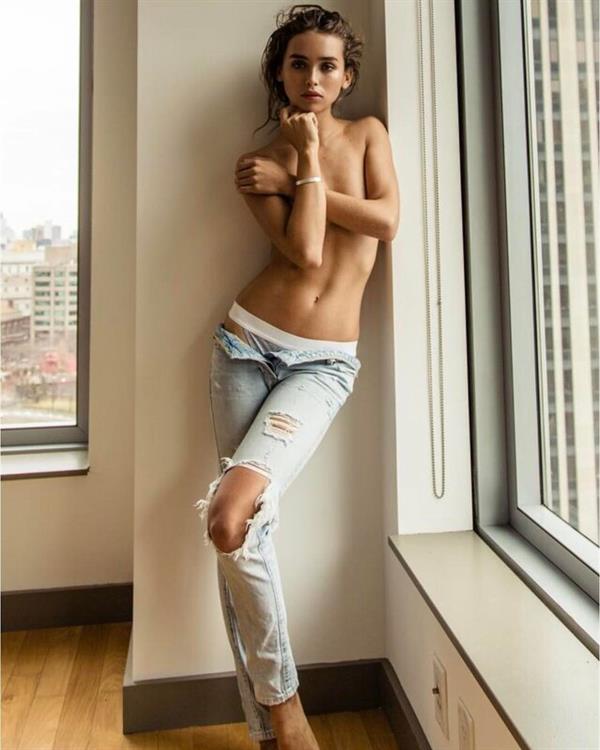 Sanchez also says she feels most sexy when she has no make-up and with messy hair.  This simple girl also believes in the following mantras: "What we think, we become," and "When you're not in  a rush, things come together."
Indeed, for Sanchez, there's no need to hurry as she continues to take time and enjoy life.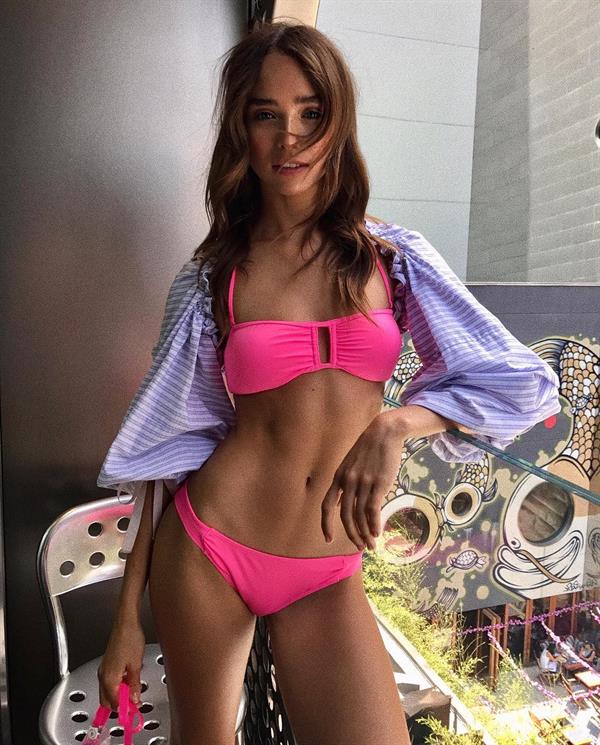 Her Simple Dream
When asked what career she would pursue if she wasn't a model, Sanchez said she would consider acting.  She loves editorial shoots.  In her interview with GQ magazine, she said: "I love editorial shoots where you can play different characters, show different emotions.  I ended up crying, screaming, and throwing things around.  It's so much fun!"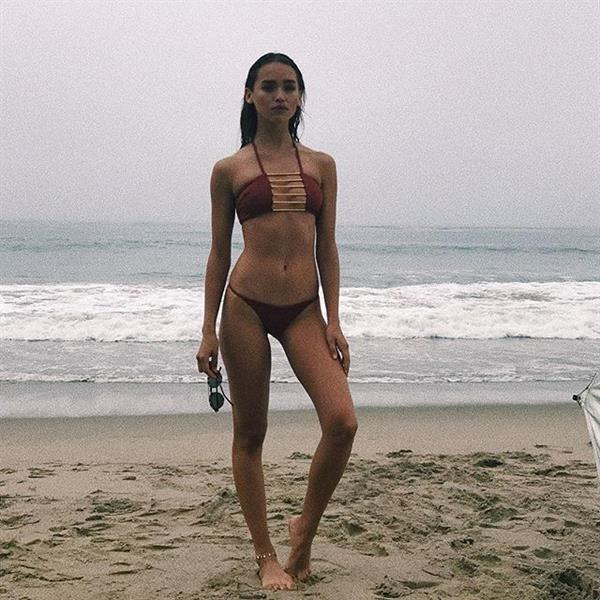 See more of Carolina Sanchez below.  Also check her out on her main page:  Carolina Sanchez Pictures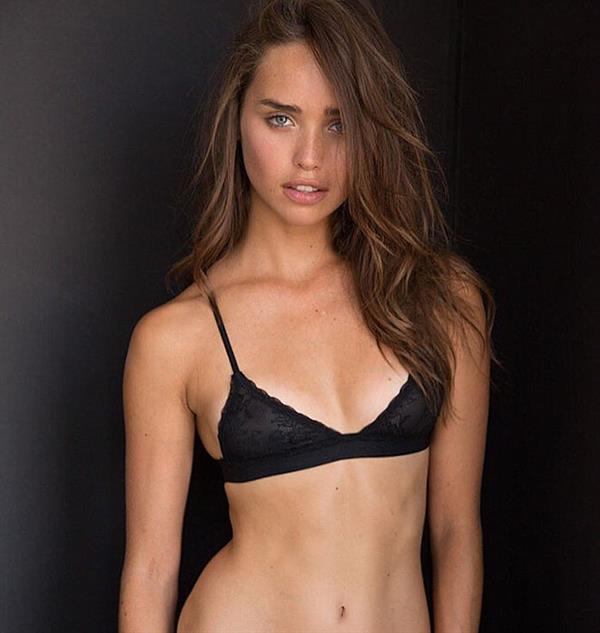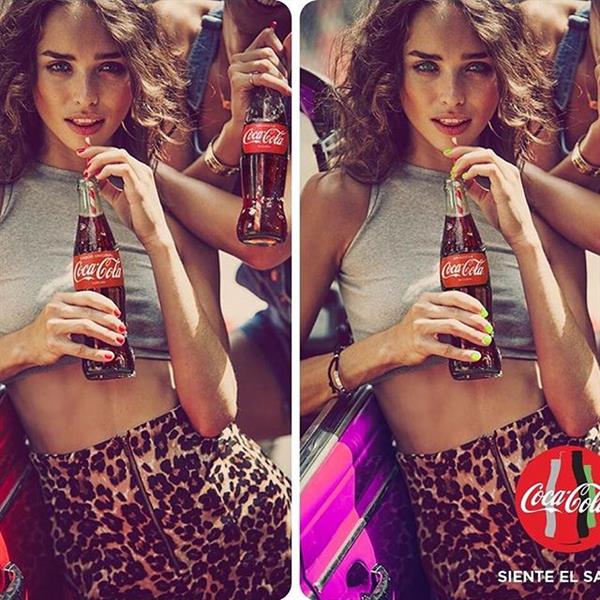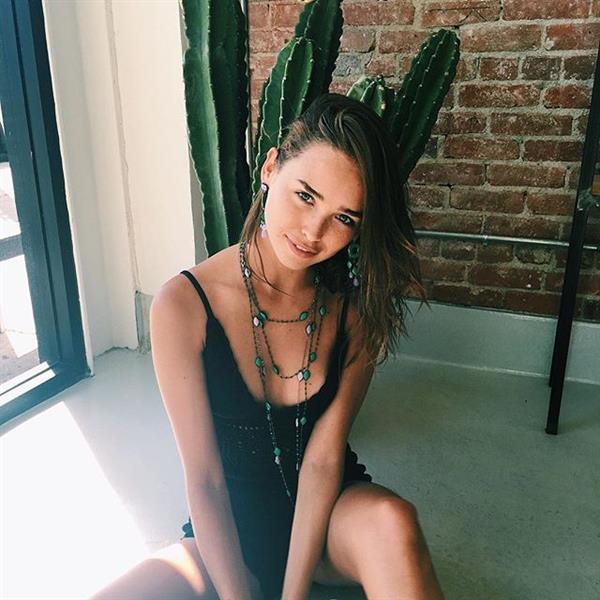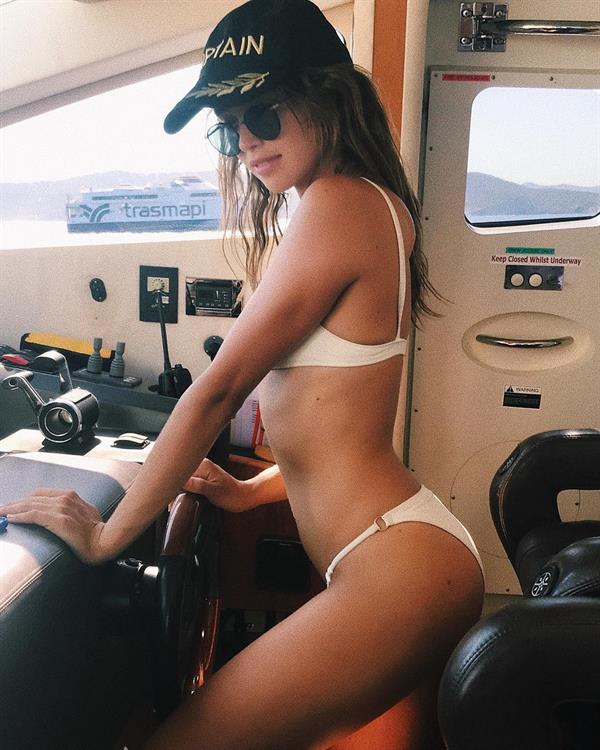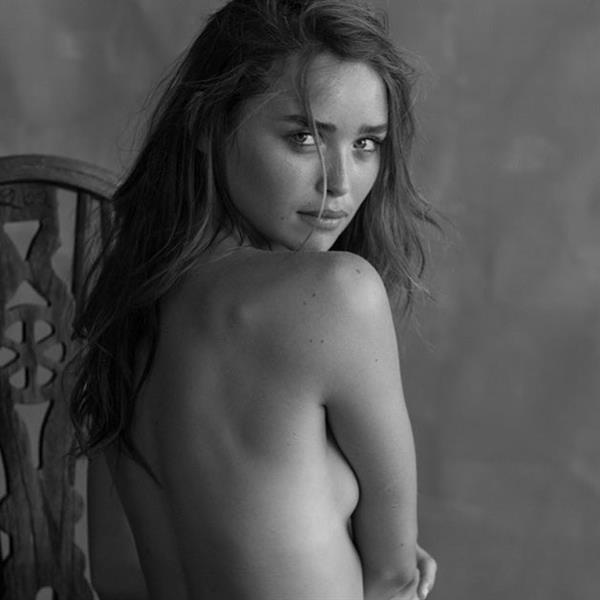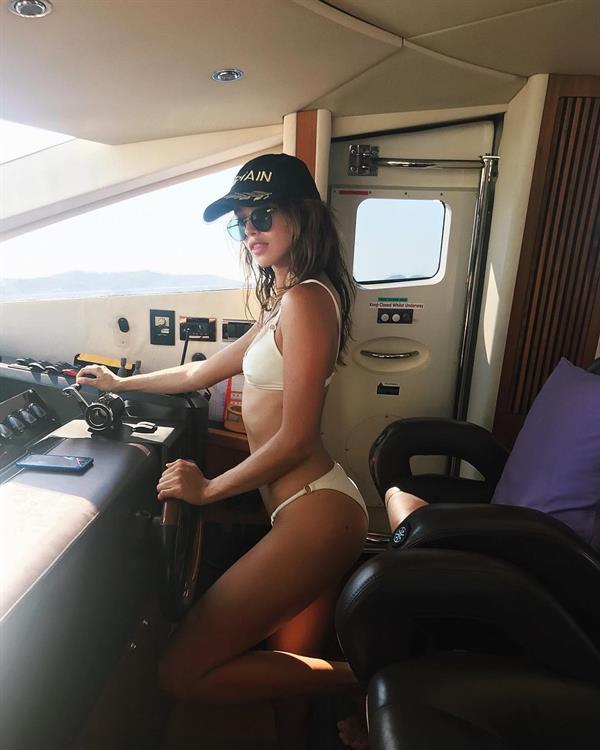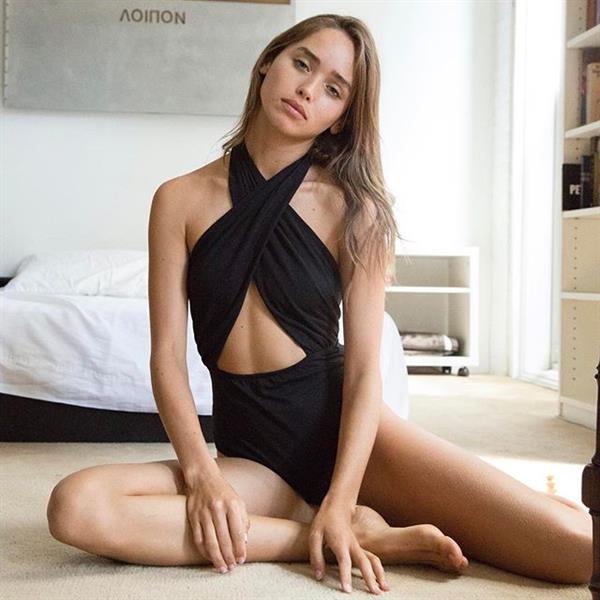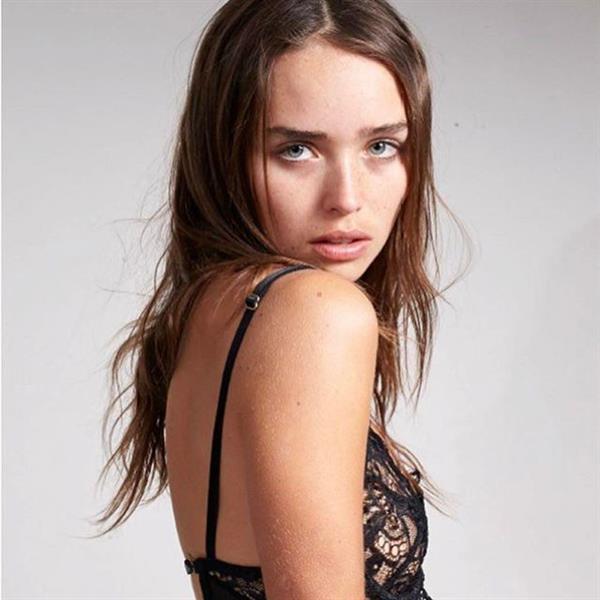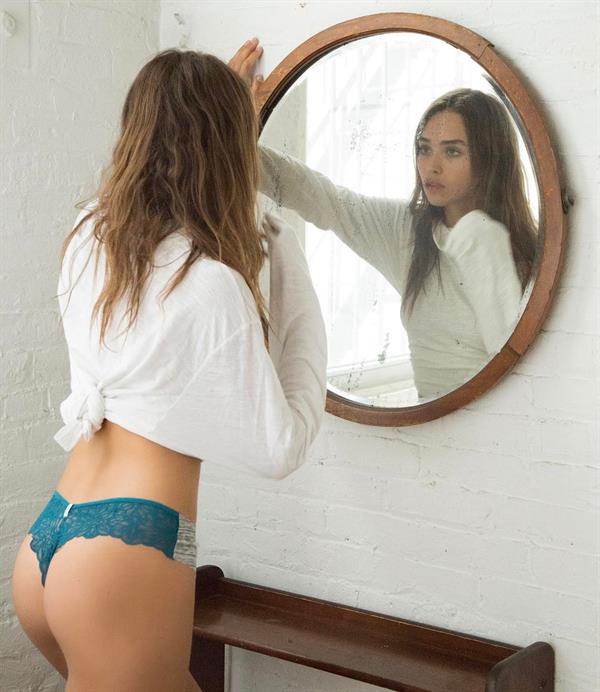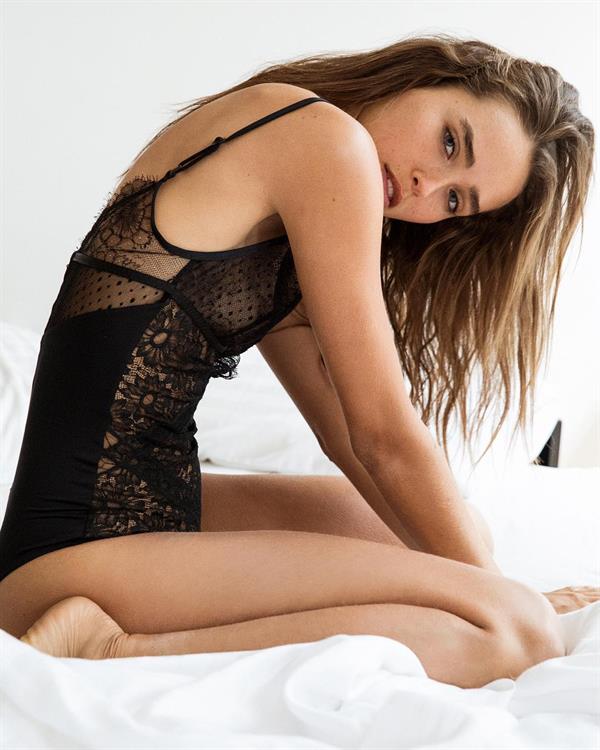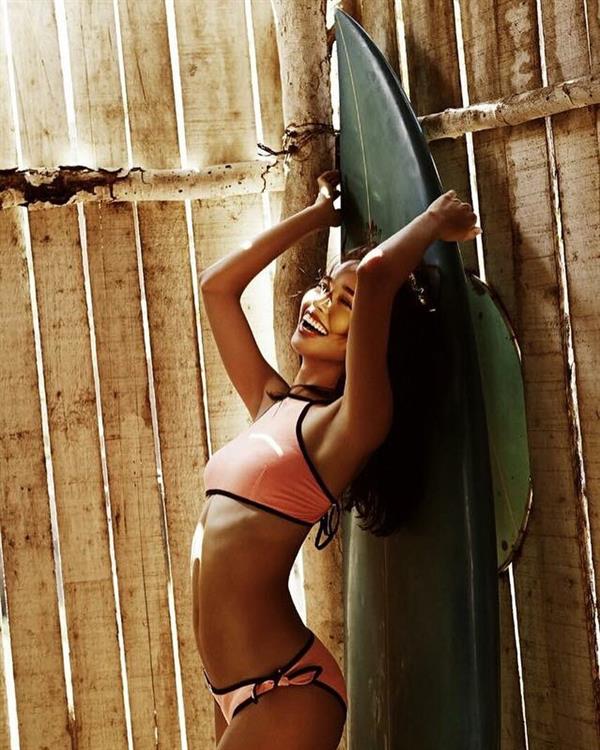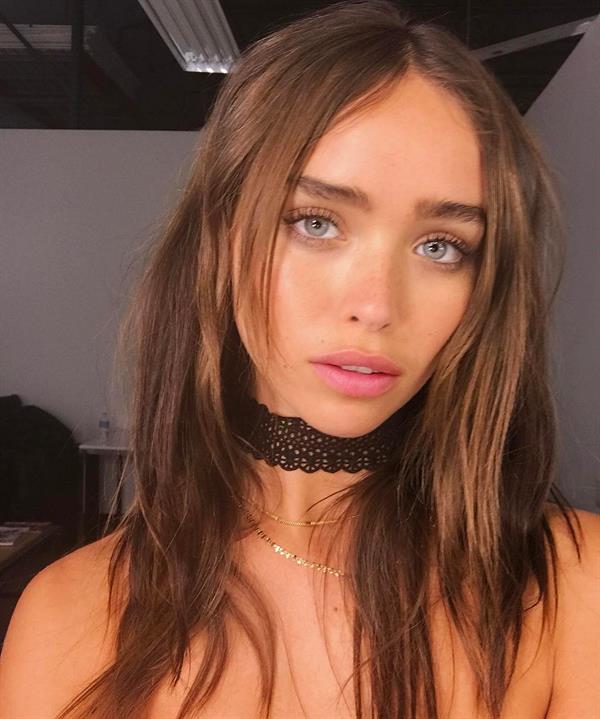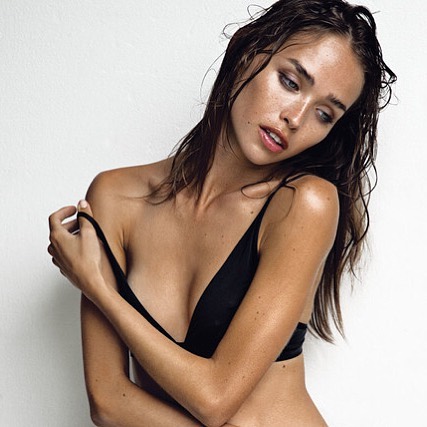 Oh, and did we mention Carolina loves to vlog about her day.  You can check out her videos on her Youtube account.
Here's a "beauty video" she uploaded a year ago.