A 'dream girl' is the best description we could give this next babe.  Her looks are pretty much what we always dream about…  gracefully tanned (plus the natural color of her skin), her waist to hip ratio, eyes that speak…  Oh, man! Diana Morales just broke out of your hot, wild fantasies.  Just look at her…  She's one of the reasons why we, Hotness Rater, (continue to) do what we do…  So Diana, thank you for being such a hottie (whew, I'm sweating the sweet sweat here, if you know what I mean)!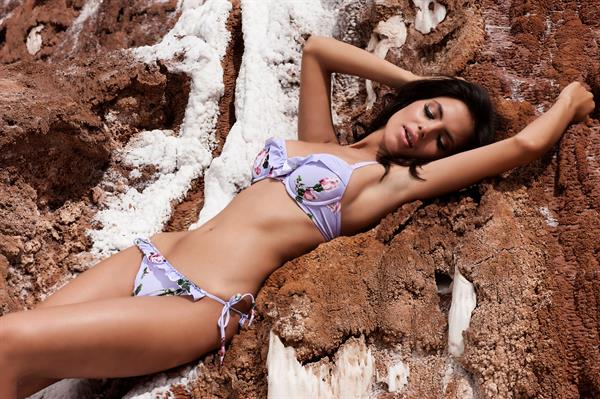 Who is She?
Diana Morales is an international model famous for being in a number of advertisements such as Admas swimwear, Deborah, DirectTV, El Corte Ingles, Intimissimi, Loewe 'I Loewe You Tonight' fragrance, MultiOpticas, Neiman Marcus, Real Madrid underwear, Suavinex, and Suavinex 'Love' fragrance.  She was on the cover of Elle Magazine's Hungary version as well as on the covers of Ragazza, Tendencias VLC, and MIA (Spain)…  But Diana Morales is most famous for winning 2008's (international) Face of Loewe contest/pageant.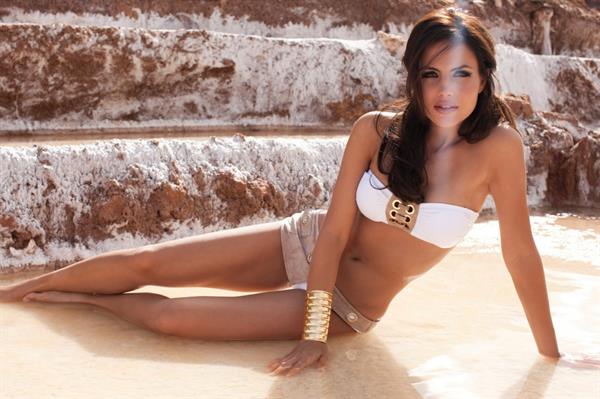 Diana was selected as the 'Daily Babe' on Running Wolf's Rant for April 21, 2012.  (Editor note: whoever that is…)
Where She's From
We don't really know much about her early life.  There isn't a whole lot available.  All we know is that she was born in 1987 in Valencia, Spain.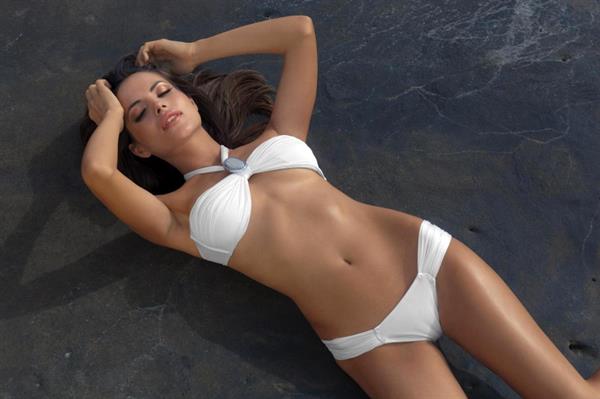 Modeling Agencies
Quite a number of modeling agencies from around the world are currently representing Diana Morales.  Her main being Group Model Management – Barcelona.  Flash Model Management (Milan), Elite Model Management (Milan and Miami), and Wilhelmina Models in (New York and Miami) are also representing the beautiful Diana Morales.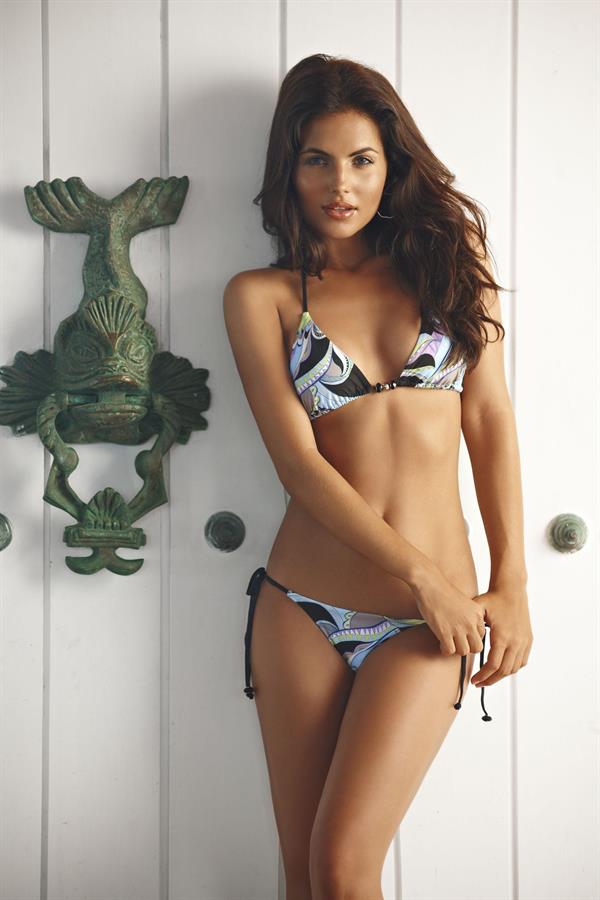 Body Measurements
This brown/green-eyed babe stands five feet, six inches and she boasts a 32-22-33 vitals statistics.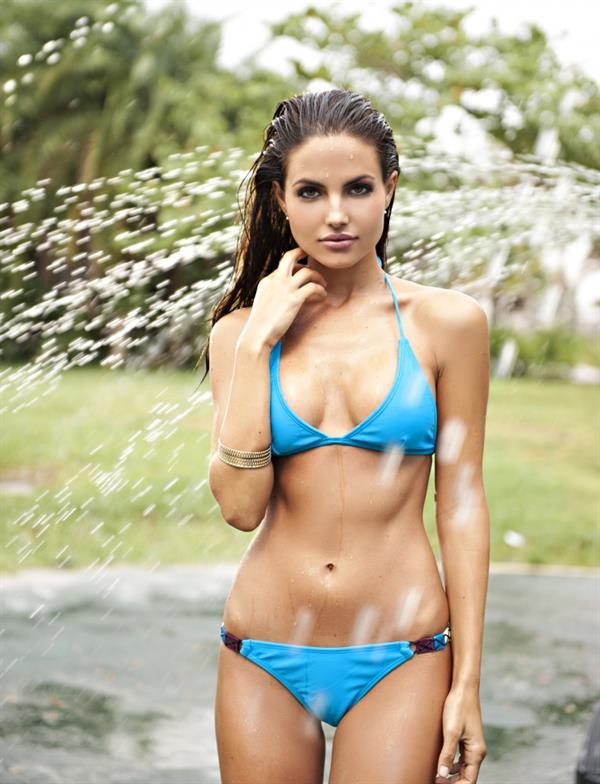 Diana Morales Photos
Follow her on Instagram for the latest about her.
For more of her hot pics, you may also check out our Diana Morales page.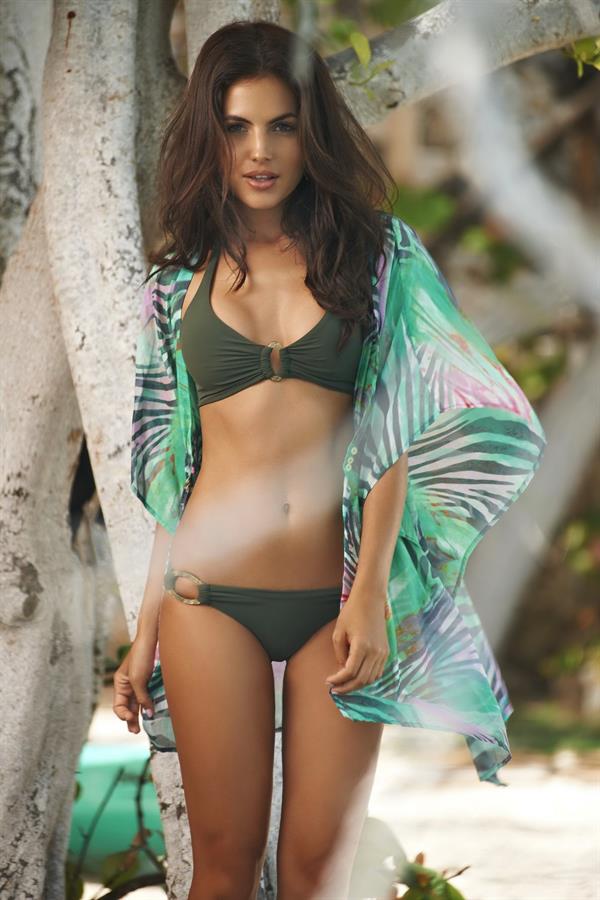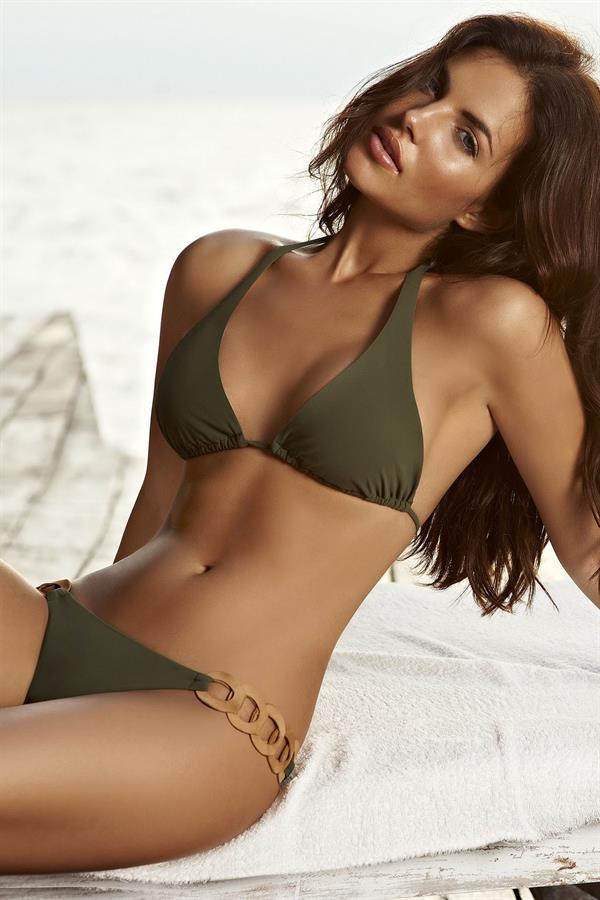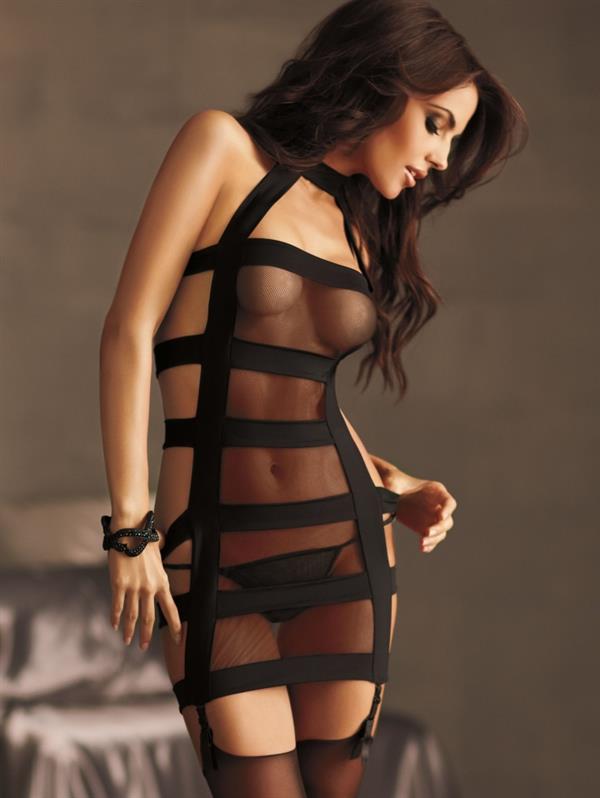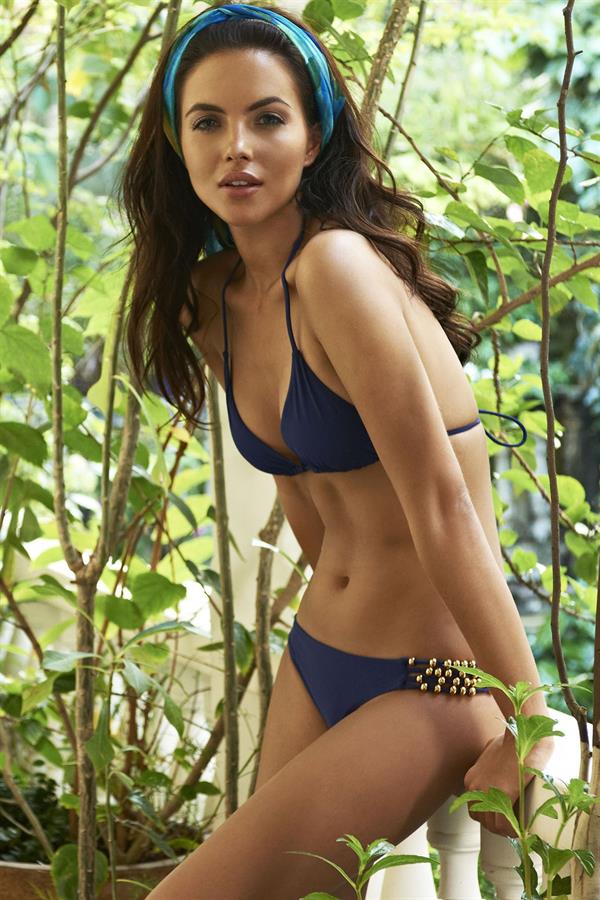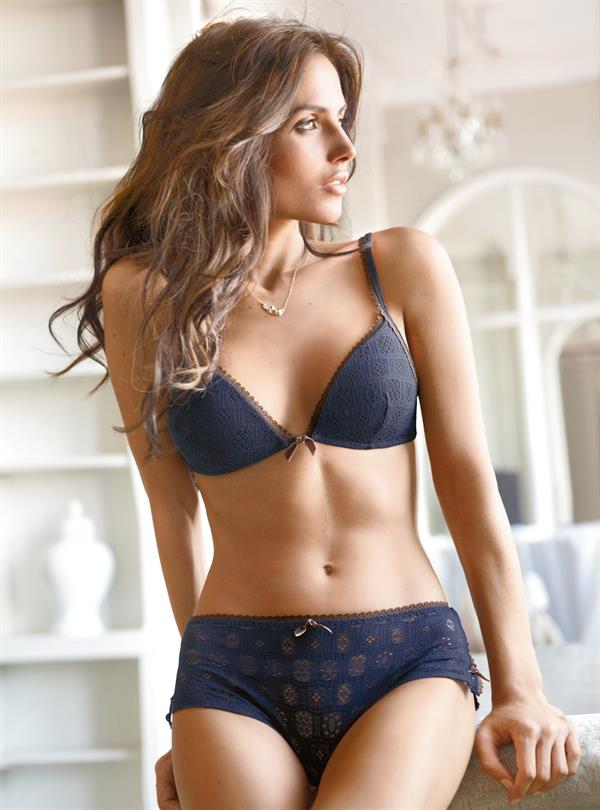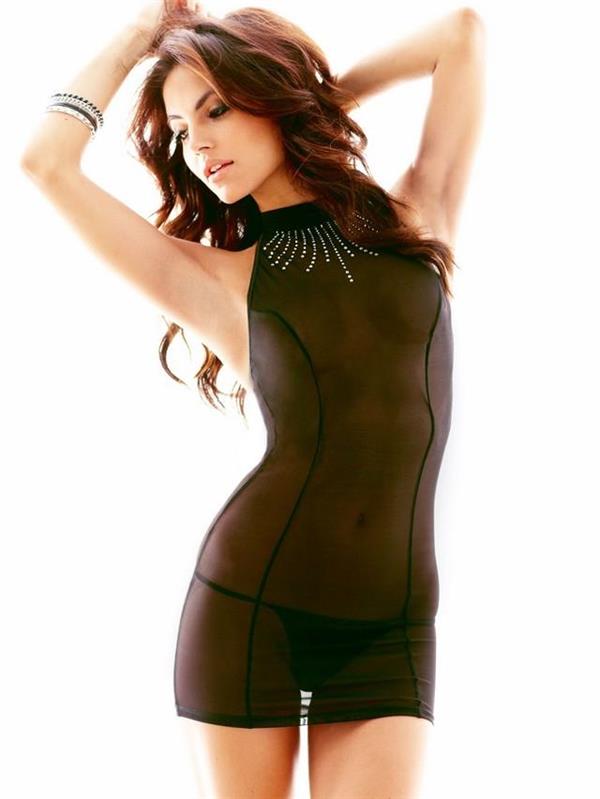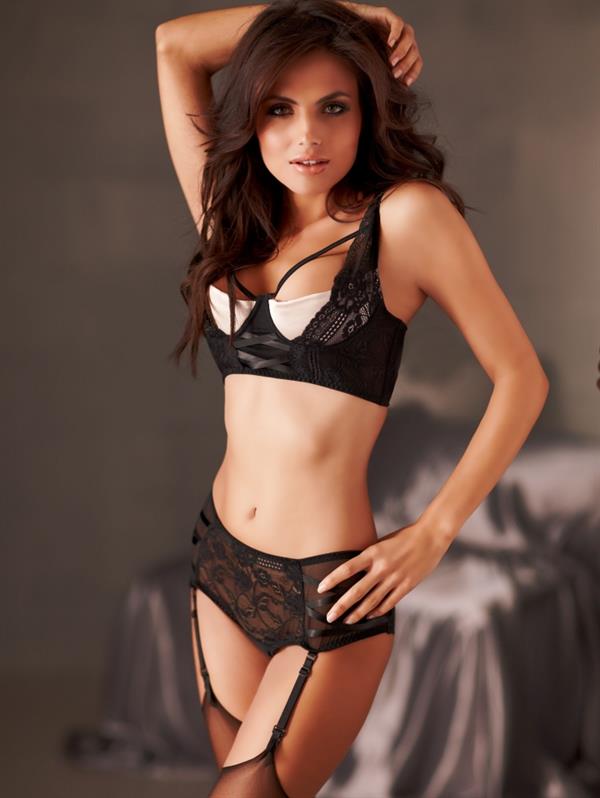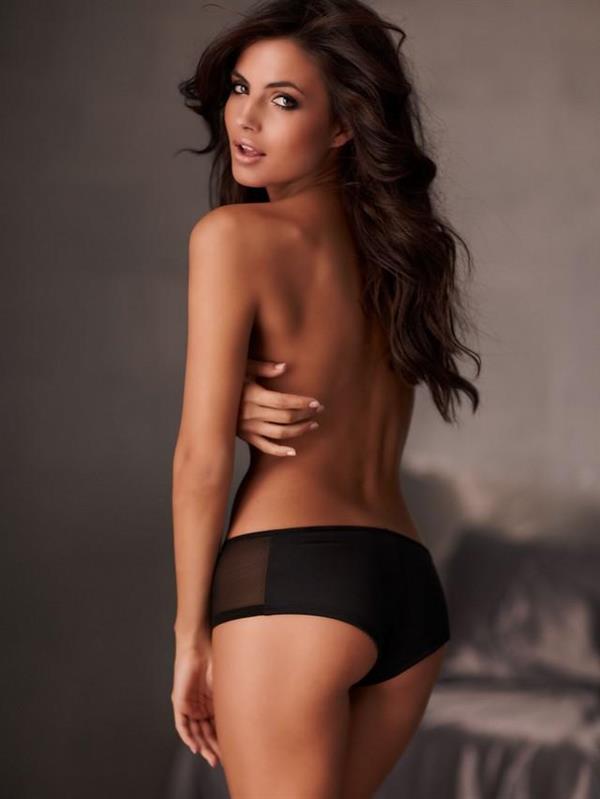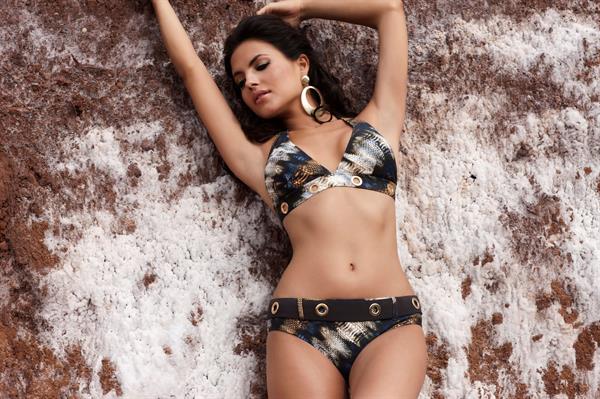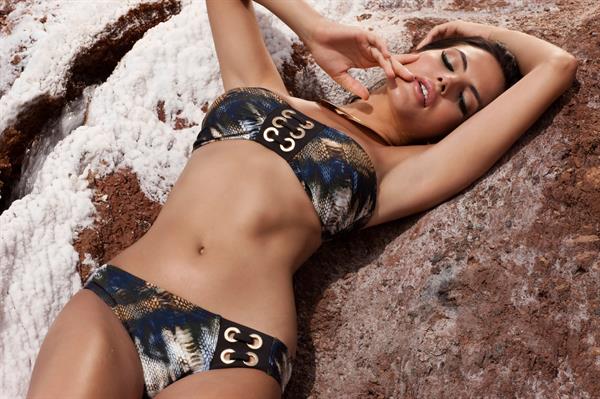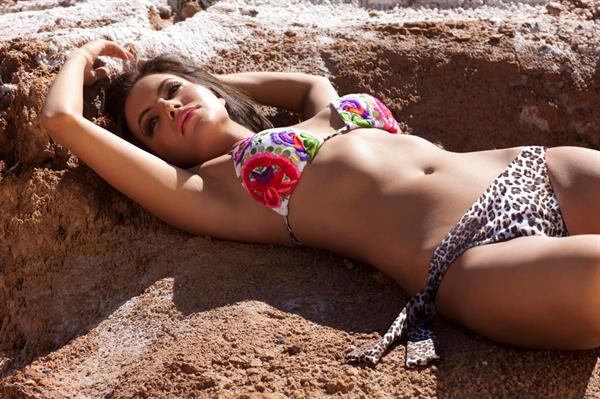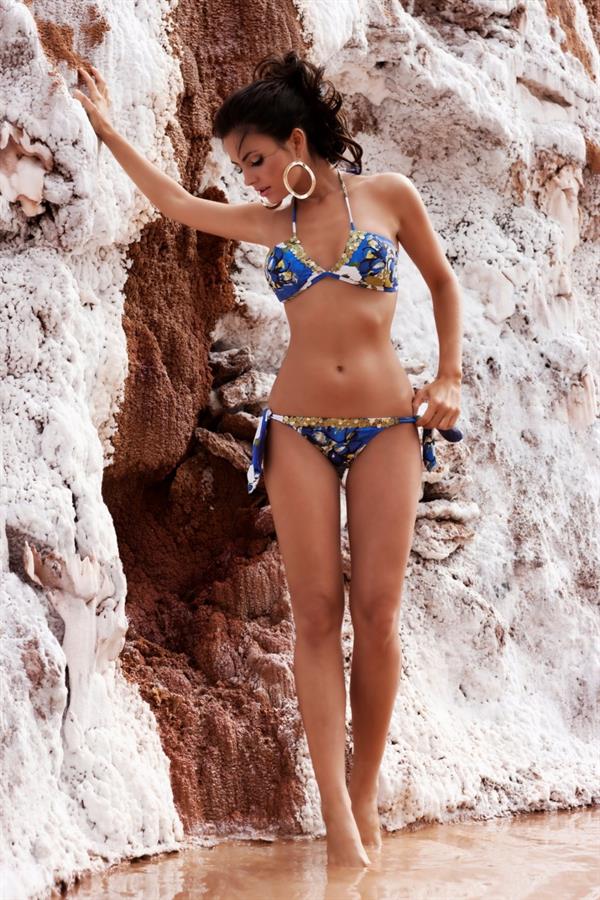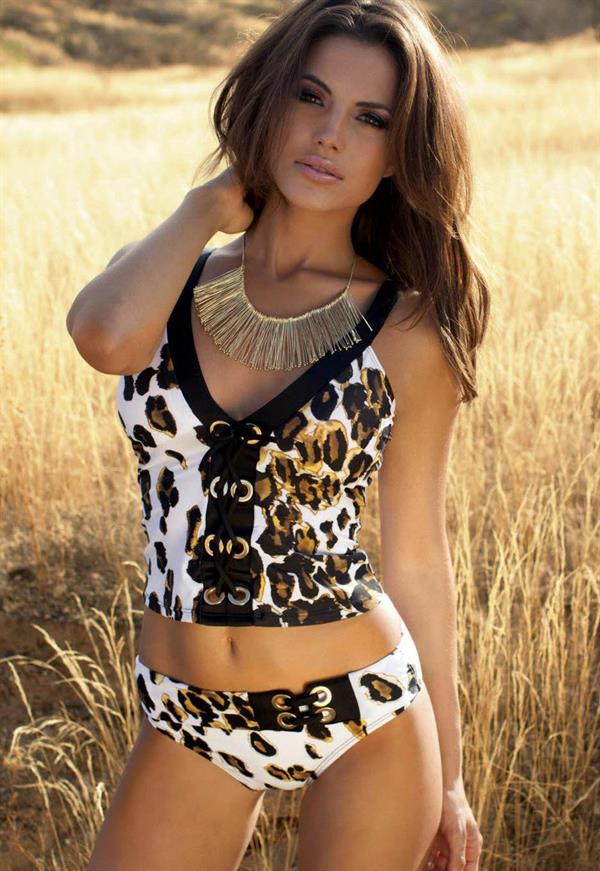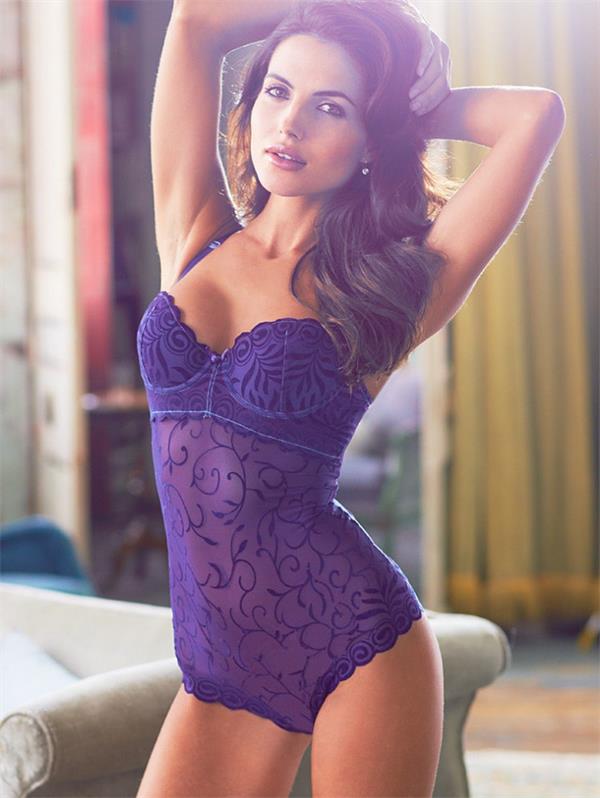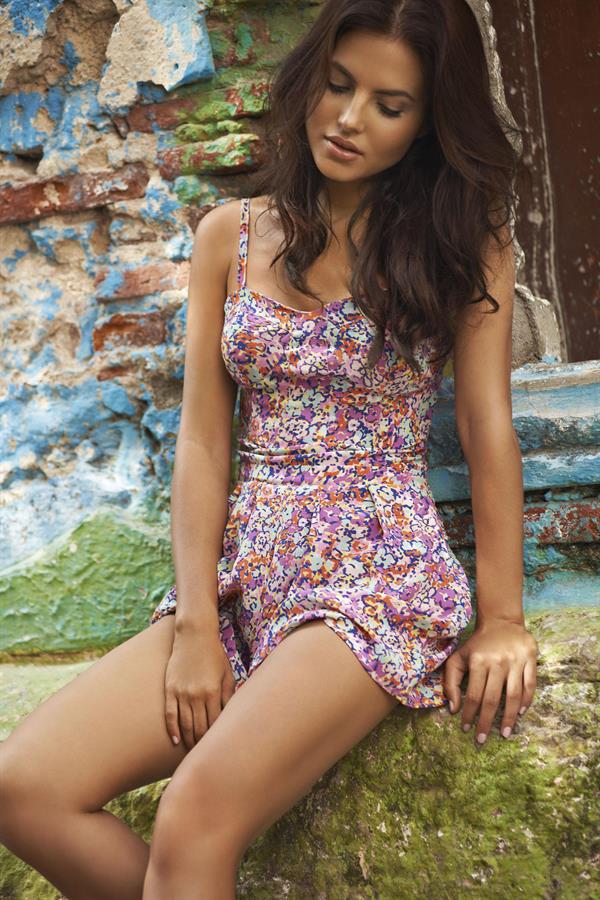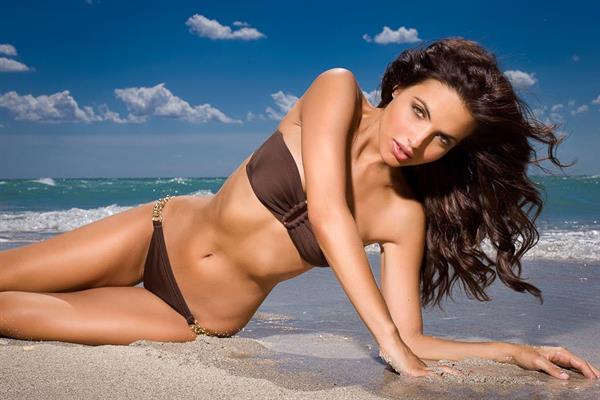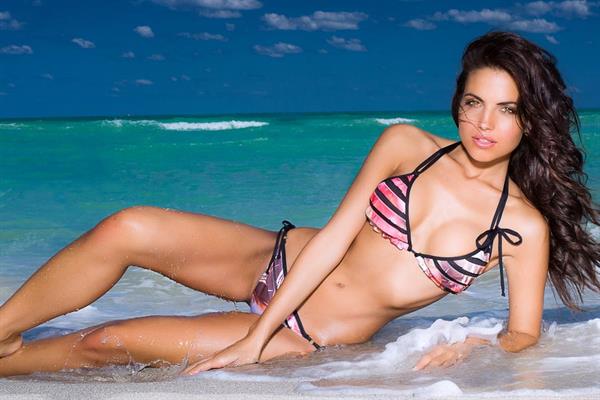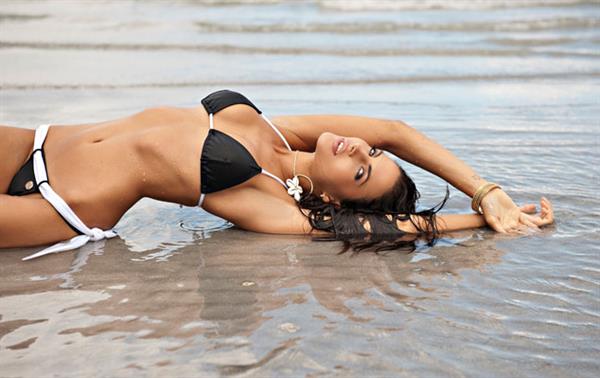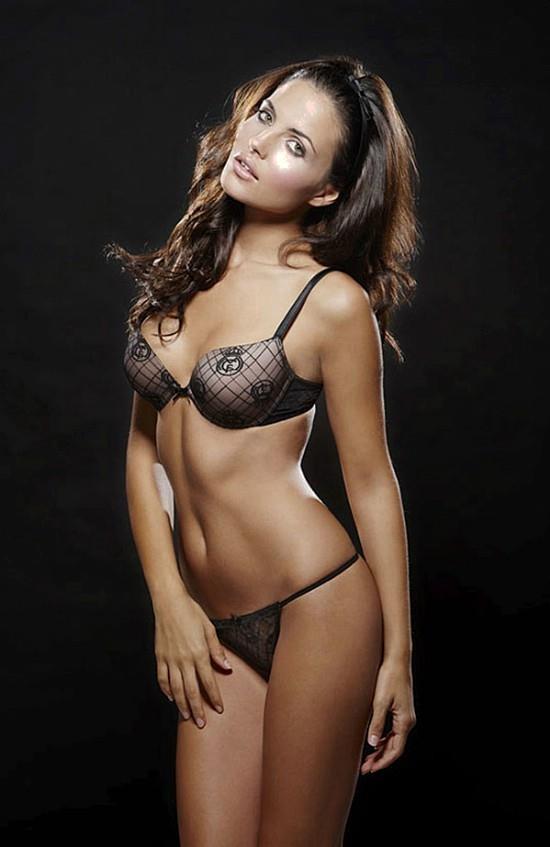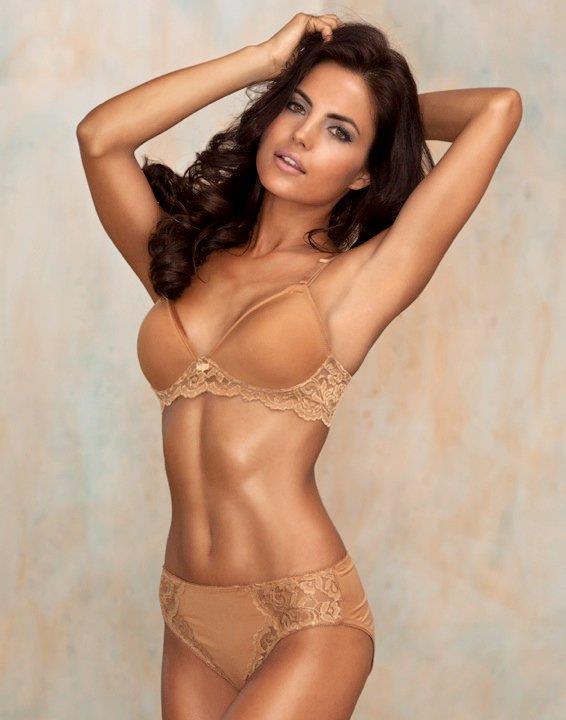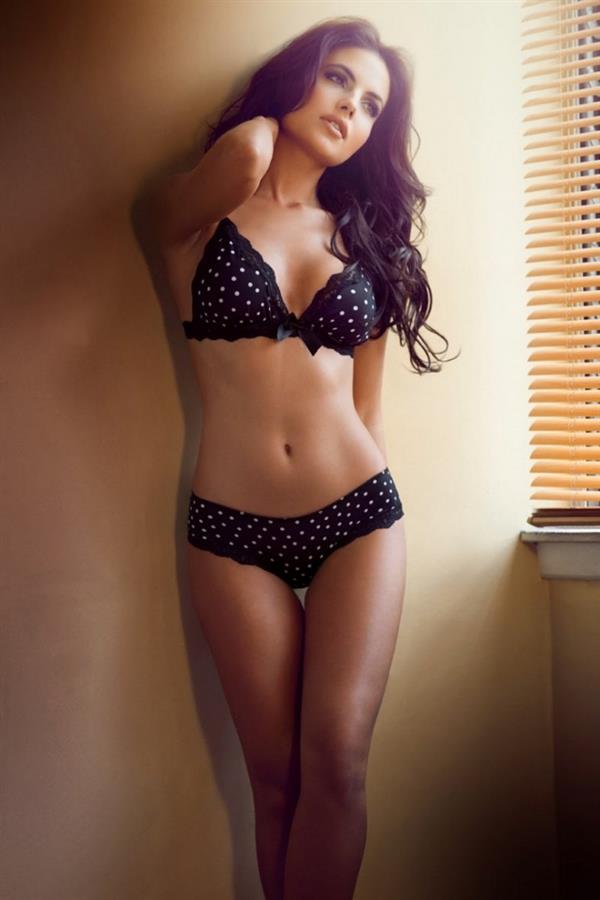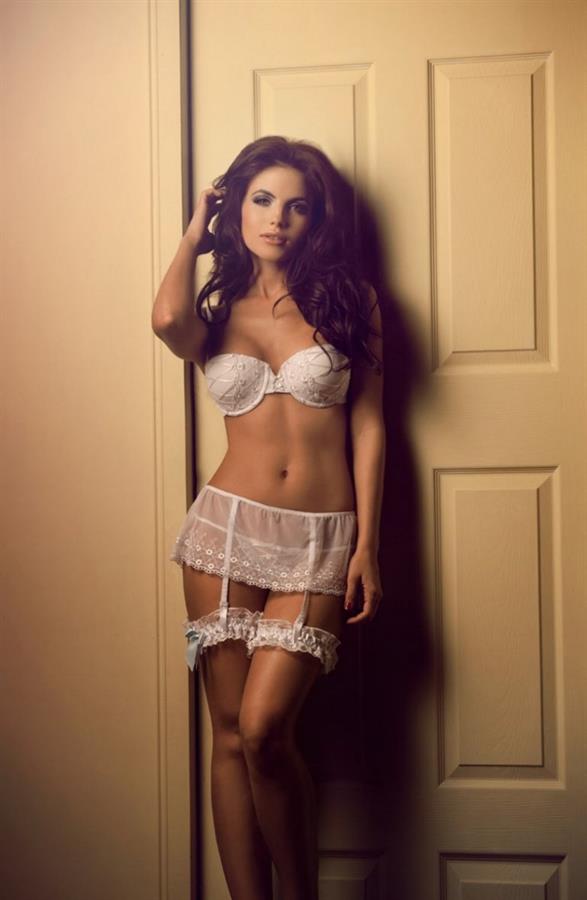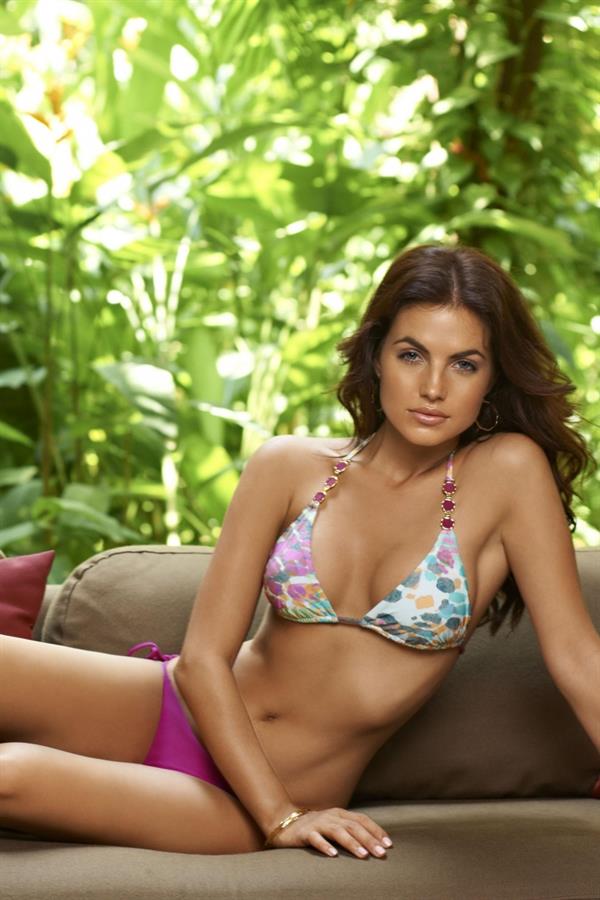 To Editor: No good video available. Just pics compilation on YT.