What could be better than a hot woman with a flair for politics?  A lot, actually…  But Nikita Klæstrup here is something else.  Just take a good look at her sophisticated beauty!  Smart and sexy…  It's like your gorgeous science teacher just went naughty.  Man, she's undeniably hot, don't you think?  Oh, and she's not really a (full-fledged) politician but she's on the path to being one.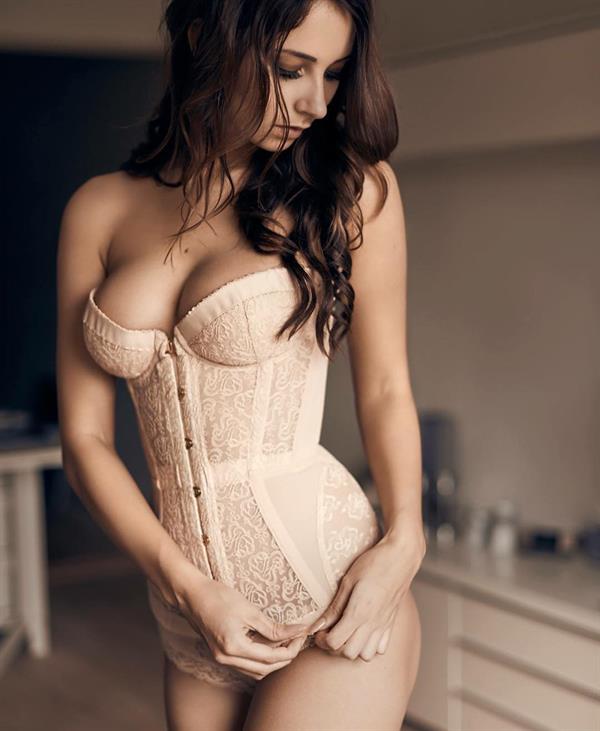 Who is She?
Nikita Klæstrup is a Danish political commentator, fashion model, and a reality TV star.  She went under the spotlight when her photo (wearing a revealing dress at a political party) was posted on Reddit with the tag 'gorgeous Danish politician'.  Users then mistook her for a politician.  Nikita was a member of the Young Conservatives until after the 2015 general election.  Now she is a member of the Liberal Alliance.  (Editor note: I don't know Danish politics but that sounds like a pretty big shift in ideology)  So yeah, in a way, she is one.  Since then, she has gathered tens of thousands of followers on Instagram and she has become quite a celebrity (thanks to her insanely hot pics on the said photo-sharing app).  Nikita was also featured on the covers of men's magazine M!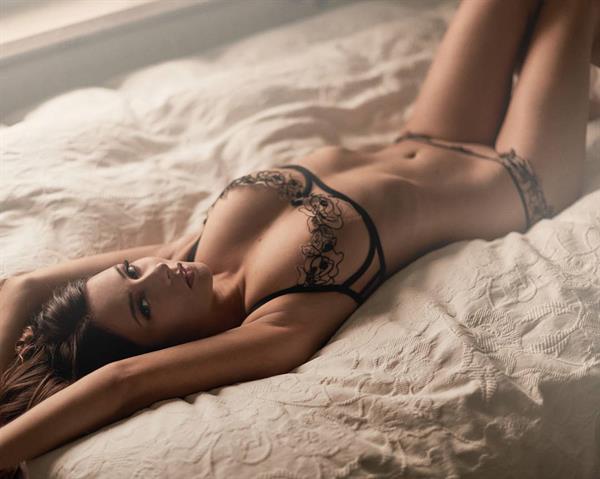 Nikita Klæstrup's Early Life
She was born on November 8, 1994, in Guldorgsun, Denmark.  She grew up in a political environment as both her parents are politicians.  Her mother is a former member of the Red-Green Alliance while her father is a Social Democrat.
Carrer
Nikita Klæstrup was a member of KonservativUngdon KU (Young Conservatives) and at that time, she used to work as a local association president in Lollan-Falster KU for a couple of years.  She ran for the Conservative People's Party in the Danish local elections in 2013 for the council in Guldborgsund Municipality.  But even though after receiving 128 personal votes, she lost.  She then (while prepping up for the next election, we think) worked as a fashion model.  Her daring photos became popular all over the world…  And the primary reason for her fame in media is because of the combination of her political and model work (yup, we can never deny that).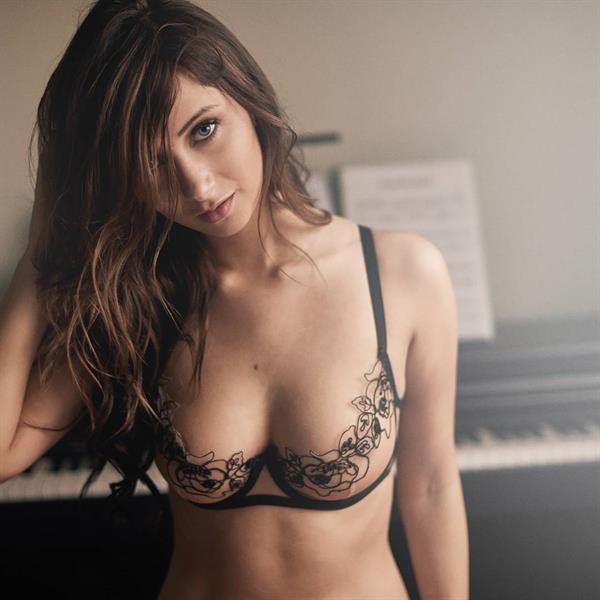 Controversy
Nikita has criticized 'Freetown Christiania' a number of times.  In 2014, during her speech in Berlingske, she called the said community a "harmful parallel society" and "a disgrace to Copenhagen".  Nikita believes and is aiming for the normalization and conversion of Freetown into an ordinary residential area.  Her statements led to several personal threats including a death threat from an 18-year-old woman.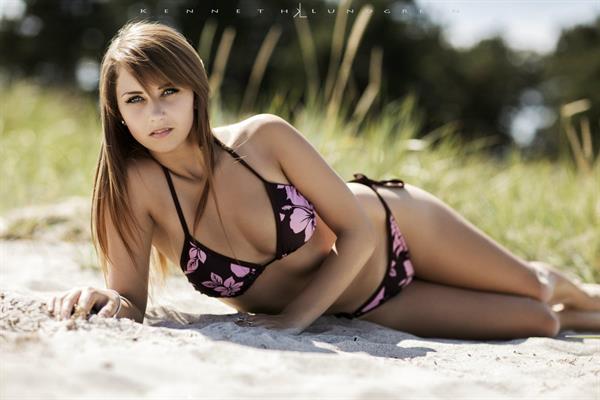 Nikita also wrote a letter to a certain editor after Copenhagen Pride (the Copenhagen Municipality's annual gay pride parade).  She stated that the parade only contributed to the stigmatization of homosexuals who do not want to be a part of or be associated with, according to her, the "circus parade".
Nikita Klæstrup Photos
Follow Nikita on Instagram for the latest news about her.
Also, don't forget to check out our Nikita Klæstrup page for more of her politically-correct hotness.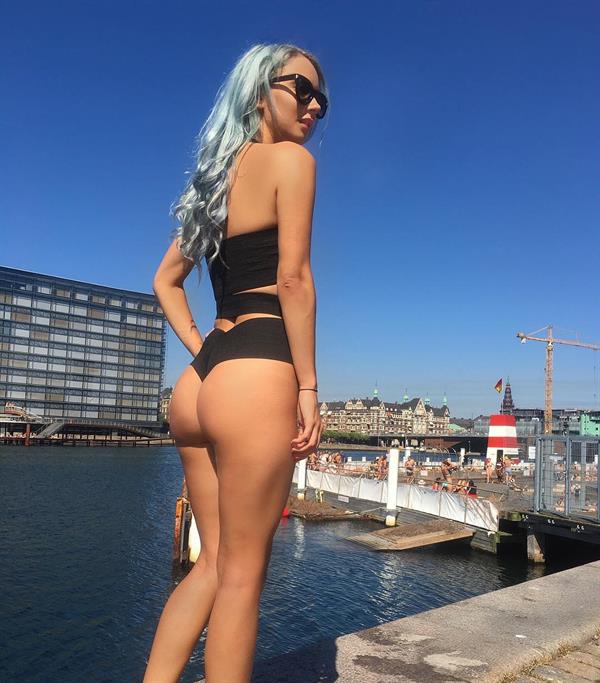 Oh, and we got a topless photo of her you might want to check out…  here.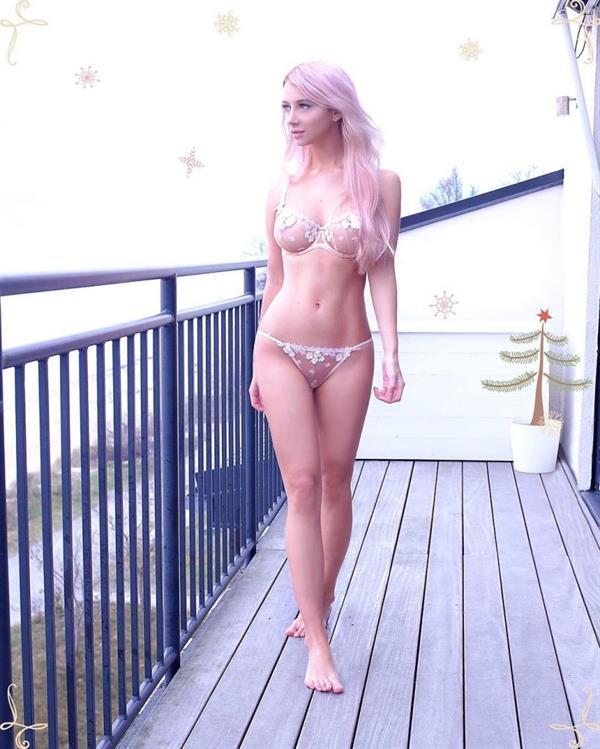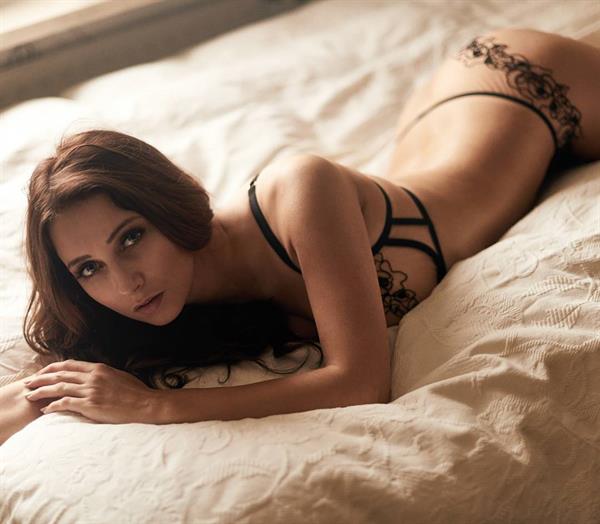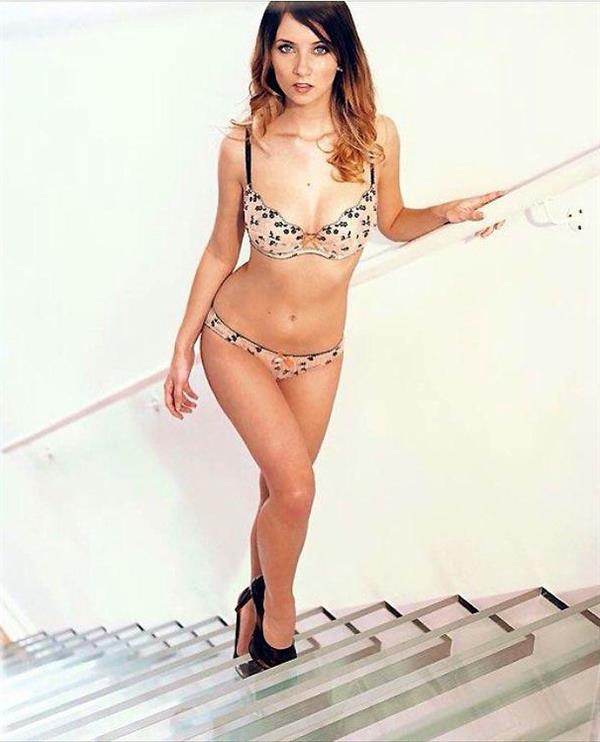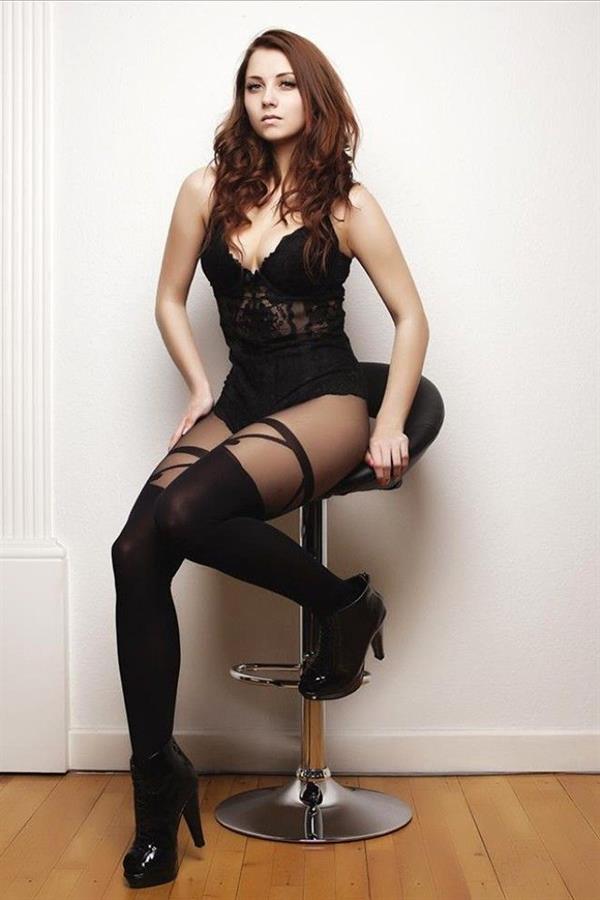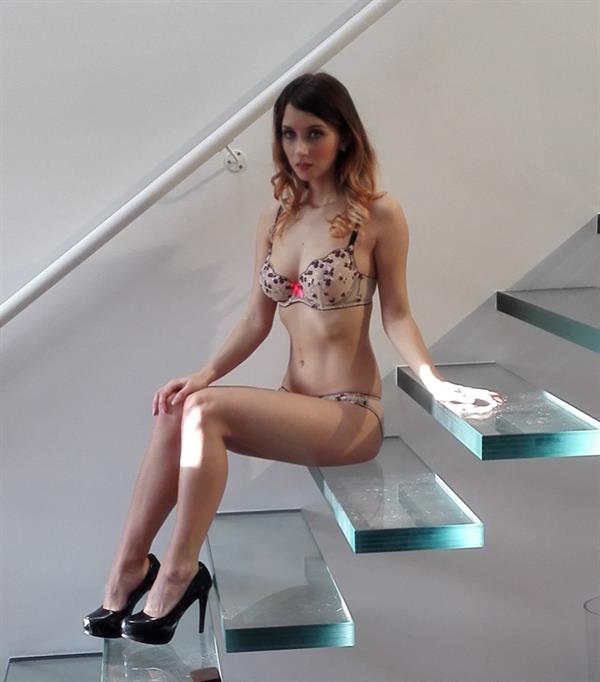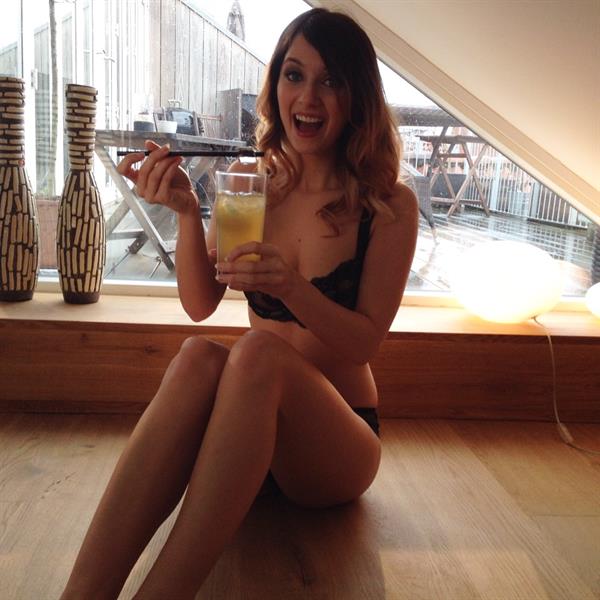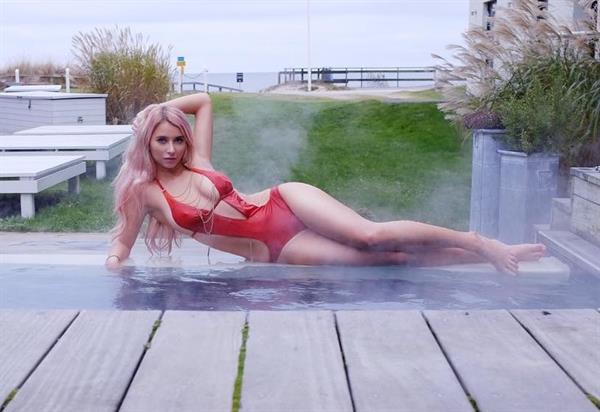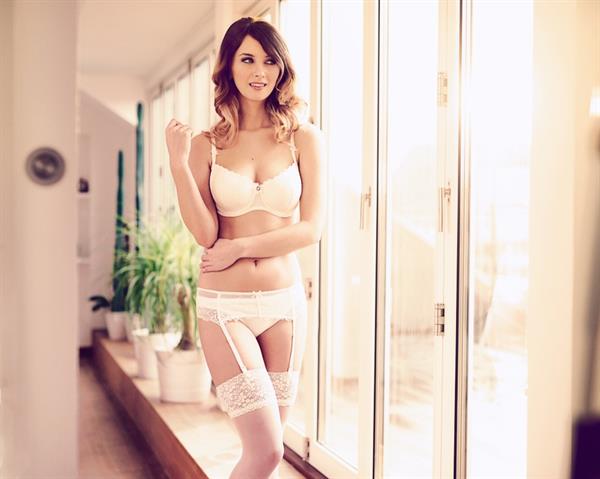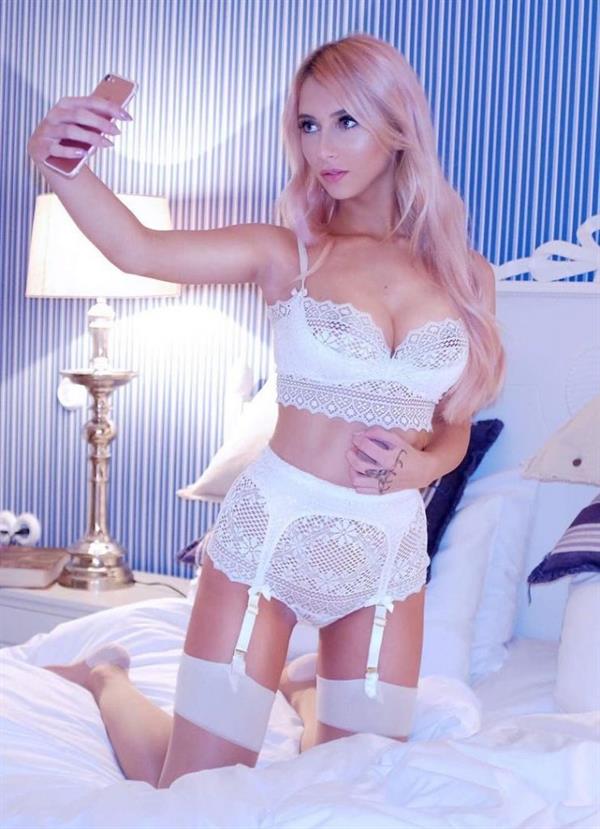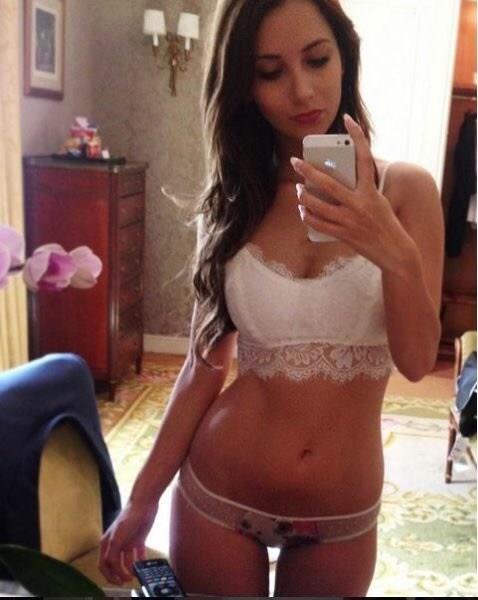 And if the photos aren't enough, here…