Okay, let's talk SciFi.  If I'm a scientist or a robotics engineer, I would definitely create a robot looking like Jessica Rafalowski.  She's the type that I would like to be with all the time.  Her hotness level is just something you wouldn't be able to get your mind off.  Really.  She's just purrfect.  (editor note: Is she a cat?)  Her enticing facial features (like she's always asking you to cuddle her aggressively), her rocking body…  Oh dear…  Life would be totally better with a droid looking like her around.  But for now, since I don't know the first step into making a robot, let's all just stare at her pictures and dream about being with her.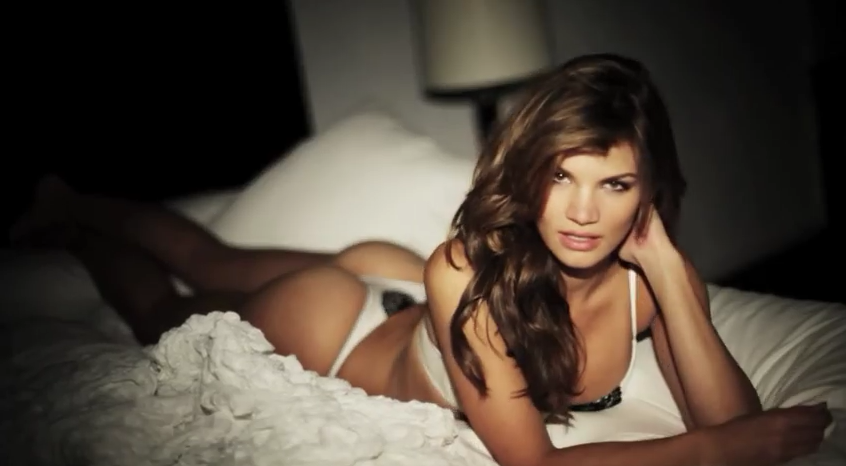 Who is She?
Jessica Rafalowski is a model who is perhaps most famous for winning the Miss Florida USA pageant in 2008.  She then went on to represent her state in the 2008 Miss USA (and she finished in the top 10).  She has also been featured in magazines such as GQ, Esquire, and FHM.  In 2010, Jessica was chosen as the face of Beach Bunny Swimwear and her career got a boost when she entered the Maxim Hot List 100 (ranking #75) in 2012.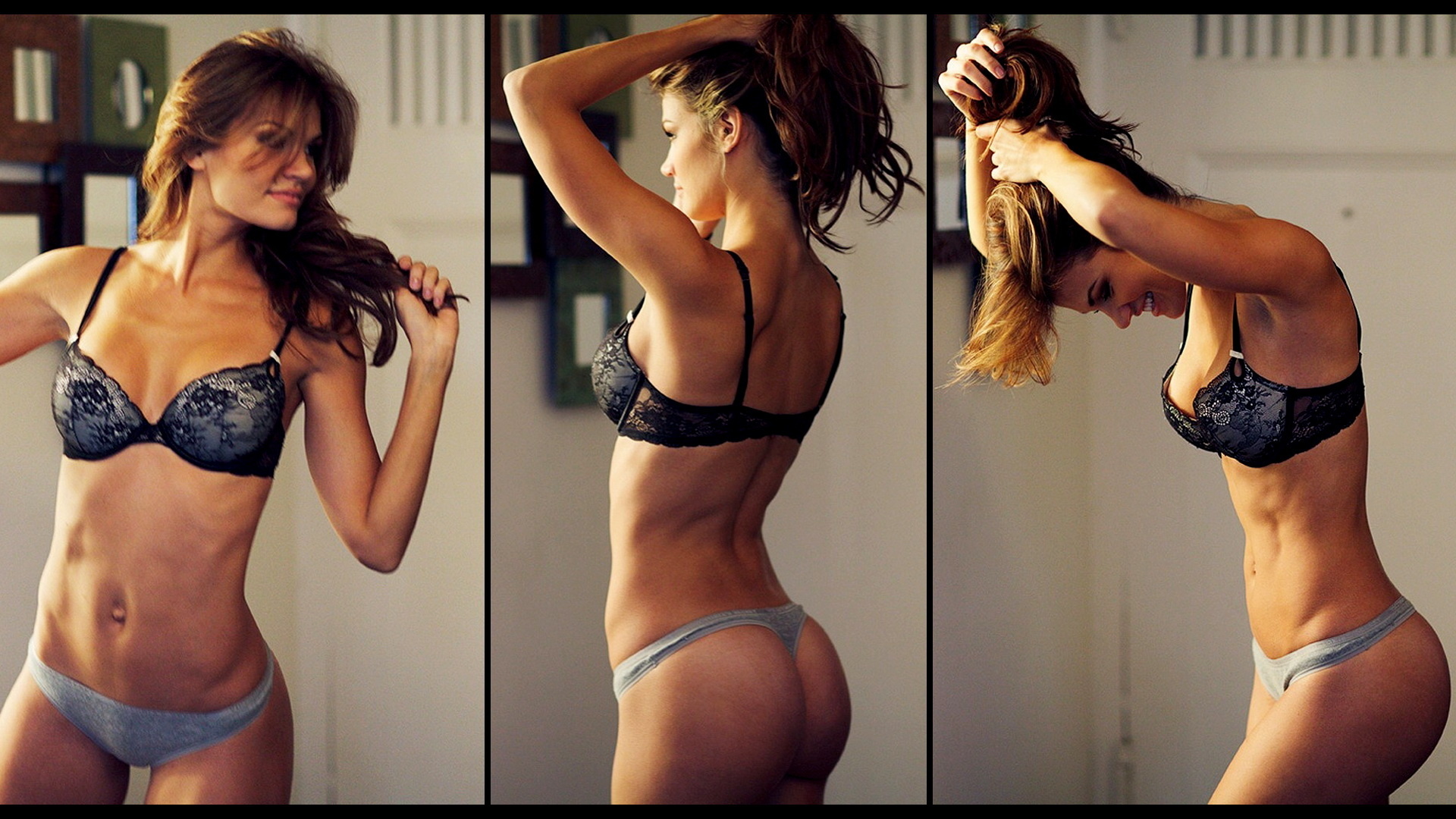 Jessica has done runway for established fashion designers such as Ed Hardy, Chloe, Perry Ellis, and Roberto Cavalli.  She has also been featured in commercials such as KFC, GoDaddy.com, and Sandals Resorts.
Early Life
Jessica Rafalowski was born on March 16, 1986, in Hartford, Connecticut to a middle-class family.  She is of Polish descent and both her parents can fluently speak Polish.  She went to Stetson University where she majored in Marketing and Psychology.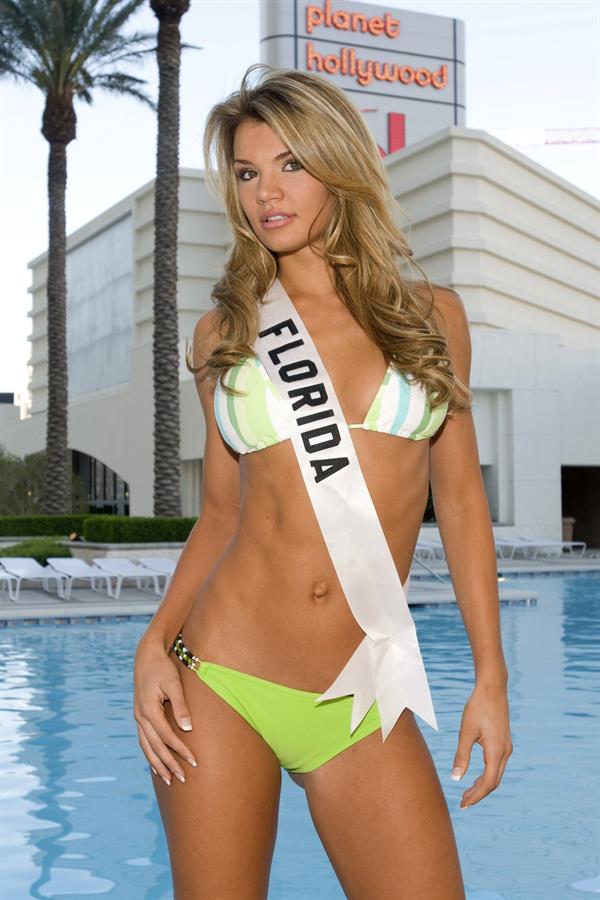 Jessica never really thought about becoming a model or even a beauty pageant titleholder.  According to her, when she was five, she was playing in the dirt with her NInja Turtles toys.  But when she grew up, all her friends seem to enjoy entering beauty pageants and they told her that she should try.  She did and she went on to win 2008's Miss Florida USA title without any prior pageant experience.
Family Life
Jessica Rafalowski is married folks!  Yup, to Greg Viggiano.  They had a very private (as she doesn't want her private life to be open) wedding in 2013 at her parent's home.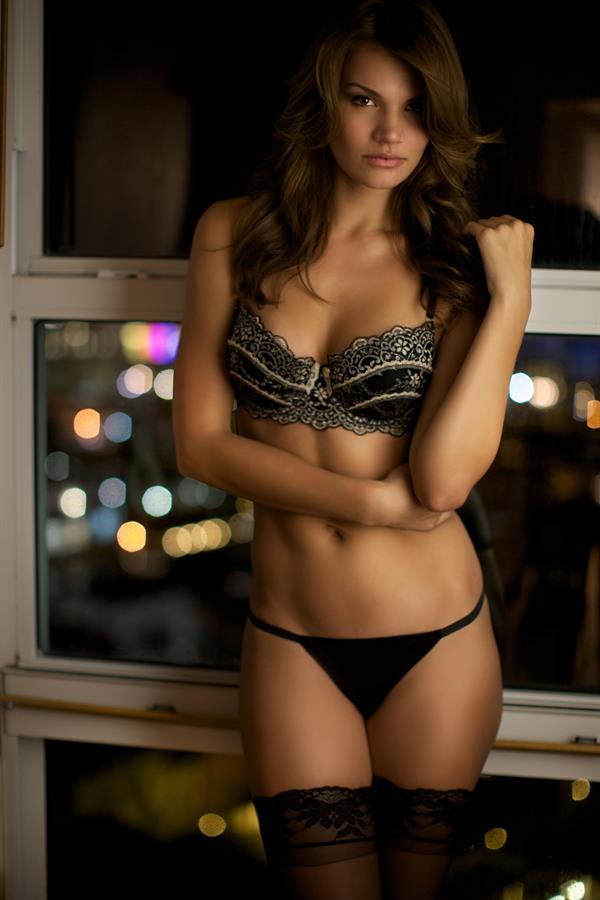 Jessica Rafalowski Facts
Jessica is a philanthropist and she works for several social causes.  She is also a motivational speaker for women.
She just loves to be fit and healthy.  This happy-go-lucky person who likes to eat and drink also loves going to the gym.  According to her, she doesn't take fitness classes…  "As long as I'm panting and really sore at the end of the workout, I'm good!" says Jessica.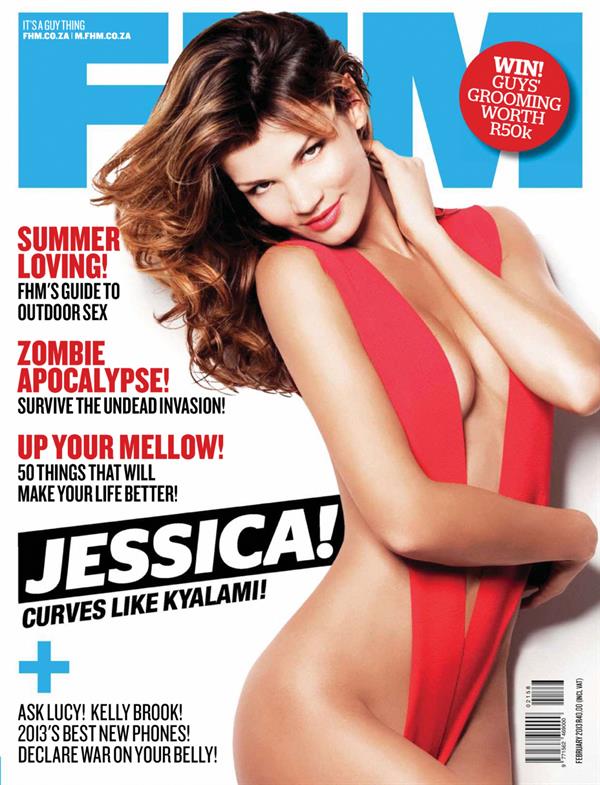 "I'm attracted to manly men who also have strong morals, like a UFC fighter with a heart of gold."
Jessica travels between Los Angeles, New York, and Miami for her modeling work.
Her Body Measurements
This green-eyed, blonde beauty stands 5 feet, 10 inches tall and she rocks a 34-24-34 body measurement/s.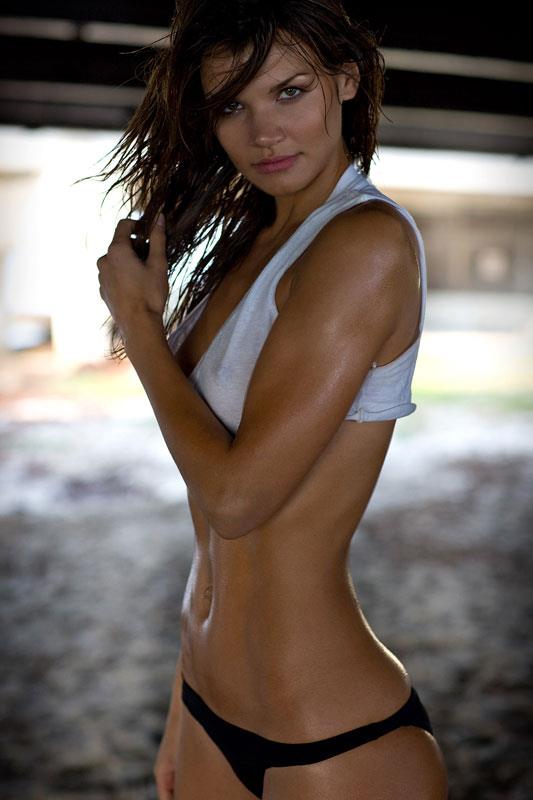 Jessica Rafalowski Photos
Follow her on Instagram for her newest selfies and modeling poses.
Also, don't forget to check out our Jessica Rafalowski page for more of her hotness.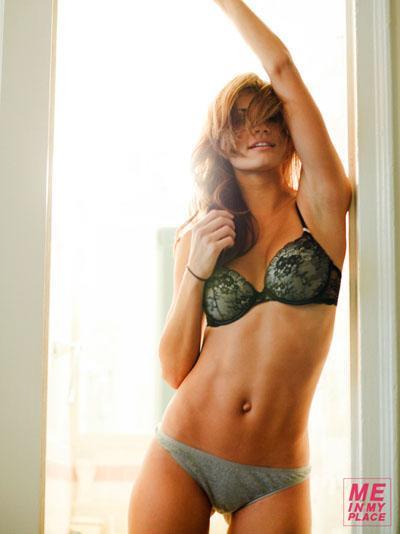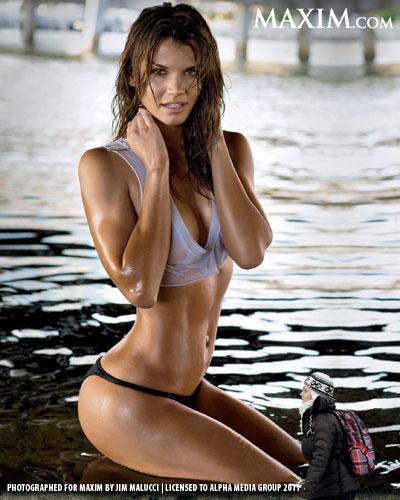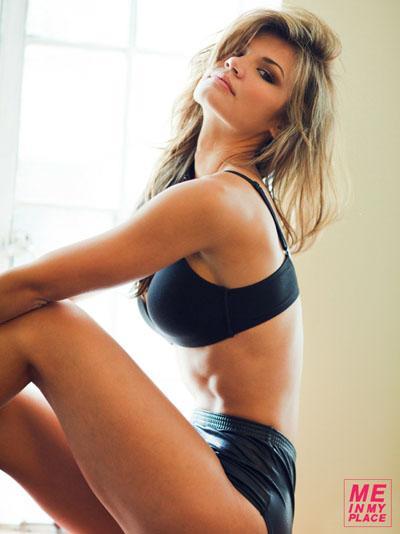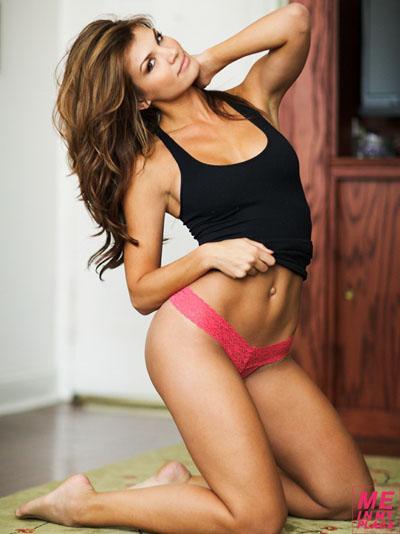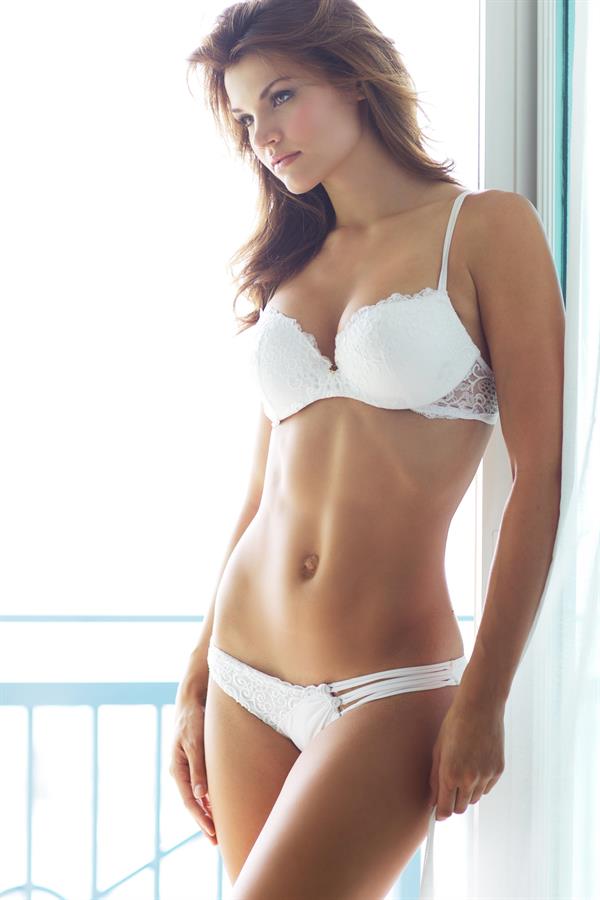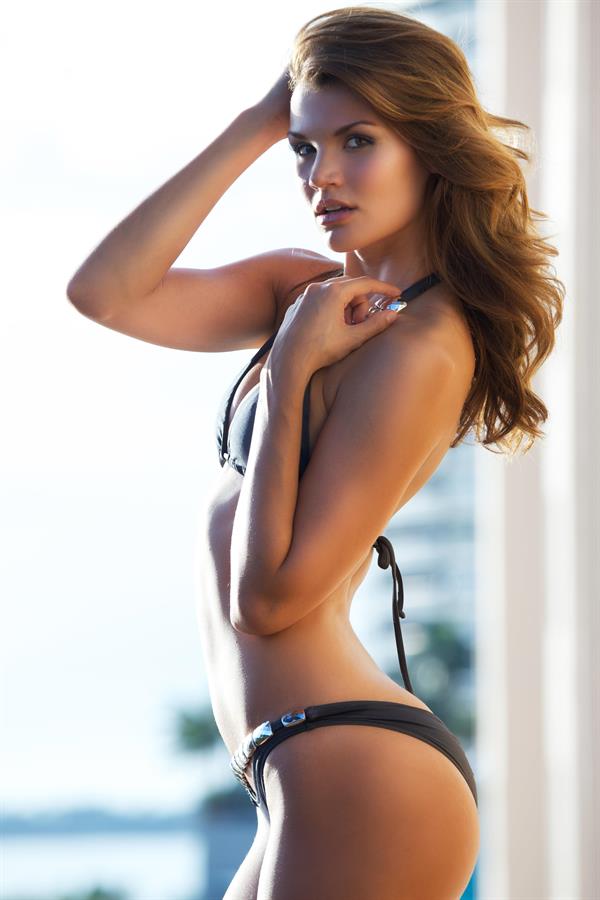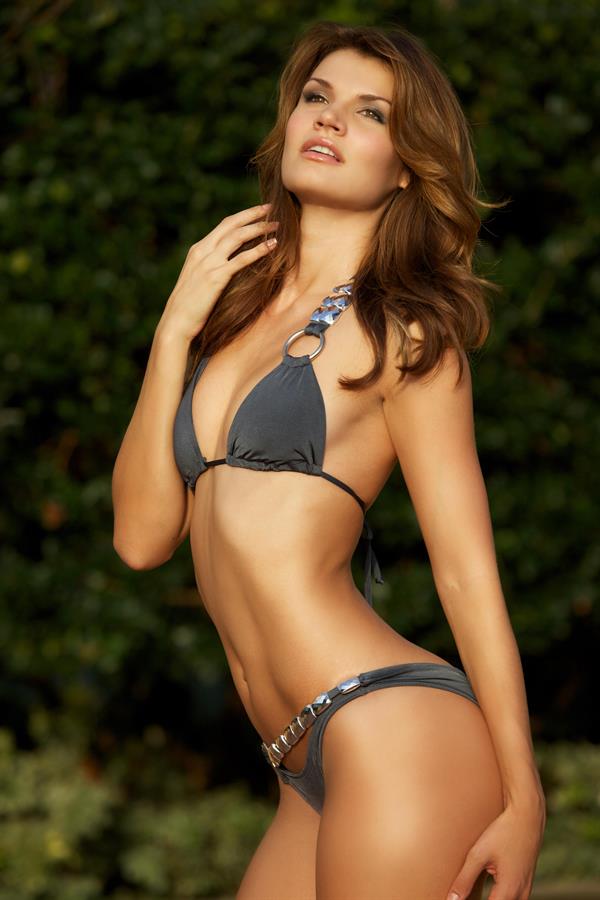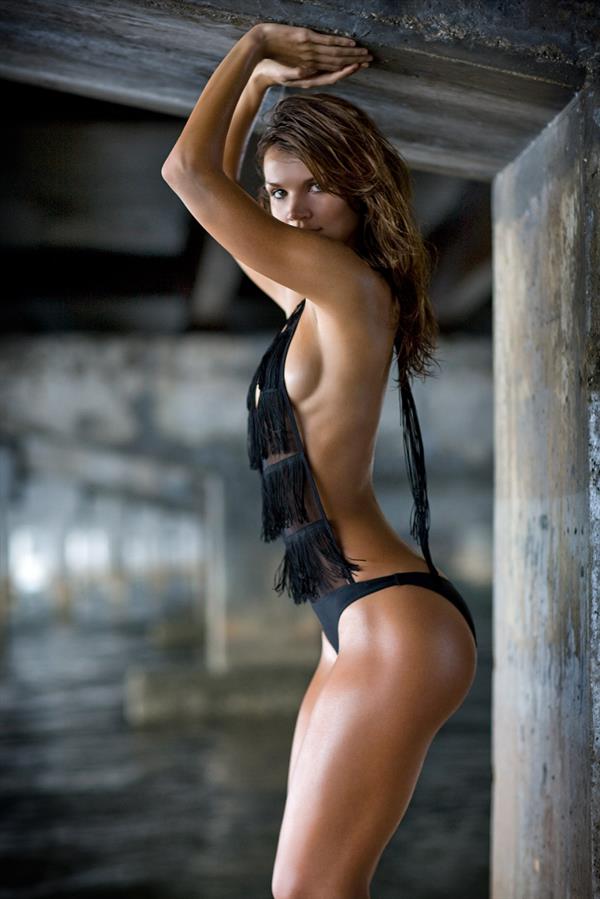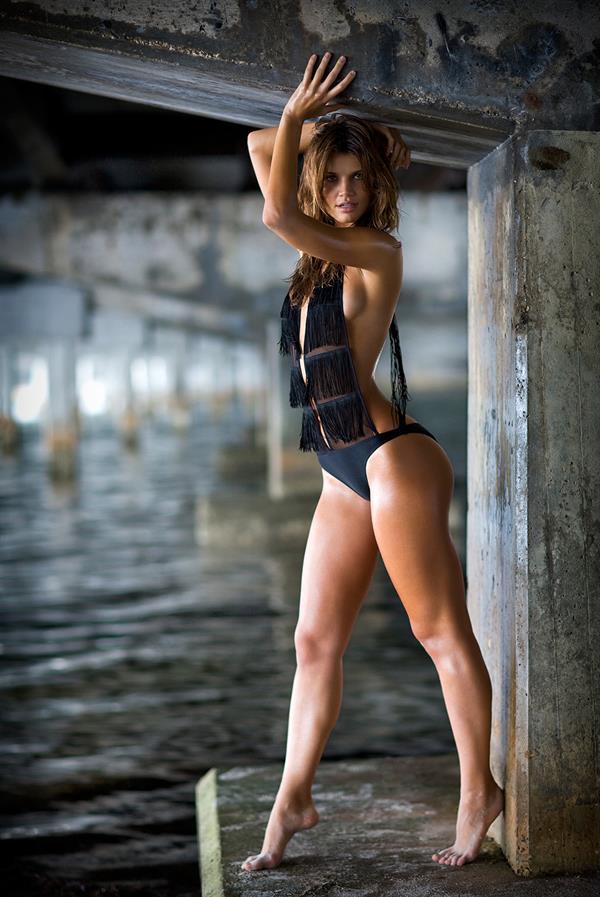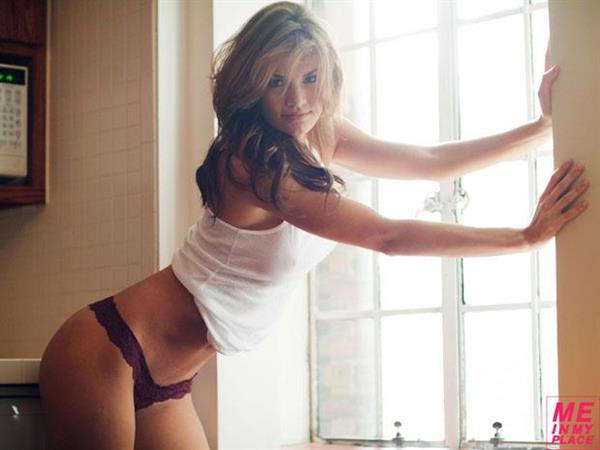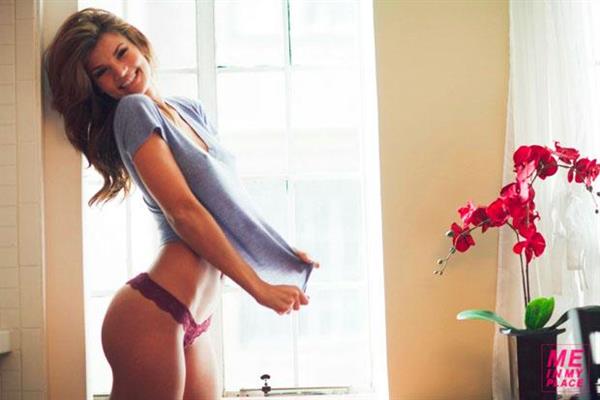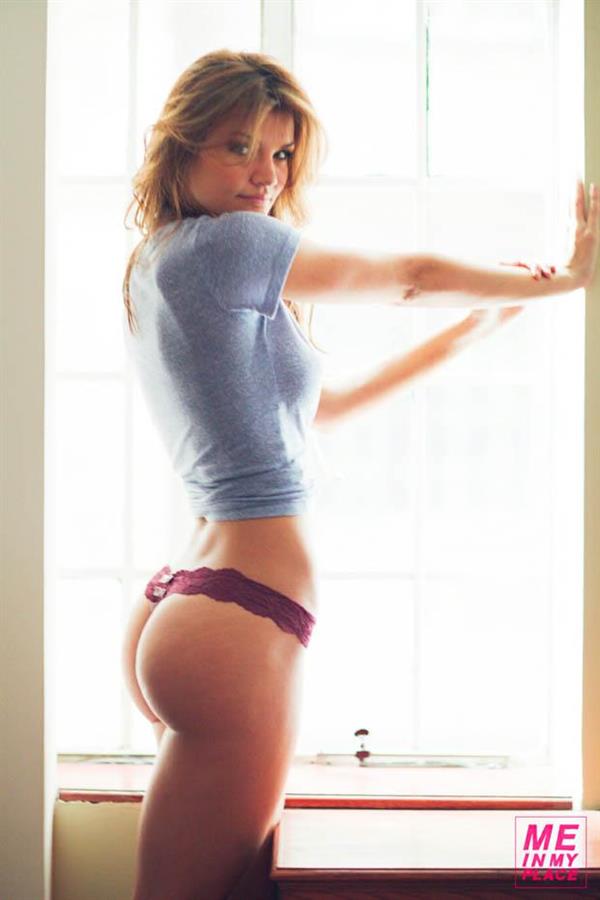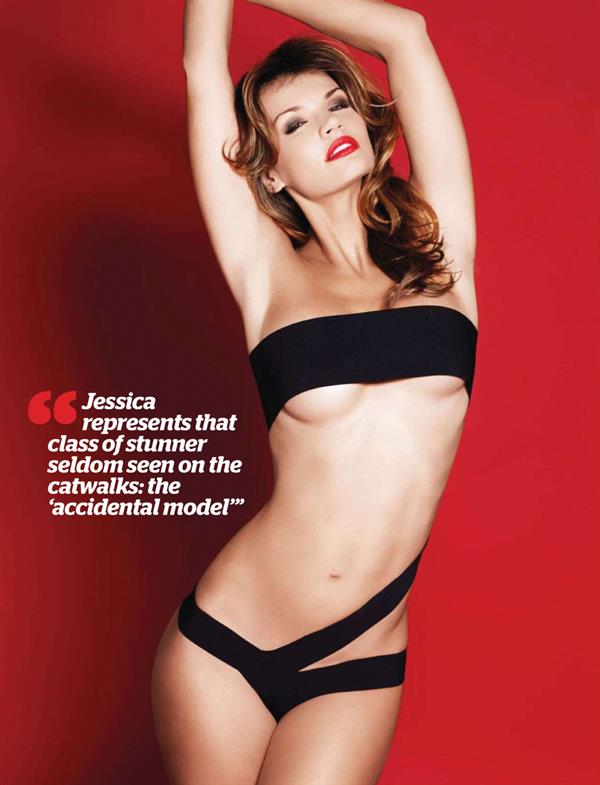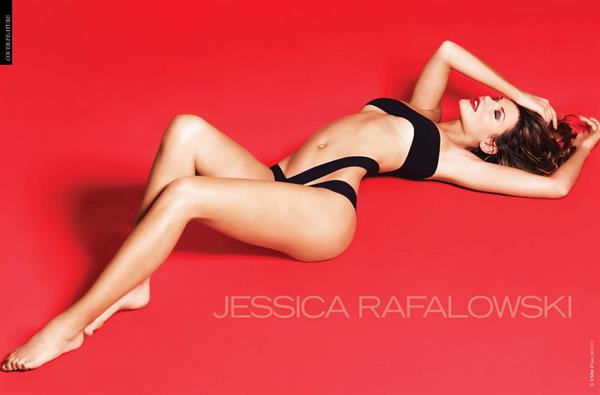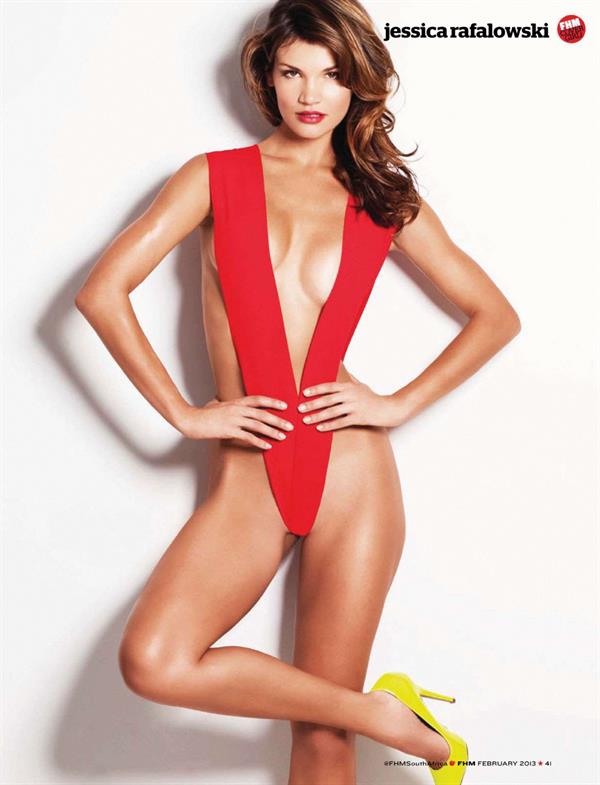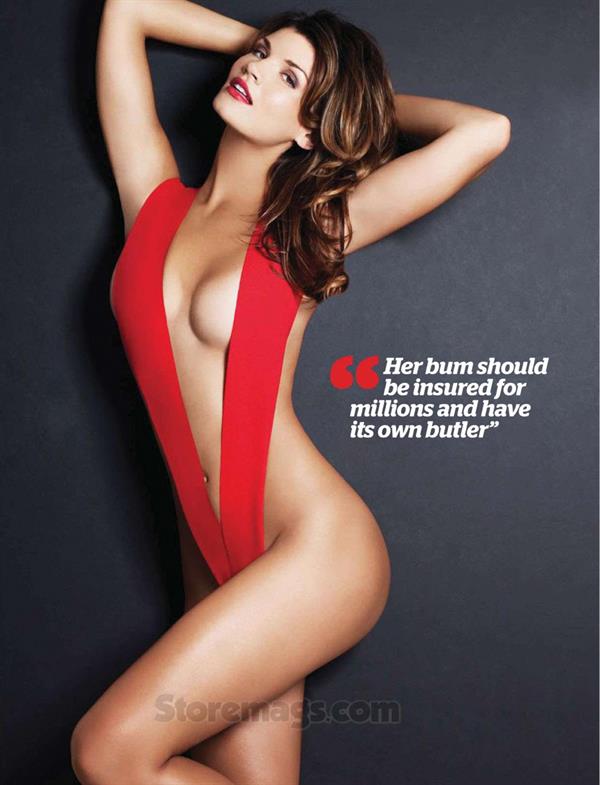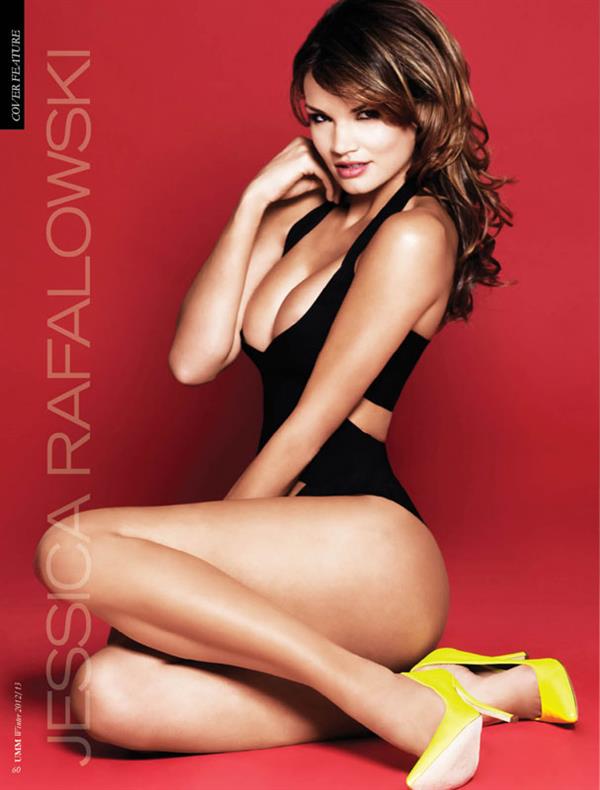 Now, check out this really hot video of her…