Another next door hot babe here.  But this time, with a twist (or pinch or whatever you prefer) of exoticness.  Just imagine a very beautiful sunny morning, aromatic coffee in hand…  You're in your balcony about to enjoy that caffeine/morning moment when suddenly you get a glimpse of Chelsie Aryn Miller on another balcony…  and she's wearing ultra tight yoga pants and a tank top, also with a cup of coffee in her hand.  Oh dear…  You can forget about the coffee as you'd totally be awake (and your member as well) before you take your first sip.  Just that glimpse, man…  it would send your blood rushing to wherever part of your body it wants to rush to… believe us.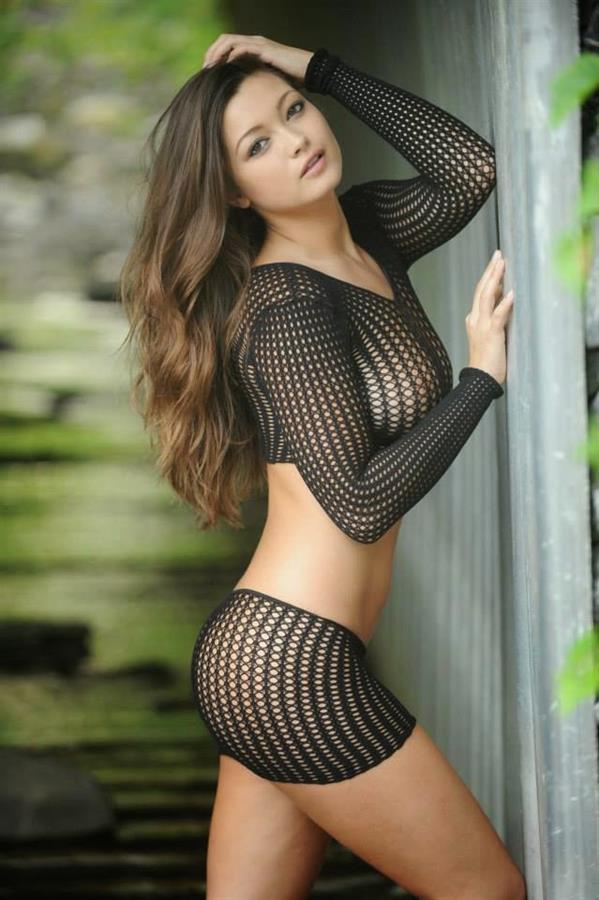 Who is this Babe?
Chelsie Aryn Miller is perhaps best known for being Playboy's Playmate of the Month for March 2015.  But before that, she was also selected as Playboy's Miss Social for March 2011.  She has also modeled for 'Cookie for Him' and has appeared in magazines such as Super Street Bikes and NY Rider.  She is signed to Nista Models, a New York-based modeling agency that specializes in petite models.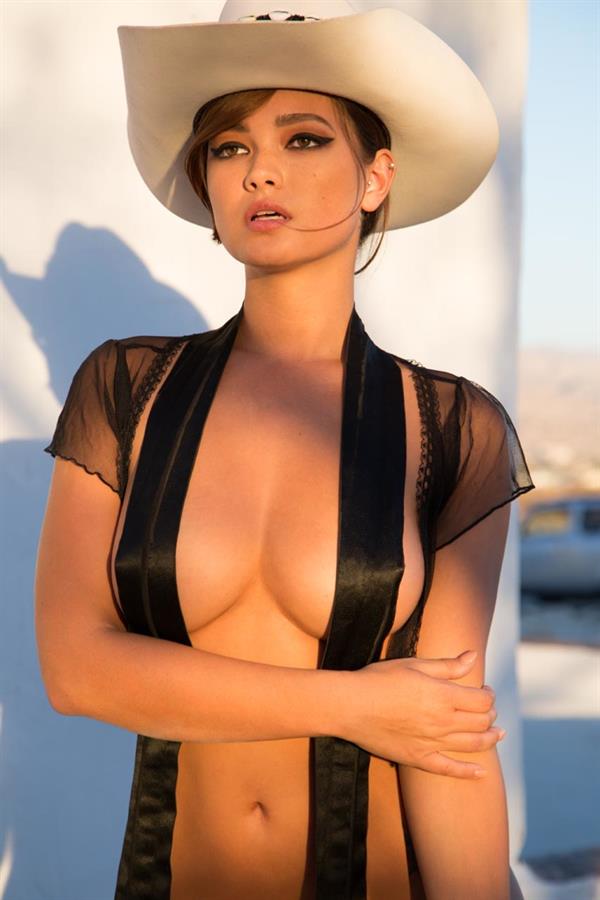 Chelsie also described herself (via Twitter) as a "country girl who loves motorcycles, bad boys with tattoos, MMA & the NY Jets."
Her Early Life
Chelsie was born on September 18, 1992, in Berne, New York and she is of German and Japanese descent.  She grew up in a small town in upstate New York where according to her:  "if you did something wrong, your parents would know what it was before you even got home."  Yup, it was that kind of small town.
Growing up, Chelsie was kind of shy and she stated in an interview once that she wouldn't be a model if not for the support (and persuasion) of her parents, teachers, friends, and school cheerleader coaches.  Oh, and not just the typical runway or fashion or ad model…  Chelsie wanted to be a Playboy Playmate since she was 13 years of age.
Her Modeling Journey
Chelsie's journey started with her mom's love of photography.  Since she was a baby, she was her mother's favorite (photography) subject and as she got older, the social media site MySpace.com became a place to showcase her photos.
After Chelsie graduated from high school, she wanted to major in early childhood education in college…  But her teachers persuaded her to follow her modeling dreams.  So she did and everything just took off from there…
"…those college buildings have been standing there for hundreds of years, and still would be there in five or ten years, but my body would not look like I was eighteen ever again," Chelsie said.
Facts and Trivia
Chelsie considers her eyes to be the best about herself (well, we're up for a debate).  She also enjoys listening to country music and she is into vintage cars and big motorcycles.
"Guys only notice boobs and ass until you get to know them.  Then they notice the other little things like eyes, smile, button nose and freckles."
As for her turn-ons…  according to her, her most unusual turn-on is a snakebite piercing.  Her turnoffs, by the way, is a guy who buys her everything all the time (Well, I'm not like those, Chelsie).  Chelsie likes to be spoiled by affection and not through material things.  She also doesn't go out much and she is not a drinker.  Chelsie prefers to stay home (if there are no modeling engagements) and watch a good TV series.  Oh, and she also likes working out and DIY crafts.
Chelsie is currently in a relationship (we don't know if she's married) and now enjoys being a mom.  She now lives in Atlanta, Georgia.
Body Measurements
Chelsie stands 5 feet, 5 inches, and her body statistics are 32-25-32.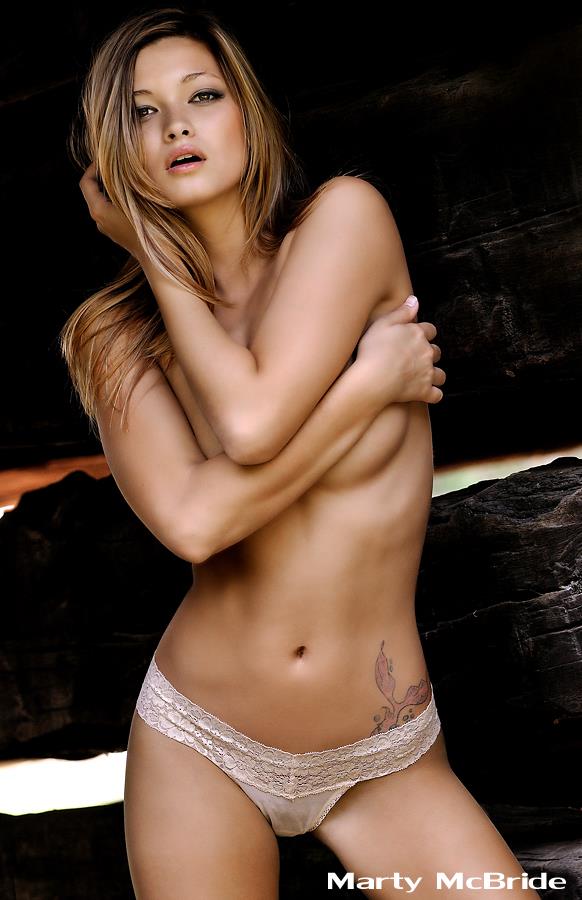 Chelsie Aryn Miller Photos
Check her out on Instagram.  Also, don't forget to check out our Chelsie Aryn Miller page for more hot pictures of her.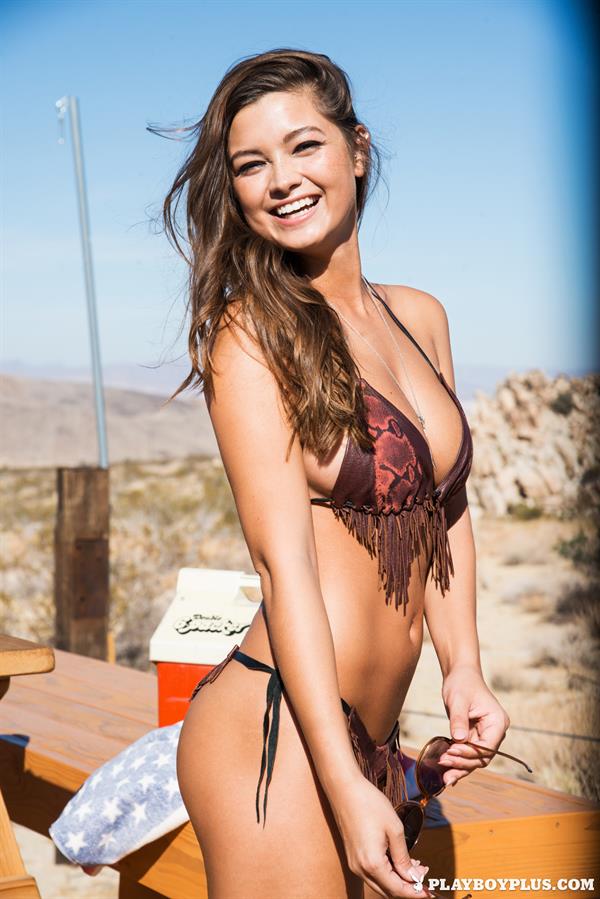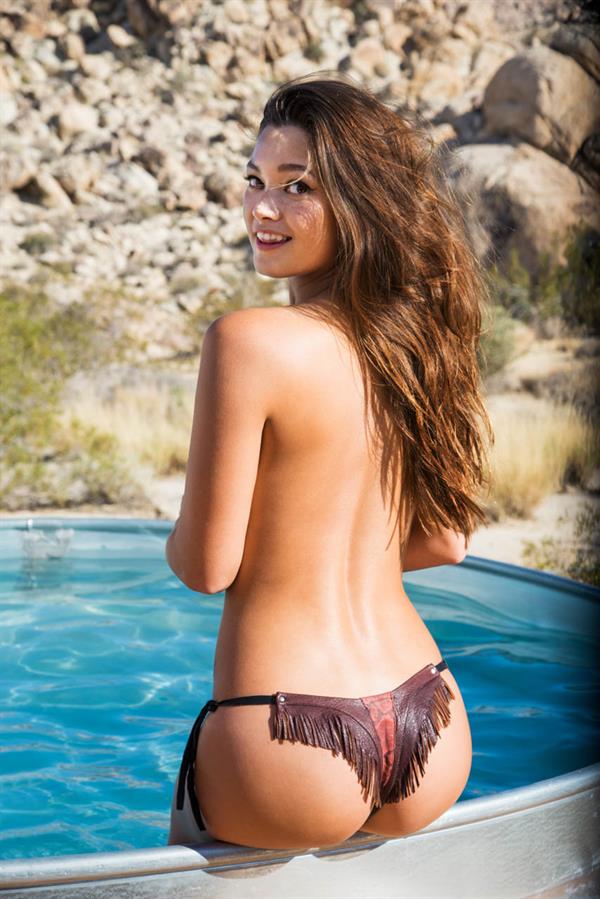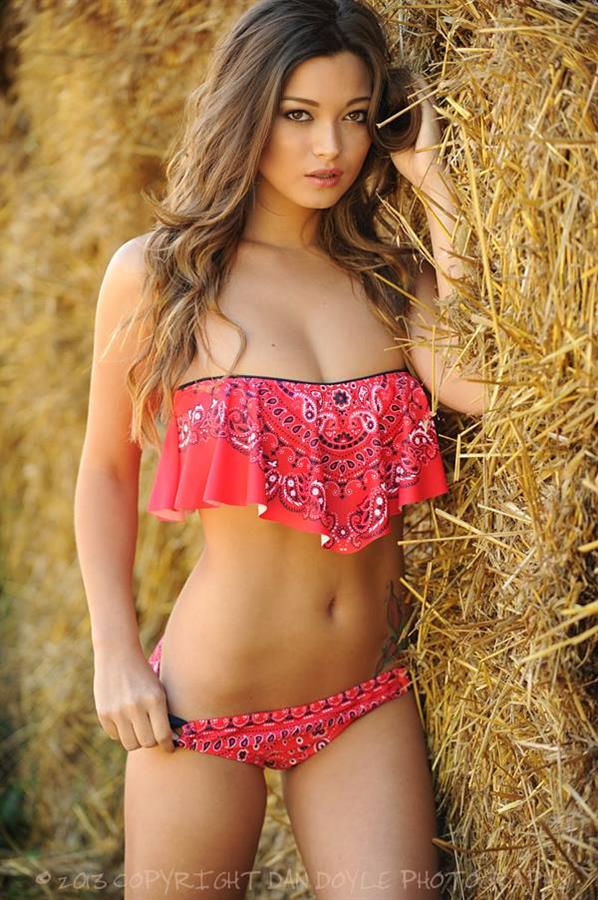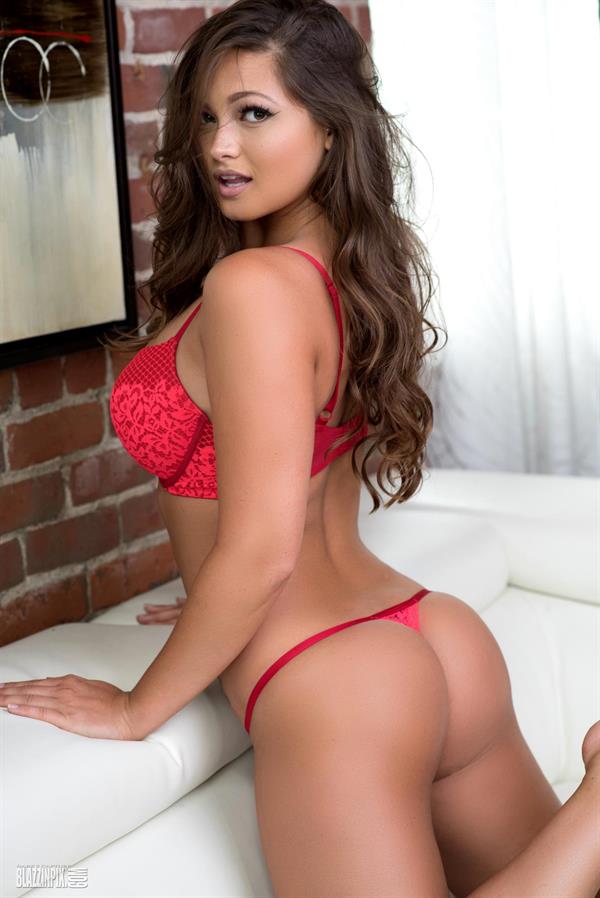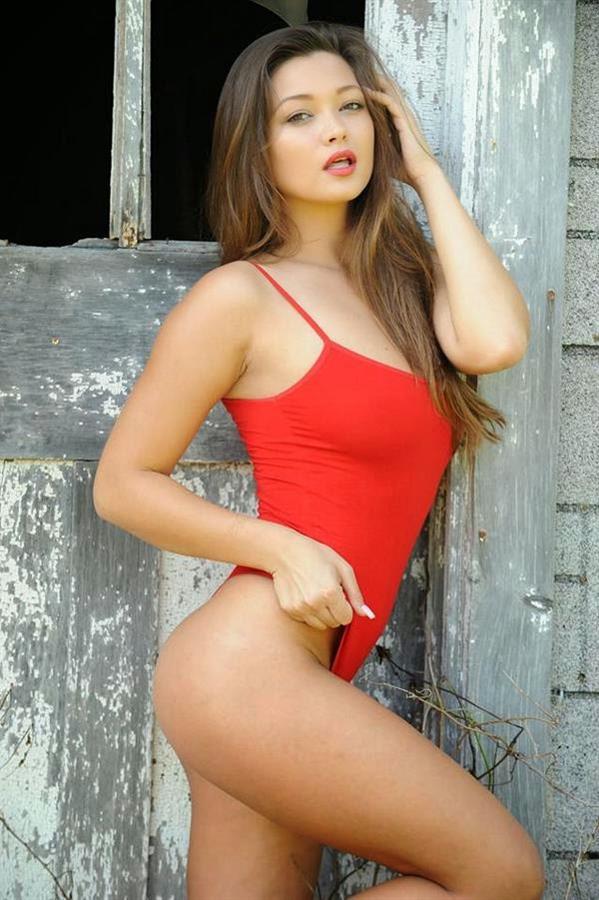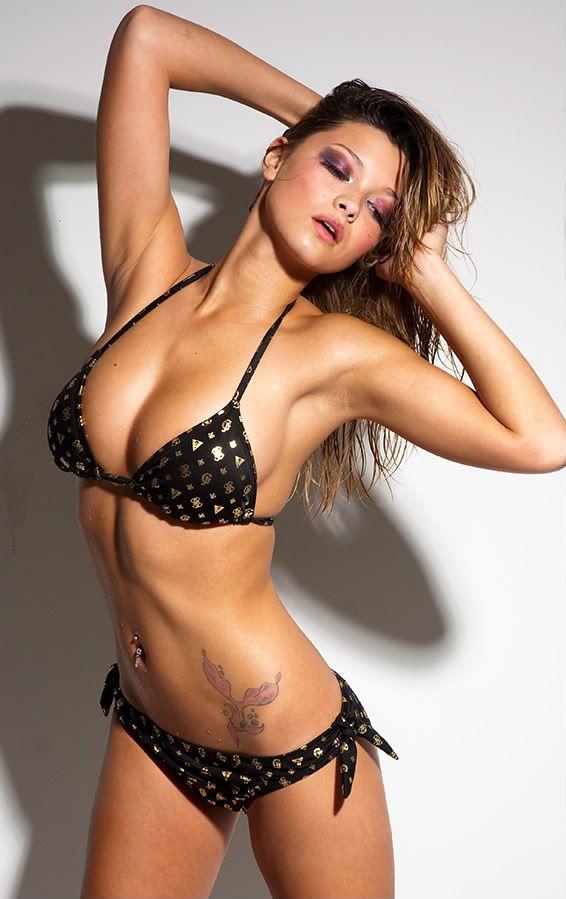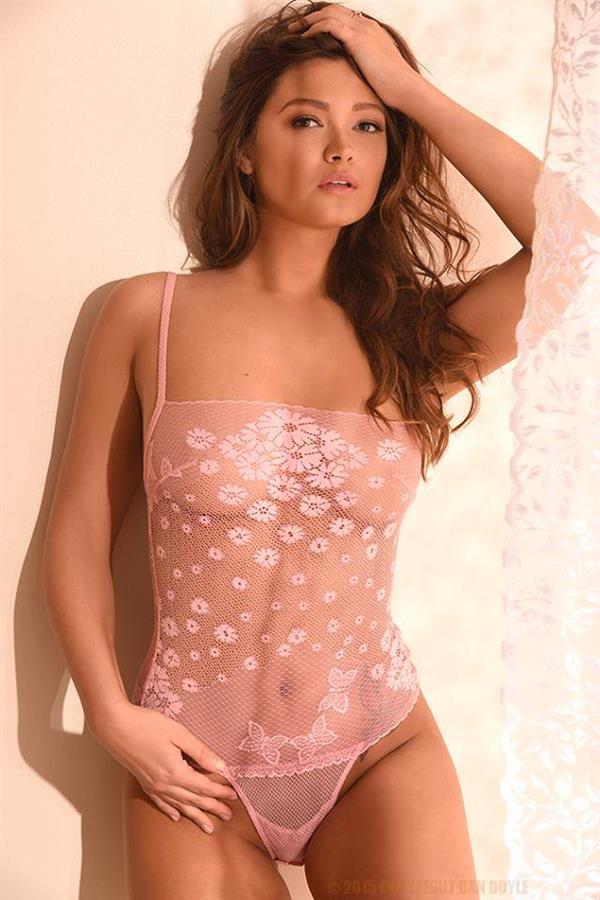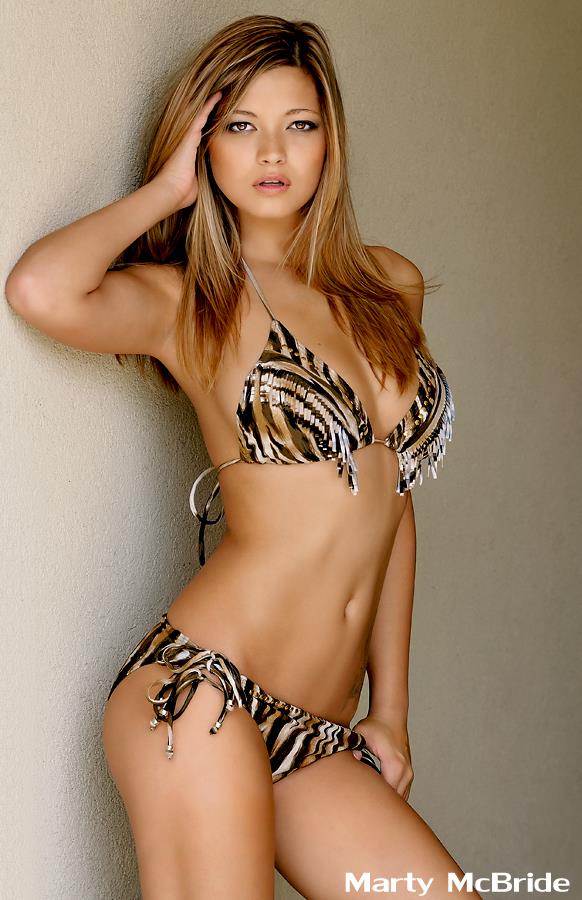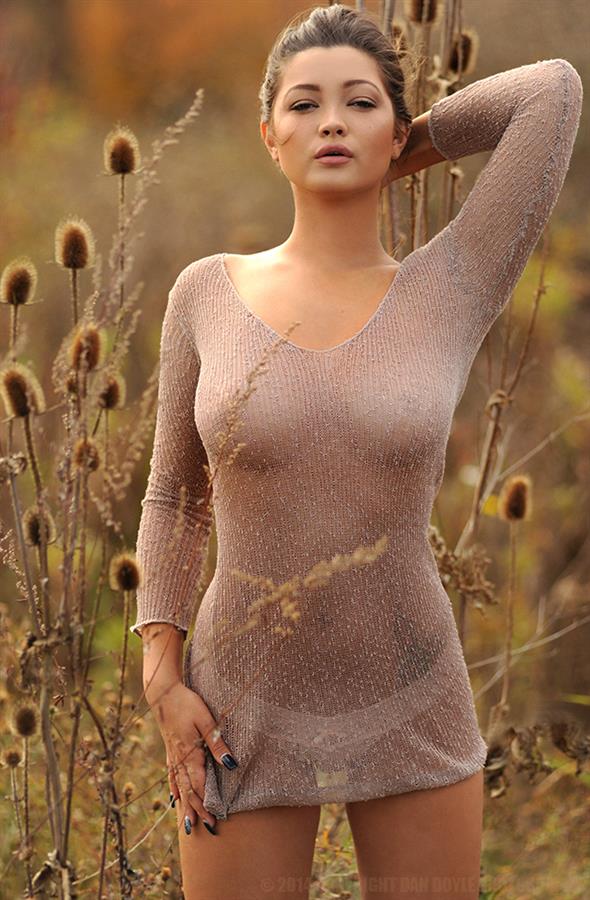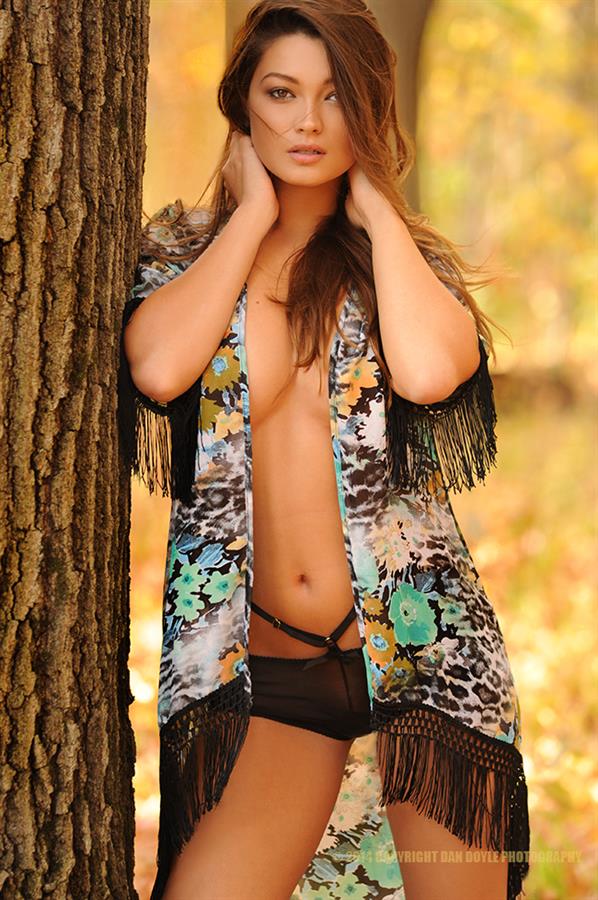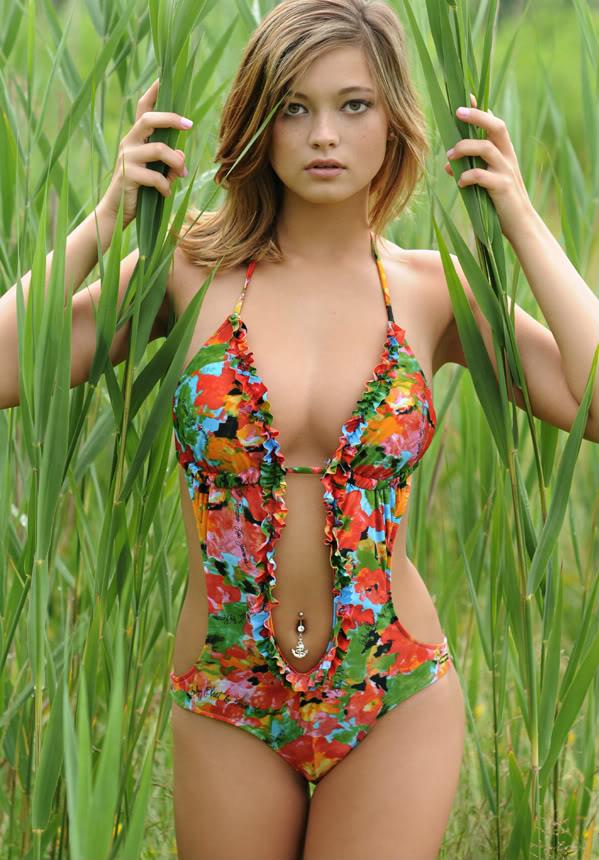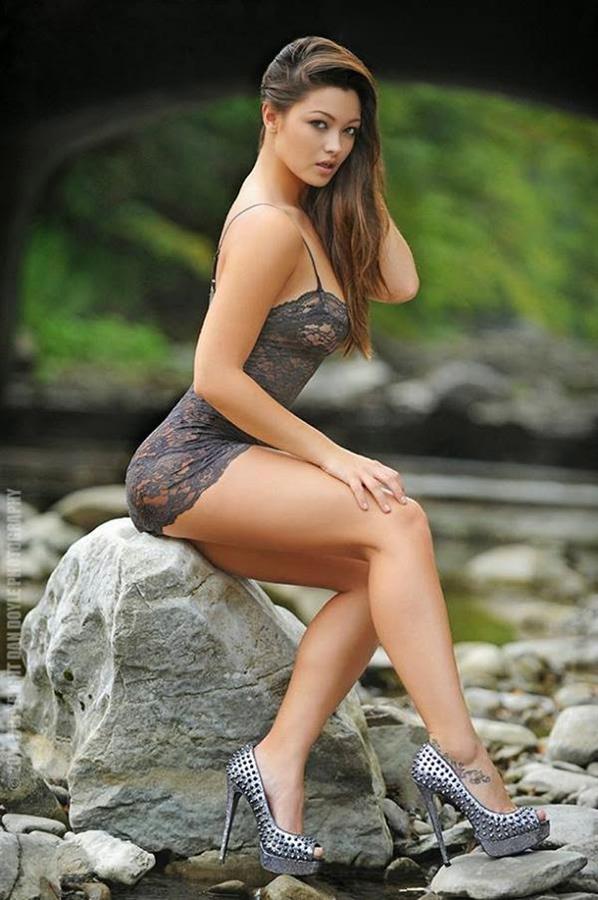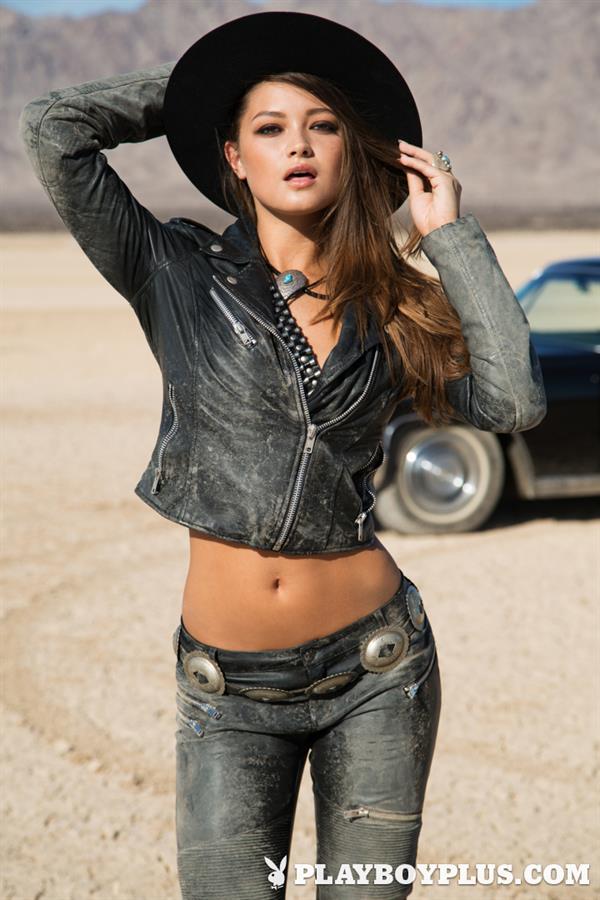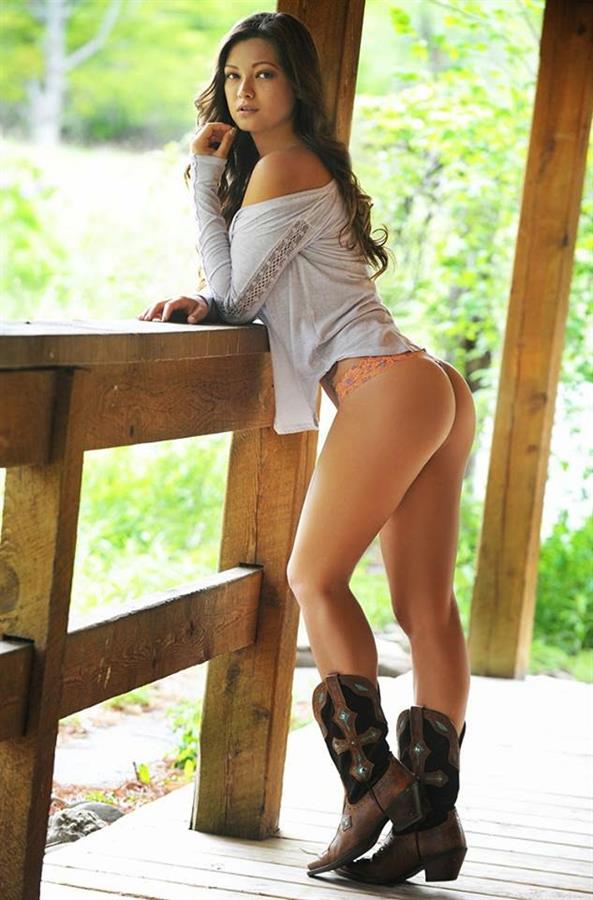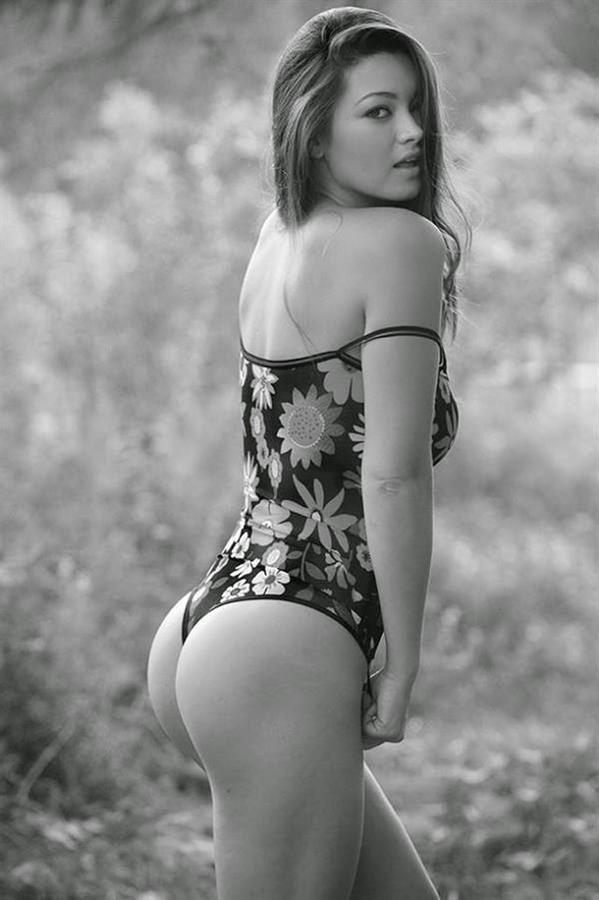 Oh, and before the hot video below… here are a few (more than that, actually) of her nudes.