Abbey Lee Kershaw is just heavenly.  She reminds us of the 80s flick 'Date With An Angel'.  She doesn't share any resemblance with Emmanuele Béart (aside from celestial hotness) but still…  Or maybe it's because of her outfit in Madmax: Fury Road…  We really don't know…  All we know is, Abbey Lee Kershaw here deserves a good rating for her heaven-high hotness.  Just take a good look at her…  She looks like every inch of her smells like flowers in spring.  She's so pristine looking she makes us cry…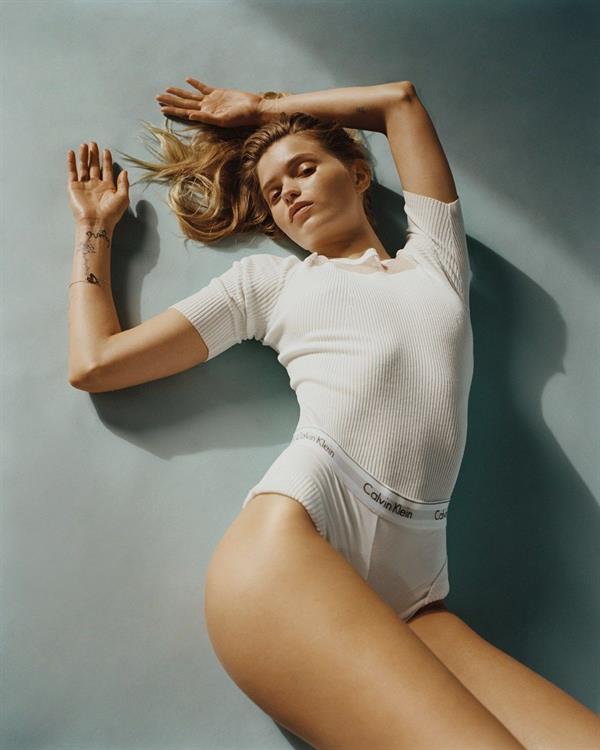 Kleenex?
Who is Abbey Lee Kershaw?
Abbey Lee Kershaw is an Australian supermodel who was ranked 4th on models.com's Top 50 Model list (June 2011).  She is also an actress and a musician and she has done campaigns for Chanel, Versace, Calvin Klein, Yves Saint-Laurent, Versace, Gucci, Fendi, and Donna Karan and Hugo Boss countless more.  Abbey has also appeared in Victoria's Secret fashion shows in 2008 and 2009 and she has been featured in international fashion magazines such as Vogue, Numero, Muse, Dazed and Confused, V and W.  She is also popular for being the winner of Girlfriend Cover Girl Model Search 2004 as well as for being the supermodel of V magazine.  Abbey signed with Chic Managment in 2005 and then with Next Management in 2007.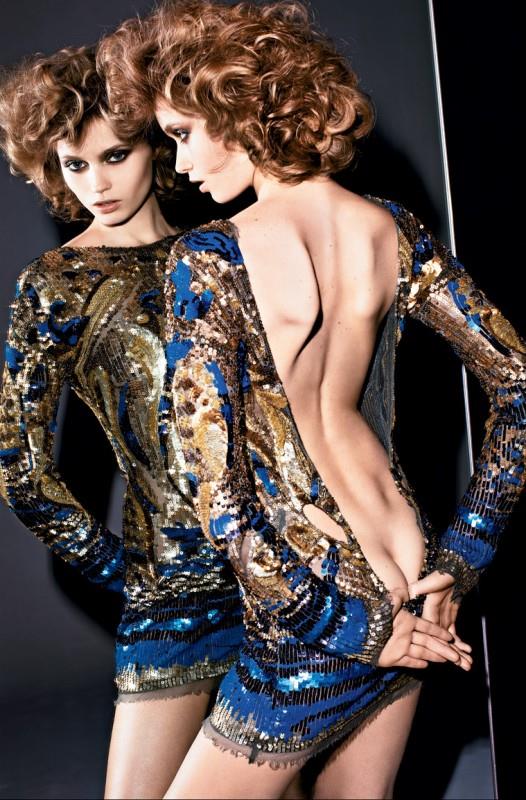 After being an international model for about a decade, Abbey then turned her focus on acting and she made her film debut in the 2015 movie Ruben Guthrie where she played the role of Zoya.  She has also appeared in Mad Max: Fury Road (2015. With Rosie Huntington-Whitely, Zoe Kravitz, and Charlize Theron), Gods of Egypt (2016), The Neon Demon (2016) and Office Christmas Party (2016).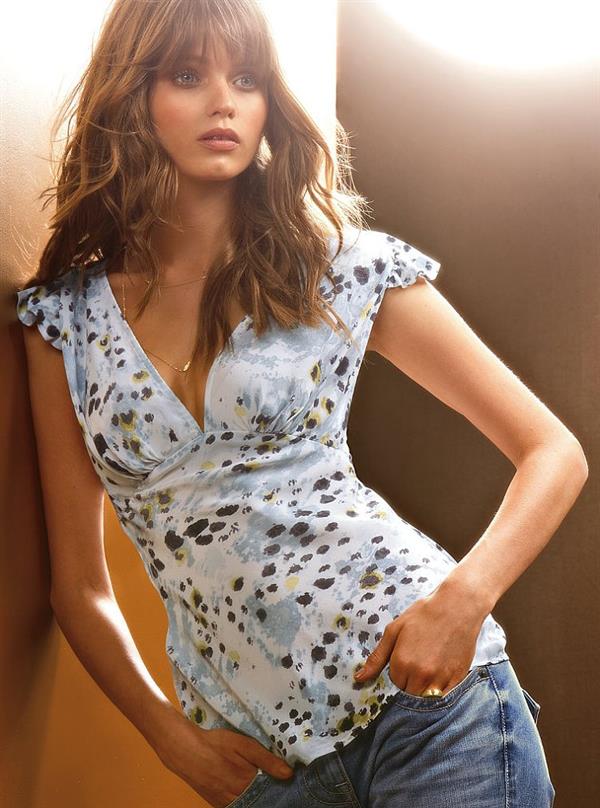 Abbey is also famous for her unique gapped teeth.
Early Life
Abbey Lee Kershaw was born (on June 12, 1987) and raised in Kensington, Melbourne Australia.  She is the daughter of a psychologist and a Victorian Football League player.  Abbey was quite active as a child.  She had a tumor on her knee and she had broken several bones from climbing trees.  She also had meningitis when she was 4 years of age.  As a kid, Abbey always had a dream of becoming a famous actress or model.  When she was 18, while at a beach in Sydney, she was discovered by Kathy Ward of Chic Management.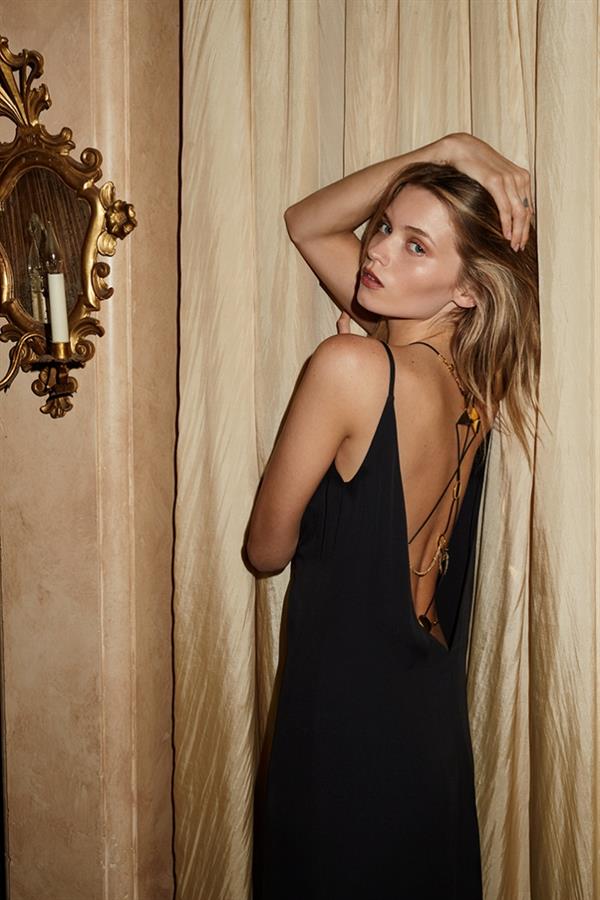 Facts and Trivia
Abbey, aside from being an actress, model, and musician is also an artist.  She does abstract paintings using oil pastels.
Abbey is ranked #21 on Models.com's "Top Money Girls".
She has a pet lizard named Annie Hall.
Abbey  loves tattoos; she has the word "Trust" tattooed on the inside of her lip in white ink, two white ones on her stomach, a feather on the back of her neck, the Gemini symbol on her ankle, the peace sign on the palm of her hand, an owl tattoo on her middle finger, her sister's name on her wrist, and green stars and a red heart behind her left ear.  Oh, and she has piercings on her nose, belly, and yup, her nipples.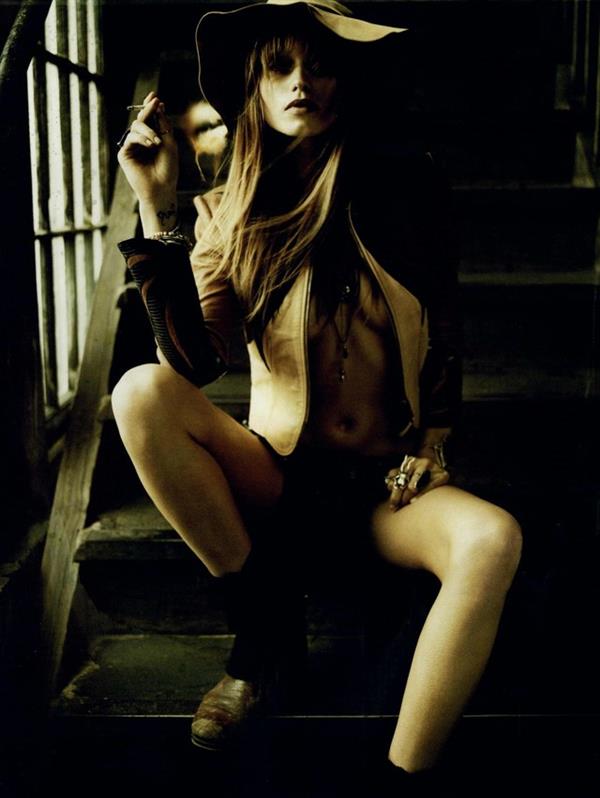 She was mentioned in Kanye West's song "Christian Dior Denim Flow" and she also appeared on Kanye's fashion show.
In 2013, Abbey caused controversy when she lifted her dress to show "gun control" written on her stomach during the Met Gala "Punk: Chaos to Couture" event.
Abbey stated in an interview that her primary school (of 150 children) was very multicultural and that she grew up with 42 different nationalities.
Her Body Measurements
Abbey Lee Kershaw stands 5 feet, 11.5 inches and she has a slim 32-24-35 body statistics.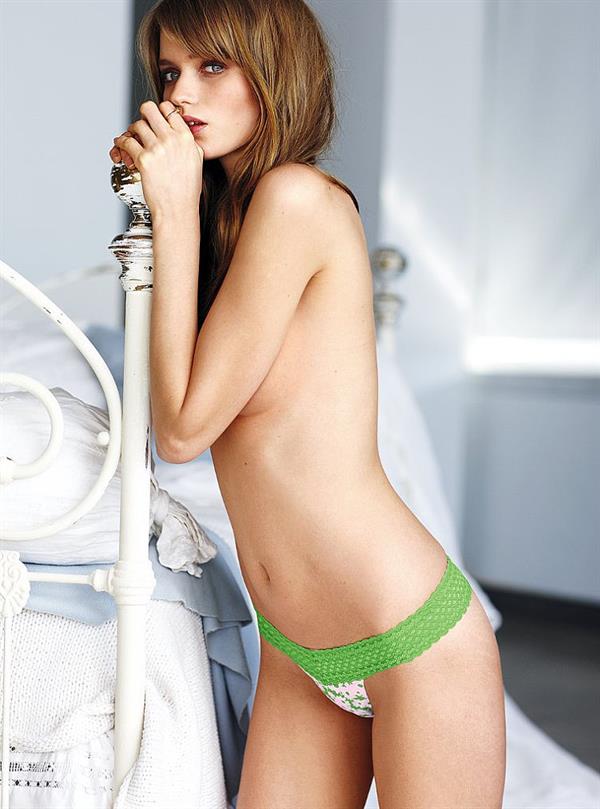 Abbey Lee Kershaw Photos
Follow her on Instagram for more about her.
For lots more of her photos, check out Abbey Lee Kershaw page.
Oh, and she's got a few nudes that you might want to check out…  here.