Yup, this is a throwback…  Long overdue as my editor would put it.  You see, the first time I saw Natalie Martinez was in the Jason Statham action movie Death Race.  She was gorgeous and I instantly fell in love with her.  She was insanely hot and, I will admit, I fantasized about her every night for a couple of months.  Oh, dear… those "fantasy nights" with Natalie are coming back again. *It's getting hot in here. So take off all your….*  But really, can you blame me?!  Look at this Latina beauty…  You'd probably (also) save her pictures for when you go to bed.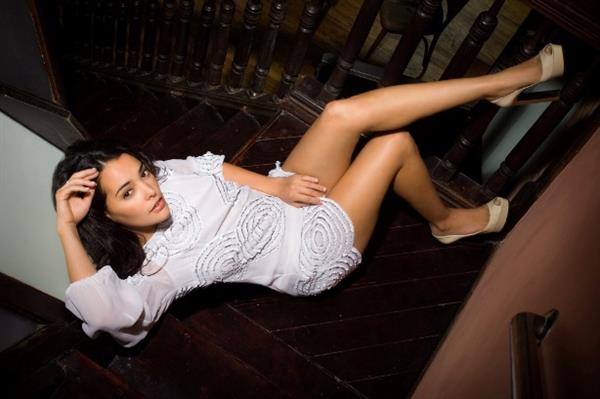 Who is Natalie Martinez?
Natalie Martinez is a Cuban-American model and actress who came to prominence when she became the face and spokesmodel of JLO by Jennifer Lopez.  She has also appeared in numerous TV series such as CSI: NY, Under the Dome and APB.  She also starred as Detective Ariana Sanches in the crime drama Detroit 187 and one her earliest acting roles was as Michelle Miller on the series Fashion House.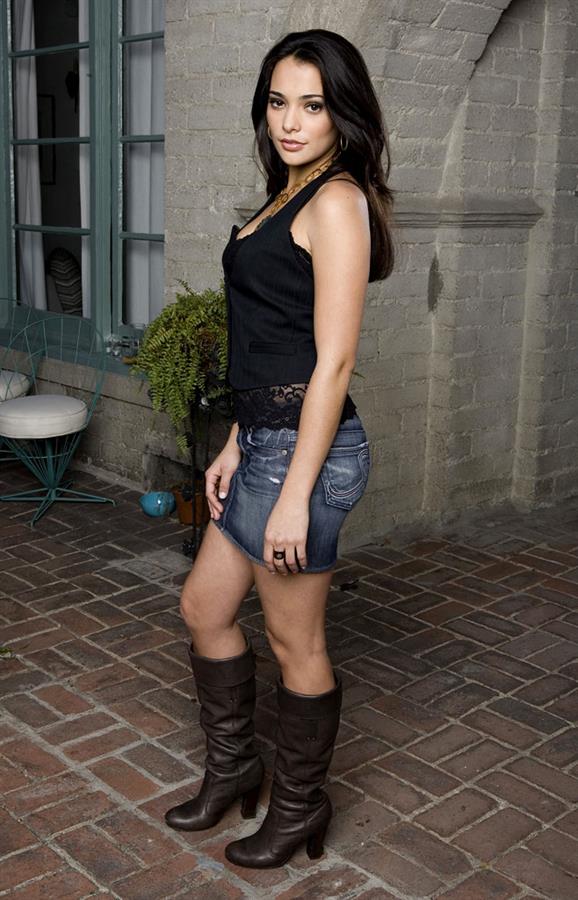 Aside from acting in TV and Films, Natalie also made appearances on music videos such as Justin Timberlake's "Senorita" and Pitbull's "Rain Over Me".  Natalie has also been featured on the pages of Maxim and Esquire.
Early Life
Natalie Martinez was born on July 12, 1984, in Miami, Florida and she is of Cuban ancestry.  She attended and is a graduate (2002) of St. Brendan High School, a co-educational private Roman Catholic high school in Westchester, Florida.  Natalie began modeling when she was only 15 and it was years before she considered pursuing an acting career.  During her senior year at St. Brendan, Natalie's mother saw an ad for Jennifer Lopez's clothing line.  She bagged the gig, beating over 5000 girls for the ad campaign spot.  She then moved to Los Angeles to pursue an acting/modeling career.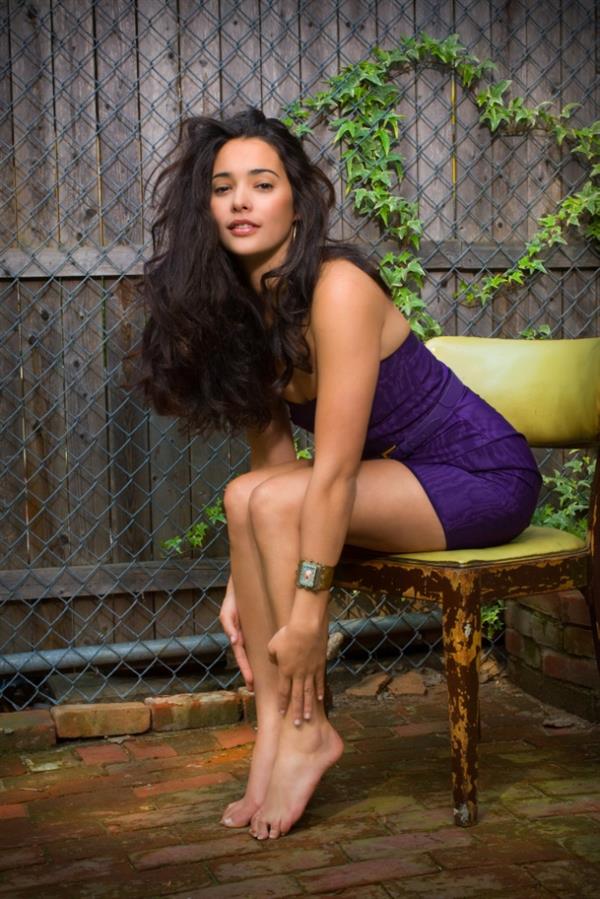 Facts and Trivia
Natalie was cast to appear in the comedy film Chuck in 2007 but unfortunately, her character was written out.
Natalie owns two Pit Bull Terriers and two American Bulldogs and she is an advocate for 'bully breeds'.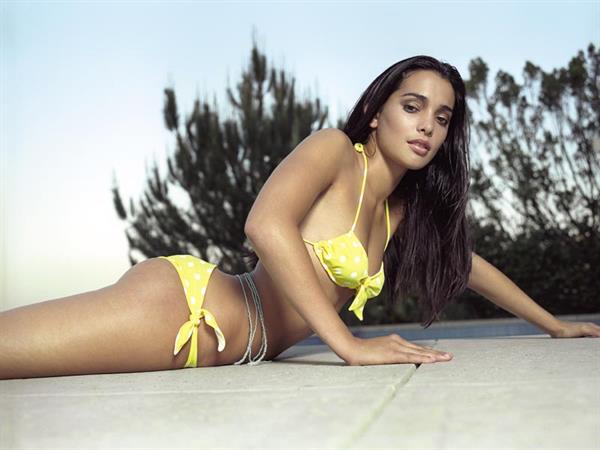 Body Measurements
Natalie Martinez stands 5 feet, 8 inches and her body measurements are 34-26-32.
Natalie Martinez Photos
Follow her on Instagram for the latest news about her.
Check out our Natalie Martinez page for more of her hotness.