Another gorgeous (and we do mean gorgeous) babe from Down Under.  No, no, no… not (a woman's) downstairs.  Though we're pretty sure that's where she came from…  All of us, actually.  But we're talking Australia here.  (Editor note: that joke was just about the lamest thing I have read all week)  Yup, the beautiful and dangerous country/continent where a lot of bombshells come from (just check these hotties out).  Super hot Nicole Thorne here is from that land…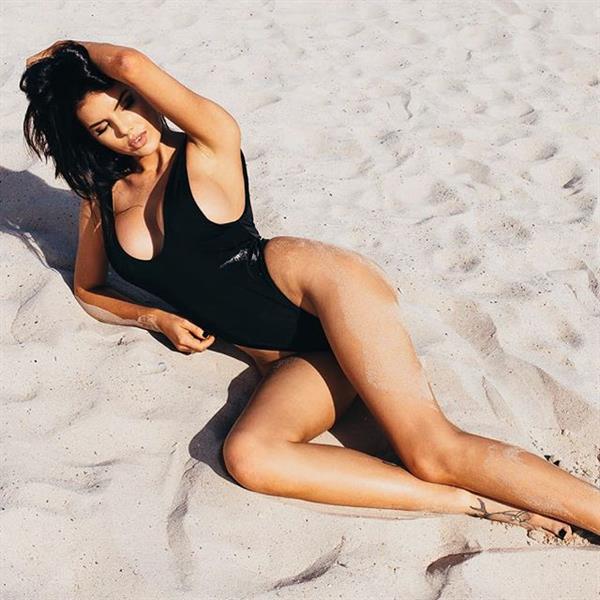 And she's brought with her the Outback heat.  Check out her hotness.
Who is Nicole Thorne?
Nicole Thorne is an Australian model who is best known for being in a number of lingerie and swimwear ad campaigns.  She has posed for DVNT Clothing, Jet Pilot, & Honey & Co Swimwear and a lot more.  She has also been featured in the international men's magazine, Maxim.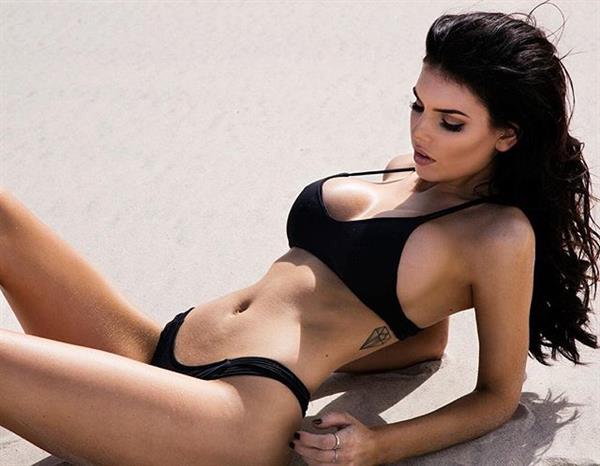 Aside from making men drool with her poses, Nicole is also a professional makeup artist.
Nicole Thorne's Early Life
Nicole Thorne hails from Brisbane, Queensland, Australia and she was born on December 2, 1990.  Her modeling career started when she was asked by her friends to help model their businesses and personal projects…  and everything just took off from there.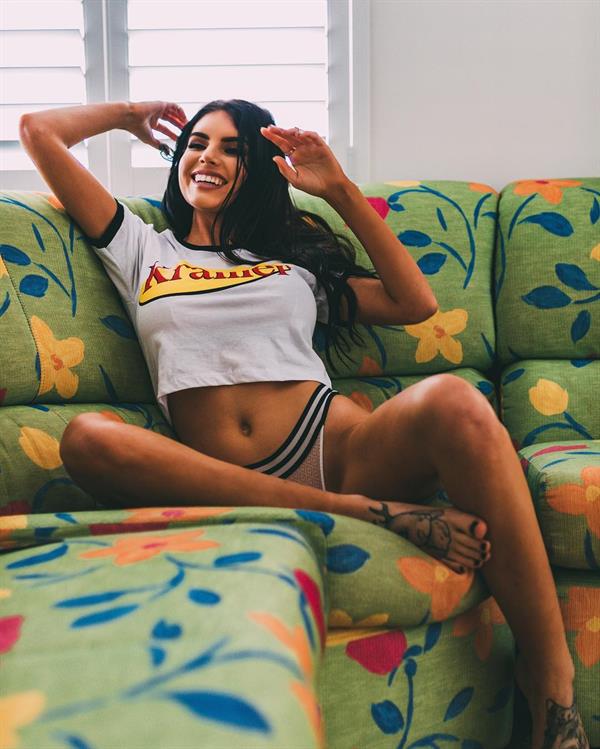 What She Looks For In a Man
Nicole knows exactly what she likes/wants and she's not shy to tell it to you, if ever you get to ask her personally.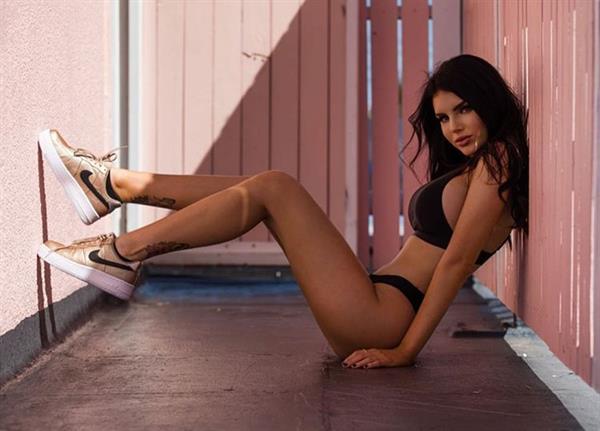 "Honestly I think the biggest obstacle males face is listening to everyone else's advice that [have] no interest in if the 'relationship' works or not," Nicole once said in an interview.  "They need to follow their own instincts more. Honest heartfelt actions go a lot further than mimicking someone else's moves," she added.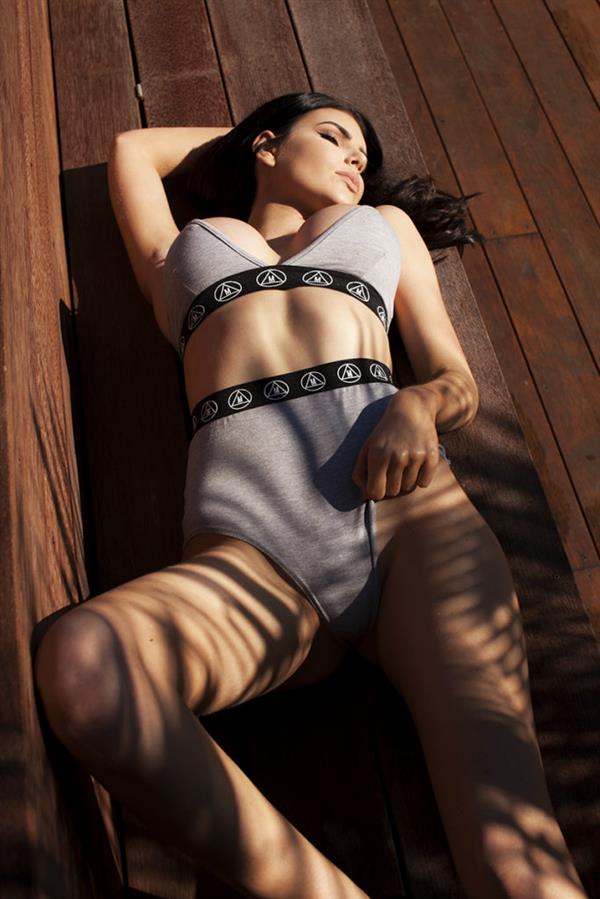 Her Body Measurements
Nicole stands 5 feet, 7 inches and she has 35-27-33 body measurement/s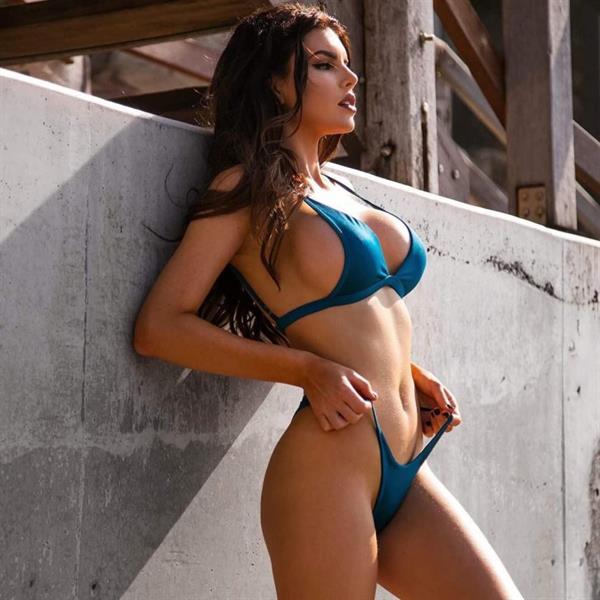 Nicole Thorne Photos
Follow her out on Instagram and view her latest photos and professional poses.
Also, don't forget to check out our Nicole Thorne page for more of her Outback-like heat.