Fresh, all American looks, talented, and from a family of celebrities.  Everything one needs to make it big in show business is with this hottie.  Meet Delilah Belle Hamlin.  She's taking both social media and the runways by storm…  She's young, she's hot, and she's ready to conquer the world of glamour.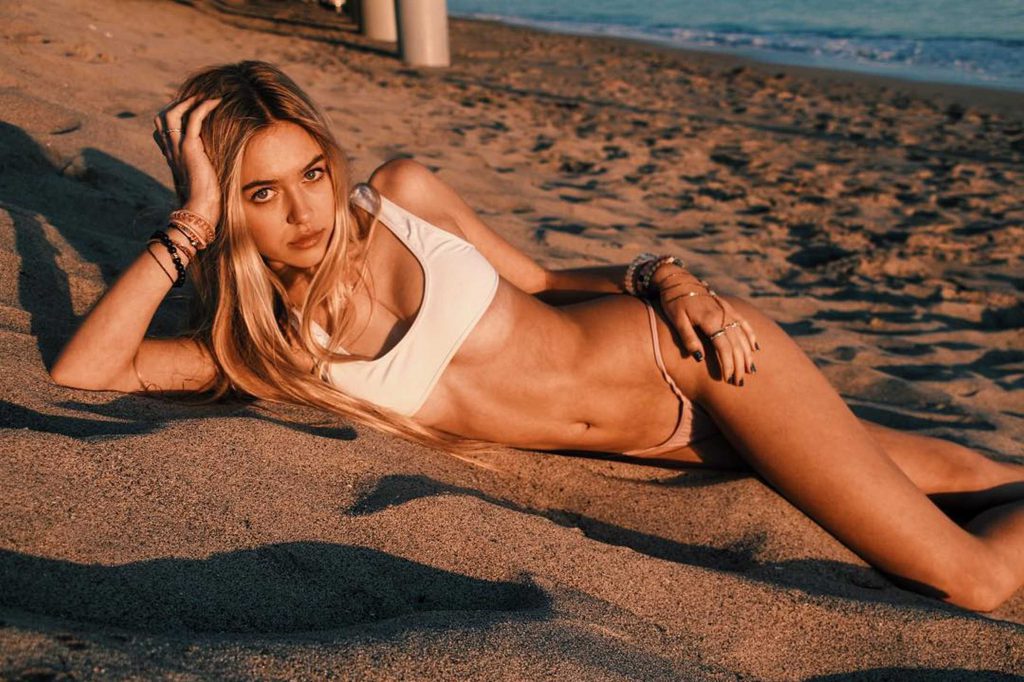 Who is Delilah Belle Hamlin?
Delilah Belle Hamlin is the daughter of actors Harry Hamlin and Lisa Rinna.  She is a model and like her sister, Amelia Hamlin, she is also an Instagram star.  In 2012, Delilah Belle made her television debut in 'Harry Loves Lisa' alongside her parents.  She has also appeared on The Real Housewives of Beverly Hills alongside her mother.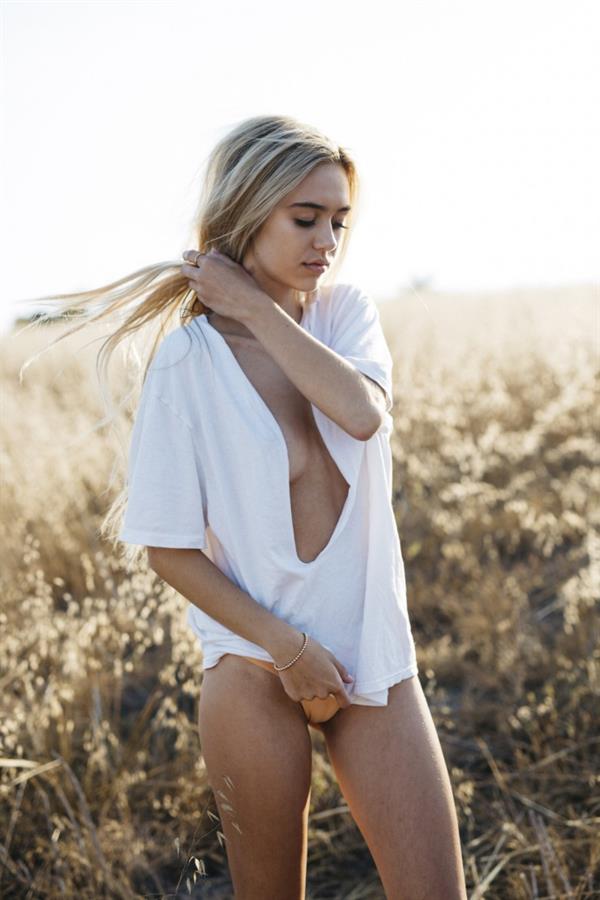 Early Life
Delilah Belle Hamlin was born on June 10, 1998, in Los Angeles, California.  She and sister, Amelia has a half-brother named Dimitri who is the son of their father and Ursula Andress.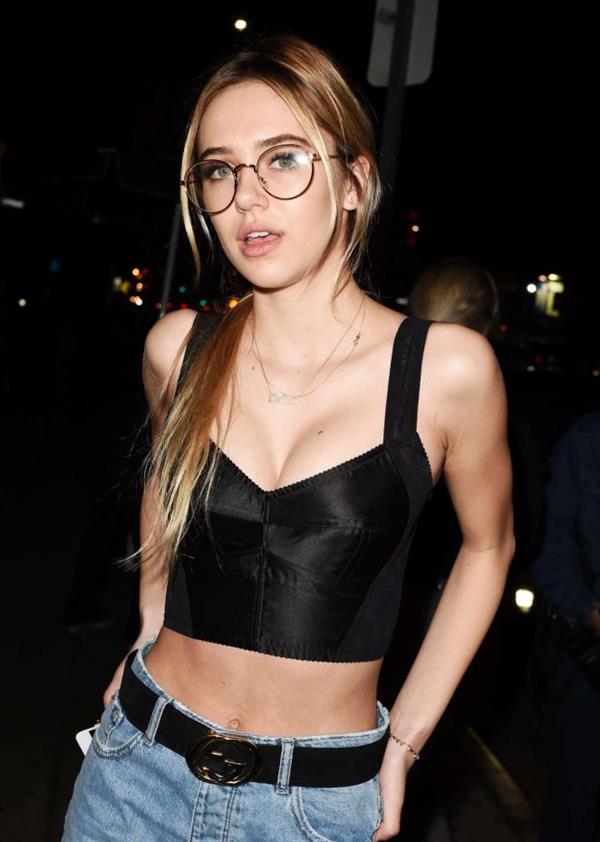 Modeling Journey
Delilah never really intended to be in the spotlight and she never really thought about becoming a model.  According to her: "I had an Instagram and I would make my sister take pictures of me in our backyard."  One day, an agency contacted her and she said to herself: "I guess this could be a fun journey."  The agency sent an email to her mother and an agent flew in to meet them.  The agency was Elite Model Management and that would be Delilah's first agency.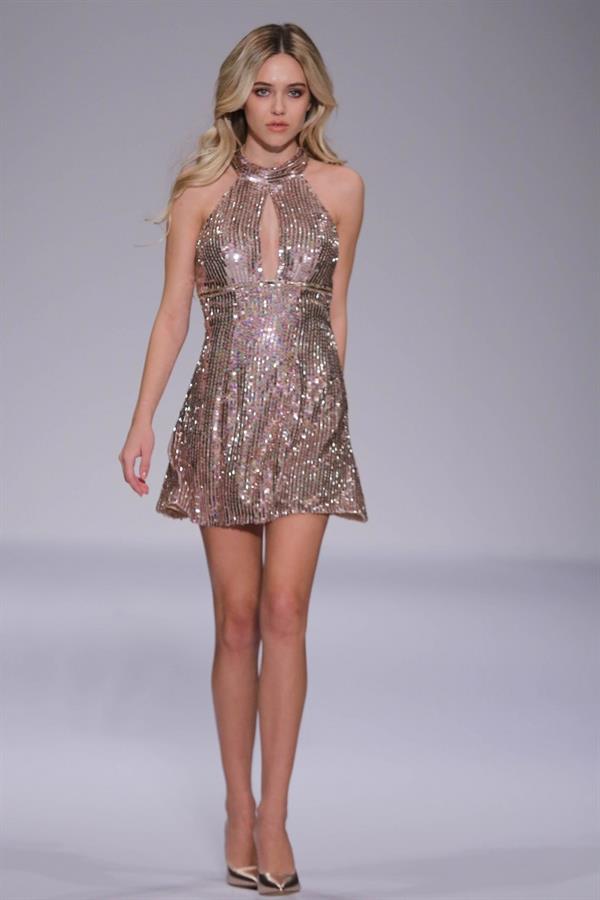 In August of 2016, just a month after signing with Elite Model Management, Delilah had her break…  An appearance in the New York Fashion Week, walking in Tommy Hilfiger's runway show.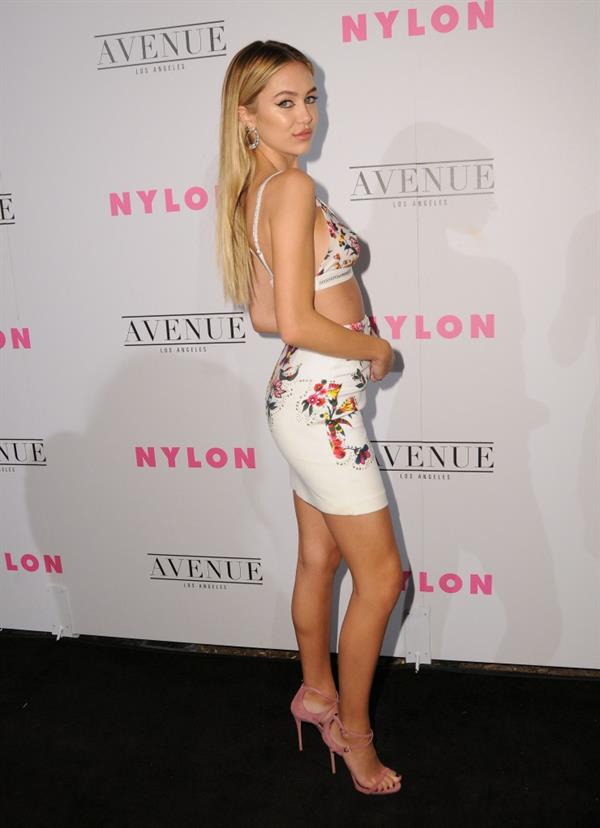 How She Keeps Fit
Delilah has a professional trainer and according to her (since she's so lazy), working out is easier with a trainer and she loves having someone who motivates her.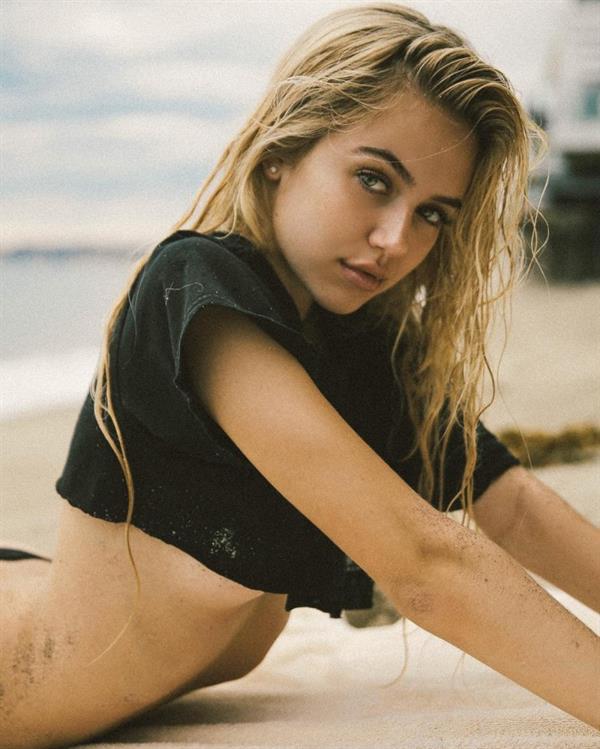 Trivia
Delilah looks up to supermodel Gigi Hadid and she's the only person Delilah takes modeling advice from.  According to Delilah, Gigi taught her how to walk (this was during the Tommy Hilfiger show where Gigi co-hosted)…
"So I asked her (Gigi) how to walk. Honestly, I don't fully remember what she said.  It was something like, 'Just walk like you're going to get something to eat, but you're not really hungry, you're just kind of hungry'," Delilah said.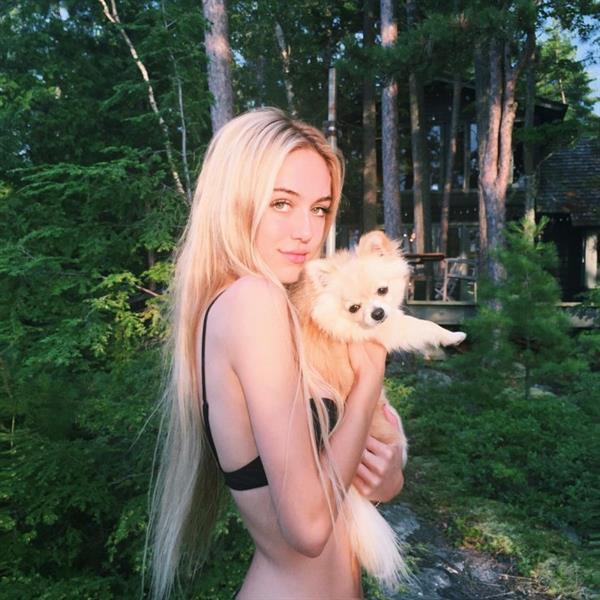 According to many, she and her sister, Amelia are 'The Next Kendall and Kylie Jenner'.
Body Measurements
This young hottie stands 5 feet, 7.5 inches and she boasts a slim figure of 32-23-33.5.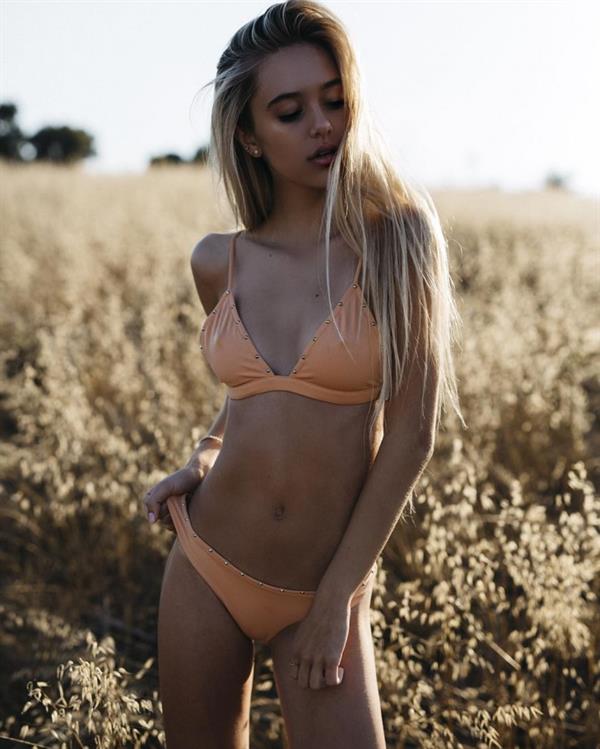 Delilah Belle Hamlin Photos
For the latest news about Delilah Belle Hamlin, follow her on Instagram.
Also, check out our Delilah Belle Hamlin page for more of her pictures.