Here's a babe we know you'd quickly put on your phone as a wallpaper…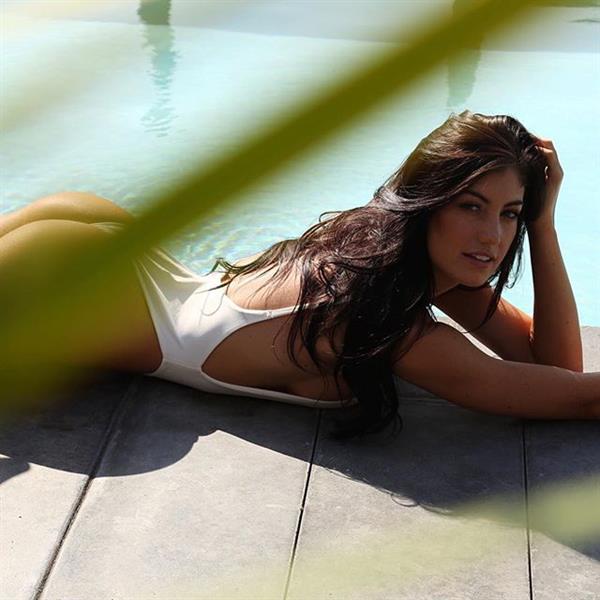 Chisty May here has got a tanned and toned killer body that would make you bite your lower lip.  She's uber gorgeous and her smile will just brighten you up.  Oh, and her face…  that would make you withdraw cash from your nearest atm and take her shopping (if you're lucky enough to meet her).  You know…  just to get in her good graces.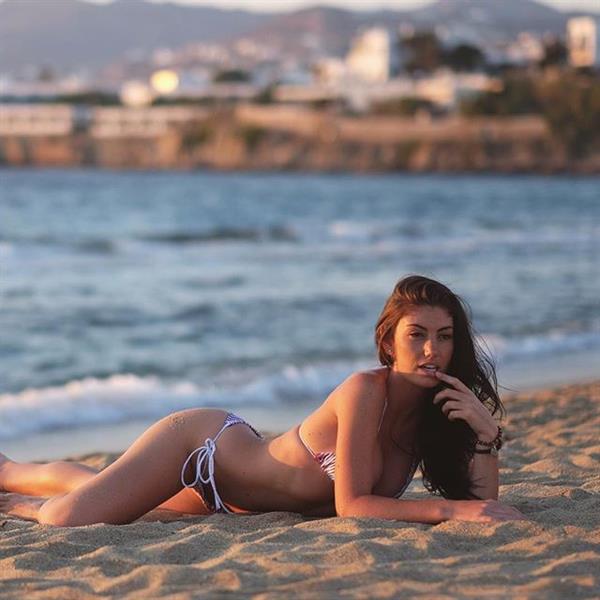 Who is This Fine Woman?
This walking piece of heavenly art here is named Christy May.  She is an Instagram model whose swimsuit/bikini shots have earned her a place in our article section.  She is hot (obviously) and we need you to vote so we can rate that hotness of hers.  Why?  Because we're Hotness Rater, that's why.  Here's our voting page in case you somehow missed it:  Hotness Battles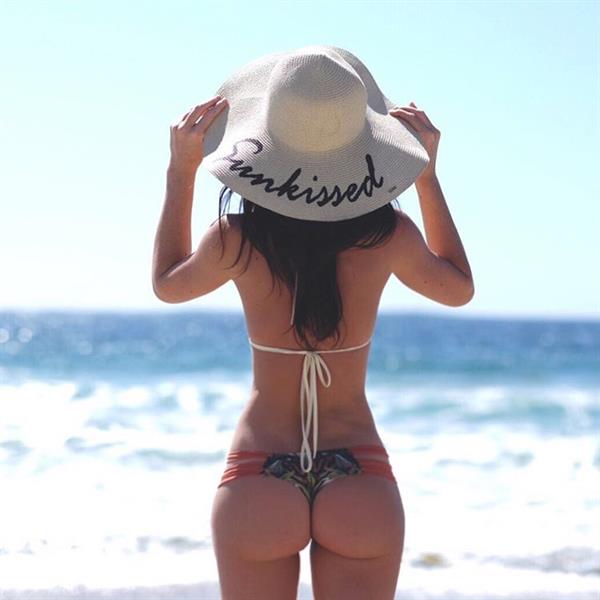 Oh, Christy is also the owner and designer of the swimwear brand Forever Sunkissed Bikinis.  She also runs (and is the author of) a fashion, fitness and travel blog called ChristywithaK.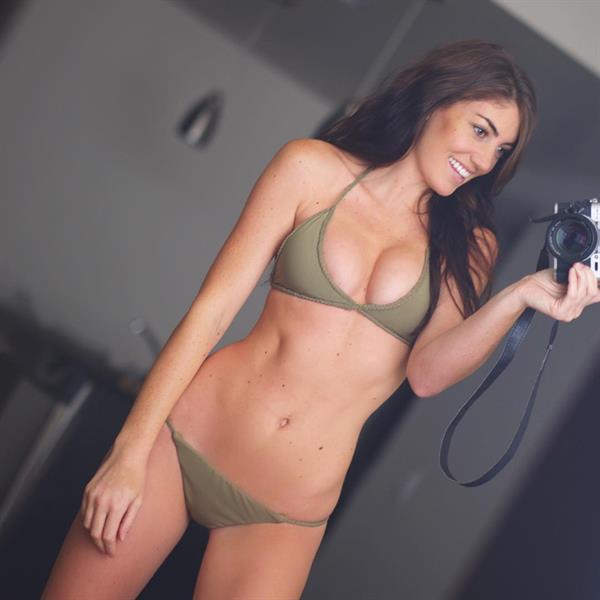 Her Early Life
Christy May was born on May 5, 1991. She grew up (with her brother) in Lucerne Valley, California but later moved to Los Angeles.
Facts and Trivia
She has featured another hot model, Jessica Harbour on both her blog and her Instagram account.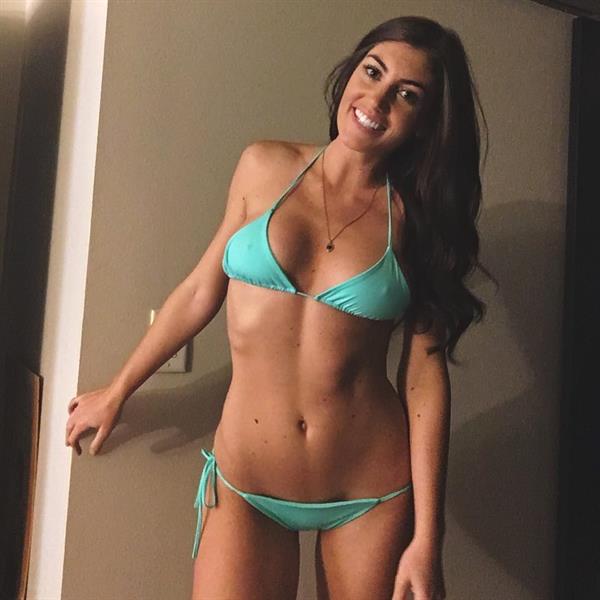 Christy May Photos
Again, sorry for the very little information but, hey, we'll make up for it in pictures.  Lots of it.  Enjoy!
Follow her on Instagram for her latest hot poses.  Also, don't forget to check out our Christy May page for more of this woman's heavenly hotness!