Honestly, we really don't know much about this very hot vixen here.  All we know is that she has earned a great rating (anything over 9.5 is damn fine).  Just take a good look at her.  Cheri Noel is worth every man's attention.  Her looks, oh man!  In a way, she's like Medusa.  Yup, because if ever you come across her, we're pretty sure you'd somewhat turn into stone (frozen because of being awestruck)…  And you know which part of your body will get hard first?  'Course you do…
Give in… The more you struggle, the harder you become.
Who is She?
Cherie Noel is a very hot Los Angeles-based model and Instagram celebrity.  She took part in 2017's Maxim's Finest contest where she finished 5th.  She has also appeared in Mertailor Swimwear 2017 ad campaign/catalog.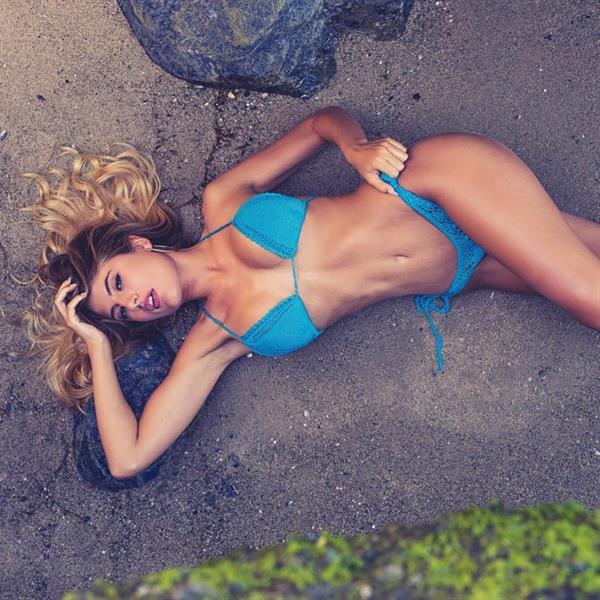 Rate her, we urge you…
Early Life
Cherie Noel was born on April 2, 1990, and she is an all-American beauty.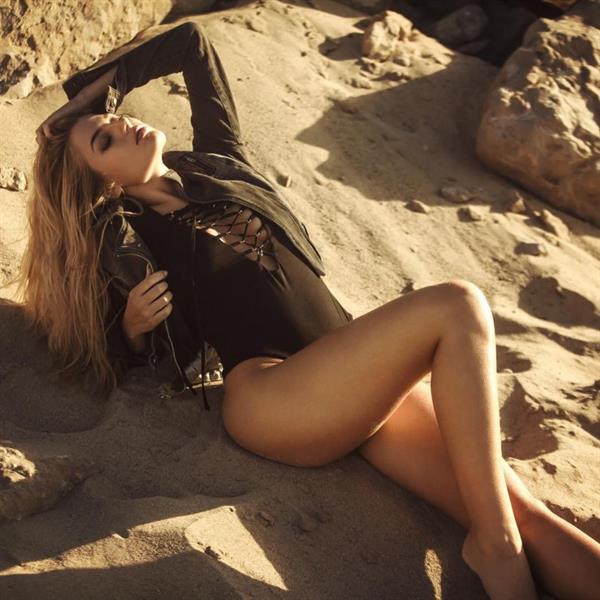 See the stones in the background?  They're just stones…
Cherie Noel Photos
Enjoy these, friends.  We may be short on information (about her) but we'll make up for it in pictures.
Oh, follow her on Instagram for her latest posts.  Also, check out our Cherie Noel page for more of her hotness.