This petite babe is big on being a bombshell.  Just take a good look…  Guys and gals, meet miss Ayla Woodruff.  Her seductive stare plus her slim but hourglass body is really a sight to behold.  She's below 5 feet but her size is her strength to make it big…  And she can compete with the rest of the tall models when it comes to hotness.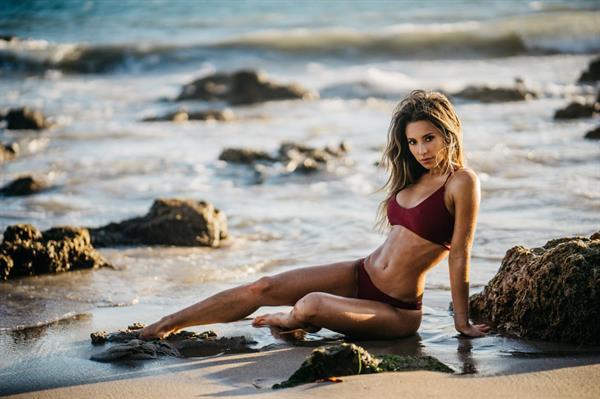 That waist to hips ratio is truly a marvel.  But keep your drool off the keyboard if you're on a desktop.  (Editor note, but if you are on a phone I guess it is okay to drool all over it?)
Who is Ayla Woodruff?
Ayla Woodruff is an American model, Instagram and YouTube sensation who is perhaps best known for being the elder sister of former 'Cheaper by the Dozen' star Blake Woodruff.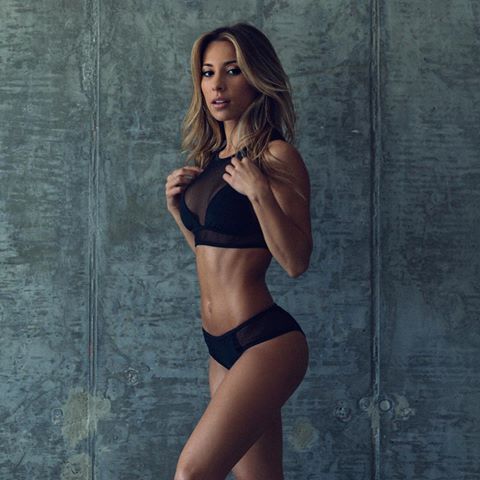 Ayla started her YouTube channel in 2015 but did not start uploading videos until the start of this year.  Her first video which was titled "Intro to my YouTube – Ayla Woodruff" had good reception and since then, Ayla posted regularly and sometimes even collaborating with YouTube and Vine superstar, Logan Paul.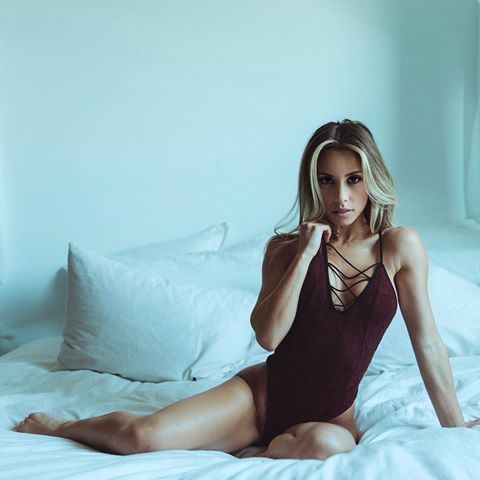 Early Life
Ayla Marie Woodruff was born to Diana and Brian Woodruff on August 26, 1992.  Ayla has three siblings, Blake, Trevor, and Raina.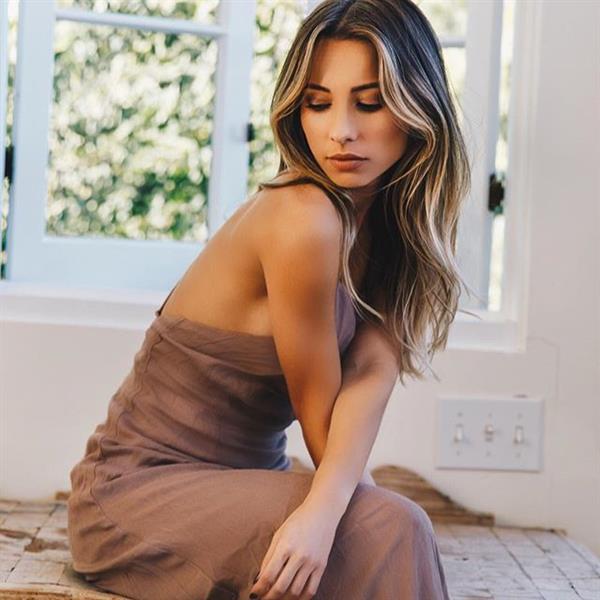 Facts and Trivia
Ayla was an extra in 2003's 'Cheaper by the Dozen' (which stars Hilary Duff and Piper Perabo) but her scene was cut out of the movie.
She has been in a relationship with fellow social media star Mackinzie Dae.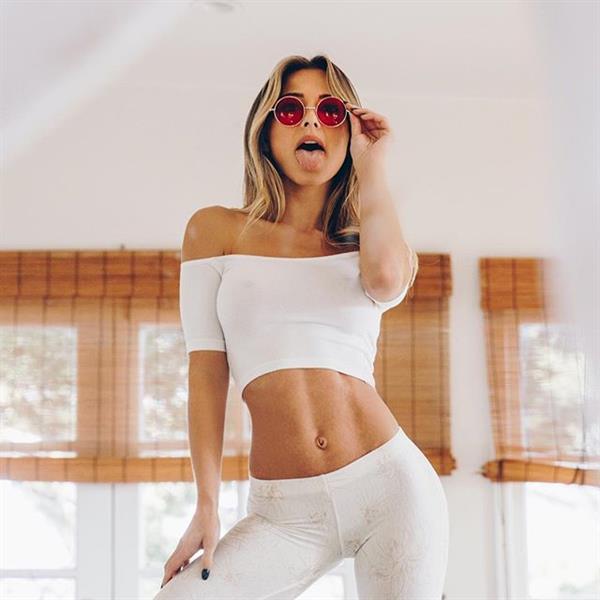 Body Measurements
This ultra-gorgeous piece of heaven stands 4 feet, 11 inches (you read that right.  She's a living super sexy doll).  Unfortunately I could not find her body measurements.  Let us know if you stumble across them!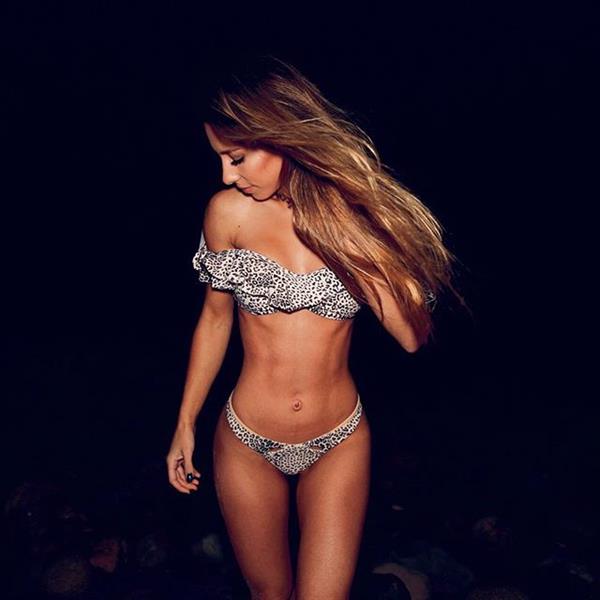 Ayla Woodruff Photos
Join Ayla's 1.2 million followers on Instagram and be updated on the latest about her.
Don't forget to check out our Ayla Woodruff page for more of her volcanic hotness.