Luna Sobrino is our newest crush as she will remind you of a lot of things when your right (or left) hand was your best friend (well, we know some of you are still besties with them).  Yup, Luna Sobrino looks like the A1 hottest girl in high school that you secretly lust for…  The reason why you go straight to your room after class and also the reason why most of your socks don't match (now where could that left, or right, one go?).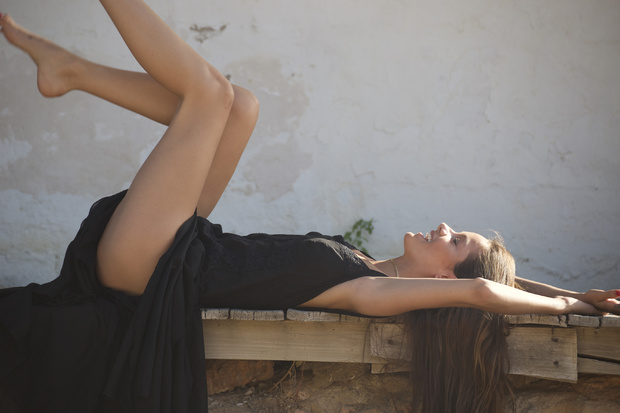 Luna is as attractive as what her name means…  The moon.
A Bit of a Background
Luna Sobrino is a Spanish model who is currently with UNO models in Barcelona and Madrid, Spain and IMG Models in Paris, France.  She was discovered via social media because of her popular Instagram account.  Follow her account, you will definitely not be disappointed.  Honestly other than what we found on her Instagram, there isn't a ton of information out there about her.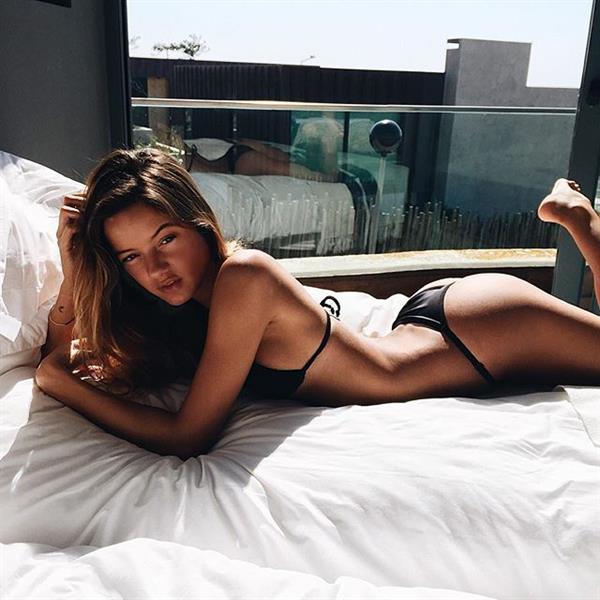 Early Life
This HOT and sexy Instagram star was born Luna Sobrino De Montenegro on December 15, 1998, in Malaga, Spain.  Her family later moved to and lived in Madrid and Uruguay.
Facts and Trivia
Like the hot Clara Alonso, who was our babe of the day back in October, Luna is a popular Spanish model.
She has an equally hot sister named Carolina Sobrino.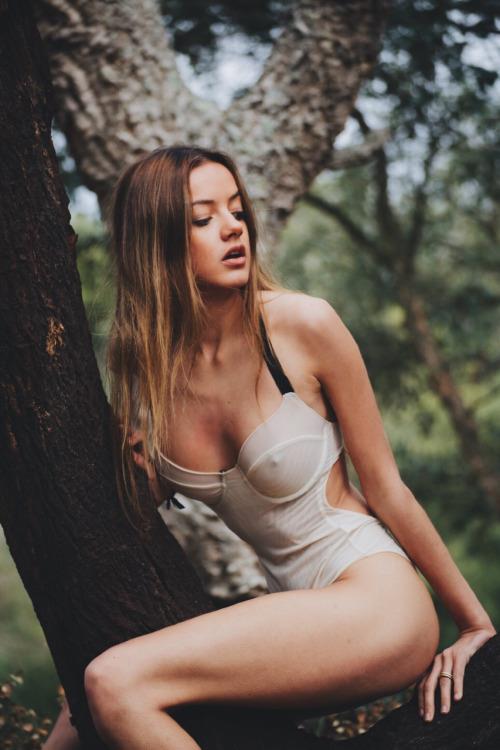 Luna Sobrino's Body Statistics
This Spanish hottie stands 5 feet, 6.5 inches and she has a slender figure of 29.5-23.5-33.5 inches.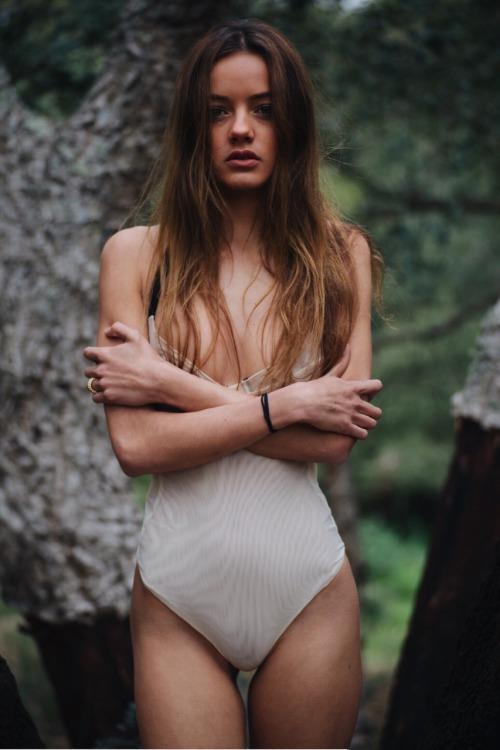 Luna Sobrino Photos
Follow her on Instagram and check out her latest poses.
Also, don't forget to visit our Luna Sobrino page for more of her moon-like beauty.  But until then, check out these pictures of her: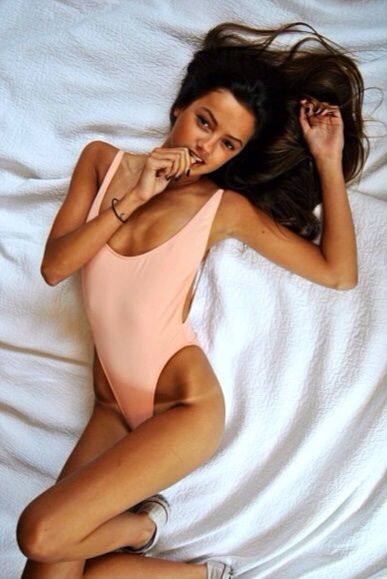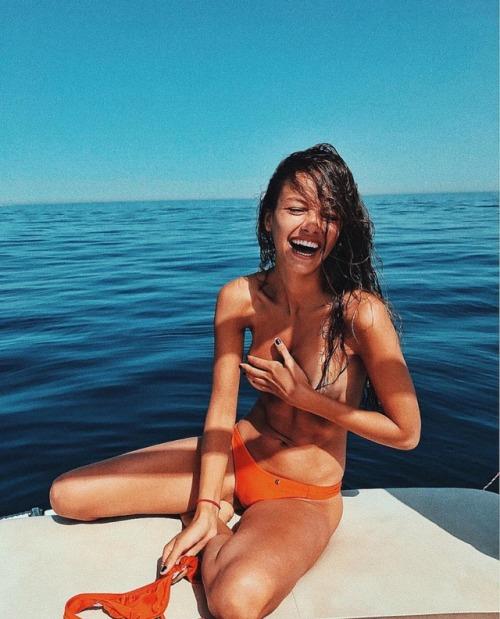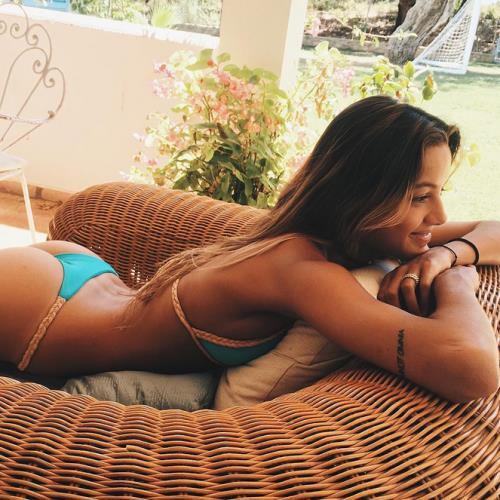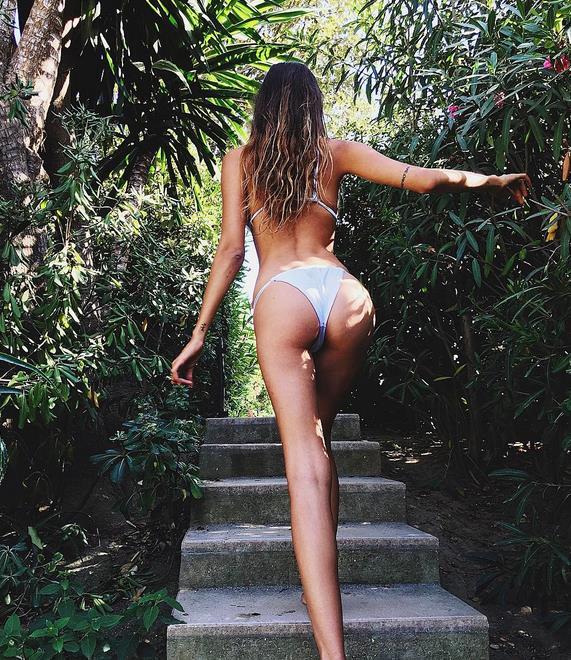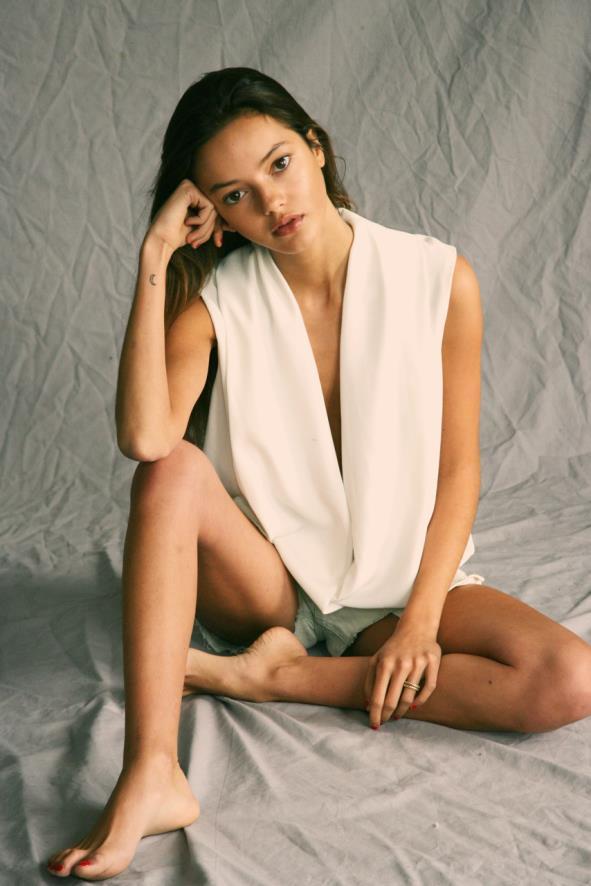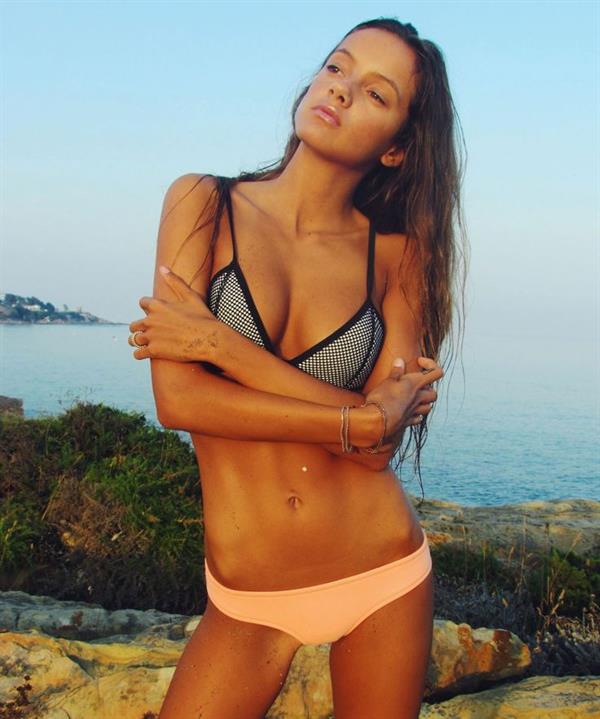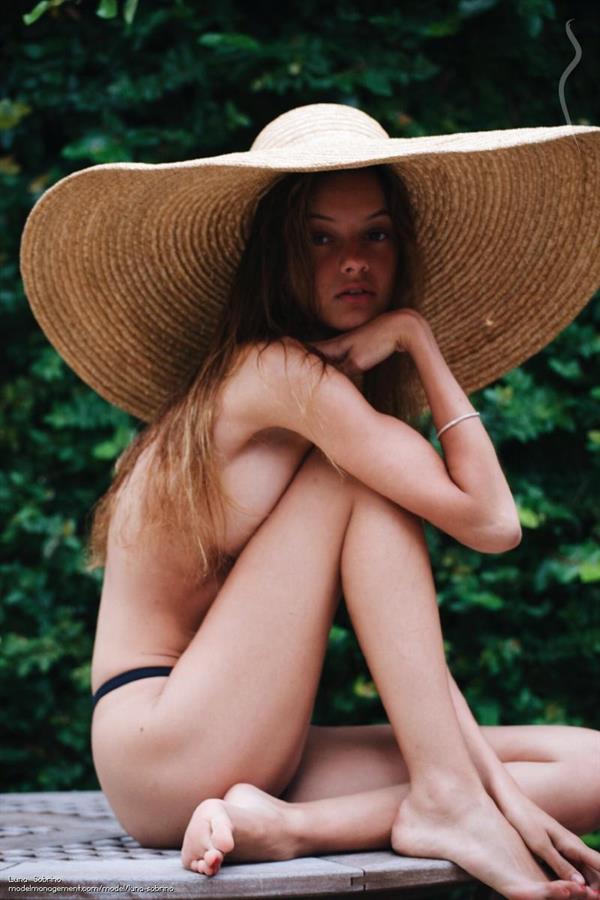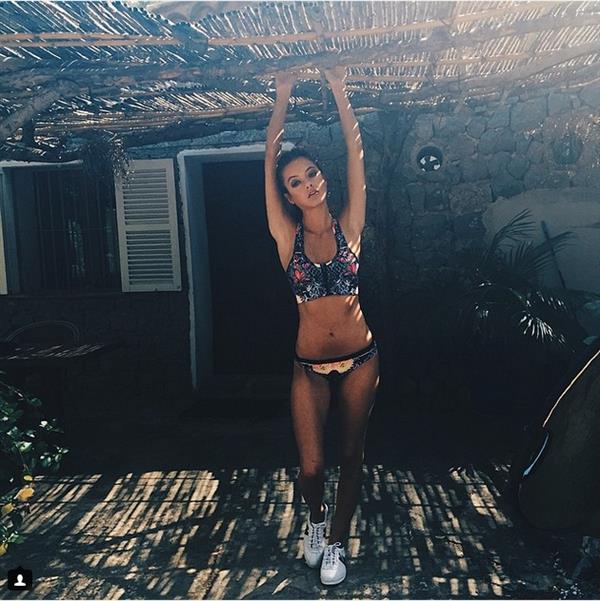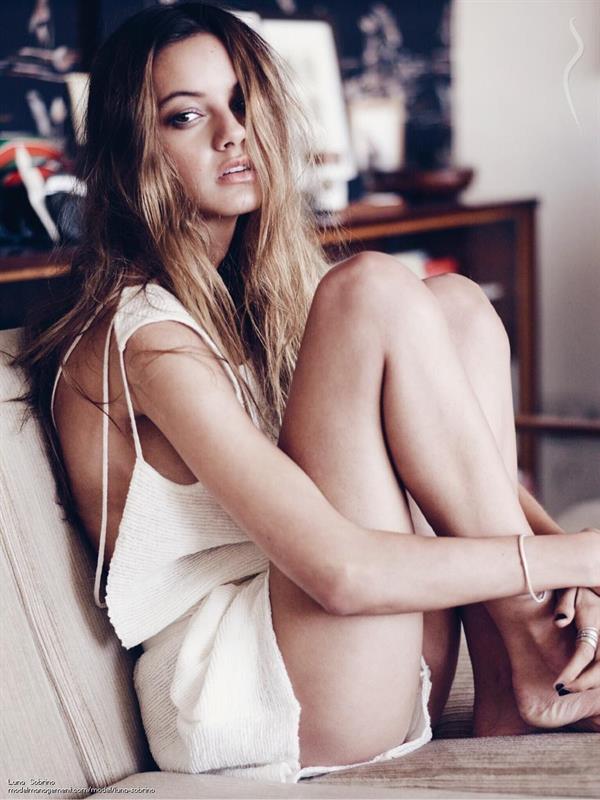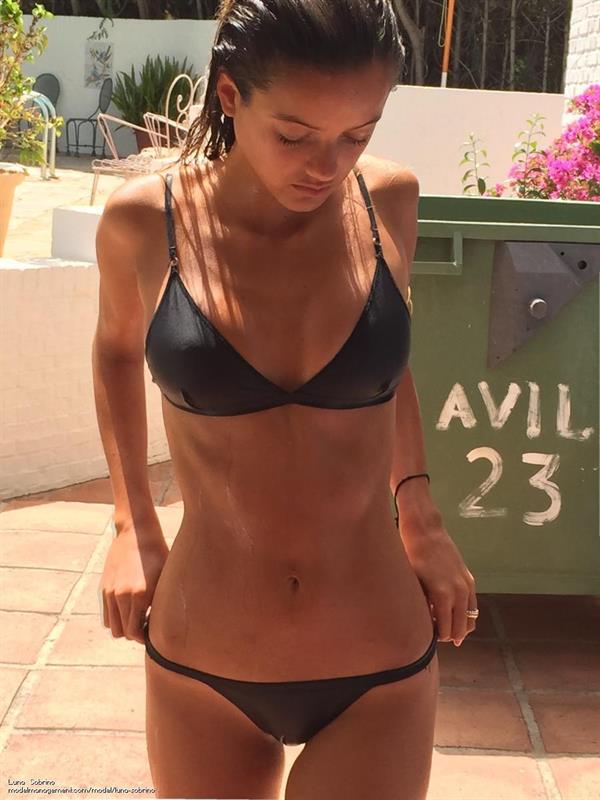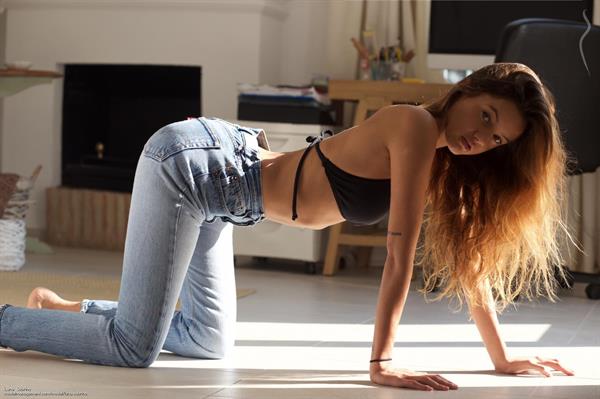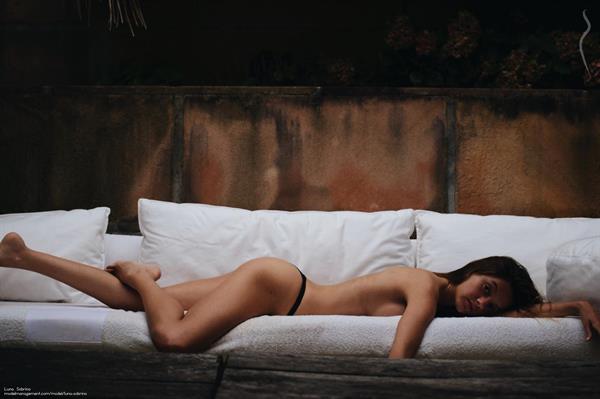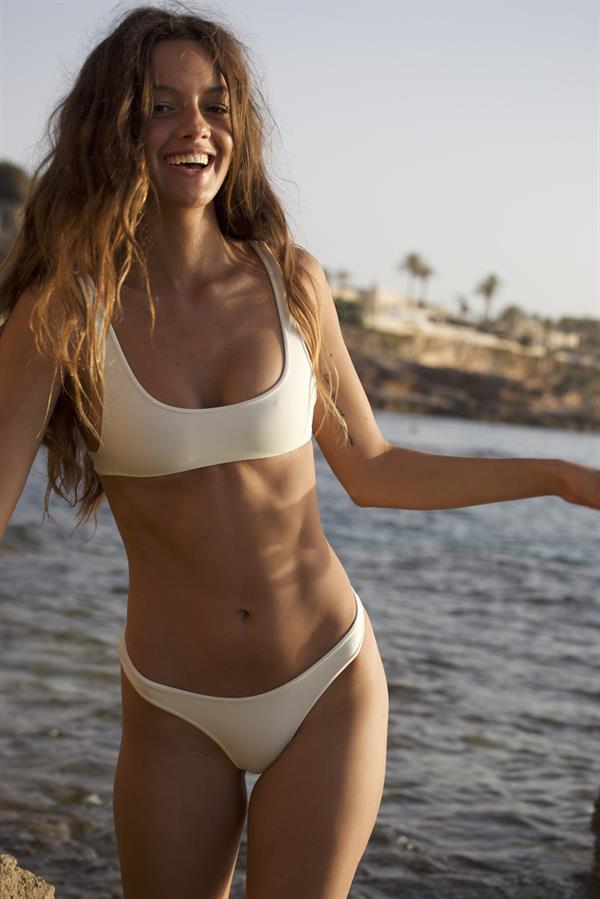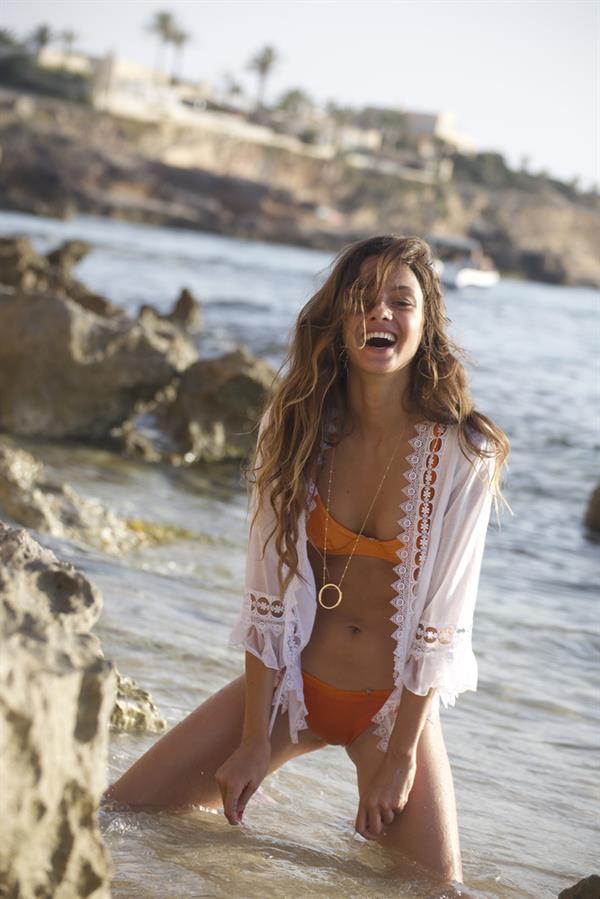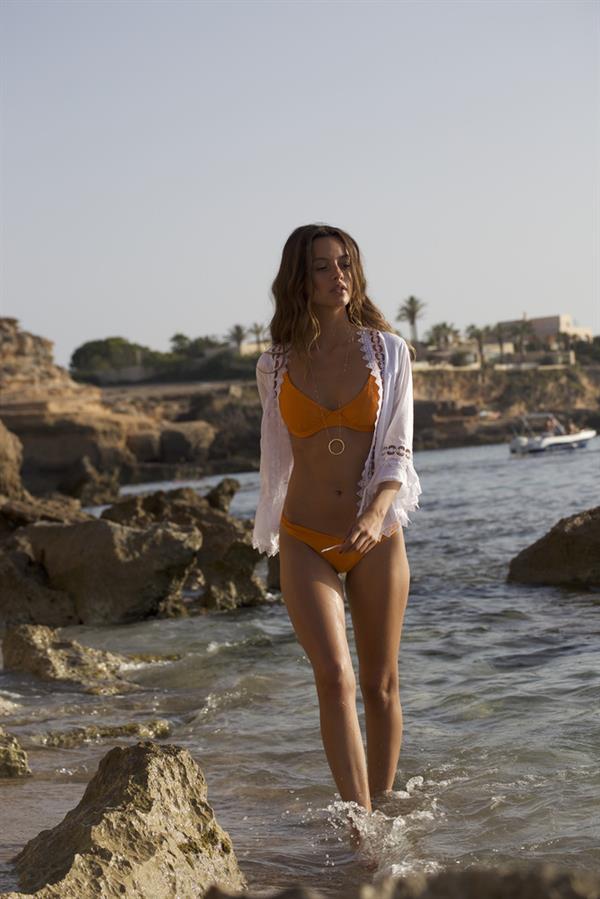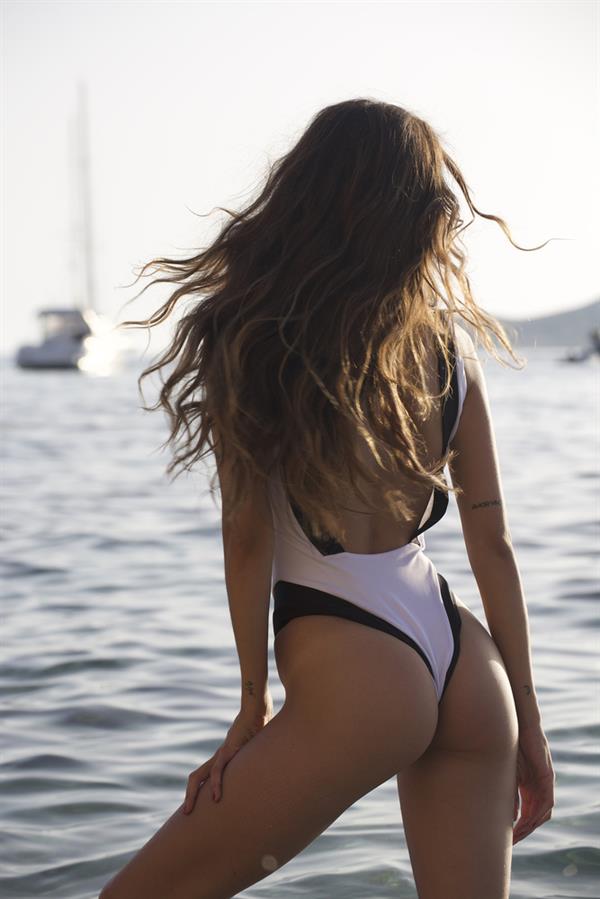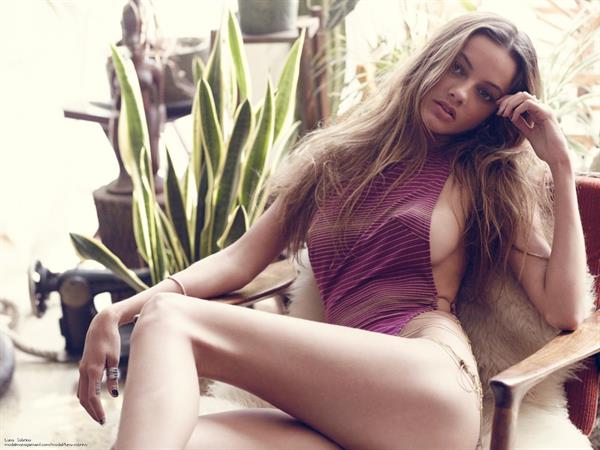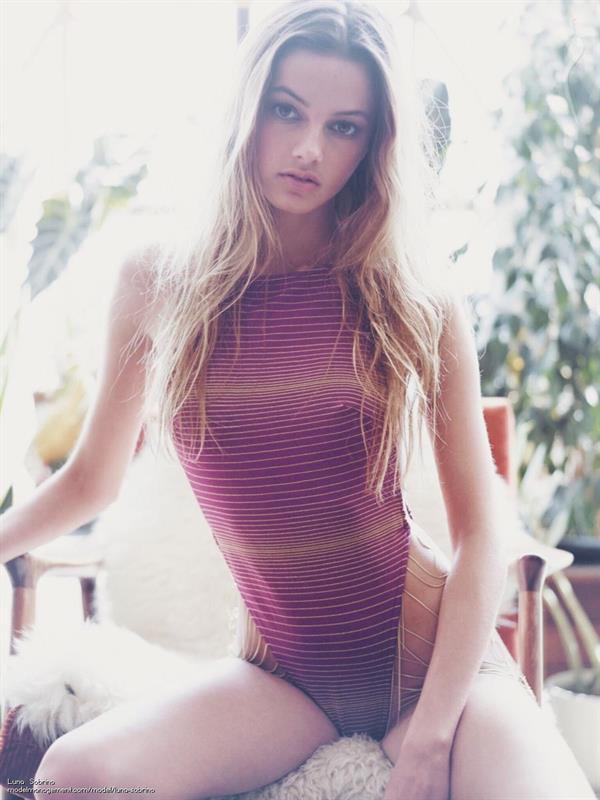 And this is probably the best commercial for a jacket you will ever see (Ecoalf commercial):