Amber Bernstein was born with everything one needs to make it big…  She is talented, beautiful, and she was born with connections (we'll get to that later).  And yeah, we surely will see more of her in the coming days.
Amber is more than just your regular hottie as aside from being the focus of the lenses, she can also be behind it.  She can also design and supply you the wardrobe and she can act on the big screen if she wants to.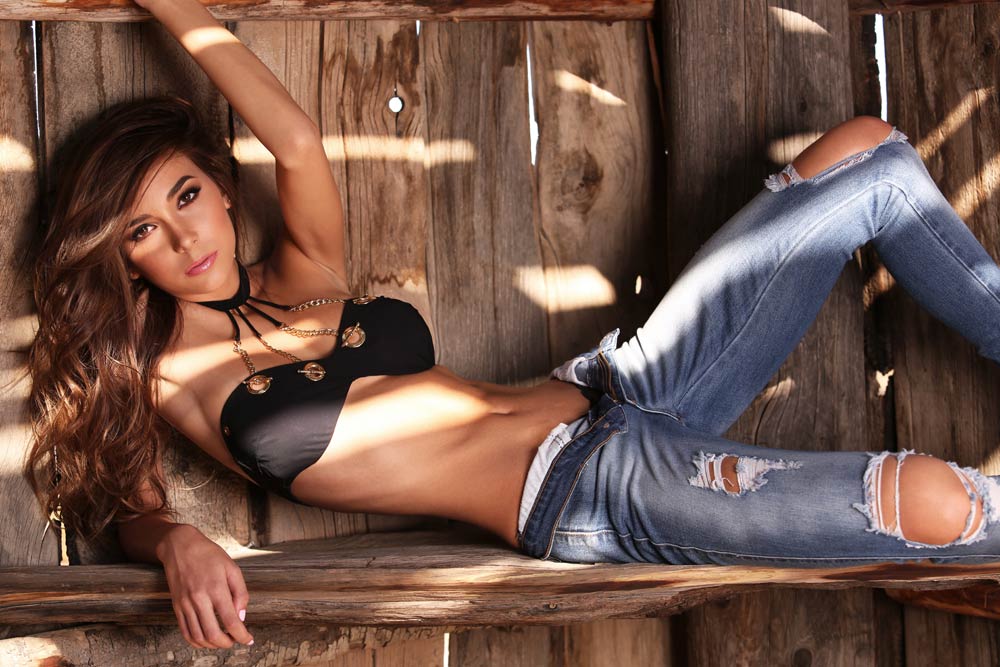 Who is Amber Bernstein?
Amber Bernstein is a young entrepreneur, model, and actress.  She was on the cover of Maxim Egypt in December of 2016 and she was featured on Sports Illustrated's 'Lovely Lady of the Day'.  She will also appear as a bit player this December in Beverly Hills Christmas II (2017).  Amber also owns and runs an online boutique which aims at teen fashion and accessories called AmberBernsteincouture.com.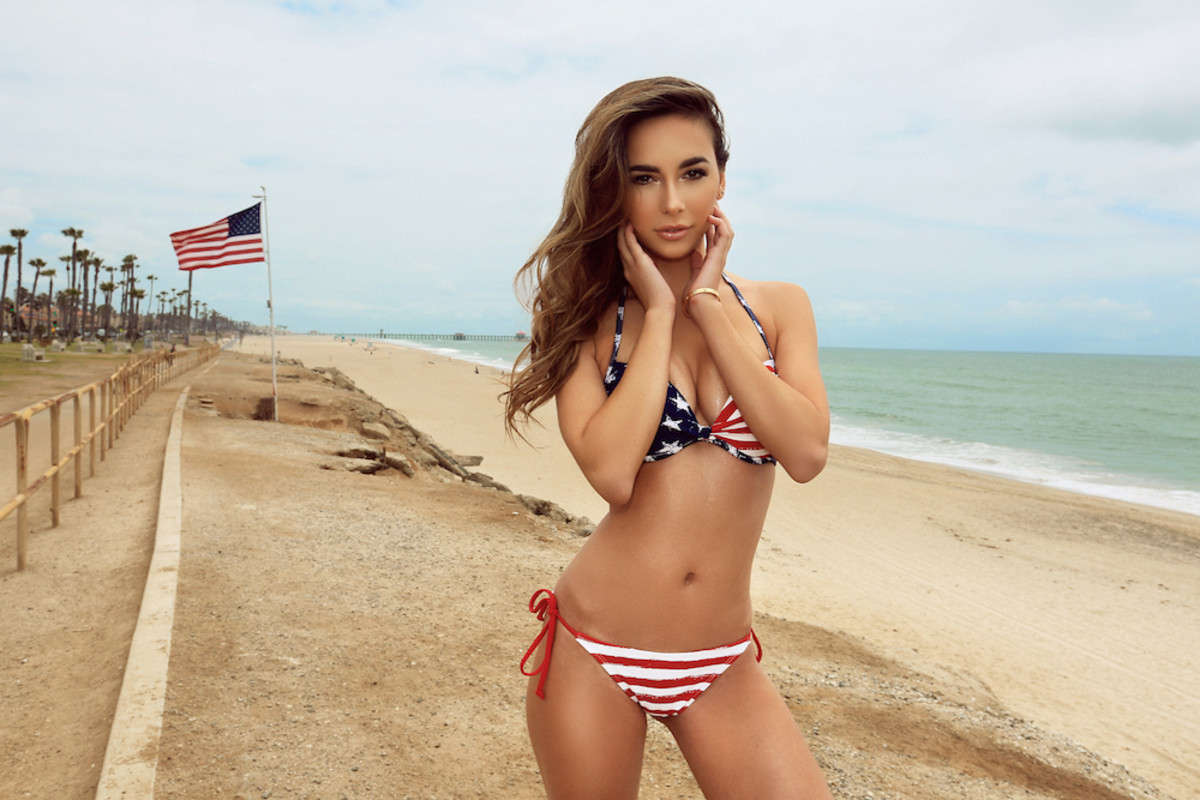 Early Life
We don't really know (we can't find any info) when she was born or where she grew up.  (Editor note: I found a cached article that is no longer on the web that says she was born in Los Angeles)  All we know is that she was attracted to the modeling business since she was a child.  And she was just 8 years of age, she was being approached by agents.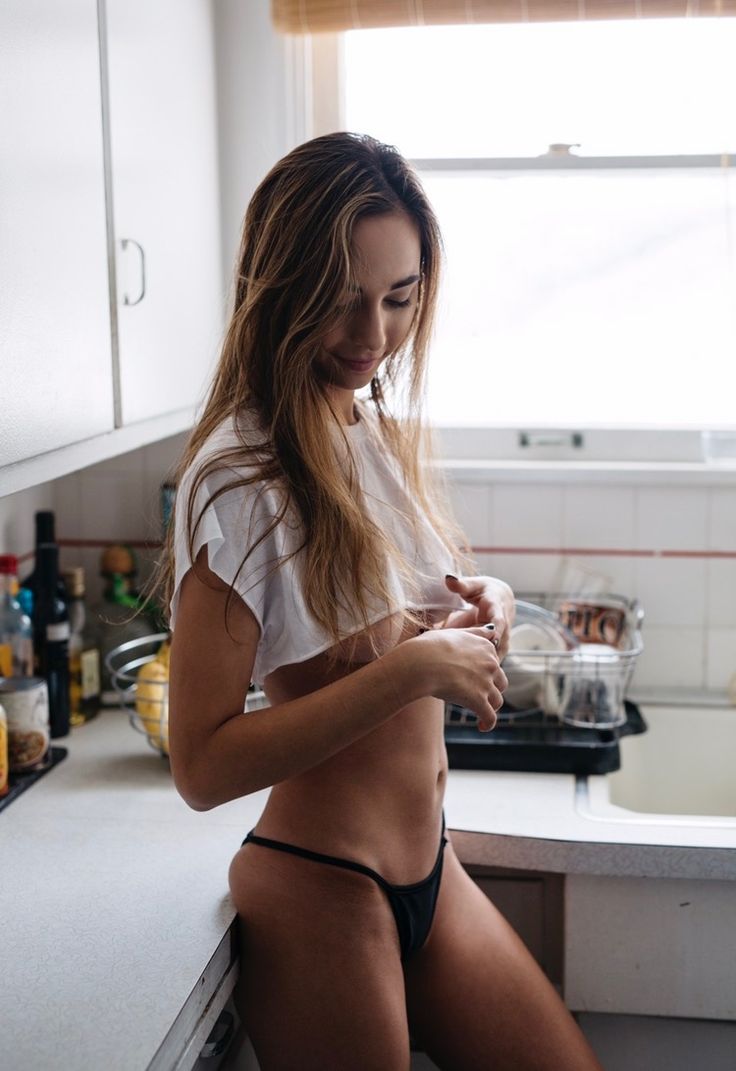 Amber' is an only child and her father is the late (passed away in 2006) Jay Bernstein.  He is a producer and manager who's responsible for discovering stars like Farrah Fawcett, Drew Barrymore, Pamela Anderson, Heather Locklear and so on.  Her mother, by the way, is a known actress and model.  So yeah, Amber really has the genes for the entertainment business.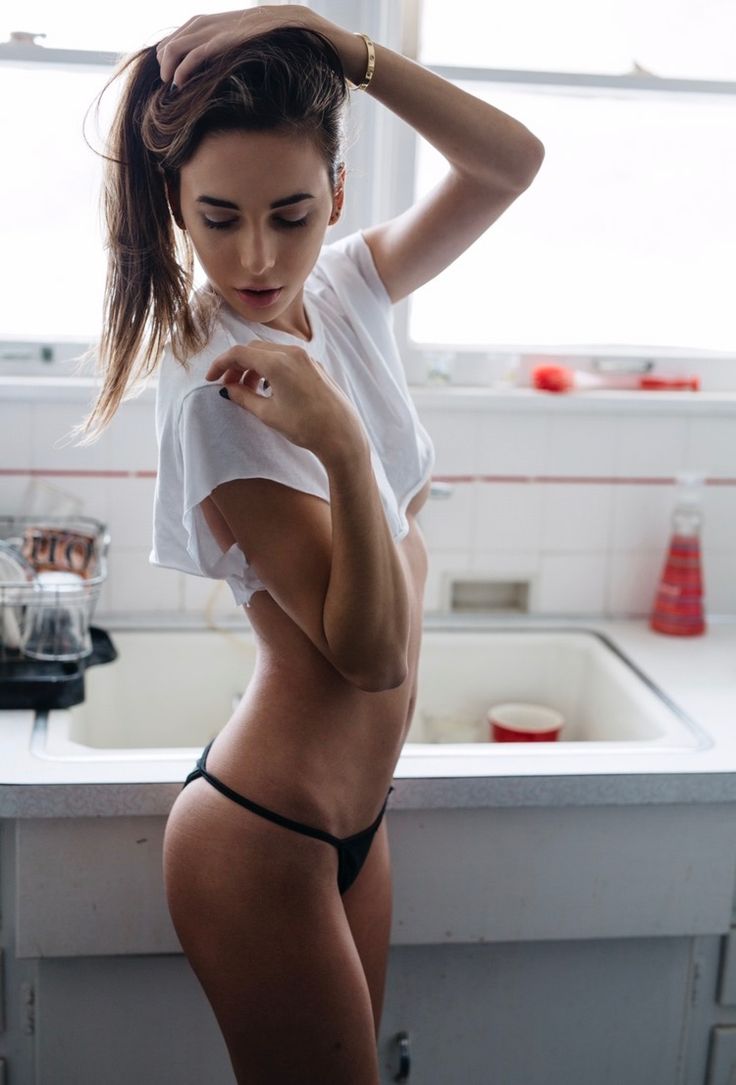 "Growing up, I would visit my mom on photo shoots.  I would see her pictures in magazines, and I thought to myself, this is what I wanted to aspire to as well."
Facts and Trivia
Aside from her business studies, this Beverly Hills-based babe is also a volunteer for the cancer organization The Maria Gruber Foundation.  Amber also workes with animal charities and like spending time hiking or hanging out at the beach.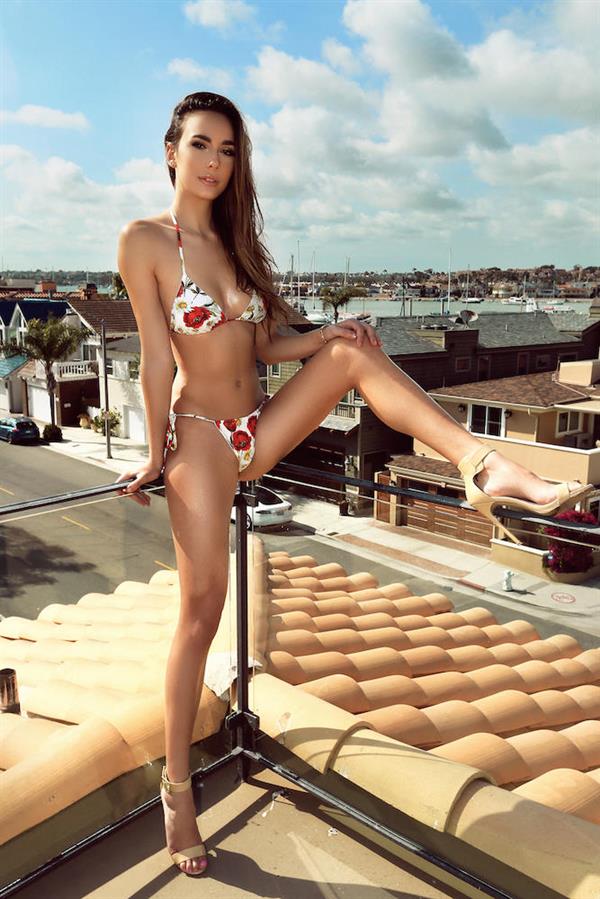 Her dream man is, according to her: "…has to be someone I am attracted to but more importantly, he needs to have a good heart.  He should have a good relationship with his family and treat me with respect.  I want a man I can grow with."
Amber Bernstein Photos
Follow her on Instagram for her latest hot poses and other news.
Also, check out our Amber Bernstein page for more of this bombshell's hotness.