What can we say but "HELL YEAH!"  And yup, those two words describe our awe and fascination with Arielle Reitsma.  Just look at this angel-like, sophisticated beauty…  She is just gorgeous in a lot of ways (and every angle). Sunkissed, a body to die for, and yup…  that very sexy hair which flows and complements her beautiful face.  Don't you just find that extremely desirable?  Her package just seems to scream "admire me, lust after me!!!"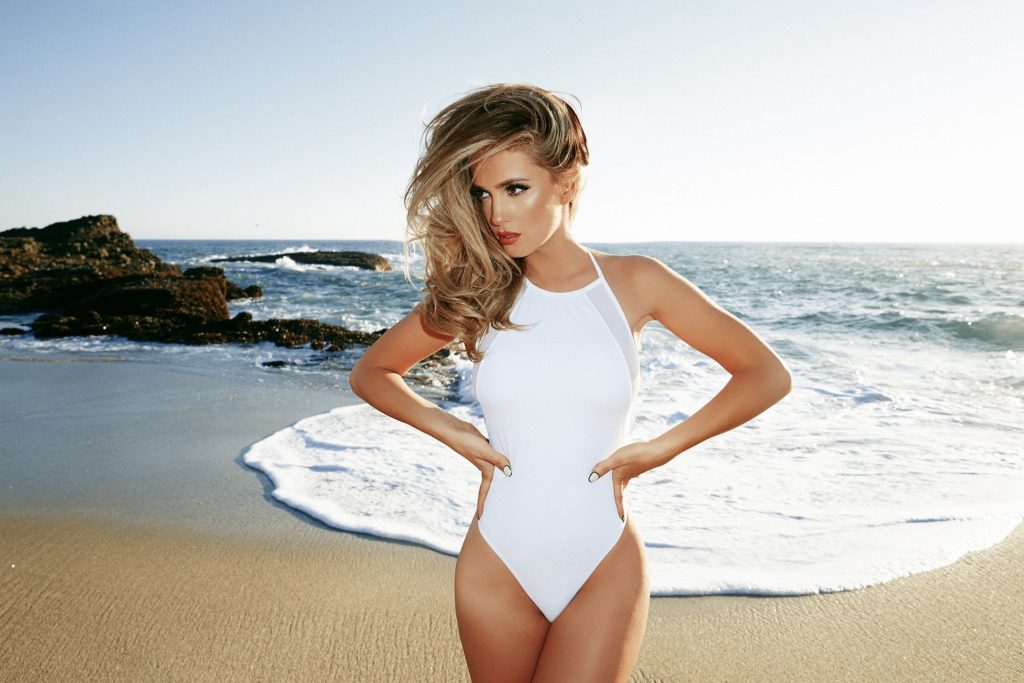 Who is Arielle Reitsma?
Arielle Reitsma is an American model and actress known for her appearances on both the screen and TV.  She has appeared in the series such as How I Met Your Mother and The Middle.  She also had bit roles the films Rock of Ages (2012), Don Jon (2013), and Walk of Fame (2015).  Arielle also appeared on the internet series CollegeHumor Originals.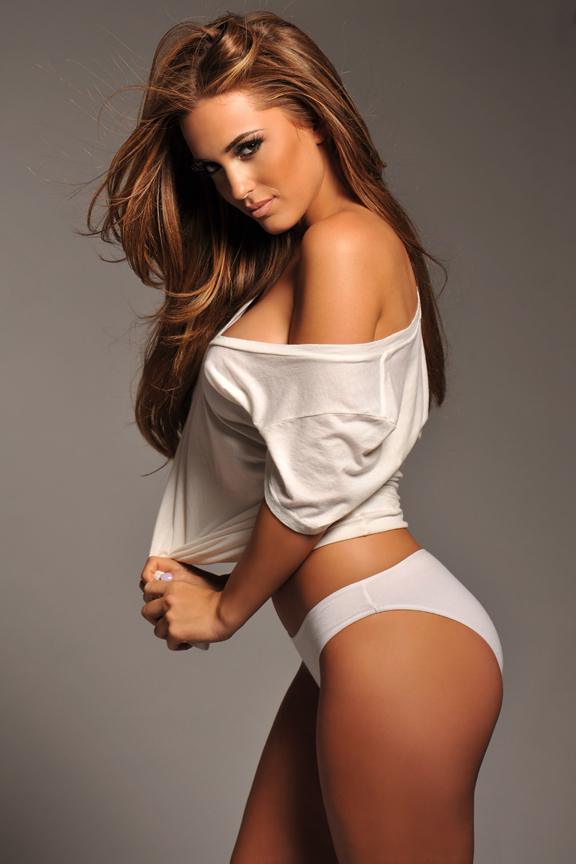 Early Life
Arielle Reitsma was born on November 9, 1989.  Originally from Weymouth, Massachusetts, she was raised in poverty but that didn't stop her from working her way up to achieving her dreams.  She later moved and settled in Los Angeles, California to pursue a career in acting.  In 2009, at 19 years of age, she won the Miss Hawaiian Tropic pageant crown.
"I did not know that it would lead to winning this title. I thought the contest would be a great opportunity for me." She then added, " I moved to Los Angeles to become an actress."
Arielle received a $10,000 and went on to compete in the next Miss Hawaiian Tropic International finals and represent the Sun Care brand in promotional advertisements.  When asked by a judge in the said pageant about what she would do with $1 million, she said: "I'd help my family go on a shopping spree and help my father out. "He helped me to move to LA and I would not have been here without his help."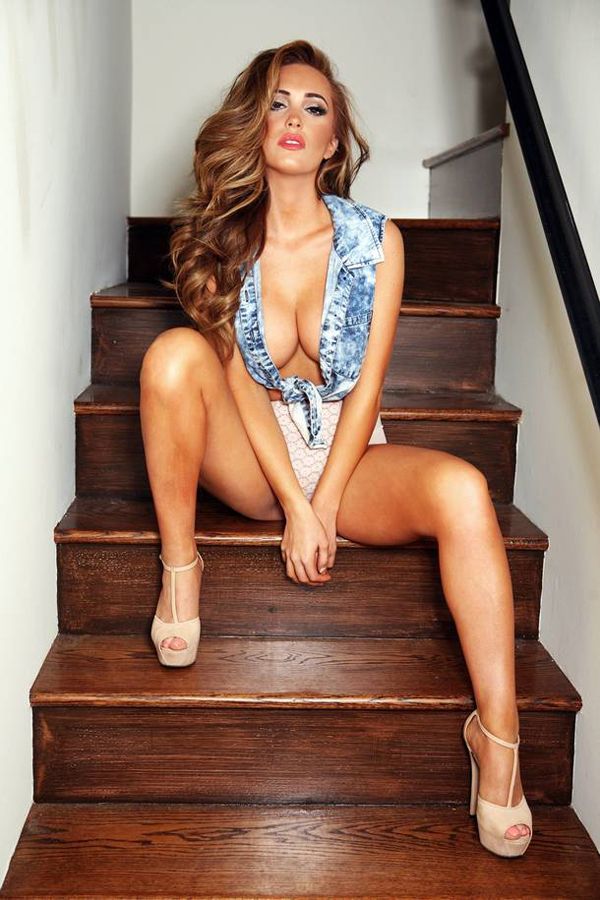 A couple of years later, Arielle made her screen acting debut in the in the short horror film Spider Mountain: No Way Down (2011).
Facts and Trivia
Arielle appeared in a 2013 episode of the TV series "Beta" with Joe Dinicol
She won the Miss Hawaiian Tropics USA pageant not for her beauty, but for her kindness
When asked about the one things she can't live without, she answered: Lashes.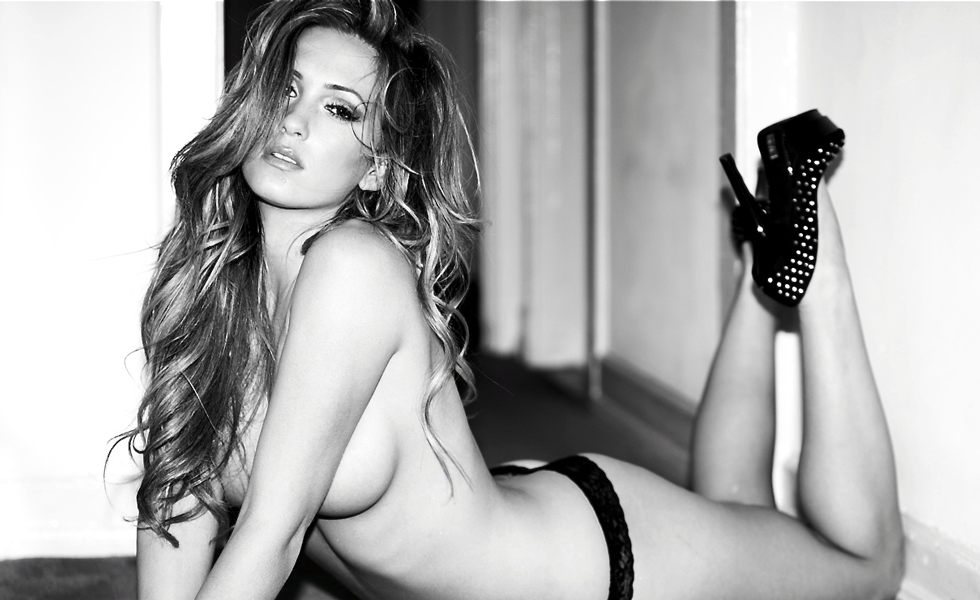 Body Measurements
This petite beauty stands 5 feet, 3 inches and she possesses a very desirable 34-25-33 body statistics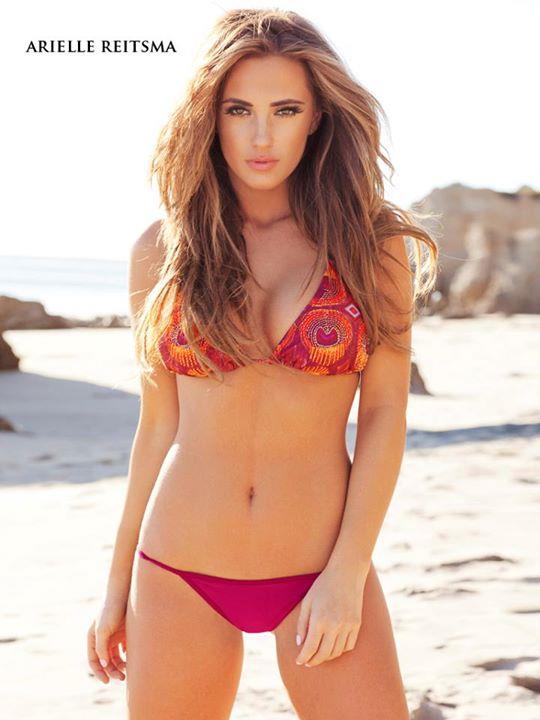 Arielle Reitsma Photos
Follow her on Instagram and get to know her more.
And don't forget to check out our Arielle Reitsma page for more of her beauty.