Aaahh!  The ideal girlfriend…  sports minded and oh-so-freakin'-hot!!!  Rachel DeMita, with her gorgeous physique and fitness attitude, will definitely be your 'fantasy girlfriend'.  Go ahead and take a good, long ogle.  But remember that I called dibs on her first.  Yup, can't let that dibs go as to me, she is the ideal one.  Why with all the hot women we're featuring here on HotnessRater, you ask?  Well, with her fitness/sports obsession and knowledge, I'm pretty sure that (if ever she becomes my girl…  Hey, miracles do happen!) she can get me back in shape (Editor's note: Like you ever were).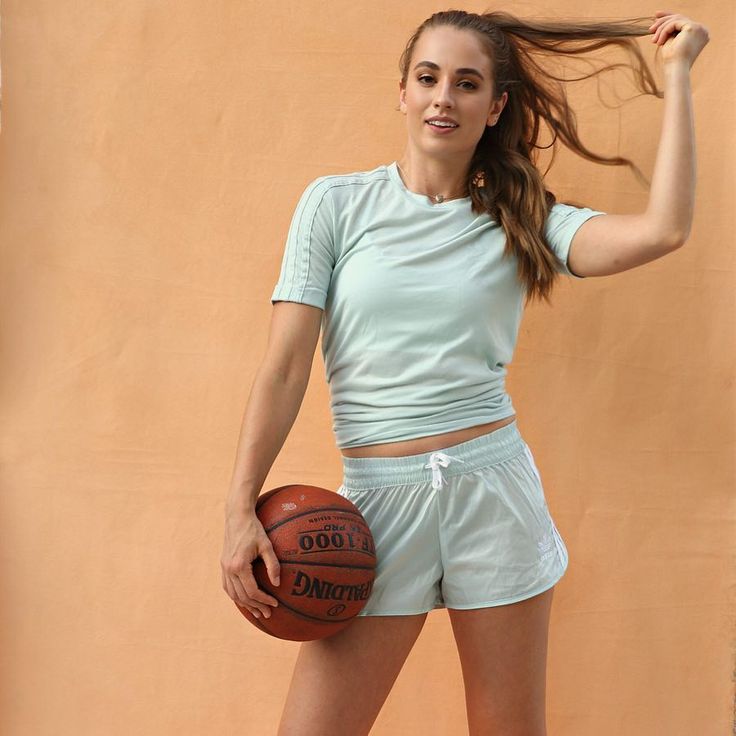 A Bit of a Background
Rachel Annamarie DeMita is a Television personality who became famous for producing and hosting the first-ever TV show broadcast through the famous video game, NBA 2KTV.  She is also a social media sweetheart whose YouTube channel (where she posts lifestyle, beauty, and fashion videos) is quite popular.  Rachel has also worked with many famous NBA players such as Stephen Curry, Kevin Durant, and Shaquille O'Neal.
Early Life
Rachel was born on June 14, 1990, in Ohio.  She grew up in a simple family and she has always had an interest in sports ever since she was a child.  At school, Rachel became very interested in basketball and that led to her current profession.  She was an All American basketball player in high school and she regularly participated in tournaments.  After high school, in 2008, Rachel earned a full-ride Division 1 Scholarship to Old Dominion University.  She completed her bachelors of Arts in Journalism and Performing arts from that university.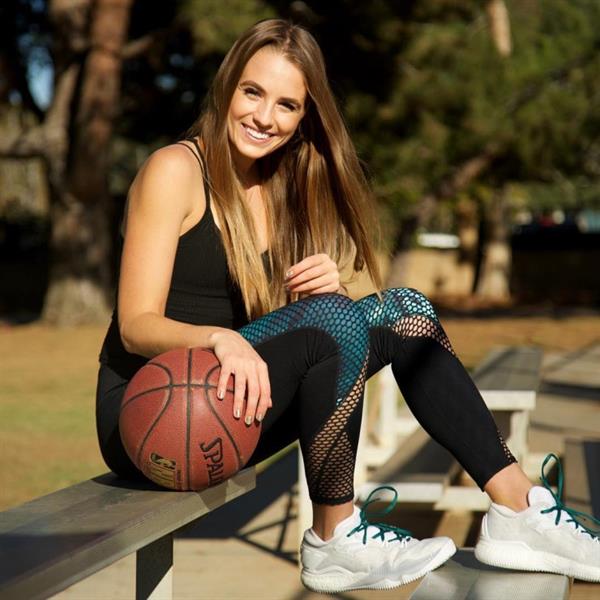 Aside from being a basketball player, Rachel also became a cheerleader.  She also took part in a beauty pageant where she finished in the top twenty.
Facts and Trivia
Rachel is a vegetarian and she spends a few moments of her every day to visit and help in an animal shelter.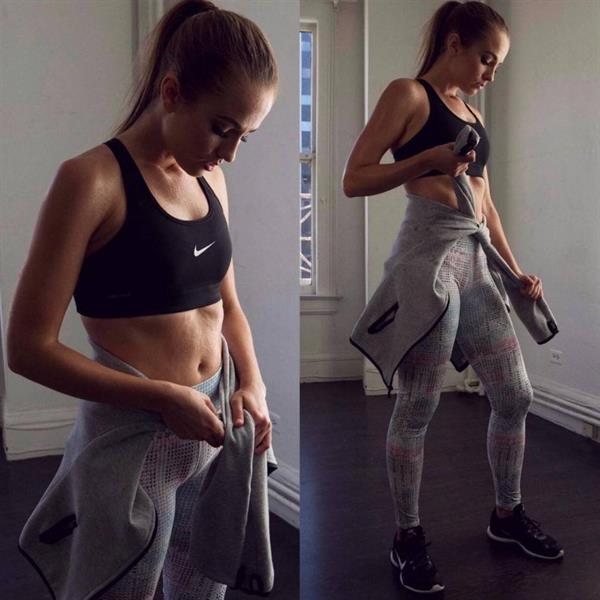 Body Measurements
Rachel stands 5 feet, 8 inches and she rocks a 34-26-35 body statistics.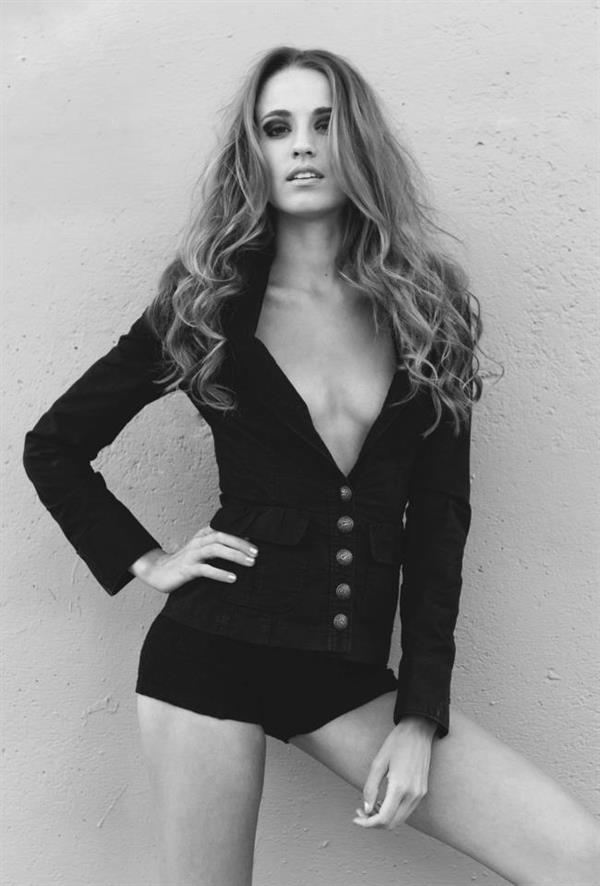 Rachel Annamarie DeMita Photos
Follow Rachel on Instagram for the latest about her.
Also, check out our Rachel Annamarie DeMita page for more of her sizzling goodness.