Natalia Siwiec has been a crush of ours since the first time we ever laid eyes on one of her pictures.  Yup and we haven't forgotten her heaven-sent beauty ever since.  We just haven't gotten around to featuring her because…  well, we don't really know but better late than later, huh?  So yeah, here she is and we can all enjoy her steaming hotness.  Check her out and bookmark this entry.  You'll need that for when you get home (for those reading this in their workplace).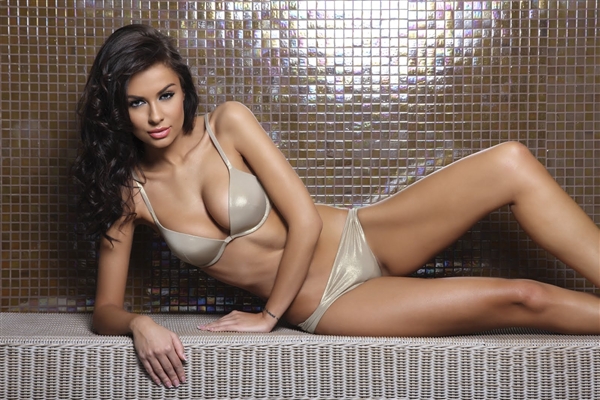 A Bit of a Background
Natalia Siwiec is a Polish glamour model who is best known for her appearances in magazines such as Maxim and Playboy.  She is also a social media star and she has amassed almost a million followers on the photo-sharing app Instagram.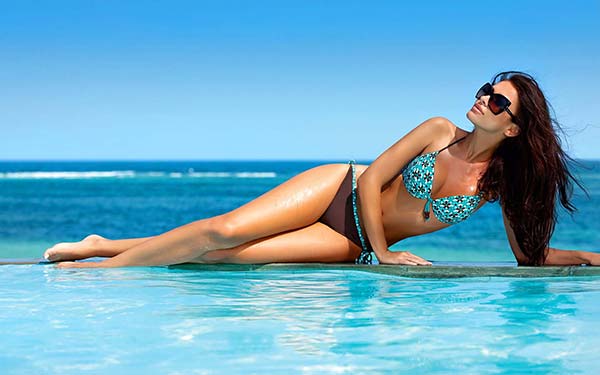 Natalia's big break came in 2012 when she attended Euro 2012 in Warsaw.  She drew the attention of photographers and she was subsequently labeled as the 'sexiest Polish football fan' and 'Miss Euro 2012'.  Because of that admiration and attention, she has been dubbed the 'Polish Larissa Riquelme'.  Natalia is also one of the most sought-after celebrities in Poland according to Google's Zeitgeist Report.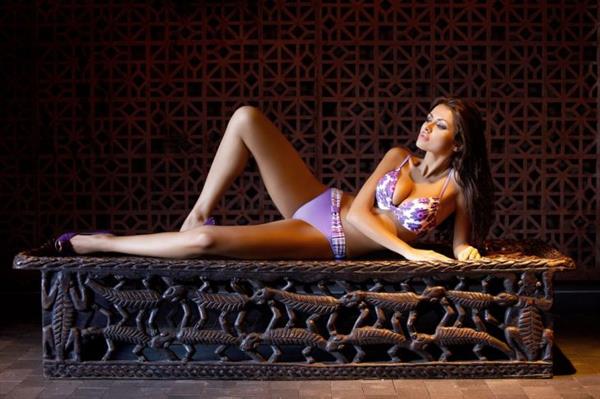 Early Life
This uber sexy lady was born on August 1, 1983, in Walbrzych, Poland.  She started her career in 2003 when she began competing in beauty pageants such as Miss Lower Silesia.  She then went on to win titles in pageant competitions around the world.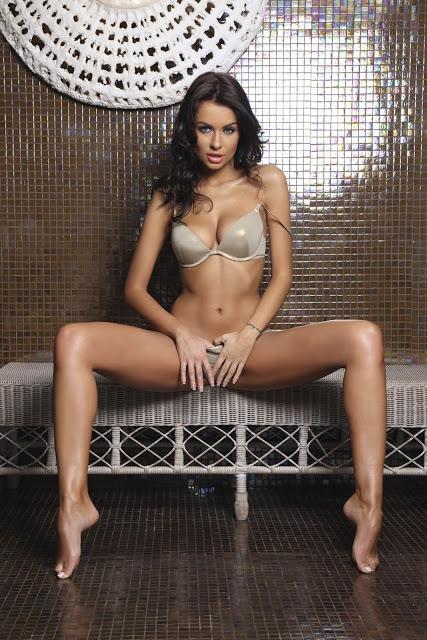 Facts and Trivia
In 2012, Natalia married Mariusz Raduszewski and on August 21, 2017, she gave birth to their daughter Mia.
Natalia is often associated with Joanna Krupa who is also a popular model from Poland.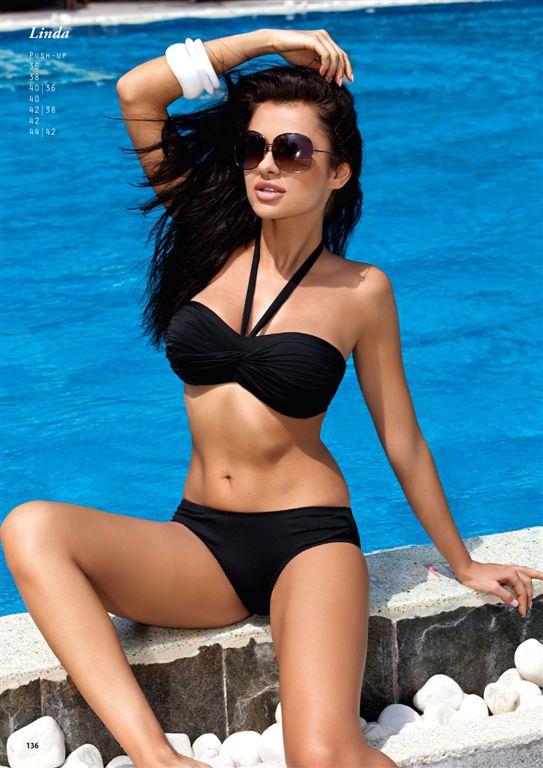 Body Measurements
This heavenly hottie stands 5 feet, 7 inches and she rocks a 35 (34D)-24-37 curvy figure.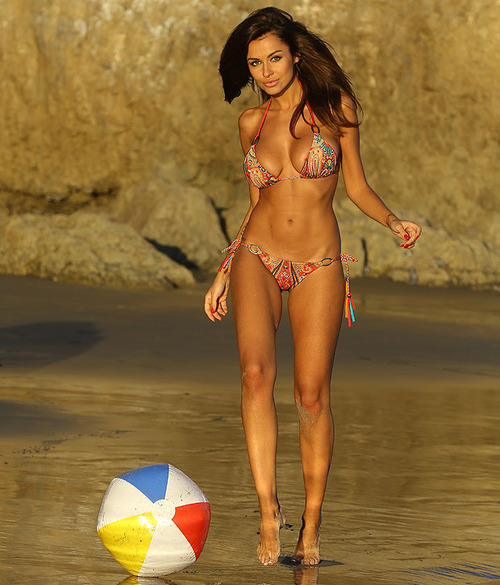 Natalia Siwiec Photos
Follow her on Instagram for her latest personal photos.
Also, check out our Natalia Siwiec page for more of her daring beauty.
Oh, and yeah, she's got a few nudes here that we think will warm your cold nights.
Again, you're welcome!