This is my favorite uh…  what do you call a person/picture you regularly jerk off to?  Please post it in the comments section if you know the word (Editor's note:  No need, I know the word/s and it's 'Jerk-off material').  This Russian babe, gents, is just so hot that I always go back to her (pictures) at least every other month.  Yup, Alena Vodonaeva is like an expensive champagne.  She is the type you'd always want to have around.  You know…  just for that special occasion.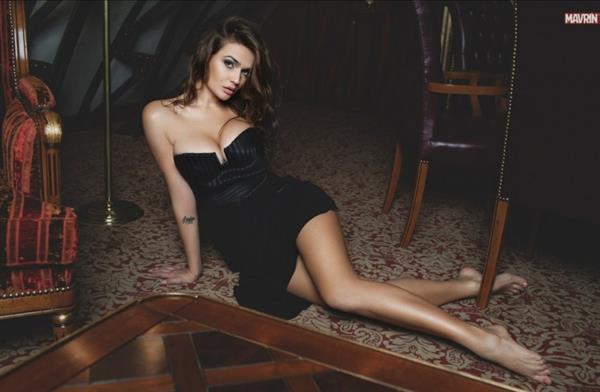 Some call her body "fake" but really…  My member just doesn't seem to care.
A Little Background
Alena Vodonaeva is an actress and TV personality who is perhaps best -known for appearing in the reality show Dom-2 (2004). She then went on to become a TV presenter for the online show Reality Girl and then moving on to Naked Dozen.  She has also appeared on shows like Dancing with the Stars Russia, Vacation in Mexico, Deffchonki (2012), and Kto Sverkhu? (2013).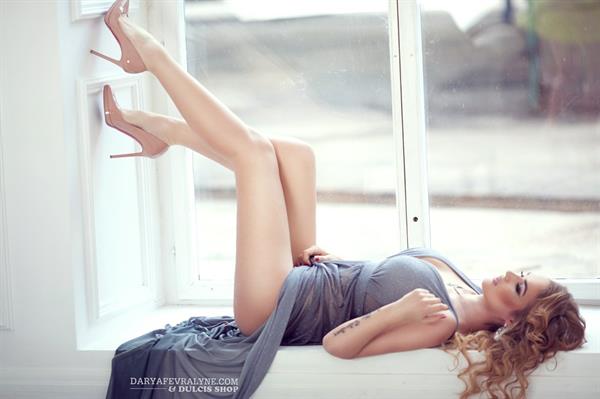 Early Life
Alena (sometimes "Alyona") Vodonaeva was born on July 2, 1982, in Tyumen, RSFSR, USSR.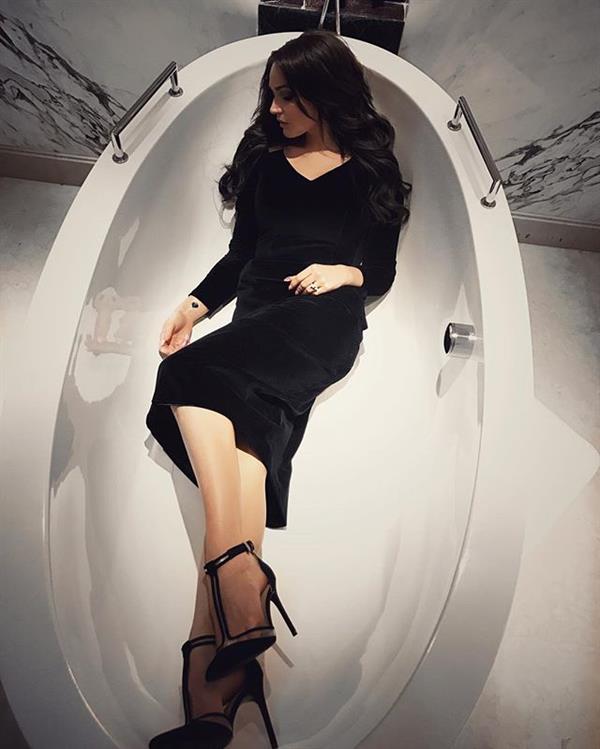 Facts and Trivia
Alena worked as a criminal news presenter at her local radio station while she was still studying Journalism at Tyumen State University.
She was also briefly a member of the band Plazma between her reality TV and 'presenting' careers.
Alena previously dated Dom-2 costars Stepan Menshikov and Mai Abrikosov.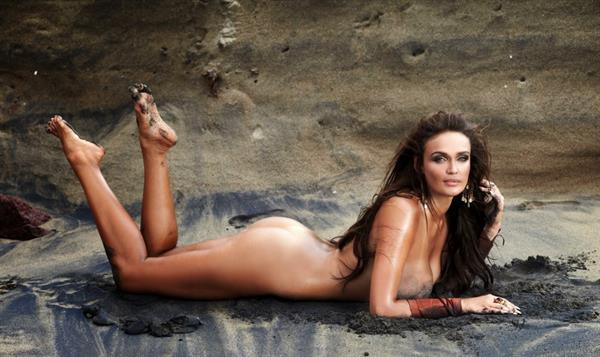 In 2009, Alena married businessman Alexi Malakeev.  They divorced in 2013.
Alena suffered three miscarriages prior to the birth of her son Bogdan Malakeyev on August 23, 2010.
Body Measurements
This super sexy lady stands 5 feet 9 inches and she has a 36-inch bust size and a 23-inch waist.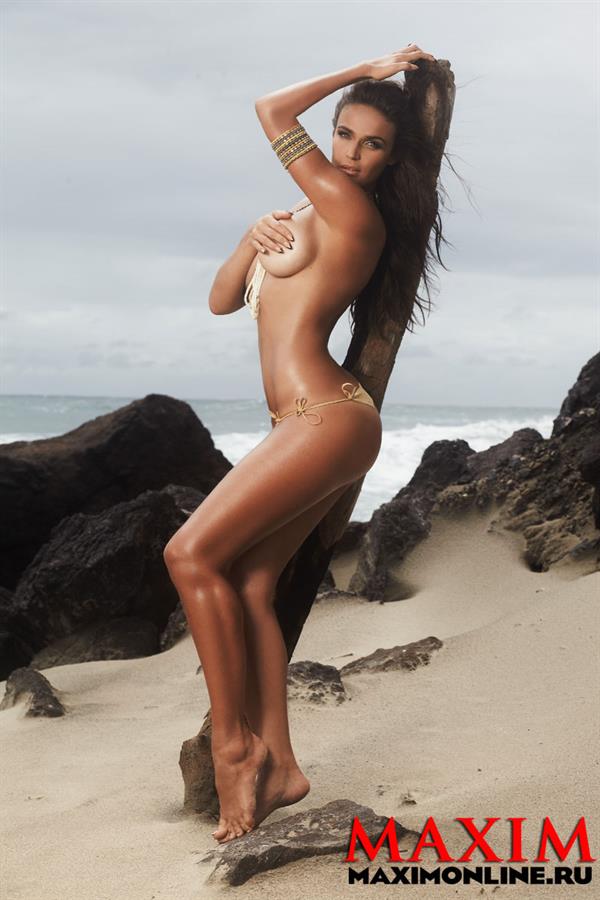 Alena Vodonaeva Photos
Join her over 2 million followers on Instagram for her latest selfies, pro shots, and lifestyle poses.
Also, don't forget to view our Alena Vodonaeva page for more of her sizzling sexiness.
Oh, and she's got a few nudes here that we think you'd really, really like.