Another goddess-looking model here…  Selena Weber's sophisticated hotness is just overwhelming.  Yup, even for us. Just look at her.  She's so divine I would pour oil on her feet (or hair, wherever she wants me to anoint her) right away if she asks me to.  Yep, even if we're states apart…  Oh boy, I would literally run to her feet.  But hey, wouldn't you?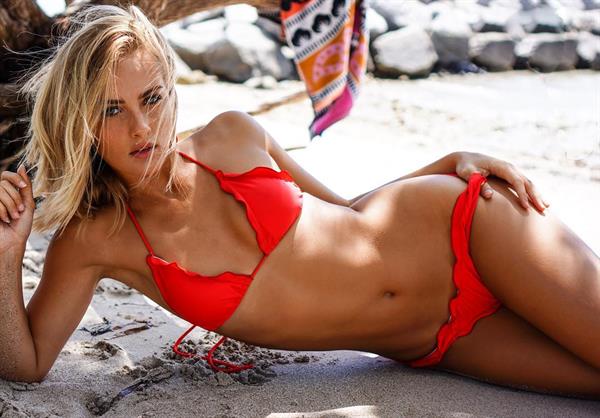 I would send her flowers, really, as an act of my devotion…
Only, I don't know where she is (her address, I mean) and I don't want to look like a stalker (which I am close to being… Just kidding).  (Editor note: you aren't just kidding… but that's okay)
Who is Selena Weber?
She is an American model and actress who is originally from South Carolina but can now often be seen in sunny Miami.  She gained recognition from her photos on Instagram and she made headline news for her bikini shots on major media outlets such as TMZ and Muscle and Fitness.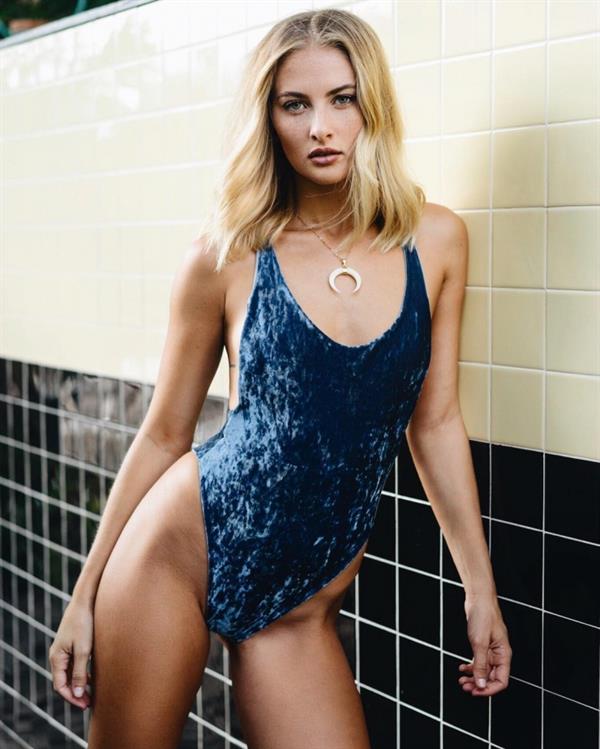 Selena was previously signed to Aperture Talent but she switched to Next Miami upon her move from South Carolina to Florida.
Early Life
Selena Weber was born on October 30, 1992, in Charleston, South Carolina.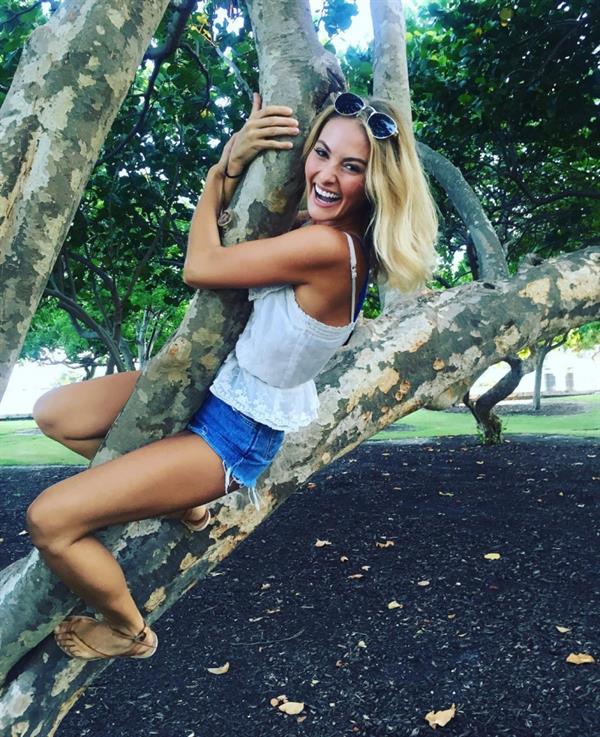 Facts and Trivia
Selena is often associated with model Griffin Arnlund as both (of them) gained fame from Instagram.
She made her film debut in the movie Row, portraying the role of Petra.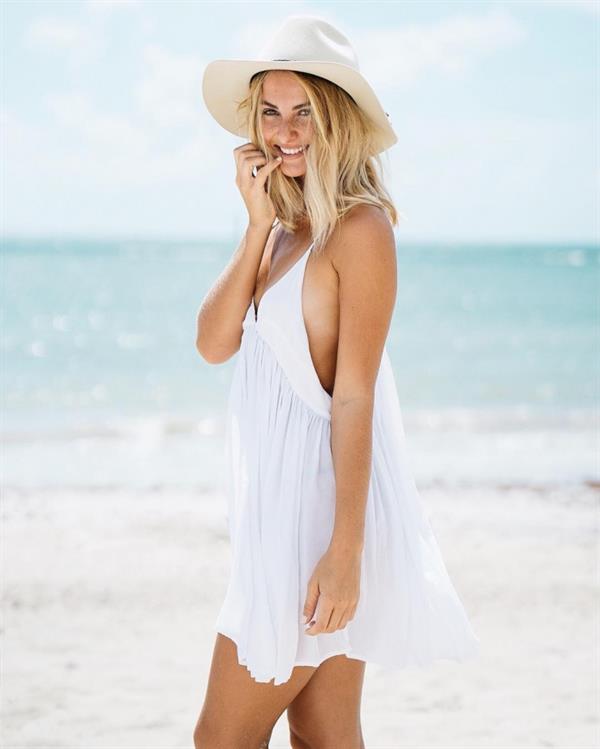 Body Measurements
This green-eyed blonde stands 5 feet, 8 inches and she possesses a slim 33B-24-34.5 figure.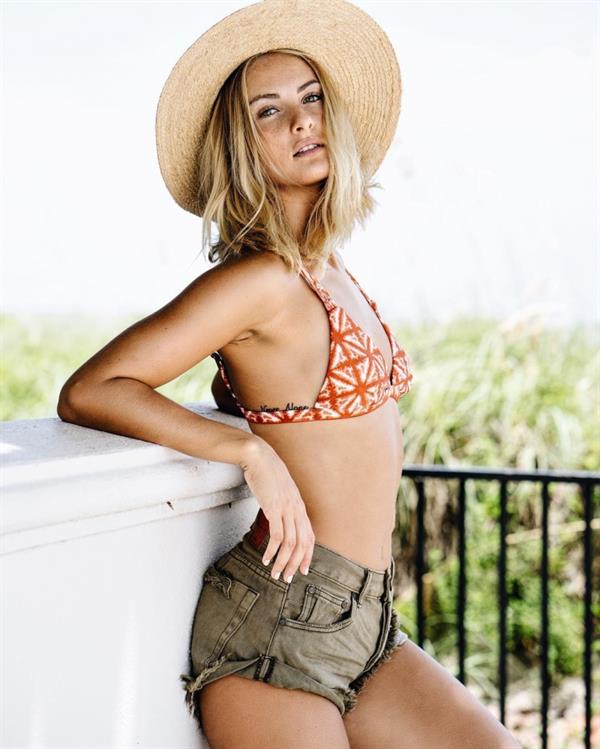 Selena Weber Photos
Check her out on Instagram for her latest posts and super sexy shots.
Also, don't forget to visit our Selena Weber page for more of celestial goodness.