Another comic book body here.  Man, this woman's physique is so awesome you'd actually question your um existence.  No, really… Look at Hope Beel here…  then take a good look at yourself…  See?  But kidding aside, this fitness hottie is a certified erection giver.  Just a glance at her glutes or her chest and that's it!  Little junior will look like he just chugged 4 Americano ventis.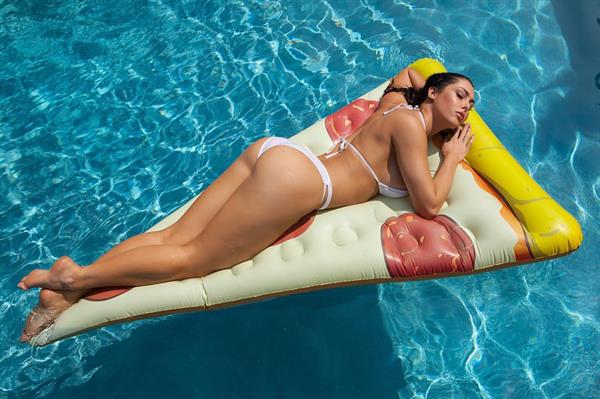 Junior is as awake as a rabid raccoon now, isn't he?
A Bit of a Background
Hope Beel is a Dallas-based personal trainer, fitness model, and health and wellness coach who is behind her self-titled blog and health guide called Top Shelf Nutrition.  She is also a social media (fitness) sensation and she has gained more than half a million followers (on Instagram) with her sponsorships from Fitness Gurls Magazine and Ravish Sands Custom Bikinis.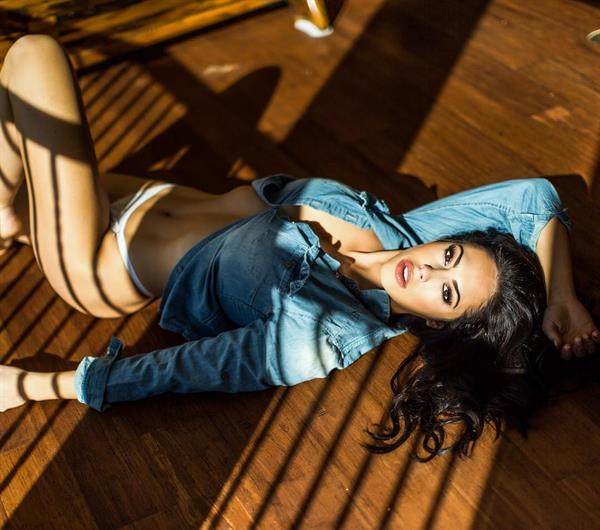 Her Early Life
Hope was born on February 13, 1989, in Texarkana, Texas.  She grew up in a small town where, according to her, diet was not important.  When she moved to Dallas for college, she was still eating the same and the unhealthy habit caught up with her.  She had a breakout (cystic acne) from all of the fast food she was eating.  It was at that time when she decided to turn her life (her diet and health, especially) around.
"When I met my husband he was a trainer and I began to learn how important nutrition is. Once I changed that and added in weightlifting, everything changed for me. I was always the girl that went straight to the treadmill in the gym and never stepped in the weight room because I didn't feel comfortable. Justin encouraged me to start lifting and when I saw how my body was transforming I was hooked. I decided to start competing in bikini fitness competitions to take my results to the next level."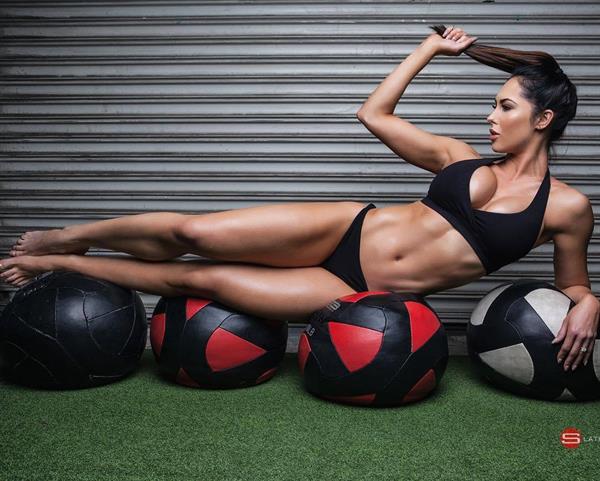 In 2013, Hope started her modeling career at the NPC Bikini competition.
Facts and Trivia
Her husband, Justin Martin, also shoots most of the photos for her Instagram as he is also a professional photographer.
Both Hope and her friend Jen Heward have modeled for Ravish Sands Custom Bikinis.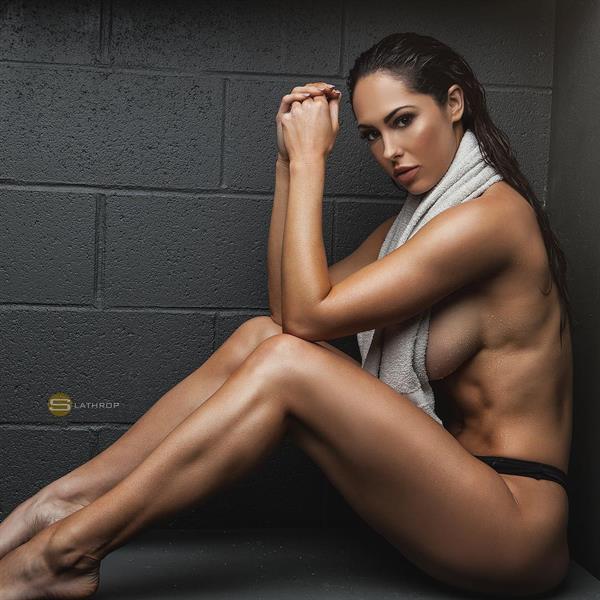 Body Measurements
Hope stands 5 feet, 8 inches and she rocks a 36(34D)-25-36 hourglass figure.
Hope Beel Pictures
Follow her on Instagram for her latest workout tips and hot pictures.
Also, be sure check out our Hope Beel page for more of her amazing physique.