Susan Coffey is the type of woman you'd never really get tired of looking at.  Heck, if I'm a photographer, I would totally make her my subject every day.  I mean, just look at her.  Her radiance alone is begging you to immortalize her every pose/move.  And she's like she was born to become a sex symbol.  One look at this red-haired hottie and that's it!  You'll find yourself unproductive for an entire hour (a day to some)… You'll only be looking at her pictures…  Like what will happen to you shortly.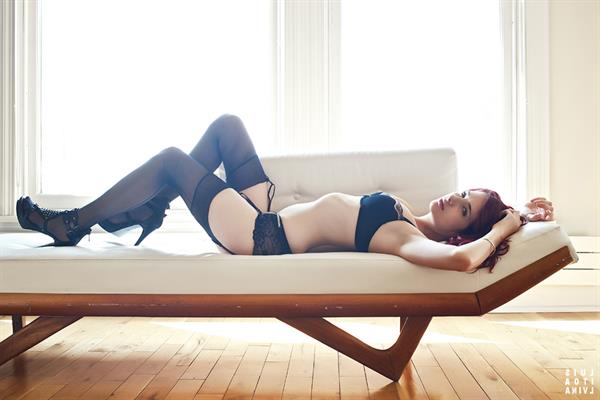 She's caffeine-free but she can make you stay awake!  Dazed but awake.
A Bit of a Background
Susan Coffey is an American model who has graced the cover of Maxim en Española in August 2012, and an 8-page spread in Maxim en Española in December 2011.  She was also featured in the August/September 2010 issue of Auxiliary Magazine.  Susan Coffey has also done modeling shoots for Sheets Lingerie, Dirty Addiction, Heretic City, Dressed to Kill, and NY Pinup Club.  She has also posed part-time for Victoria's Secret.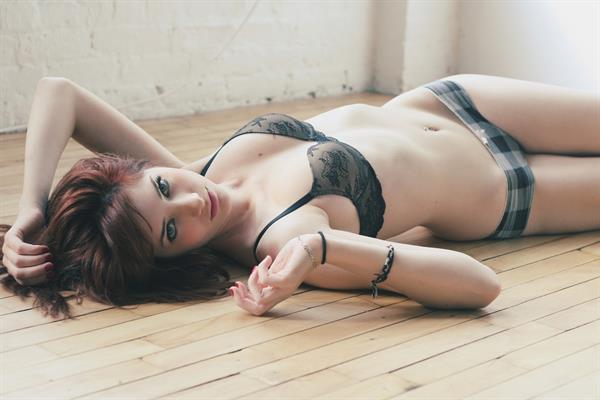 Her Early Life
Susan Coffey was born on February 13, 1990.  She went to Metuchen High and graduated in 2010.  Susan then attended Rutgers University with a major in Communications and a minor in Psychology.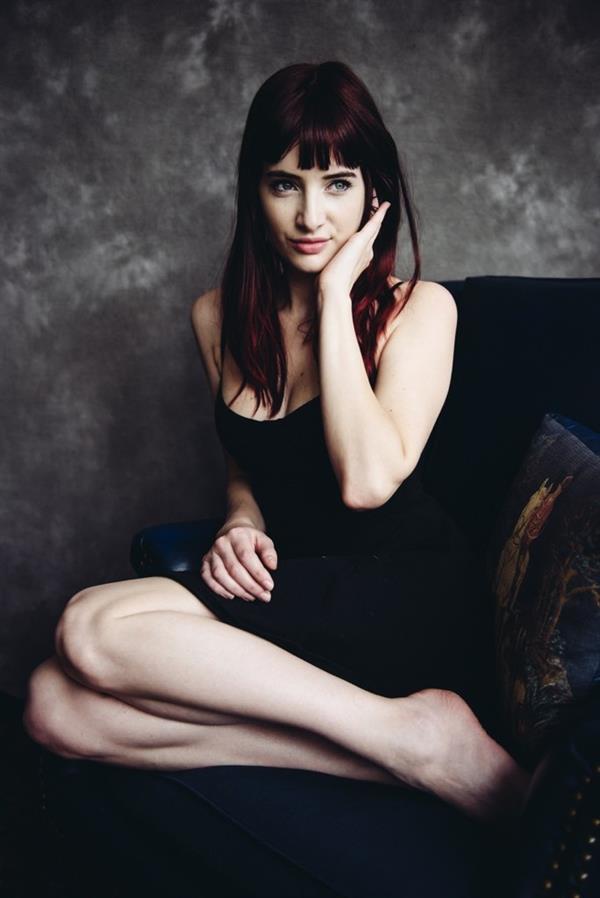 Facts and Trivia
Susan is an animal lover (she has a Pomeranian named Luna and a green tree frog named Potato) and is a vegetarian.  She is also a bit of a geek as she used to play World of Warcraft every day and she enjoys sewing her own clothes and costumes (for WoW cosplays, we presume).
Susan is also really into music…  She plays the piano and according to her, if she did anything besides modeling, she would love to be a musician/rock star.  Her favorite artists are Kevin Devine, Ben Folds, and Emily Haines.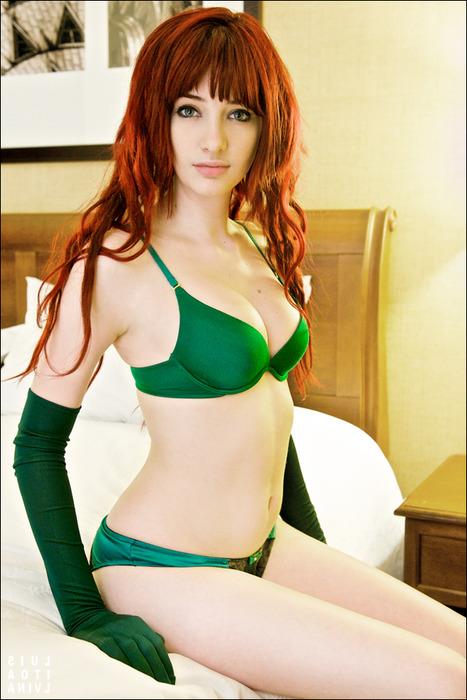 "I like to think I'm an artist; usually I'm pretty shy and quiet…if you ever meet me, I'm just quiet…I lay low a lot."
Body Measurements
This green-eyed hottie stands 5 feet, 7 inches and she has a 32C-25-35 vital statistics.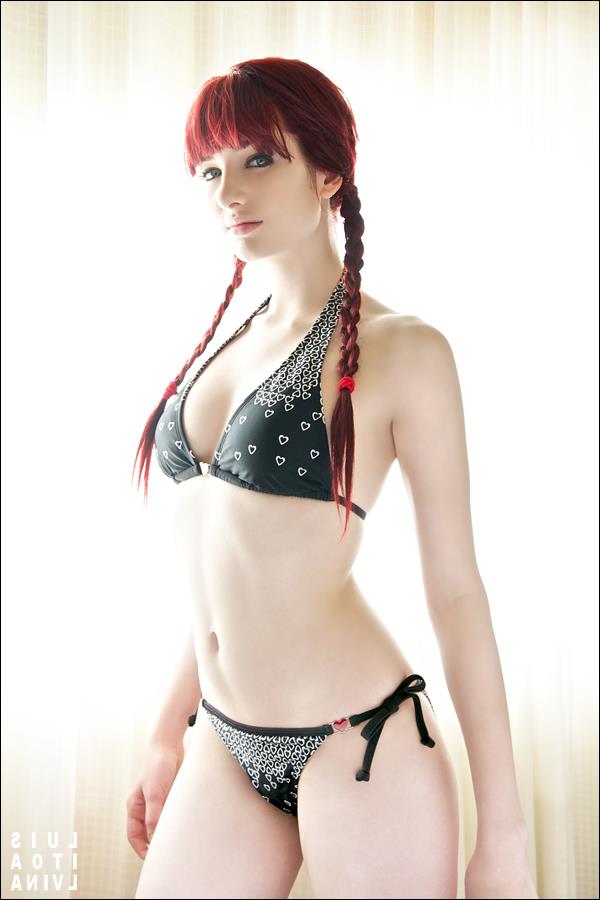 Susan Coffey Photos
Follow Susan on Instagram and be updated on her latest hot personal photos.
Also, check out our Susan Coffey page for more of her sweet sexiness.