My kind of babe!!!  Why, because I'm a geek (like most of you)…  Now, what's the connection with Ms. Danielle Boker here, you ask?  Well, she's a cosplayer (a hot one)!  Yup, she dresses up like your fave Anime or World of Warcraft (and even Disney female) characters.  She's also very creative as she designs and makes most of her costumes.  So yeah, she's is really my (our) kind of babe!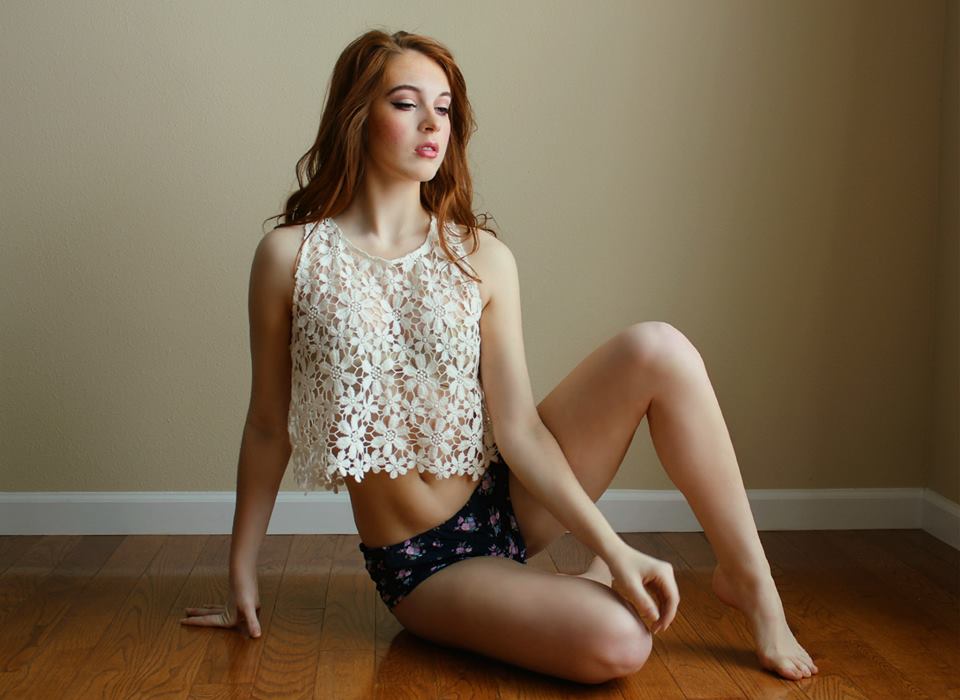 Just check her out?  What more could you ask for, huh?
Who is Danielle Boker?
Daniell is a social media star and model who is widely known for her Instagram account.  She has gained popularity on the said platform for her cosplay and professional modeling photography.  She has also appeared in a few lookbooks for designer Suzanne Scott Lay in St. Louis and she is signed to Define Model Management Agency and Menagerie Models.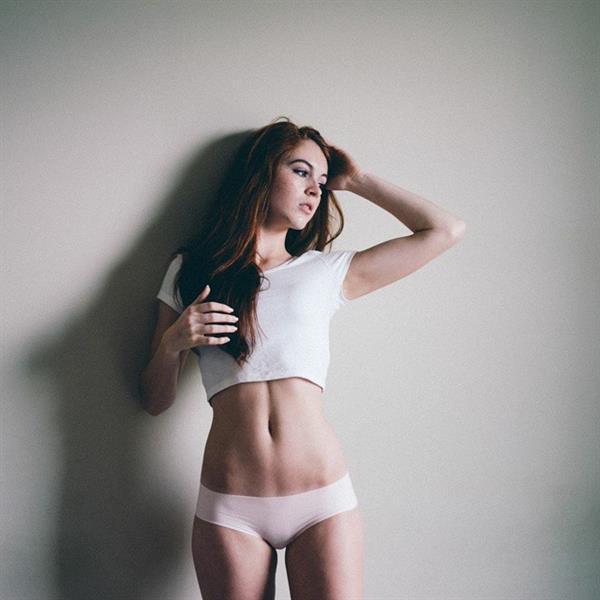 Her Early Life
Danielle Boker was born on February 3, 1996, in Saint Louis, Missouri.
Facts and Trivia
Danielle is a level 8 gymnast and a 3rd-degree black belt.  She is also a dancer for DEDC in Fenton MO and an actress in St.louis.
She published her first post on Instagram in October 2013.
Danielle is very creative, she loves doing sports, dance, fashion, and photography.  She also loves to work with other cosplayers and she has cosplayed as Sinon from Sword Art Online at Wizard World Comic Con 2017.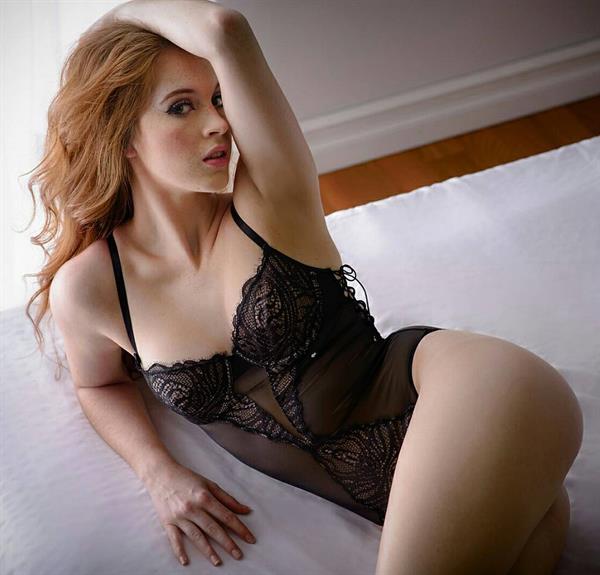 "I love to model and get creative and come up with amazing ideas for photographers.
If you wanna put crazy makeup and a crazy outfit on me and go nuts id love it."
Body Measurements
Danielle Boker stands 5 feet, 2 inches and she has a slim 31-24-29 body measurement/s.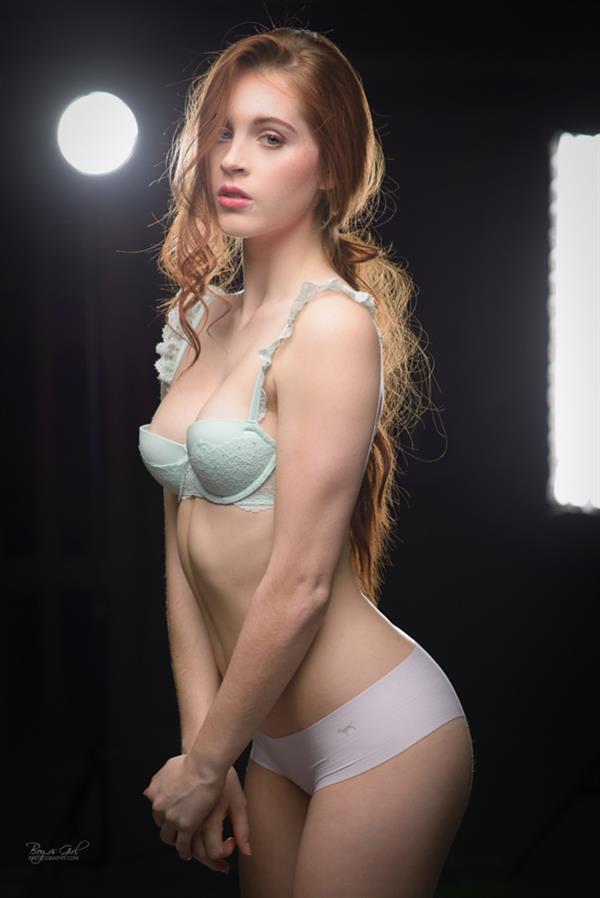 Danielle Boker Photos
Follow this babe on Instagram for her latest pro shots, cosplay pictures, and selfies.
Also, check out our Danielle Boker page for more of her hot creativity.