Whenever a model is linked to a famous celebrity, like Justin Bieber, there is little chance it would go unnoticed.  So when Bieber was spotted with a mystery blonde girl at a recent Craig David concert, fans were quick to research who she was.  It turns out that the woman is the 22-year old model, Baskin Champion.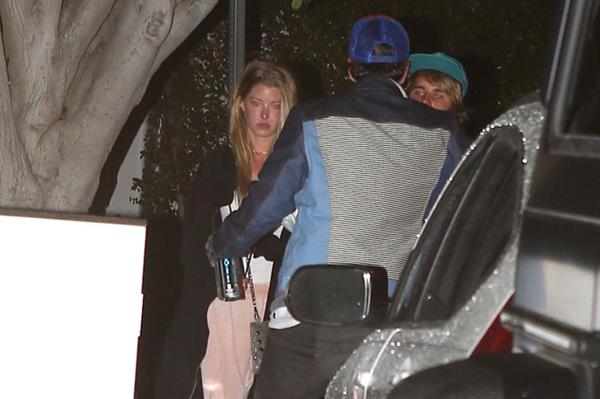 So how did these two find their way to each other?  More detailed research tells us that Bieber met Baskin through the latter's sister, Abby.  Her sister Abby Champion, an Instagram model who is known to be dating actor Patrick Schwarzenegger since 2016.  A week before the paparazzi shot became a headline, Bieber was spotted at the red carpet premier of Schwarzenegger's movie Midnight Sun.  The latter even refers to Bieber as his friend.  In an interview, he said: "I'm just really blessed to call him a friend, he's a really great guy…I'm really happy he came to support me and I'll support throughout his life."
Clearly, they run in the same circle and most likely it was Patrick and Abby who led the two to each other.  So who is Baskin Champion?
She's A Sports Illustrated Model
Apparently, the blonde beauty participated in a Sports Illustrated casting call for its 2018 swimsuit edition.  Baskin, along with her sister Abby, where part of the 35 finalists to be part of the Rookie Class of 2018.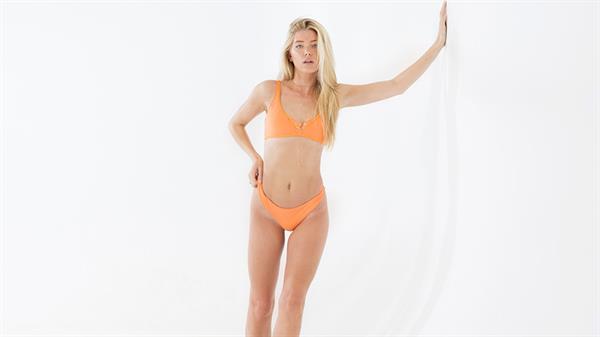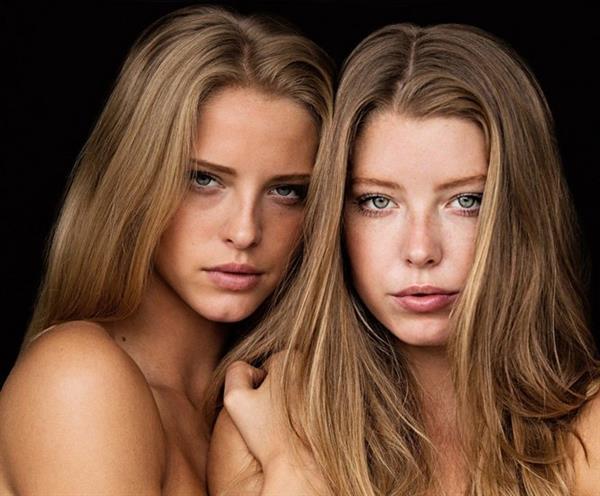 She's a Beauty Queen
In 2014, the model who grew up in Alabama was crowned Miss Alabama Teen USA.  Two years later, she joined Miss Teen USA and bagged the title Miss Photogenic.  During her win, she told reporters, "I have already reached so many of my goals, such as moving to New York and Los Angeles, and modelling for bigger companies such as Hollister and Frankies Bikinis.  I am excited to see what else the Lord has in store."
Some More Facts About This Budding Model
She studied Fashion Design in Auburn University. After her sophomore year, she took time off to intern in Los Angeles and model full time. She's been to New York and Miami for her gigs under Wilhelmina Models.  She and her sister are now currently located in Los Angeles, California.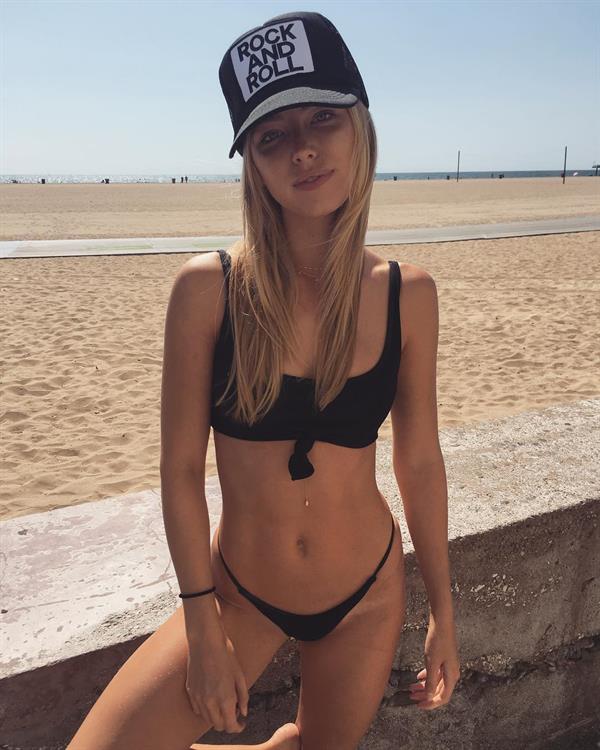 Based on her Instagram account, she currently has 238k followers.  Her feed is filled beach and outdoor adventures, appreciation posts for her siblings, family, and her dog named Charlie Champion.  She also loves eating!  Go and check out this beach babe with Southern roots at @baskinchamp and of course our page dedicated to her:  Baskin Champion Pictures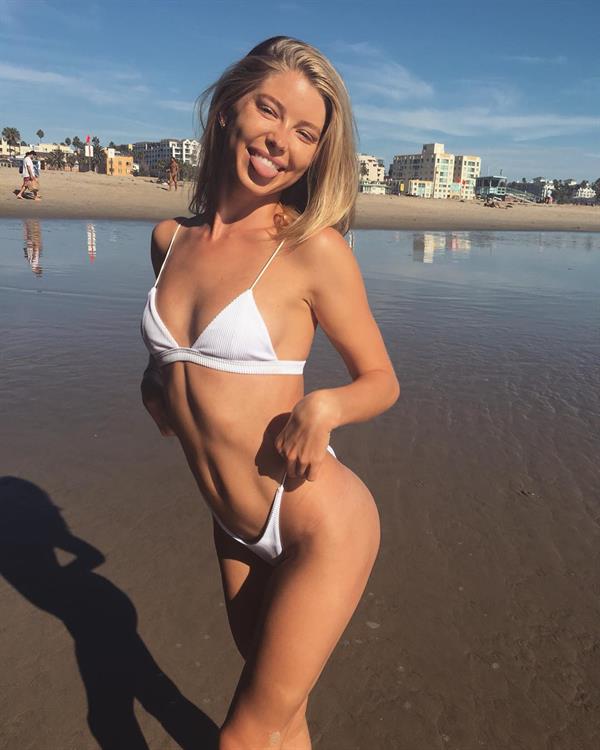 Bonus! See this video from her Miss Teen Alabama to know more about her.
And of course, some more pictures: