If ever I see Lauren Stoner (I love that last name) here on the beach, I don't know what I'd do…  I probably just stare with my jaws to the sand.  Oh, and I'll probably drool so much, it'd look like the tide is coming.  I know, I know.  I sound like a perv…  but who wouldn't be awed if you see a body like that?  Just check out that slim, tall, and all natural wonder.  Man, where would one hide my err, excitement?  Oh, you'd probably pretend that you're getting your back tanned, eh?  Yup good idea!  But poor blanket and sand below.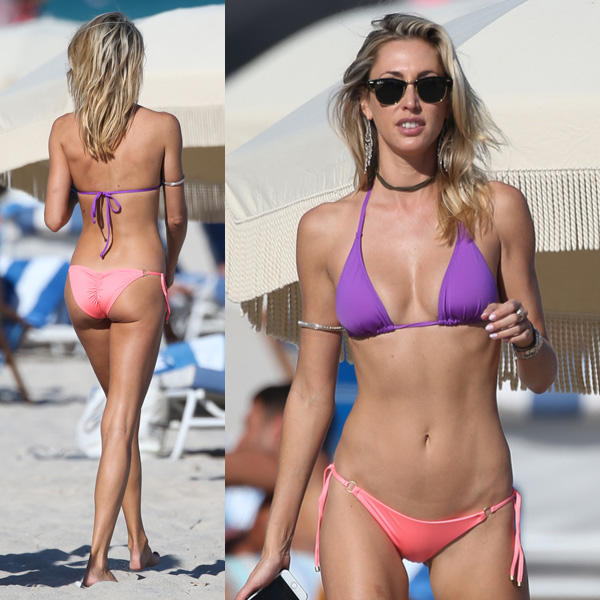 A Bit of Background
Lauren Stoner is an American publicist, model, and reality star most famous for appearing on the short-lived E! documentary series The Spin Crowd (alongside entrepreneur Jonathan Cheba).  She earned her first reality credit competing on Paris Hilton's My New BFF in 2008 and the following year (2009), she went on to appear in Paris Hilton's British Best Friend.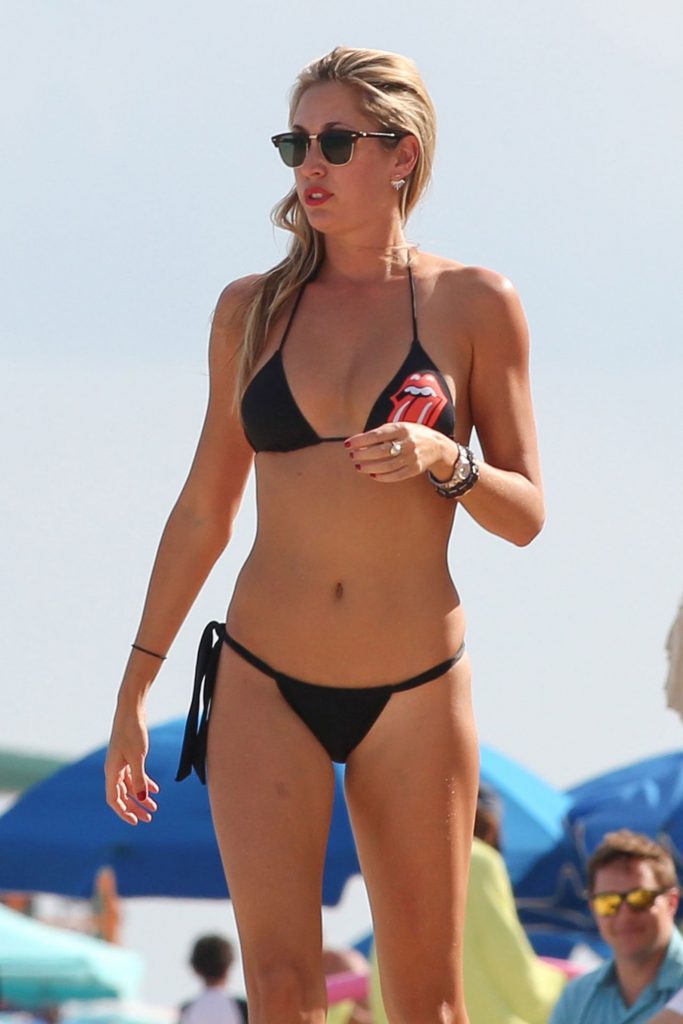 Her Early Life
Lauren was born on January 27, 1984, in Miami, Florida.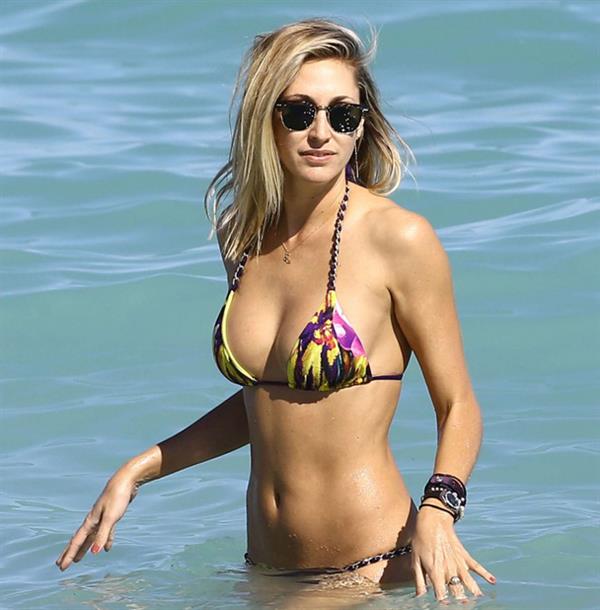 Facts and Trivia
Lauren had a brief relationship with director Michael Bay, earning a spot in his film Pain and Gain.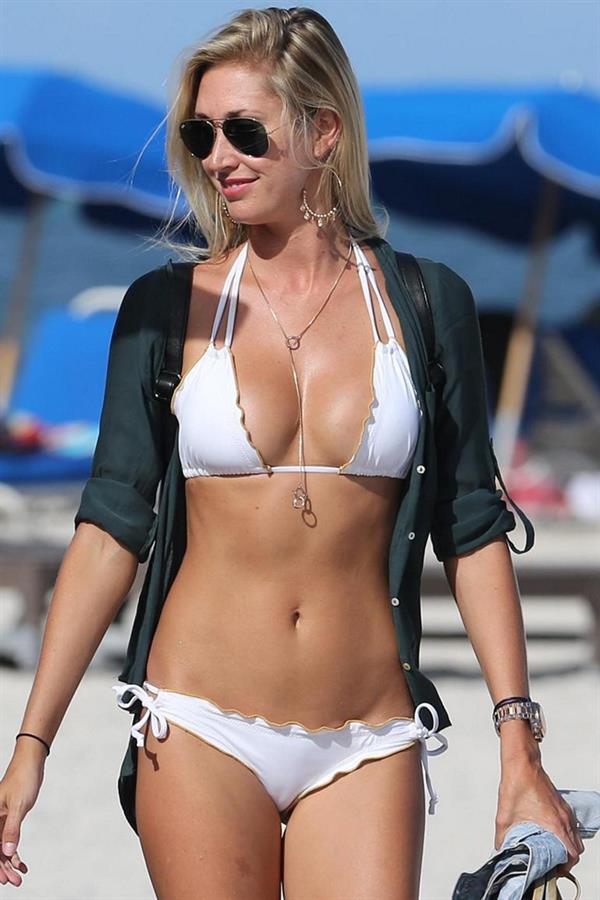 Body Measurements
Lauren stands 5 feet, 10 inches and she possesses 34C-24-34 body statistics.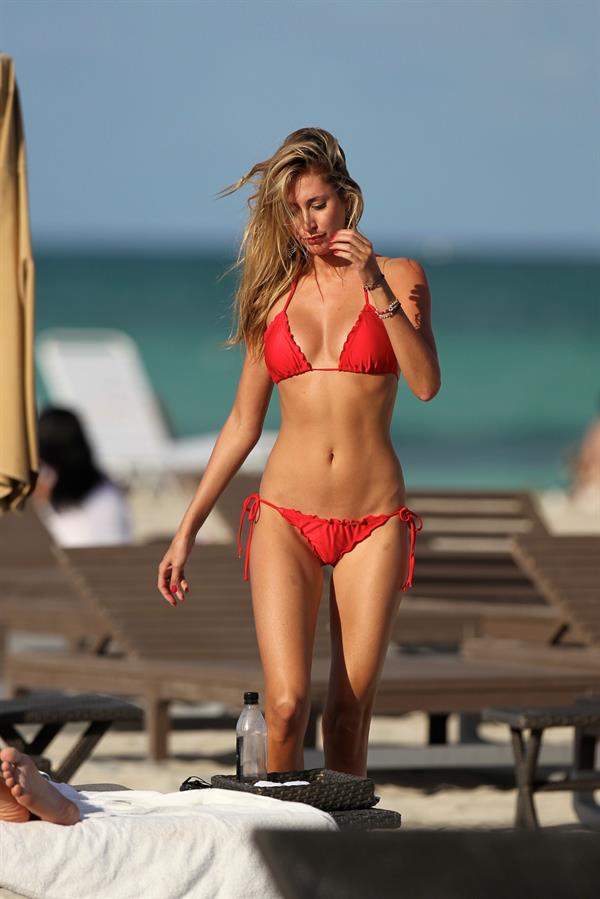 Lauren Stoner Photos
Follow Lauren on Instagram for her latest lifestyle pictures and professional modeling shots
Also, check out our Lauren Stoner page for more of her bikini goodness.
Oh, and here are a few of her topless pics that we think you'd like.