Gorgeous…  Just heavenly gorgeous.  This, ladies and gentlemen, is Brittny Ward.  She's an angel sent to earth to inspire us geeks to go out, work out, and ask her (or someone like her) out.  Really!  Her looks will inspire you to do all that.  Her face, her body, her everything looks like it was created to make you want to make her yours (or something like that).  Check her out…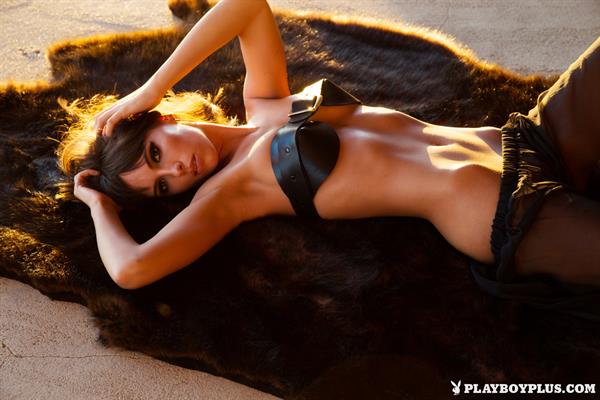 We know that in your minds right now, you're uttering the words, "I want her…"
Who is Brittny Ward?
She is an American fitness and glamour model who is best known for appearing as Miss January 2015 in Playboy Magazine.  She has also appeared in a 10-page spread for the January/February double issue (also) in 2015.
Her Early Life
Brittney Ward was born on May 22, 1990, in Sacramento, California.  Growing up, she played a lot of volleyball and listened to classic rock.  Her mother, who is a hairdresser, entered young Brittney into beauty pageants.  Those competitions were the start of a long modeling career before hitting it big with Playboy.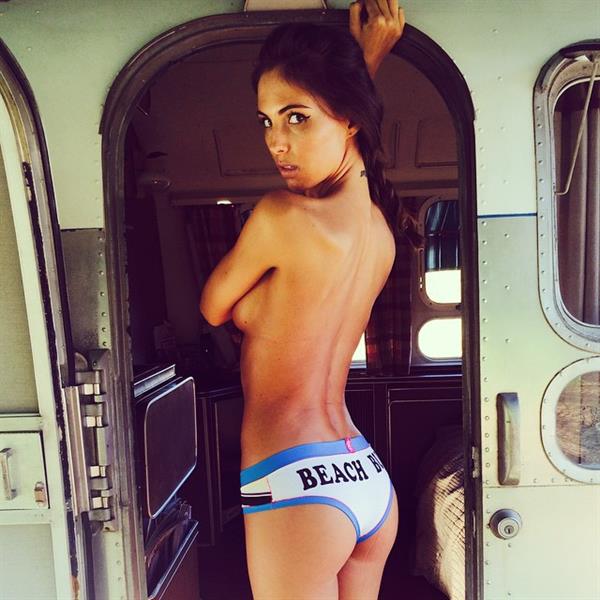 Career
Brittny had been modeling for 12 years (prior to posing in Playboy) when she caught a break as a contestant winner for TransWorld Surf, which led to her public gig as a UFC ring girl in 2010.  Just shortly after that stint, Brittny signed with Next Model Management and she started working the big game.
In 2015, Brittny landed the honor of becoming a Playboy Playmate.  She posed nude for the first time and although it was her first nude photoshoot, she was more than comfortable in her skin, referring to herself as a "hyperconfident, kickass woman."
Facts and Trivia
Brittny is also an adrenaline junkie and she participates in extreme sports and adventures.  She likes skydiving and wild animal watching.  She also has a tattoo on her neck that says "Strong Willed."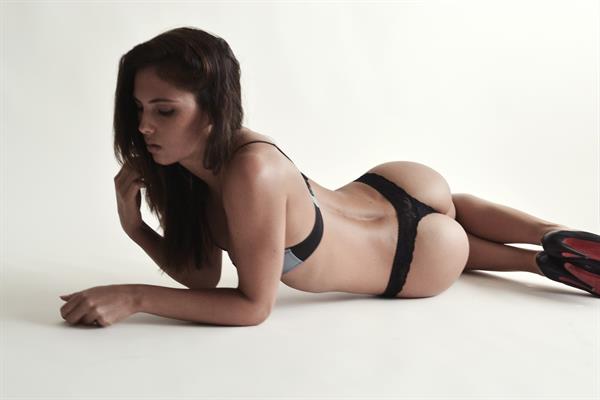 In late 2014, Brittny was spotted hand-in-hand dating "Twilight" star Kellan Lutz.
Body Measurements
Brittny stands 5 feet, 10 inches and she rocks a 32C-25-35 figure.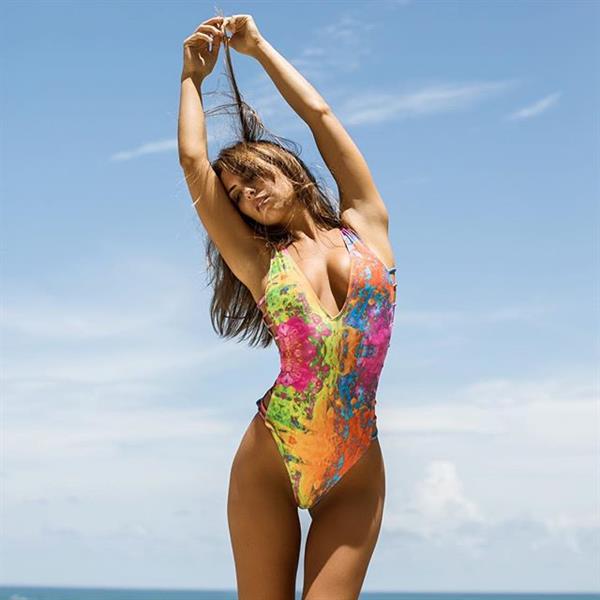 Brittny Ward Photos
Follow this beautiful woman on Instagram for her latest pro shots, lifestyle pictures, and selfies.
Also, check out our Brittny Ward page for more of her Californian hotness.
And we got a few of her nudes here that we know you'll love.