Cycle 24 of America's Next Top Model just concluded with a new model to watch out for – Kyla Coleman. The 21-year old Lacey native beat out 14 other women with unconventional body types and backgrounds. This is the most diverse cycle in the history of ANTM where a young woman with alopecia, a 42-year old grandmother, and a bisexual woman were all included in the list.
Winning as a passionate model, the biracial beauty is set to break barriers and standards in the world of fashion. She says, "This cycle it was all about body positivity and diversity and the age barrier, and even now I still feel that I may be part of the problem."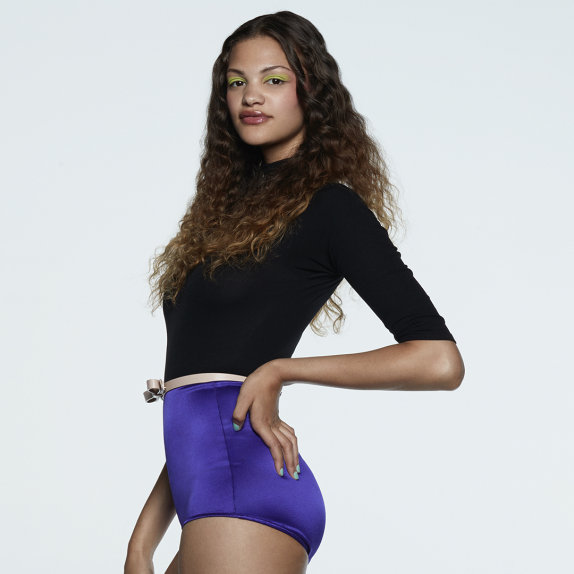 "Although I won, I still struggle with my body and I'm going to struggle in this industry, but it's okay because the judges made it seem okay," she continued.
Despite feeling a bit anxious about the real world, Coleman is eager to hold the keys to change the world. She even thanked ANTM host and model, Tyra Banks, for being one of the reasons that she plans to better the lives of other models like her.
"It would be great if there was better representation for everybody," Coleman says.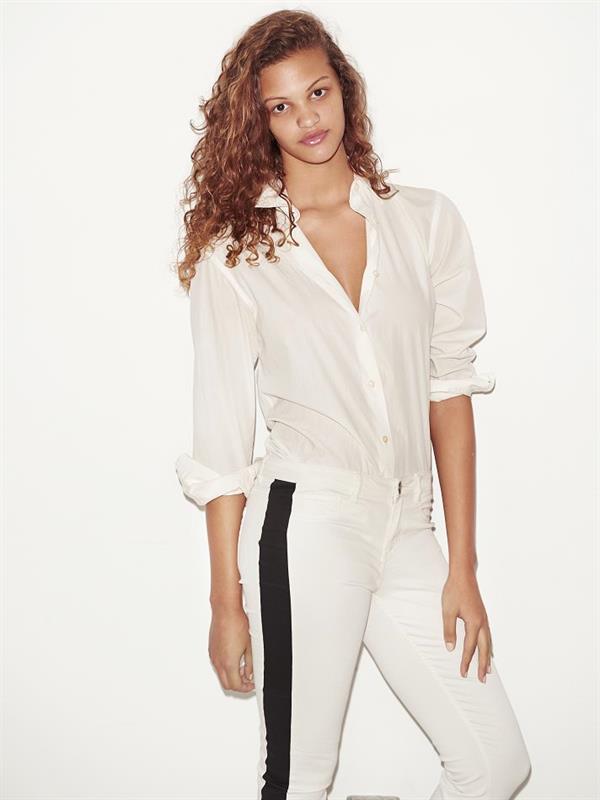 "We got lucky on the show because Tyra is more accepting than the real world is. … Top Model is legendary, and I hope it can change the industry a little bit. If Tyra Banks can accept all of our alternative beauty, maybe everyone else can too."
Now, that she's a model, let's get to know the other sides of her.
The Activitist
Even before, Kyla wasn't just someone who'd sit there, wait, and see when the world is going to change. She stands up and takes part of the change. In fact, when she was in high school, she joined a Gay-Straight Alliance. At 17, she was a volunteer at Stonewall. During her junior-senior prom, instead of dancing with everyone else, she was at a rally on police brutality instead. Why?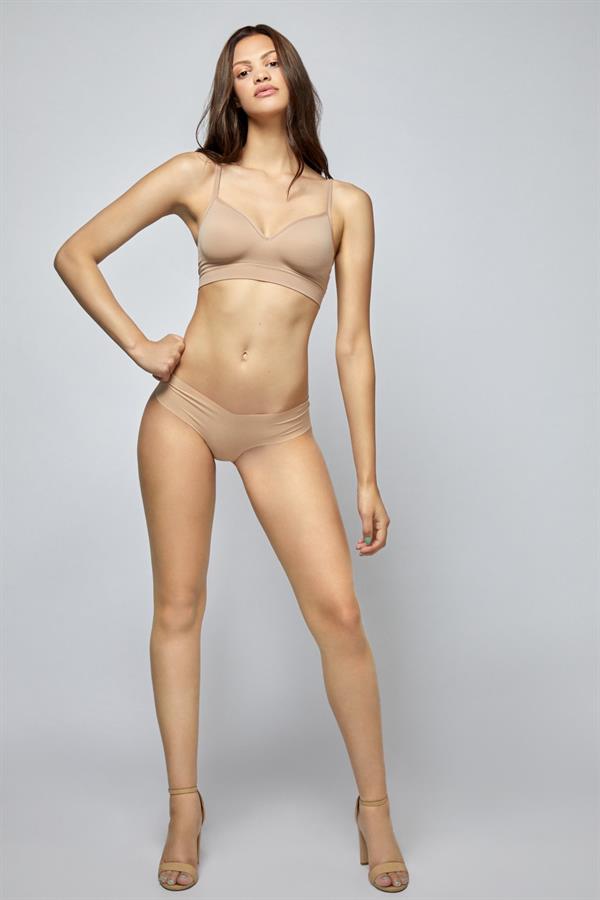 "My dad raised us to be aware of that stuff. My grandfather was born in Tennessee in 1928, so he was familiar with KKK. He was the first black doctor in his hospital [where he worked]. He always taught us to recognize where we come from, and to realize that we have privilege… So I always had that in the back of my mind."
Her Plans
Before the filming of the show began, Kyla was a college student working at a Starbucks coffee shop. After winning, she plans to make use of her career as a model to speak at schools about her experiences.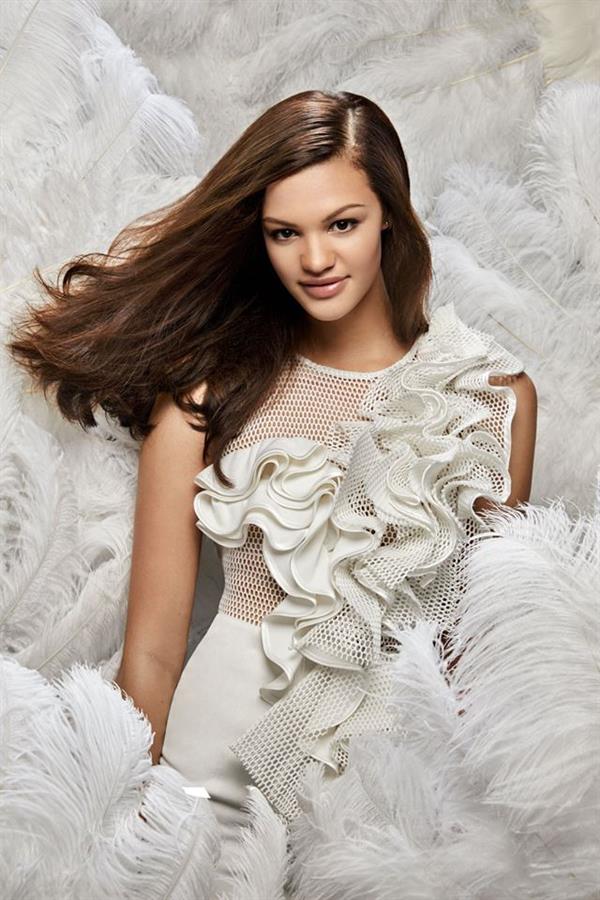 "While I was filming the anti-bullying episode [of ANTM], it hit me. … I came home and someone I knew had committed suicide, and she was in high school. My brother also lost a friend to suicide, and my mom lost a friend to suicide. It's something that was a little bit normalized, when that should never be normalized. So I want to speak about my own experience, [which] can be helpful to those kids!"
Kyla, So Rad!
The young model's moniker on Instagram is @kylasorad. With her long list of activism experiences, she definitely is rad. Yet, the most rad thing about her is not just her fearlessness – it's her being real. Like any other college student, she talks about her midterms, her gaining 11 pounds, and even confessing about sending a message to Tyler the Creator on Facebook when she was in 8th grade.
In ANTM's March 20 episode titled "Beauty is Personality," models were asked to pitch their avatar – how they would look like and the personality they have which is basically describing themselves.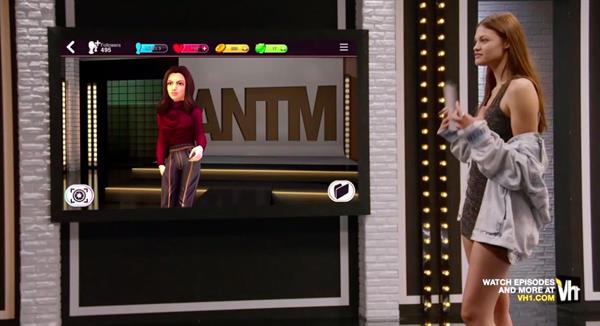 She said: "She's very educated. She's for, like, equality. She's fun at night but during the day she fights for equal rights."
Judge Law Roach asked her, "So, in daytime she's Wonder Woman, at night she's Paris Hilton?" Then, she nodded.
Check out this intro vid for Kyla Coleman.