Some women are just born to make you horny. Yup, those women are what keeps us doing what we love doing.  Those women are the reason why there's Hotness Rater.  Ladies and gents, I really don't know what I'm trying to point out here.  All I know is…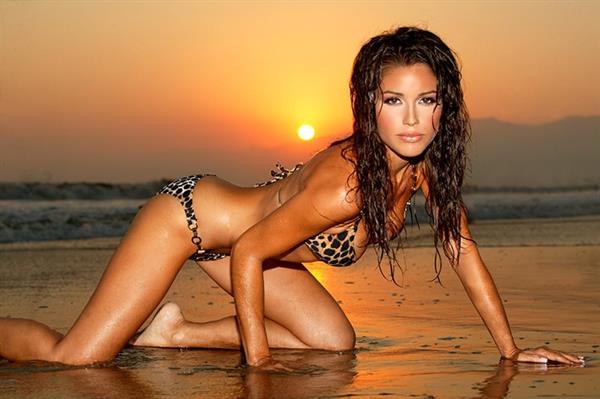 Damn, Cara Zavaleta!  Just wow oh wow!  She's a crush of mine for like the longest time…
And yeah, it's about time we feature her here.
Who is Cara Zavaleta?
Cara is an American model, reality star, and actress who came to the spotlight after her appearance n the MTV reality series 'Road Rules' and the spin-off shows "Road Rules Challenge: The Gauntlet," "Road Rules Challenge: The Inferno III," and "Road Rules Challenge: South Pacific."  After her stint on Road Rules, she posed for Playboy, becoming the Playboy Playmate for November 2004.  She is the only MTV reality TV show star to hold this particular title.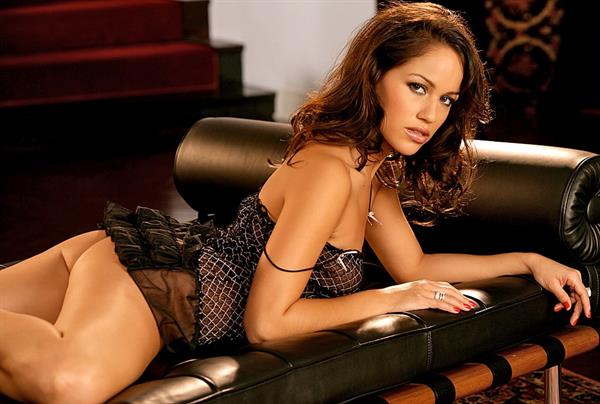 Cara here has also appeared as herself on the reality TV shows "The Girls Next Door" and "Bridget's Sexiest Beaches."
Before the Spotlight
Cara Zavaleta was born on June 15, 1980, Bowling Green, Ohio.  She grew up in a farmland and is quite an environmentalist. Cara attended Bowling Green High School (where she was a JV cheerleader) and she graduated in 1998.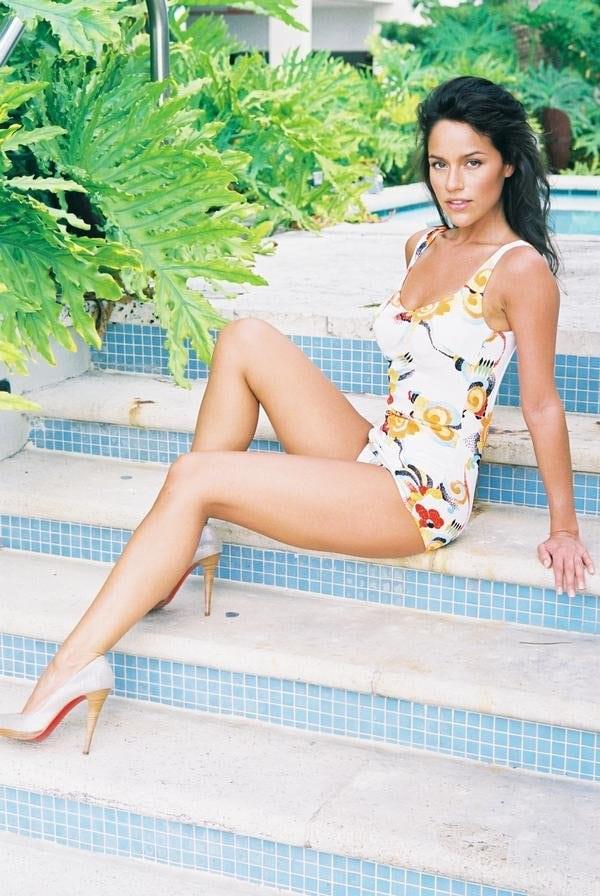 Facts and Trivia
Cara has dated and lived with "Road Rules" cast-mate, David Giuntoli from 2003 to 2004.
Cara, whose real surname is Basque, moved back to Chicago in the Fall of 2010 to be closer to her immediate family.
On December 23, 2010, Cara announced through her YouTube page that she and her boyfriend were expecting their first child together, a boy due at the end of March 2011.
Body Measurements
This fine piece of heaven stands 5 feet, 6 inches and she has a 34-25-34 body statistics.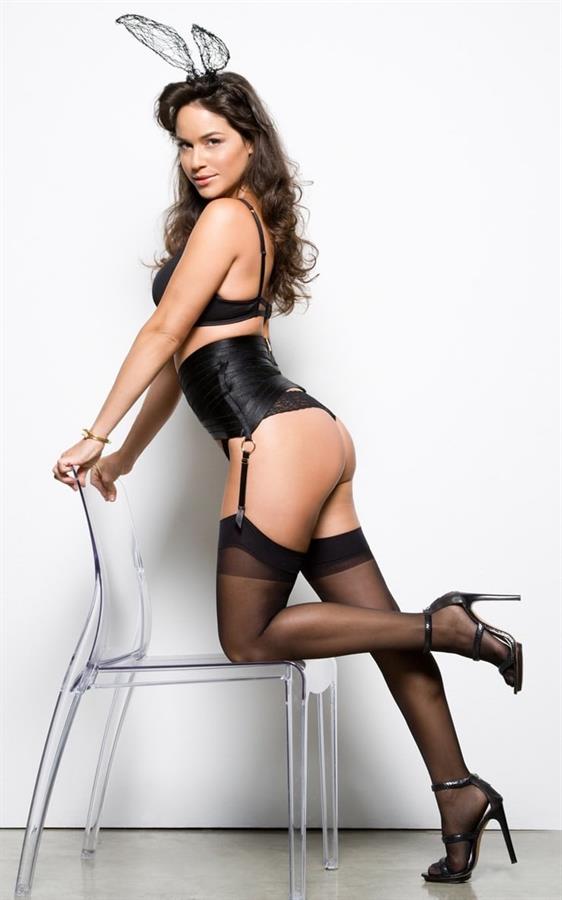 Cara Zavaleta Photos
Follow this Cara on Instagram for her latest pro shots, lifestyle pictures, and selfies.
Also, check out our Cara Zavaleta page for more of her timeless hotness.