Worth a gazillion dollars, isn't she? Kimberley Garner is just what we need to get through this work week.  Her looks alone will inspire you to work hard.  You know, to earn a lot so you could date a girl looking like that.  I mean, come on…  I know there's no such thing as "out of our league" but, hey, you will still need big bucks for fancy dates and gifts.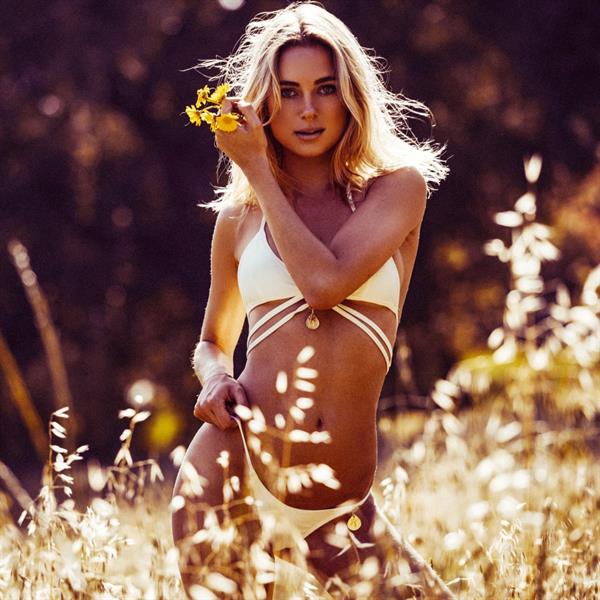 She's so gorgeous I keep forgetting what I'm supposed to write.  Oh yeah, that's it.  Who is Kimberley…
Now, who is this Angel of Beauty?
Kimberley Garner is a British model, actress, reality show personality, and swimwear designer.  Famous for her appearances on the acclaimed British reality series Made in Chelsea, this socialite and entertainment icon is also an entrepreneur.  Yup, she owns and runs Kimberley London, Ltd. company which debuted its swimwear line in 2013…  And Kimberley here describes her swimwear line as "a British take on the Brazilian."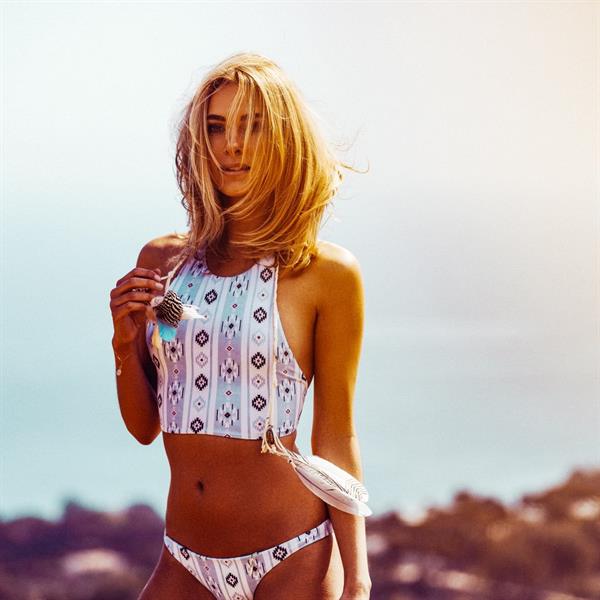 Kimberley first came to the spotlight when she joined the award-winning show Made in Chelsea, which she joined in March 2012 but left in November of the same year.
She left the show saying: "I didn't want to do it anymore – it was a great experience but I'd had enough…I'm interested in staying in television, perhaps doing some acting as well as working in fashion and modeling."
She also said in a 2013 interview that "Made in Chelsea" was fake and that it's "a little constructed for the cameras."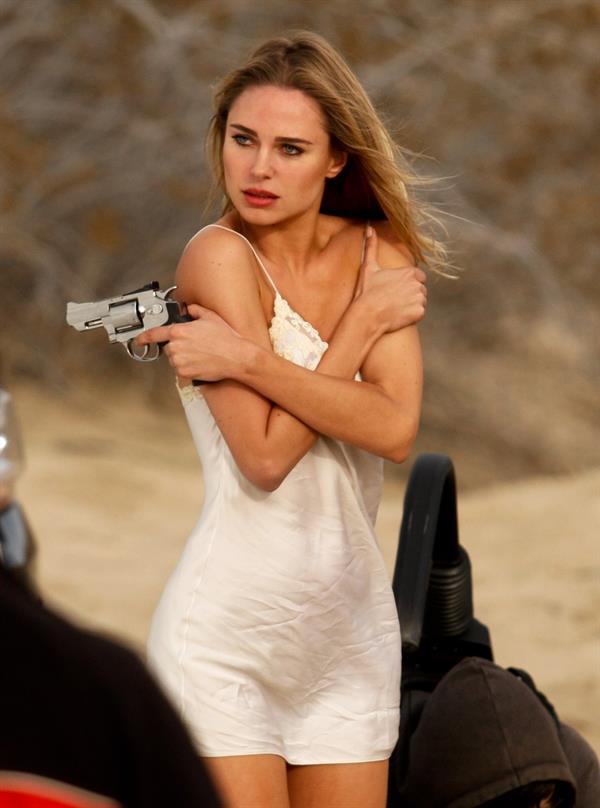 Before Her Fame
Kimberley was born on March 7, 1990, in the United Kingdom into a very wealthy family.  She grew up in Ascot, Berkshire, England, and later relocated to London.  Her father, Russell Garner, affluent real estate developer.
She attended St. George's School in Ascot and later, the Holy Trinity Brompton church in London.  After graduating from high school, she studied at LAMDA and RADA, two acting schools in London. She also attended the Lee Strasberg Theatre and Film Institute in West Hollywood, California.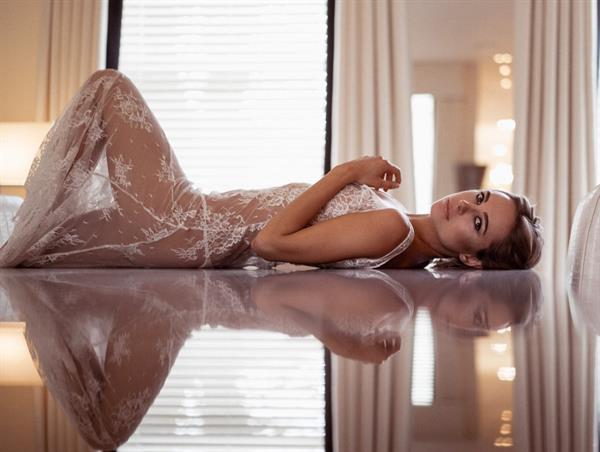 Kimberley, like her dad, also became a property developer but only for a short time.
Facts and Trivia
Kimberley also delves into events management and is a director of Young London Events Ltd.
Kimberley dislikes men who are vain. So yeah, ahem. Also, one should not be intimidated by looks and status as she once said in a 2014 interview that a man could definitely approach her in a bar or coffee shop.
"I love the idea of meeting a guy out and about – I think it's cool when a man shows courage." She added, "I think the man should chase the girl. Not too much, but he should message or call first. And I love texts – being asked how I am in the middle of the day."
Her Heavenly Body Measurements
Kimberley stands 5 feet, 7 inches and she rocks a 34-23-34 (Bra size: 32B) figures.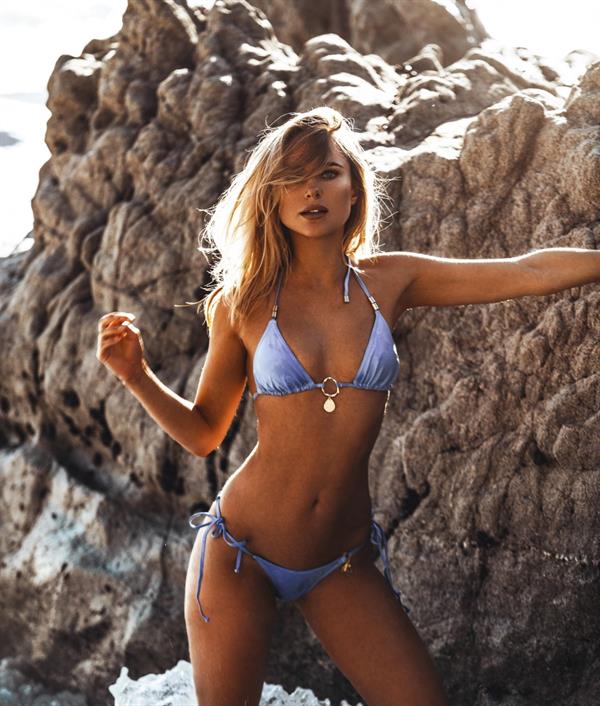 Kimberley Garner Photos
Follow this piece of heaven on Instagram for her latest pro shots, lifestyle pictures, and other personal uploads.
Also, check out our Kimberly Garner page for more of her elite beauty.