Luisana Lopilato here is everybody's kind of woman.  She's beautiful, she's sexy…  and she's the type you'd walk to the altar for.  Yup, she's a "forever" kind of a hottie…  The type you'd marry.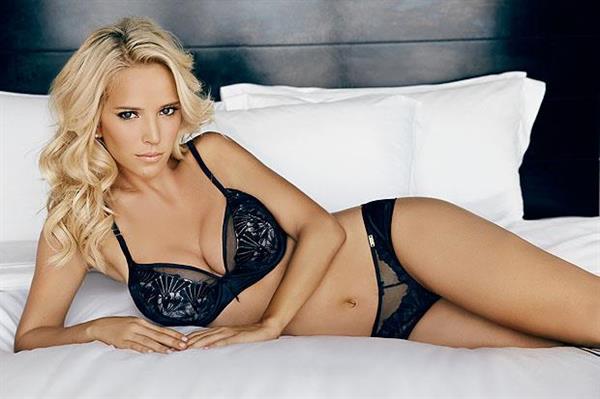 Oh, oh, oh…  aside from her looks and all, she can also sing.  And we all just love a beautiful woman who's got a melodious mouth.  It makes a woman sexier…  more beautiful…  Man, Luisana is truly a complete package and Michael Buble is the MAN!
Who is She?
Luisana Lopilato is an Argentinian model, actress, and singer who rose to fame after starring (for more than a decade) in the television series 'Chiquititas'.  She has also achieved success as an actress for her work in popular television series like 'Rebelde Way', 'Alma Pirata', 'El Capo', 'Casados con Hijos' and 'Atracción x4'.
While successful as an actress, she later shifted to a music career, recording soundtracks of her shows such as 'Chiquititas' and 'Atracción x4'.  Luisana is also a founding member of the rock band 'Erreway', a band that also featured her 'Rebelde Way' co-stars Felipe Colombo, Benjamín Rojas, and Camila Bordonaba as members.  While the three albums she released as part of 'Erreway' were commercially successful, she later decided to leave the band to pursue a solo career.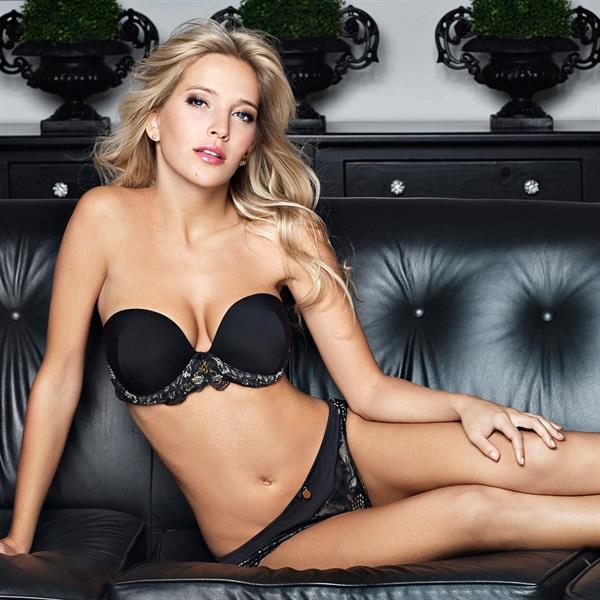 Starting her career as a child model, she also became the face of numerous famous brands such as Marcela Koury, Ultimo, Susana, L'Oreal Elvive, and BlackBerry.
Her Early Life
Luisana Loreley Lopilato was born on May 18, 1987, in Buenos Aires, Argentina, to parents Eduardo and Beatriz Lopilato.  She is the youngest of three children and they were raised in the Parque Chas neighborhood of the city.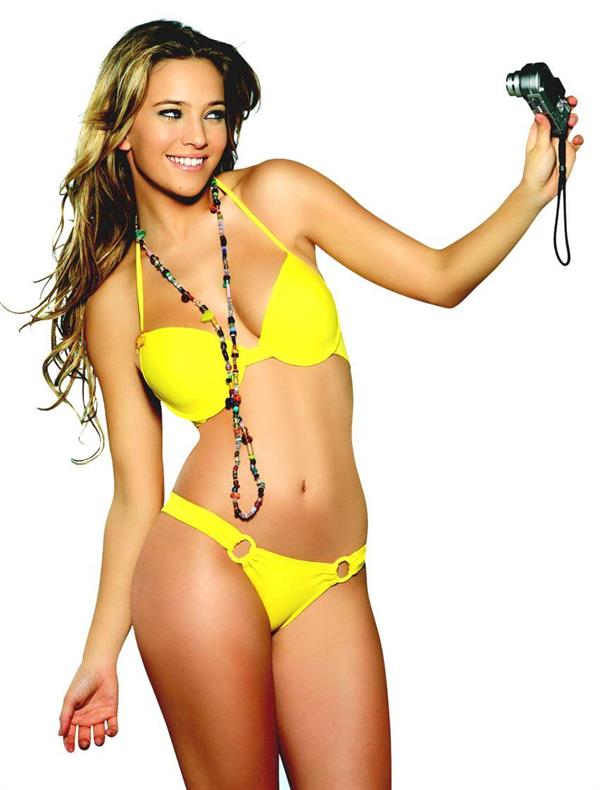 She landed her first commercial role at the age of six after a talent scout discovered her walking with her mother.
Despite the fact that she started her career as a child actress, she went to a regular school instead of taking on-the-set classes or homeschooling.
Acting Career Journey
Luisana Lopilato made her television debut in 1995 on the series 'Mi Familia es un Dibujo'.  Four years after that, in 1999, she was cast in the role of Louisiana Maza in Chiquititas.  In 2001, Luisana also appeared in the mini-series 'Chiquititas, la Historia' and the spin-off film, 'Chiquititas: Rincón de Luz'.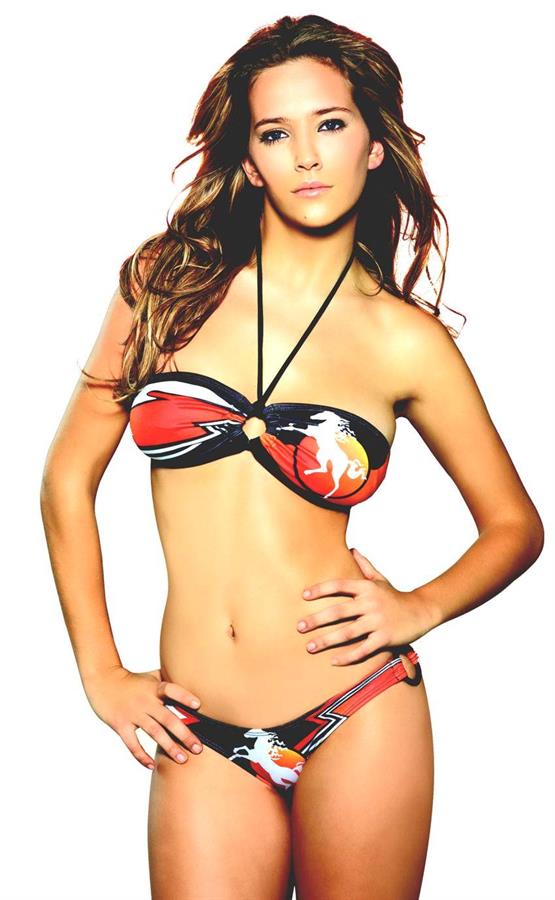 Also in 2001, Luisana landed the role of Guivivere in the Argentine drama film, 'Un Amor en Moises Ville' (Love in Moises Ville).  The producers were so impressed by her that they arranged for her to learn English so that she can better deliver her dialogues in that language.  A year after, in 2002, Luisana landed the role of Mia Colucci in the soap opera 'Rebelde Way'.  The series was based on a group of students who form a band, which Luisana and the cast also did (they formed Erreway) in real life.  Two years after that soap opera stint, the band released the box-office hit film 'Erreway: 4 Caminos' in 2004.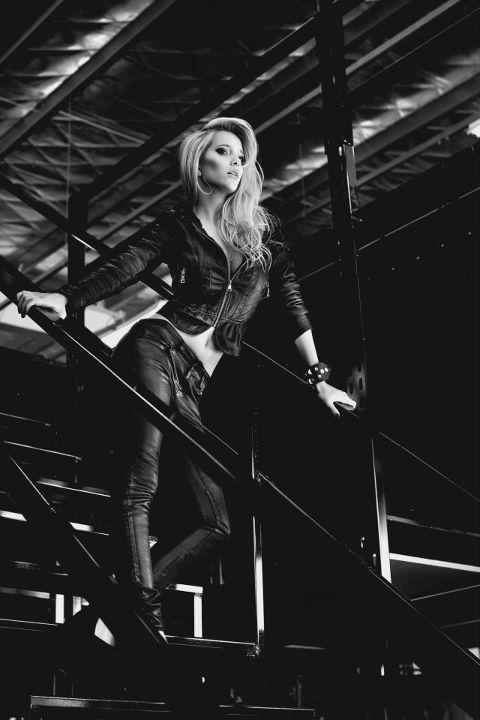 In 2007, Luisana appeared on the television comedy 'El Capo'.  The same year, she also co-hosted Los Premios MTV Latinoamérica, Latin MTV Awards.  Also in 2007, famous actress, Alicia Zanca introduced Luisana to theatre.  She got an 'ACE Award nomination for her performance in the stage play 'Arlequin' and later bagged the lead in the musical 'Princesa Cenicienta'.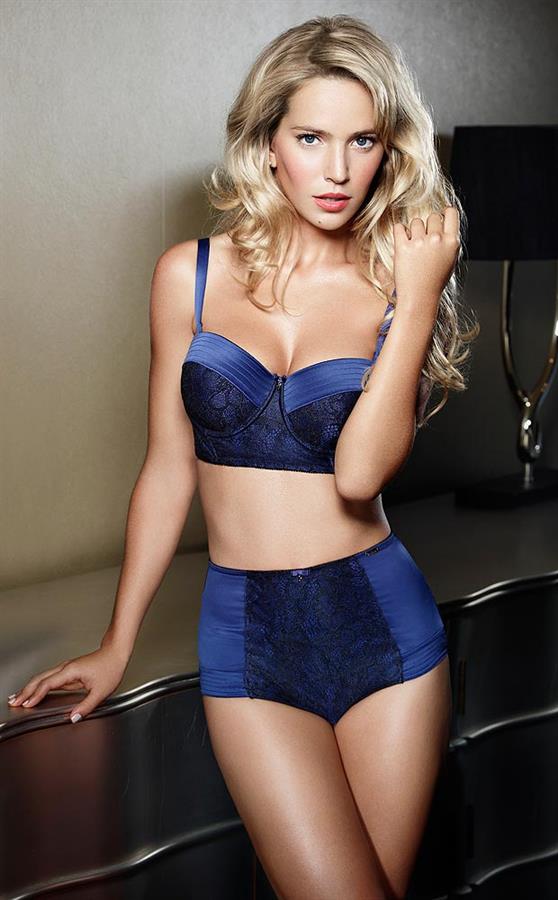 In 2008, she lent her voice to the 'Plumiferos',
an animated comedy which was released two years later.
Acting Outside Argentina
Luisana ventured outside Argentina in 2011 with the Spanish thriller 'Predeterminados'.  The following year, she played the antagonist in the series 'Lobo.  In 2013, Luisana was cast in 'En Terapia' (a remake of the series 'In Treatment').
Her portrayal of the young cancer victim Valentina earned her praises from critics, which got her nominations for both the 'Martin Fierro Award' and 'Tato Award'.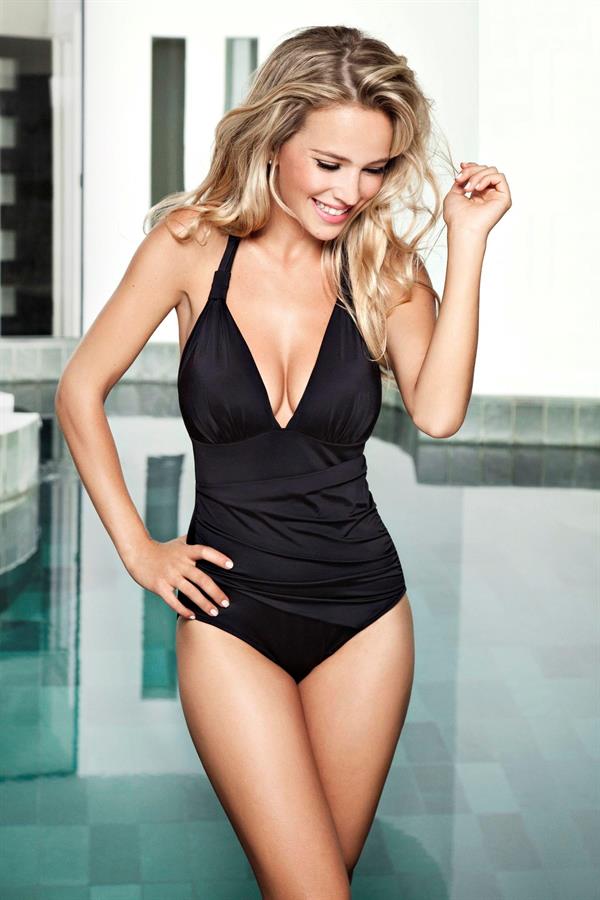 In 2016, Luisana Lopilato made her Hollywood debut with the film 'Fair Market Value'.
Music Career
Luisana Lopilato began her music career by recording songs for the soundtrack of 'Chiquititas'…  And with the success of 'Chiquititas', Luisana signed a contract with the Cris Morena Group and she released four albums: 'Chiqutitias Vol. 5' in 1999, 'Chiqutitias Vol. 6' in 2000, 'Chiquititas Vol. 7' in 2001, and finally, 'Chiquititas: Rincón de Luz' (which was also released in 2001).
During the filming of 'Rebelde Way', Luisana and her co-stars, Benjamín Rojas, Felipe Colombo and Camila Bordonaba, formed the pop-rock band 'Erreway'.  The band released three commercially successful studio albums, namely 'Señales' (2002), 'Tiempo' (2003) and 'Memoria' (2004). In 2007, Luisana left Erreway (while the band was about to embark on a tour in Spain.  The band continued the tour without her, by the way).  She later signed with Universal Music Group for a solo album, for which she wrote songs with her sister.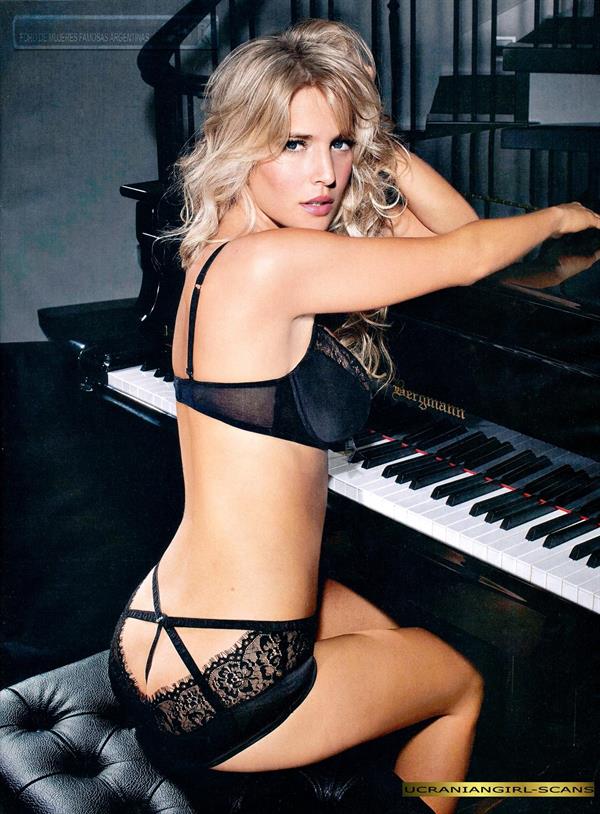 From 2008 to 2009, Luisana recorded songs (some of which, with her brother) for two soundtrack albums for the series 'Atracción x4'. The two albums received Gold certifications in Argentina.
Facts and Trivia
In 2009, Luisana was voted as one of 'Las 100 Mujeres más Sexys del Mundo' (100 Sexiest Women in the World) by FHM magazine in Spain.
The three studio albums she released with her 'Rebelde Way' co-stars (Erreway) sold over 5 million copies worldwide.  The album 'Tiempo' received single Platinum certification while 'Señales' earned double Platinum certification in Argentina.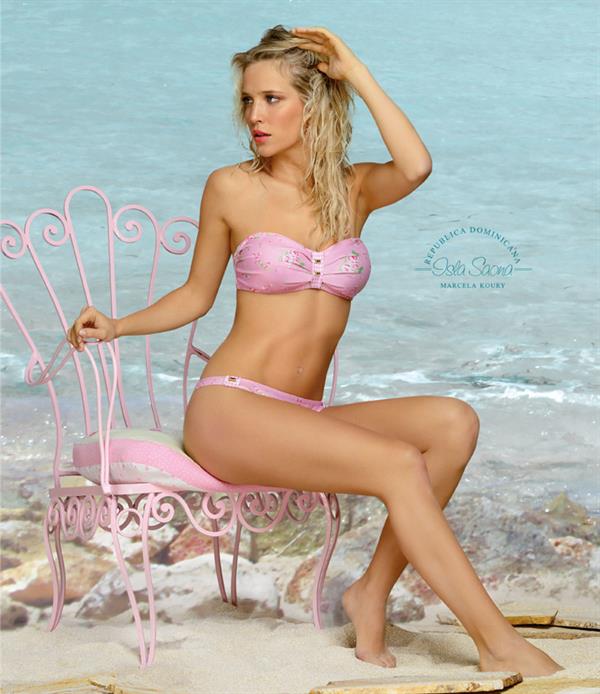 Luisana Lopilato was in a relationship with her 'Rebelde Way' co-star and Erreway band-mate, Felipe Colombo, from 2002 to 2005.  She started dating actor Mariano Martínez after and got engaged to him only about a year later.  However, in late 2006, the couple decided to part ways.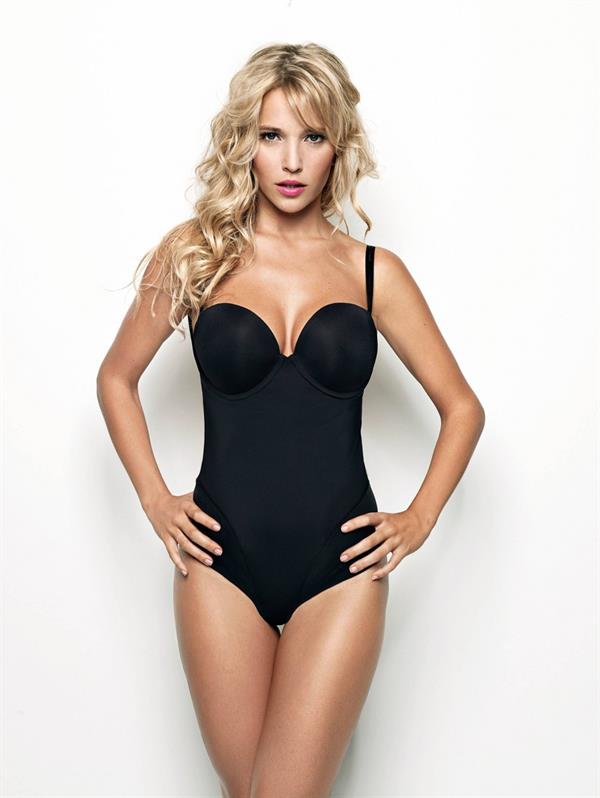 Luisana also tennis player Juan Mónaco.
In 2008, it was revealed that Luisana was secretly seeing Canadian singer Michael Bublé.  She got engaged to Bublé in 2009.  She married Bublé on March 31, 2011, in Buenos Aires, Argentina.  The couple has two sons: Noah and Elías.  In December 2016, Noah was diagnosed with liver cancer but is responding well to the treatments.
In February 2018, it was confirmed they were expecting their third child together.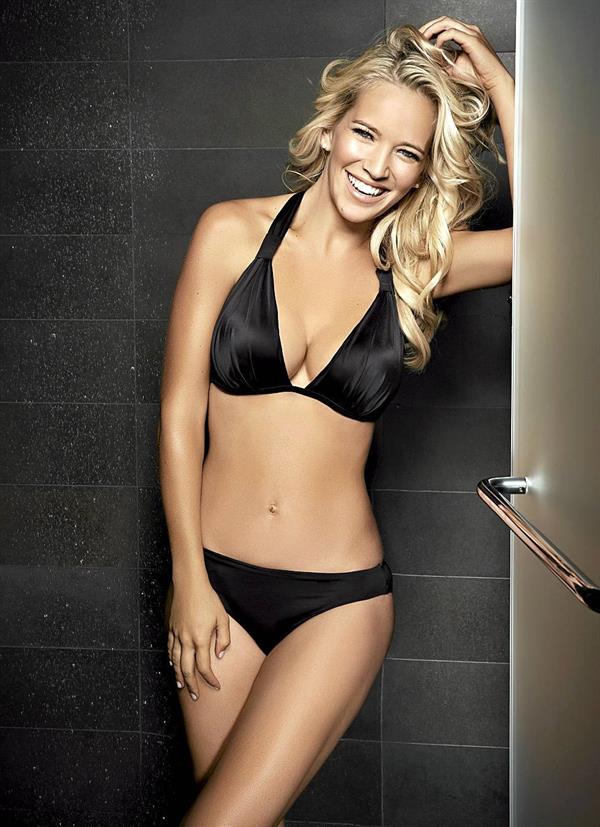 "Haven't Met You Yet" by Michael Bublé is about the gorgeous Luisana.
"I wrote it because I had met this girl and there was nothing solid about anything of it. She didn't speak English. There was every reason to not try to get into this predicament of a relationship, yet I did and it was weird. The song came from that – it was inspired by meeting her."
Body Measurements
Luisana Lopilato stands 5 feet, 7 inches and she has a 36-23-35 (34D bra size) body statistics.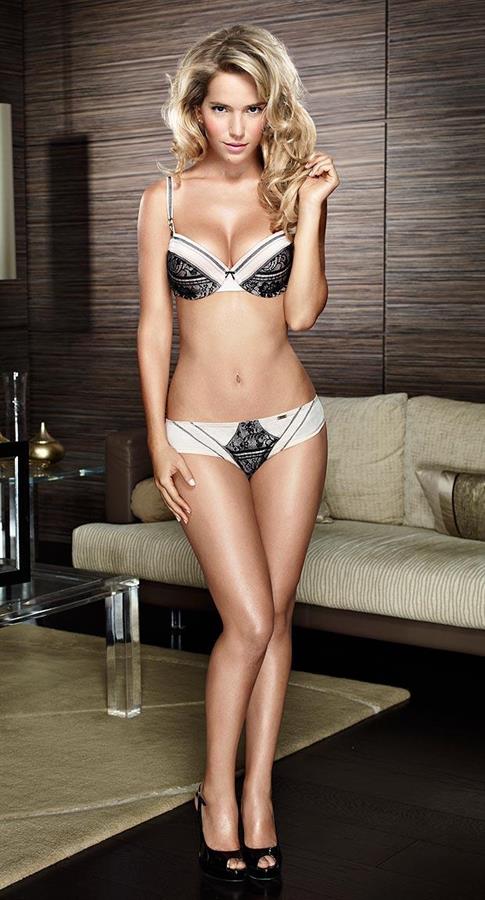 Luisana Lopilato Photos
Join her over 2.8 million followers on Instagram for her latest selfies and pro shots.
Also, check out our Luisana Lopilato page for more of her Argentinian hotness.