Alyssah Ali is perhaps one of the most beautiful women we've ever laid eyes on (not in person, just her pictures).  Really…  Just look at her mesmerizing face.  Her stare alone could melt the toughest of men.  Now her body…  well, that's an entirely different thing!  Yup, she's as hot as Ghost Rider's head!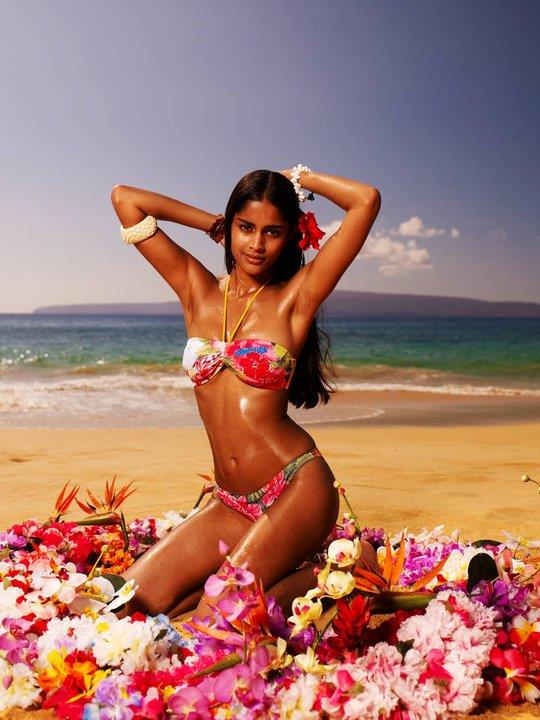 Oh, just look at that piece of art.  She's like a taste of heaven to us mortals.  Her goddess-y sex appeal is more than one can handle…
Who is This Fine Hottie?
Alyssah Ali is a Canadian fashion model who came to the spotlight after her appearance in Sports Illustrated.  She has also been featured in publications such as 125, Fashion, Fashionisto Exclusive, Lush, Marie Claire, Marie Claire Hungary, Vogue (India and Italia), and WAD magazines.  Alyssah has modeled for brands including Chanel, Luckas Kimlicka, Target, Who's Who, Anokhi, and Yamamay.  She has also modeled for global ad campaigns including Target in 2012, Une Makeup, La Redoute, and Chanel in 2013.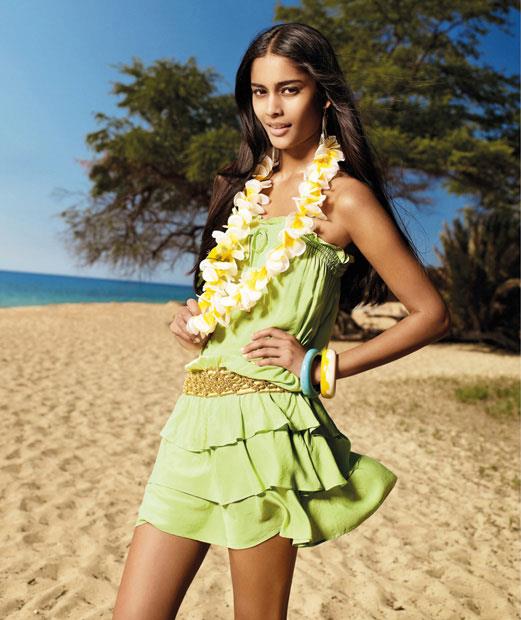 Aside from her print modeling, she also walked for the Ready to Wear fall and winter 2010 and spring and summer 2011 shows: For the first show, she wore pieces by Attitude, Lundstrom, and David Dixon.  And for the second show, she modeled items by Vena Cava, Banana Republic, and Malandrino.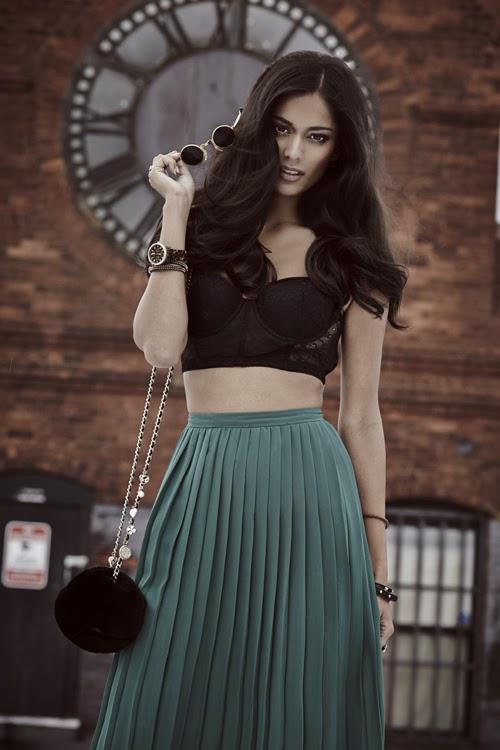 Alyssah Ali is currently represented by IMG Models in New York, Paris, London, Milan, and Sydney but she has also worked with Louisa Models in Hamburg, Germany.
Her Early Life
Alyssah Ali was born on March 25, 1990, in Mississauga, Ontario, Canada.  And though Canadian born, she is of Trinidad and Tobago descent.  She was discovered by a model at NAM model agency when she was 16 while shopping at a mall with her mom…  But her mom only gave her the blessing to model when she turned 18.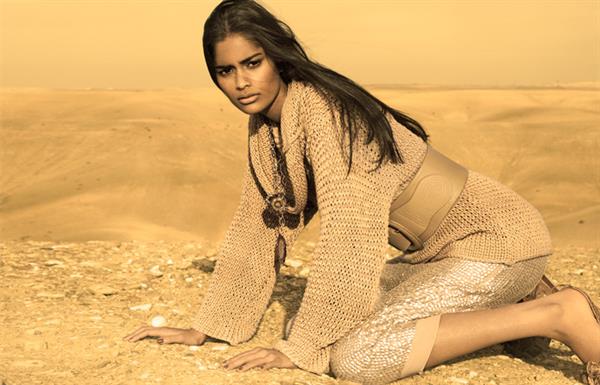 Facts and Trivia
Allysa is a sports fan and she loves watching hockey, football, and basketball.
She has a fear of creepy bugs like centipedes.
The first thing Alyssa notices in a guy is his eyes.
Body Measurements
This brown-eyed beauty stands 5 feet, 9 inches and she has a 32-2.5-34 figure.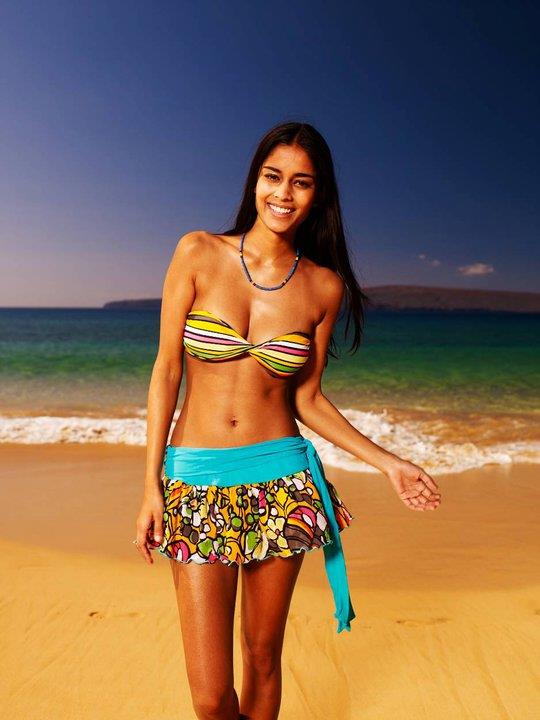 Alyssah Ali Photos
Follow this hottie on Instagram for her latest pro shots, lifestyle pictures, and selfies.
Also, check out our Alyssah Ali page for a good amount of her hotness.