Ah yes…  another classic hottie feature here.  Admit it or not, you grew up jerking off to Tiffany Taylor here.  Yup, you had a copy of that Playboy mag which you hide dearly under your bed.  Ha!  I should know, I had one! Yup, stole it from my older brothers playboy collection.  Okay, now back to this ultimate hottie.  The nostalgia…  the memory of your early hard-ons will come back at you after you finished this entry.  That, we promise.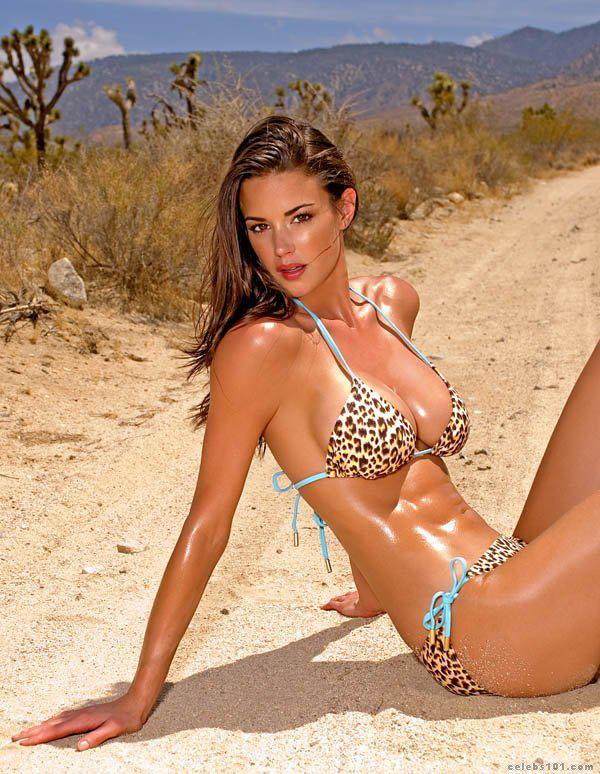 Who is Tiffany Taylor?
Tiffany is an American glamour model and actress who is best known for being Playboy's Playmate November '98.  She is also an entrepreneur and has launched her own lingerie collection called 'Lauralei'.  Tiffany has also appeared in Hot Babes Doing Stuff Naked (2007), Playboy: Playmate Profile Video Collection, and in an episode of HBO's True Blood called "Everything is Broken."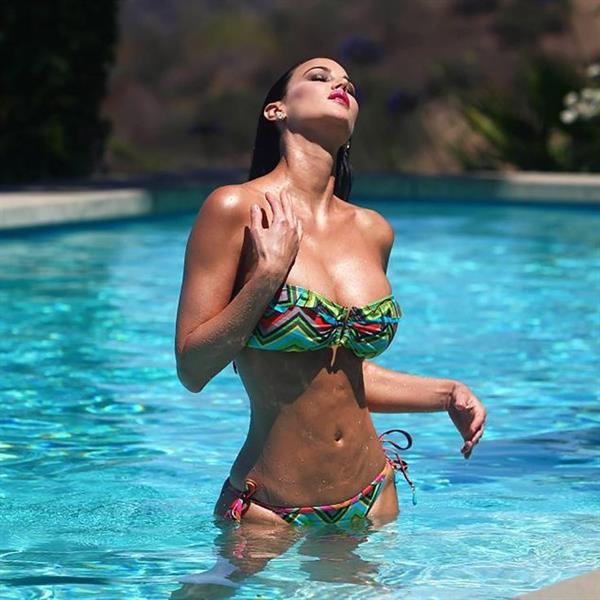 Her Early Life
Tiffany Taylor was born on July 17, 1977, in Leesburg, Virginia.  She moved to Maryland after her parent's divorce and continued studying there.  To help pay her school fees, Tiffany worked as a waitress in a pizza shop.  She then enrolled at the University of Maryland at College Park and graduated in 2002 with degrees in criminology and criminal justice.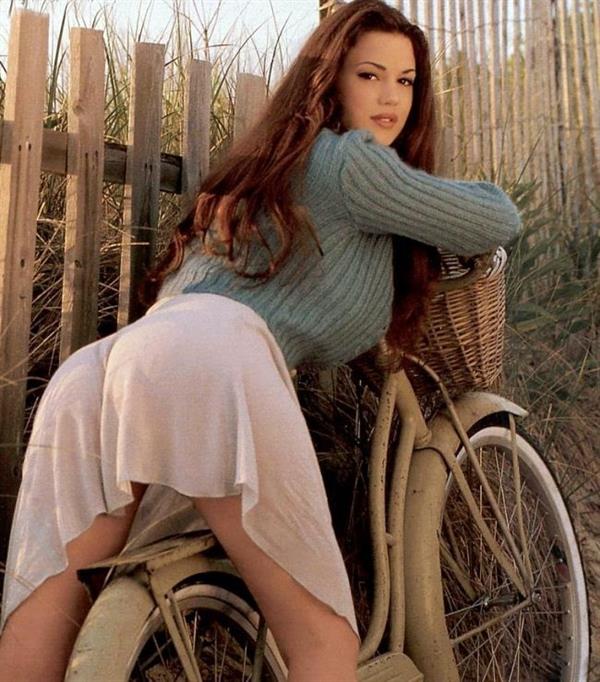 Tiffany also once worked as a Hooters waitress.
Her Playboy Stint
Tiffany was spotted by the Playboy team at a 'Hawaii Tropic National Competition' where she ended up as a finalist.  And just the following year, she was titled 'Playmate of the Month' in November 1998.  Thus, began her awesome career as a Playboy model,  signing her as both a print and commercial model for the magazine/brand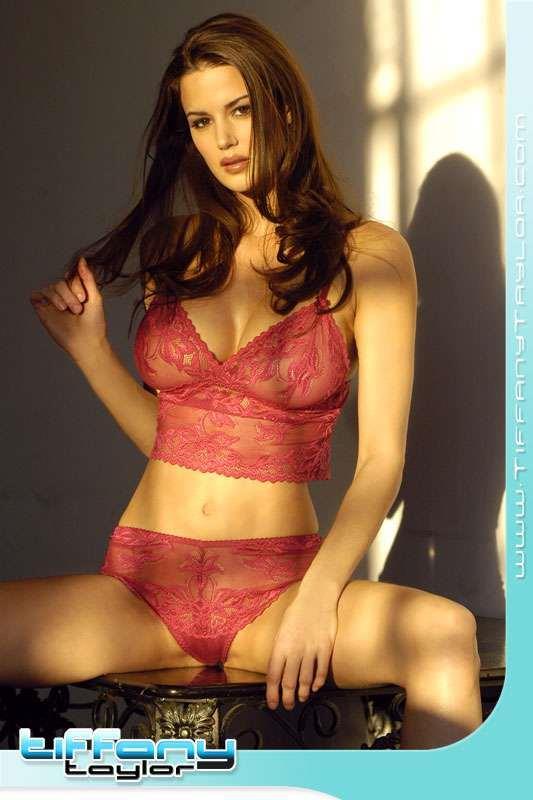 Facts and Trivia
Tiffany is comfortable with guns as her father was a hunter and she attended shooting clubs with him.
Tiffany took a break from modeling and focused on being an entrepreneur.  She returned to modeling in her early thirties, making it to the top of the rankings once again.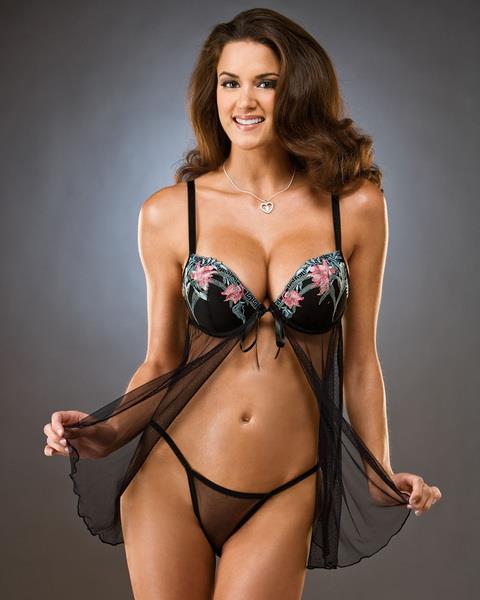 You can also see Tiffany in the music video for the song "Beverly Hills" by Rivers Cuomo's band Weezer.  Tiffany also made appearances in several episodes of Howard Stern's television show.
Body Measurements
Tiffany Taylor stands 5 feet, 7.5 inches and she had a very desirable 34C-25-35 figure.
Tiffany Taylor Photos
Here are her nostalgic nudes that we know you're dying to look at.
Also, check out our Tiffany Taylor page for more of her classic hotness.