She looks familiar, I know.  But that's because she has this hot 'next door neighbor' look.  Yup, that or maybe you have seen her in a movie or two.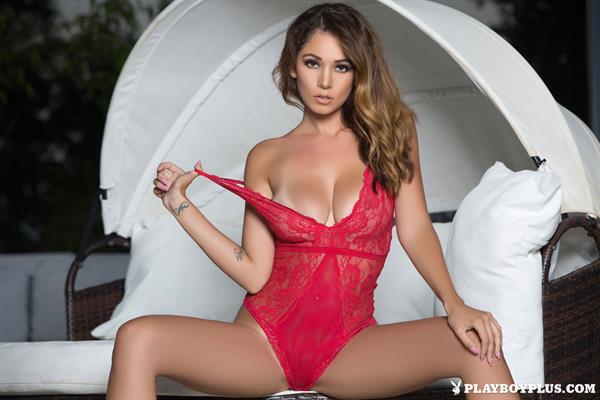 This hot woman, dear readers, is Ali Rose.  And yes, everything about her screams sexy.  From her stare to her gorgeous, gorgeous legs.  Man, she really can bring on the heat with just a photo.  Innocent thoughts can turn steamy in just an instant.  Ali, Ali, Ali…  Float like a butterfly and heat us up with your body.
Who is Ali Rose?
Ali is an American glamour model who is most famous for being Playboy's Cyber Girl of the Month for September 2013 and for being the Playmate of the Month in June 2014 for the South African edition.  She was also featured on the Playboy Plus TV series from 2013 to 2016.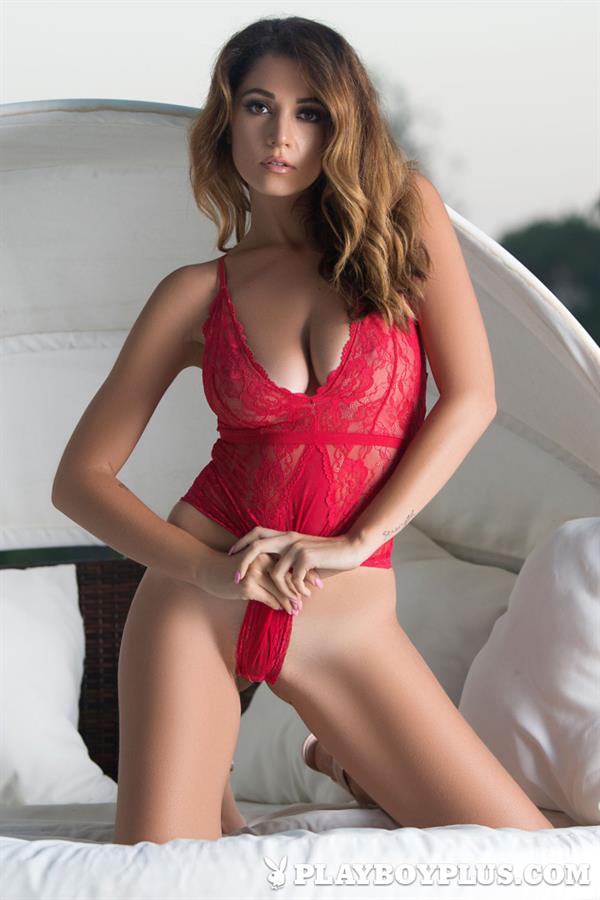 Ali here is also an actress and she is also notable for her appearances in the Jake Gyllenhaal movie Southpaw (2015), the Amanda Clayton starred comedy film The Bet (2016), and Guitars and Guns (2018).
Her Early Life
Ali Rose was born on September 23, 1991, in Los Angeles California.
Facts and Trivia
Ali's first on-screen performance was in the 2010 film Hooperz.
She's a fan of tattoos and she has several; on her left ankle, left shoulder, (text) inside the right forearm, and inside the left wrist.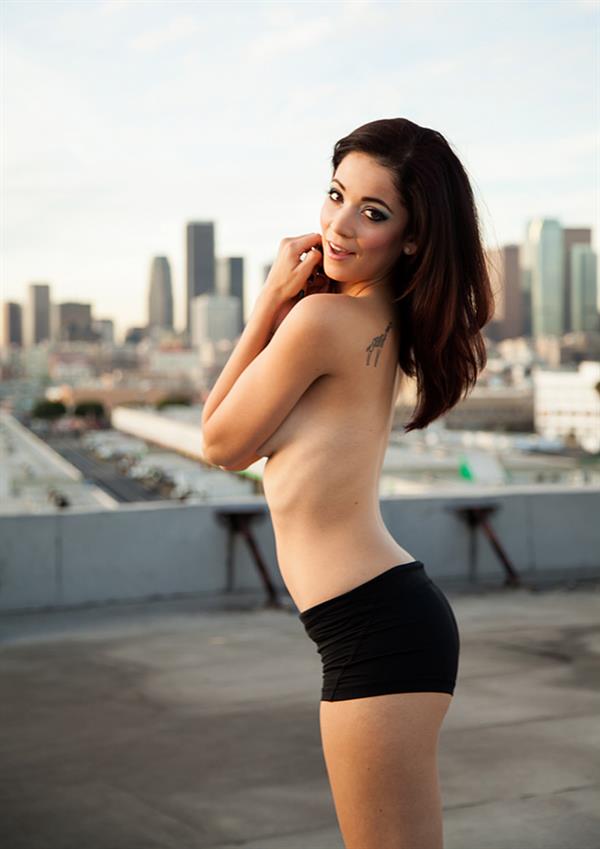 Body Measurements
This brown-eyed brunette stands 5 feet, 8 inches and she possesses an all natural 32E-25-30 figure.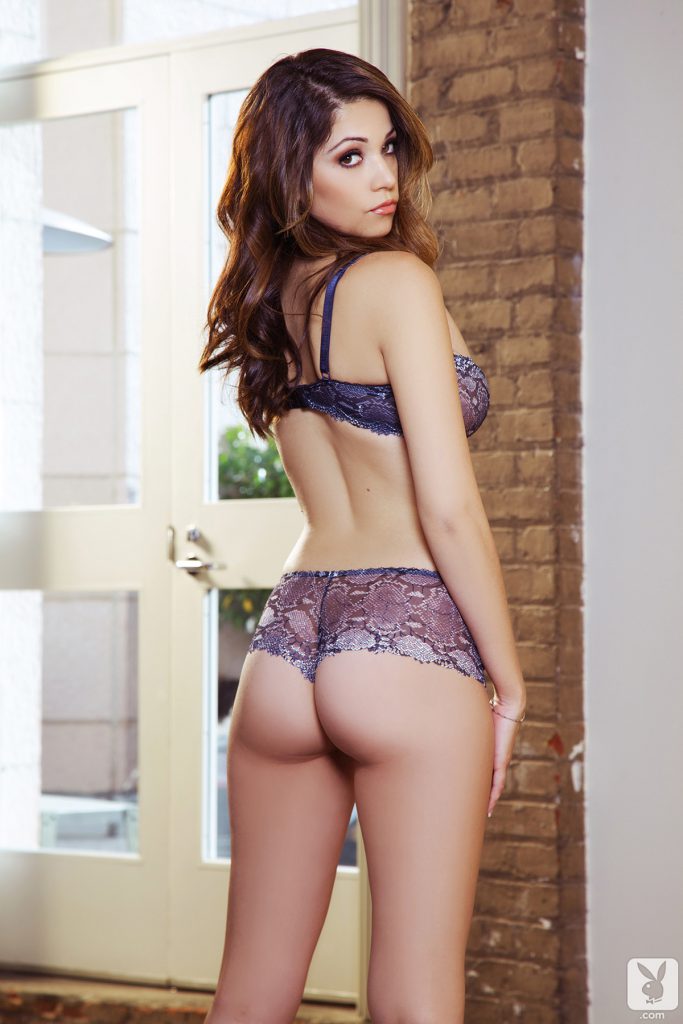 Ali Rose Photos
Follow this Ali on Instagram for her latest pro shots, lifestyle pictures, and hot selfies.
Also, check out our Ali Rose page for more of her dominating hotness.
And yes, as a gift to you, dear readers… Here's a good amount of her nudes:  Ali Rose Nude.