Do you want to make your workouts fun (and extremely hot)?  Bookmark this entry and view Marta Mielczarska's pictures before you hit the gym, do your run (or any cardio).  She will surely inspire you.  Oh, and she'll also set fire to that crotch area of yours…  Because she's unbelievably hot!  Yup, dear readers…  look at her!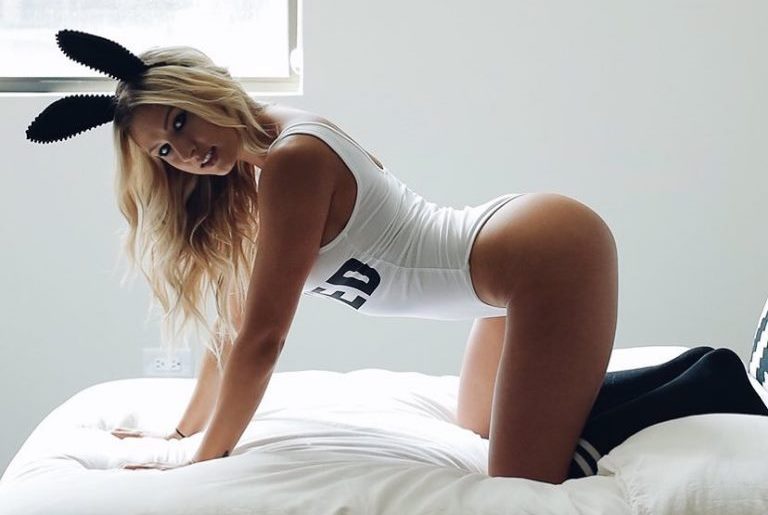 Yup, beautiful face, killer curves.
Oh, that comic book heroine physique again.  One that always makes us drop our jaws.  We all can only take a long deep breath right now.
Who is Marta Mielczarska?
Marta is a Polish fitness model who is a nationally qualified (twice!) bikini competitor, a NASM certified personal trainer, certified fitness nutrition specialist.  She also has degrees in Liberal Arts, Health & Nutrition, and Kinesiology.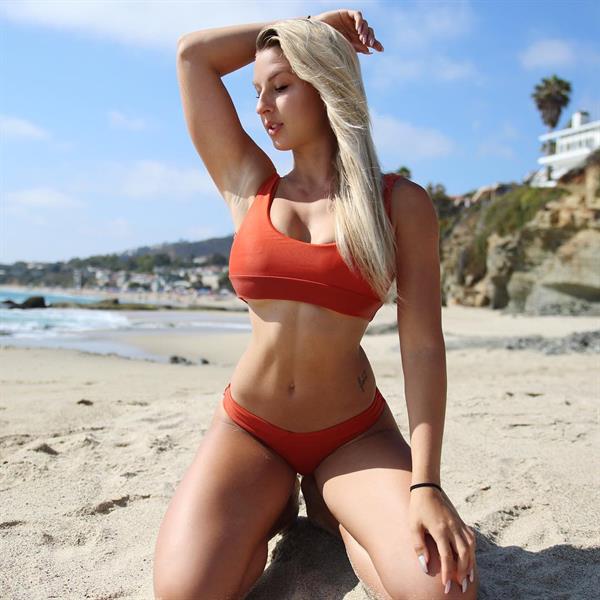 "Fitness is my passion and I want to share it!!"
Her Early Life
Marta was born on February 11, 1994, Gliwice, Poland.  At the age of 20, she decided to explore the world.  She traveled to several countries and found a home in San Diego, California.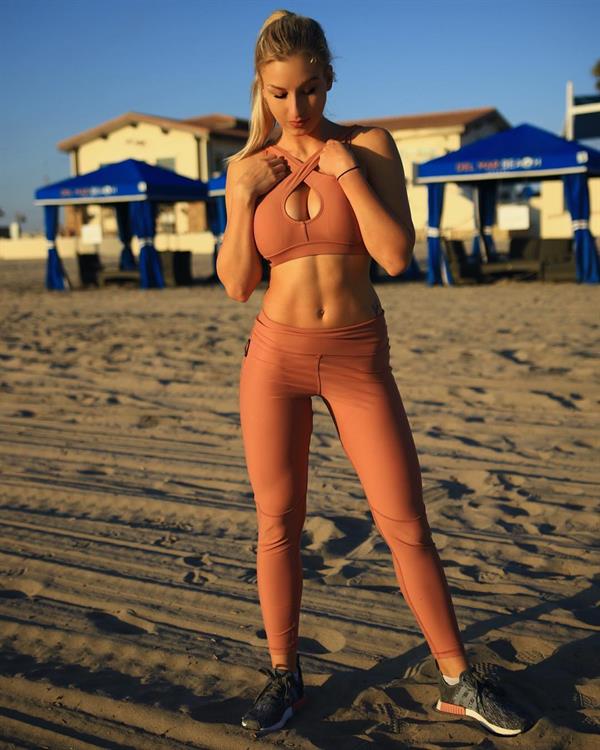 Career
Before being a fitness goddess, Marta here spent most of her life combating anorexia.  According to her, the turning point in that battle was her decision to compete in a bikini pageant/competition.  Since then, she has turned her life completely around and has been successful in fitness and nutrition.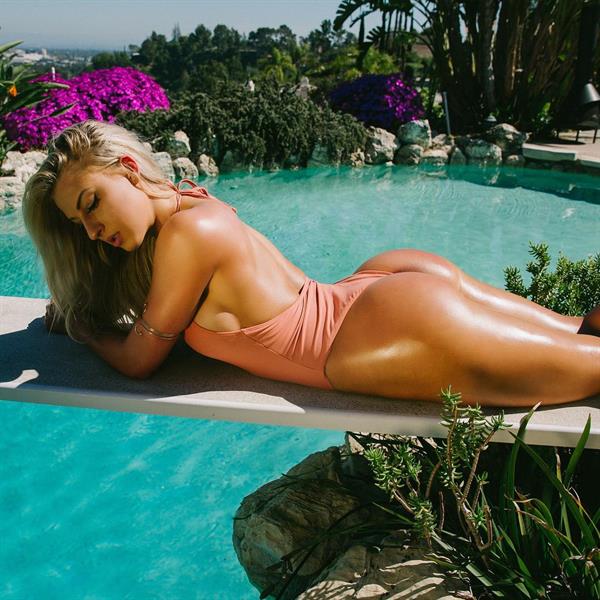 "What I want to do now is reach as many people as possible to help them with their own goals.  Throughout my experience as a personal trainer I've worked with a variety of clientele; male, female, obese and anorexic.  I have assisted people with disabilities in overcoming their challenges…"
According to Marta here, it doesn't matter if you are 9 or 90 as everyone can use some fitness in their lives.
Facts and Trivia
Marte started her journey to proper health and proper weight in January 2016.  She then attended the National Academy of Sports Medicine and to become a Certified Personal Trainer and a Fitness Nutritional Specialist.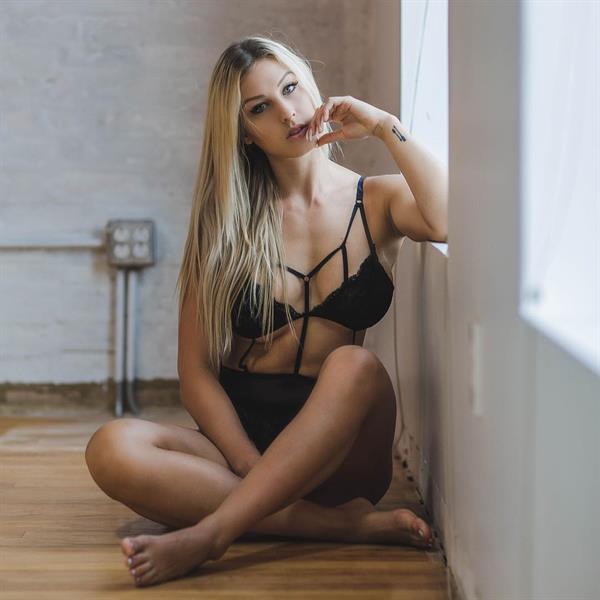 Marta Mielczarska Photos
Follow this hottie on Instagram for her latest pro shots and workout tips.
Also, check out our Marta Mielczarska page for more of her jaw-dropping body.