It seems like 2018 is an exciting year for Allie Ayers.  After gracing the pages of Sports Illustrated Swimsuit 2018, she's on to her next project.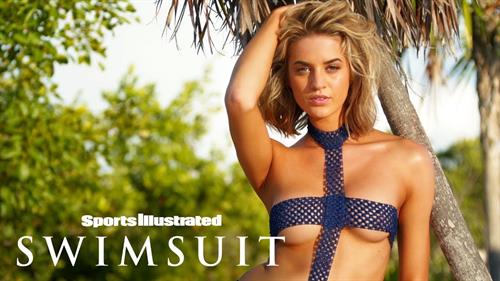 Allie was a finalist for the first-ever Instagram-based model search. She posed in skimpy bikinis in beautiful Belize.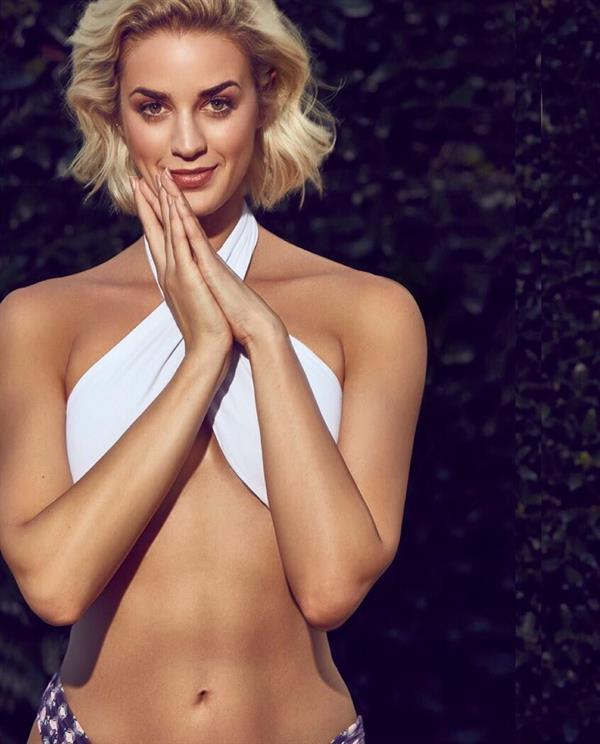 Now, she's launching her own size-inclusive swimwear line. Bissy Swim, as what she and her team call it, is dedicated to making sure that women of different shapes and sizes can find the right bikinis for their bodies without the need to succumb to the "standard" size.  Allie's team considered a wide range of models to ensure a great fit.
In her press conference for the brand, she said: "When we fit for the smaller sizes, we use a smaller fit model; same with the middle size and same with the plus size."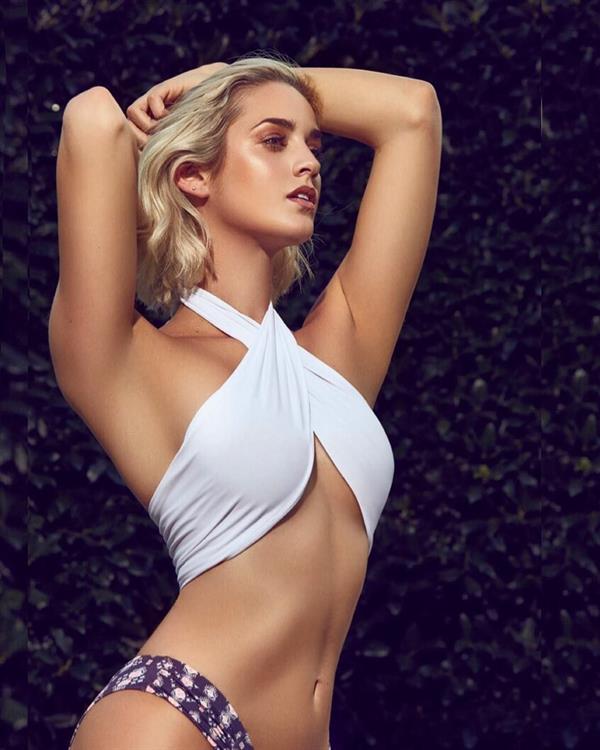 "We acknowledge how weight distributes differently on different bodies… The goal is not to cover curves, but to flatter them."
Before becoming an entrepreneur, Ayers took on many different roles.
Allie Ayers' Many Different Jobs
Just last year, the 25-year old Ayers was working as a software programmer but decided to quit her job and move to New York.  The thing that made her decide to stop coding?  She wanted to launch her own swimwear line.
"Really the idea kind of started when I was doing computer coding retreats and living on beaches and working on beaches, so the idea started there. So, I think I would have gotten there eventually, but it just pushed me to jump in head first," she shared.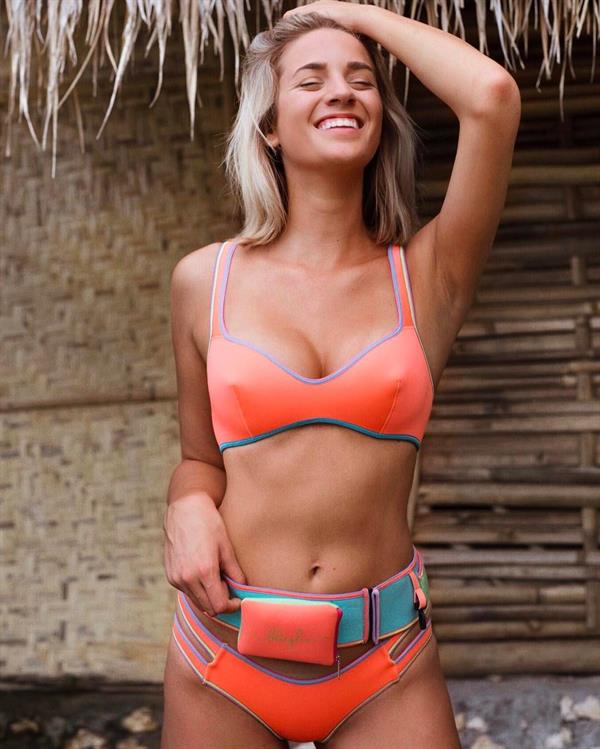 She grew up in Oklahoma and there, she tried many part-time jobs such as being a bartender, a spray girl at a tanning salon, and an administrative assistant at the Weatherford Oklahoma Economic Development Office.
Allie was also a basketball player and a pageant queen.  She was crowned as Miss Altus in a small town in Southwest Oklahoma.  She is described by the people who know her as intelligent, congenial, and talented.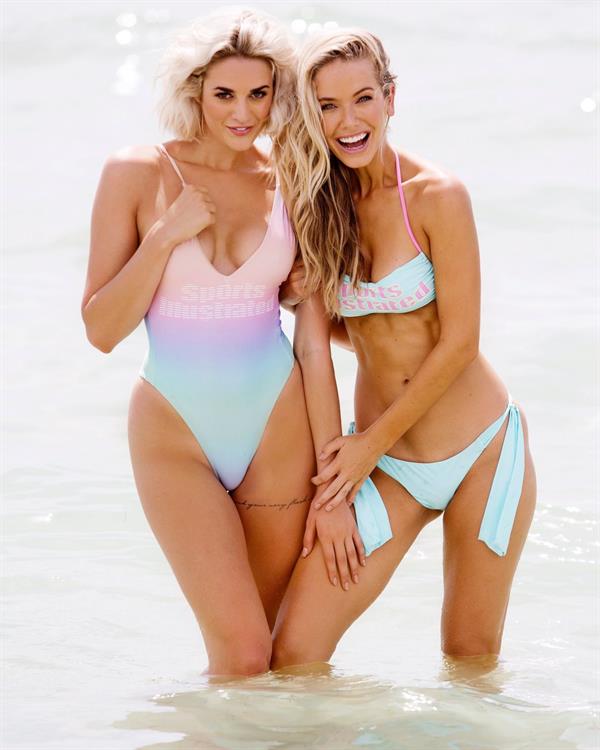 Living in New York vs LA
Now, the "middle-size" girl is living in LA and enjoying an easier lifestyle.  She confessed, "New York was great for a lot of reasons.  I wanted to live there for a long time and I checked that off my list, but don't feel like that was my permanent place. I needed somewhere the was a little easier on me and LA seems like a place, and I hope it will be a place, that I can work and continue to pursue this modeling thing, but not feel so exhausted."